A developer looking to build four floors of apartments at 325 Lynn St. recently secured a needed zoning change, putting the project one step closer to breaking ground.
Tom Pinion, the city's director of Public Works, said Monday the approval from Baraboo Common Council members helps ensure the multi-family residential complex on 1.6 acres of land can move forward once a developer's agreement is finalized.
"They can proceed with confidence that nothing will come up (zoning-wise)," Pinion said regarding the general development plan approved a week ago.
A public hearing during the council meeting garnered no speakers. The company looking to build the complex, Three Amigos Property Management of La Crosse, is in the process of purchasing the land.
There was a need for a change in zoning because the land currently has a B-1 Central Business designation that conflicts with a number of permitted uses of an apartment building. As a result, in order to proceed, the city needed to approve a general development plan designating the complex as a Planned Unit Development, which allowed for a zoning overlay.
First announced in October as a 64-unit apartment building, plans for the complex show four floors and a total of 66 multi-family units with 73 underground and 37 surface parking stalls. It will abut the Baraboo River.
Formerly the site of Jim's Truck Repair, the land was previously considered by a different developer, Capitol House II of Dane. Site plans were initially approved by the city in July 2018, but no development followed.
Interim City Administrator Ed Geick said the additional living units would provide "huge benefits" to the city. Geick said the terms are not final until the developer's agreement is approved by the city, but council members seem positive about the development.
The request to change zoning was approved unanimously by the city Plan Commission. It was approved 8-0 by council members during their meeting July 14 with no concerns or questions.
The development in Tax Increment District 8 allows the company to be refunded tax funds through a PAYGO, or Pay As You Go, agreement. The development would provide taxes through its value after it is built to pay off the debt in TID 8. As the complex operates, it pays taxes on its value, but receives a portion of the taxes back. The city pays "out less than we take in," Geick said.
Some of the funds are also provided to the city for its investment in developing the site for use, Geick said.
Initial plans call for the apartments to exceed $1,000 in rent based on the investment, Pinion has previously said, but the final plans have not been established. Three Amigos has property in La Crosse, Onalaska and Holmen, according to its website.
Both Pinion and Geick said a developer's agreement is still being finalized. Pinion said ideally it would be finished in the fall months, a sentiment Geick echoed, but there is not yet a set date for approval.
050720-bara-news-plumbing-02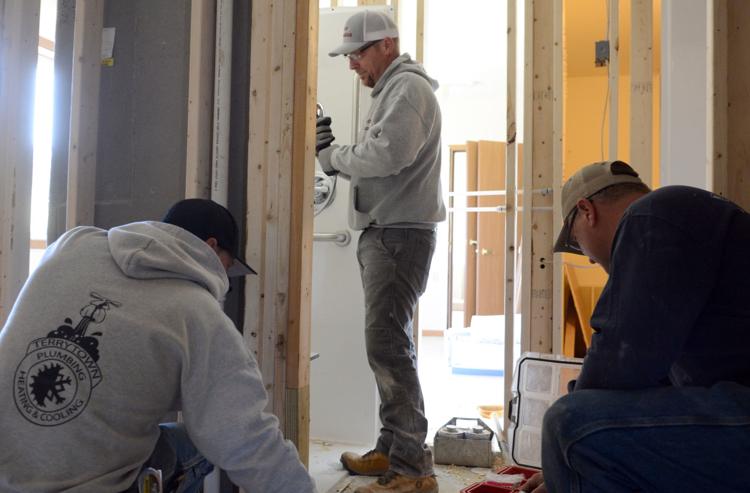 050720-bara-news-plumbing-01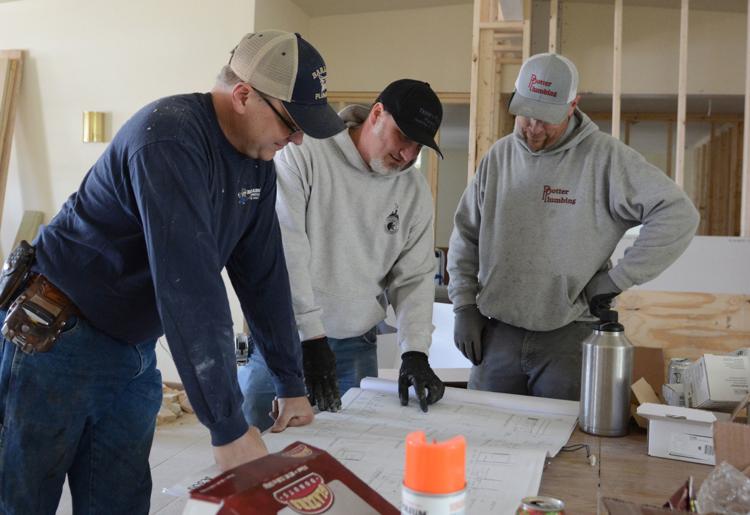 Baraboo homeless shelter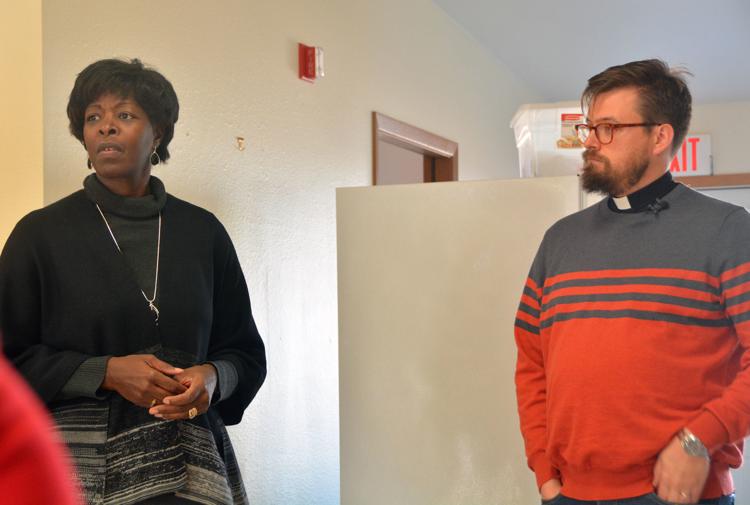 091219-bara-news-homeless-shelter-06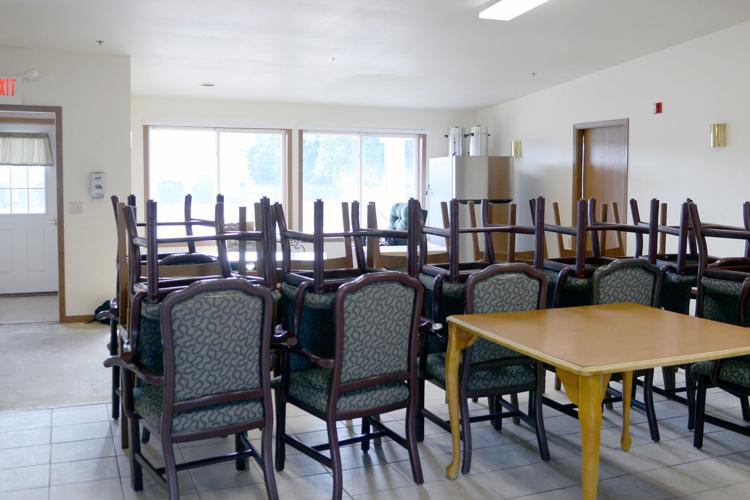 091219-bara-news-homeless-shelter-04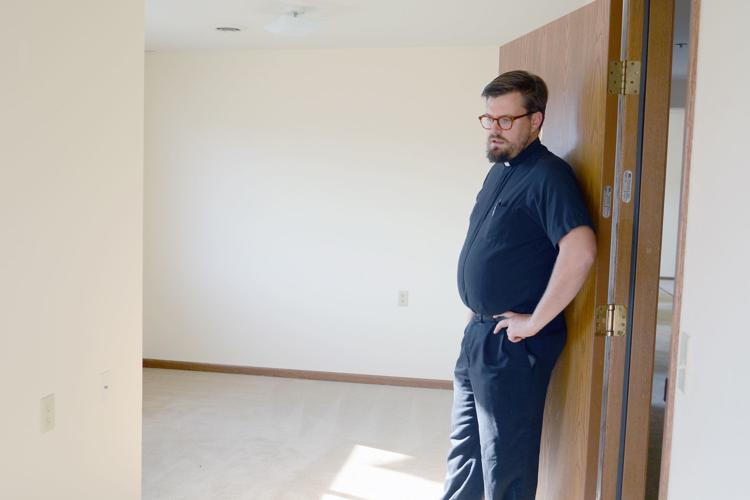 091219-bara-news-homeless-shelter-03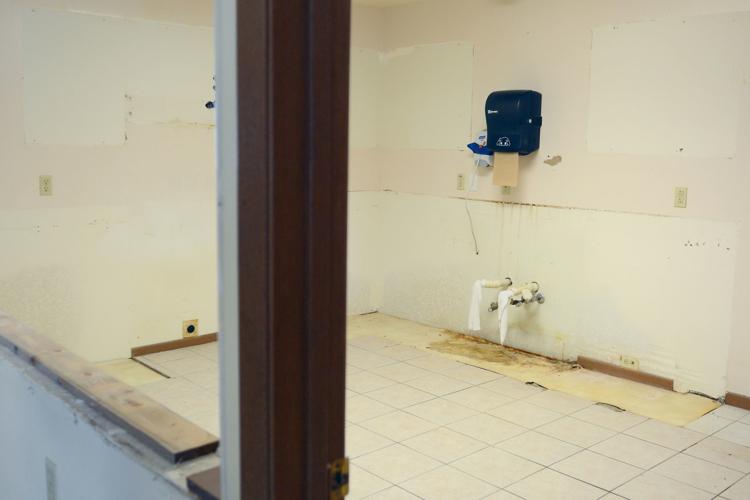 091219-bara-news-homeless-shelter-02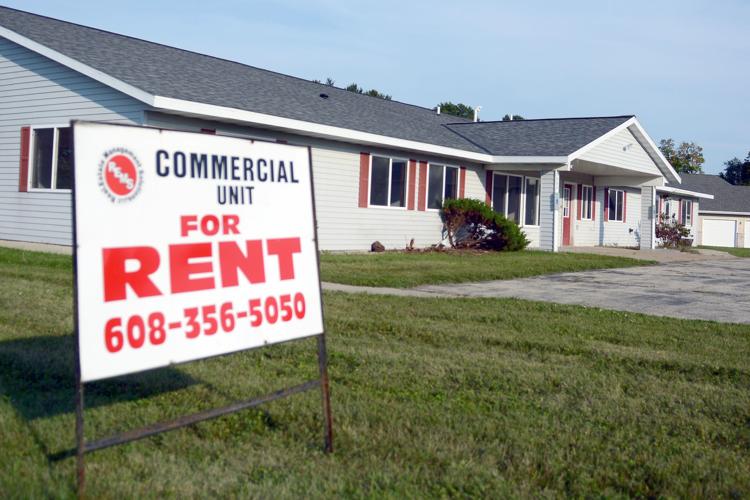 091219-bara-news-homeless-shelter-01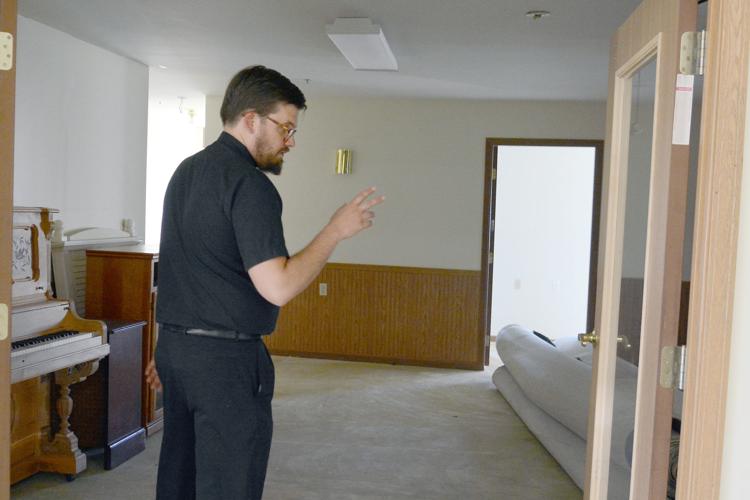 West Baraboo shelter discussion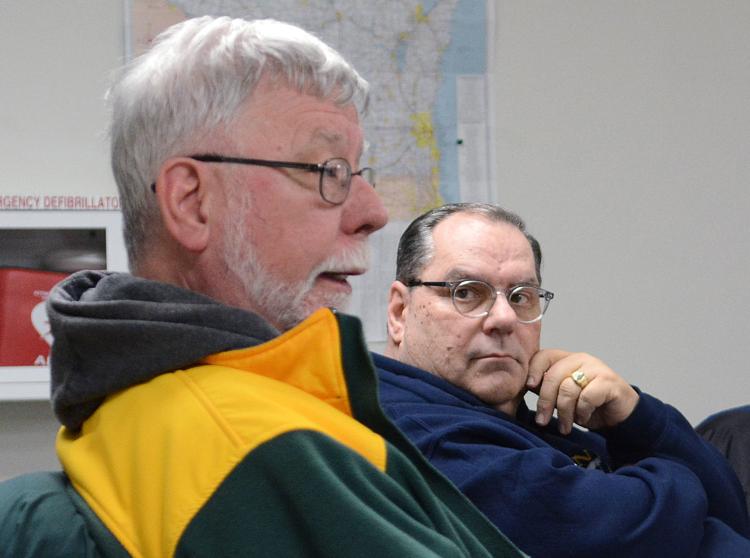 West Baraboo Village Board discussion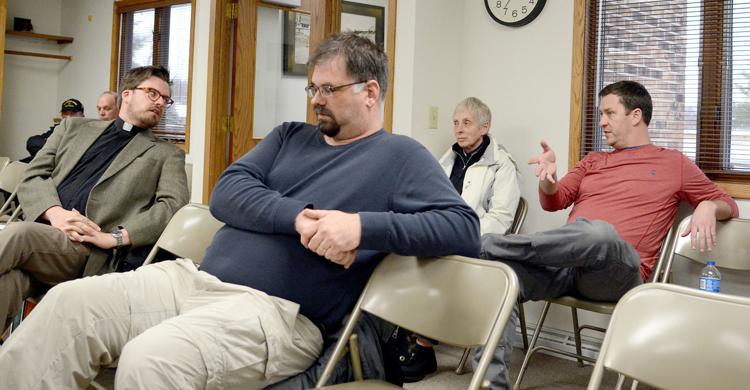 040619-bara-news-shelter-02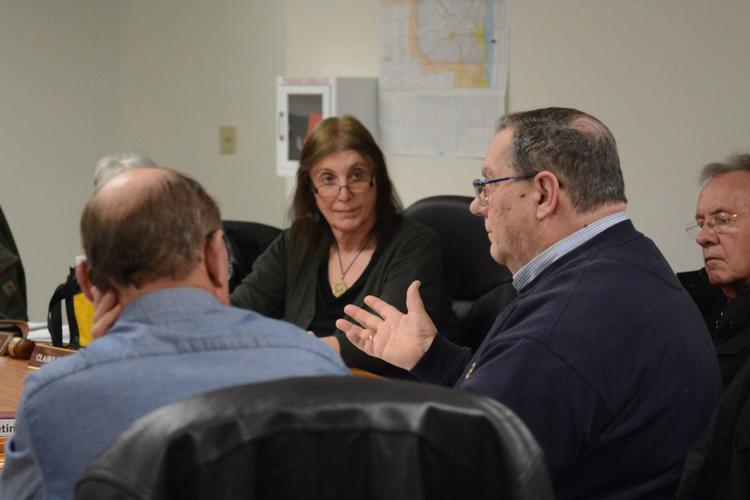 040619-bara-news-shelter-03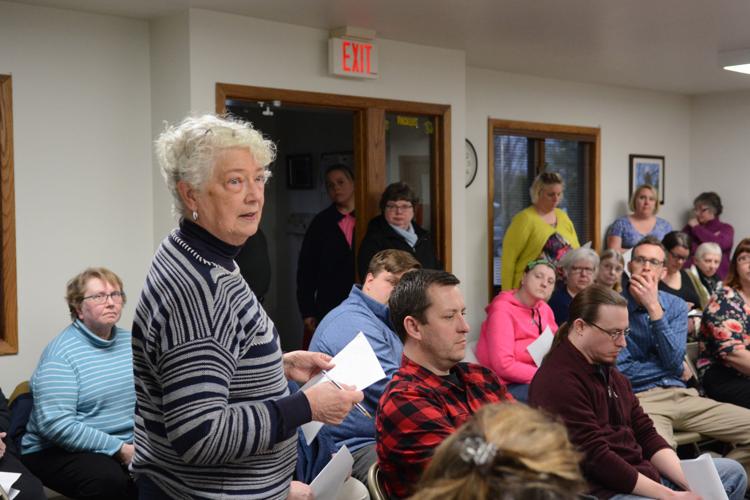 West Baraboo board meeting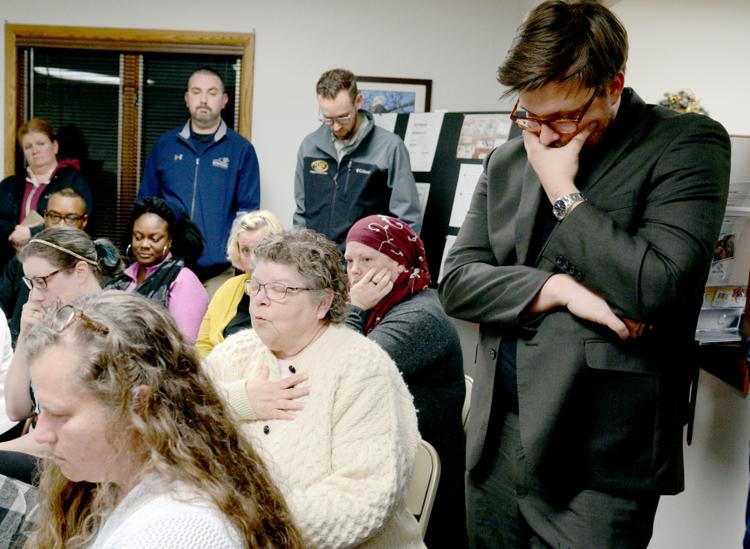 Ballweg comments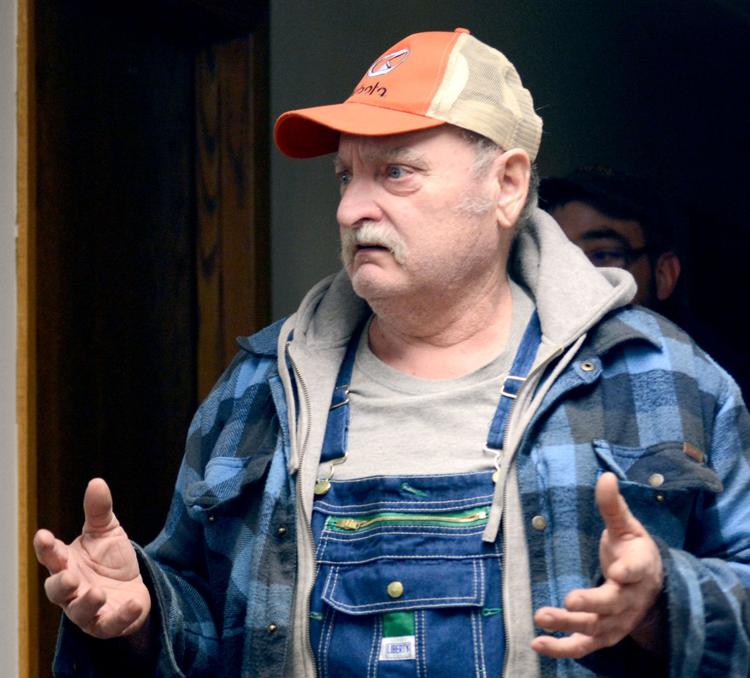 Mowers listens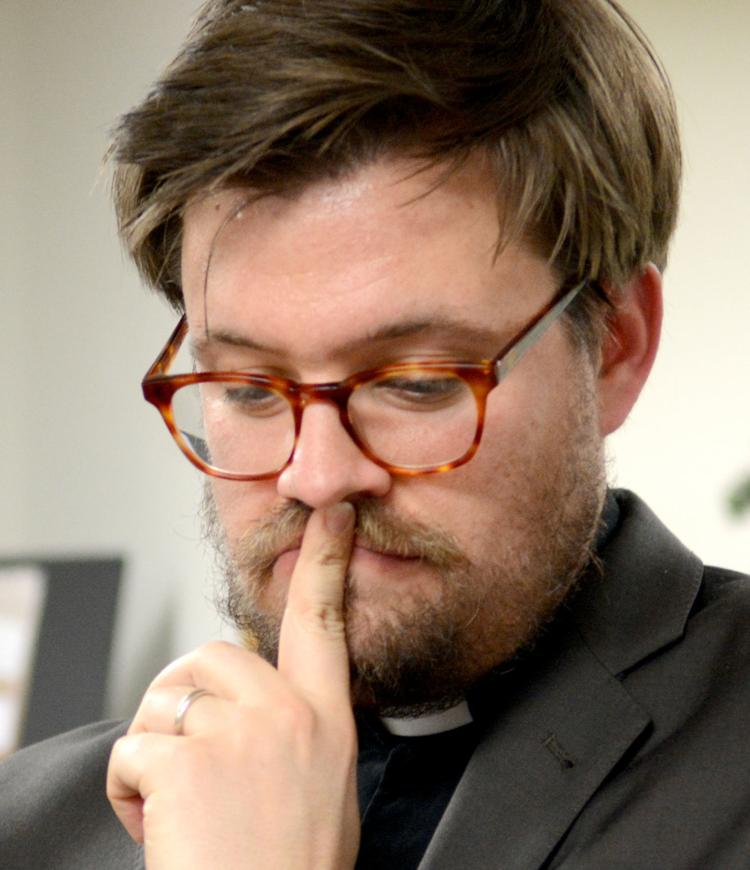 Deering listens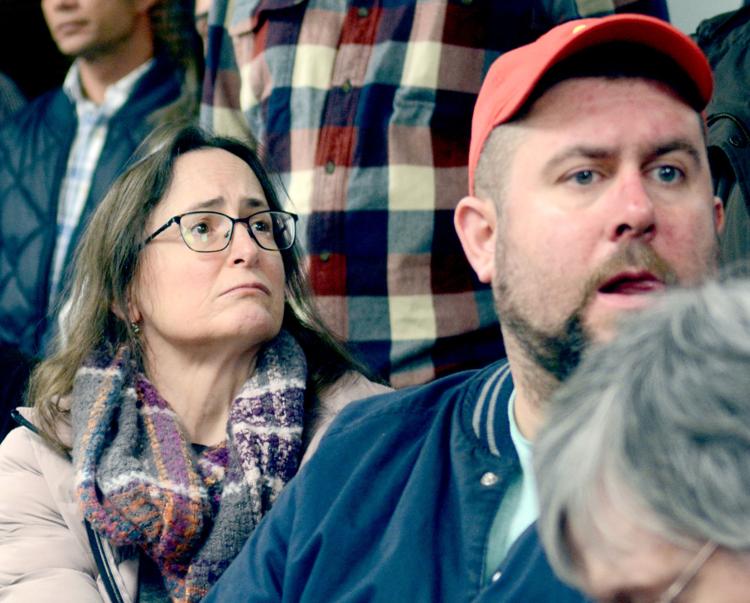 West Baraboo shelter organizers answer questions during open house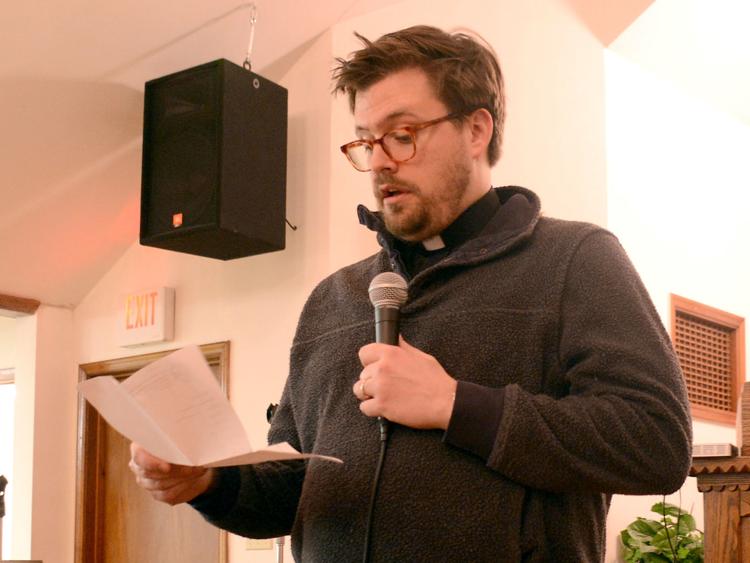 Shelter interior
Organizing shelter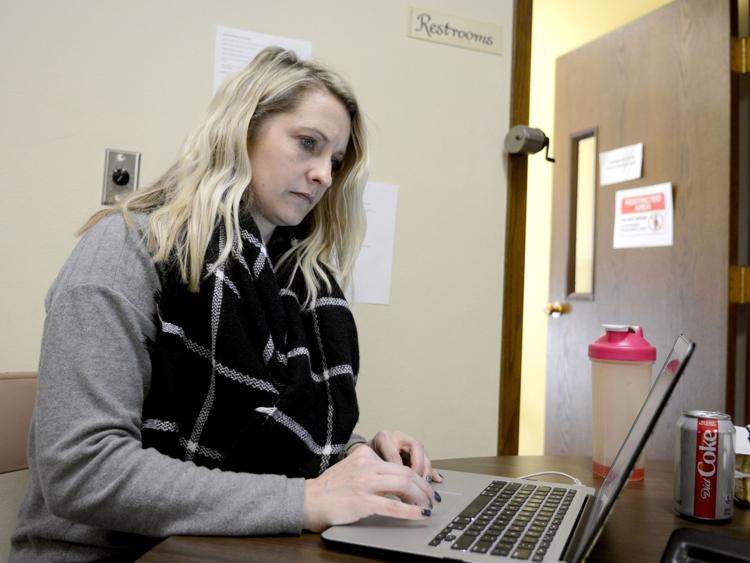 Rachelle Fearson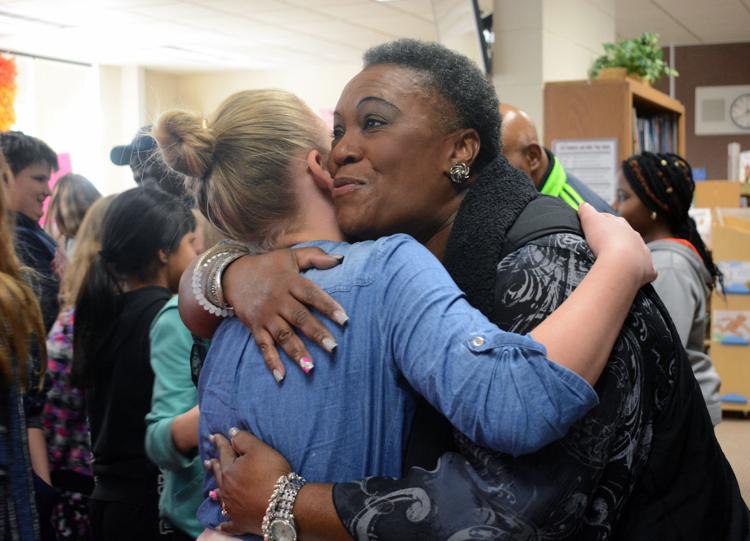 Serving dinner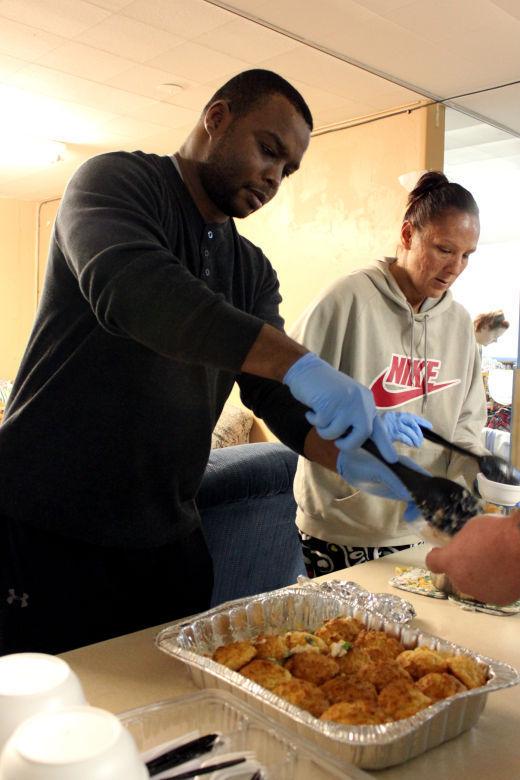 Hope Through Christ Ministries warming center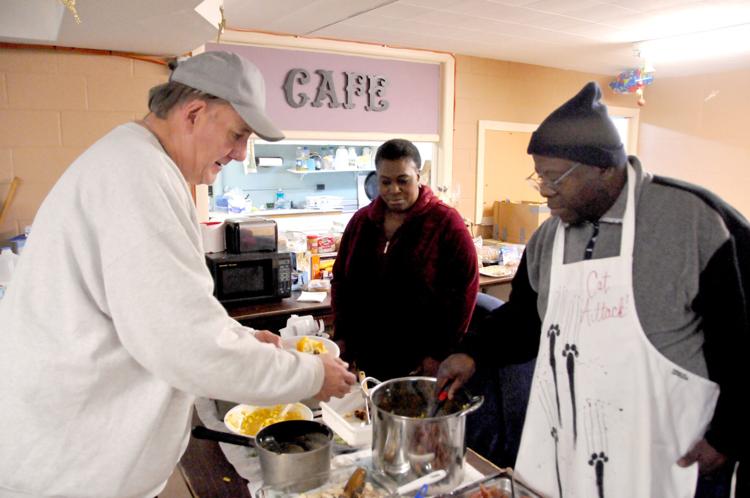 Follow Bridget on Twitter @cookebridget or contact her at 608-745-3513.
Get Election 2020 & Politics updates in your inbox!
Keep up on the latest in national and local politics as Election 2020 comes into focus.