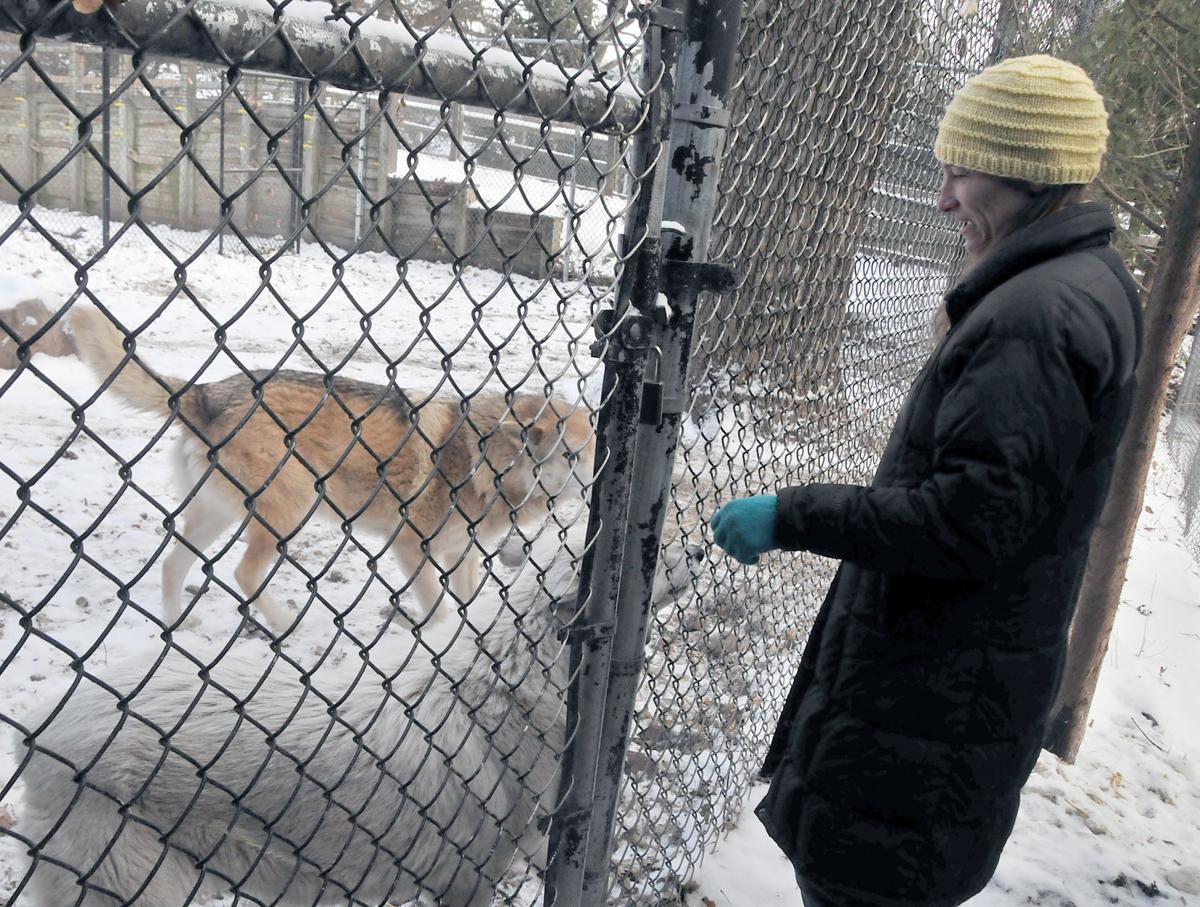 Former Ochsner Park Zoo Manager Tori Spinoso has taken a fight over her termination by the city of Baraboo to the court of public opinion.
About a month after she was fired, Spinoso created a website where she posted documents about her battle with city managers.
"I'm just trying to basically clear my name," Spinoso said. "My integrity is very important to me."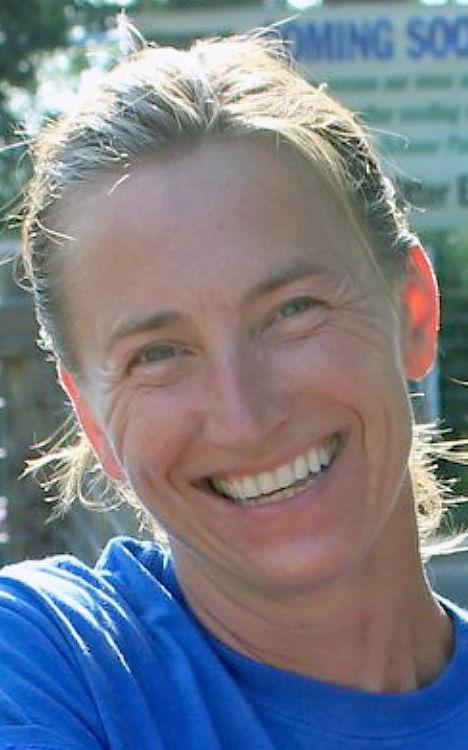 Spinoso was fired Aug. 20 after working for the city since February 2014. A native of Baraboo, she said she was willing to spend the rest of her career at the zoo, developing more plans for public education about animals and tending to the variety of creatures housed there.
But that opportunity was canceled after disagreements with her supervisor, Parks, Recreation and Forestry Director Mike Hardy, prompted him to send a memo to City Administrator Ed Geick calling for Spinoso's termination.
Geick declined to comment about Spinoso's termination Thursday. Hardy was unavailable Thursday.
Spinoso doesn't believe any actions she took justified her dismissal. She said she wanted to share the facts with the public rather than let rumors and gossip tell her story.
On her website, she uploaded documents related to her termination. Spinoso and her lawyer met with city officials to discuss her grievance and be considered for rehiring. Afterward, she decided the process would be useless.
"It was very clear they were never going to reinstate me," Spinoso said.
In an Aug. 19 memo to Geick, Hardy outlined reasons Spinoso should be fired. He pointed to an inability to adapt to change, specifically that Spinoso hadn't stored the snowblower properly after being told to move it from a spot where it had been kept previously. Hardy noted Spinoso said the location was where an employee had always kept it and wrote that Spinoso was insubordinate. Spinoso contends she simply commented it was left in the wrong place once because people were used to storing it there.
You have free articles remaining.
Spinoso said though she and Hardy had worked together for her entire employment with the city, at some point, communication became ineffective. She said the city does not have a designated human resources representative and Geick oversees employee matters. Despite hesitation to contact him about what she viewed as disrespectful exchanges between Hardy and her because Geick is Hardy's supervisor, she believed she did not have another choice.
"I didn't know what else to do," Spinoso said.
Another disagreement between the two outlined by Hardy in his memo was the care of a baby skunk Spinoso had anticipated the city would take for the zoo to be used for animal education. Spinoso had kept the animal because it needed to undergo surgery to be de-scented and neutered before it could be handled at the zoo. Spinoso informed Hardy she would cover the cost of the surgery and seek to be reimbursed by the city because the animal eventually would be housed at the zoo.
Spinoso requested permission to care for the animal after its surgery. Hardy said it wouldn't be possible because the city would not be able to cover the overtime costs. At that point, Spinoso said she was concerned for the skunk's well-being and retained ownership to avoid the overtime expenses to the city but also be able to properly care for the animal.
In an email, Hardy expressed reluctance to take the skunk for the zoo.
Because Spinoso initially told the veterinarian office it was a city animal, and despite indicating later in an email before the surgery that she would instead be paying for the procedure herself, the office sent a report to the city about the skunk. Hardy wrote in the memo that Spinoso had used her employment with the city to gain a personal discount reserved for the zoo.
There also were complaints about Spinoso not putting away vehicles and accidentally taking home the zoo's emergency cell phone. Hardy also blamed Spinoso for a delay in the construction of the otter enclosure walls, though Spinoso denied her talks with a proposed contractor led to his withdrawal from the project.
"A couple of emails were just downright lies," Spinoso said. "It was just very unjust, unfair. I feel like it had been burning for a while."
Spinoso said the animals at the zoo should only be kept for educational purposes and otherwise shouldn't be kept there. Animal care was the most important facet of her job, she said, adding that she resisted calls to cross-train people with no experience with animals at the zoo in fear for their safety.
Spinoso said she is concerned that her termination as well as other zoo staff leaving their jobs could negatively impact the well-being of the animals.
"I'm hoping they hire soon, and that they find a good worker for that position," Spinoso said.
The former zookeeper said she was glad there are people on her side.
"I'm very grateful for all of the supporters," Spinoso said. "I'm glad they saw the commitment I had."