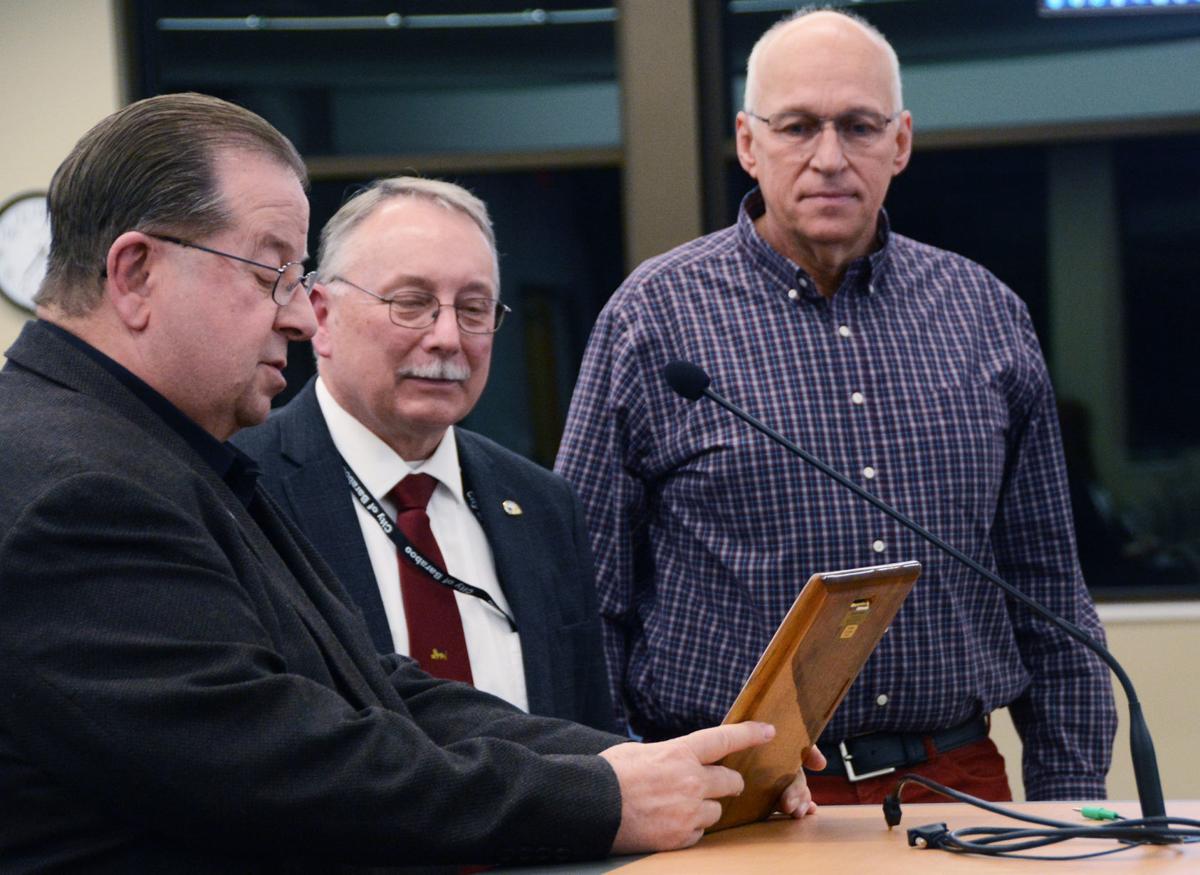 Baraboo has a familiar face in the city administrator seat as of Wednesday.
Former City Administrator Ed Geick was chosen by Baraboo Common Council members to serve as the interim administrator, replacing Kennie Downing, who had been in the position for six months. City representatives said she resigned Thursday, the same day council members agreed to seek an interim administrator immediately after they came out of a closed session meeting in which they discussed her performance evaluation.
Geick will be an independent contractor, not a city employee. He began in the role Wednesday.
According to an agreement approved by council members Tuesday, he will work for "an average of 24 hours per week," while receiving $75 per hour with no benefits. His aim in returning is to help the city where he dedicated 15 years of public service and continues to live in retirement.
"I am a resident," Geick said Wednesday. "I have a vested interest in the success of the city. I very much appreciate the community and what it offers its residents."
Mayor Mike Palm said the city, including himself, department heads and members of the council, appreciate Geick's willingness to fill his old position for an undetermined amount of time.
Per the contract, either Geick or the city can terminate the agreement without a specific reason. A notice of at least 14 business days before the termination date "is requested but not required" and council members must agree in a majority vote to end the partnership.
"As we move forward with the search for a new city administrator, we're also looking at the possibility of engaging an outside firm to help us," Palm said.
They hope to have someone hired by the end of the year. COVID-19 and the pandemic will serve as a lofty obstacle though, he said.
"It's difficult, at best, to say we'll have someone absolutely by Nov. 1," Palm said. The coronavirus may hinder their attempts to find the best candidate for the position, he said.
They hope to "move forward quickly," he said, but stressed how helpful Geick's return will be for the city in the meantime, especially when he should be enjoying his retirement that began in December.
"We're extremely appreciative of his desire to come back, but he has a life also and he wants to get back to that too," Palm said. "The council, myself and the department heads are grateful to Ed (Geick) for coming back and helping us out during this interim period."
Health Director concerns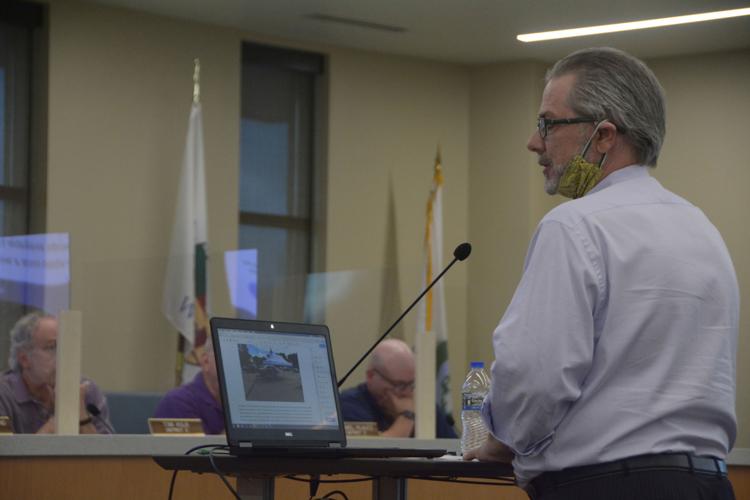 Masked listening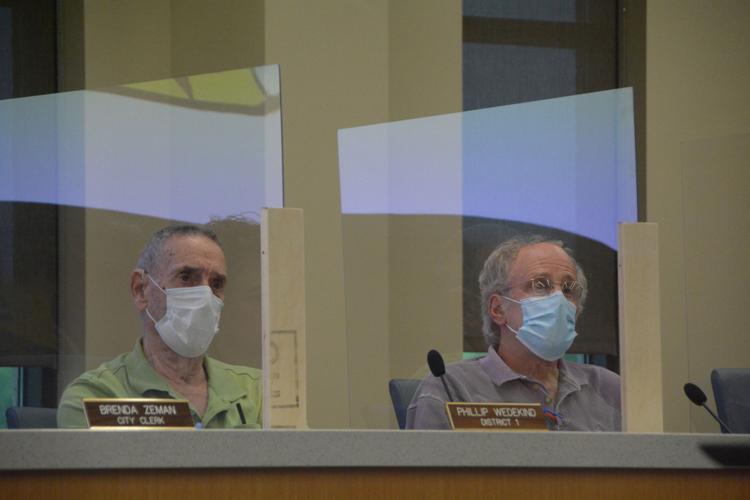 Baraboo council adjusts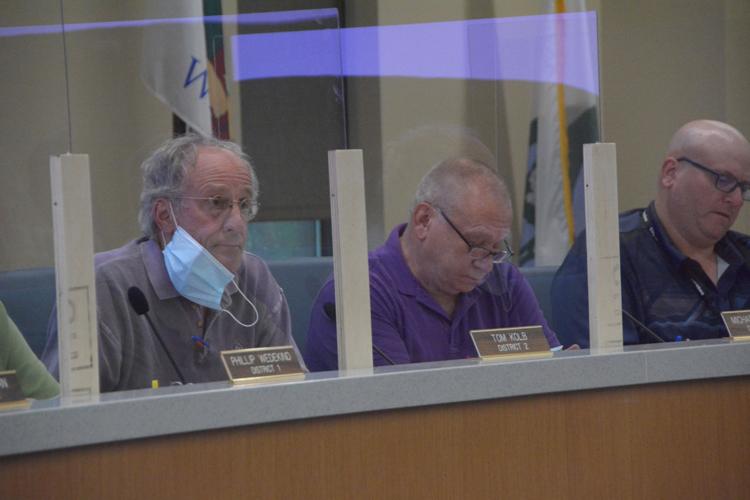 Council adjusts to pandemic rules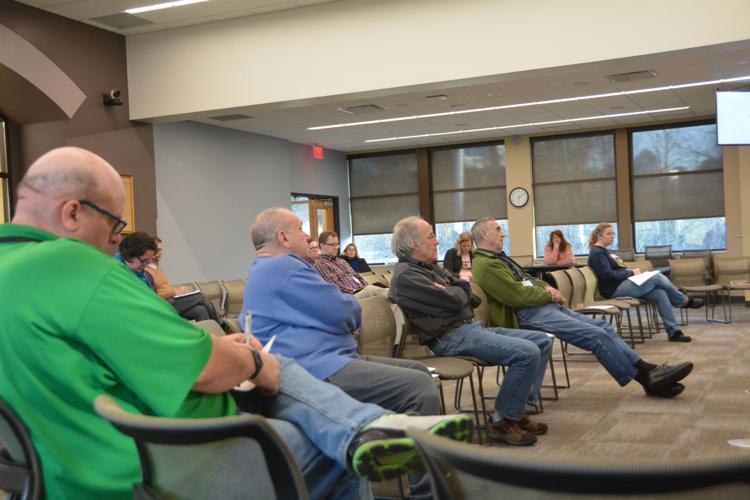 City Administrator Kennie Downing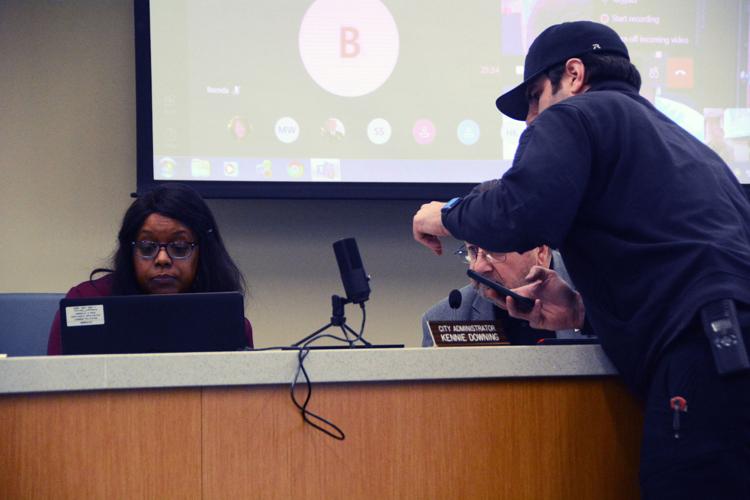 Tom Kolb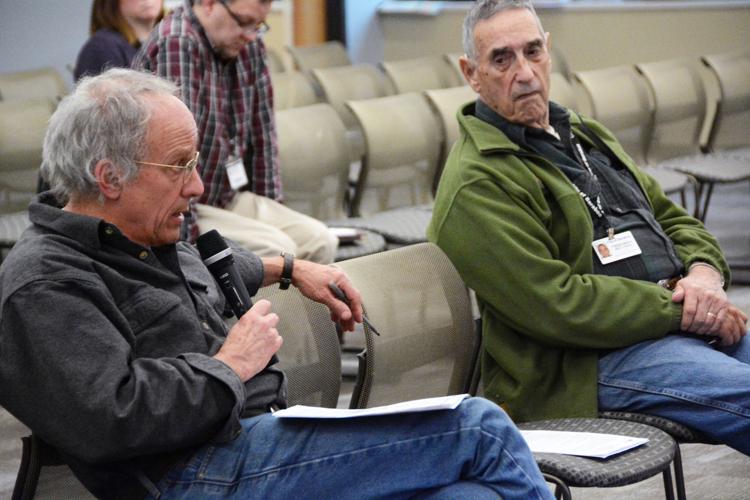 Mayor Mike Palm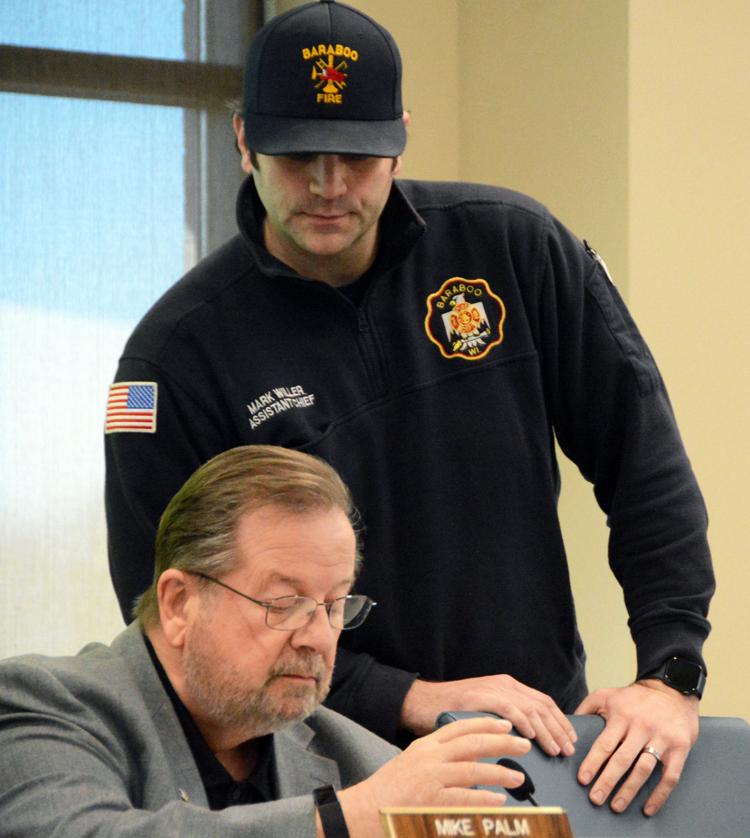 Laura Walczak, SSM Health St. Clare Hospital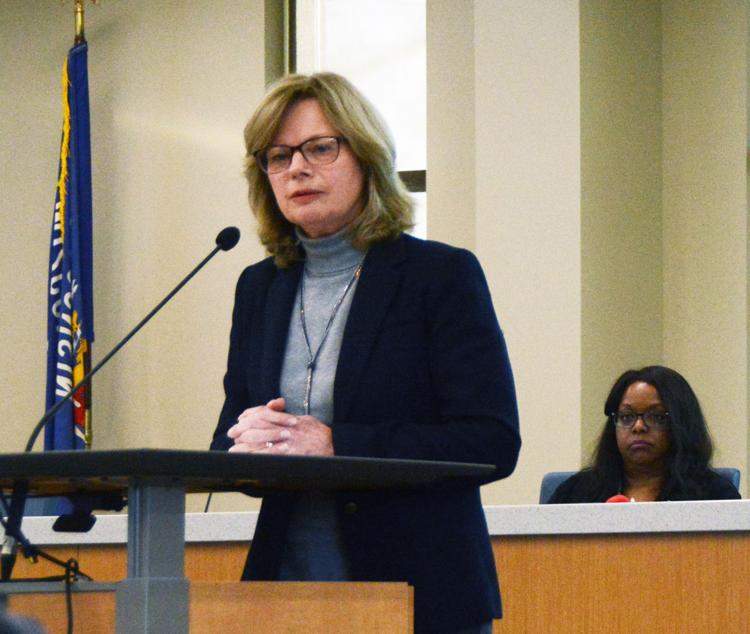 Baraboo Police Chief Mark Schauf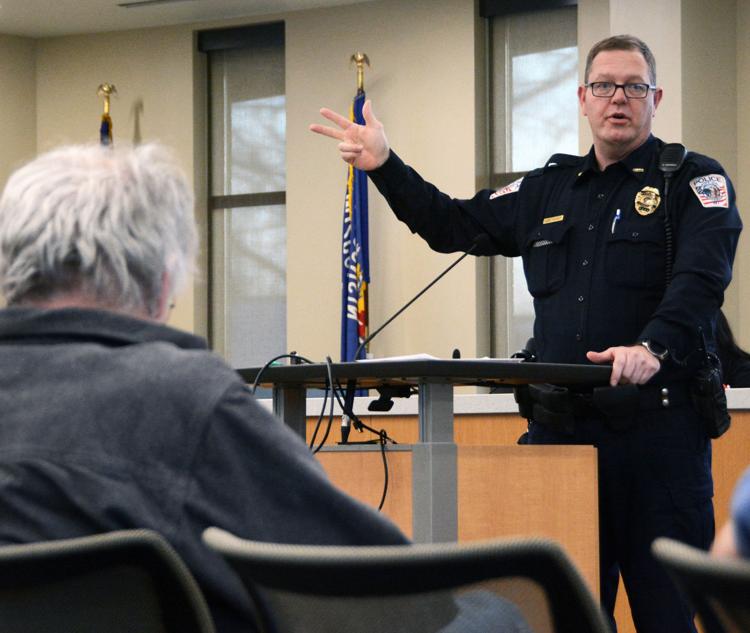 Baraboo Fire Chief Kevin Stieve (copy)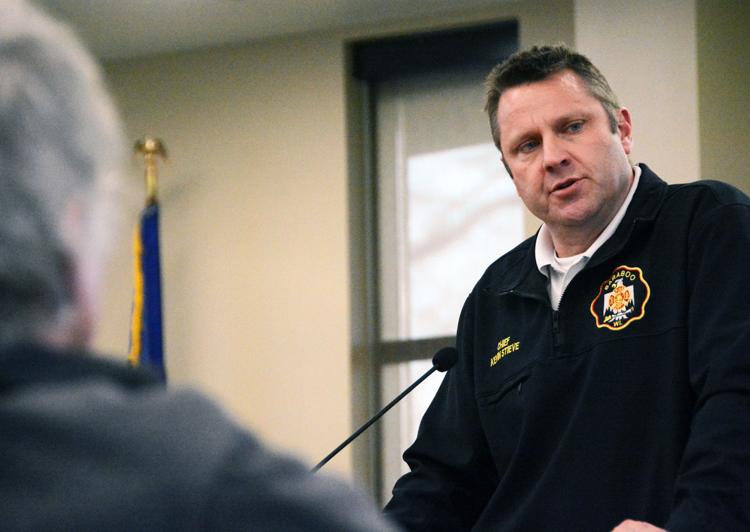 Baraboo Mayor Mike Palm (copy)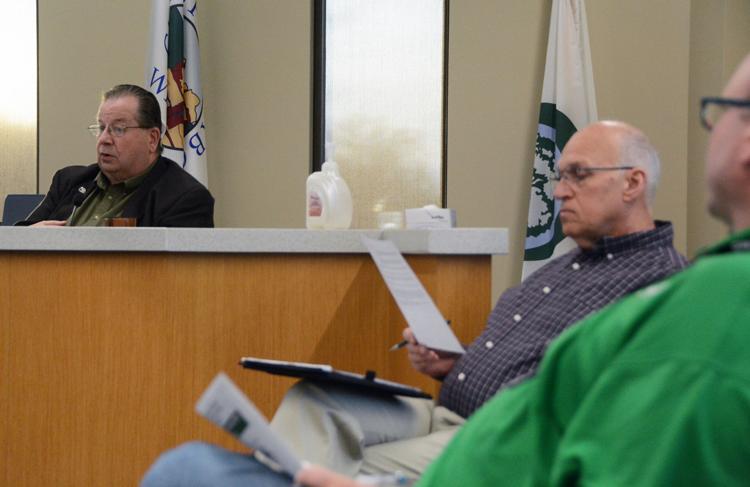 Baraboo City Administrator Kennie Downing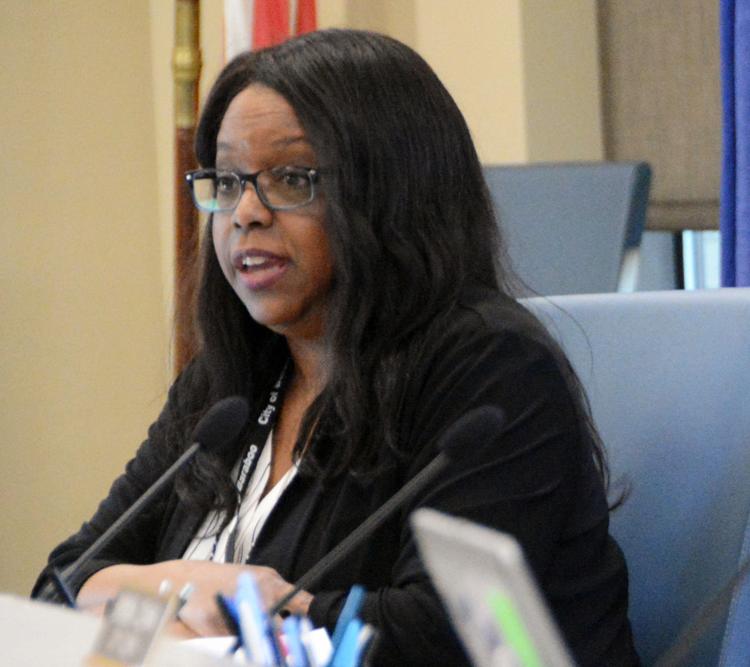 Follow Bridget on Twitter @cookebridget or contact her at 608-745-3513.