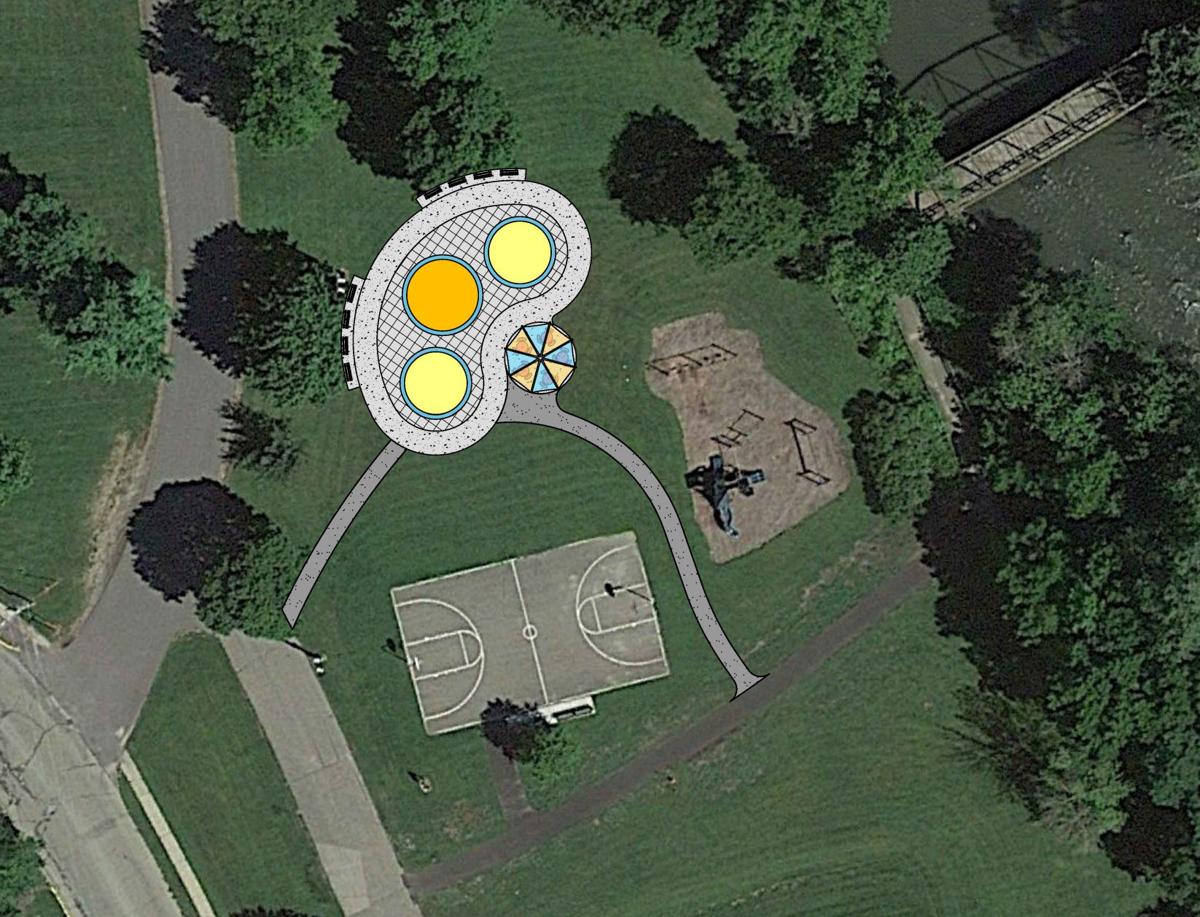 Organizers are moving ahead toward their goal of installing a splash pad in Baraboo next year.
Members of the Parks and Recreation Commission recently approved placement of the splash pad in Attridge Park after a feasibility study showed the location was suitable for its use. At its meeting Monday, members approved of a conceptual theme called "Whimsical Circus" and authorized the subcommittee to fundraise for it.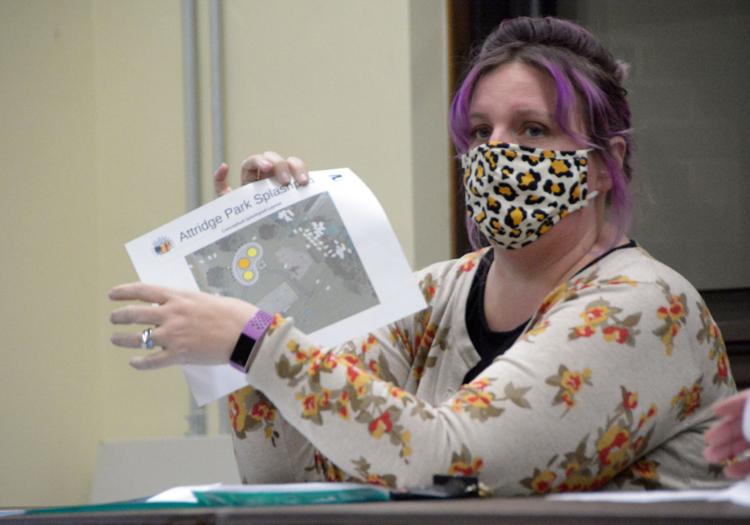 Mike Hardy, director of the Parks, Recreation and Forestry Department, said the entire $450,000 cost would need to be paid by donations. The commission plans to apply for a grant through the Wisconsin Department of Natural Resources, but it is not guaranteed money, he said.
"Hopefully we can get a grant, so they don't have to work quite as hard, or they can get their 450 and we can make it a little bit nicer than 450," Hardy said. "The majority of grants don't get funded. There are more dollars requested than they have availability for, so there's a good chance we don't get the grant."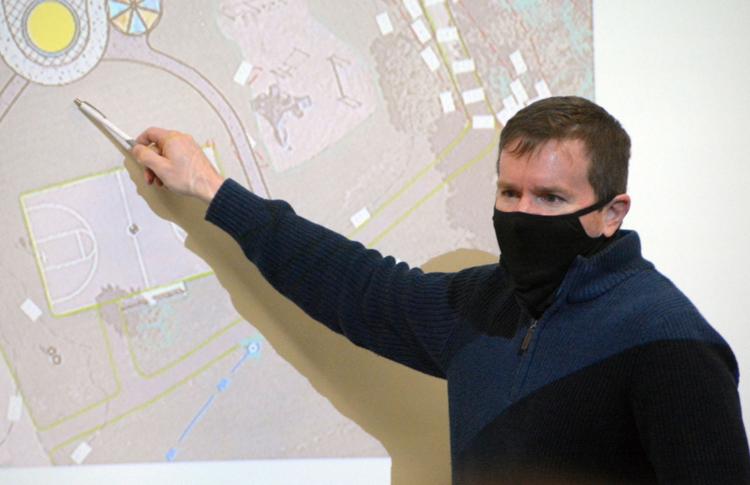 The firm hired to oversee the project, Parkitecture + Planning of Madison, recently offered three themes to the splash pad subcommittee during its meeting: whimsical, circus and river. Commissioner Angela Witczak, who also serves on the subcommittee, said the group dismissed the river theme because of its common use in the area and instead decided to combine the other two.
"We would like kind of a mash-up between whimsical and circus," Witczak said. "These are just ideas. We would like some bit of circus and some bit whimsical so we can have lots of colors."
The theme should incorporate circus animals that look more playful than the originally suggested circus theme that seemed more block-like, Witczak said, which will also reduce the cost of their construction. Other circus elements will also hold spray features at the site.
Currently, planners want to outline a three-ring theme that should be roughly 50 by 100 feet, Hardy said.
The other important piece of ensuring installation of the splash pad is the fundraising element. Based on the plan approved Monday, donors can give on an individual basis starting at $1 and be named on the "Friends of the Splash Pad" list up to one naming sponsor that would provide $150,000 to the project. The naming sponsor would receive a named park sign, recognition on the donor sign and their name used on all marketing materials.
They would also receive benefits provided to those who give less, like an engraved paver on the walkway provided to platinum sponsors who give $50,000 to silver sponsors who donate $10,000, as well as other recognition and exclusive invites to events involving the splash pad.
Witczak said there has already been a $10,000 donation but declined to name the donor until they are revealed during the next subcommittee meeting.
Both the theme and fundraising plan received unanimous approval by all six members present at the meeting Monday, including Kathleen Thurow, who attended via teleconference.
Organizers plan to open the splash pad in the summer of 2022 as long as they are able to secure needed funding. The project would include the spray pad, a picnic shelter, benches and restrooms at the site. Annual operation of the splash pad would also require roughly $5,000 annually for water costs, Hardy said.
Follow Bridget on Twitter @cookebridget or contact her at 608-745-3513.