Baraboo Parks & Recreation commissioners have decided to keep the Campbell Park pool closed for 2020.
The final decision was made Monday after member Mike Plautz, who had originally voted to close the pool over concerns amid the COVID-19 pandemic, moved for his motion to be rescinded.
Fellow commission member Chantel Steinhorst, who had voted May 4 to open the pool, supported his decision.
"I felt that everybody is making it work, whether it's a grocery store, a dance studio or a restaurant; they are all modifying what they need to, to get it to work," Steinhorst said. "I feel that we could open the pool as long as we just made the right modifications."
Despite an effort to rescind the closure decision, Plautz's request failed on a 5-2 vote with only Plautz and Steinhorst in favor of reconsidering. Steinhorst said one reason for keeping the park open would have been to provide a public space for children as playgrounds were shut down due to concerns over COVID-19, but she said she could see the points of concern by others wanting to keep it closed.
During the meeting, Plautz told commission members that he had reconsidered his position following the Supreme Court erasure of Gov. Tony Evers' Safer at Home mandate in a decision May 13. Since then, few bad things have happened, he noted, so the public space would be better used if reopened under precautionary measures.
Mike Hardy, director of the city Parks, Recreation & Forestry Department, wrote in an email Tuesday that Baraboo is one of "at least 35 other municipal pools in the state who have closed due to COVID with only 19 deciding to open this summer," based on a Wisconsin Parks and Recreation Association survey.
Steinhorst said she recognizes even if the pool had been reopened, keeping people safe would have required staff diligence in maintaining clean surfaces and noted that the cement space surrounding the pool has limited capacity and could have posed a challenge for meeting social distancing requirements.
But she was also thinking about all of the people who don't have access to a pool and who may not have yards to run a sprinkler for children to play in. Those who don't have air conditioning might depend on the public pool to cool off for a few hours on hot summer days, Steinhorst said.
An online petition, which garnered 113 signatures as of Wednesday afternoon, called for the pool to reopen. Those who publicly signed posted comments about the taxpayers deserving to have access to the public space and to think of the needs of children.
The closure came on the heels of a cancelled Baraboo Riptide season. Hardy said the local swim team president agreed with the city's decision to close the pool.
As it sits empty for the season, it will likely receive needed cosmetic updates.
"The decision to close had more to do with the 84- year-old pool facility and limitations due to poor deck layout with inadequate spacing and inability to meet guidelines set by our County Health Department and City Emergency Management Committee," Hardy wrote.
Instead of spending budgeted operating funds of about $30,000 on lifeguard paychecks and daily maintenance, the commission agreed to put money toward improvements. Because of limited funds, Hardy noted that the goal is simply to address as many needs as possible within the budgeted amount, which falls far short of the $3 million in recommended renovations previously established through plans in 2019.
"Unless a large fundraising campaign is able to be undertaken, it is likely that renovations will be much less than what the study recommended, as the Commission acknowledges that taxpayers already have a lot on their plate with school projects, library, etc.," Hardy wrote. "Our goal is to pursue alternative revenue sources as much as we can while pursuing as many improvements as we can as identified during our public input sessions for pool improvements."
The plan requires Baraboo Common Council approval and is slated as a council agenda topic for a meeting Tuesday.
Bella Vita Cafe open for takeout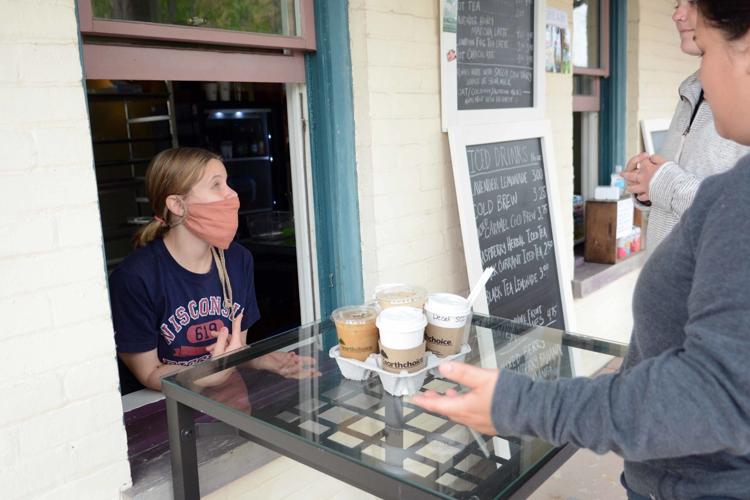 Corner Pocket opens for dine-in service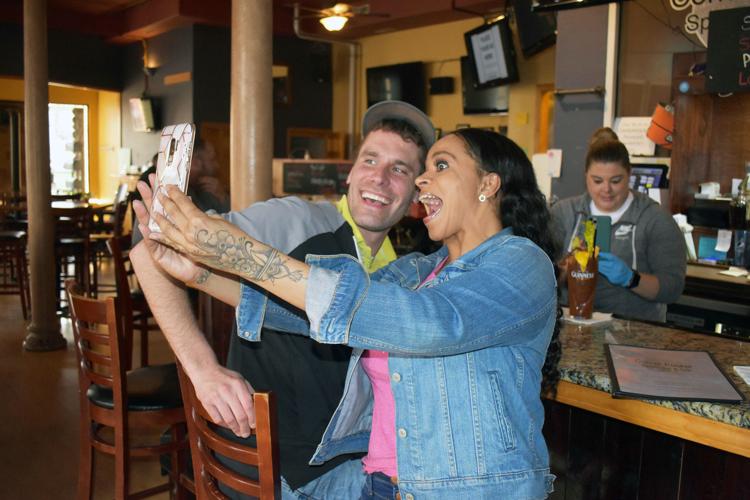 Neat-O's Bake Shoppe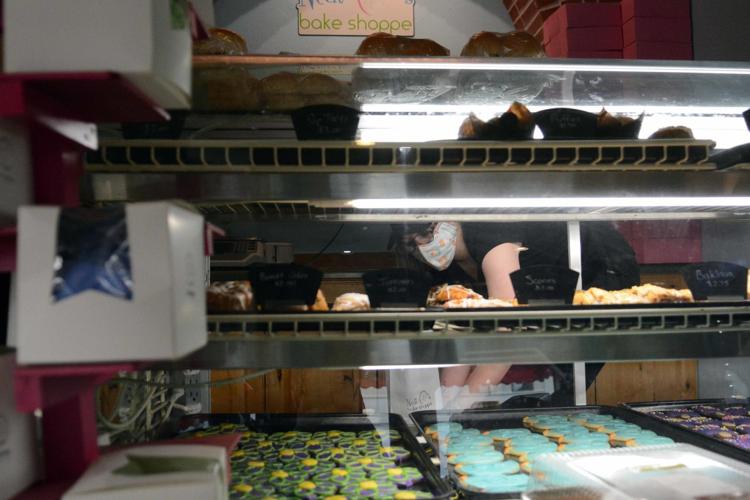 Baraboo businesses open under new COVID-19 guidelines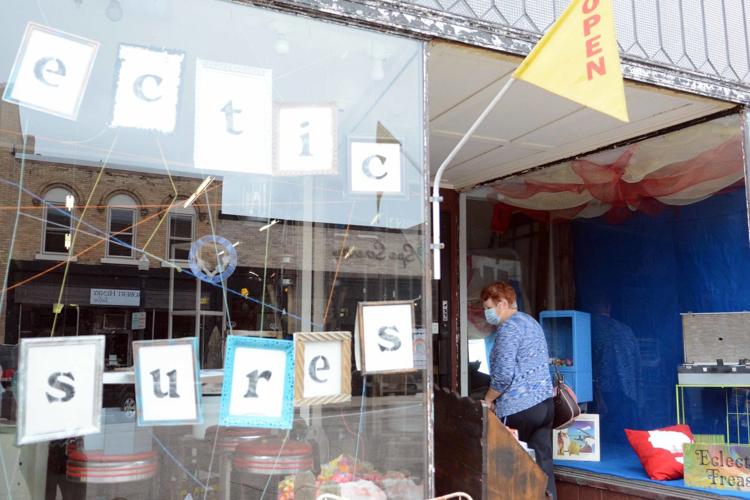 Baraboo business opens under new COVID-19 guidelines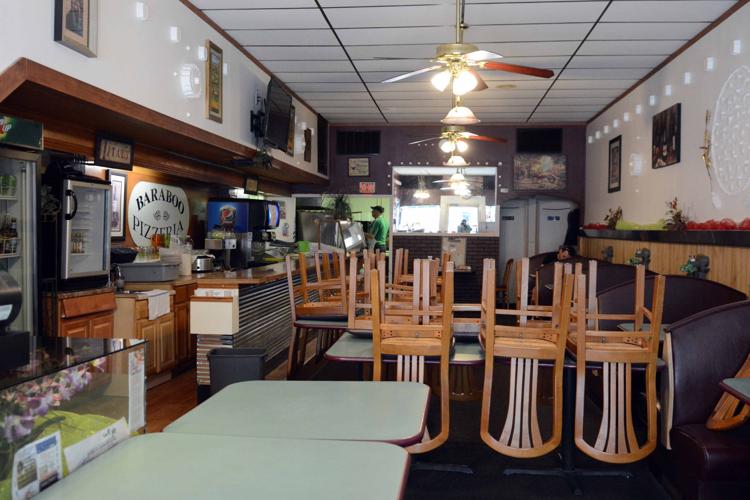 Tamarack Pizza taking precautions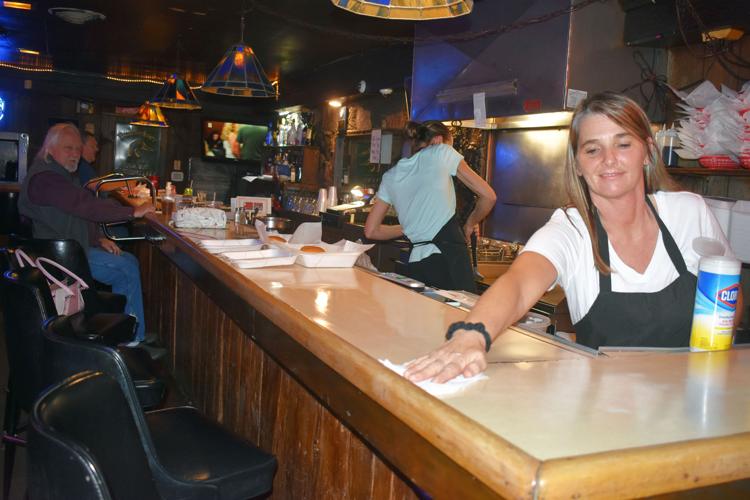 051620-bara-news-stores01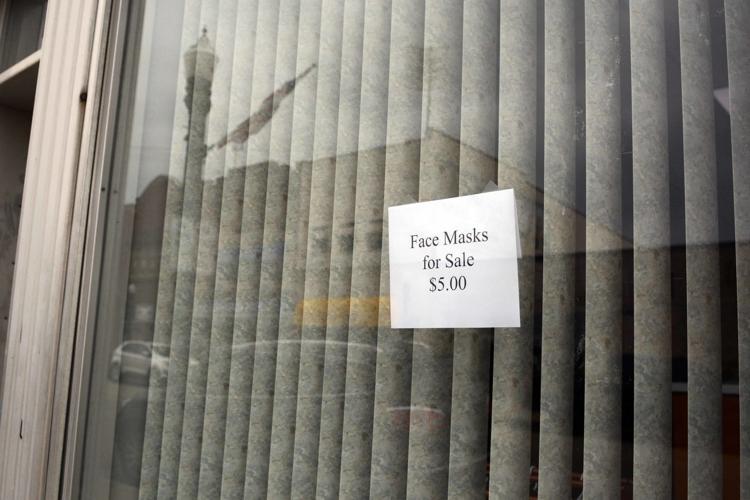 051620-bara-news-stores02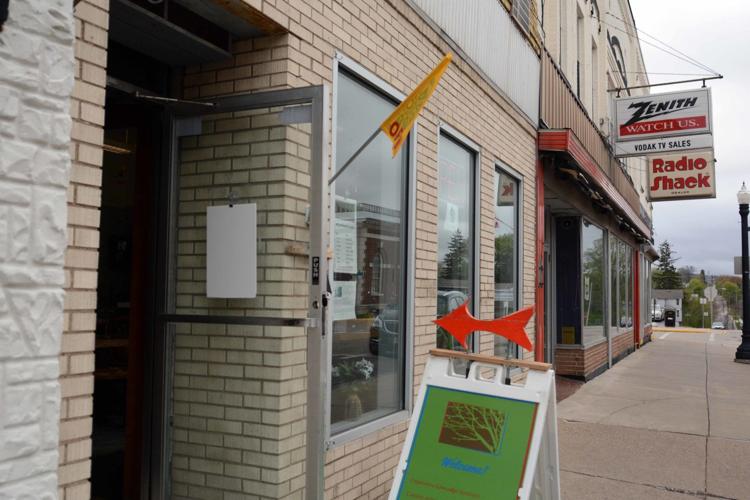 051620-bara-news-stores03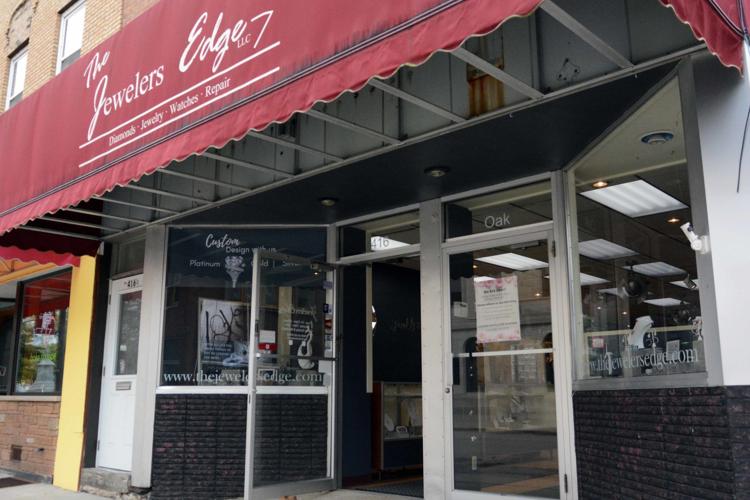 Drinks served at Corner Pocket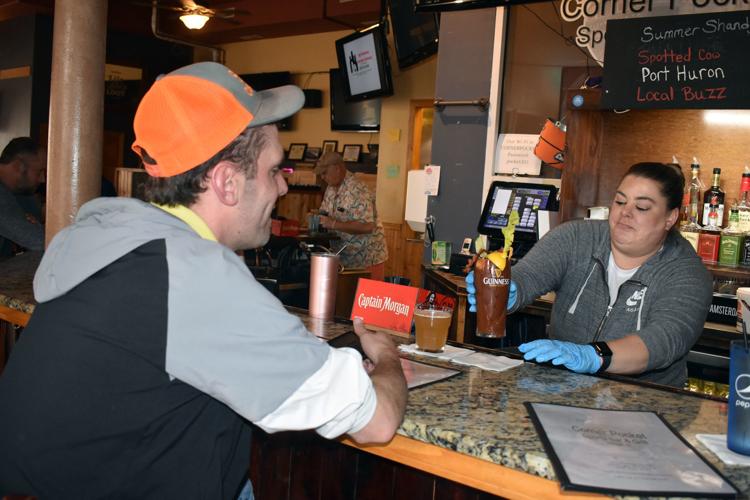 051620-bara-news-stores04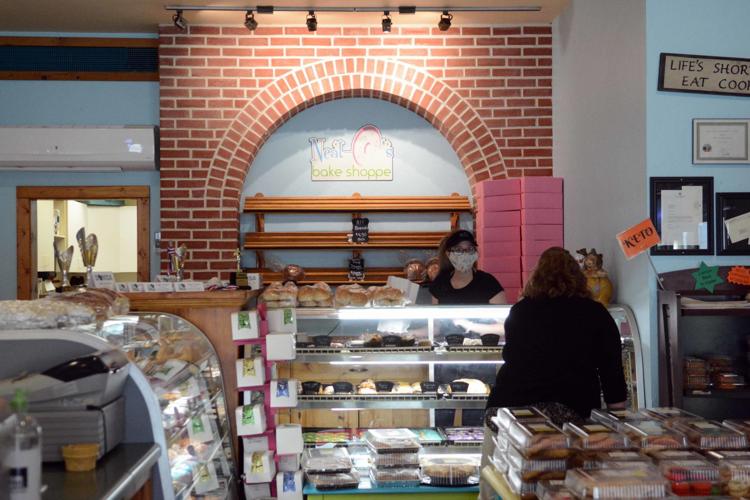 051620-bara-news-stores06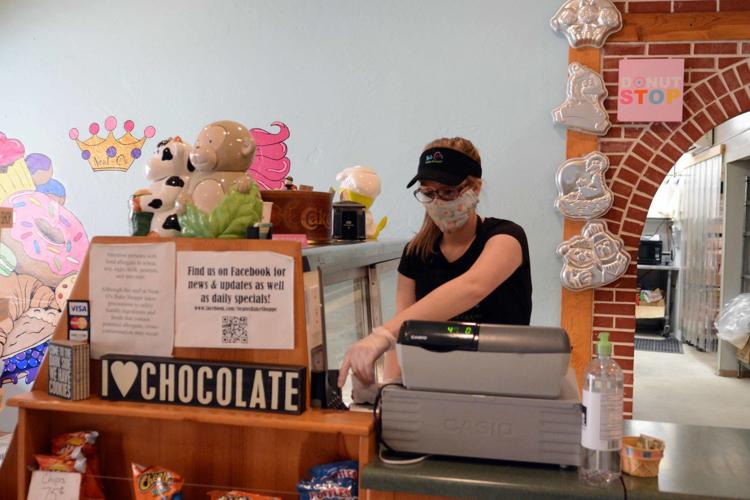 051620-bara-news-stores07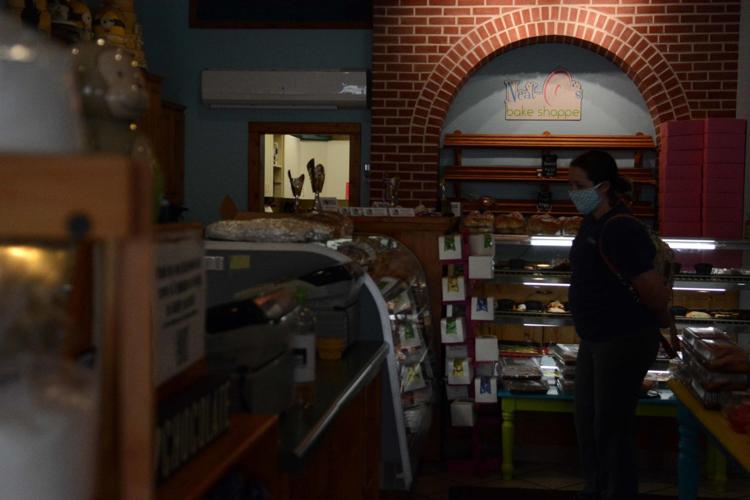 051620-bara-news-stores08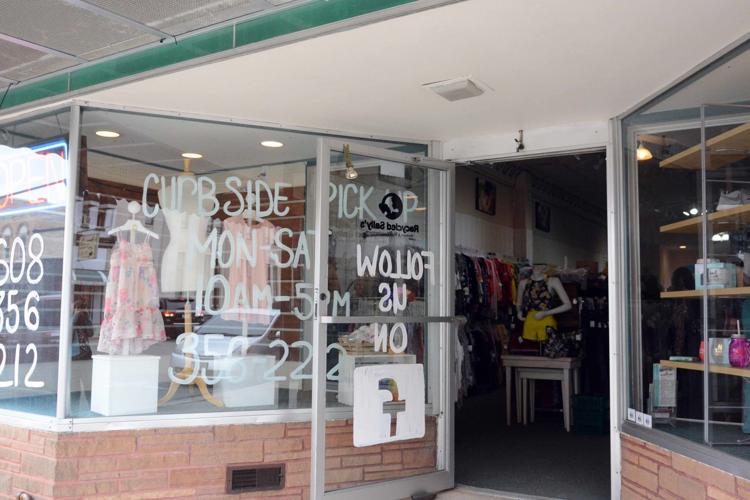 051620-bara-news-stores09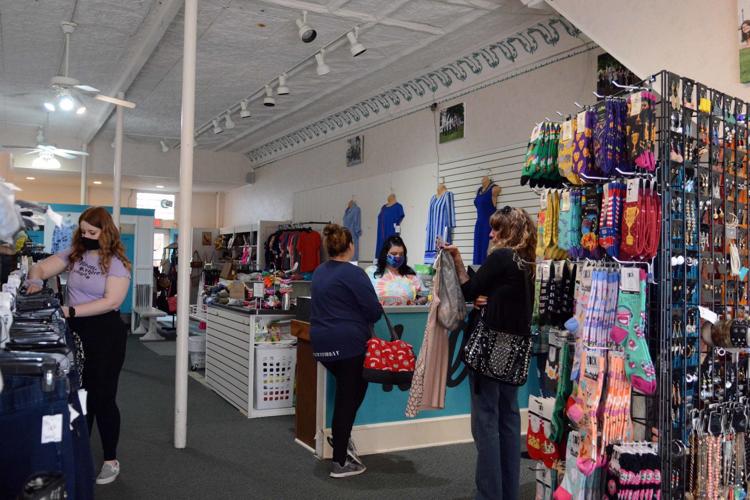 Taking orders at Corner Pocket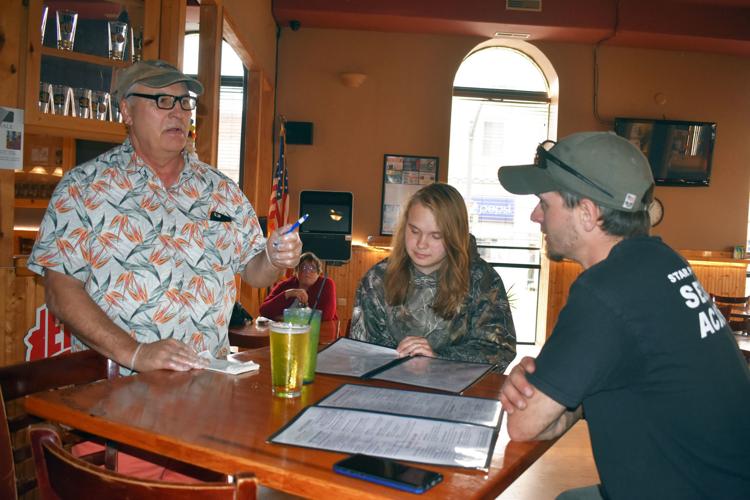 051620-bara-news-stores10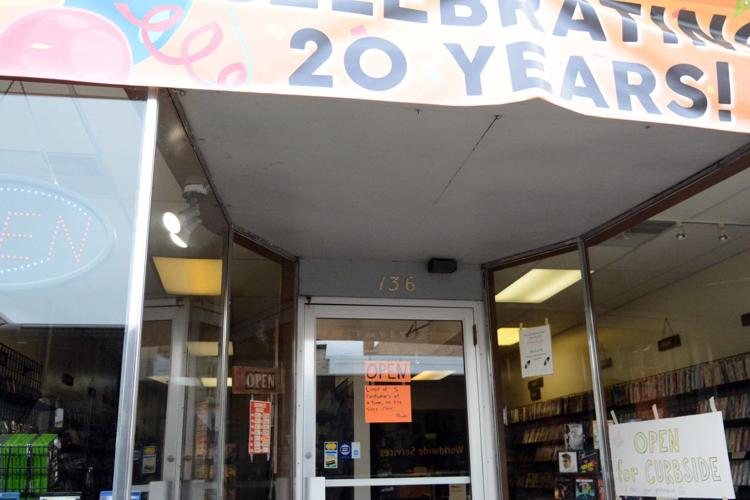 051620-bara-news-stores12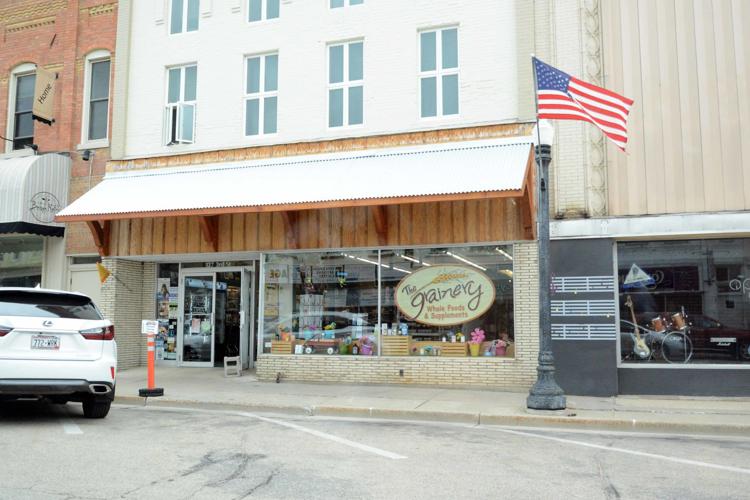 051620-bara-news-stores13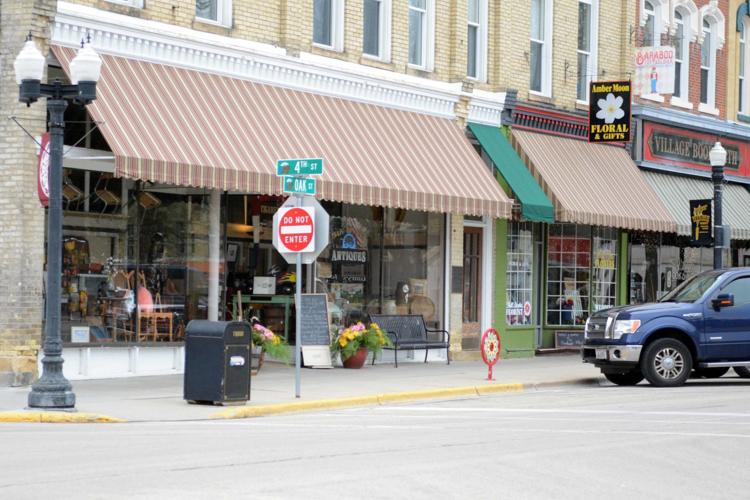 Beer enjoyed at Corner Pocket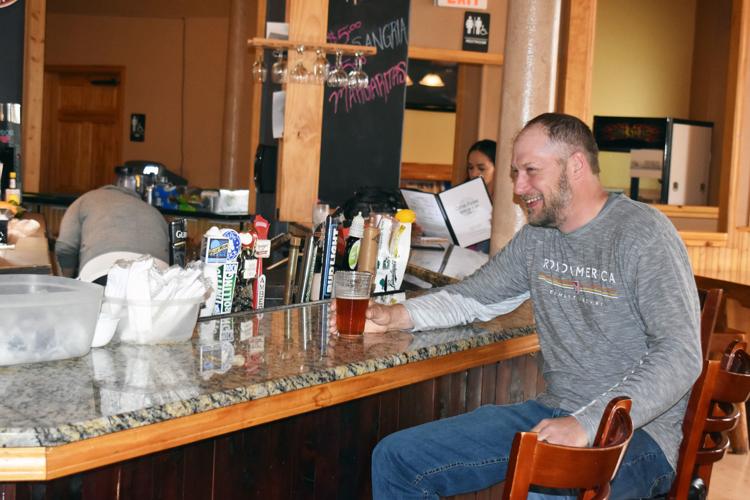 051620-bara-news-stores14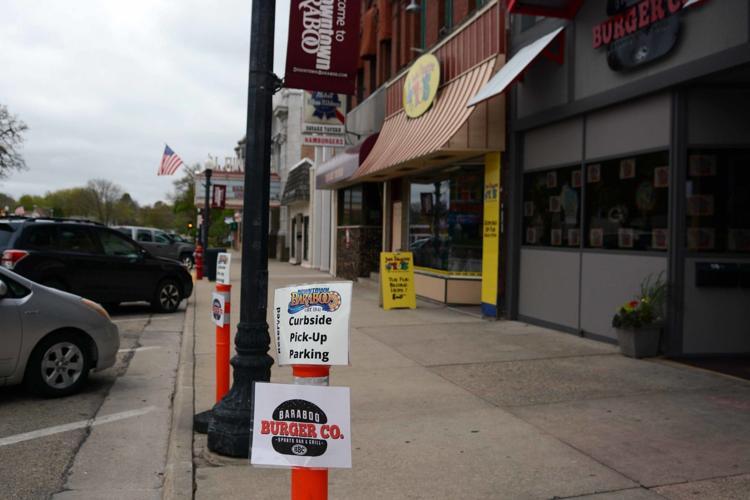 051620-bara-news-stores15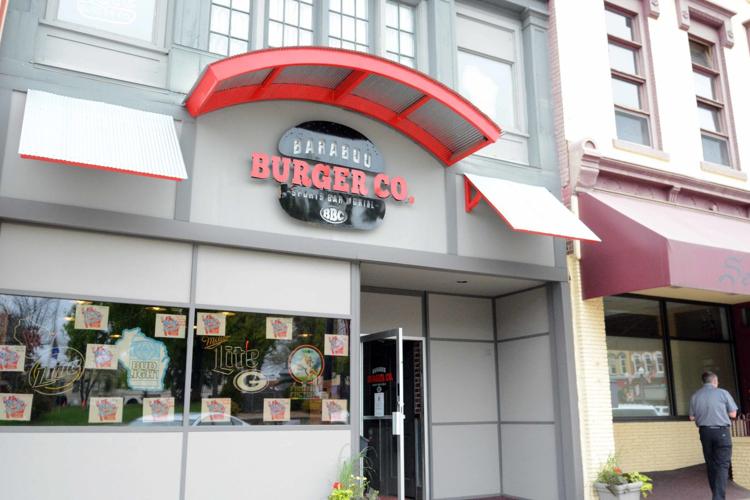 051620-bara-news-stores16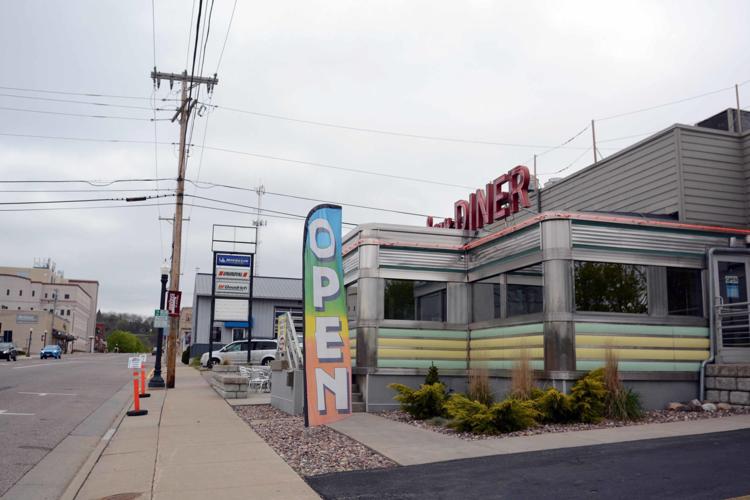 051620-bara-news-stores17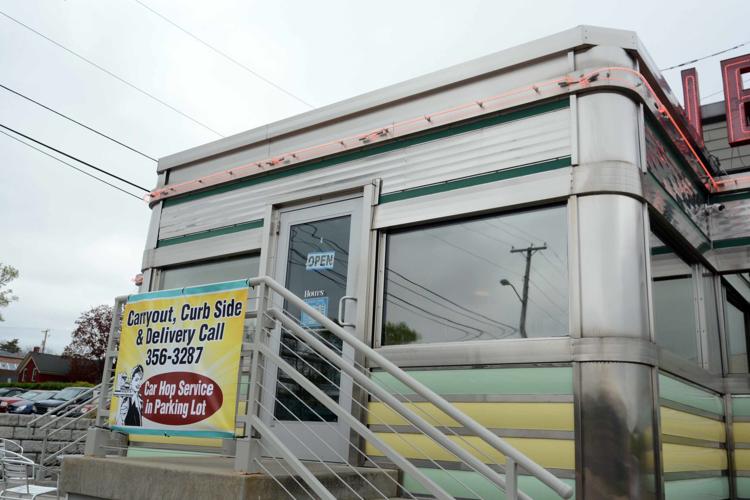 051620-bara-news-stores18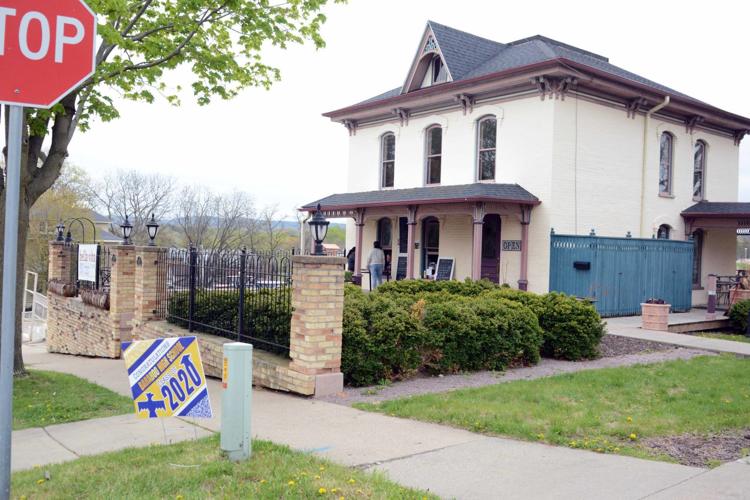 051620-bara-news-stores20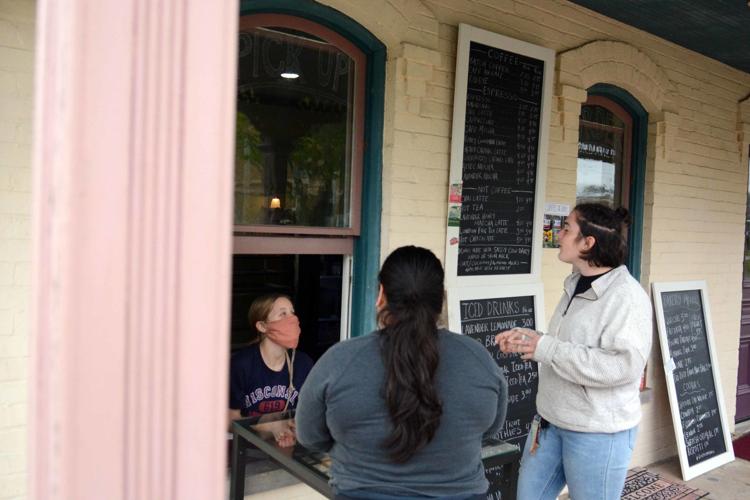 051620-bara-news-stores21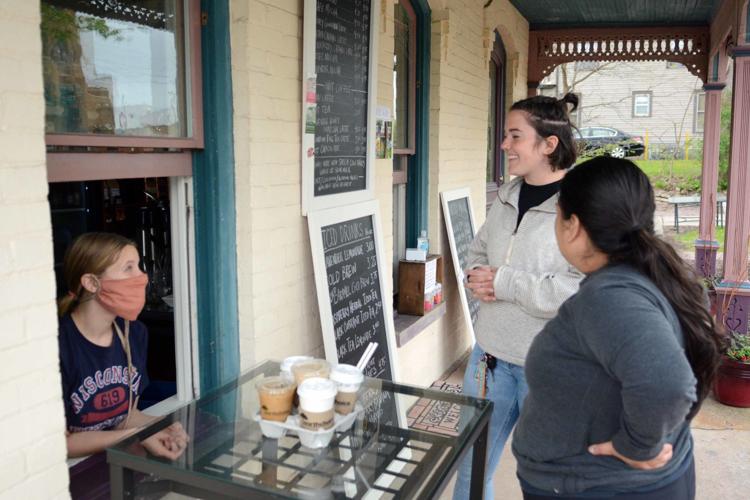 051620-bara-news-stores22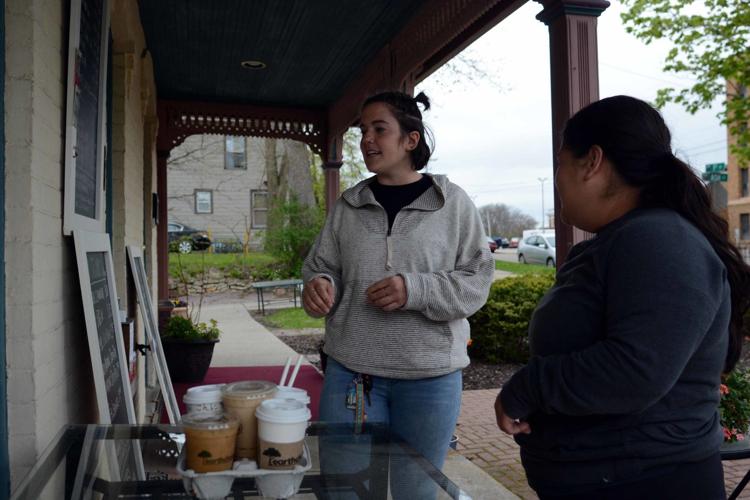 051620-bara-news-stores24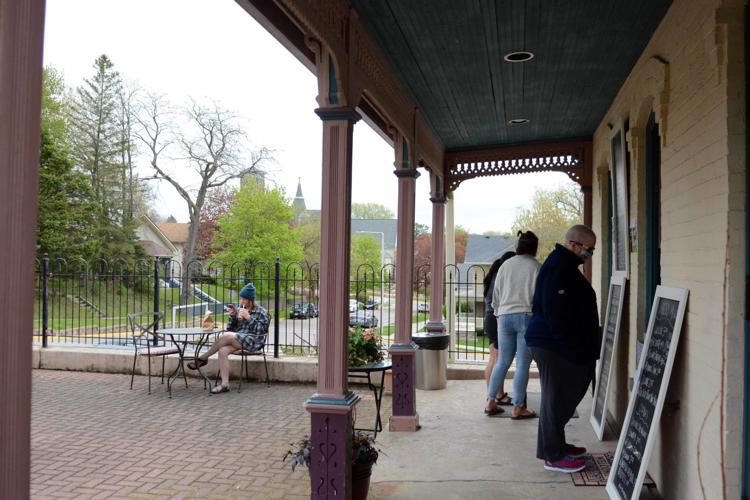 Follow Bridget on Twitter @cookebridget or contact her at 608-745-3513.
Get Government & Politics updates in your inbox!
Stay up-to-date on the latest in local and national government and political topics with our newsletter.