After nearly a year without in-house corporation counsel, the Sauk County Board of Supervisors unanimously agreed to appoint Brian Desmond, who currently serves in Oneida County.
County Administrator Brent Miller expressed happiness at recommending Desmond for appointment during a board meeting Monday.
"We were all unanimous in our choice," Miller said of the committee organized to hire new corporation counsel.
Desmond will begin as corporation counsel March 22 at an annual salary of $120,556.
The hiring comes after the termination of former corporation counsel Daniel Olson in May. He was placed on administrative leave in January 2020 during a special meeting by county supervisors for what they cited as a personnel complaint investigation.
Olson, who sued the county but was ultimately dismissed in August in Sauk County Circuit Court, claimed he was fired because of his investigation which alleged "serious misconduct" by four board supervisors and five department supervisors.
Chairman Tim McCumber said Olson was offered a resignation package worth three months' pay in exchange for a commitment to not file claims or complaints against the county. Olson declined, adding it was an insult when compared to the county's actions against him.
Former Assistant Corporation Counsel Jim Witecha was placed on leave by Olson in January for alleged "insubordination." The vacancy prompted the board to hire Gary Rehfeldt, former assistant corporation counsel in Dane County, in February 2020 at a rate of $200 per hour for two to four days of work in the West Square Building.
Witecha resigned in April while still on paid leave.
Rehfeldt retired June 5 after telling the board he wanted to return to retirement. At the time, because the county continued paying Olson's and Witecha's salaries while also paying Rehfeldt's hourly fee, it had already exceeded its $750,000 budget for the Corporation Counsel Department. The overage was $95,000 in June, according to then interim administrative coordinator Dave Bretl.
Board supervisors agreed to enter a contract with von Briesen & Roper law firm of Milwaukee during their June 16 meeting. Services from three lawyers were at a cost of $17,500 per month with a discounted hourly rate if additional services were needed. The arrangement meant that a lawyer would attend all monthly board and Executive and Legislative Committee meetings.
Board members chose to first fill the newly created county administrator position before hiring permanent corporation counsel.
According to a financial report Nov. 3 from Finance Director Kerry Beghin, the county had taken $155,000 from its $350,000 contingency fund to pay for overages in the corporation counsel department. Miller was hired in September.
Miller said there were seven people who sought out the corporation counsel with Sauk County and that Desmond has served in the corporation counsel office in Oneida County for 16 years.
Supervisor Brian Peper moved to appoint Desmond. He said in speaking to Miller, he has confidence in the appointment.
"He says he's a well-qualified young man," Peper said. "Hopefully he does a good job."
Supervisor Wally Czuprynko also urged the appointment while attending the meeting virtually, citing interactions with Desmond during the hiring process as positive.
"During the interview, he seemed to be not only confident, but a very nice guy, very affable," Czuprynko said. "I'm sure he'll fit in very well."
GALLERY: Sauk County Board of Supervisors proceedings
Lohr questions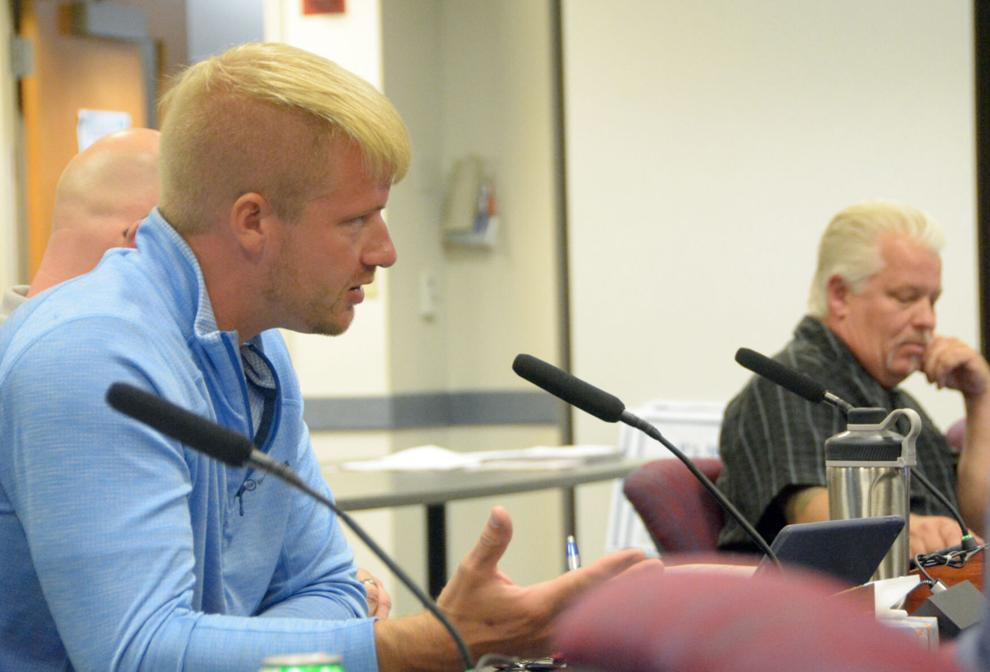 Hiring process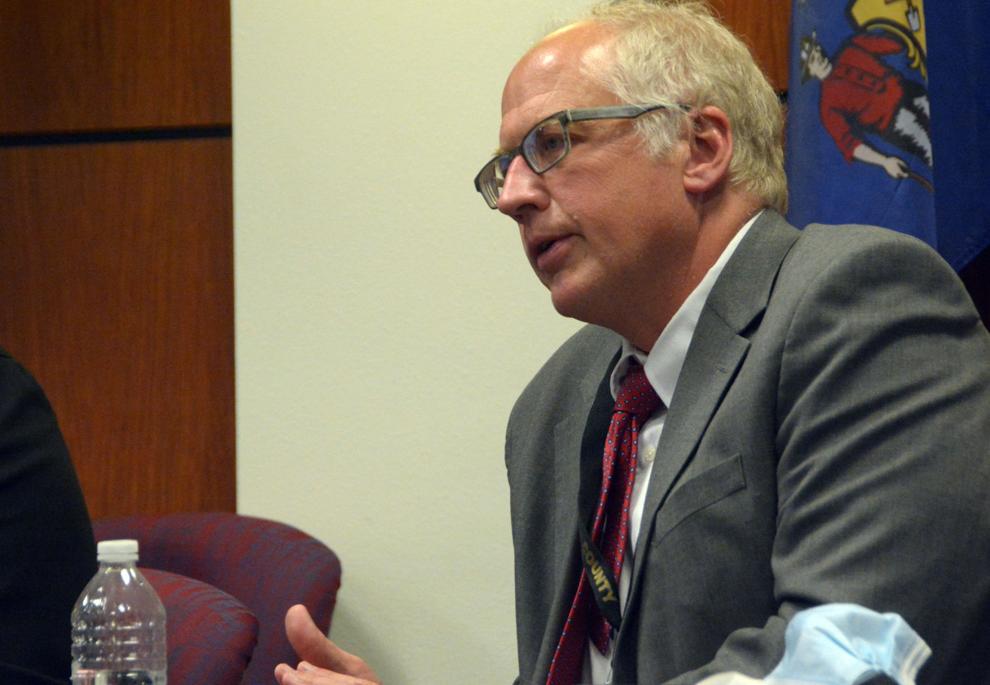 McCumber listens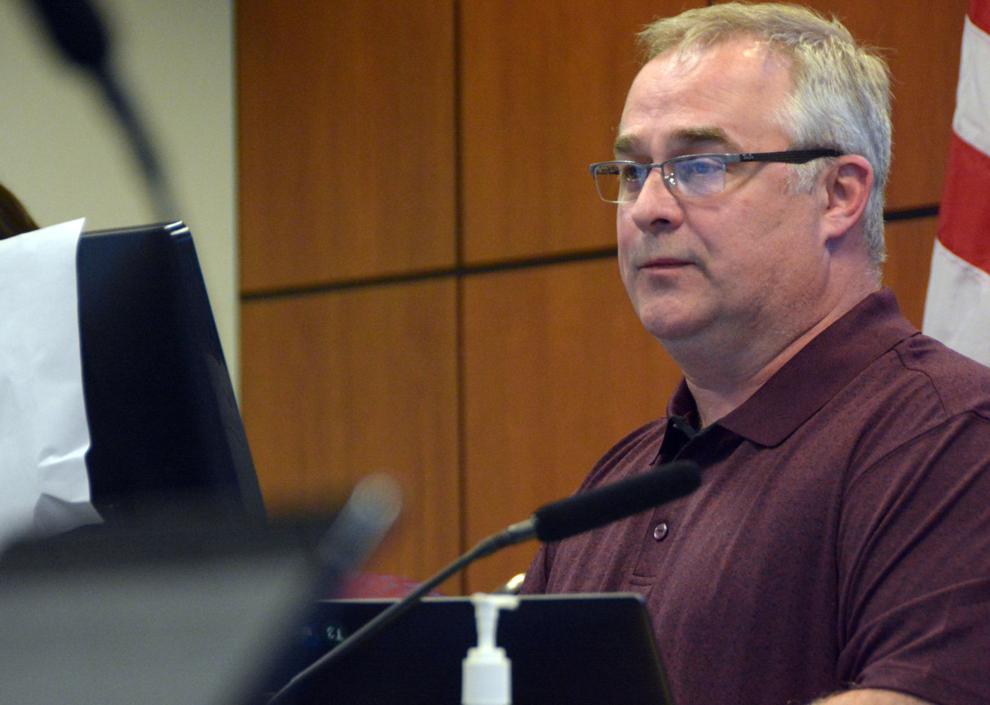 Sauk County Supervisor Rob Nelson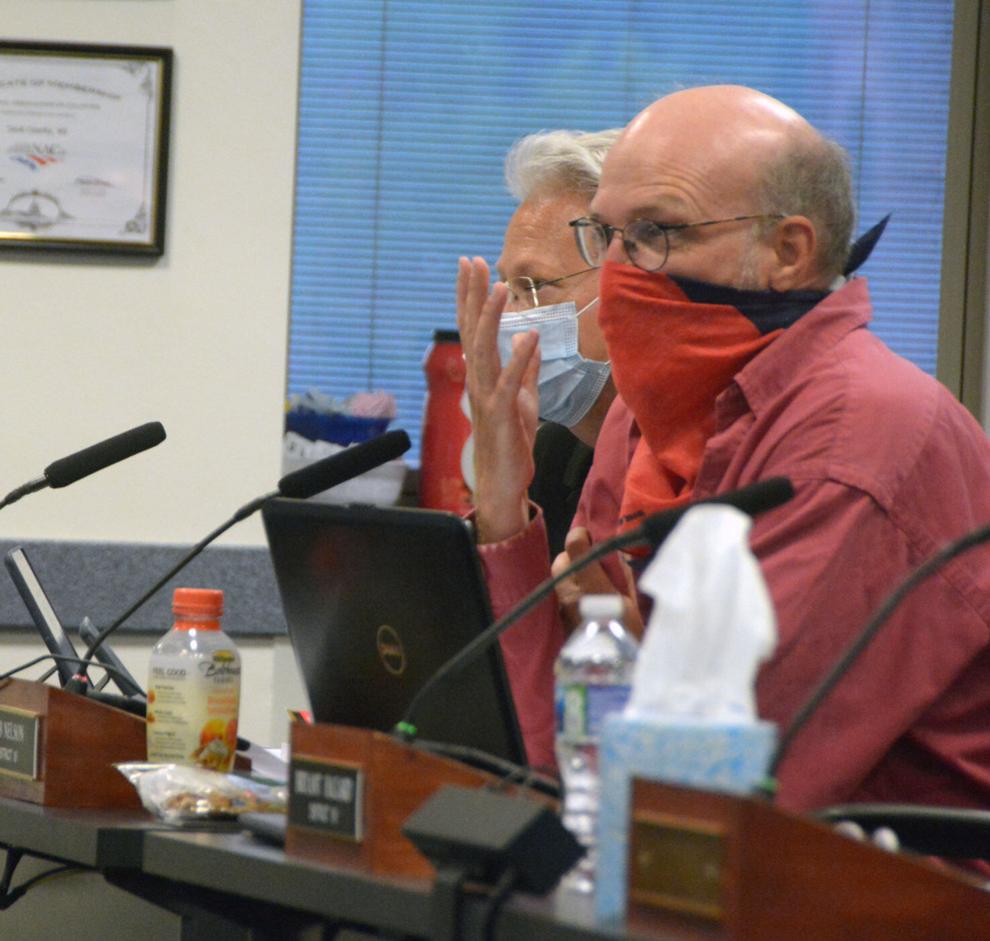 Sauk County Board swearing in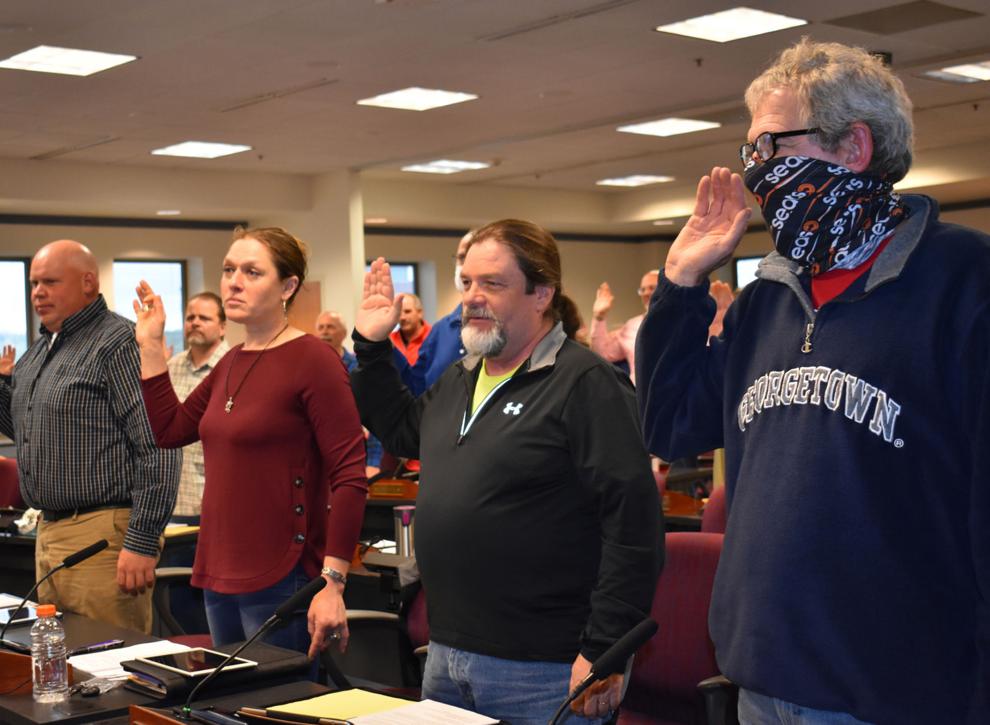 Screnock swears in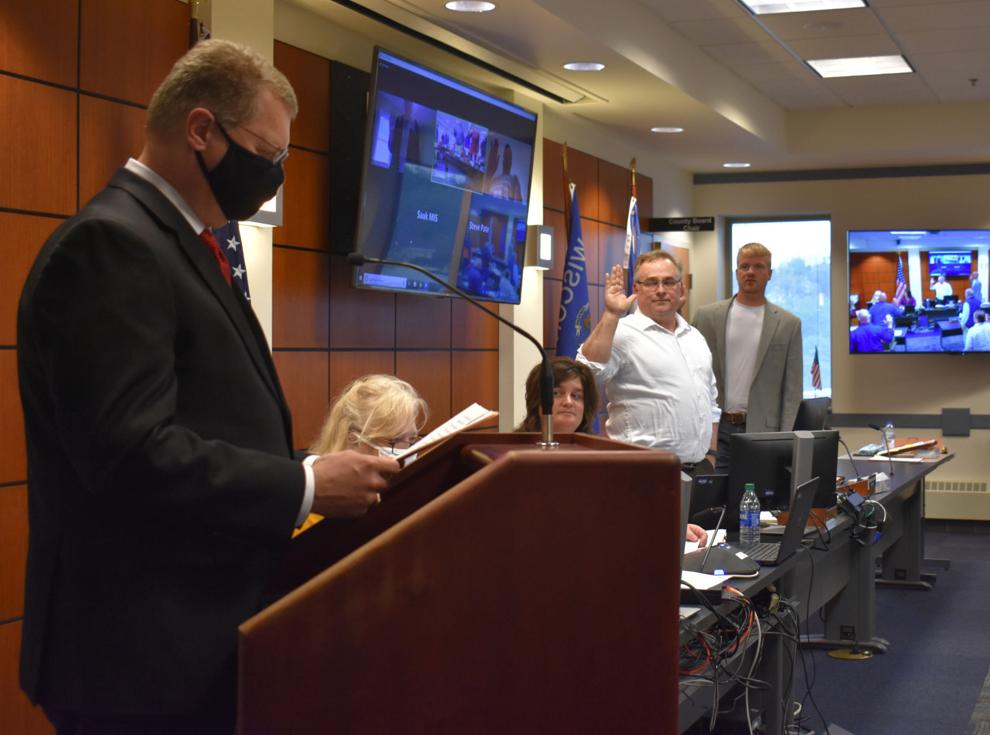 Krueger outlines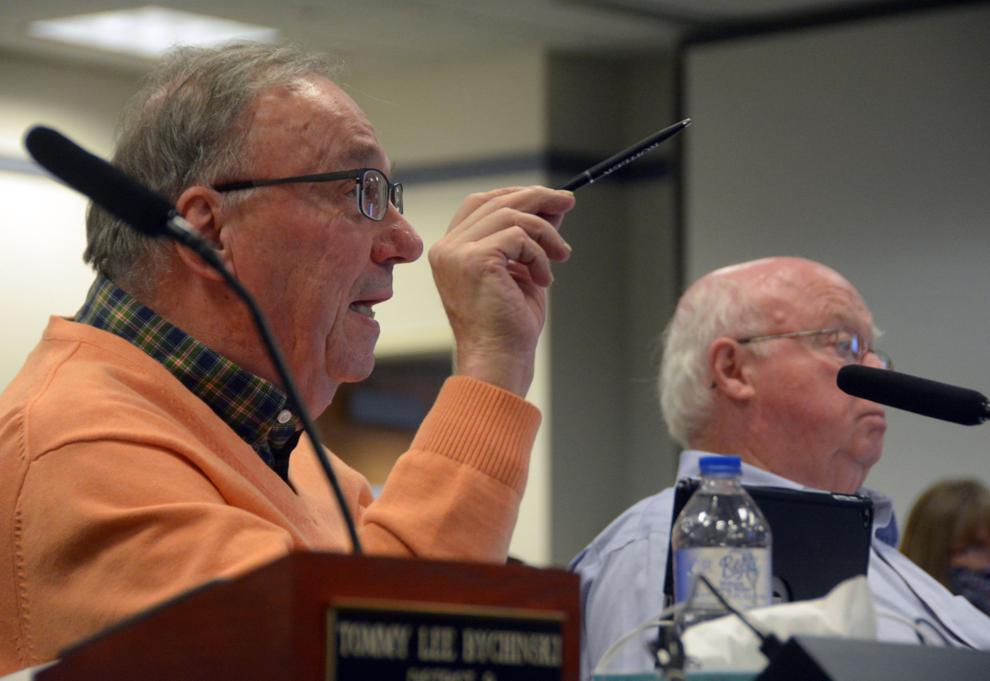 Miller speaks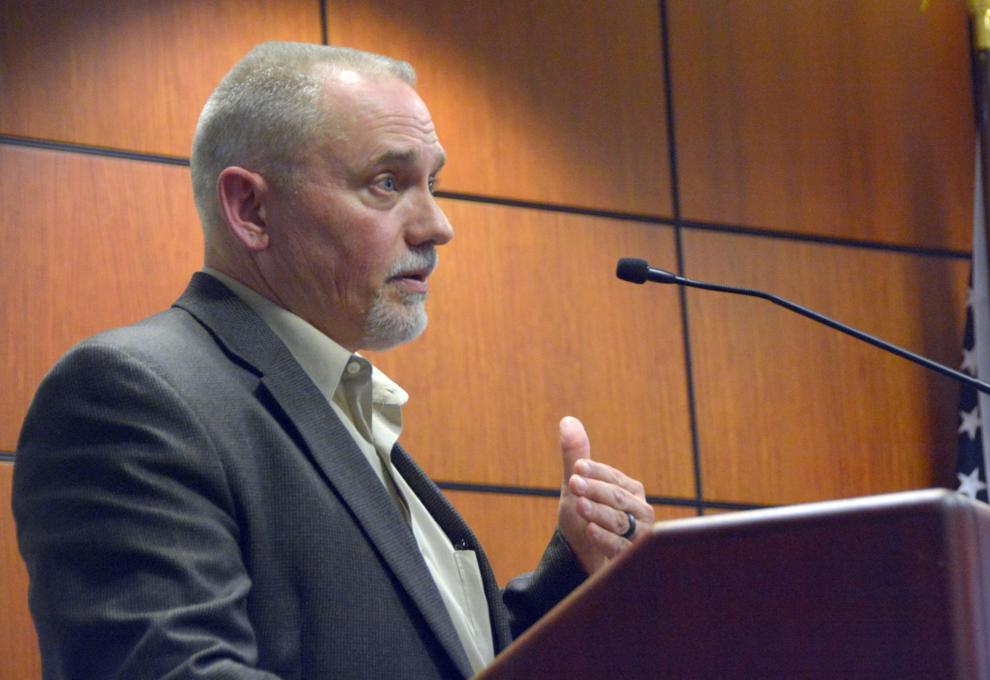 Sauk County Board meeting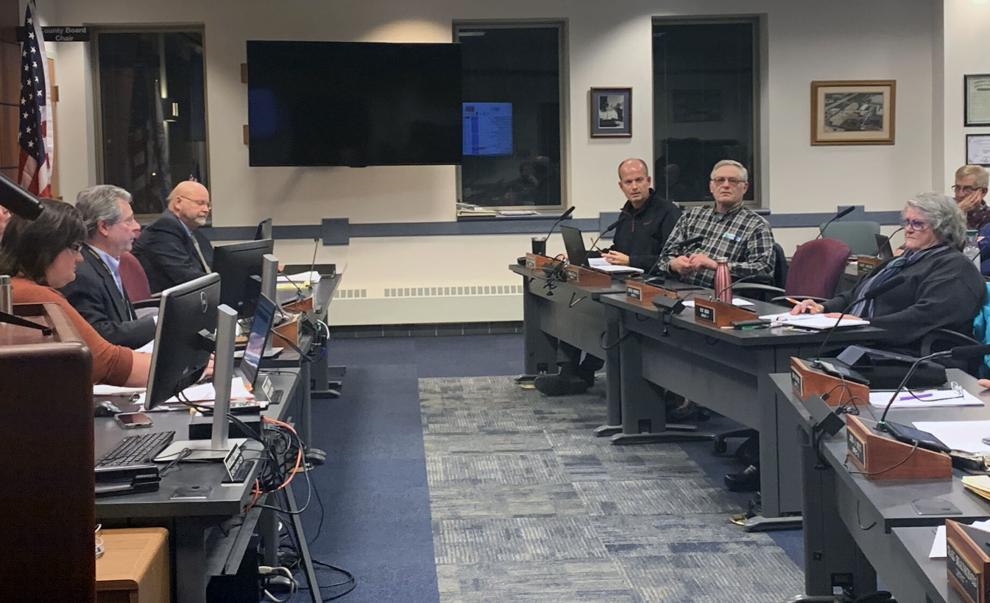 Sauk County Board emergency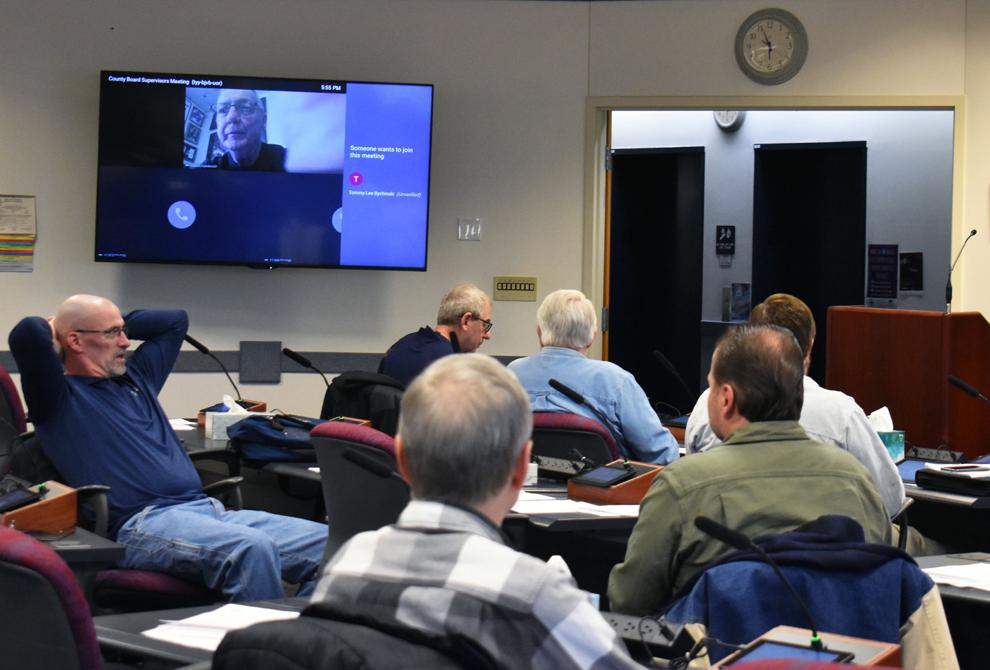 Sauk County Board vaccine vote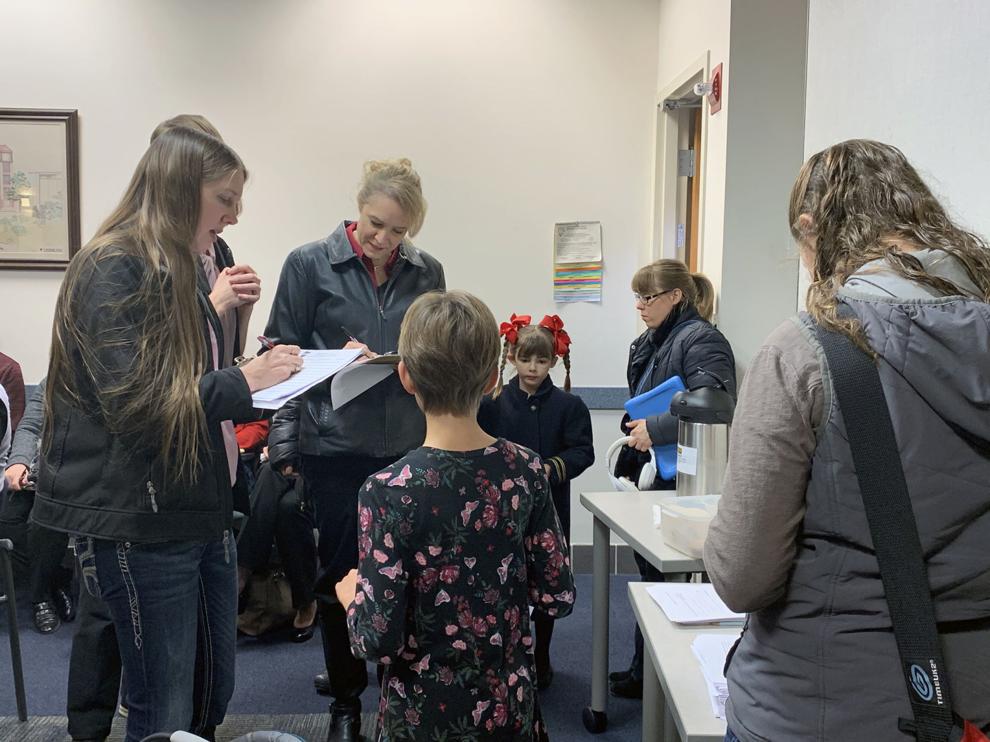 Public comments on vaccine waiver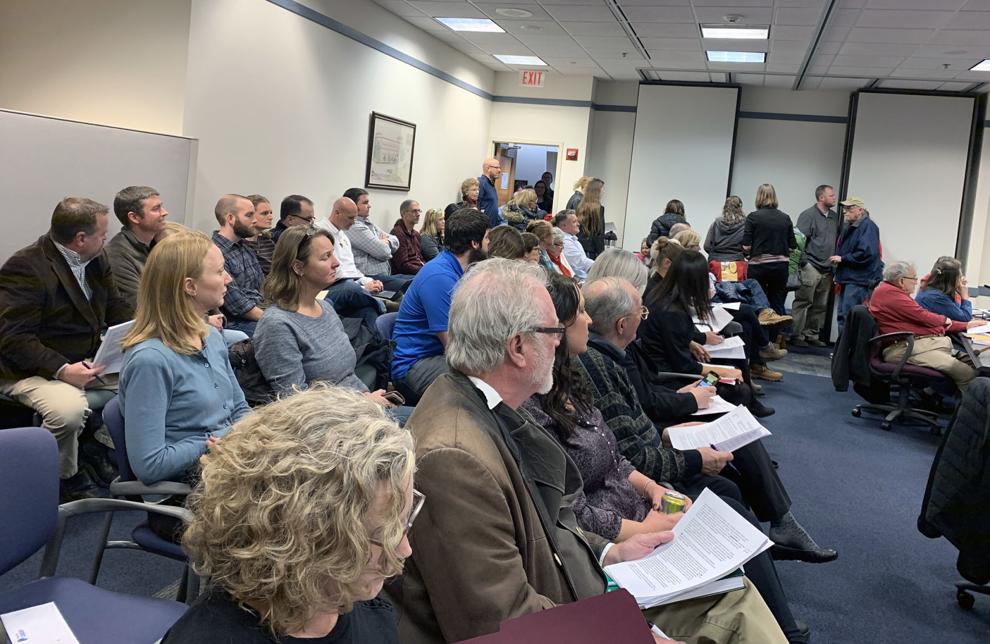 Sauk County Board of Health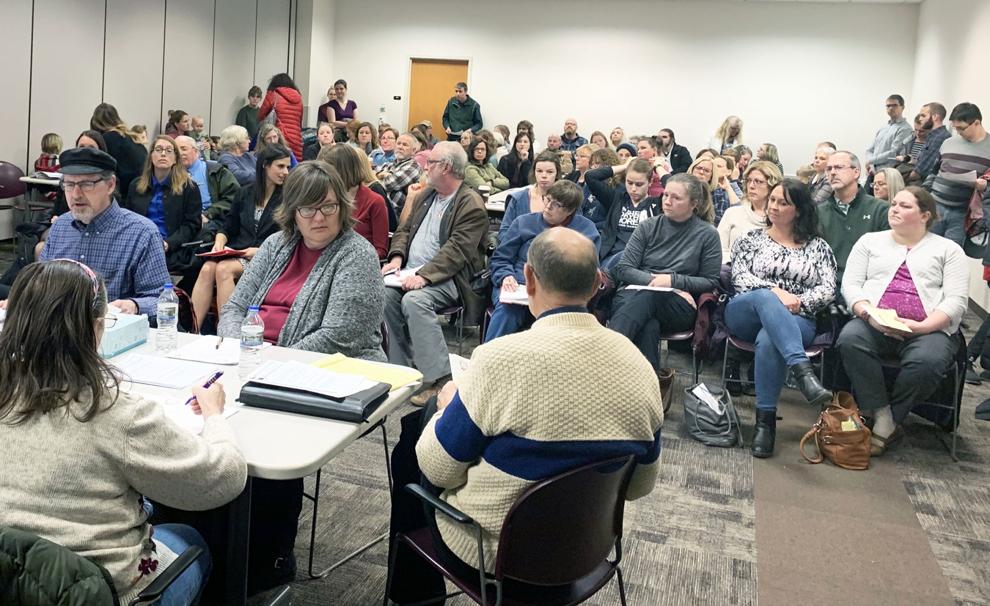 Follow Bridget on Twitter @cookebridget or contact her at 608-745-3513.