A joint committee voted 6-3 on Friday to give most Sauk County government employees a 2.5 percent across the board increase next year.
If ultimately approved in November as part of the county's 2019 budget, Sauk County Finance Director Kerry Beghin estimated the percentage increase would result in a budget impact of about $940,000.
Before settling on a 2.5 percent increase Friday, the Sauk County Board's Finance and Personnel committees first turned down a proposed 2 percent increase.
Supervisor Kevin Lins of Spring Green said a 2 percent increase did not seem sufficient.
He referenced recent examples in which county employees have left for higher-paying jobs.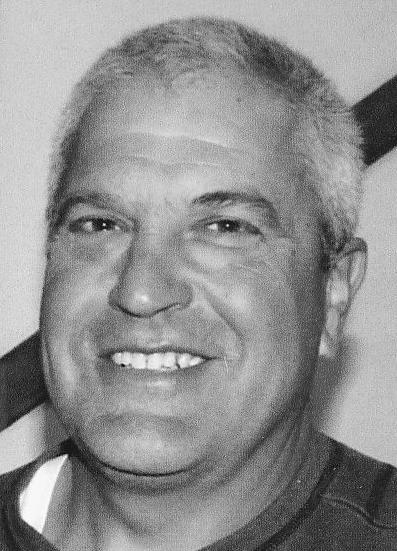 "We certainly don't want to see more of that happening," he said.
Lins said a 3 percent increase seemed to be too high, as it would result in a budget impact of more than $1 million, which he called a psychological barrier. He referenced data provided by county staff which said 2.5 percent was the Consumer Price Index for the Midwest region, and made the motion to match that figure for the county's employees.
Supervisor Tom Kriegl of Baraboo, who voted against the increase, said he would have preferred to have hard data to show employee turnover, rather than anecdotal examples. He questioned why it was not provided in advance of the meeting.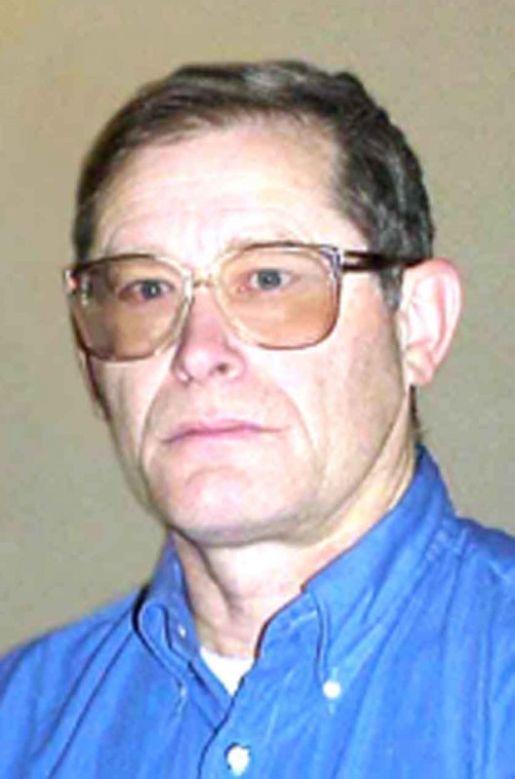 Sauk County Personnel Director Michelle Posewitz said her department does compile that data, but it was not provided prior to the meeting because it traditionally has not been part of wage discussions.
Posewitz said last year, the county's turnover rate was about 17 percent. She estimated about half the departures were due to retirements.
"It is slightly higher than it has been in prior years," Posewitz said, adding that the data is not perfect because some employees do not disclose their reasons for leaving.
Kriegl was joined by supervisors Shane Gibson of Baraboo and Pat Rego of La Valle in opposing the 2.5 percent increase.
Gibson said the increase for county employees should be at least 3 percent. He said union employees in some private sector industries are starting negotiations with that percentage.
Gibson pushed back against concerns that a 3 percent increase might hamstring the county financially. He noted the board recently voted to give the sheriff and coroner 20 percent salary increases, and the clerk of courts a 10 percent raise.
"If we're going to give those officials that big of a boost, then you're going to tell the guys sweeping the floor or pushing papers that they're not that important," Gibson said. "That's the message that sends."
The three elected officials received 2 percent raises in each of the last four years under salary adjustments approved by the county board in 2014.
Officials said the recently-approved increases for the coroner and clerk of courts were intended to bring them in line with the recommendations of a 2014 wage study that a contractor undertook on behalf of the county. The sheriff's increase was in part intended to ensure that the position is paid more than the heads of smaller law enforcement agencies within the county.
The 2.5 percent increase voted on Friday would be applied across the board, regardless of job performance. Employees also would be eligible for performance-based raises.
The increase would not apply to elected officials, or sworn officers within the sheriff's department, who are the only county employees that can negotiate their contracts. Law enforcement officers were exempt from a 2010 bill passed by Republicans state lawmakers that revoked collective bargaining privileges from most public sector employees.