A delay in census numbers due to the COVID-19 pandemic prompted county lawmakers to unanimously name a county committee as the one in charge of redrawing district maps in preparation for what might be less than a week to get the work done.
"With the time required under statute to get this done and coordinate with all of our municipalities, we're going to have eight days to spare," said County Board Chairperson Tim McCumber during the Sauk County Board of Supervisors meeting Tuesday.
The U.S. Census Bureau changed its operations during the pandemic in 2020, when the decennial census was scheduled to happen. Because of the adjustments, the timeline for releasing figures was delayed. It generally releases numbers March 31, but is slated not to divulge the data to states until Aug. 16.
In the past, the Redistricting Committee was a culmination of work among county supervisors, municipal representatives and county officials, officials said. With the resolution, approved 29-0 during the meeting, the Executive & Legislative Committee will serve as the redistricting group and recommend a redrawn district map to the county board.
Supervisor Wally Czuprynko, who serves on the Executive & Legislative Committee, said the "thought process" of its members was to allow for an already created group to handle proposed changes "due to the potential time constraints."
Fellow Supervisor John Deitrich, who seconded the motion to approve the resolution, said the county needs to signal to the state government that it will work with or without approval by legislators and other elected officials when they stall action due to disagreement.
"I'm in favor of this resolution because it gives us the opportunity to inform the state that we mean business and that we are not going to be pushed around, if you will, with any time constraints they may impose," Deitrich said.
The resolution also mandates that the committee consider a reduction in size of the full county board and committees. Changes in size would require supervisors' approval.
Former supervisor Jean Berlin of Hill Point spoke during public comment about her opposition to the idea of reducing the number of supervisors, which could happen with a shift in the districts based on updated population numbers.
"It concerns me, especially in the rural areas," Berlin said. "If you condense population, a lot of people will not be represented. They'll be overlooked and that is not proper. … Everyone has a voice and they also should be heard."
The resolution approved Tuesday does not require any changes to the number of districts.
"I will not speak of whether or not I'm in favor of changing the number of supervisors; that's not what this resolution is about," Deitrich said. "I look forward to having that conversation soon."
State lawmakers are considering Senate Bill 385, which would extend the time for counties to redistrict until after municipalities adopt new ward plans as late as May 15. The bill dictates that every tentative supervisory district plan due by Feb. 22 would be adopted by county board vote within 60 days of the municipal changes.
The delay would mean that the changes would first apply to the 2023 elections. For Sauk County, it would begin with the 2024 primary election. The bill does not affect state legislative or Congressional redistricting.
Groups like the Wisconsin Towns Association, Wisconsin Counties Association and League of Municipalities are advocating for the delay. Others like the Wisconsin Democracy Campaign have voiced opposition to the extension of gerrymandered maps after a court order to redraw the boundaries more than four years ago.
The resolution passed Tuesday by the county board also requires County Administrator Brent Miller and other staff, like those within the GIS mapping department, to aid the committee by providing information and other resources to help members create the new map.
GALLERY: Sauk County Board of Supervisors proceedings
Gruber pushes back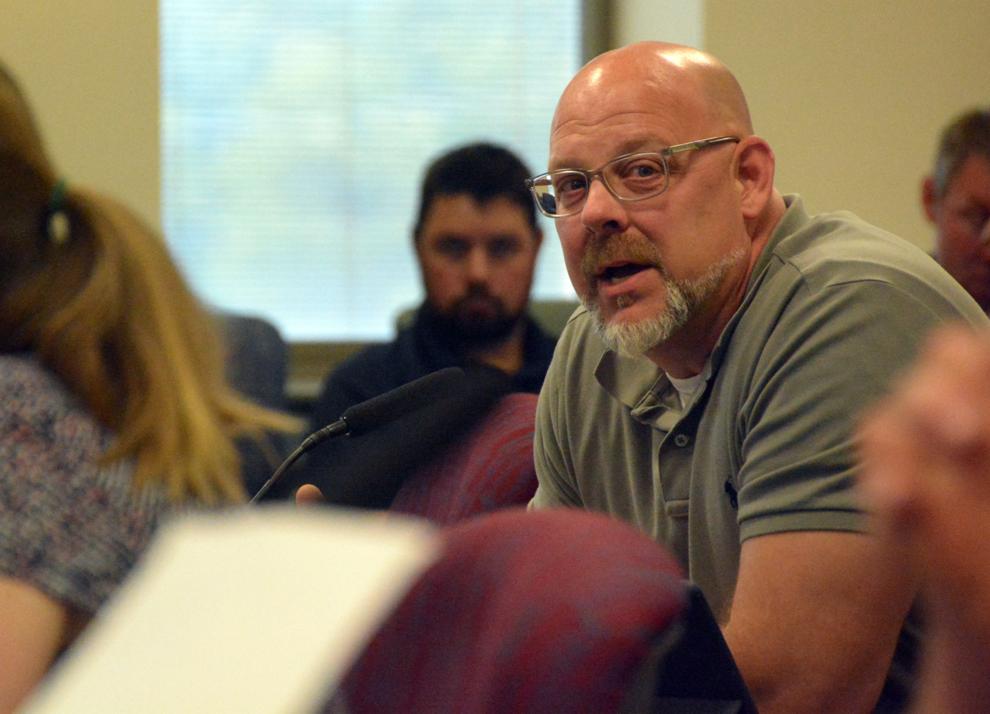 Gibson expresses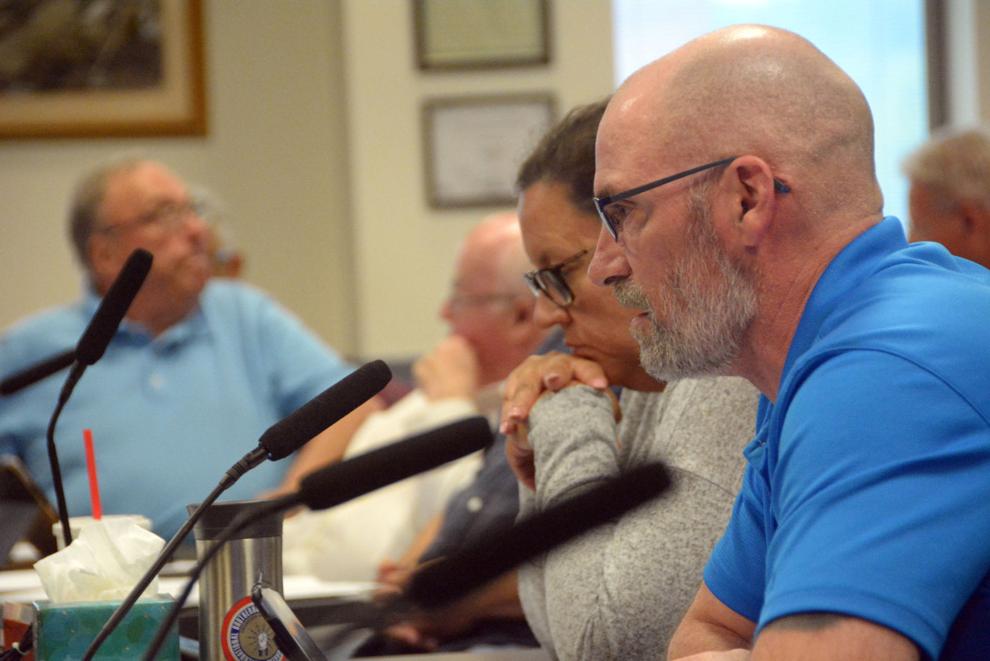 Krueger tells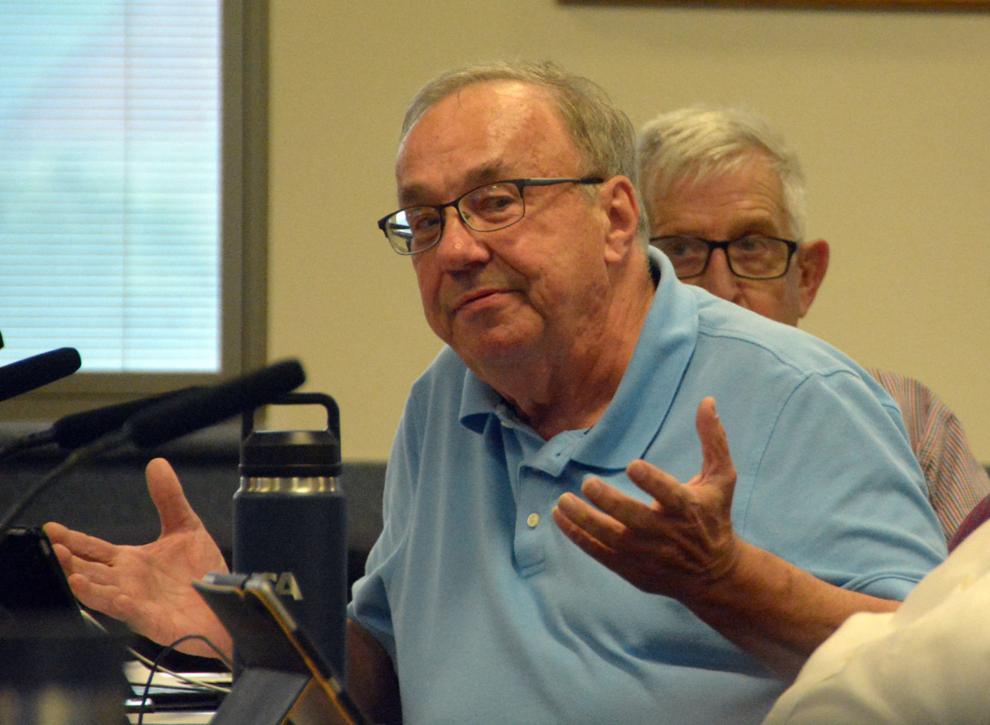 Reppen questions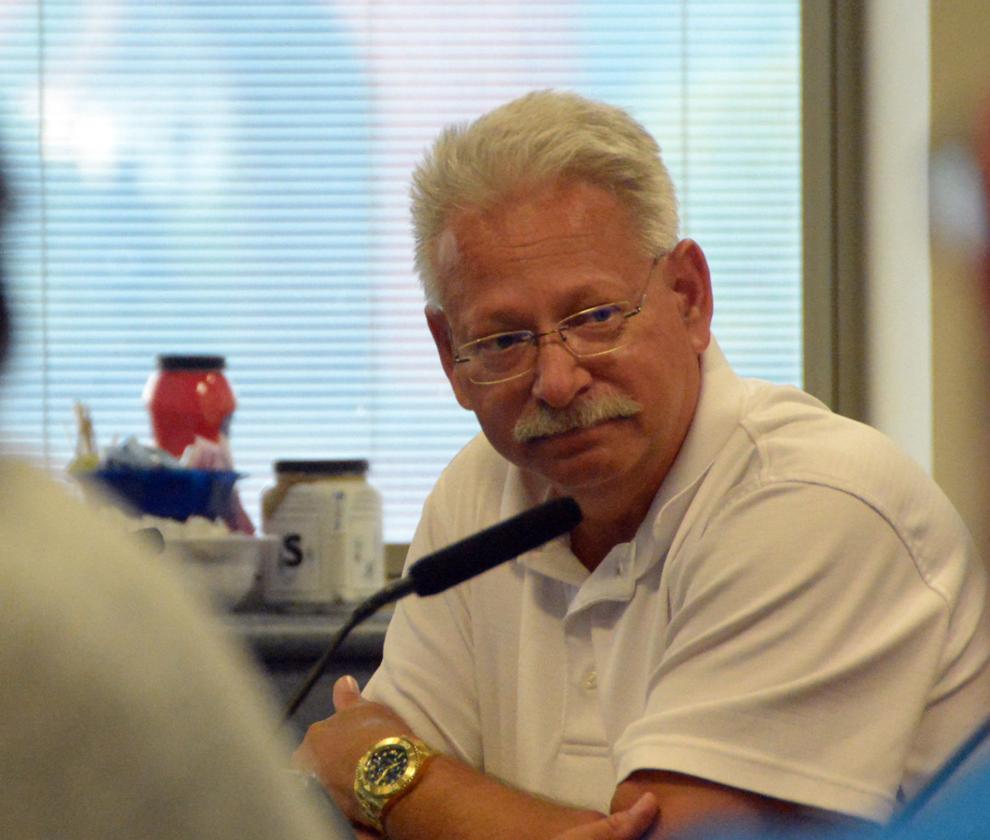 Flint asks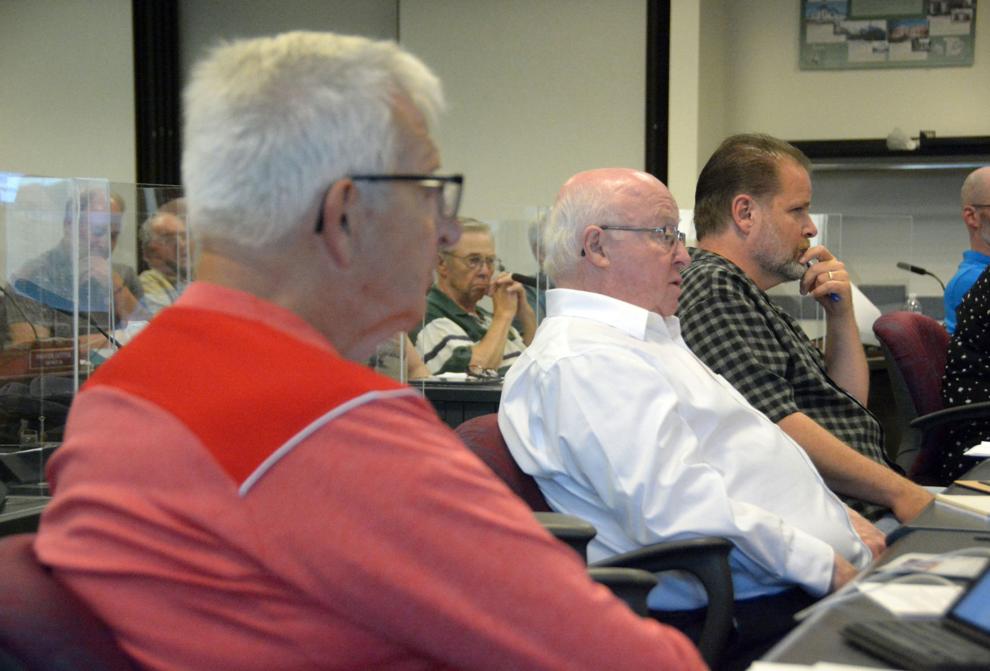 Dividers down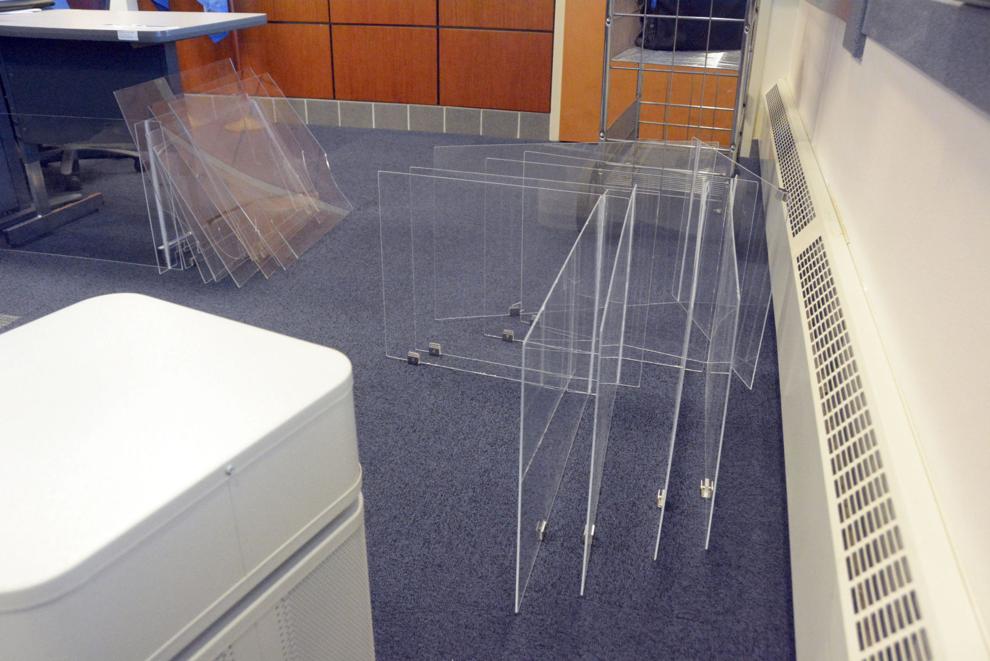 Laying out early numbers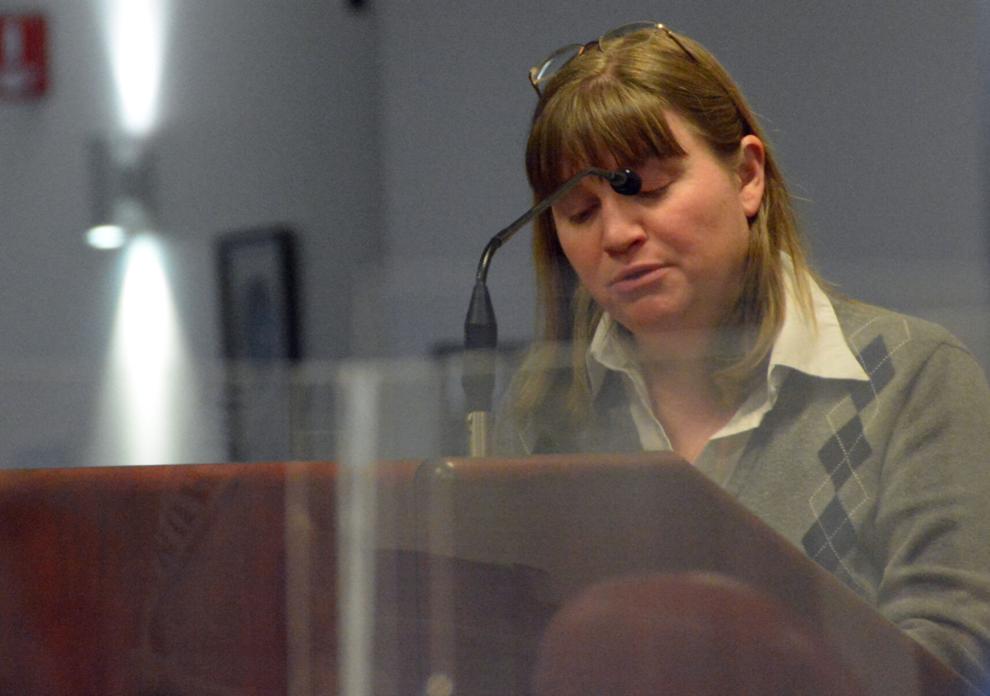 Gruber talks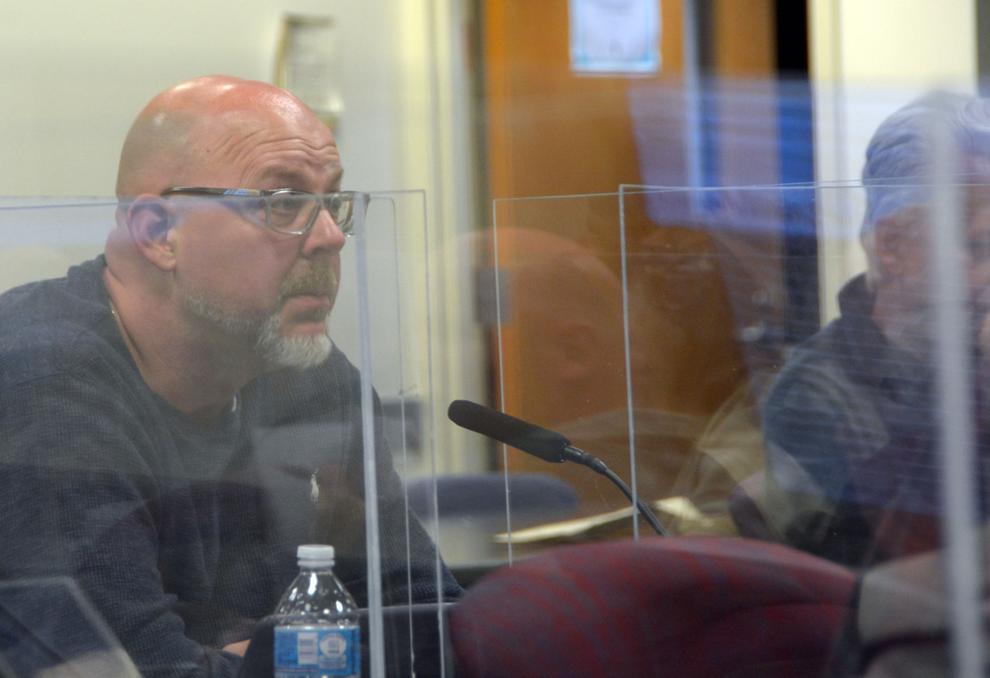 Bushweiler speaks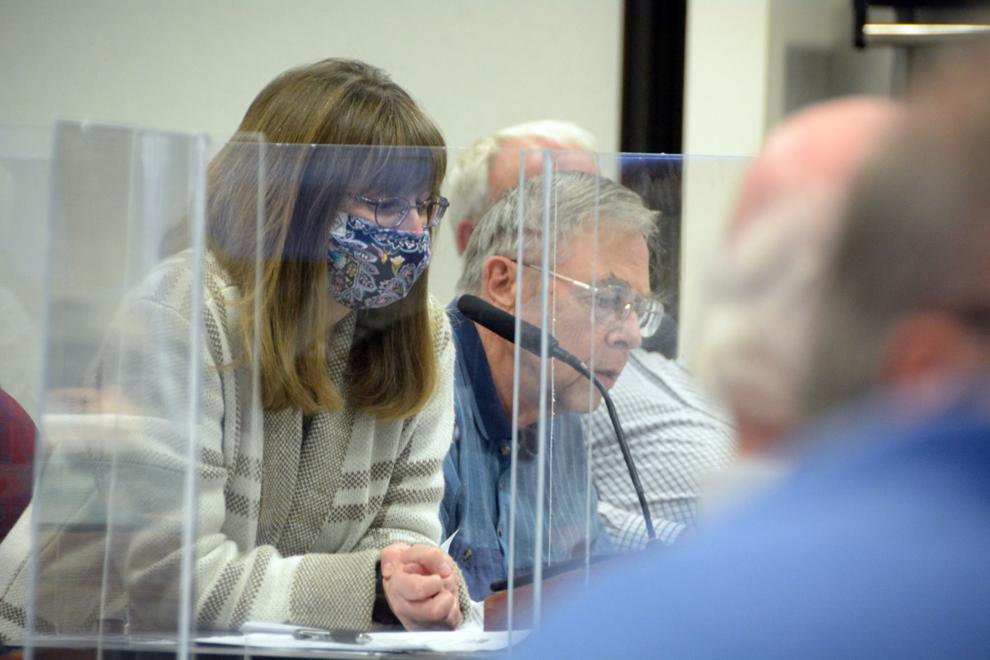 Public health officers speaks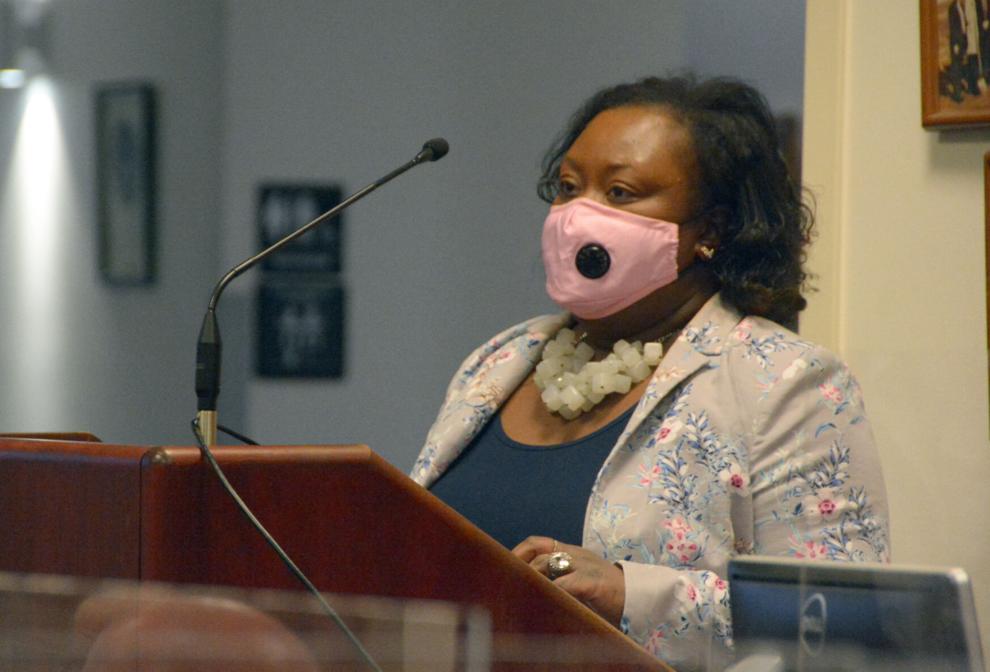 Speaking on ATVs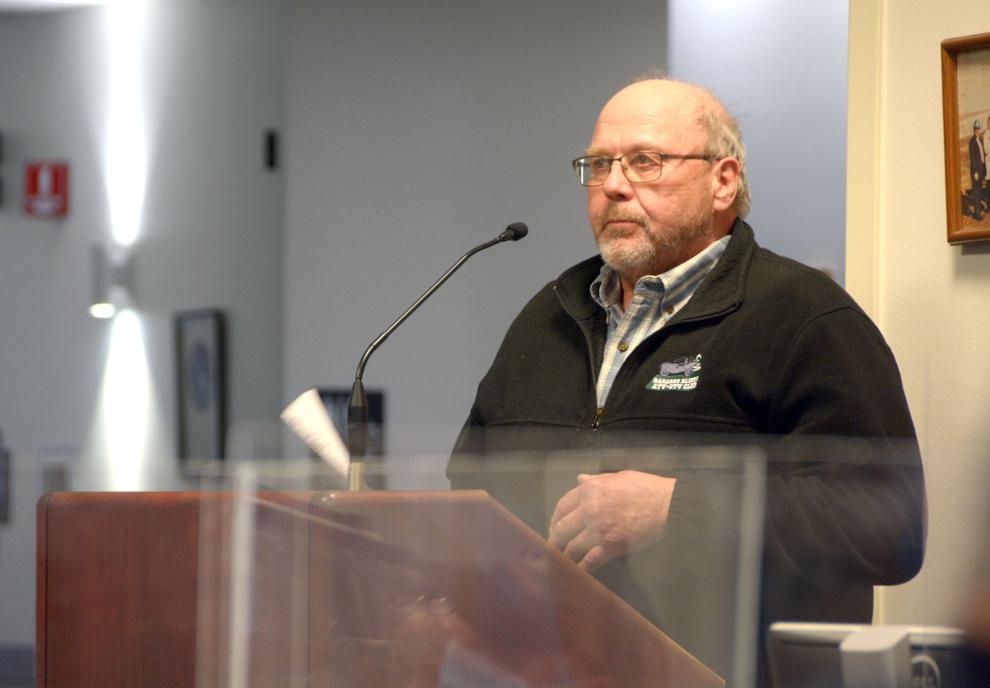 Peper speaks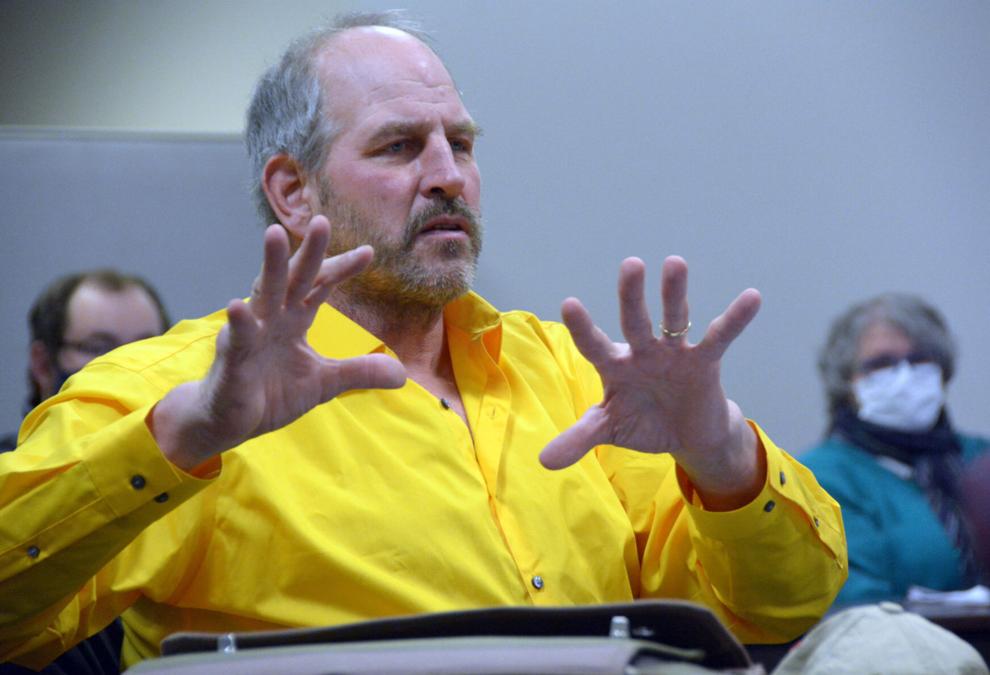 Lohr echoes frustration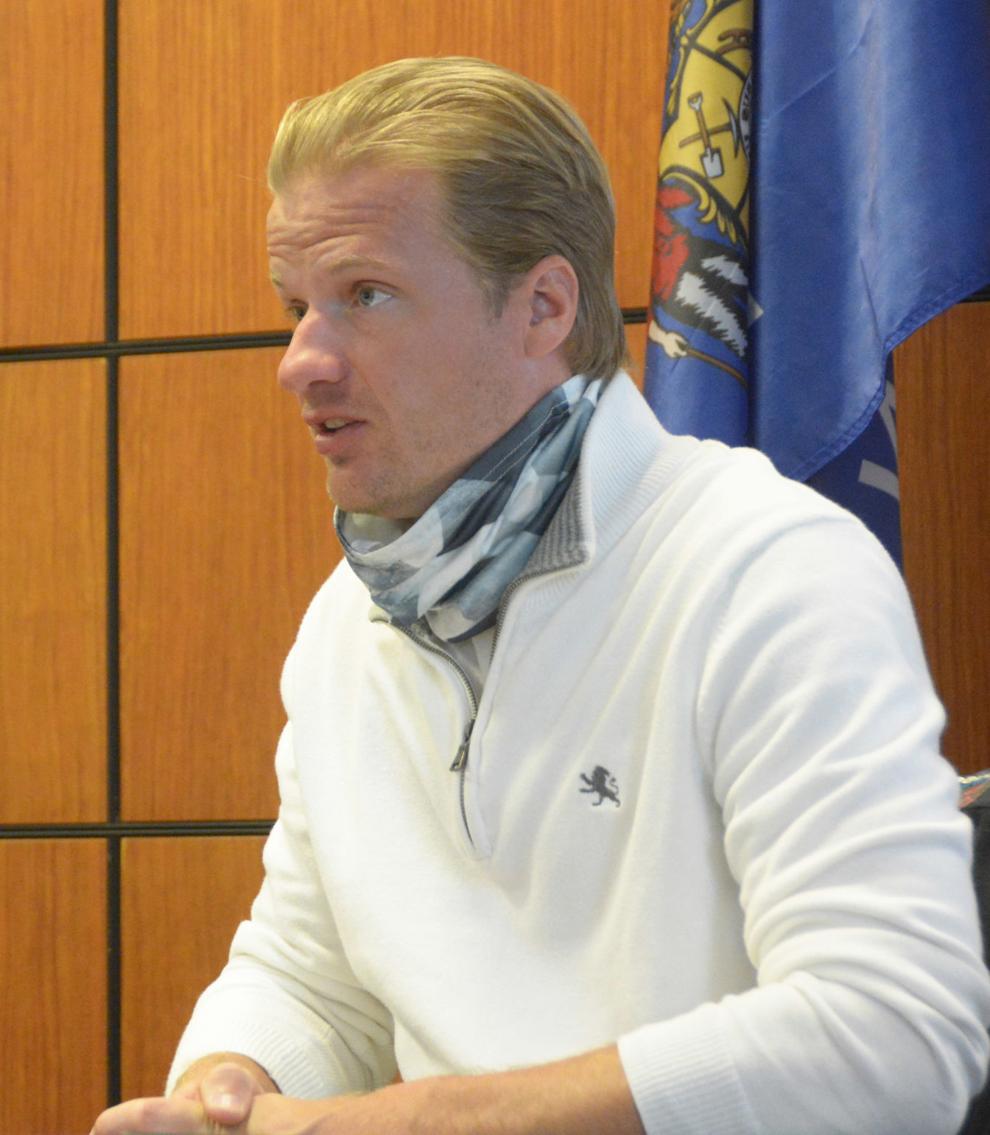 Reppen listens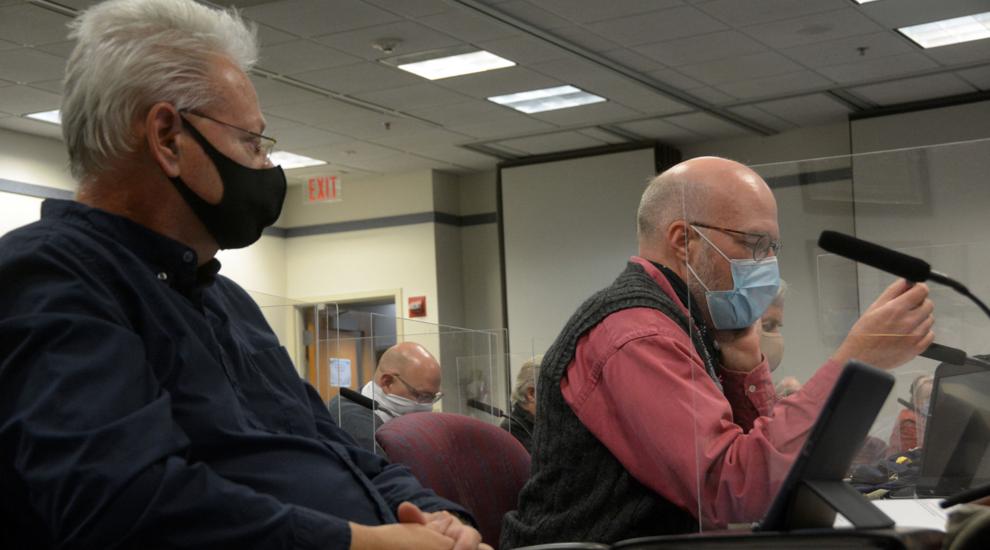 Lohr questions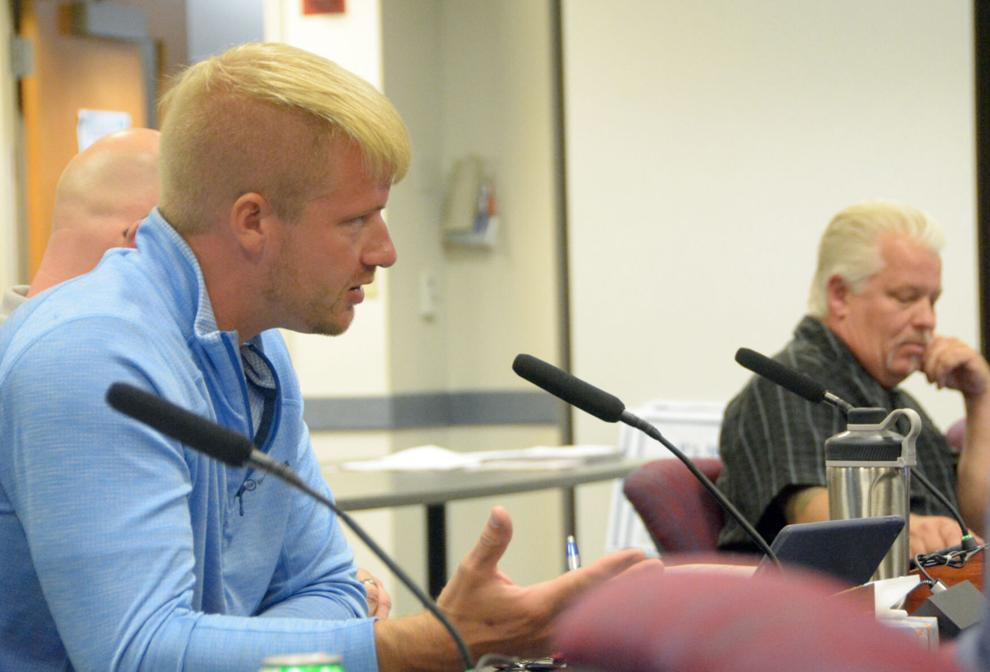 Hiring process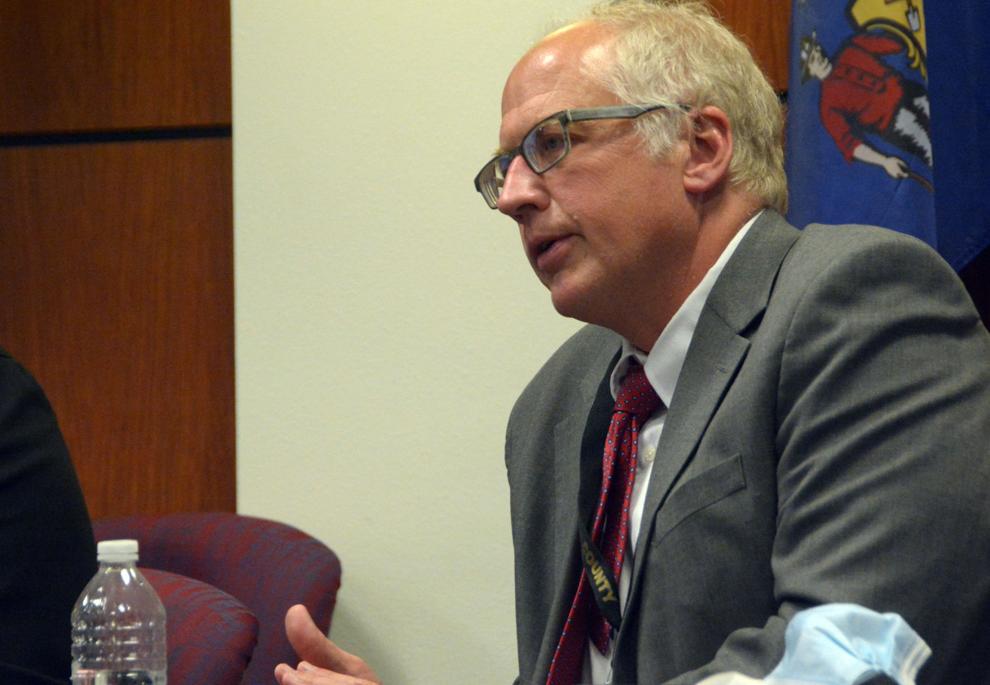 McCumber listens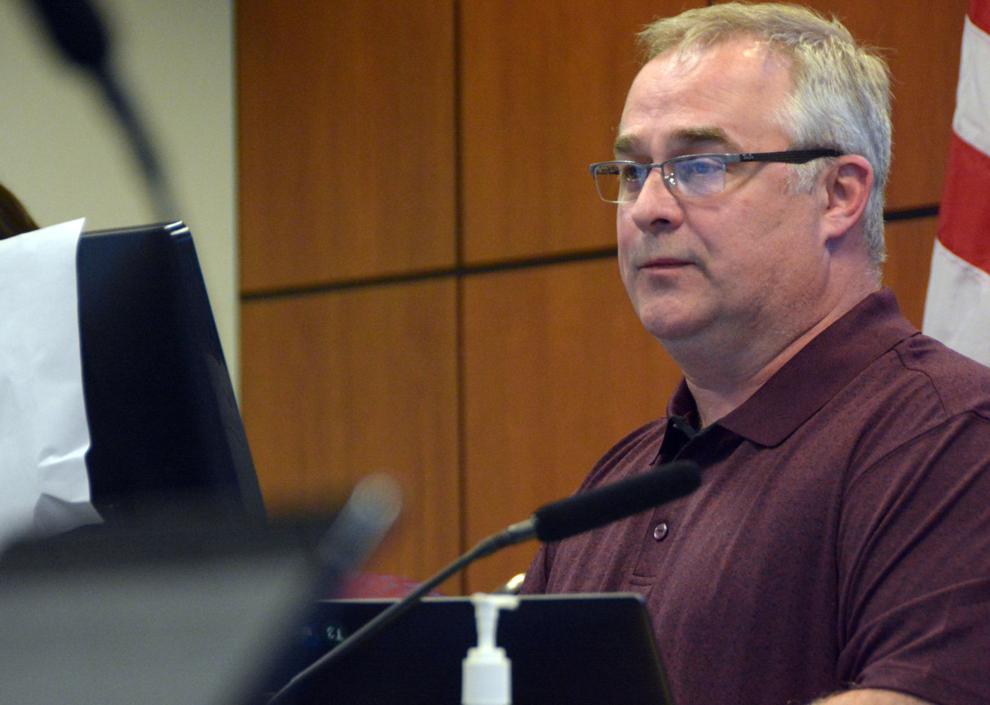 Sauk County Supervisor Rob Nelson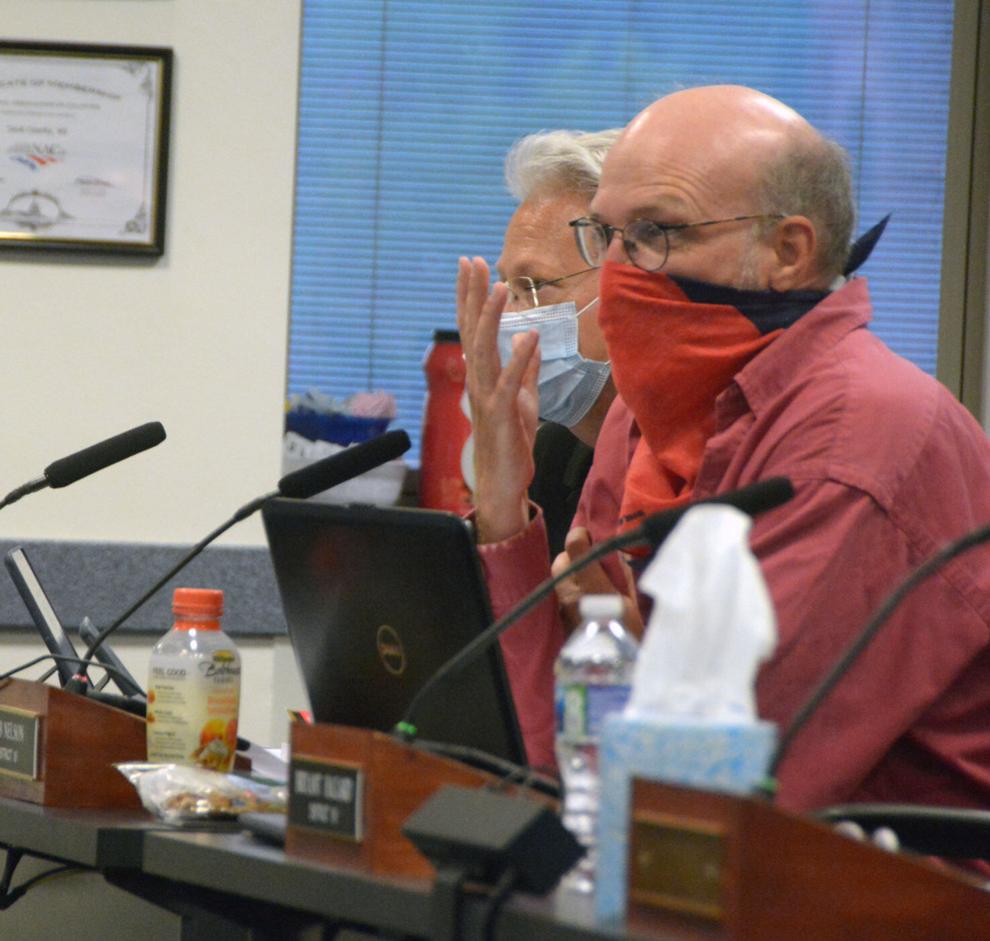 Sauk County Board swearing in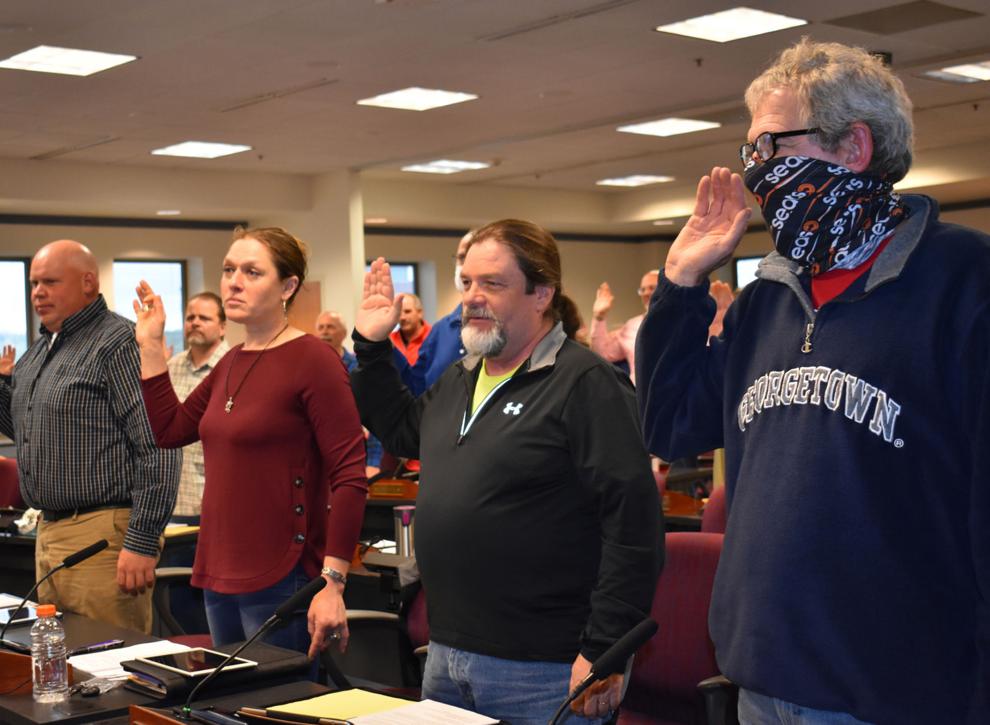 Screnock swears in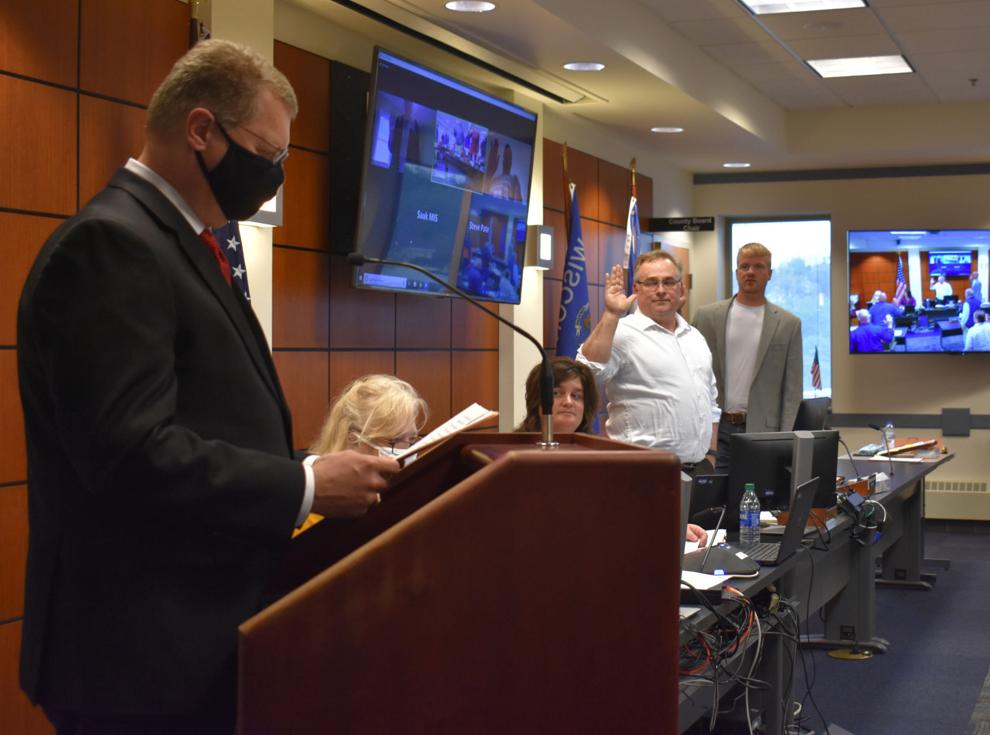 Krueger outlines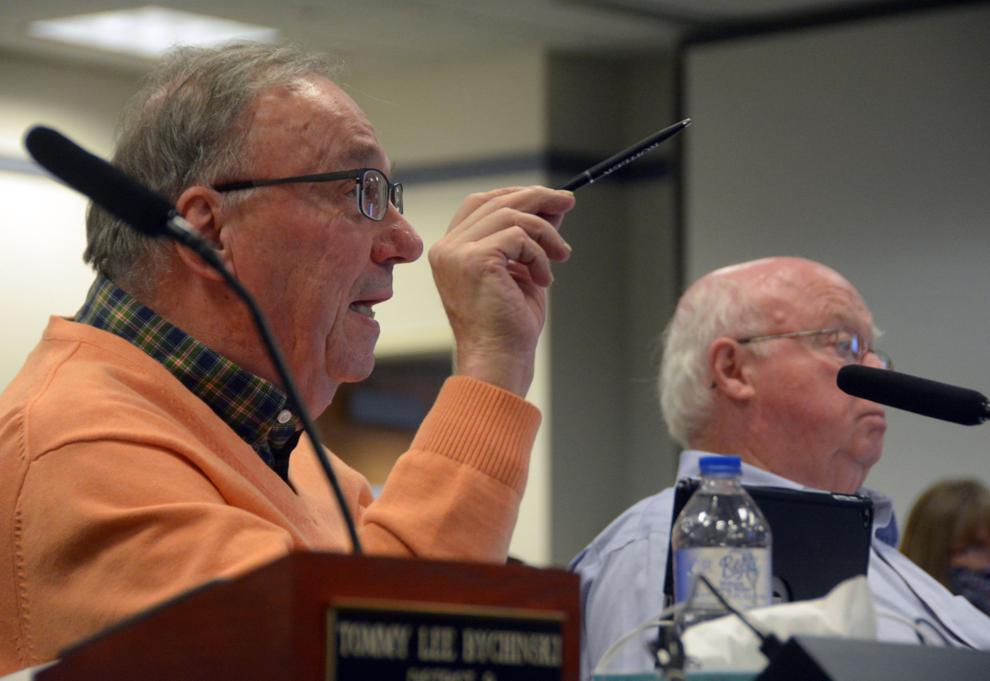 Miller speaks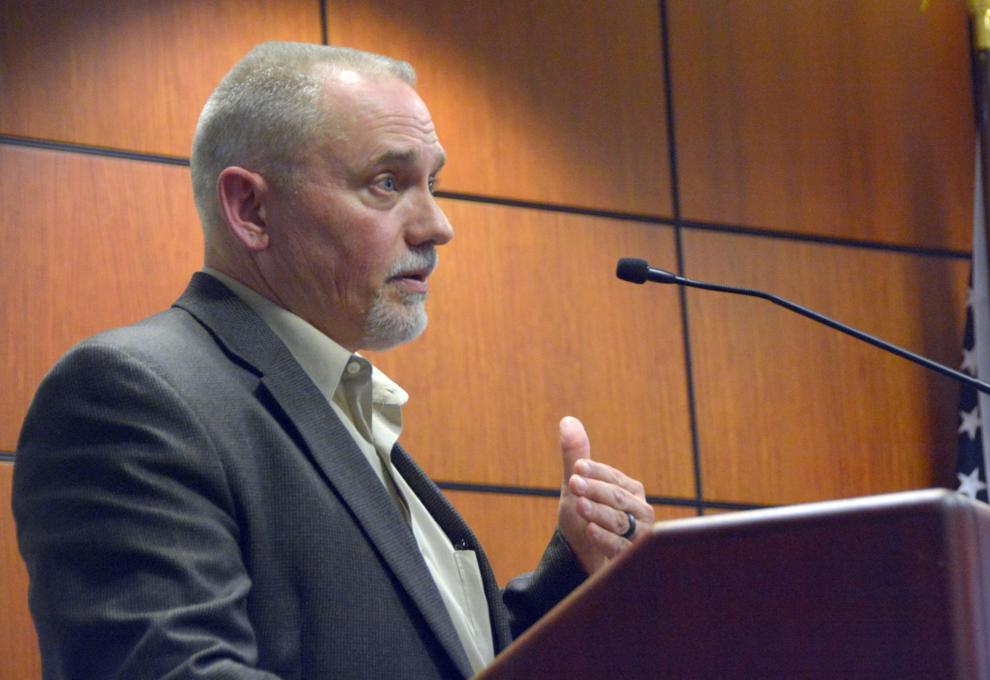 Sauk County Board meeting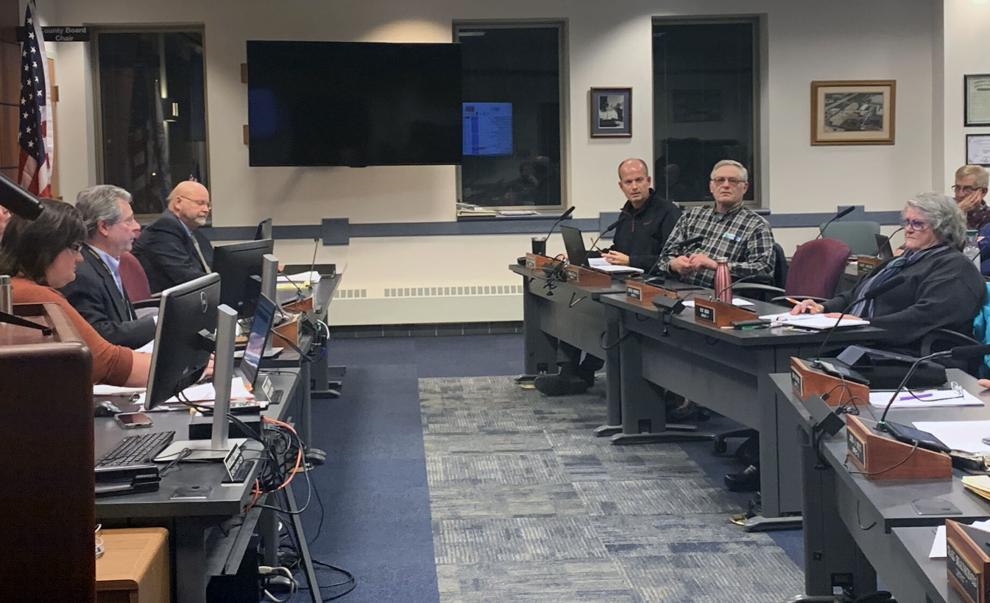 Sauk County Board emergency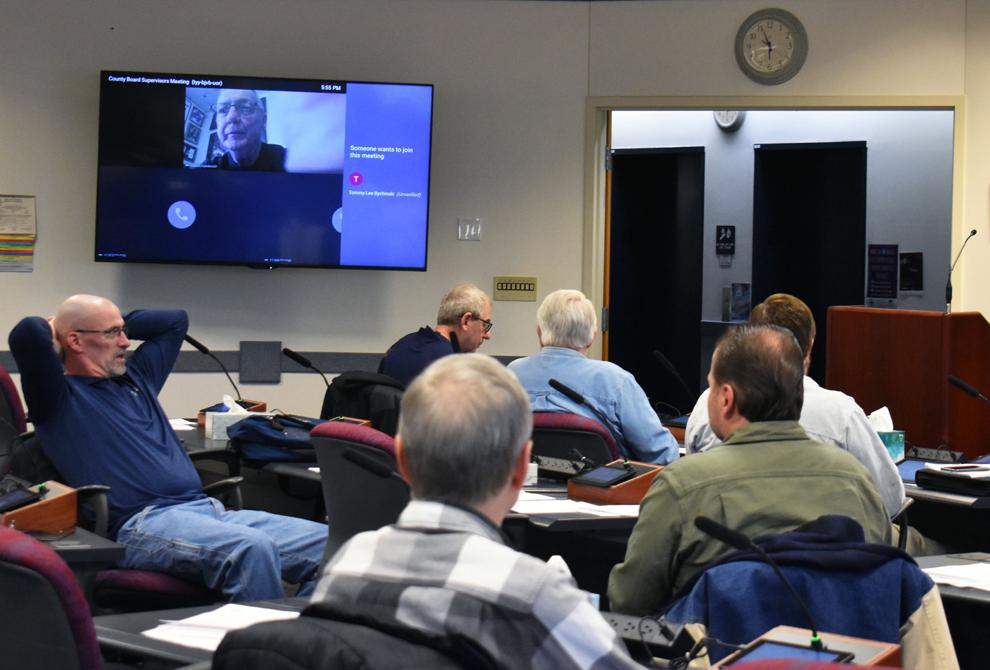 Sauk County Board vaccine vote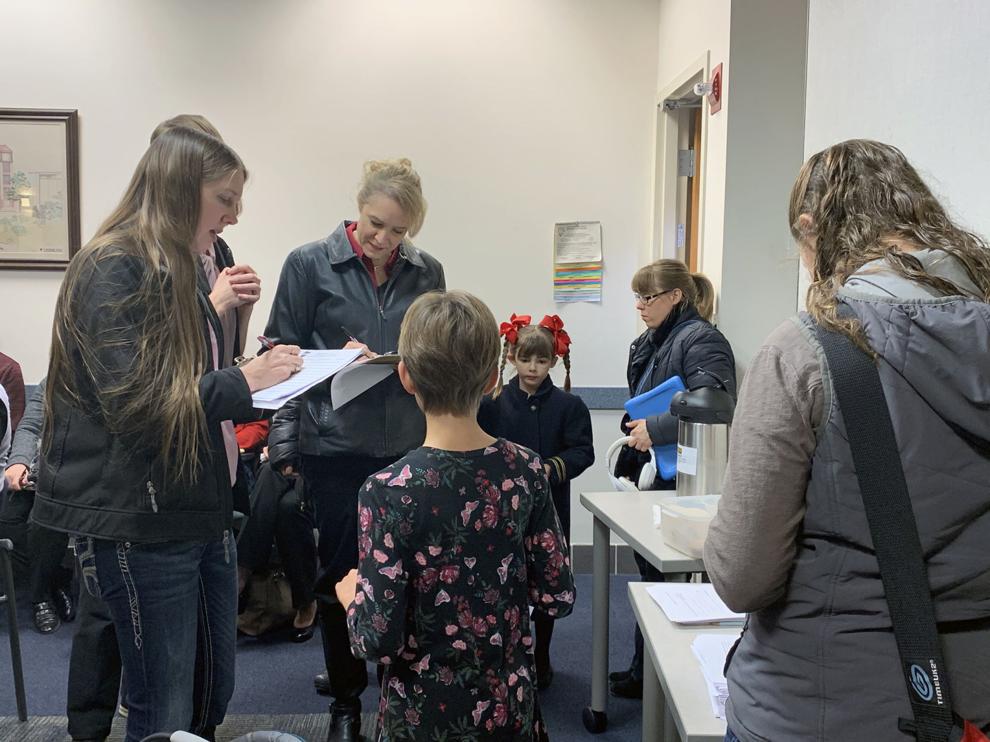 Public comments on vaccine waiver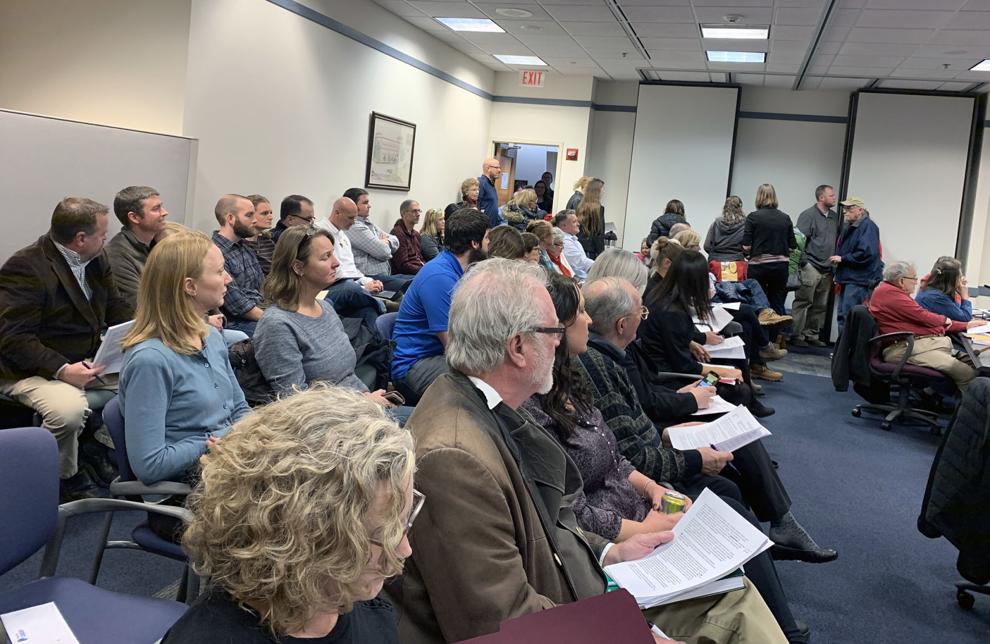 Sauk County Board of Health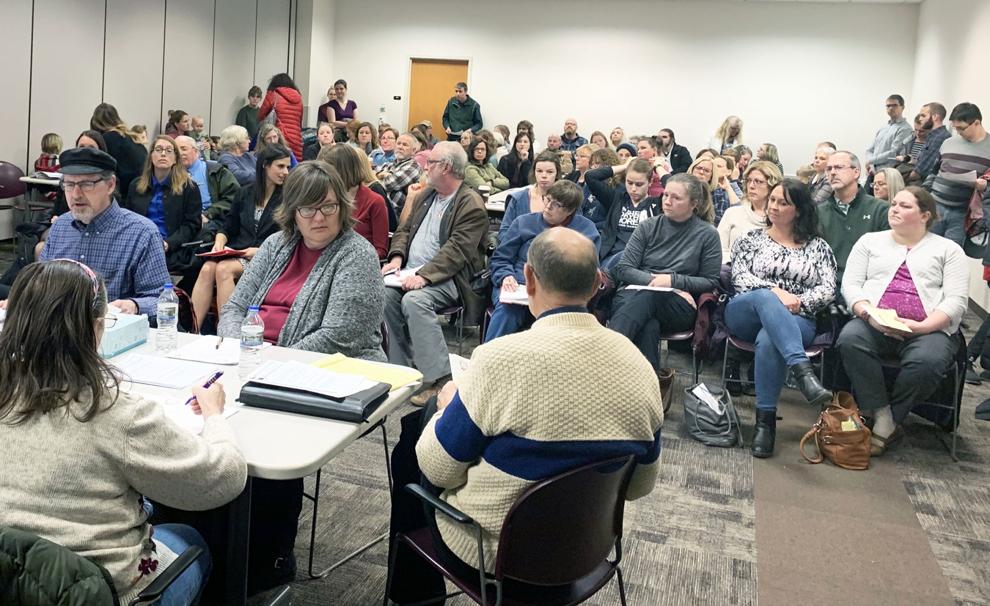 Follow Bridget on Twitter @cookebridget or contact her at 608-745-3513.