Whether those living nearby unconditionally adore the Sauk County Courthouse clock tower or wish it would be a little quieter, they will soon see it restored as the county moves forward with a phased approach to repair the century old structure.
The Sauk County Board of Supervisors voted unanimously Tuesday to begin the first phase of repairs to the historic building.
Supervisor Shane Gibson said the refurbishment of the mechanical functioning will "bring it back to its original glory."
"Hopefully it will operate for another 90 years," Gibson said.
The first phase was approved at a cost of $34,000, which Gibson said is under the budgeted amount for repairs.
The courthouse was originally built in three phases. The oldest section was constructed in 1905. In 1915, the JJ Gatiker family donated a 3 train #16 Seth Thomas Tower Clock Movement to the county.
Regular maintenance had been performed by a local worker from around Merrimac, according to the resolution approved Tuesday. But the repair worker retired "several years ago" and the clock stopped working about five years ago due to the lack of technicians still available to work on an intricate and old clock like the one in the courthouse.
Problems arose due to the main drive shaft seizing and the drive motor failing. The clock hands became out of balance and a number of bushings, which are cylindrical bearing type structures used in clock mechanisms, were worn out.
The first phase will focus on the repair of the main drive components. Staff members of the county Building Services Department, some Baraboo residents vested in the project and members of the county Property Committee discussed whether to maintain the classic mechanics of the clock tower or modernize it while keeping its current face.
They decided to grant the contract to Phil Wright, owner of The Tower Clock Company of South Charleston, Ohio, to preserve the clock through disassembling the movement and transporting it to a shop for preservation and repair, replacing originals if they cannot be properly repaired. Much of the work will be done by hand to remove dirt and oil while avoiding any damage to original paint and details.
Supervisor Rob Nelson expressed joy over getting to hear the clock while performing his daily duties as a downtown business owner and someone who lives nearby.
"As, I would wager, the only supervisor who can hear the clock both from his home and his place of business, I am sincerely thrilled," Nelson said. "I've missed it, I can't wait for it to come back, and so I'm super excited about this project."
Other nearby residents may be less pleased with more activity from the clock tower. Baraboo resident Molly Arbogast wrote in an October letter to the News Republic that while living three blocks from the downtown square affords enjoyable bell sounds during the day, they were not as pleasant at night.
"They lend an air of charming to an already very charming town and square," Arbogast wrote. "But waking up to them throughout the night, after being able to sleep with my windows open for years while the bells were out of service, was a rude awakening to say the least."
Arbogast suggested placing the bells on a timer to avoid nighttime disturbances.
Supervisor Carl Gruber said the project has been pending "for quite a few years" and was glad to see it moving forward.
The resolution approved by board supervisors authorized Building Services Facilities Director Ian Crammond to approve change orders for unforeseen conditions as long as the change does not exceed 15% of the original contract price and there are enough budgeted funds. The cost will be paid through the Building Services Renovation and Refurbishment account that has $50,000 budgeted for the upgrade.
Supervisors Tim Reppen and Brandon Lohr were absent.
Approved a contract with the University of Wisconsin Space Science and Engineering Center to pay $10,000 of a total $80,000 study of the Baraboo River to study flooding of the area through 2080, with funding from Wisconsin Emergency Management and FEMA
Approved the transfer of the property lister personnel, budget and functions from the county treasurer to the Management Information Systems Department and amended the budget to create more efficiency in the county
Designated the Bank of Prairie du Sac, Baraboo State Bank, BMO Harris Bank, Citizens Community Fed Nat'l Association, Community First Bank, First Business Bank, Peoples Community Bank, PMA Financial Network, PNC Bank, Prevail Bank, Wells Fargo, Wisconsin Investment Services Cooperative and Wisconsin Local Government Investment Pool as county depositories
Amended the 2021 budget by annual audit adjustments and the addition of grants or termination of programs and assigned appropriated funds to department budgets, some affected by cuts in the budgeting process
Approved $12,295 in repairs for the Sauk County Health Care Center rooftop HVAC unit by Thermo Dynamics of Spring Green
Approved the purchase of more than $54,000 in vinyl flooring to be installed in the health care center to replace worn carpet out of a budgeted $150,000 from Davis Home Furnishings and Flooring of Reedsburg
Designated April 26 through 30 as National Work Zone Awareness Week in Sauk County
Approved an amendment to the town of Merrimac zoning ordinance recommended by the town board as required by state statute
Amended the fee schedule for Chapter 10 County Parks Ordinance to increase kayak, canoe, paddleboard and pedal boat rental fees due to increased usage by the public, which led to additional purchases of those items. Supervisor Smooth Detter voted against the increase after saying that he wanted to see a lower cost for county residents than for tourists. The hourly rate for a single kayak went from $8 to $10; canoes and double kayaks from $12 to $15; and paddleboards from $8 to $15.
Approved the recreation of the county chapter code of ordinances and personnel ordinance to make it compliant with changes to law and human resources practices and procedures
Authorized the extension of a redundant line from a county owned fiber vault in front of Gordon L. Wilson Elementary School to the University of Wisconsin-Platteville at Baraboo Sauk County Campus as part of an agreement with the UW-Madison Division of Information Technology Network Services for more than $36,000
GALLERY: Sauk County Board of Supervisors proceedings
Lohr questions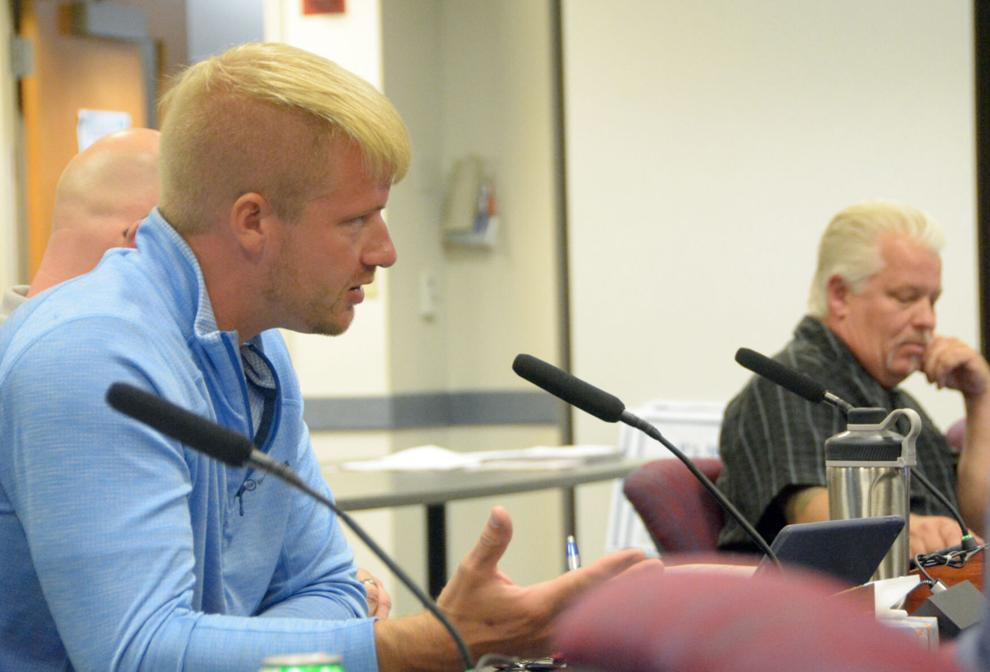 Hiring process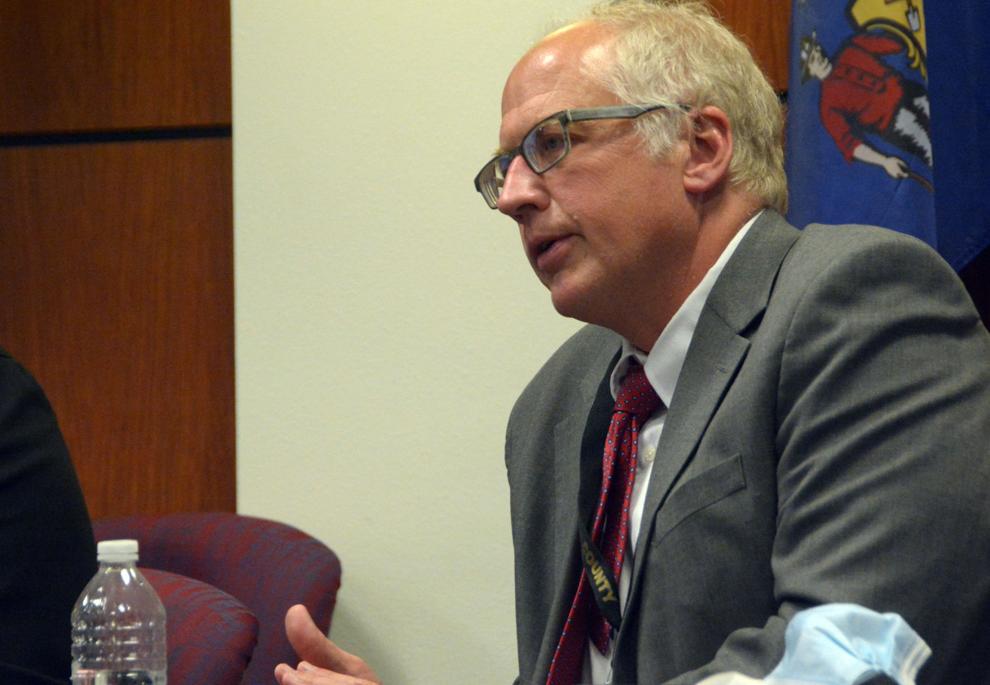 McCumber listens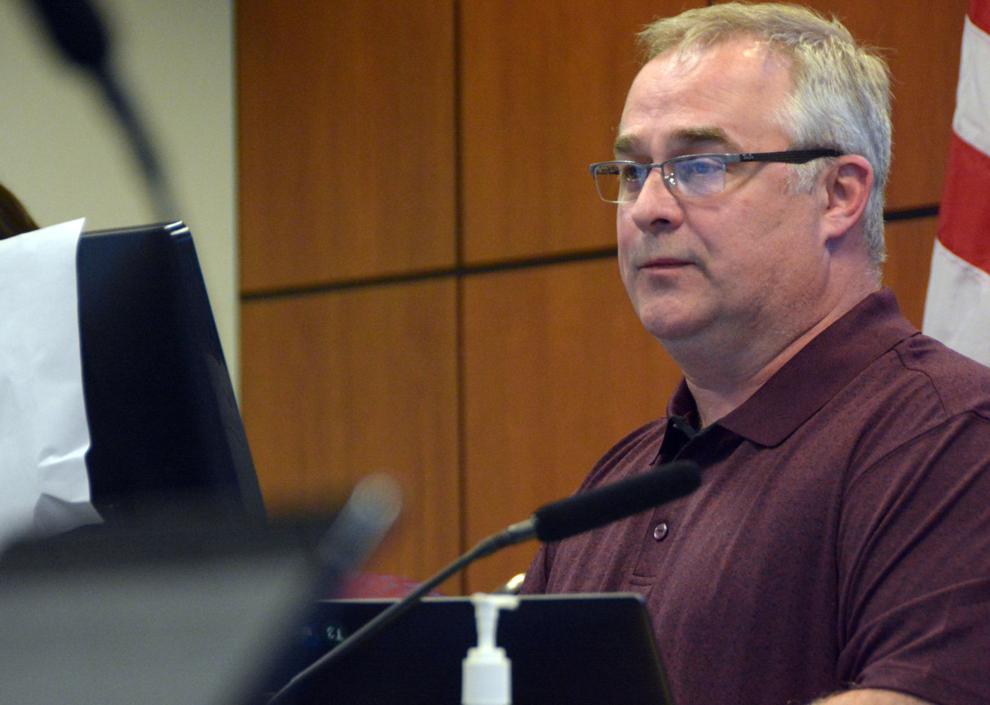 Sauk County Supervisor Rob Nelson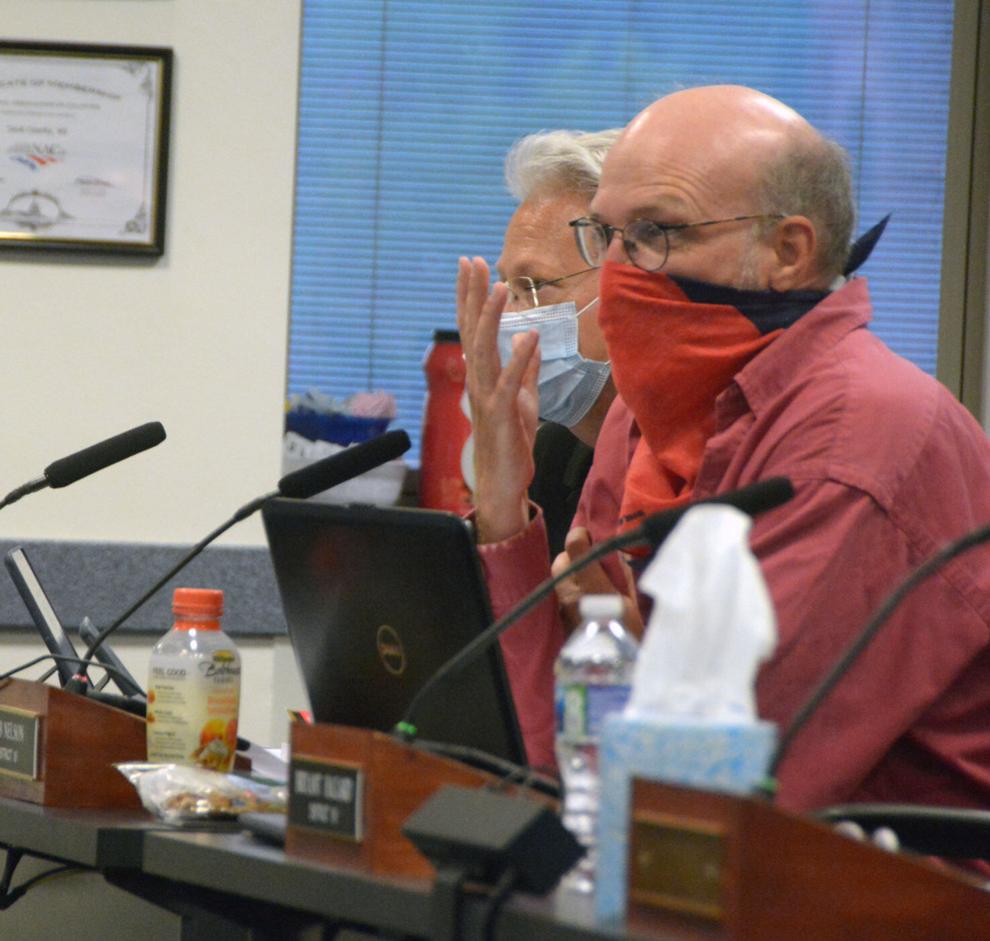 Sauk County Board swearing in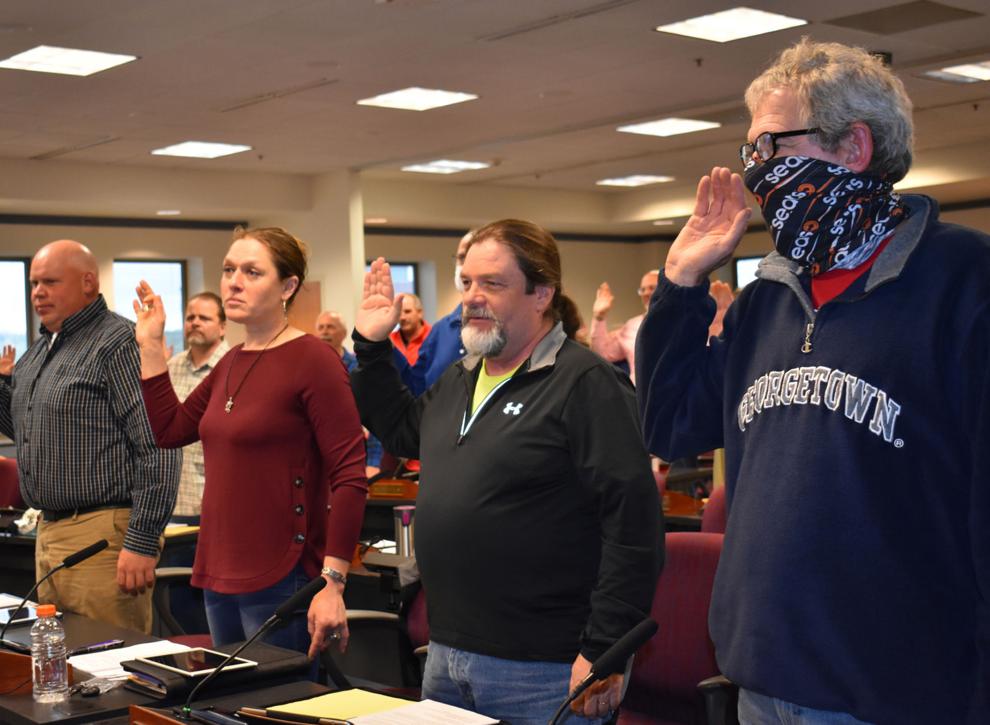 Screnock swears in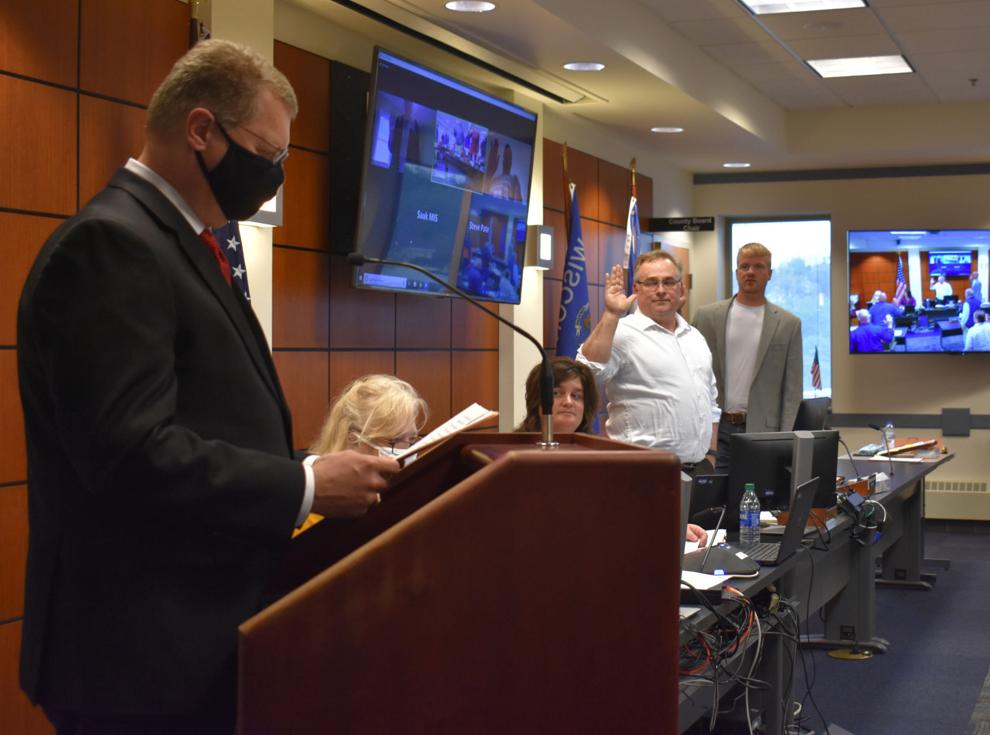 Krueger outlines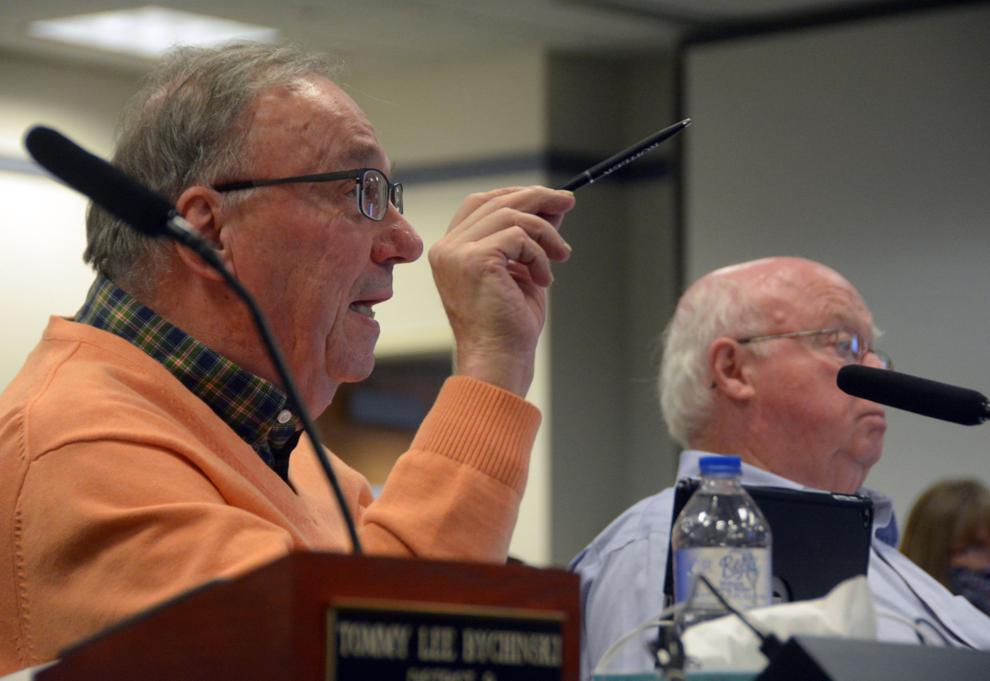 Miller speaks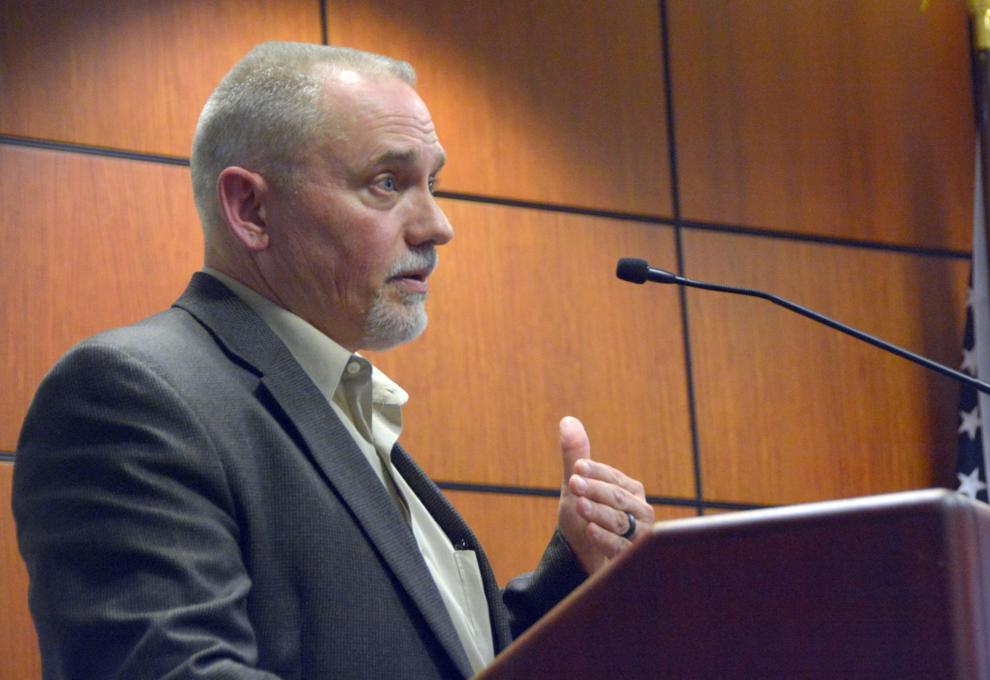 Sauk County Board meeting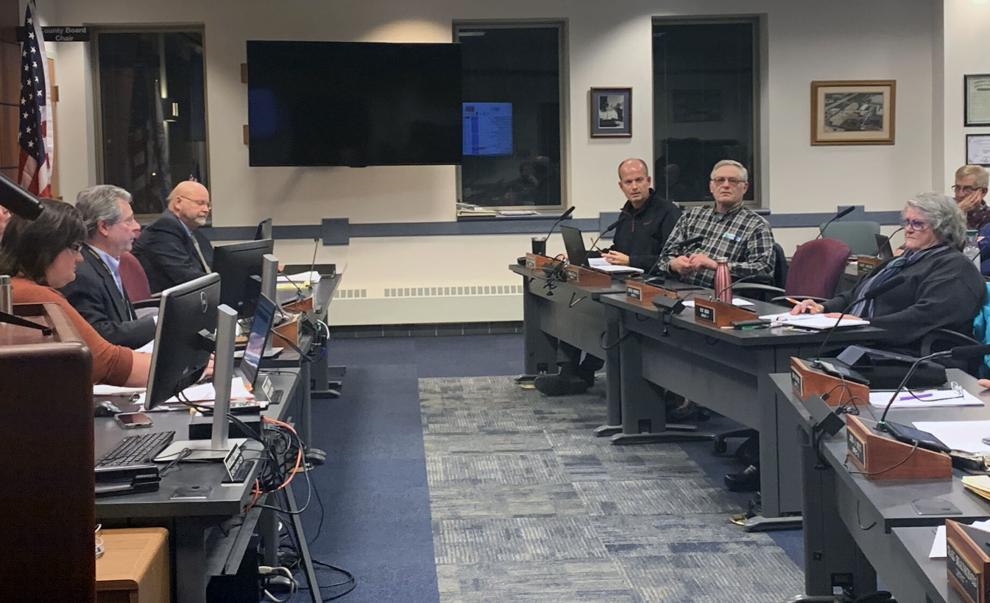 Sauk County Board emergency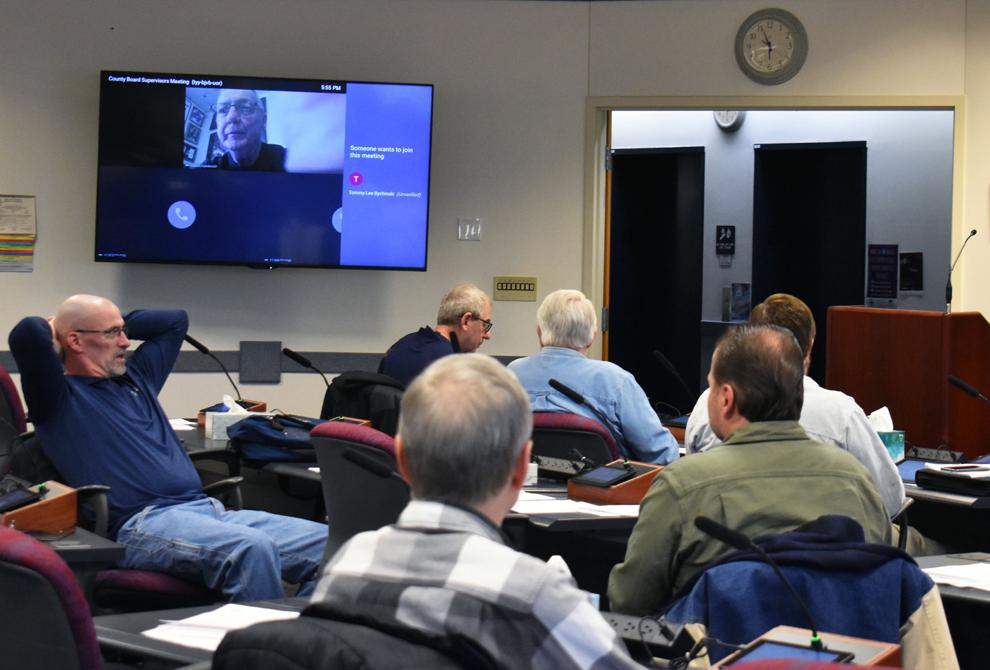 Sauk County Board vaccine vote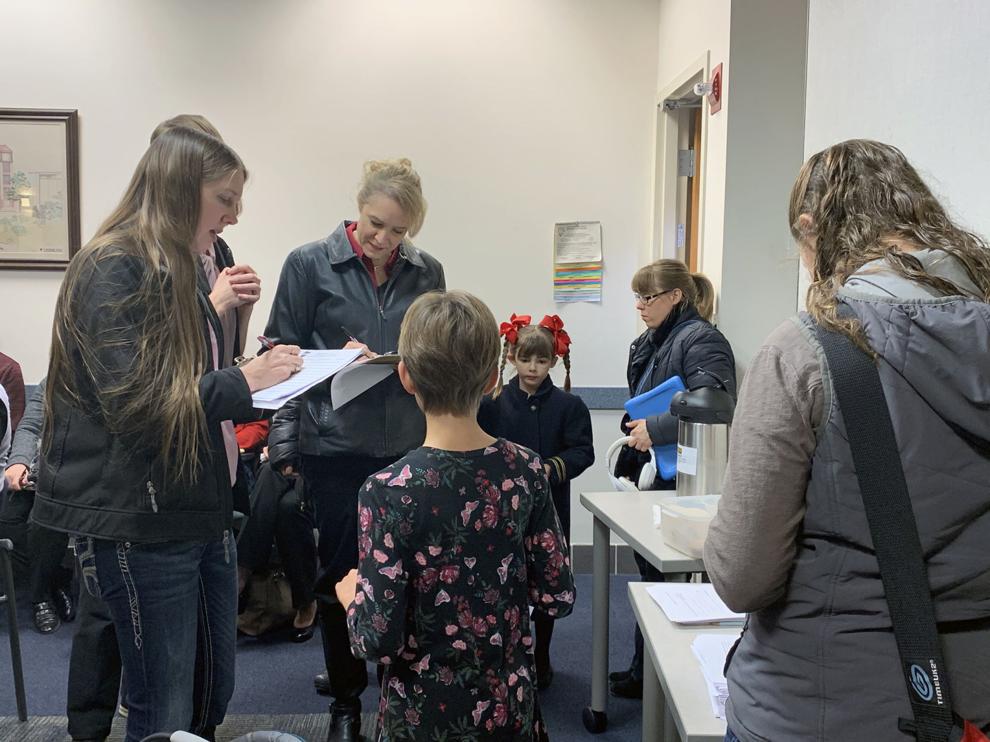 Public comments on vaccine waiver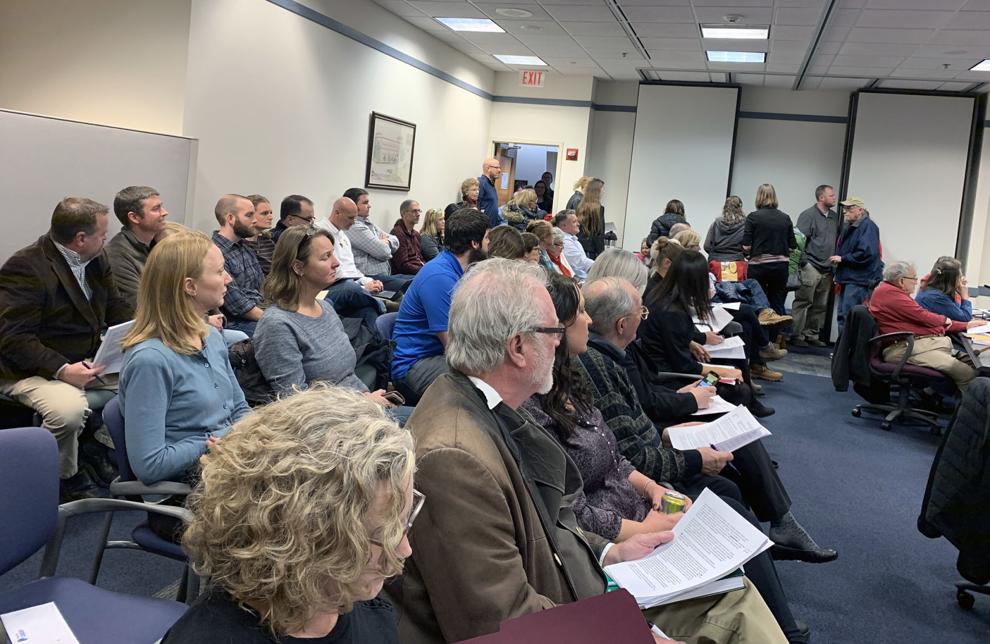 Sauk County Board of Health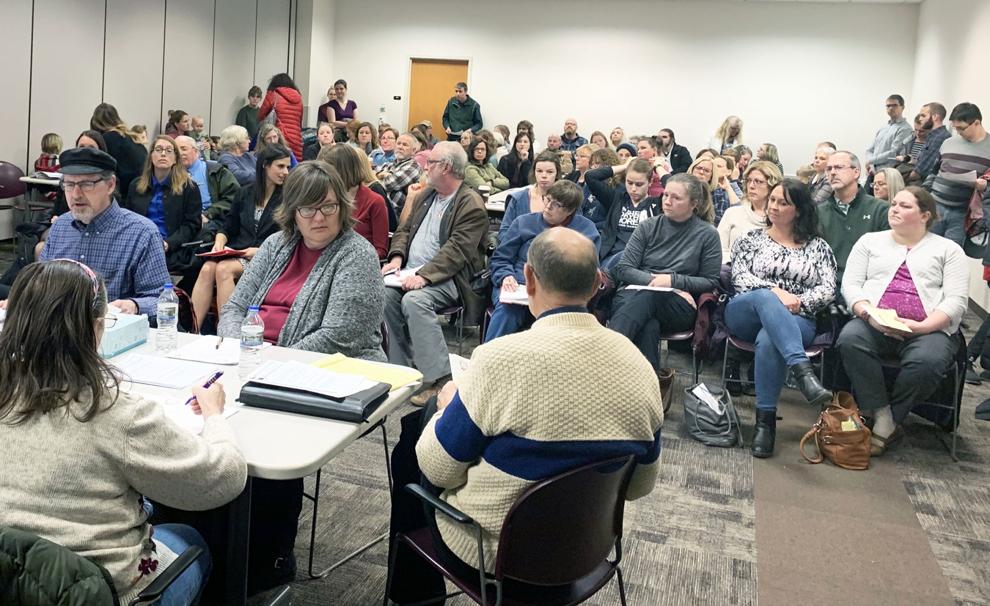 Follow Bridget on Twitter @cookebridget or contact her at 608-745-3513.