Rob Nelson defeated registered write-in candidate Jim Astle by roughly 870 votes in the spring primary election Tuesday, making him the next mayor of the city of Baraboo.
"I think the election yesterday was a vote for inclusion over division and for cooperation over confrontation," Nelson said Wednesday. "I thank the people of Baraboo for their faith in my leadership and I look forward to working with them to move Baraboo forward."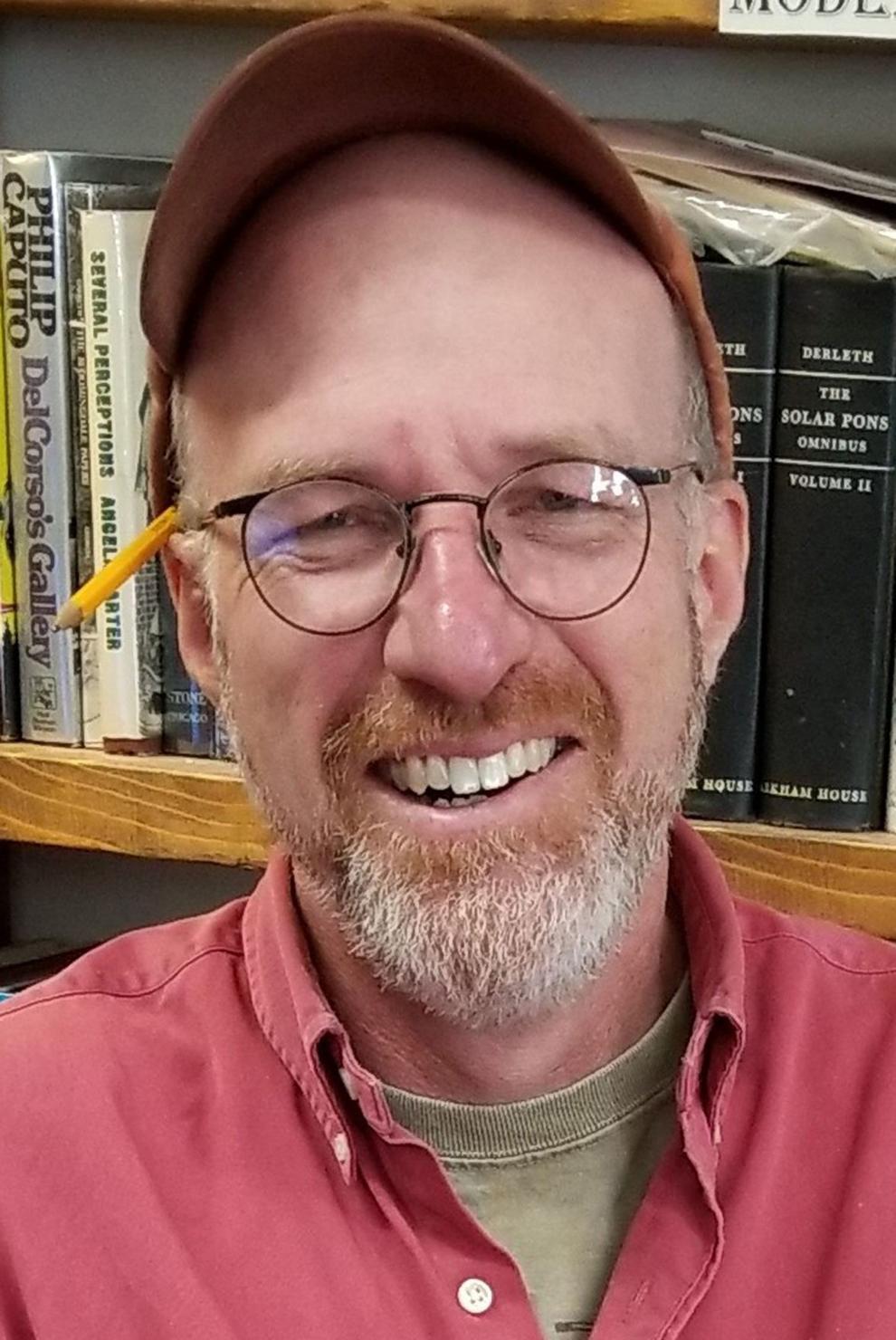 Out of 2,136 votes cast, Nelson secured 1,468. According to unofficial results, Astle had 595, City Clerk Brenda Zeman said roughly 2.5 hours after the polls closed Tuesday. There were a total of 668 write-in votes for mayor.
"I didn't really know exactly what to expect," Nelson said. "I was kind of prepared for anything, so I guess I wasn't completely shocked, but I would not have necessarily been surprised had it ended differently."
Results will be made official by the Sauk County Board of Supervisors in a meeting Monday.
Nelson, who currently serves on the Sauk County Board of Supervisors and owns downtown book store The Village Booksmith, had expressed a desire in his tenure as mayor to ensure responsible growth within the city, balancing concrete with green spaces. He aims to listen to all opinions whether he agrees with them, Nelson said.
Astle, who serves as police chief of the La Valle Police Department and owns Jim's Gun Supply in Baraboo, had said in online postings about running for mayor that he opposed the citywide wheel tax because voters had voted down the proposal in a referendum. Despite the vote, the city voted to enact one in late 2019, along with a street light user fee, both of which Astle used as examples of why he would be different in listening to the public.
Nelson has been attending council meetings in recent months, learning more about projects at the city level.
"There's a lot of good ideas out there, so I don't want to pretend that I have the only set of good ideas," Nelson said. "It's going to continue to be an education for me, continuing to hear lots of different voices and trying to find the best one, the best ideas."
The other opposed race within the city was much closer. Incumbent Mary Kathleen Thurow, who was appointed in April 2020 after her late husband, Dennis Thurow, had stepped down from Baraboo Common Council, secured her seat by 129 votes. Her opponent, longtime resident Bob Wood, lost with 109 votes.
Thurow, who was born and raised in Baraboo, expressed happiness for the work that has been done to grow the city. However, she said there are a number of concerns by residents, like the public pool and the former St. Mary's Ringling hospital, that need to be addressed.
Wood, a longtime resident and former EMT, also said he wanted to be a council member who listens to people and would not vote for something that had been opposed by a majority of voters.
Remaining seats on the council were secured by incumbents running unopposed for their own seats: Tom Kolb of District 2, Joel Petty of District 5 and Heather Kierzek of District 8.
Nelson, along with the re-elected council members, will be sworn in during a special Baraboo council meeting April 20 at City Hall.
In an even closer race in West Baraboo, a seat was decided by just one vote, according to unofficial results.
Incumbent Village President David Dahlke was ousted from his seat by Trustee Michael Arndt. Dahlke received 106 votes while Arndt secured 107 votes.
Arndt also won his incumbent seat on the board with 141 votes. David Bauman and Jake Beard also won their seats, with 152 votes and 147, respectively.
GALLERY: Local elections bring in voters
040721-bara-news-voting-02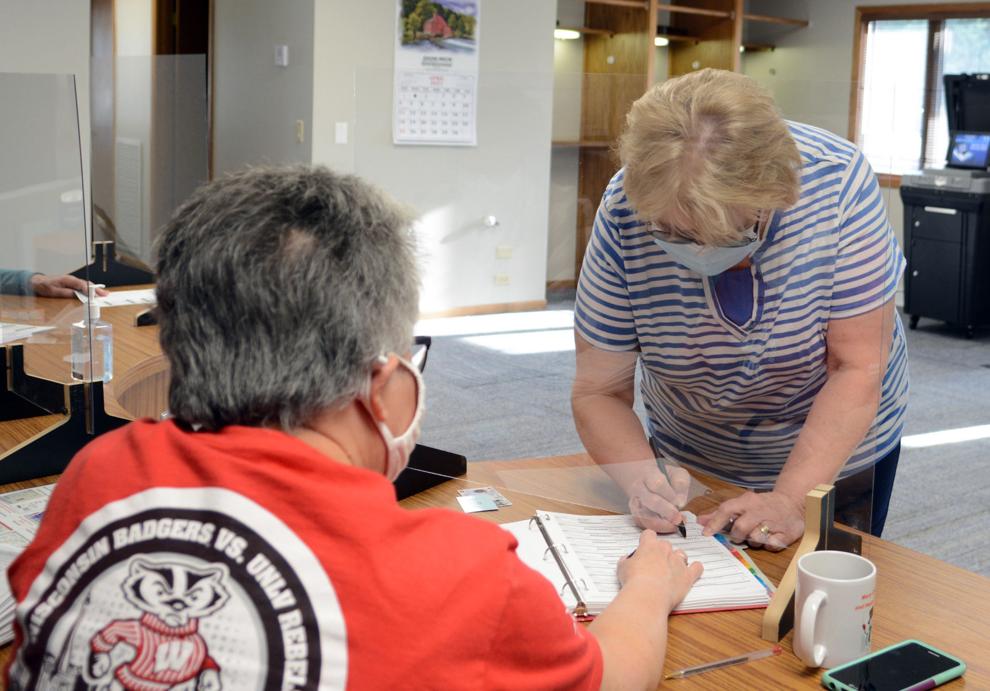 040721-bara-news-voting-03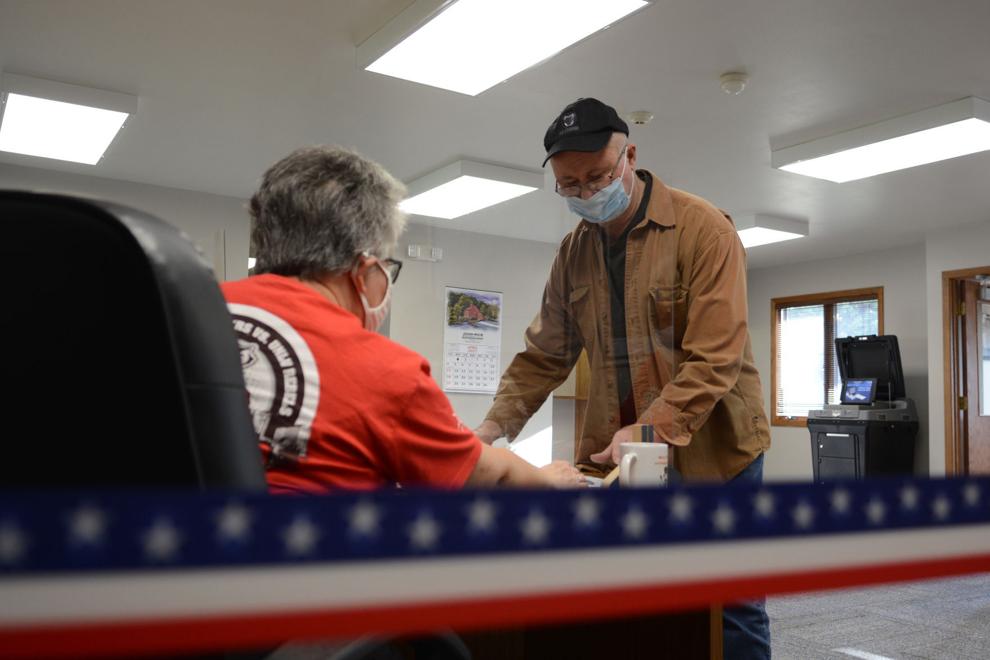 040721-bara-news-voting-04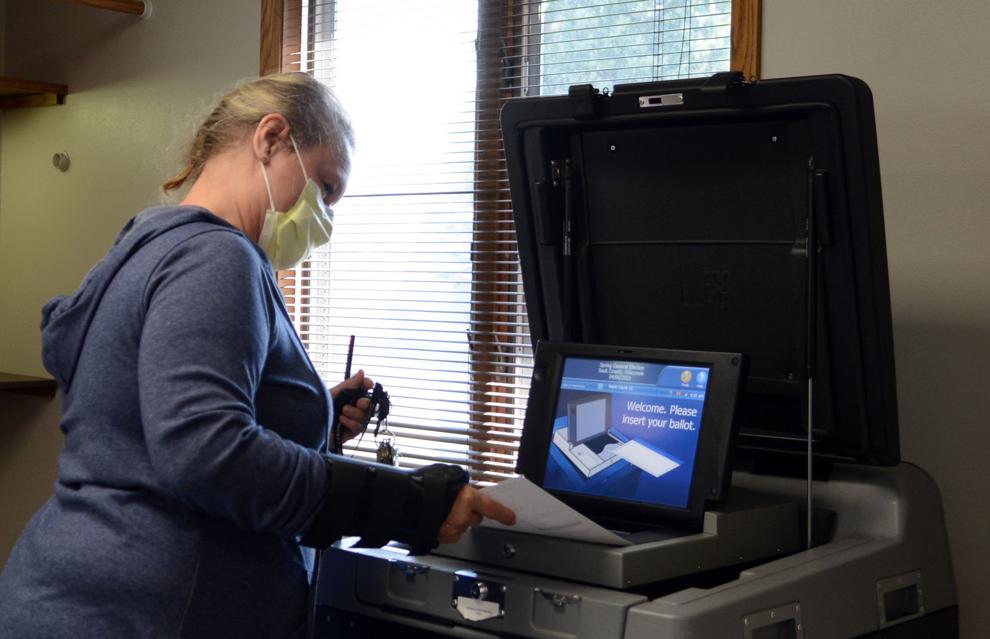 040721-bara-news-voting-05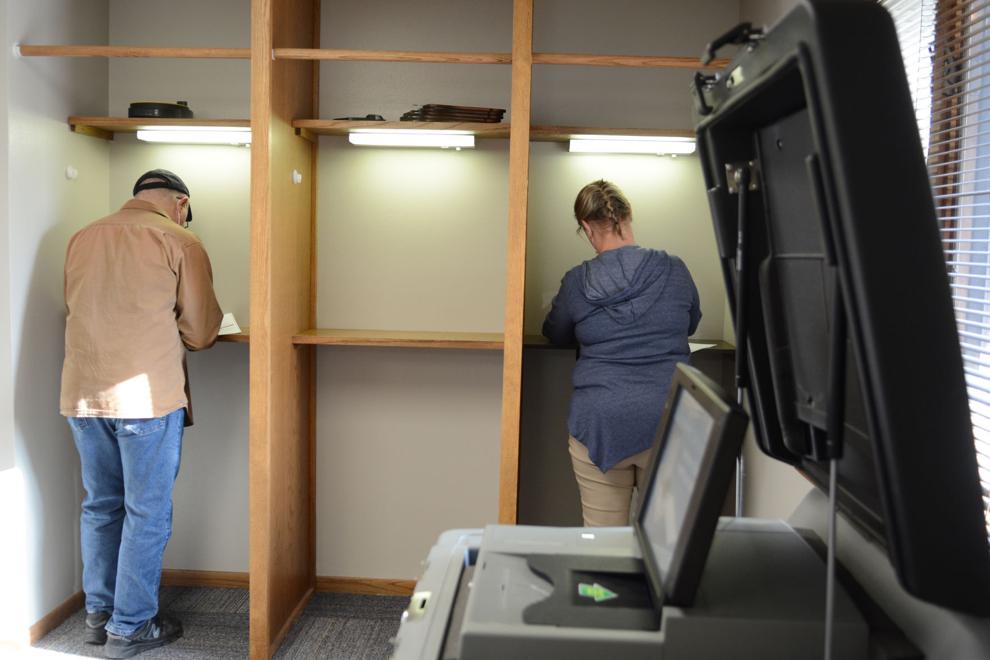 040721-bara-news-voting06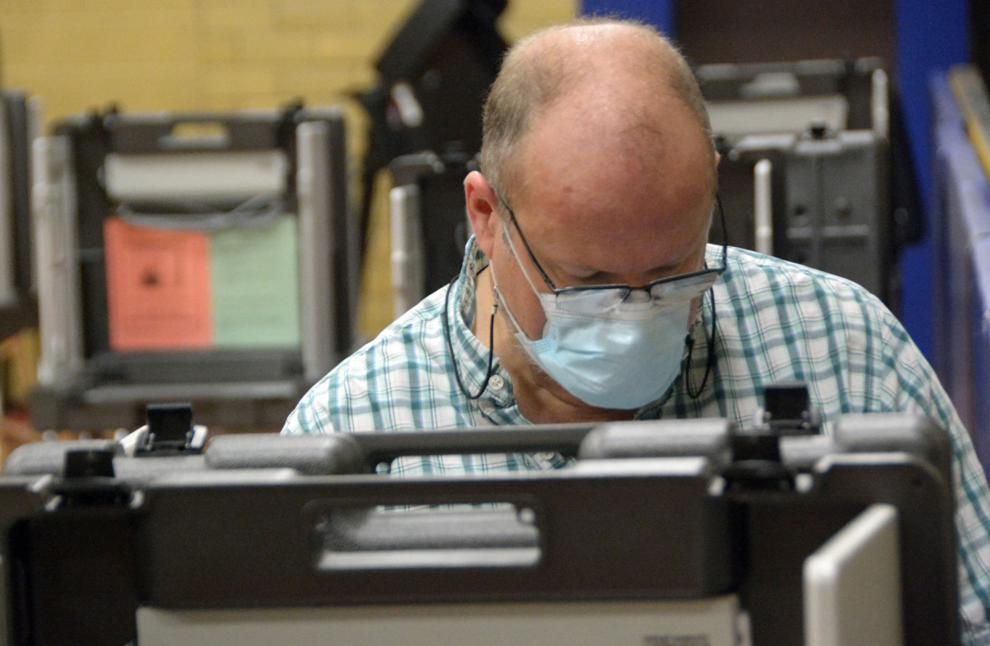 040721-bara-news-voting07
040721-bara-news-voting08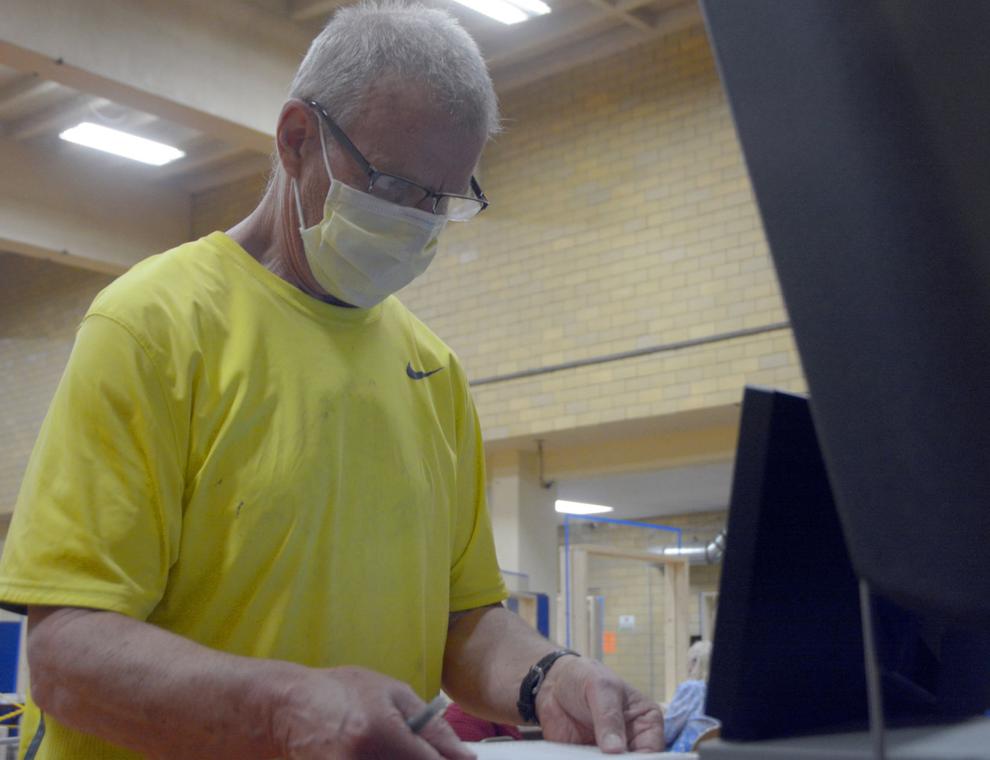 Locals go to the polls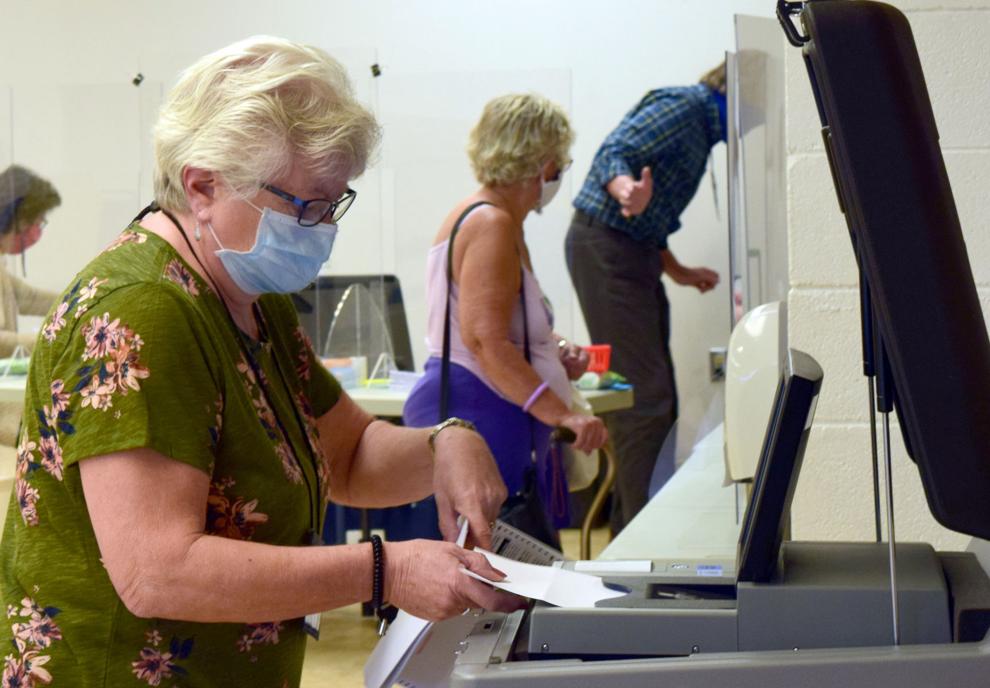 040721-port-news-voting-4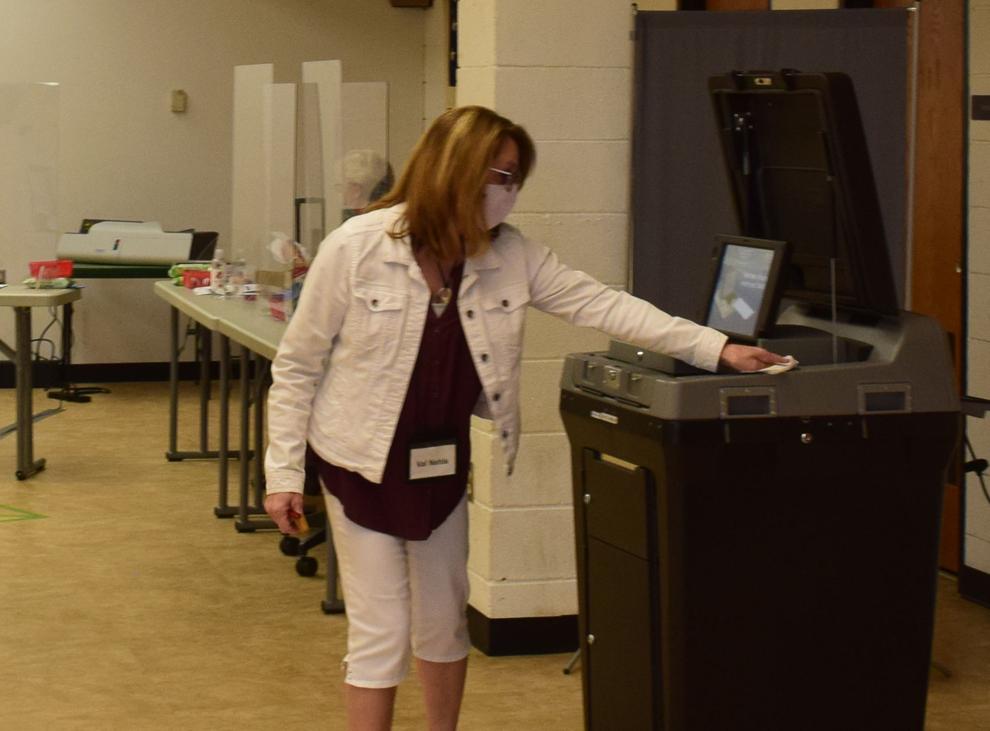 040721-port-news-voting-5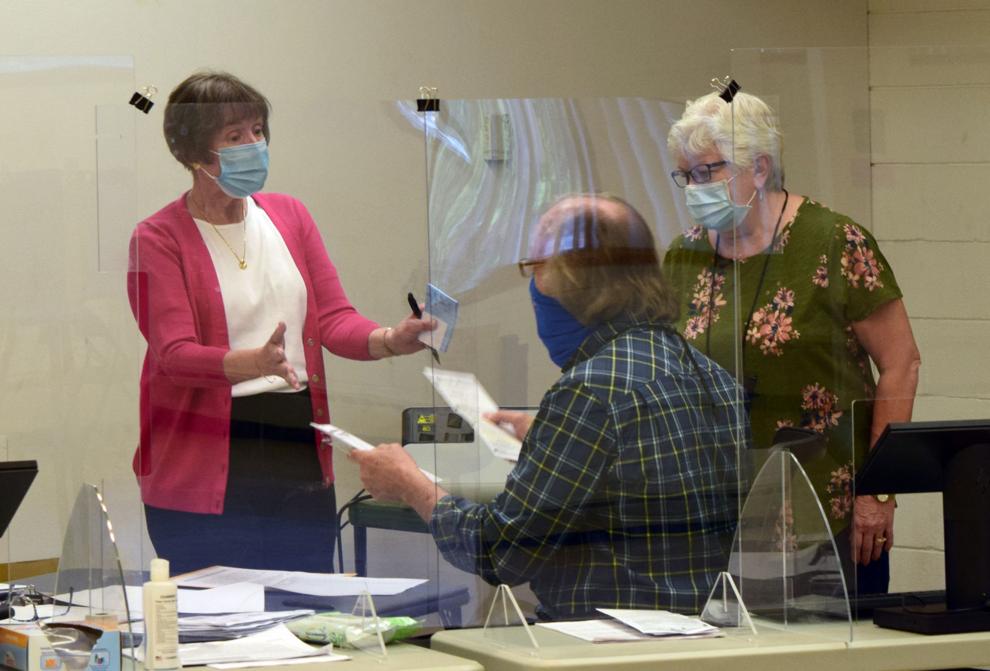 Election 2020 Portage Municipal Building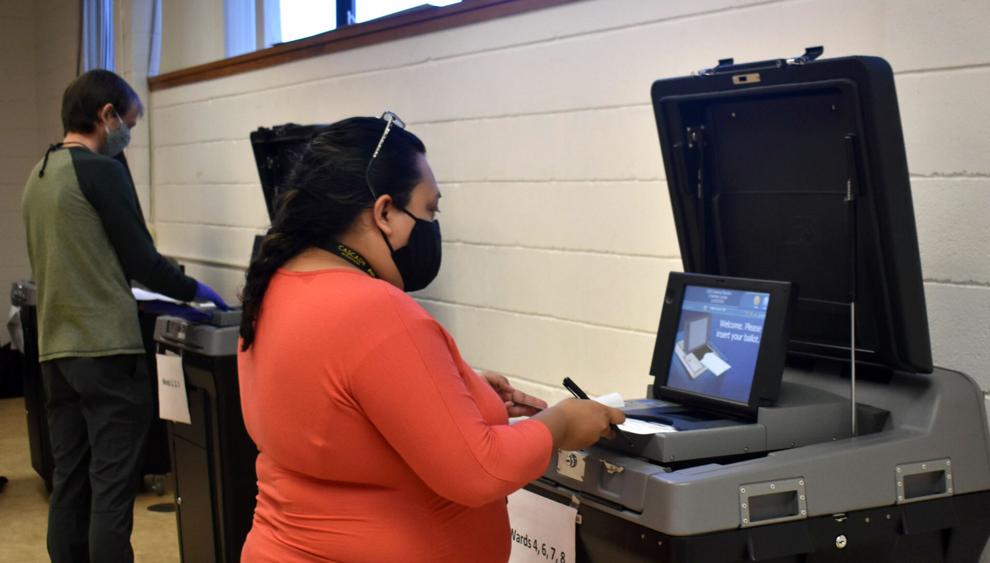 102220-port-news-voting3
Election 2020 Portage Municipal Building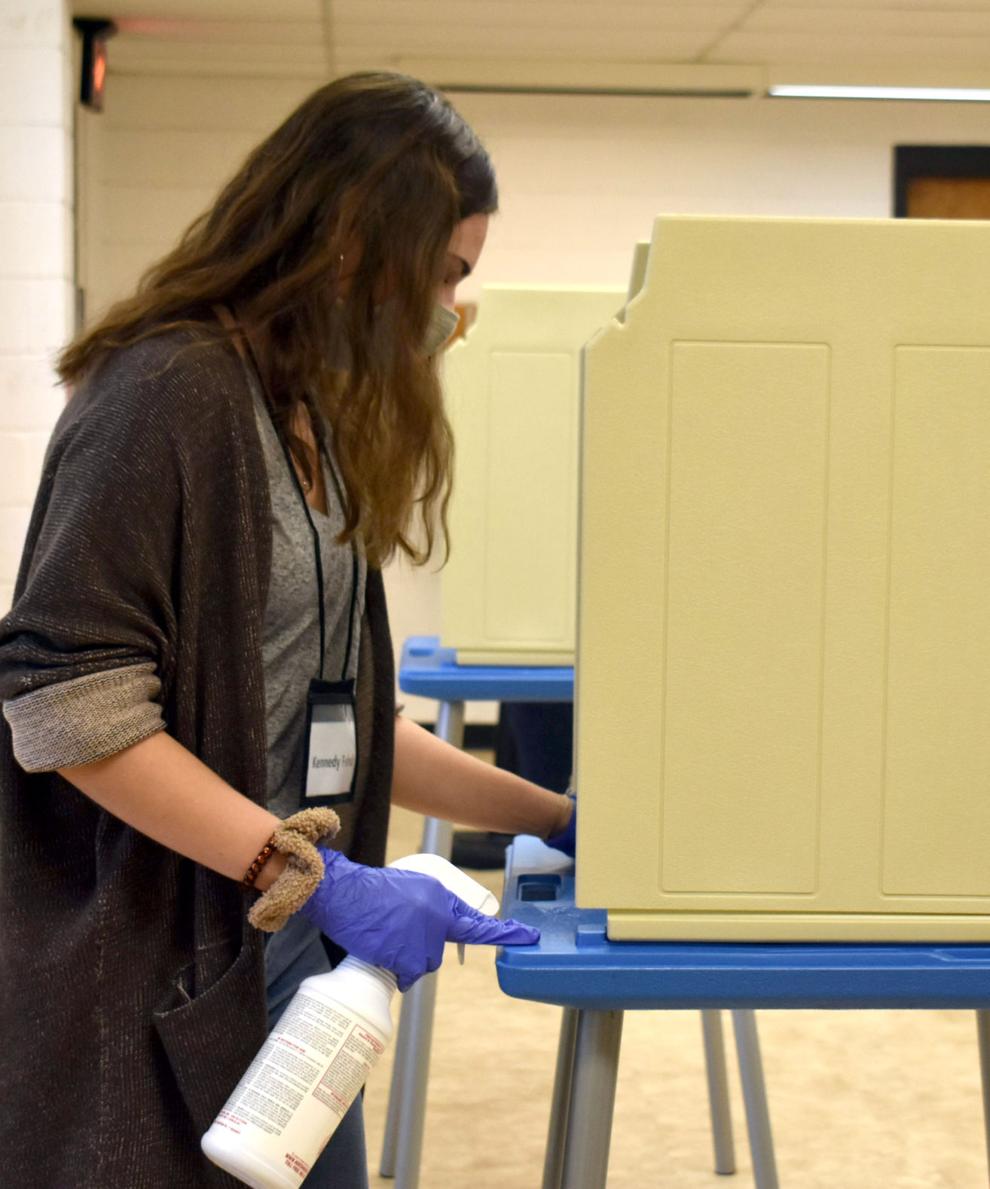 102220-port-news-voting1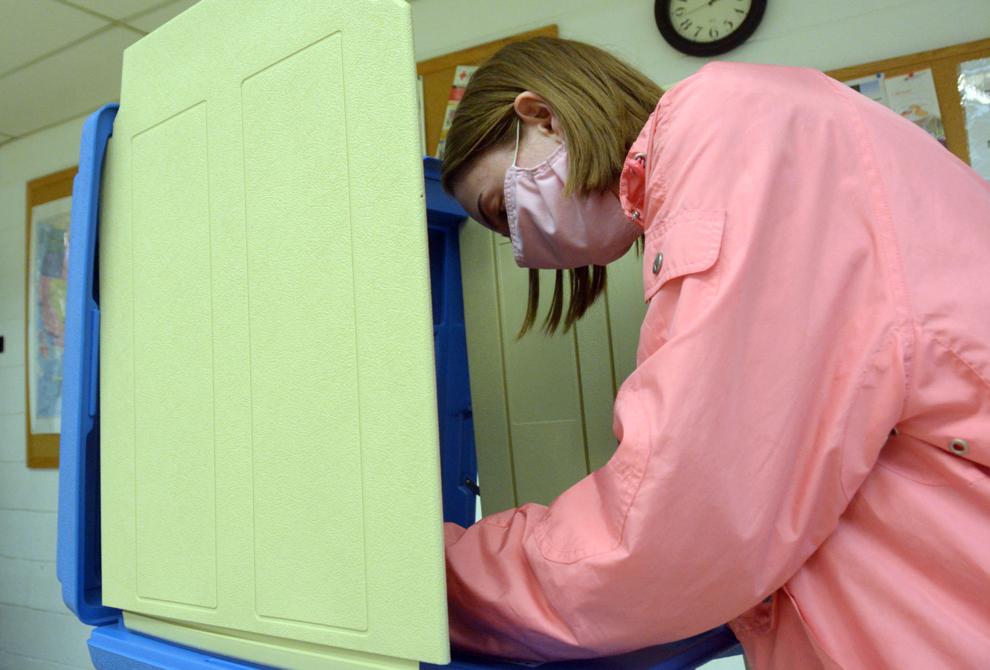 Screening voters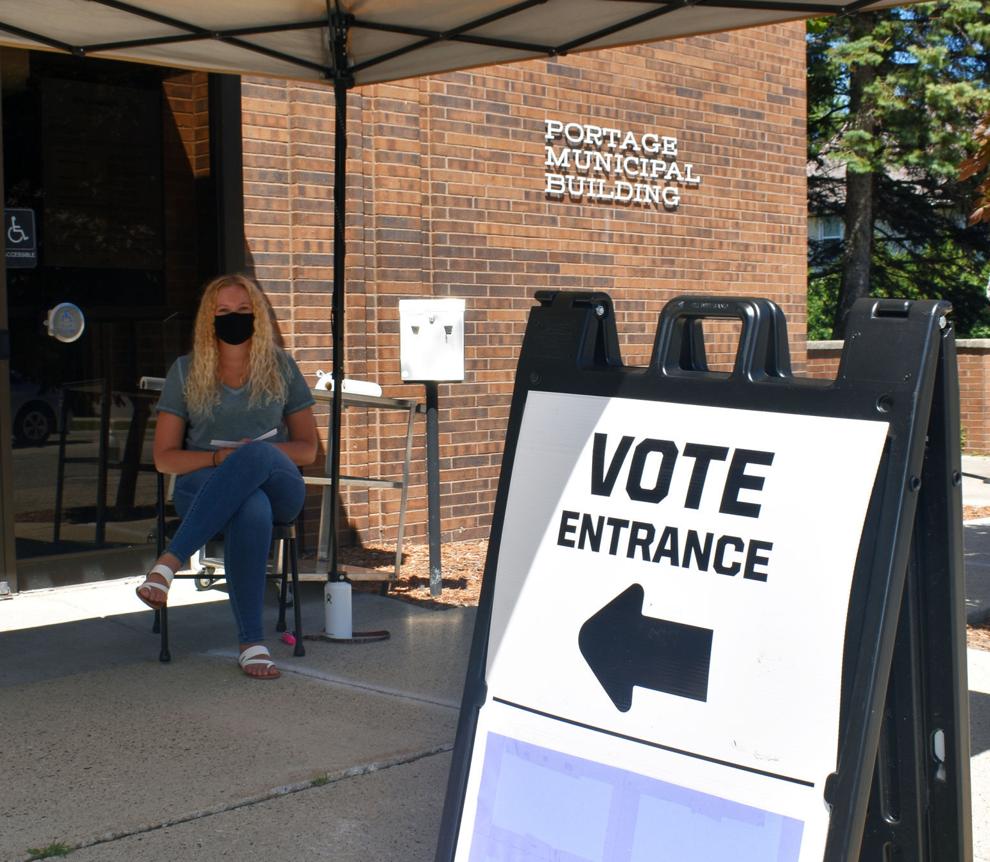 Absentee ballot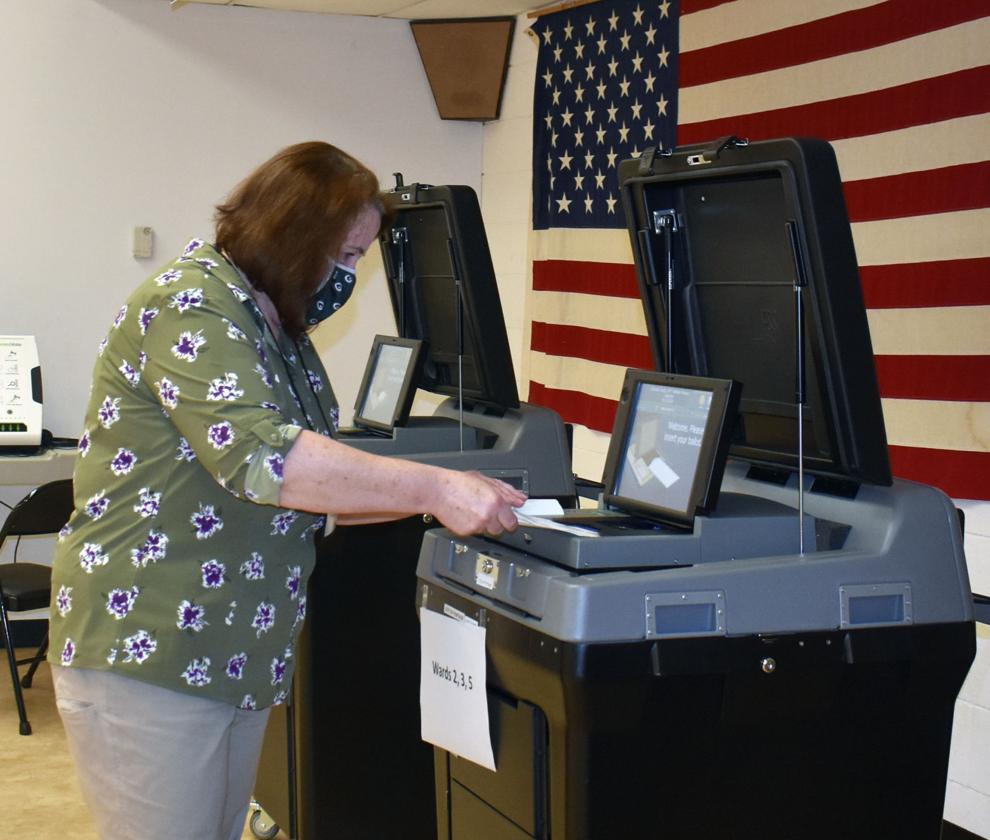 Springvale Clerk Becky Gutzman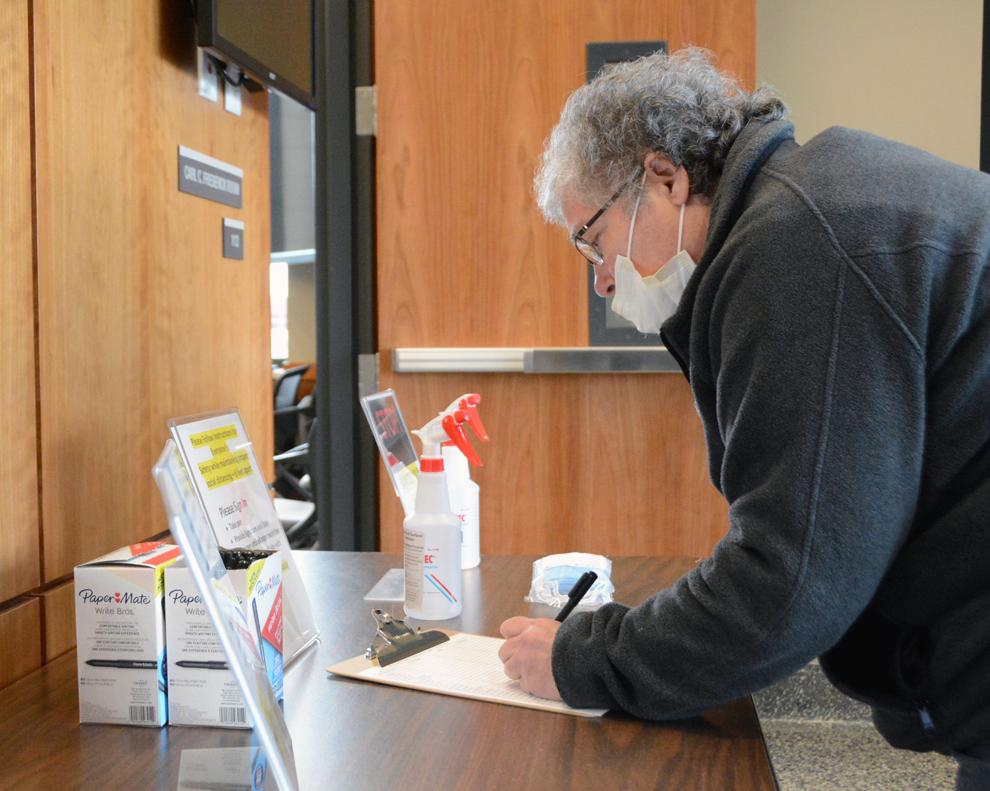 Ballot day at courthouse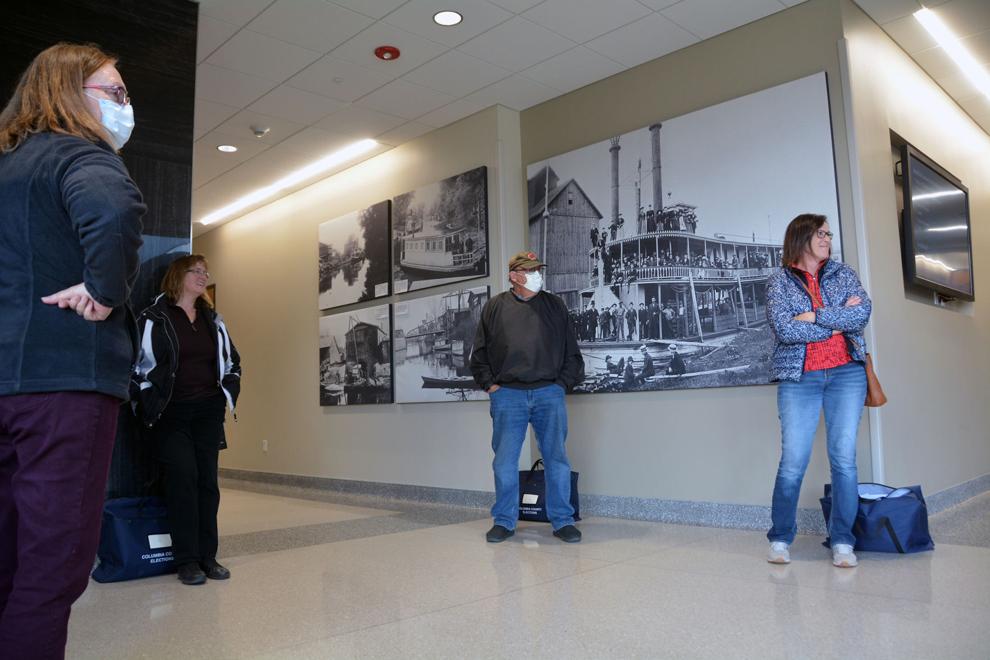 Disinfecting poll stations in Portage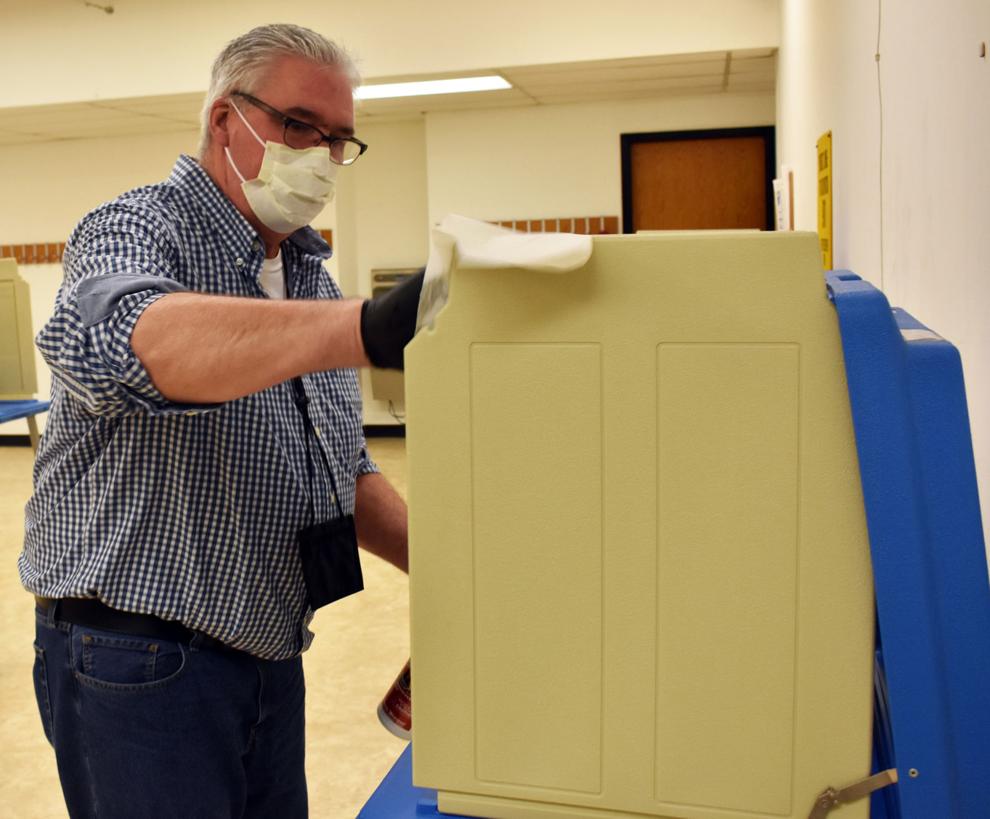 Hands sprayed in Portage election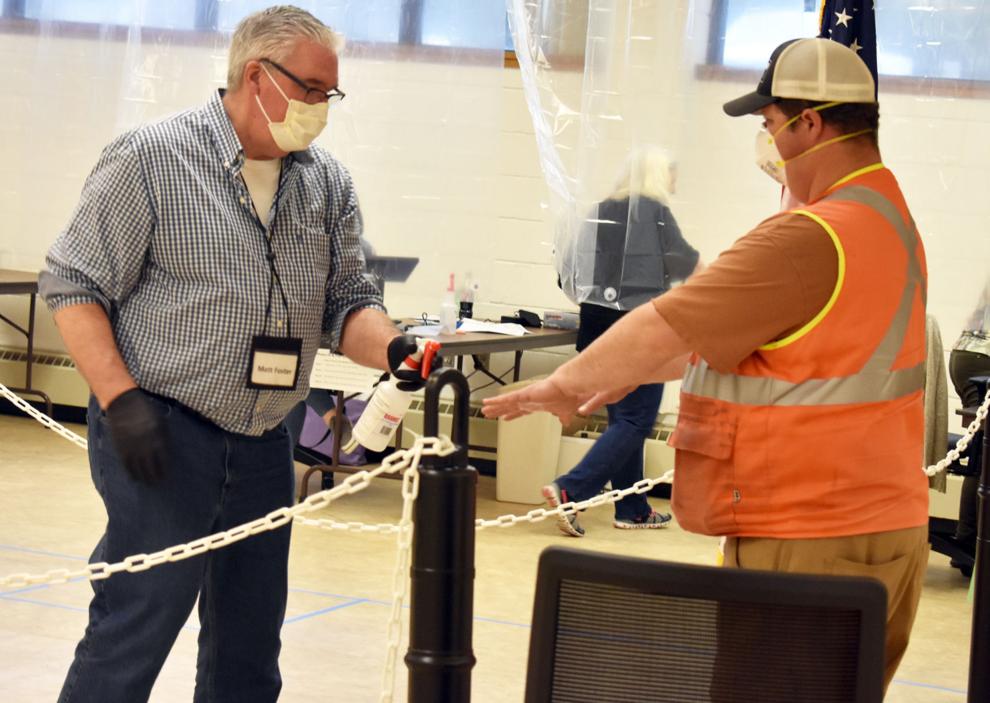 Becky Ness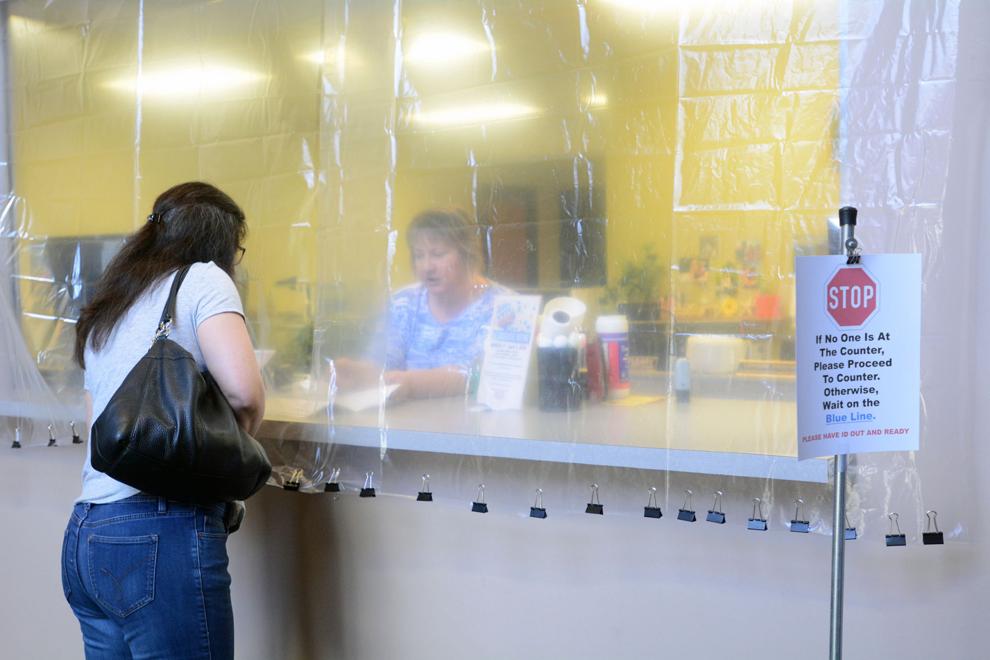 110420-port-news-election-bara-05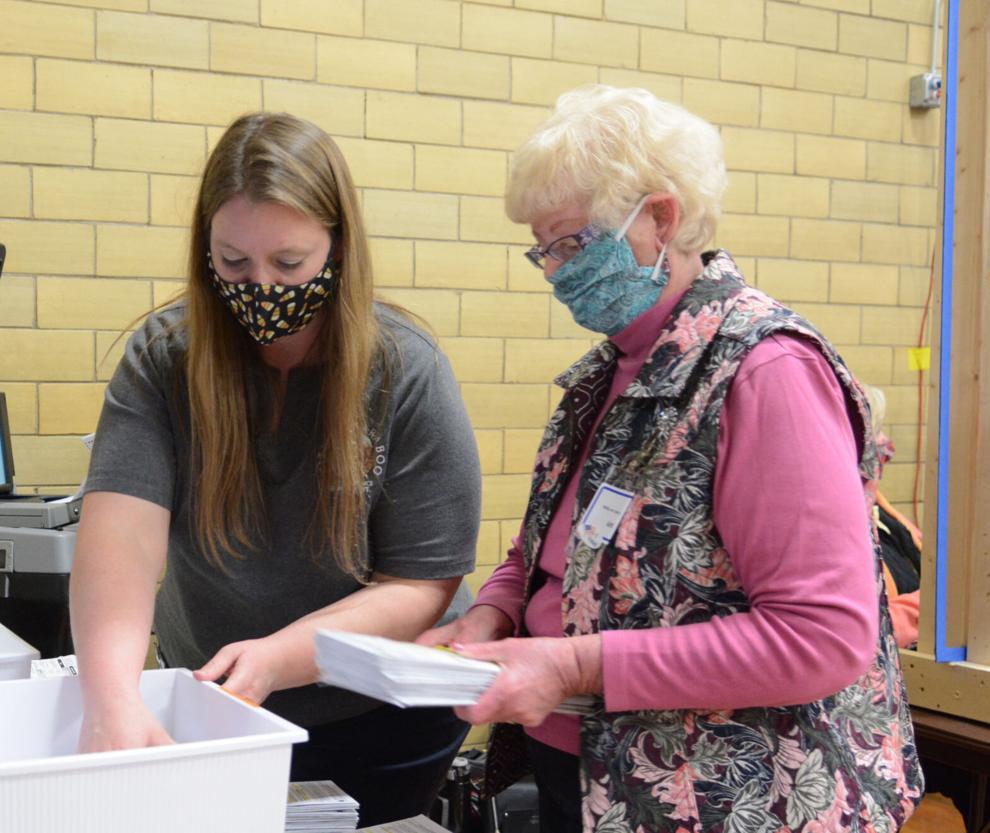 110420-port-news-election1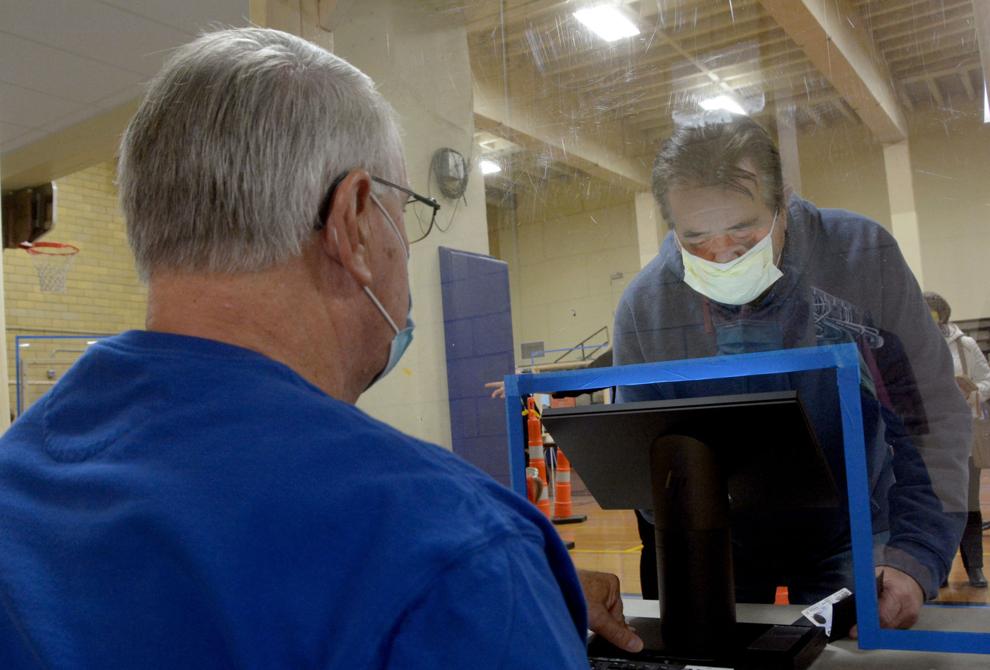 Election Day 2020 in West Baraboo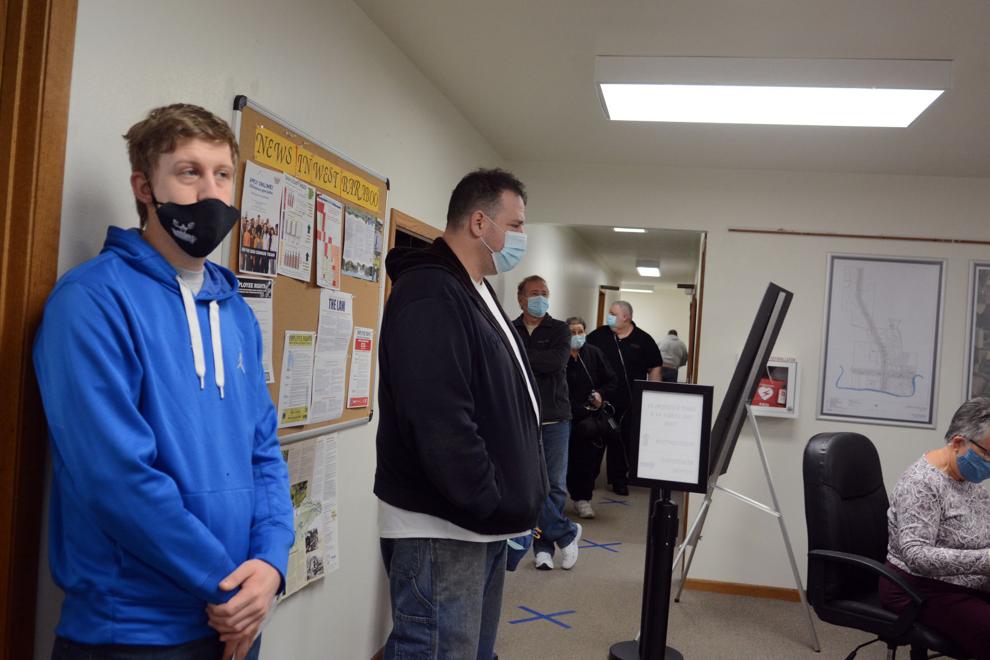 Election Day 2020 in Baraboo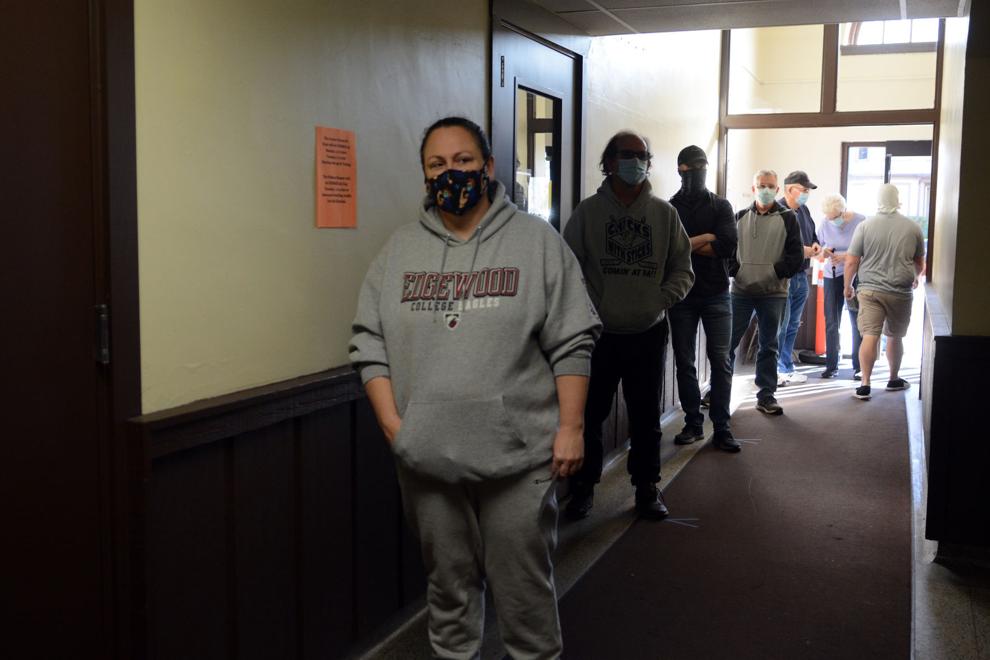 Election Day 2020 in West Baraboo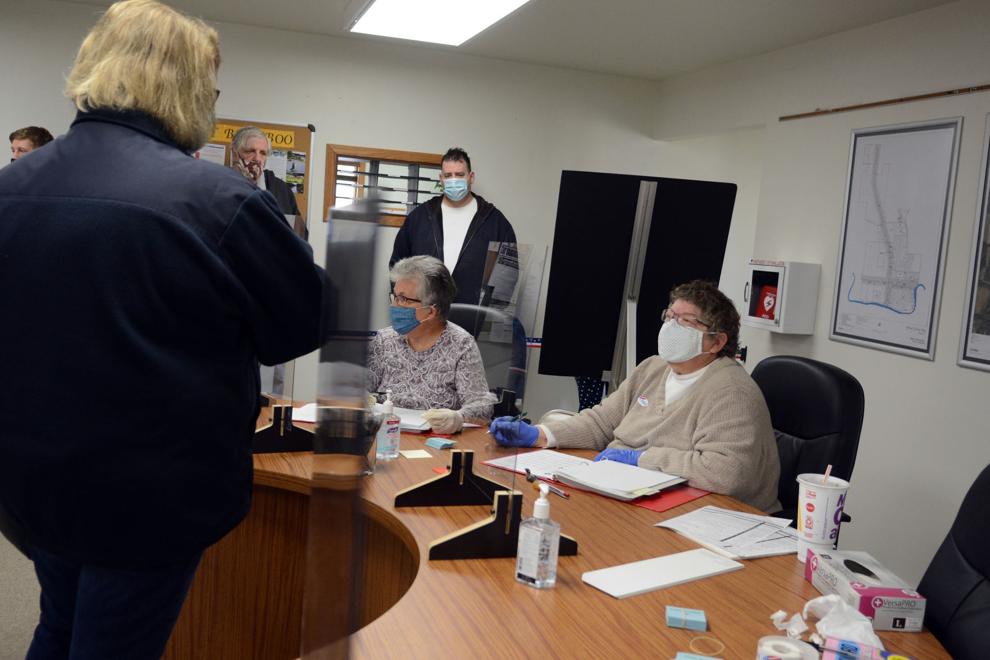 Election Day 2020 in West Baraboo (copy)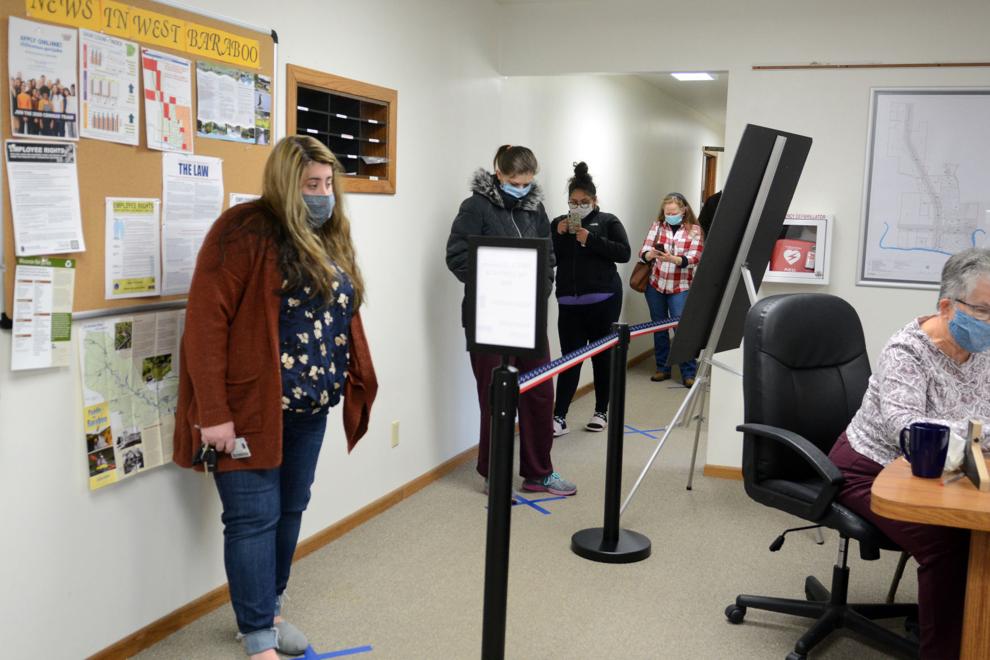 Election Day 2020 in Baraboo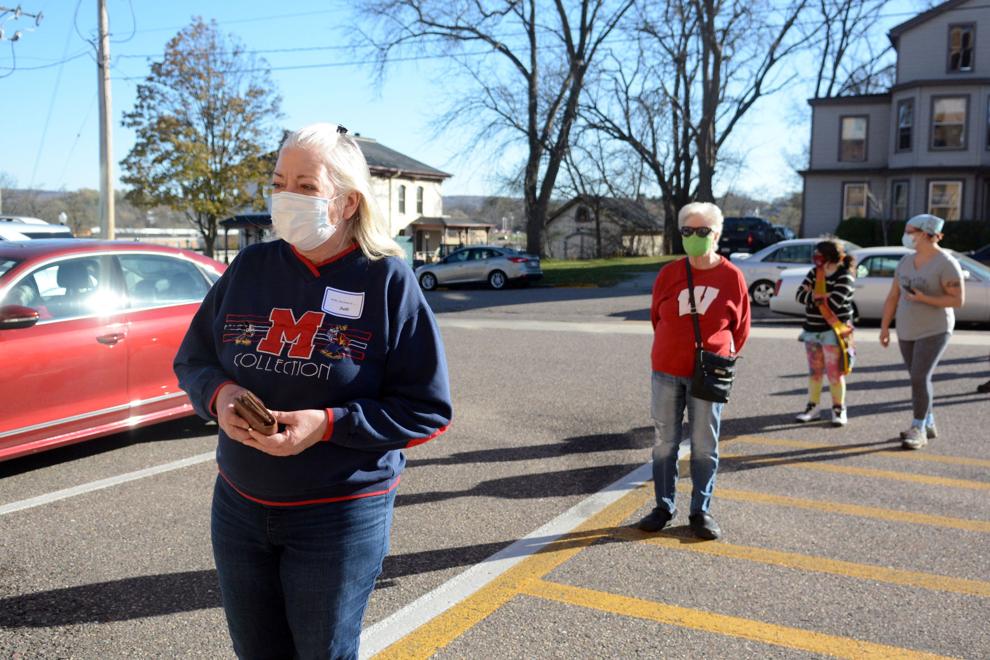 Follow Bridget on Twitter @cookebridget or contact her at 608-745-3513.