In an attempt to use a legal precedent to limit the amount its building is taxed by the city, the Walmart corporation of Bentonville, Arkansas is suing Baraboo over claims of "excessive taxation."
The lawsuit was filed Aug. 4 in Sauk County Circuit Court. It focuses on what is commonly referred to as the "dark store loophole." The claim made by large retail stores like Walmart is that the building should be assessed at its value if it were dark, not operating and taking in revenue.
According to Sauk County Land Records, the Walmart building sits on nearly 22 acres of land. The city assessor, Michael Weymir of Tyler Technologies Inc., assessed the building and determined its taxable value at more than $9.48 million.
Walmart attorney Christopher Strohbehn of Milwaukee-based Gimbel, Reilly, Guerin & Brown, argued in filing against the city that the store should not be valued at more than $5 million.
A number of lawsuits from the corporation have affected municipalities throughout the state in the last decade. The League of Wisconsin Municipalities, Wisconsin Counties Association and Wisconsin Towns Association have advocated against the acceptance of the loophole, claiming big box stores are trying to avoid paying higher, lawful taxes.
Opponents of the measure add that with retailers not paying their share of taxes, the burden falls to homeowners within the municipality. The League of Wisconsin Municipalities analyzed 12 communities and found that homeowners could see property taxes go up by 8% or greater if commercial and manufacturing companies' property values were lowered by 50% as a result of the loopholes.
The argument by companies is that the total should be based on the sale of previously unsuccessful businesses, ones that were shuttered due to a lack of profits, and sold vacant instead of the cost of constructing a building and the business' income potential.
City council members held a closed session discussion on the topic during their Aug. 18 meeting, but took no public action, City Attorney Emily Truman said. A waiver request by Walmart's lawyers was approved by the city's Board of Review during its June meeting, which allowed the corporation "to take the matter directly to Circuit Court" according to the document.
Truman answered the claims filed in court Aug. 21 by denying all claims calling for a reduction by Walmart's attorney.
Health Director concerns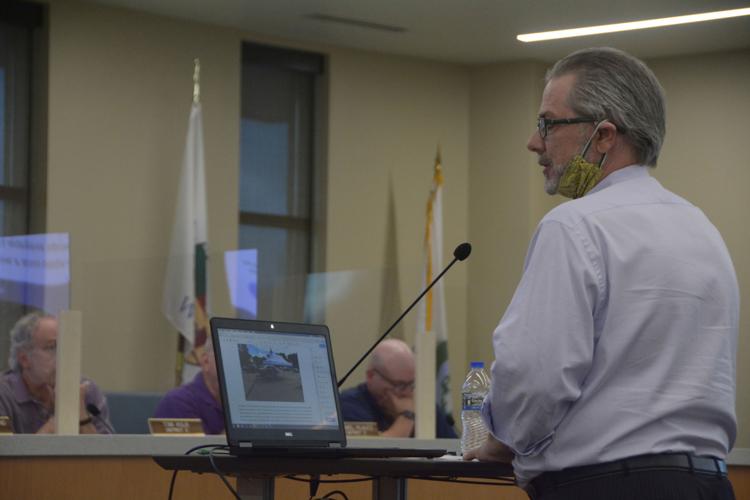 Masked listening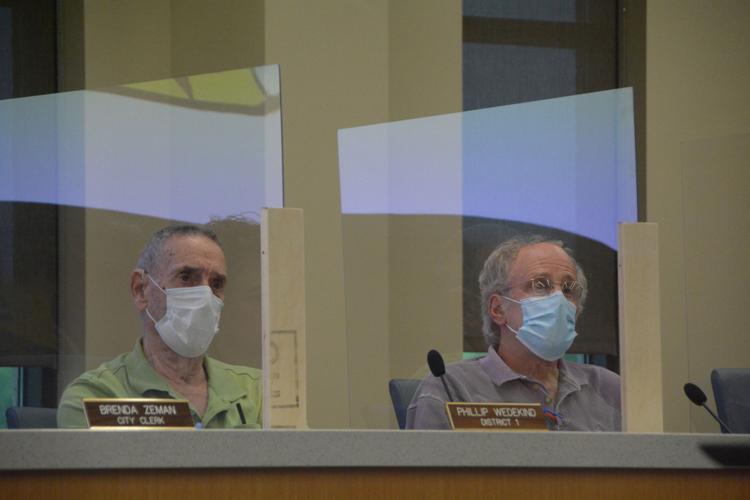 Baraboo council adjusts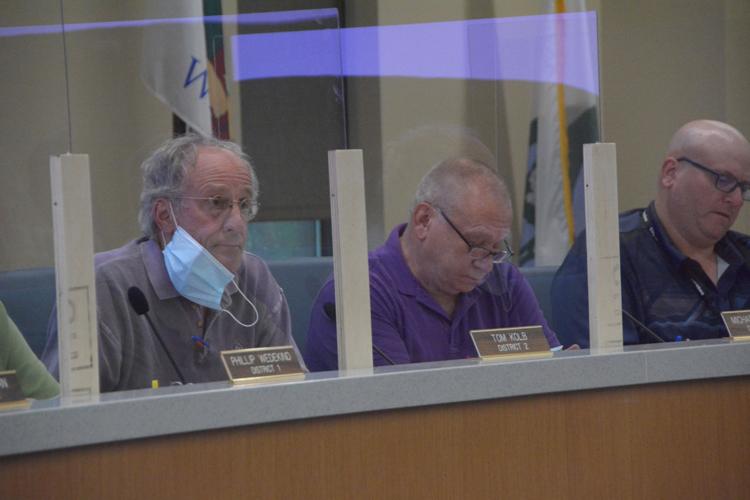 Council adjusts to pandemic rules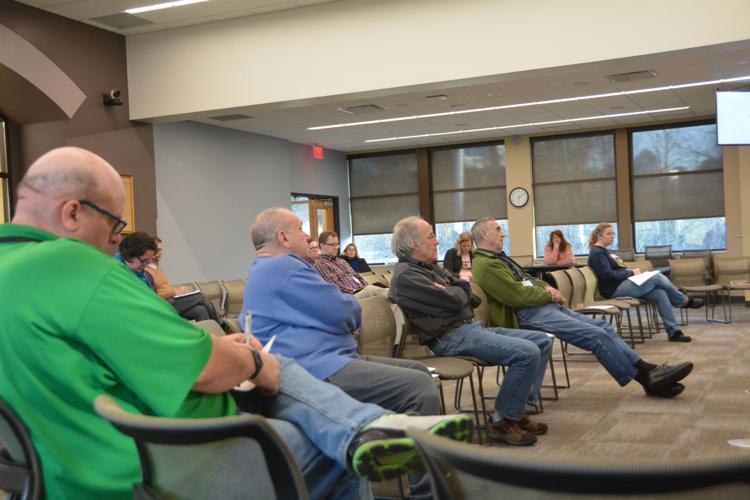 City Administrator Kennie Downing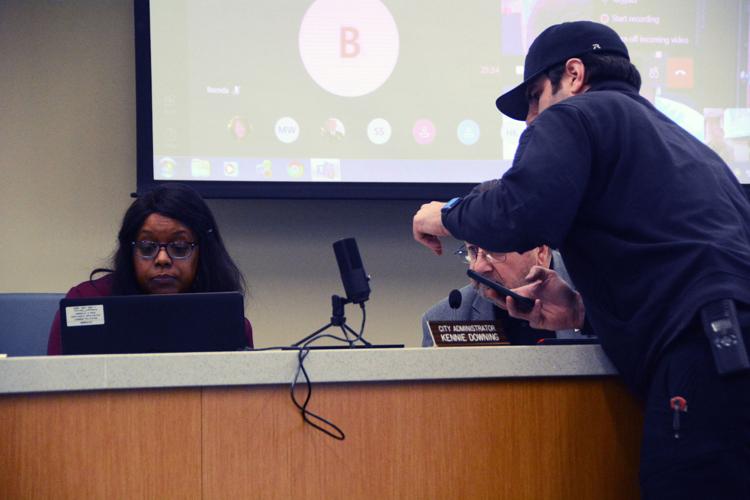 Tom Kolb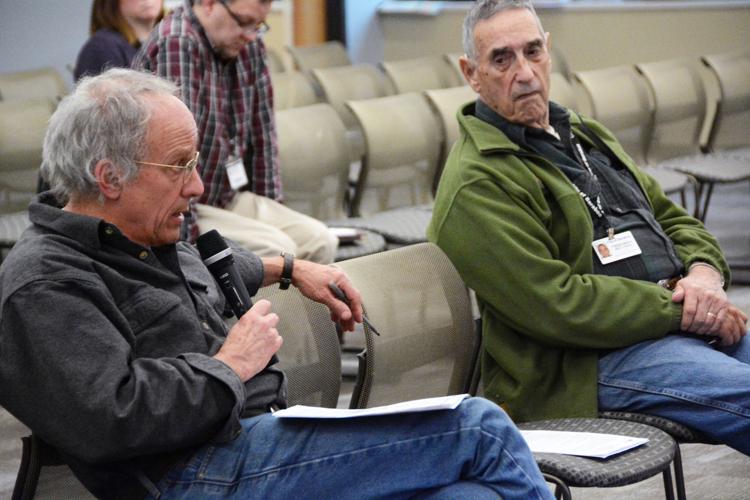 Mayor Mike Palm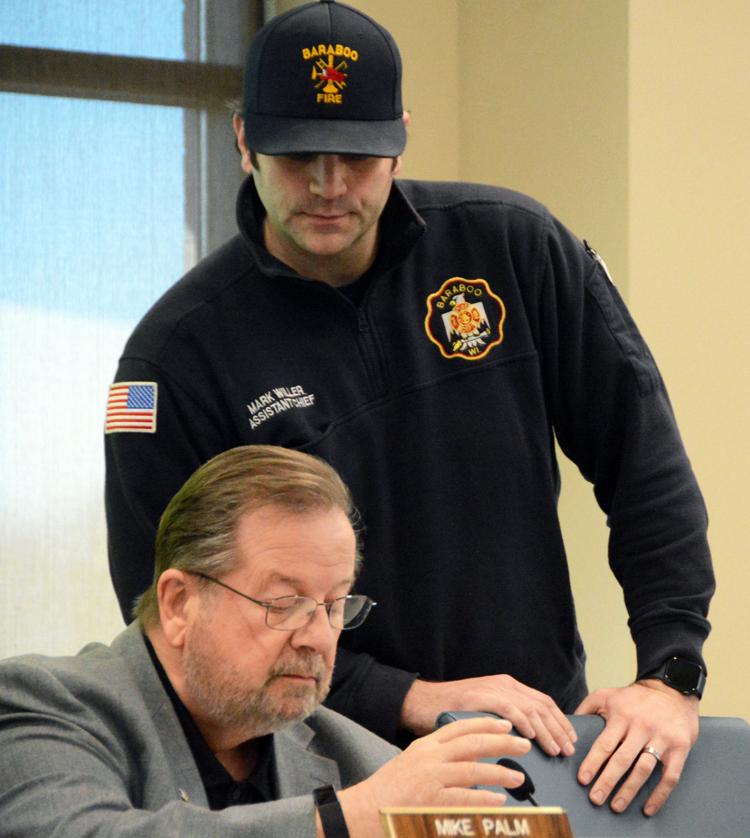 Laura Walczak, SSM Health St. Clare Hospital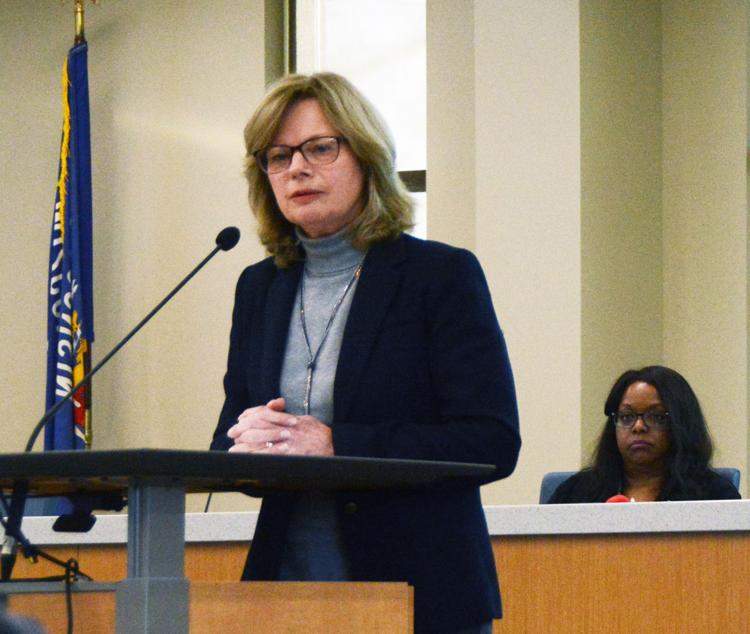 Baraboo Police Chief Mark Schauf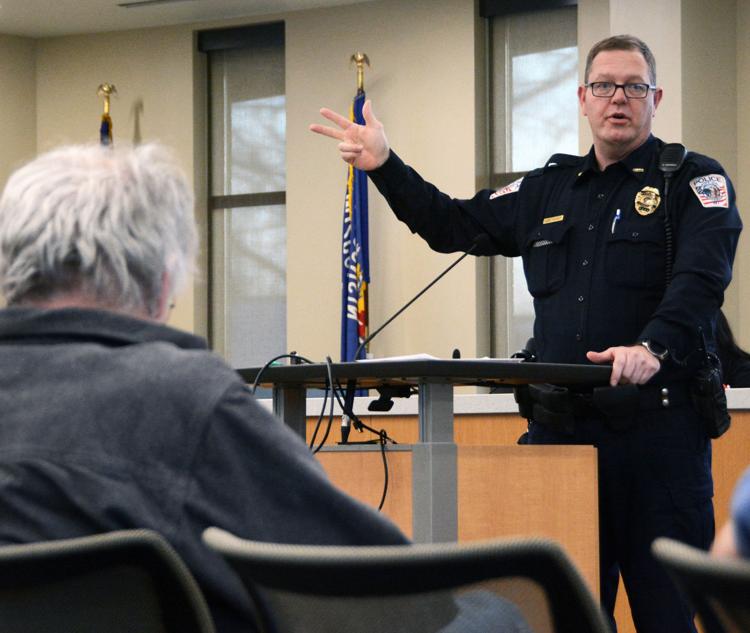 Baraboo Fire Chief Kevin Stieve (copy)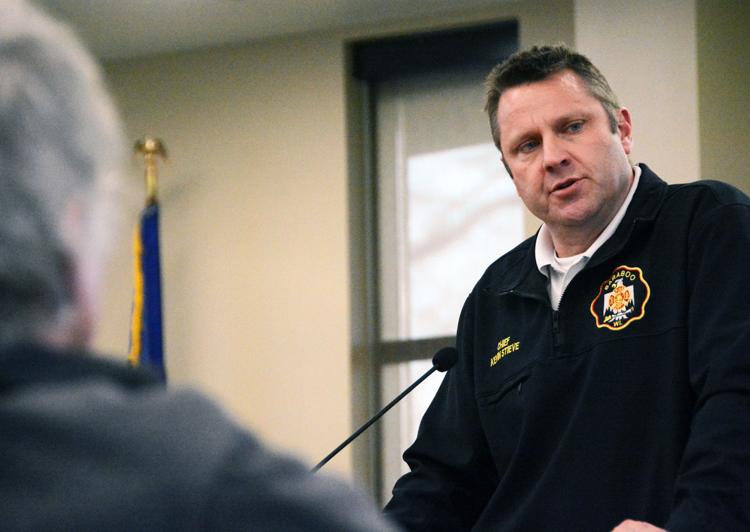 Baraboo Mayor Mike Palm (copy)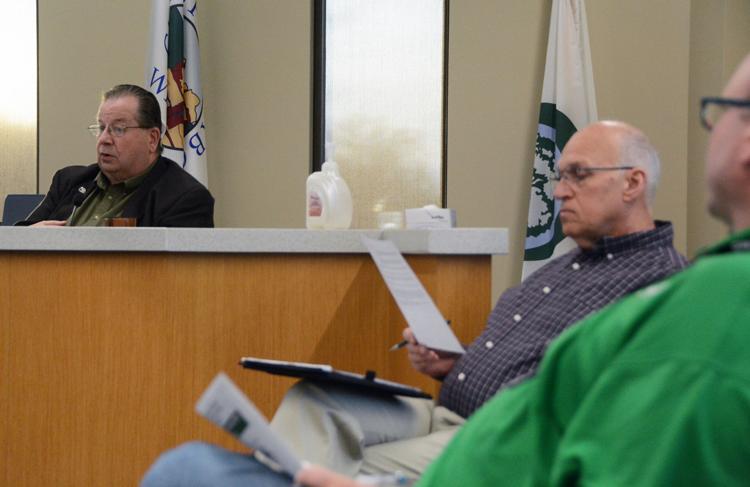 Baraboo City Administrator Kennie Downing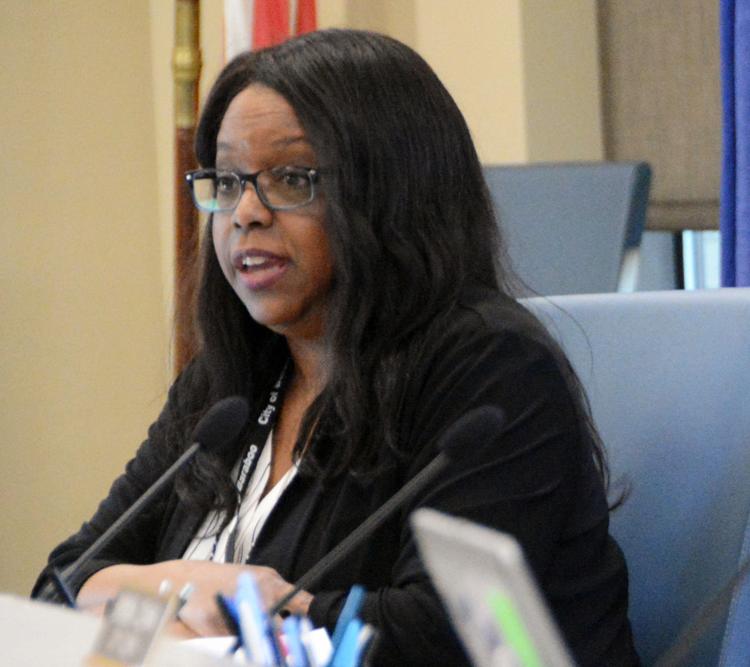 Follow Bridget on Twitter @cookebridget or contact her at 608-745-3513.
Get Government & Politics updates in your inbox!
Stay up-to-date on the latest in local and national government and political topics with our newsletter.