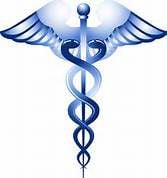 Sauk County's new health officer says listening to the community is not a mere gesture of goodwill.
Tim Lawther, hired as the health department's director in August, invited health care professionals, educators, business and nonprofit leaders and ordinary citizens to the University of Wisconsin-Platteville Baraboo Sauk County campus Tuesday for a broad discussion of local health issues.
He listened to their concerns about mental health, addiction, nutrition, recreation, disease, crime, child care, affordable housing, transportation and more, because, he said, pretty much everything relates to health in some way.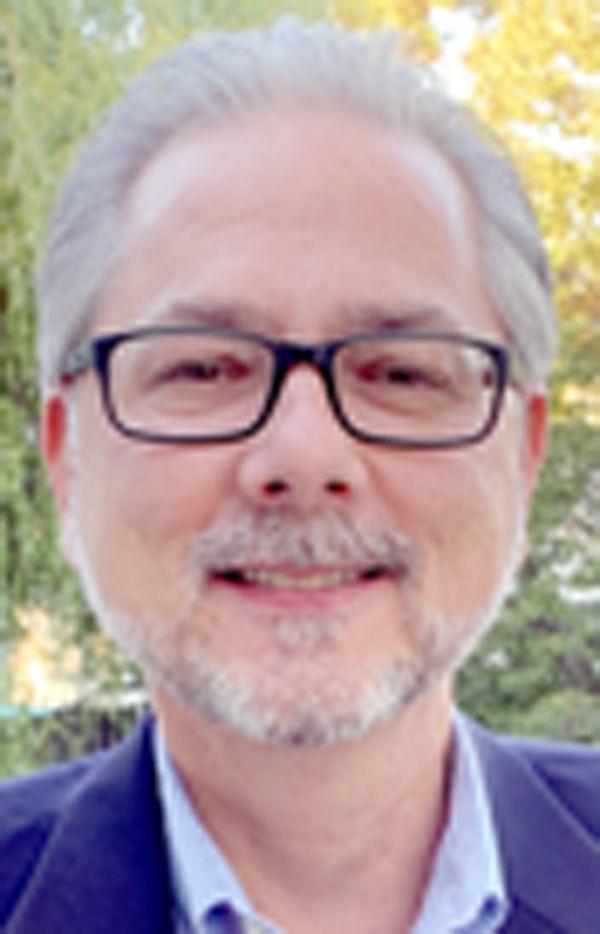 "More than 70 people took two hours out of their day to discuss making Sauk County the healthiest county it can be," he said of Tuesday's discussion. "And we'll continue to do this.
"We have the ability as a community, coming together, to make real changes."
One of his first moves as health officer was hiring Jodie Molitor, a health educator whose role is supporting four community coalitions, Lawther said. The coalitions are Sauk CAN: Coalition for Activity and Nutrition; Hope Sauk Prairie Coalition, dedicated to suicide prevention; the Farmer Angel Network, supporting farmers at a time of depressed income; and a brand new coalition that will soon tackle issues in transportation, poverty and health equity.
"The reality is the choices we make are determined by the choices we have, and we don't all have the same choices," Lawther said of health equity, which is his passion as a public health professional. "To me, it means everybody has the fair and just opportunities to be as healthy as they can be."
Lawther, 52, has more than 25 years of experience working in public health. He most recently worked as Detroit's deputy director of health for about three years. Before that he worked for about 11 years as the assistant director of health for Duval County in Jacksonville, Florida. He also worked for several years as a public health professional in hospitals in Boston and Chicago, where he helped to connect hospital services to communities.
His experience working in larger settings impressed the vice chairman of the Sauk County Board of Health, Glen Johnson, who said Lawther was "immediately comfortable" in every conversation the board was having about health.
He also appreciated Lawther's candor.
"He's a no-nonsense director," Johnson said. "It's important because we want people to know we're here to serve the health and safety of Sauk County. We want them to know we take this work very seriously and that we mean what we say."
Lawther oversees four divisions of the Sauk County Health Department: Public Health, its largest division with roughly 30 programs such as immunization, communicable diseases and nurse family partnership; the Environmental Health Department, which licenses and inspects more than 1,400 facilities in Sauk County; the Women, Infants and Children program; and the newly added Criminal Justice Coordinating Council.
"That's actually one of the biggest reasons I took this job," Lawther said of the county's support of the criminal justice council which started a few years ago in the Administrator Coordinator Office and was assigned to the health department in July.
The council's function is to make sure people transitioning out of incarceration get the services they need to become contributing members of society, Lawther explained. Often these people "will fall back into their old world, and we continually see the same problems." The county's decision to bring the council into the health department impressed him.
"It's a new home where the focus is on prevention and breaking cycles, and that's what we do; it's how we're trained," he said. "It's a match made in heaven."
Lawther sought the position in Sauk County because he wanted to get back to making "small-town connections," he said. He grew up in the small town of Haslett, Michigan, and felt the need to come "full circle" in his life.
He wants to partner with "a wide swath of people in the community," which he says is easier to do in a smaller area than in an urban environment.
"This is where great public health work really happens," Lawther said. "It's filled with people who care about what's happening."
Johnson said he hopes more residents will soon understand just how many services are provided by the health department — "and what a phenomenal bargain it is, too." The county is now working on its next budget, to be approved in November, which is expected to total $97 million and from which only $4.4 million is for the health department.
"Only about 40 percent of that $4.4 million is actual tax levy," Johnson said, noting that much of the departments services are paid for with licenses, fees and grants. "It's such a small budget for everything they do."
"I think it is the best-kept secret in Sauk County," Johnson said of the health department. "People just can't imagine how much work they do on a daily basis."
Follow Noah Vernau on Twitter @NoahVernau or contact him at 608-695-4956.
Be the first to know
Get local news delivered to your inbox!