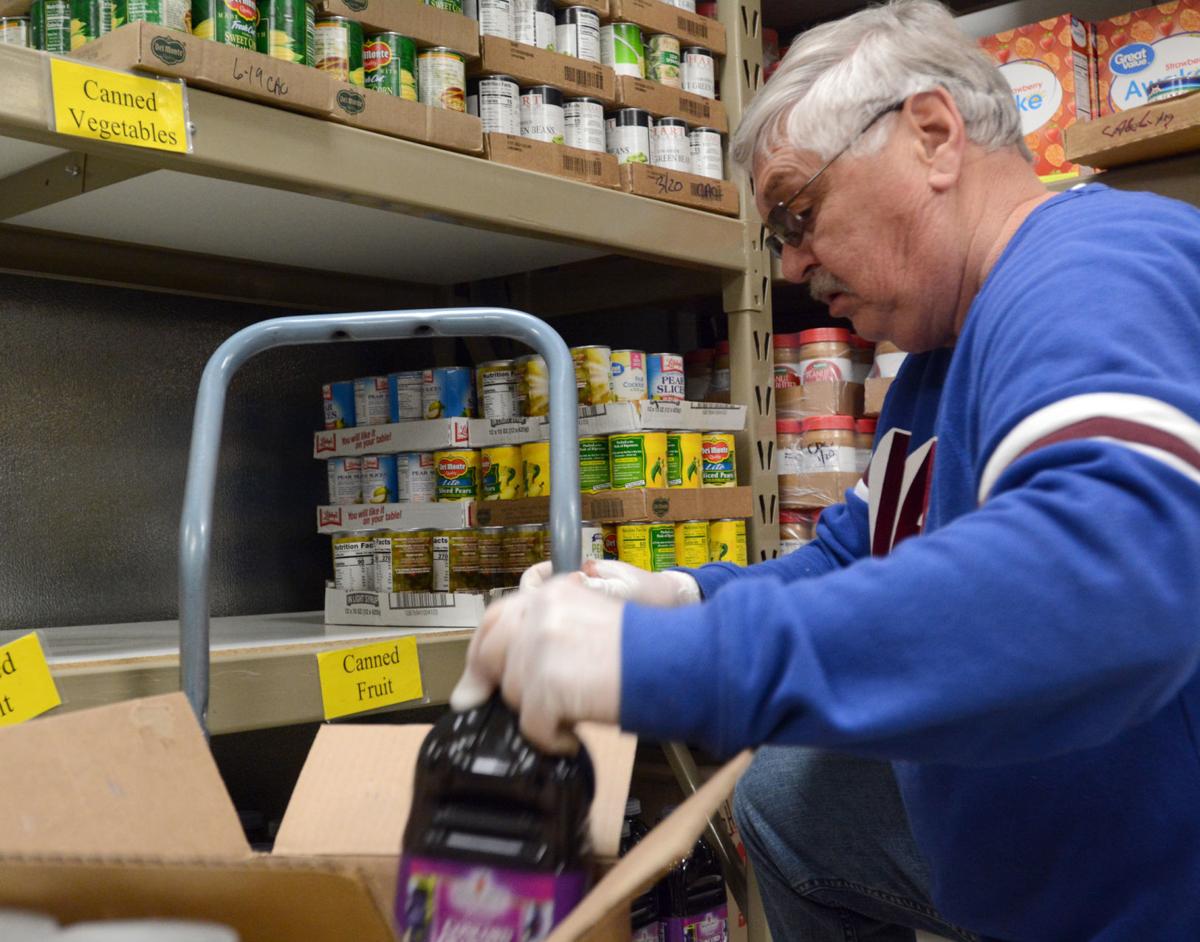 A number of organizations are taking steps to prevent the spread of COVID-19. It is best to call first prior to visiting a business or keeping an appointment.
The Sauk County Courthouse, West Square building and Reedsburg Human Services building will have limited access to the public effective immediately. The public will be able to enter the building for essential services only after completing a fever screening process at the main entry door.
The public is encouraged to call the department they need before visiting to see what services are being offered. For department contact information, visit co.sauk.wi.us/directory or call 608-355-3200 for phone numbers.
Visitors can only access the buildings from 8 a.m. to 4:30 p.m. All evening/weekend room reservations are cancelled until further notice.
Visitors will only be allowed to enter through the Baraboo courthouse Broadway Street entrance and the West Square parking lot entrance and the Reedsburg Human Services Sixth Street entrance.
The Baraboo Food Pantry will open from 9 a.m. to noon on Monday and Thursday mornings until further notice. Those needing food will be asked to remain in their cars and show identification through the car window. The food will be loaded into their trunk by a food pantry volunteer. Food boxes will be generous, but there will be no choice of food.
The St. Vincent de Paul store is now closed, but the parking lot will be open for the food pantry.
University of Wisconsin-Platteville Baraboo Sauk County has instituted a revised operating schedule. The latest information can be found at uwplatt.edu.
All instruction at the UW-Platteville Baraboo Sauk County, and all three UW-Platteville campuses, will be conducted through alternative means for the rest of the Spring 2020 semester. Instruction will resume March 30, after the Spring Break period.
May commencement ceremonies are being postponed at all three campuses.
Until further notice, the Baraboo Sauk County campus buildings are locked, with access only available to individual faculty and staff when unable to complete work offsite. The general public is not allowed in any university buildings. All performances or other public events or gatherings are also canceled or postponed until further notice.
The T.N. Savides Library is closed, but students may request and receive remote assistance from the library staff.
Continuing Education classes and other programming will either be canceled, taught through alternative methods, or rescheduled.
Gov. Tony Evers today issued Emergency Order #11, suspending several utility-related administrative rules, paving the way for the Public Service Commission to temporarily order further consumer protections amid the COVID-19 public health emergency: stop utility disconnection for nonpayment for all customers, including commercial, industrial, and farm accounts; cease assessing late fees to customer accounts; halt the practice of requiring deposits from customers for reconnection of service; allow deferred payment agreements for all customers who request them; remove any administrative barriers for customers establishing or reestablishing utility service; and authorize water utilities to provide budget billing arrangements to customers. Electric and natural gas utilities are allowed to do this under current rules.
Both federal and Wisconsin income tax payment and return due dates are automatically extended to July 15. Wisconsin law will automatically extend time and waive interest and penalties for taxpayers due to a presidentially declared disaster.
Tax filers do not have to file any extension forms to be eligible for this new due date.
The Wisconsin Department of Revenue notes that most services are found online at revenue.wi.gov.
SSM Health has suspended hospital visits at all locations in Wisconsin as a temporary measure in response to the spread of COVID-19. Visitors 18 years and older may still be allowed in the following circumstances: compassionate care exceptions may be made in end-of-life situations or when a visitor is essential for the patient's emotional well-being and care; birth suites and family care suites patients will be allowed one visitor at a time, with permission of a nursing leade; patients in pediatric settings will be allowed one visitor at a time, with permission of a nursing leader; patients in NICU settings will be allowed one visitor at a time, with permission of a nursing leader.
All visitors will be asked to complete a health screening inclusive of travel history and temperature.
Concerned about COVID-19?
Sign up now to get the most recent coronavirus headlines and other important local and national news sent to your email inbox daily.