After more than two years of disappointment and new opportunity, the Baraboo Area Homeless Shelter is set to tentatively open in fewer than 10 days.
Director Cassie Manson was hired about three months ago and has been overseeing the finishing touches of construction at the facility, 1200 Silver Circle, as well as organizing paperwork and constructing response plans and policies.
"I'm very excited to get back to what I do best, which is social work and wraparound services and just helping to support and stabilize families," Manson said.
Manson previously worked as a program supervisor with Lutheran Social Services for six years, helping primarily youth with housing crisis services, child protective and juvenile justice services.
Rev. Dave Mowers, president of the Baraboo Area Homeless Shelter Board, said he was glad to see the homeless shelter, newly dubbed Pathway Home, near its construction completion. There are small HVAC and electrical projects that still need to be completed and then inspections locally and by state officials are required before they can open. They are aiming for Jan. 18.
The 4,700-square-foot facility near Pierce Park in Baraboo needed renovations when the board began its lease. In part because of vandalism when it was empty after it no longer operated as a memory care facility.
Despite complications brought on by COVID-19, Mowers said "work never really stopped on the building."
"We've been hard at work all year," Mowers said.
Thanks to the help of local workers and productive fundraising efforts, they have been able to open in line with their original goal. Part of that work included hiring Manson roughly three months ago with the help of partner Central Wisconsin Community Action Council.
"I'm really grateful to be working with them," Mowers said. "It's been a really harmonious fit."
Mowers said he is also thankful for giving individuals who have ensured the shelter has raised $230,000 since the board began seeking funds for a facility and raised roughly $160,000 in 2020 alone. St. Clare Hospital donated some furniture during its renovations in 2019, McGann Furniture donated carpet and Schaefer Electric volunteered free electrical work. Terrytown Plumbing, Heating and Cooling and Baraboo Plumbing coordinated volunteer labor. Mowers said it is promising to see the support since the building will need to maintain operational funds annually.
The endeavor to bring a homeless shelter to the area began in late 2018, when the sole homeless shelter in Baraboo closed. Local organizers attempted to use a segment of the West Baraboo Church of God as a shelter, but the village did not allow that use in its zoning code.
Proponents, citing the need for an area shelter, petitioned the village board to change its code. Residents who lived near the church campaigned against it, claiming worries over its impact on nearby Haskins Park and neighboring residents, suggesting a facility be built elsewhere and one noting that the Sauk County Jail could be used as a homeless shelter.
Board members voted 5-1 against changing the zoning code at that location, though allowed for conditional approval of shelters in small-scale retail districts and high density residential areas in April 2019.
That led the board to seek a building in Baraboo instead and began renting the current facility in September of that year. Renovations have cost about $125,000, Mowers said.
The facility can house up to 45, Manson said, but restrictions due to the coronavirus mean that Pathway Home will open to 12 to 15 families or individuals until at least April. Two separate wings will allow one area for single men and another, more secure section, for families and single women.
Mowers said there is a significant need for a homeless shelter, even in a more rural area. He noted that a shift in Wisconsin means there is a larger homeless population in places outside of major metropolitan areas like Milwaukee, Madison and Racine. For two years, the area has had no place for homeless individuals and home insecure families to go and Mowers has felt that impact since he began pushing for a replacement shelter.
"If I dealt with every call for financial help that I got, I wouldn't be able to do anything else," Mowers said, adding he was surprised at "the scale of the problem" when he came to the area from Janesville.
Mowers also said he suspects the pandemic has made it worse.
"We expect to be near capacity the first week we open," Mowers said.
The facility will host qualified applicants for 30 days and provide a plan toward more stable housing. They may grant exceptions dependent on the situation, he added.
Manson, who lives in Baraboo, agreed that there are significant issues for people in the area. There are still people with high levels of need in this area, not just Milwaukee or Dane County, because of high rent rate and limited income. They may even need to help people from surrounding rural counties because of the limited resources those who are housing insecure have available to them, Manson said.
"I really think we will be able to make a difference in these people's lives," Manson said. "But also, have that quick turn around so we can get as many clients in as possible in the short period of time that we have."
GALLERY: Baraboo homeless shelter progress
050720-bara-news-plumbing-02
050720-bara-news-plumbing-01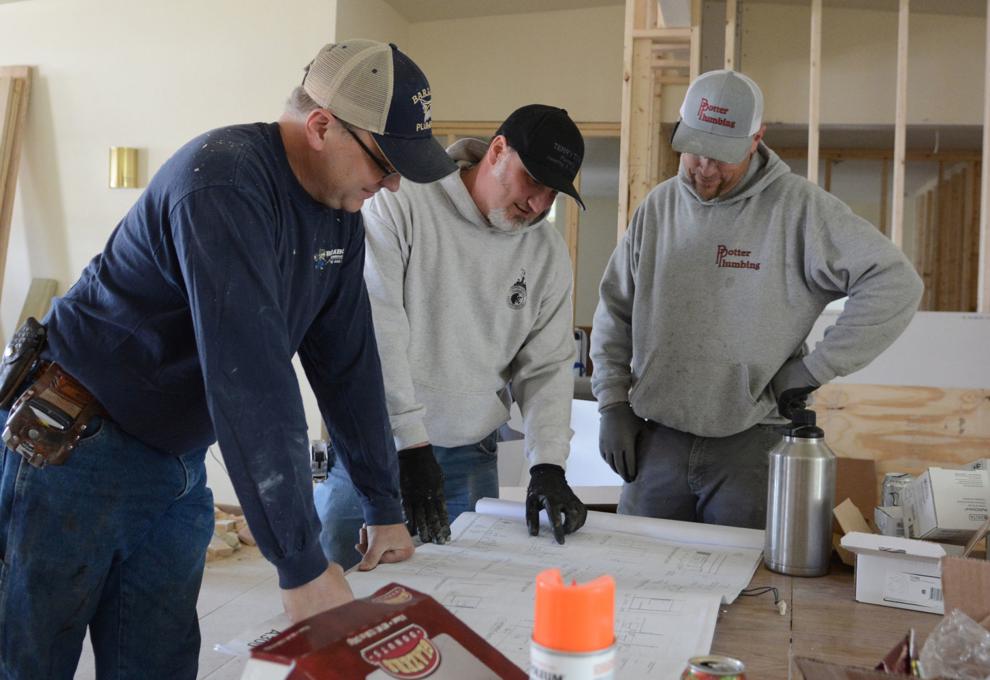 Baraboo homeless shelter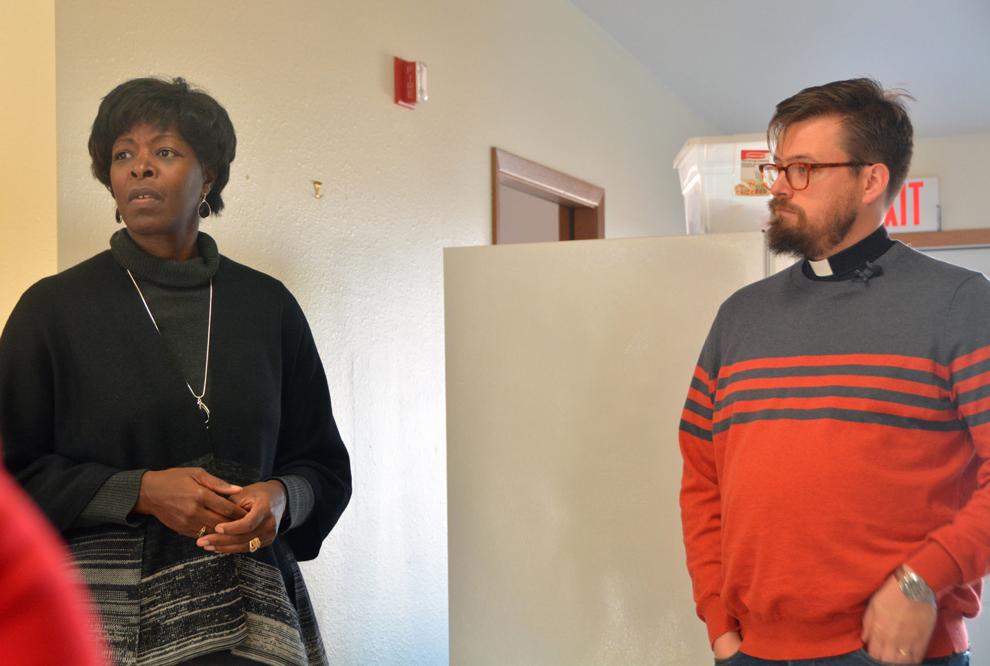 091219-bara-news-homeless-shelter-06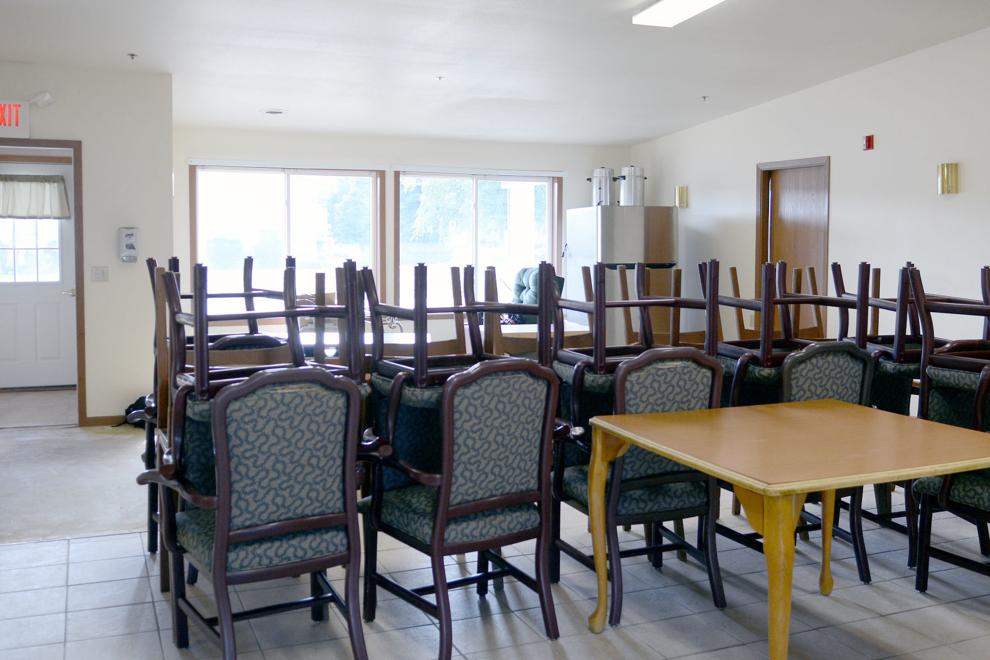 091219-bara-news-homeless-shelter-04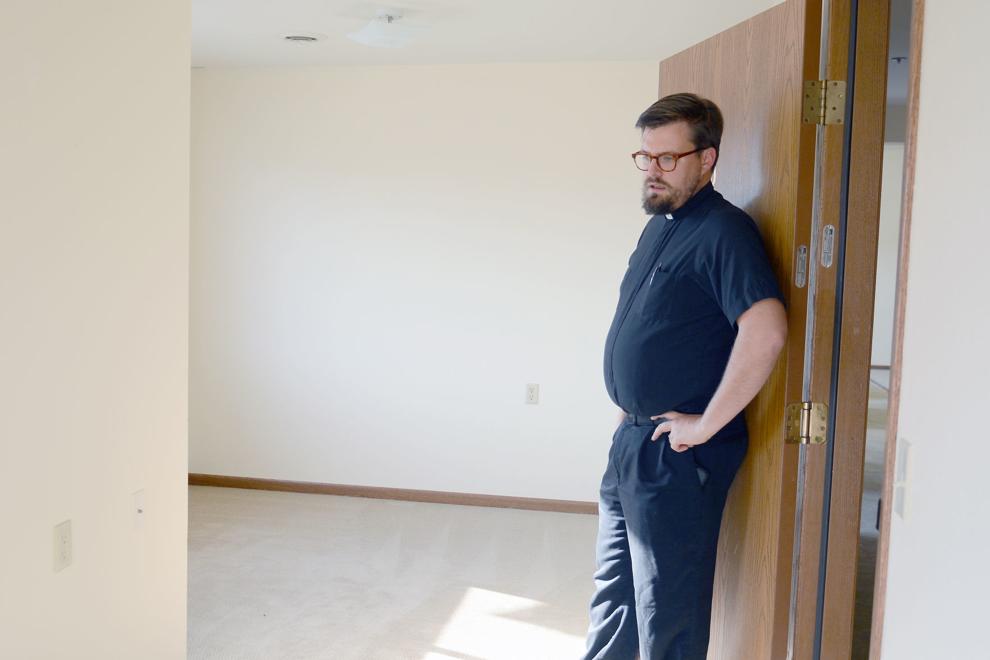 091219-bara-news-homeless-shelter-03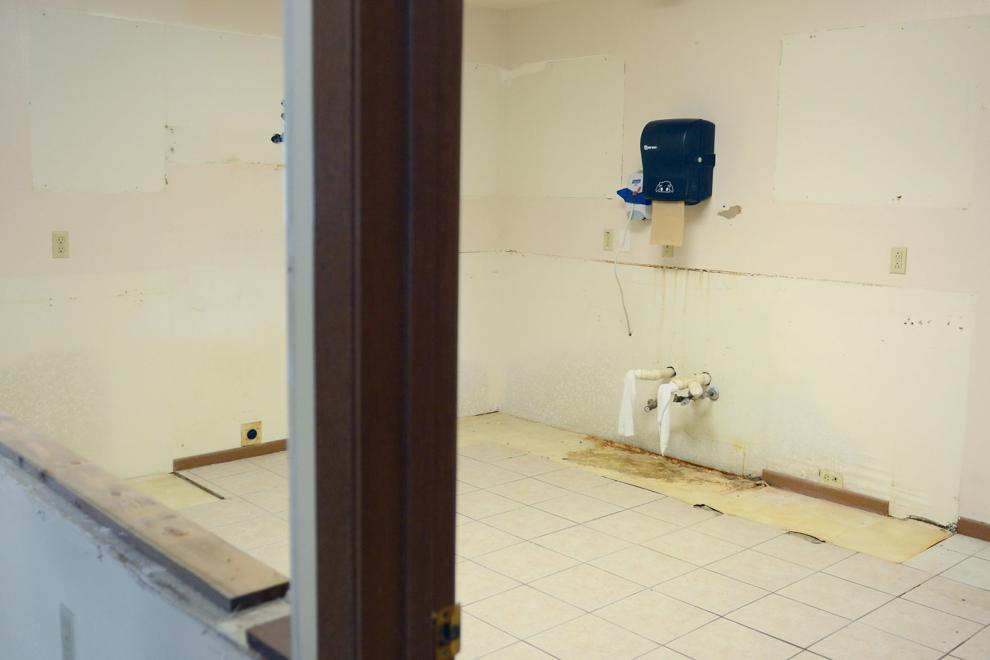 091219-bara-news-homeless-shelter-02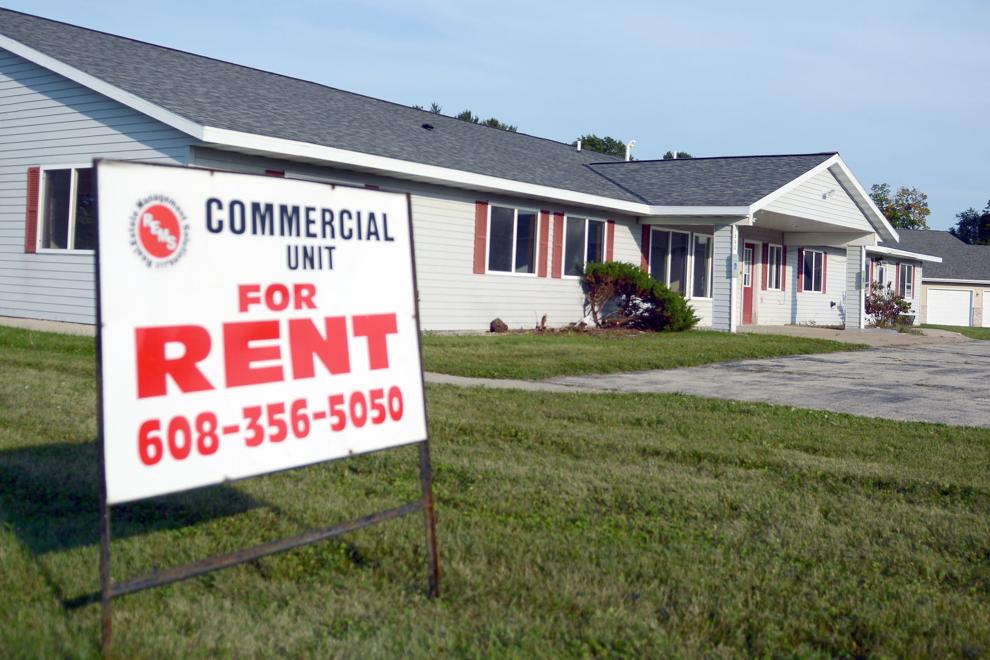 091219-bara-news-homeless-shelter-01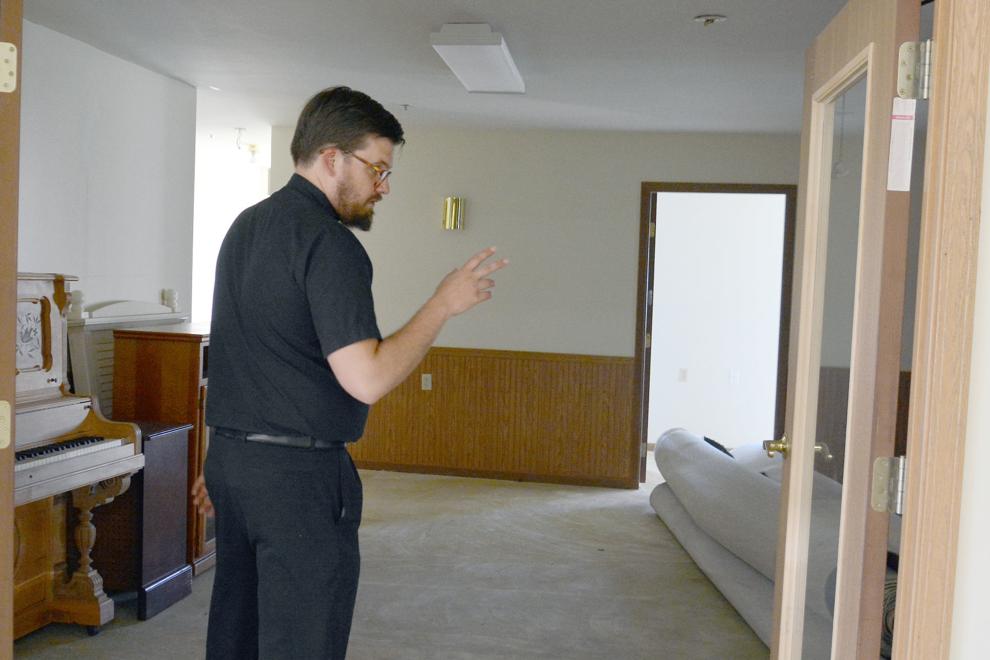 West Baraboo shelter discussion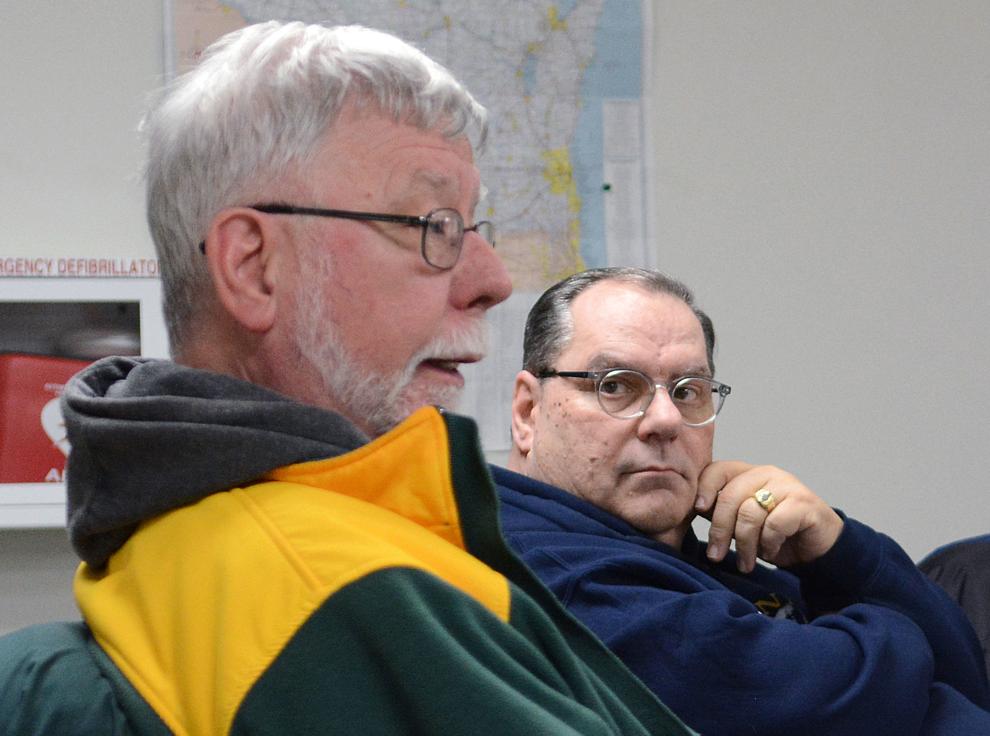 West Baraboo Village Board discussion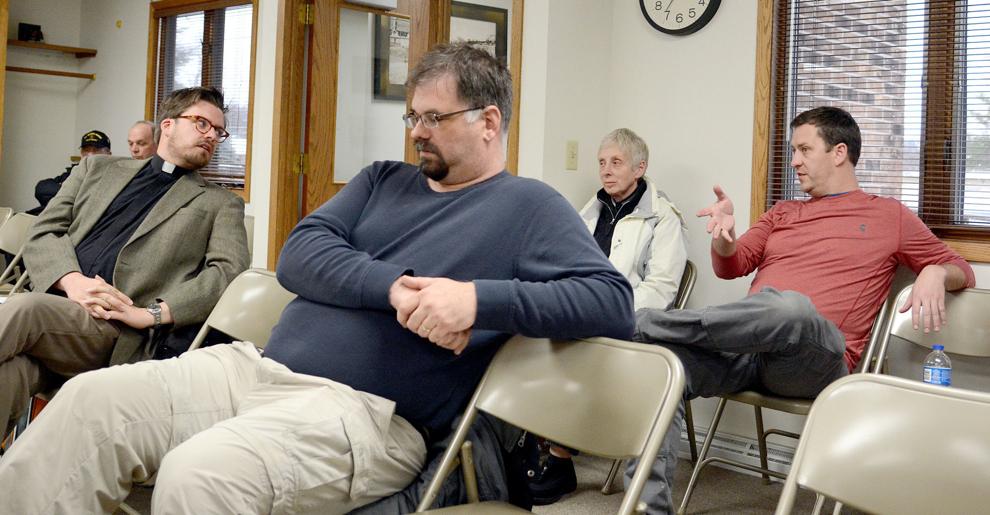 040619-bara-news-shelter-02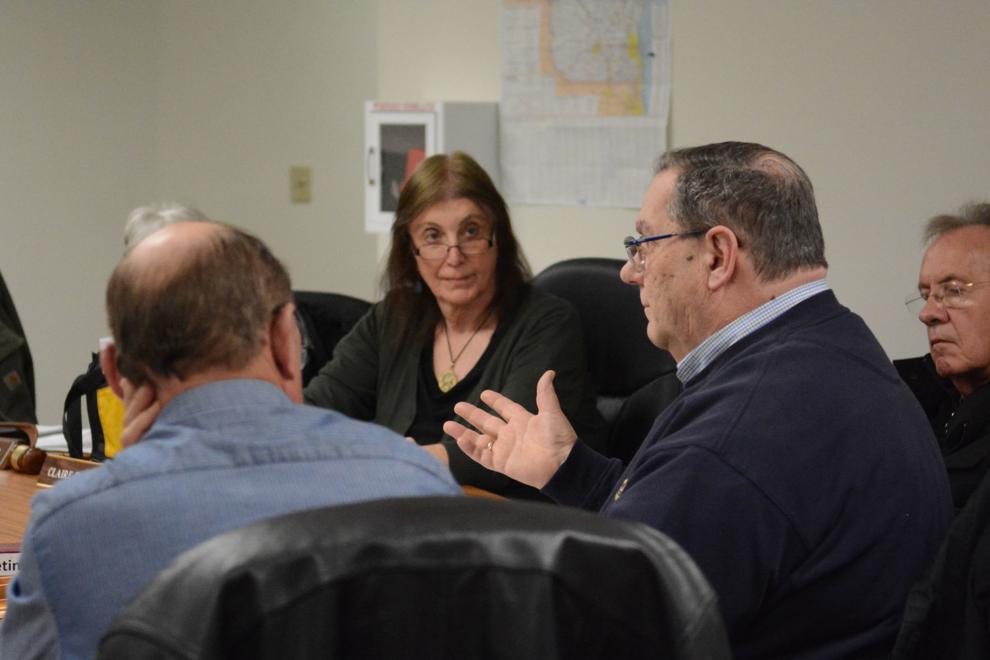 040619-bara-news-shelter-03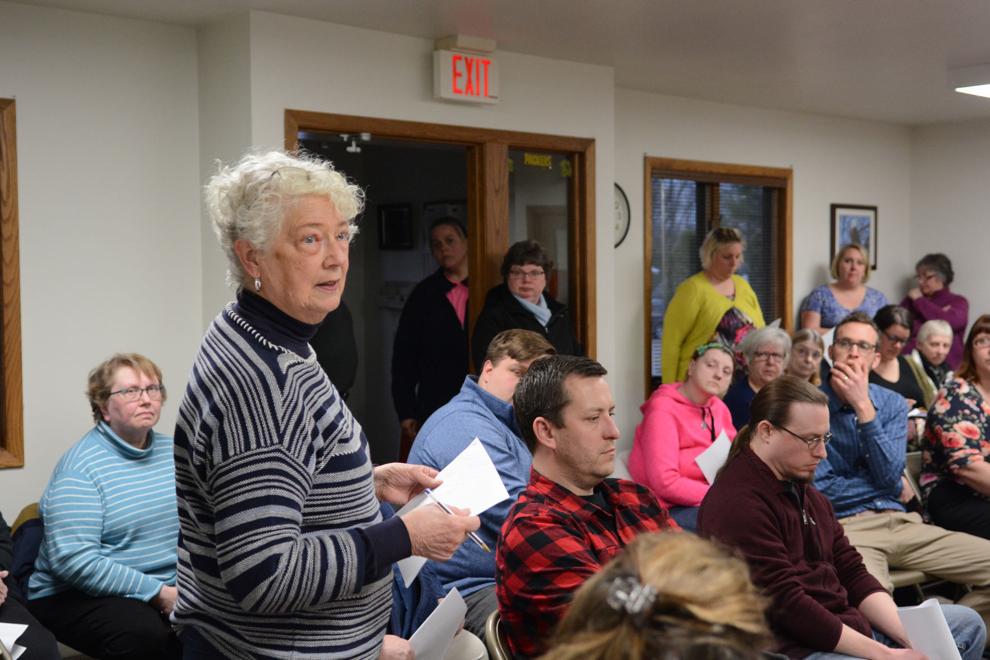 West Baraboo board meeting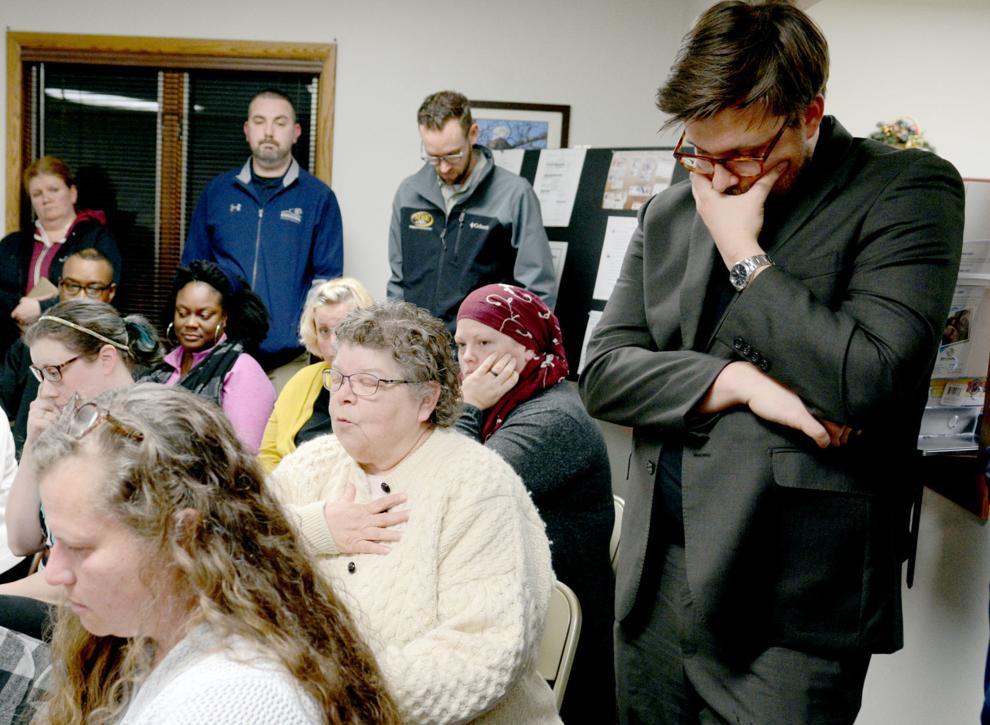 Ballweg comments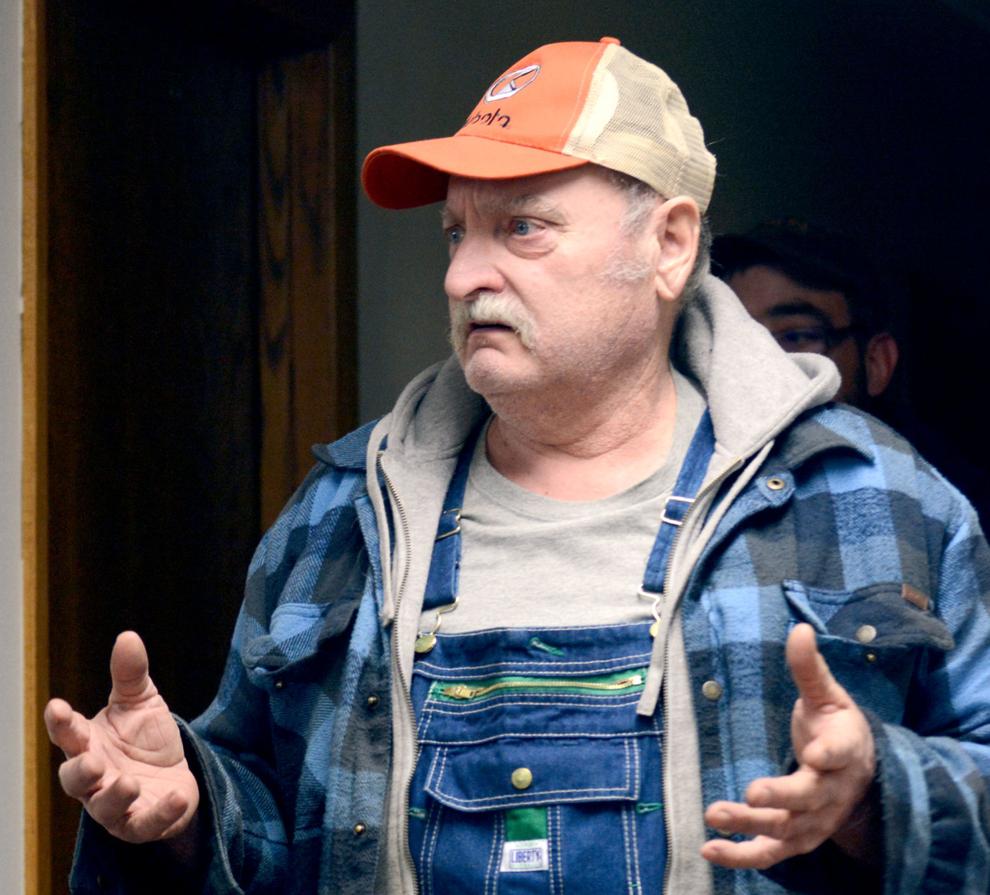 Mowers listens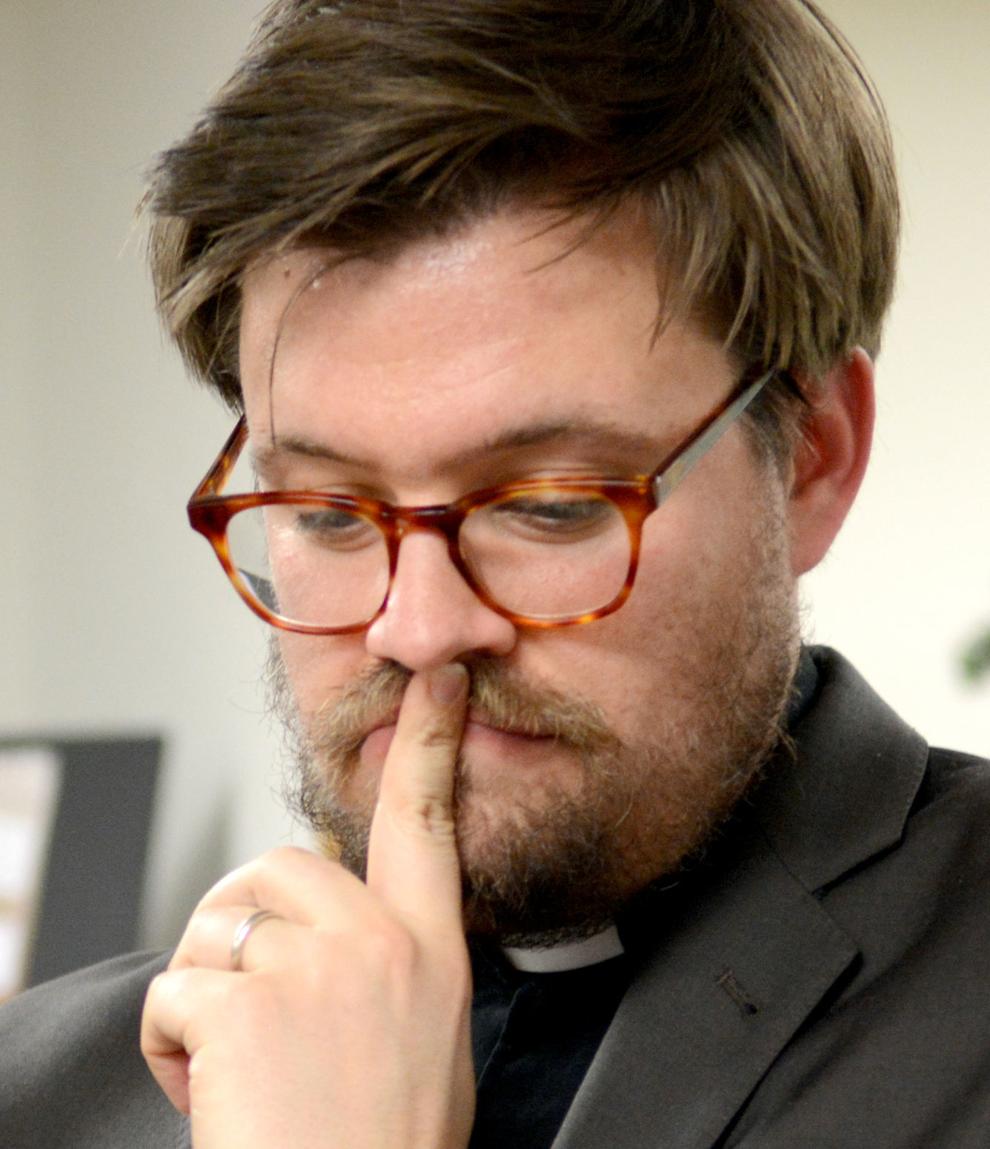 Deering listens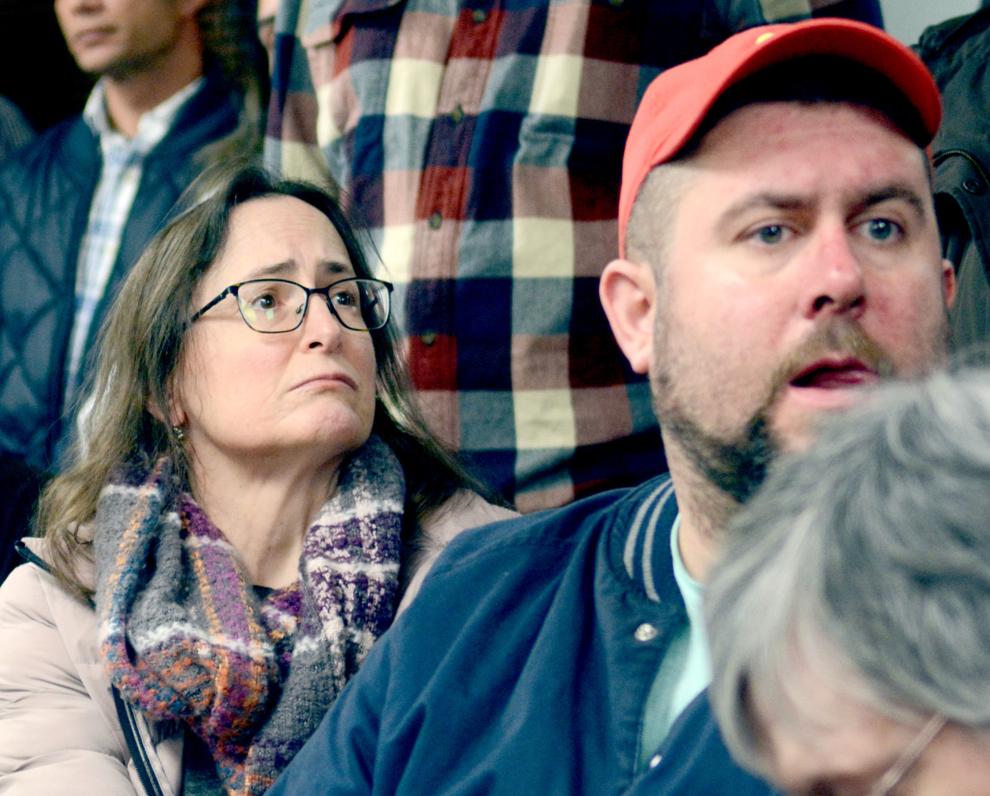 West Baraboo shelter organizers answer questions during open house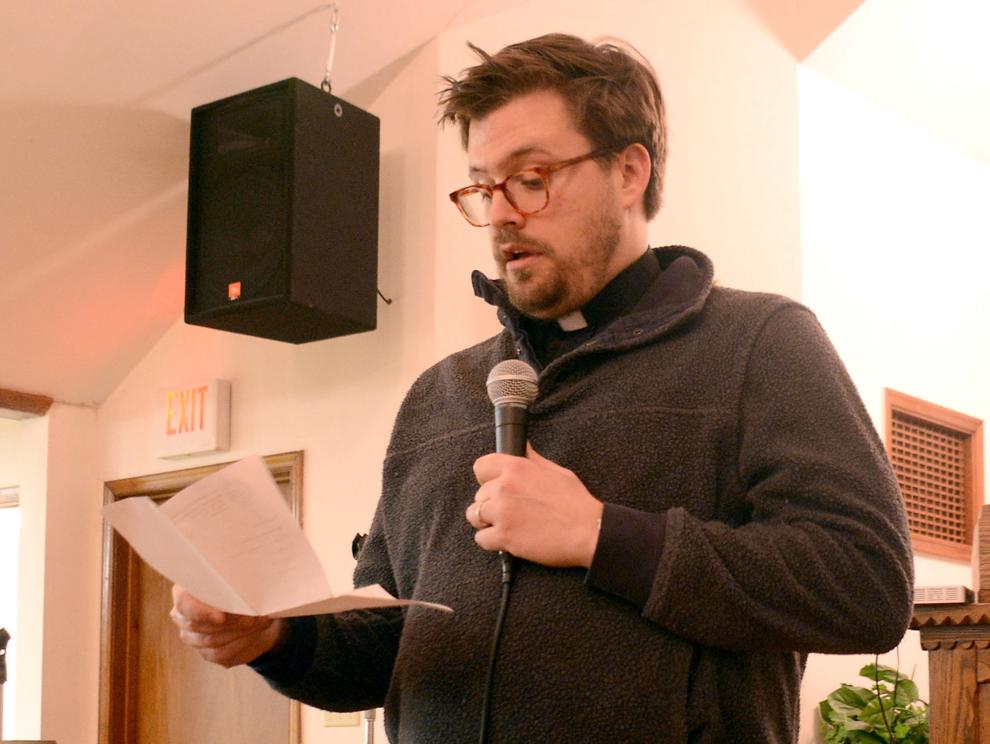 Shelter interior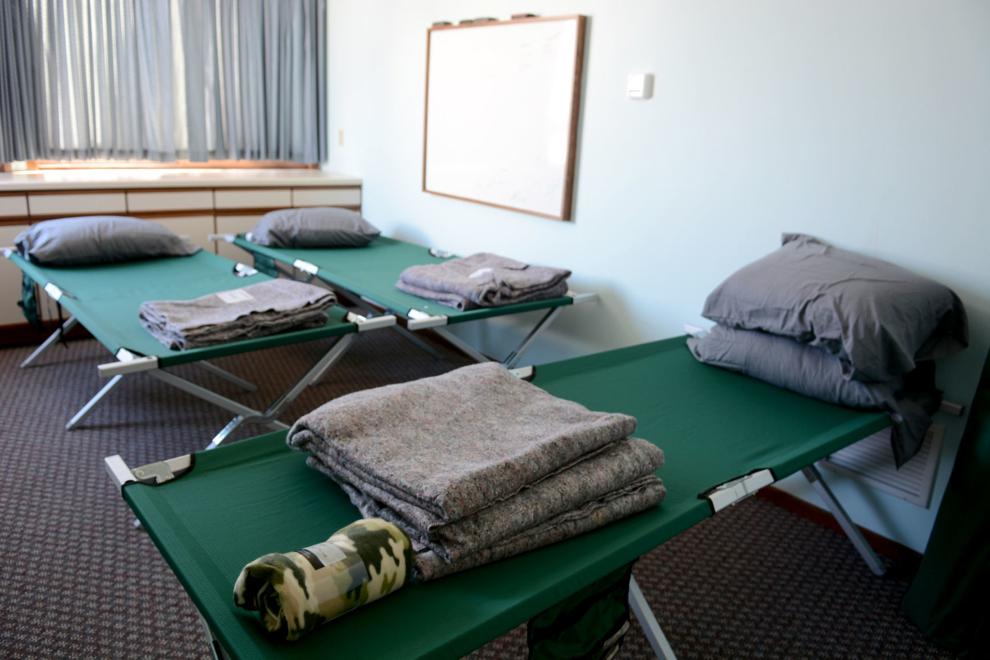 Organizing shelter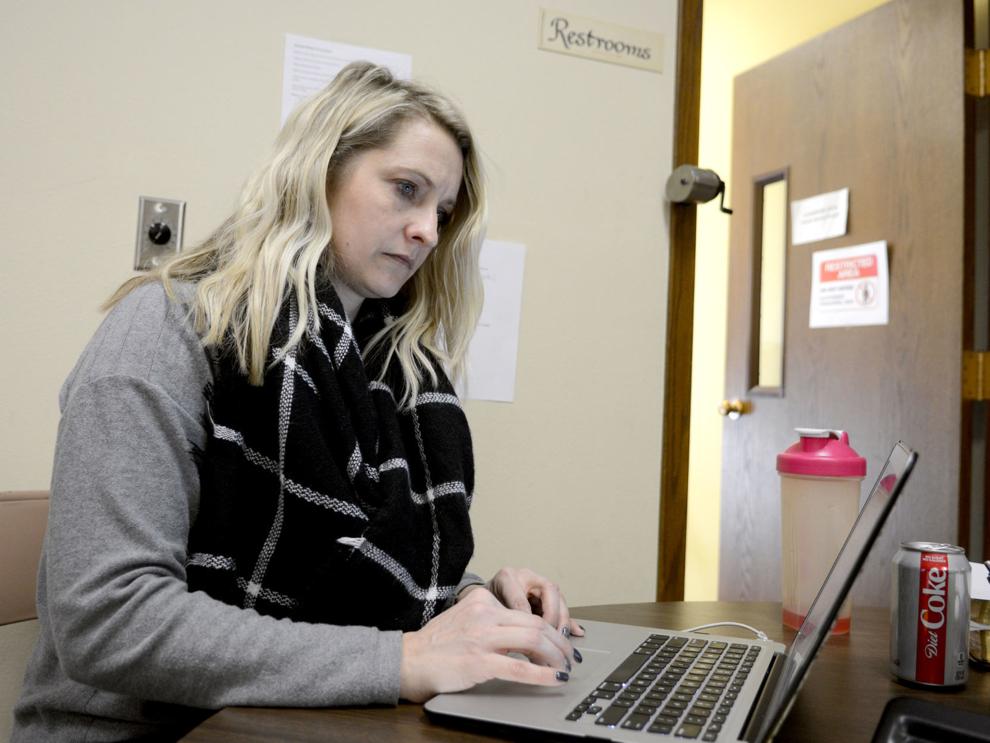 Rachelle Fearson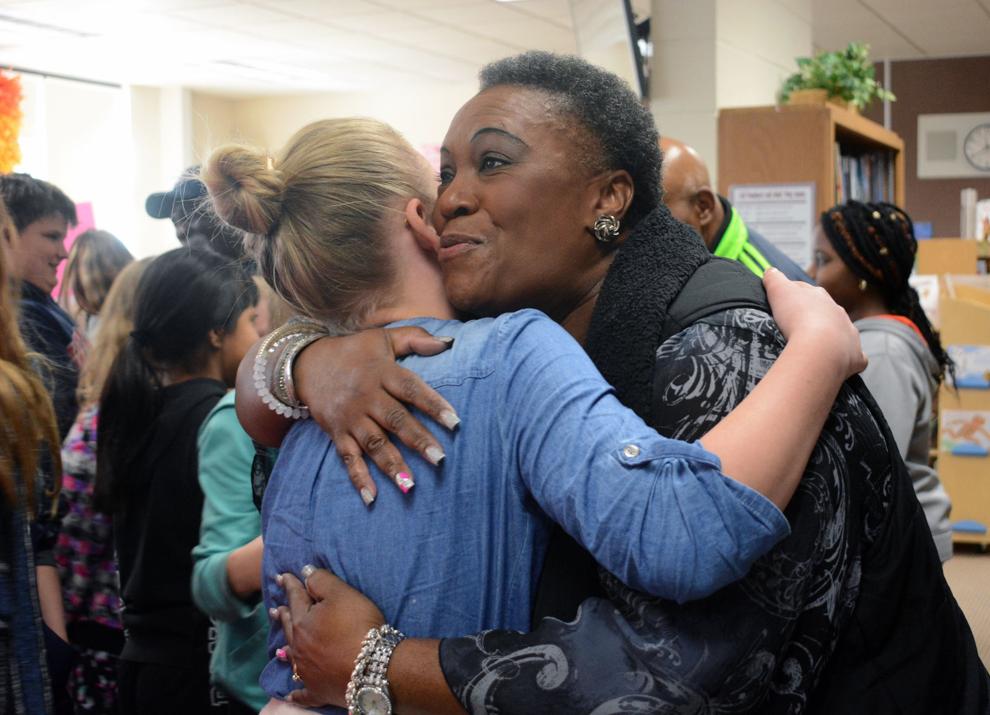 Serving dinner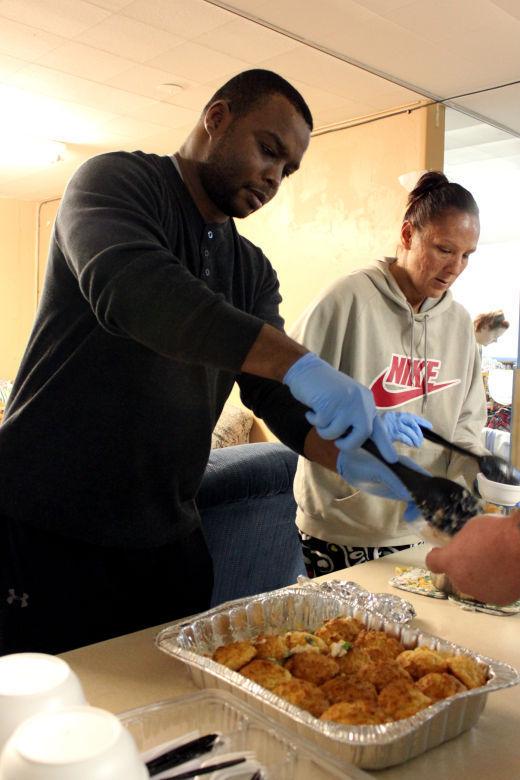 Hope Through Christ Ministries warming center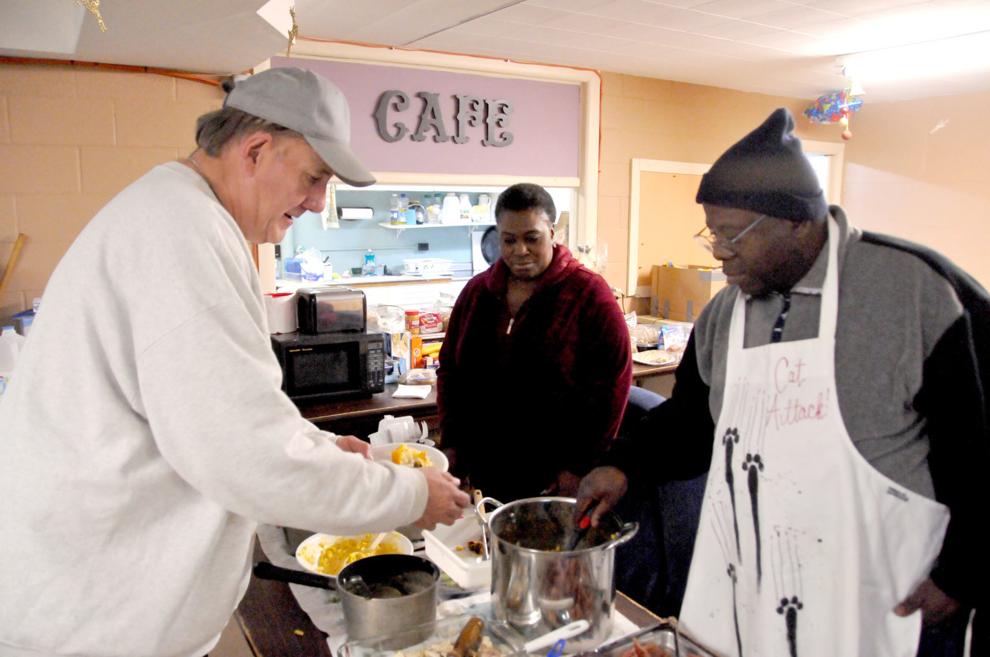 Follow Bridget on Twitter @cookebridget or contact her at 608-745-3513.