When federal authorities rounded up 20 people in September in Dane County without the knowledge of local law enforcement, eyebrows arched among police in south central Wisconsin.
U.S. Immigration and Customs Enforcement detained 83 people across Wisconsin over four days, the largest roundup Madison had seen in years. Madison police and Dane County's sheriff said they never got a heads-up. ICE maintains it contacted local law enforcement.
What if a raid happened here? Authorities said they hope ICE would inform them so they could ensure public safety.
"I think it potentially creates unnecessary concern and problems for law enforcement," said Roger Brandner, Columbia County's incoming sheriff. "If they saw some criminal activity in Columbia County and had to come into our county, I'd hope they'd reach out and have that positive and productive communication with us."
Madison police and Dane County Sheriff Dave Mahoney rebuked ICE after the Madison raids for failing to communicate. U.S. Rep. Mark Pocan, D-Wis., said ICE should work with local law enforcement. "They need to know that information," Pocan said.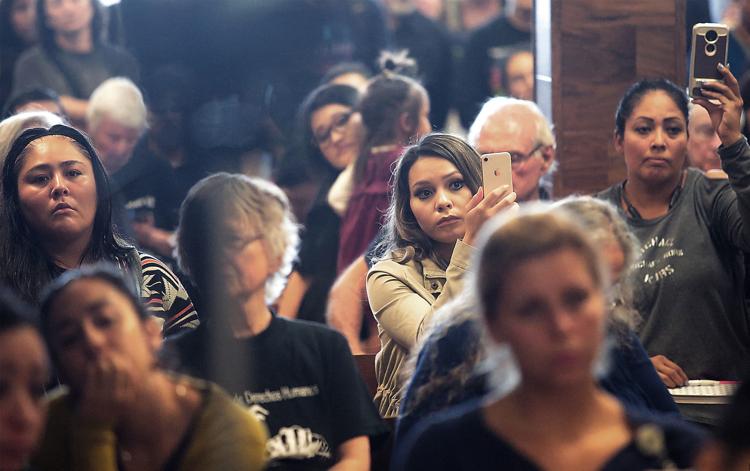 For security reasons, federal law enforcement agencies are not required to provide specific detailed information concerning operations affecting local jurisdictions when they are not directly involved in the activity, ICE spokeswoman Nicole Alberico wrote in a statement. "However, giving courtesy notice of an outside agency's presence is a common practice among law enforcement agencies that helps prevent miscommunication and further ensures that officers from different agencies are working safely in the same areas," she wrote.
A month before the Wisconsin raid, Beaver Dam Police Chief John Kreuziger issued a memo to city staff declaring they shouldn't assist ICE unless ordered to do so by a judge. Kreuziger said police would respond to reported crimes, but wouldn't help with immigration roundups without a court order.
"We do not need to get involved in those policies and procedures," he said. "We're not going to come in and arrest people for them."
Overlapping jurisdictions
Coordinating efforts with a federal agency can be challenging, because Uncle Sam doesn't have to tell anyone he's coming. "They have the legal authority to do that," said Capt. Lewis Lange of the Sauk County Sheriff's Office.
This fall's arrests in Dane County and elsewhere in Wisconsin prompted local law enforcement agencies to review their policies. While they want communication and cooperation, they can't insist on it.
"It's hard to create a policy for another jurisdiction," Brandner said. "We have an obligation as a law enforcement agency to cooperate with other law enforcement agencies."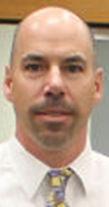 ICE raids haven't occurred in Columbia, Dodge or Sauk counties. While secrecy is key to such actions to prevent possible targets for arrest from fleeing, Kreuziger said local law enforcement should be notified so it can protect and, when appropriate, inform the public. The Dane County roundup generated panic, especially in the Latino community.
"That causes a problem with our citizens who don't understand why they're there," Kreuziger said. "They come into our community and do what they want to do, and then we have to deal with the aftermath."
He's concerned about ICE actions damaging his officers' relationship with Beaver Dam's Latino community. Those connections sometimes help solve crimes.
"It's not good public relations," Kreuziger said. "We can't do this without the help of the community."
The Latino Network of Beaver Dam is concerned ICE raids might stifle communication and cooperation between its constituency and local law enforcement.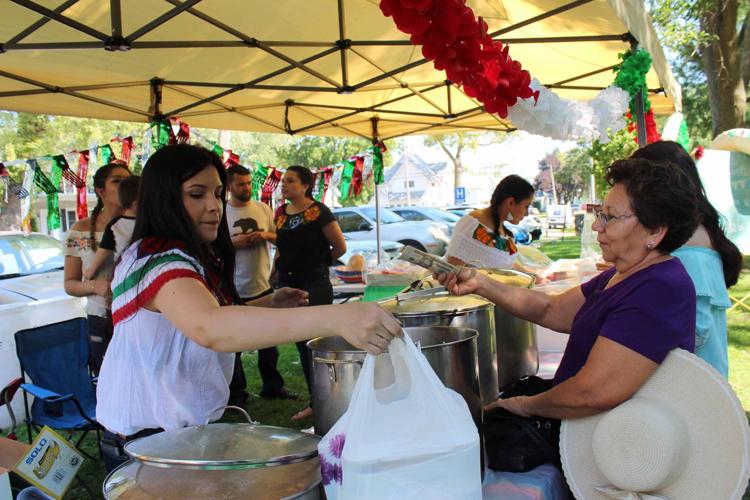 "They are dismayed that anyone has to live in fear while seeing the urgent need for immigration reform to support the humane treatment of all," the group said in a statement submitted by co-founder Elisha Barudin. "The Latino Network contends that it would be unfortunate and divisive if our own local leaders and law enforcement are not allowed transparency while our community families may have to needlessly suffer."
Looking ahead
In Dane County, ICE arrested alleged illegals it had targeted, as well as some who found themselves in the wrong place at the wrong time. Rumors swirled in immigrant communities, and some businesses closed their doors and a number of Latino students stayed home from Madison schools.
ICE picked up Latinos as well as people from Russia, Thailand and Vietnam during the four-day September surge. It arrested 83 people in 14 counties, but named the alleged offenses of only four. Those involved sex crimes. The agency claimed more than half the people detained had criminal histories.
"We just want to know the offenses," said Pocan, the Madison congressman who filed a Freedom of Information Act request in October seeking those details. His office said this week it had not yet received a response from the federal agency.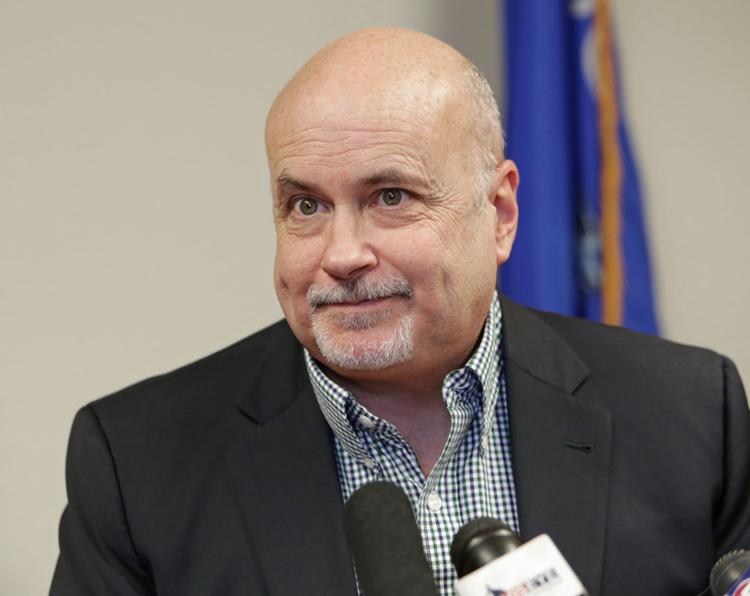 Some of those arrested were sent to a detention center in Kenosha County, one of two Wisconsin counties with federal contracts to house ICE detainees. The other facility is operated by Dodge County. The Dodge County Sheriff's Office declined to be interviewed for this article.
There are reportedly 167 people still on ICE's list of targets in Wisconsin. With nearly 7,000 people traveling in a caravan from South and Central America to the U.S., tension over immigration enforcement may heighten.
Local authorities said they want to be brought into the loop if ICE plans arrests in their communities. "It's all about working together and being cooperative," said Kreuziger, the Beaver Dam police chief.
"ICE continues to look forward to working cooperatively with police forces in Wisconsin to accomplish our common goal of protecting public safety," Alberico wrote in her statement from the agency.
"It would be nice if they communicated with us," Kreuziger said. "There's not a whole lot we can do about it."