Facing a dwindling and aging membership, service club leaders are asking themselves two questions: What happened? And what's next?
Communities across the region boast many busy civic organizations — Masons, Elks, Kiwanis and more — that build parks, fund scholarships and support Little League teams. But with membership declining nationally, and local clubs struggling to attract and retain millennials — people age 25 to 40 — their long-term ability to carry out their missions is uncertain.
"What's going to happen in 10 years at our club?" asked Nancy Schaper of the Portage Lions Club, whose roster of 15-20 members has remained steady over the past decade. "I think we all trudge along, trying to get by."
Nationwide, Optimist Clubs have seen membership nearly cut in half from 97,000 to 49,000 over the past 20 years. Rotary membership has dipped from 386,000 in 2004 to 316,000 today.
John Breitwisch, president of the Beaver Dam Lions, said membership has dropped from 80 to 45 since he joined in the 1970s. He has seen the average age rise.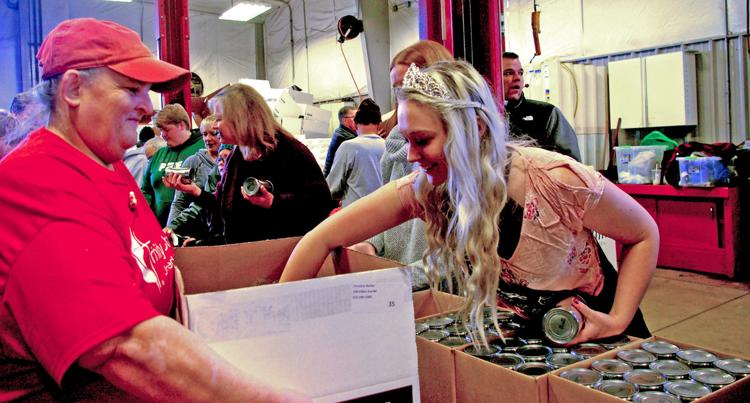 "We've had only limited success" attracting younger members, he said. "The families are busy, it's hard to get young families with children."
New groups
The formation of new groups in south-central Wisconsin speaks to the challenges service clubs face. A consortium of organizations united to create the Portage Service Club Association, designed to spearhead communitywide projects and recruit members.
"That's the reason behind forming that, because there was concern," said George Beasley, a Portage Rotarian.
In Baraboo and Portage, millennials have formed groups of their own and in Beaver Dam, the chamber of commerce has launched efforts to form a young professionals group called Catalysts.
The Baraboo Young Professionals organization was founded in 2017 to help people under 40 network and socialize. The group is stimulating nightlife with periodic Night Markets that have developed a regional draw.
"They're doing something different," Baraboo Rotary President Karen Kothbauer said.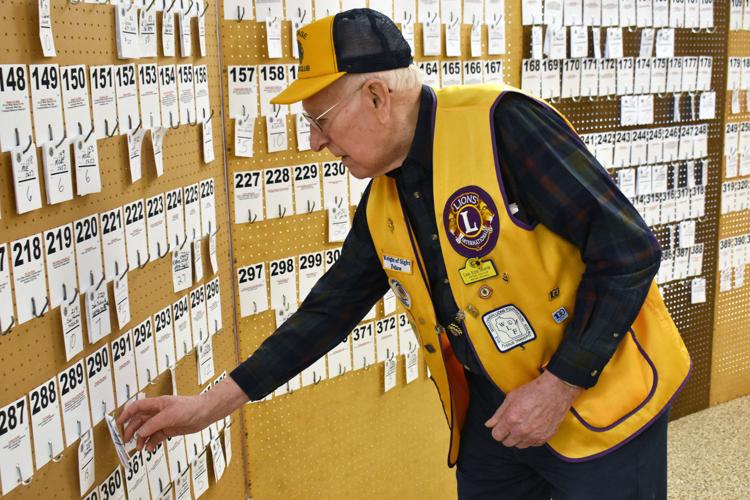 Baraboo Young Professionals President Mike Johnsen, 37, said he attended service club lunch meetings and left unsure what the organizations were about and what his role might be. He also noticed he was the youngest person in the room by decades.
"It's hard for a millennial to join that group and feel like he or she is contributing and getting something back," Johnsen said. "There's such an age gap."
Johnsen said he's more interested in building community than rubbing elbows, and said it's critical to give new members specific tasks that make them feel that they belong and are needed.
Service club leaders have taken notice. Beasley said Rotary clubs must demonstrate they're doing more than having lunch. They must highlight their many community projects. "I think sometimes you have to get somebody involved in something," he said.
Kothbauer said some younger members have been attracted to Rotary efforts such as its student exchange program and its anti-polio campaign. The Baraboo club holds evening socials each month so members can get to know one another.
"We need to change with the times," she said. "We're trying to catch that younger group."
What's next?
There is no doubt service clubs play vital roles in their communities. In Baraboo, the Kiwanis Club has partnered with the city to develop a scenic Riverwalk. The Portage Service Club Association built a splash pad at Goodyear Park.
Breitwisch of the Beaver Dam Lions said its roster of 45 "is a strong 45" that rolls up its sleeves. "Everyone is involved, doing something," he said, whether it is running a fundraiser or leading meetings and club activities.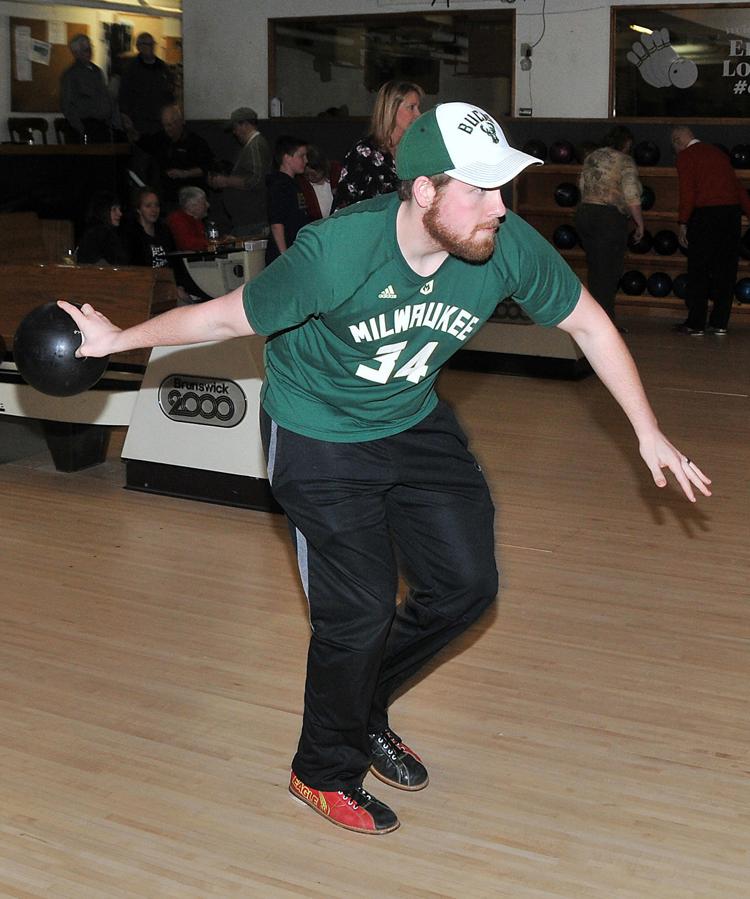 But there is doubt about the long-term future of the traditional service club model. Some leaders said today's young professionals aren't interested in serving, at least not the way their parents and grandparents did.
Service clubs aren't the only institutions struggling to fill their ranks with younger members. Gallup finds the percentage of Americans who report belonging to a church, synagogue or mosque at an all-time low, averaging 50% in 2018.  A 2014 study commissioned by the National Club Association found that country club membership was down 20 percent from 1990.
"This generation right now, they are not joiners," said Schaper of the Portage Lions. "Some of them are eager to help if you ask them, but they aren't interested in joining your club."
Johnsen said those set to age out of the Baraboo Young Professionals are talking about what to do next. Instead of joining established service clubs, he predicted they'll take on one of their own. The trappings of typical club meetings — reciting the Pledge of Allegiance, tossing "happy bucks" into the kitty — don't appeal to many in his generation. "It's really traditional," he said.
Breitwisch said service clubs could get a boost from Generation X — people age 40 to 55 — over the next decade or two. "People are retiring earlier, and when they retire they look for a service club," he said.
But what about the longer term? With her club's youngest members in their 40s and the oldest in their 80s, Schaper said the Portage Lions' future is unclear.
"You wonder," Schaper said. "It's kind of scary."
Which local service organization do you belong to?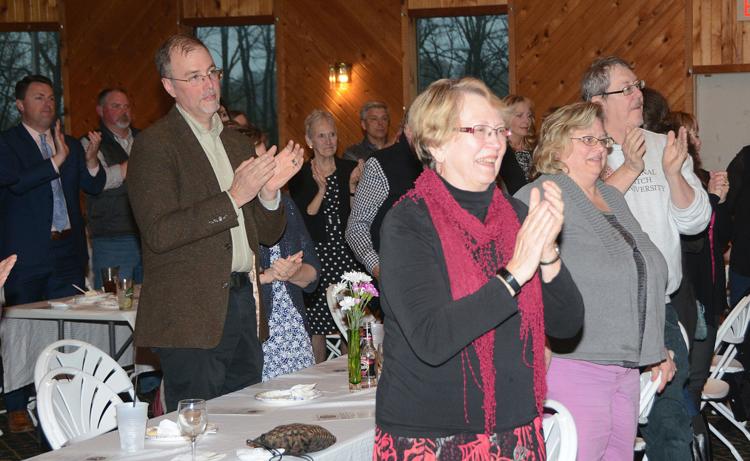 Follow Ben Bromley on Twitter @ben_bromley or call him at 745-3507.