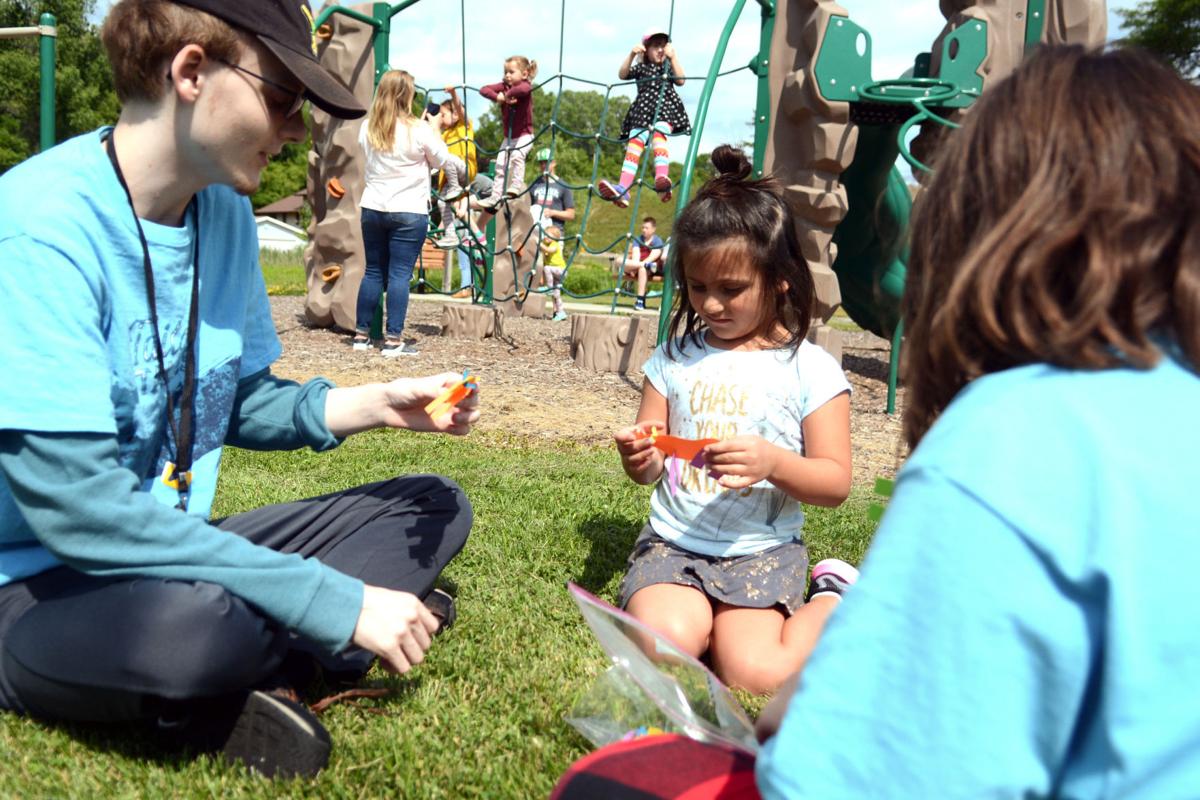 The Baraboo library changed its name today, the only progress organizers have seen in months as they try to get the final step of a $6 million USDA loan approved.
As of July 1, the building now goes by the name Carnegie-Schadde Memorial Public Library, commemorating a $2.5 million donation that secured the expansion and upgrade project which was slated to break ground in April.
Library Board President John Ellington said it was some type of progress as the wait for one last approval continues.
"We just decided, 'Let's just get the name changed,'" Ellington said. "Let people know it's still happening."
In early April, Library Director Jessica Bergin said the project was delayed until early or mid-June. As July begins, they are still waiting for the financial piece of their application to be approved after months of work by city officials submitting materials.
"It's still going to happen, just not on the timetable we planned," Bergin said.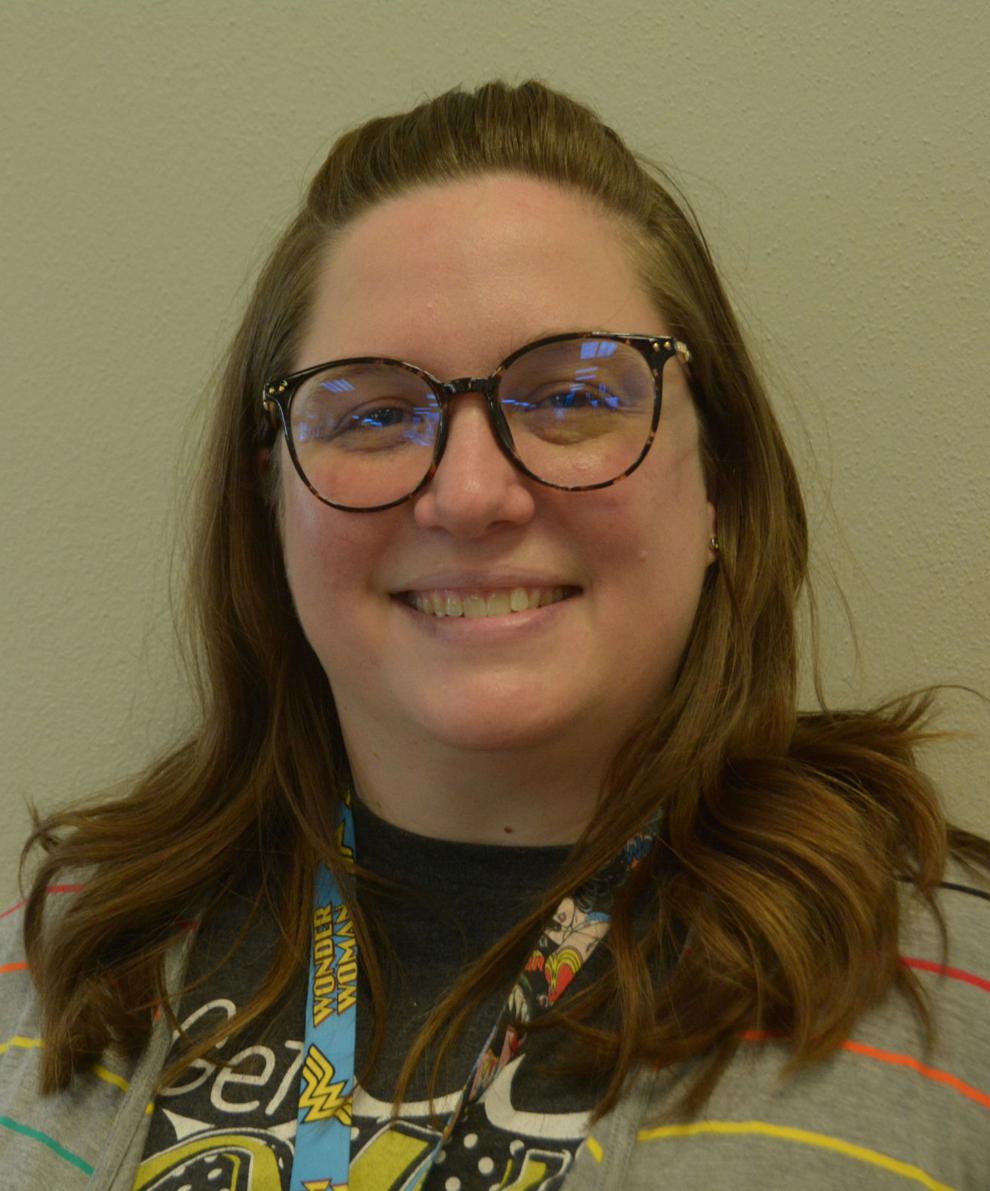 The expansion and renovation project will overhaul the 117-year-old library by upgrading its current 14,000 square feet and adding 22,000 square feet of new space at a cost of more than $10 million.
The building plans have already been authorized. Once given final approval, they can seek bids from contractors, something they had hoped to do months ago. Bergin said the project is going to begin, and likely end, about three months behind schedule. It was originally slated to be finished in September 2022.
"We keep thinking it's going to be any time, but it's just taking a lot longer than we originally expected," Bergin said. "It's very much out of our control at this point."
The aim is to have approval in coming weeks. After that, they can seek contract bids from companies and hire a general contractor by the end of July or early August.
"We definitely want to update the public and the community that the project is still happening, it's just taking a little bit longer to secure the $6 million loan than we expected," Bergin said. "We're not concerned about it, but it's just taking a long time."
As for library operations, Bergin said "it's kind of business as usual" as summer programs are "in full swing." Because of the original plans to break ground in April, most programs and events are taking place outside and in partnership with local organizations. The building remains open for its regular hours.
The name change will take effect gradually, with a switch to a new website and logo, and updating materials like brochures as they are printed. Patrons can still use their library cards as usual. Bergin said it is the same library with a new name.
A change to the name honors Juanita Schadde's late husband's family, which have owned Schadde Plumbing and Heating within the city since the early 1890s, and Andrew Carnegie, a philanthropist who granted $15,000 to the original construction of the Baraboo library in 1902.
Bergin said they wanted to honor the terms of the donation, which was given by Schadde in 2019 and helped secure the total fundraising amount needed for the project.
As for the project taking longer than anticipated, she said patrons can still express interest in it to library workers and noted that those operating the building are just as excited to see progress take place.
"Don't lose hope, it's still happening," Bergin said. "We're just going to have to be patient for a while."
GALLERY: Portage and Baraboo public libraries
MAKE-IT-MONDAY AT LIBRARY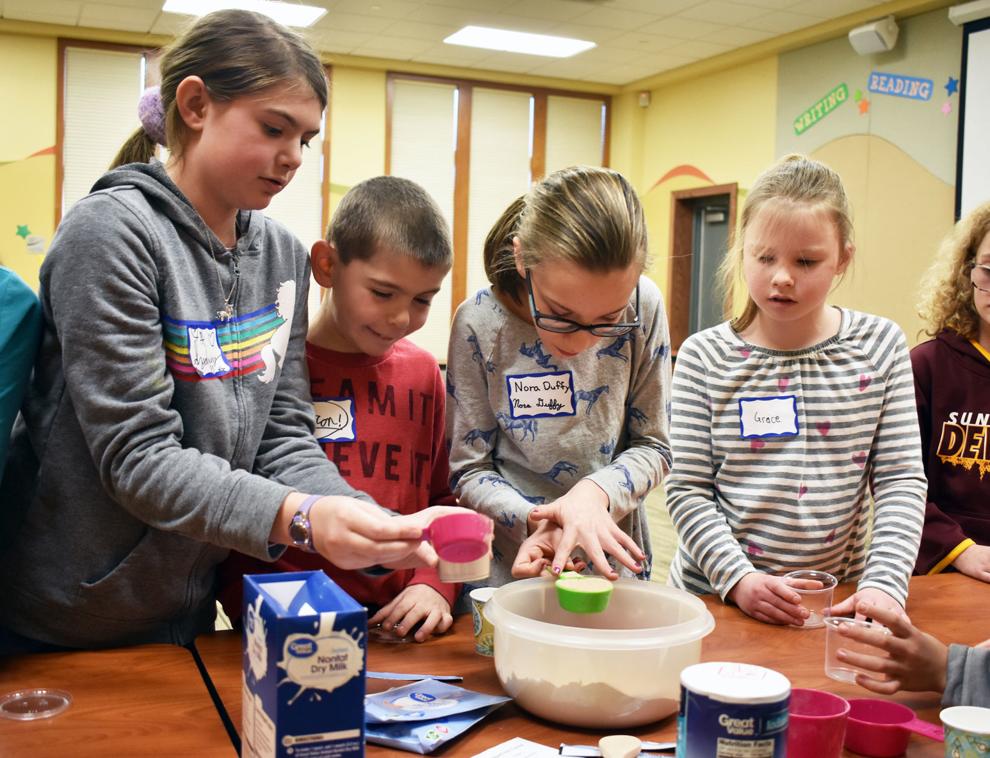 Teens play table games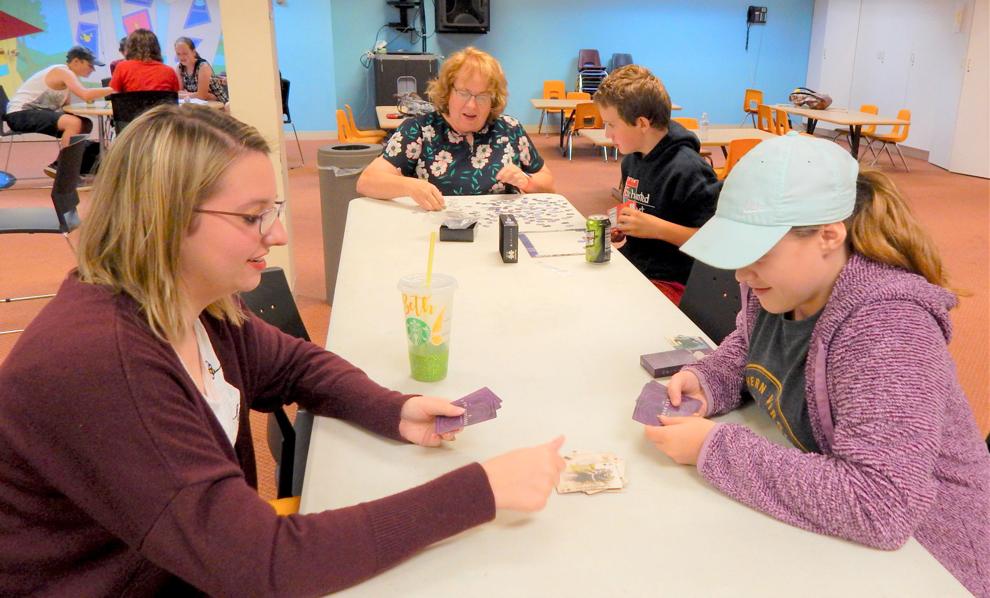 Digitized newspaper collection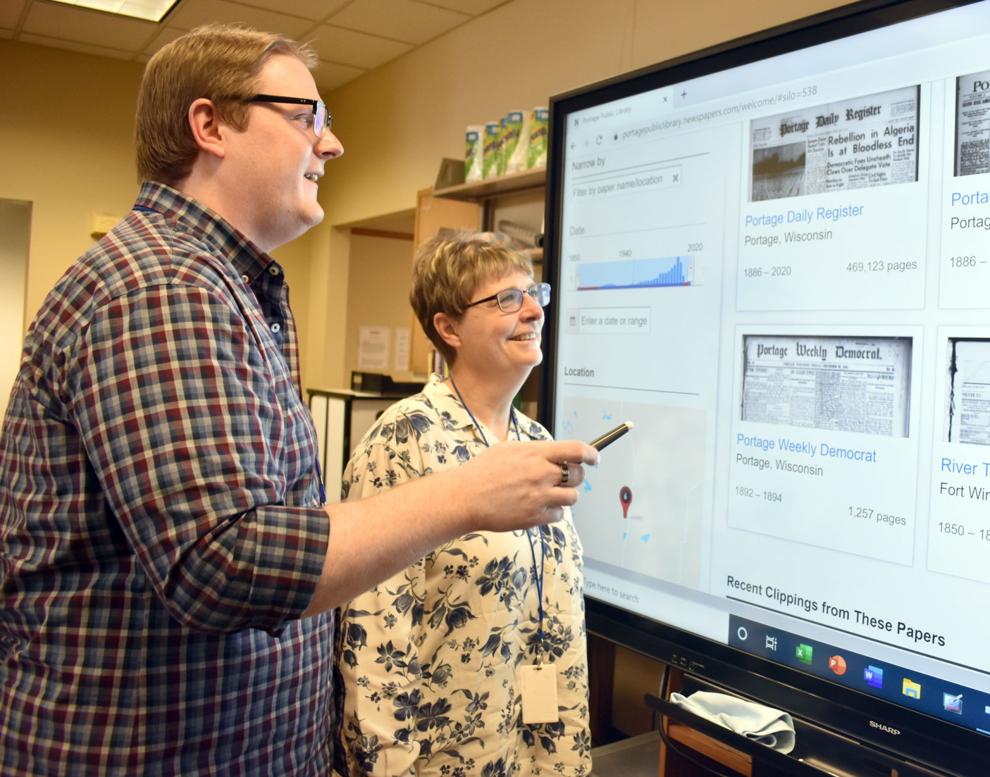 Debbie Bird new director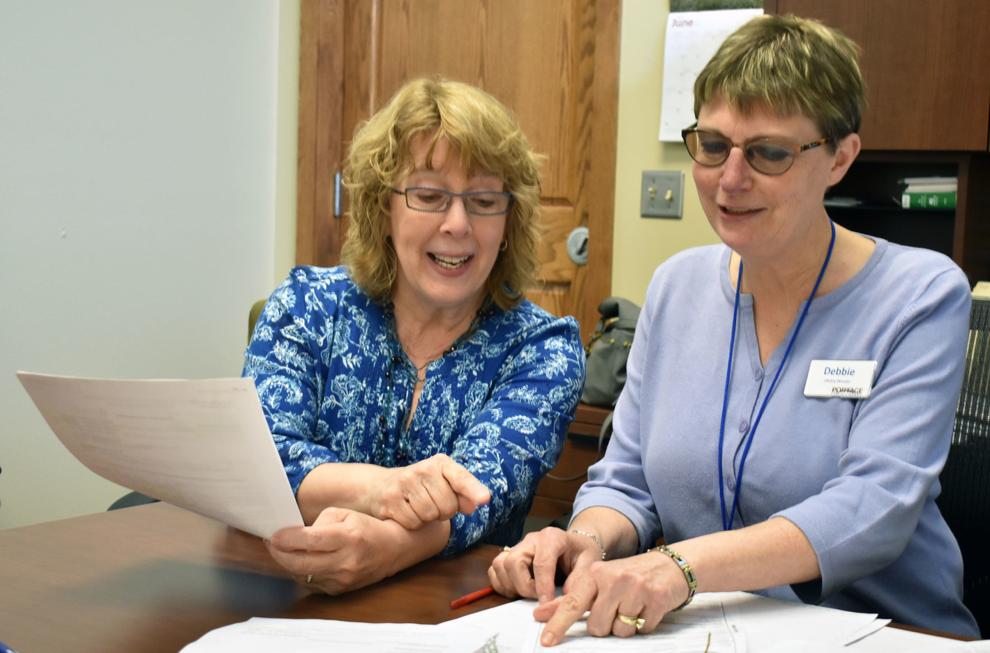 Jessica Bergin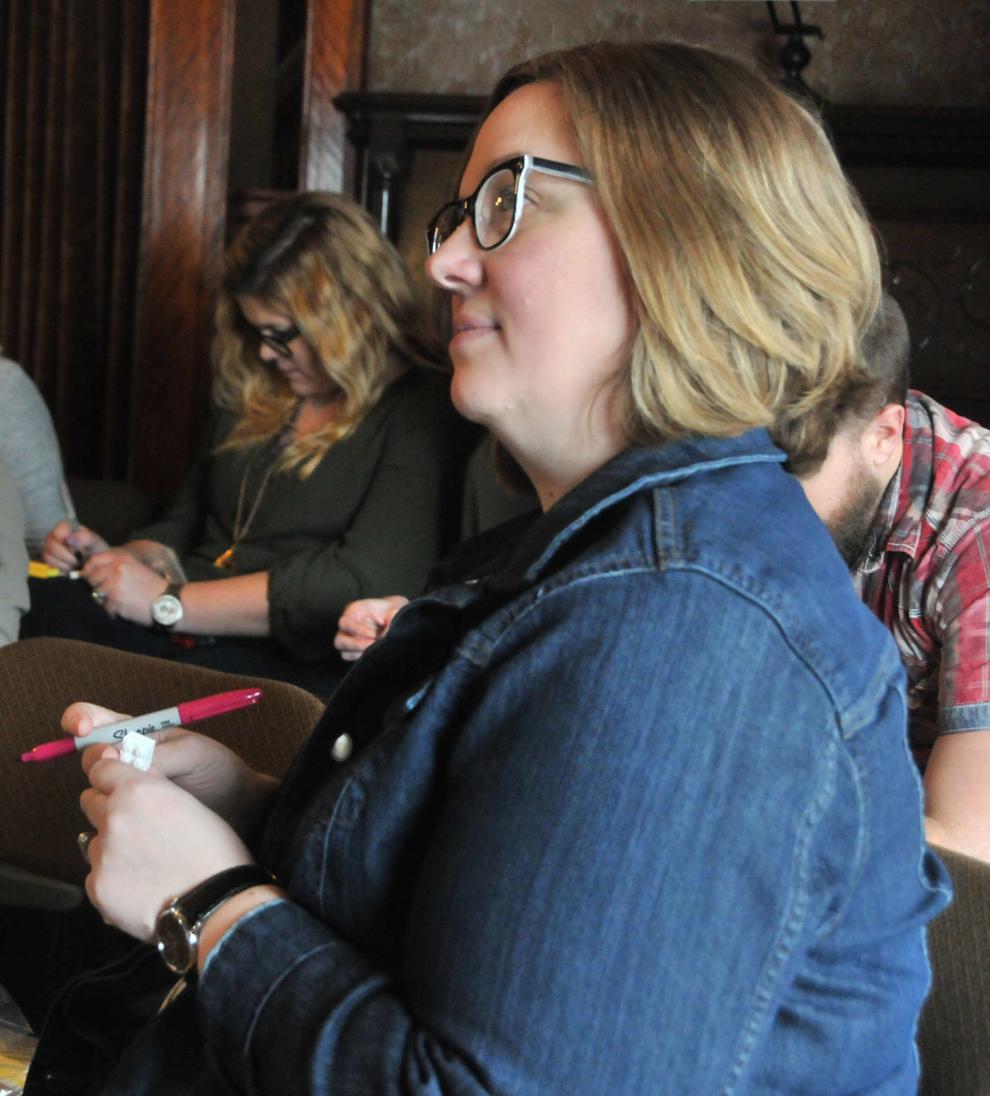 Portage Library closed -- front doors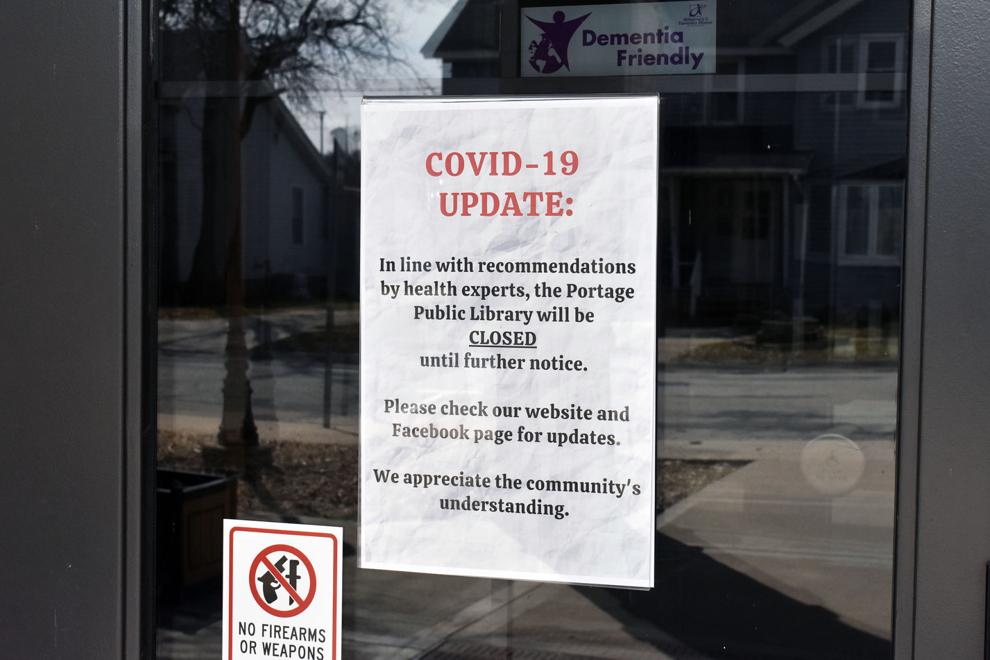 032420-bara-news-gallery-coronagallery1 (copy)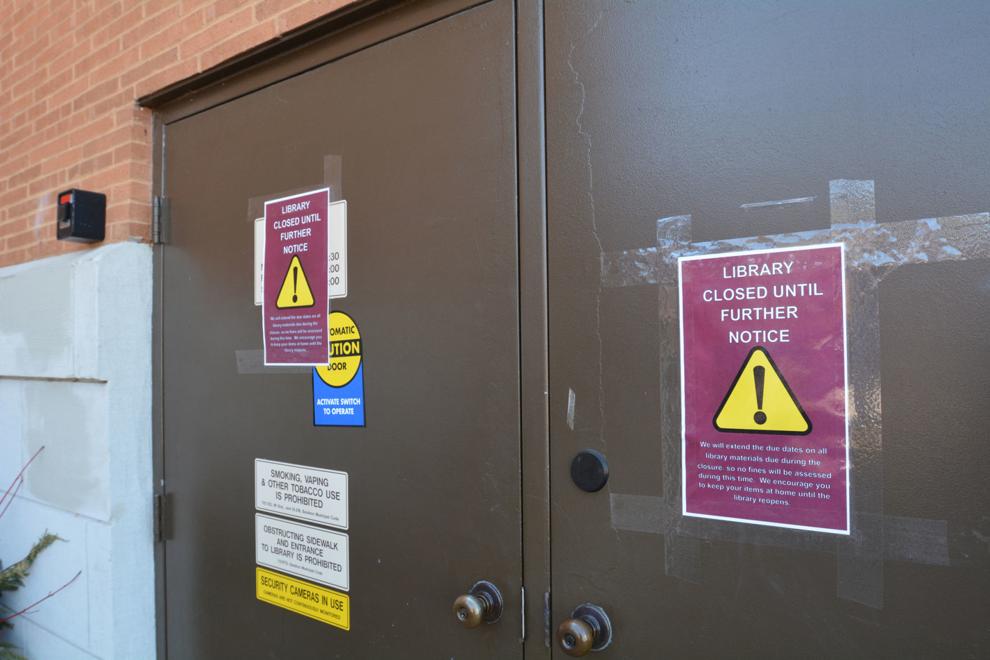 Making their own kind of music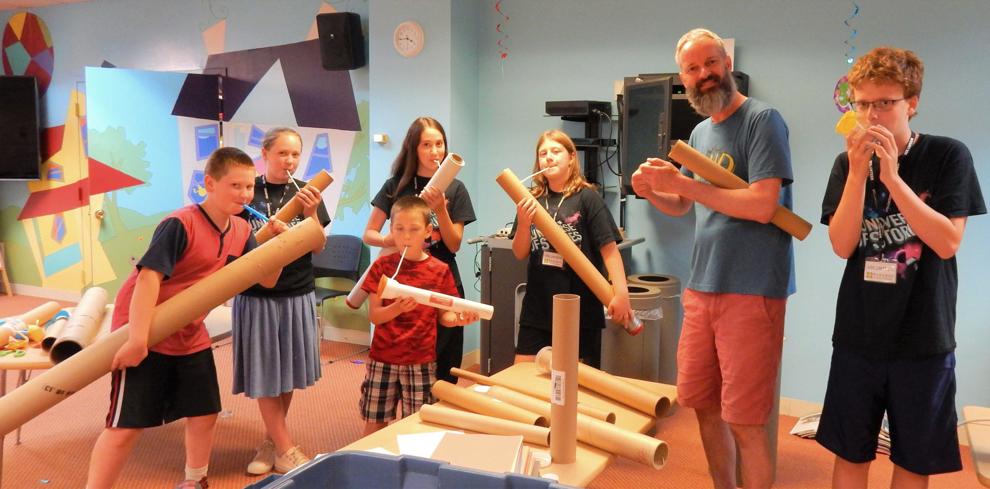 Portage library wraps up renovation project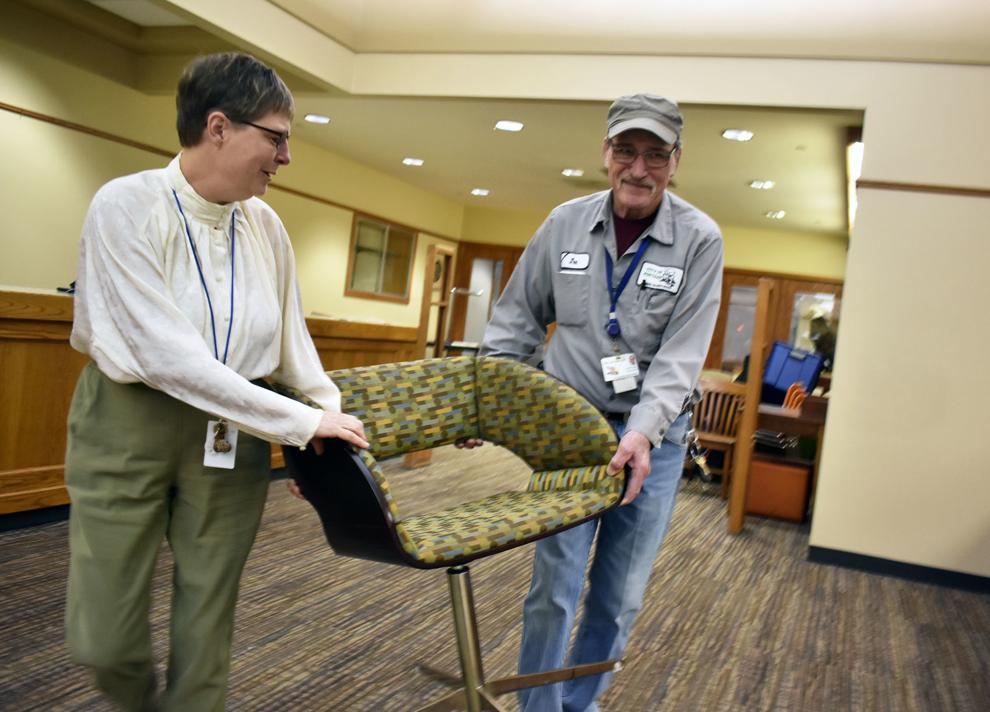 Liesch leads pollinator discussion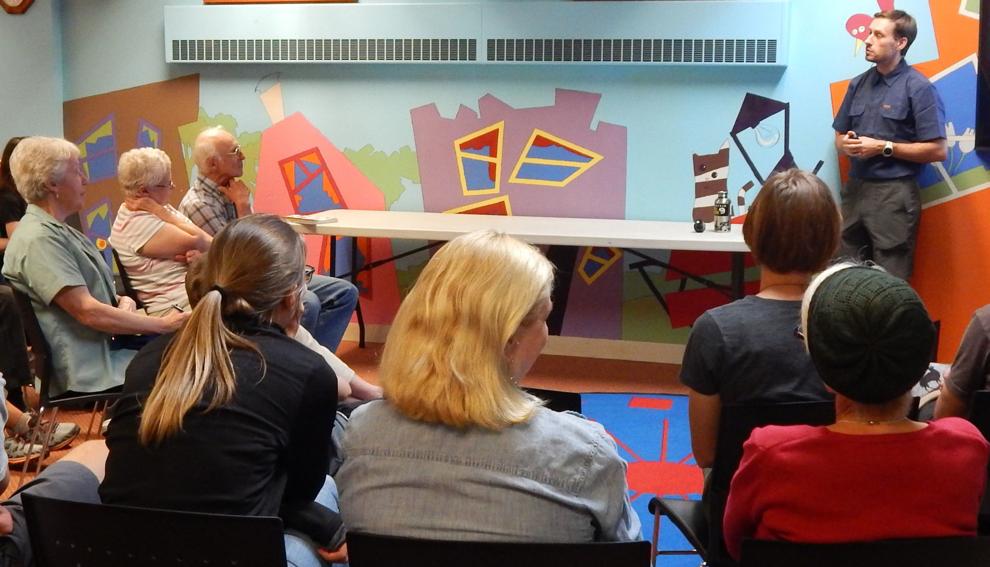 Portage library signboard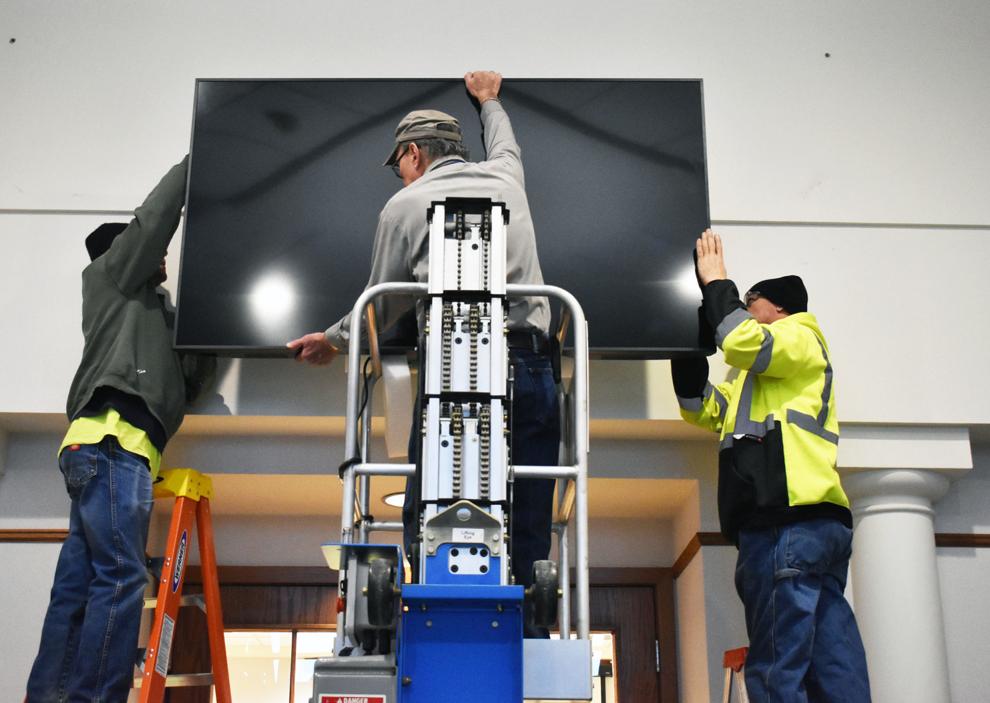 Owl pellet inspectors
Megan Olson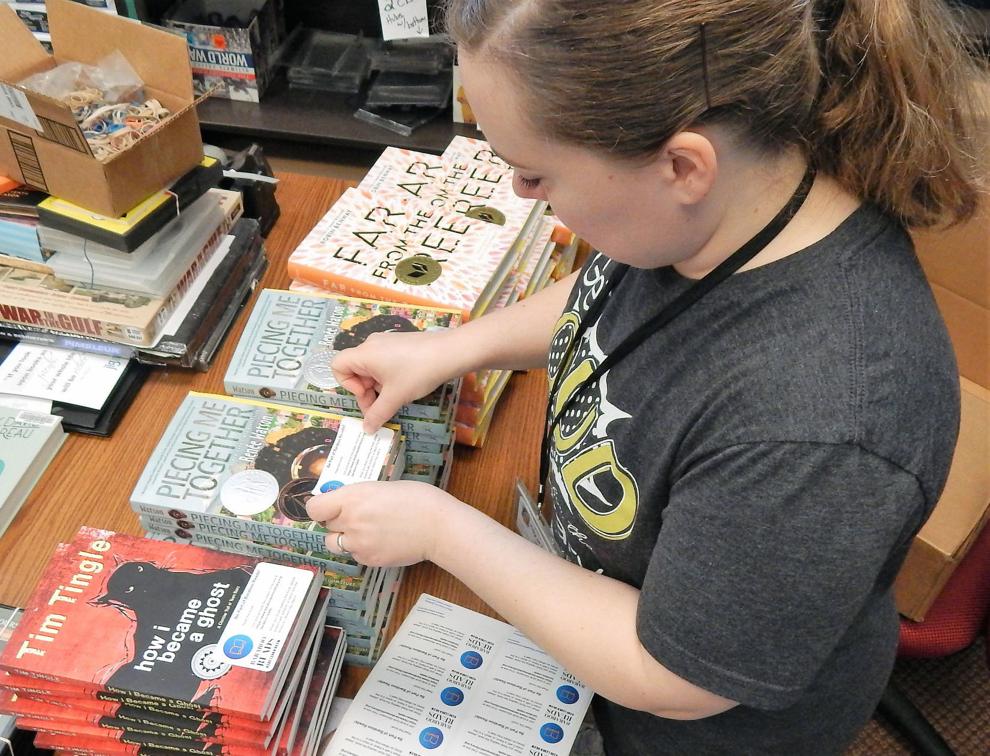 Japanese culture at Portage library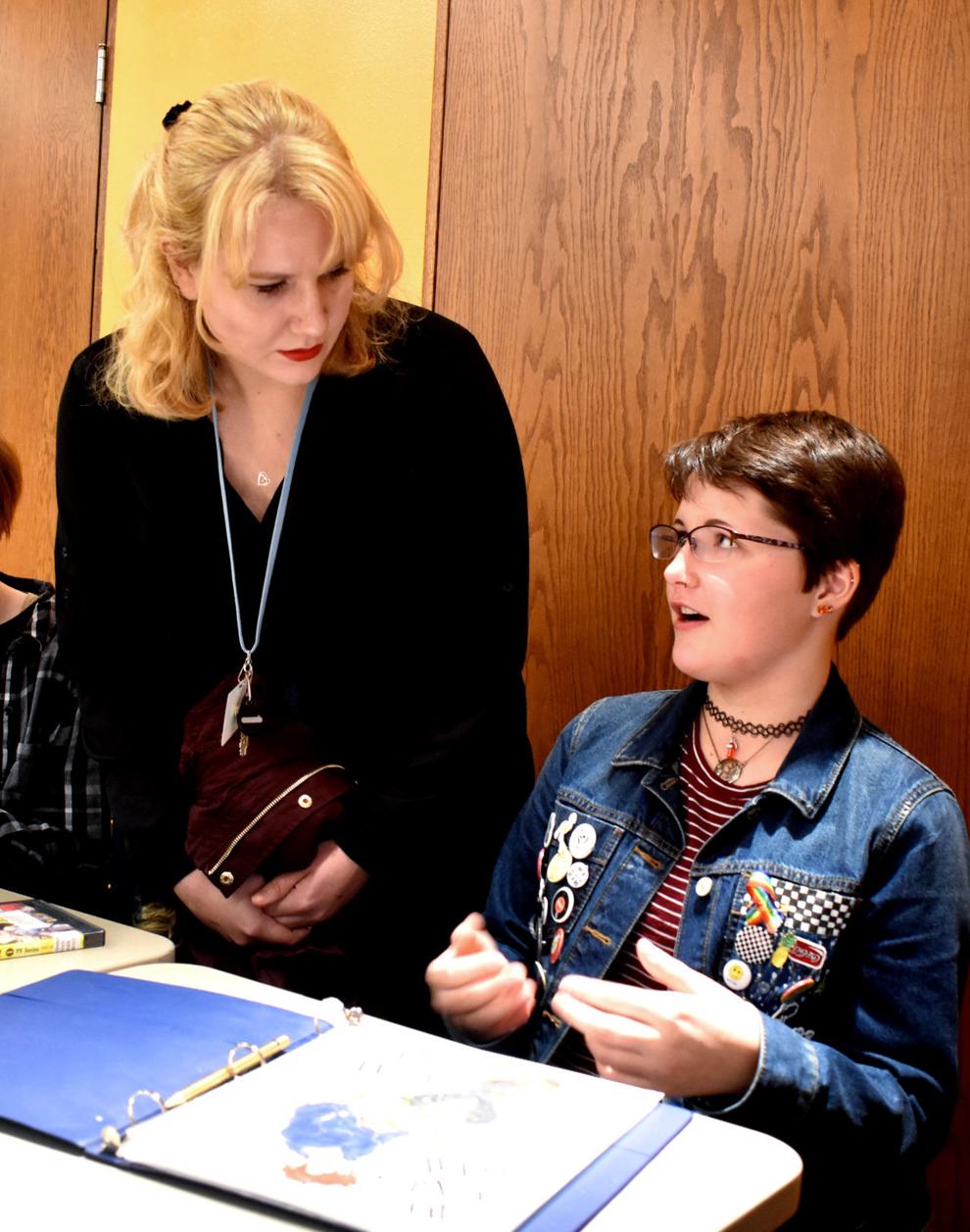 Comedy troupe visits Baraboo library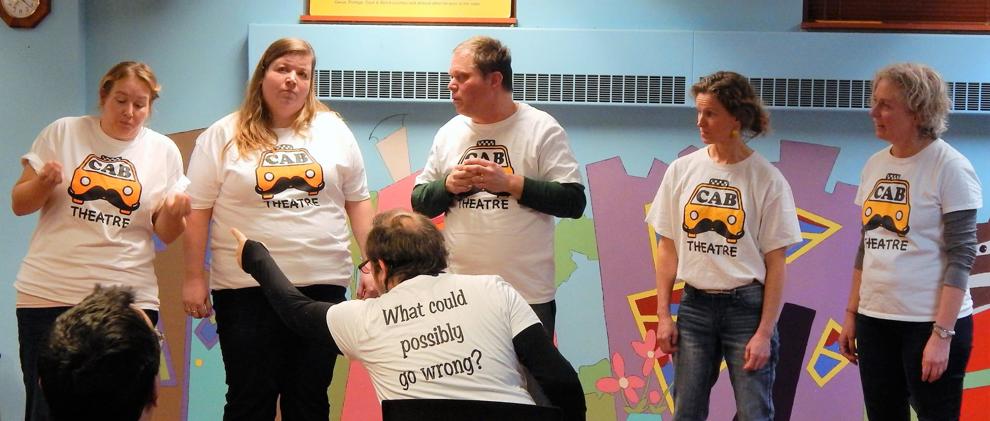 Pam Roets Portage Public Library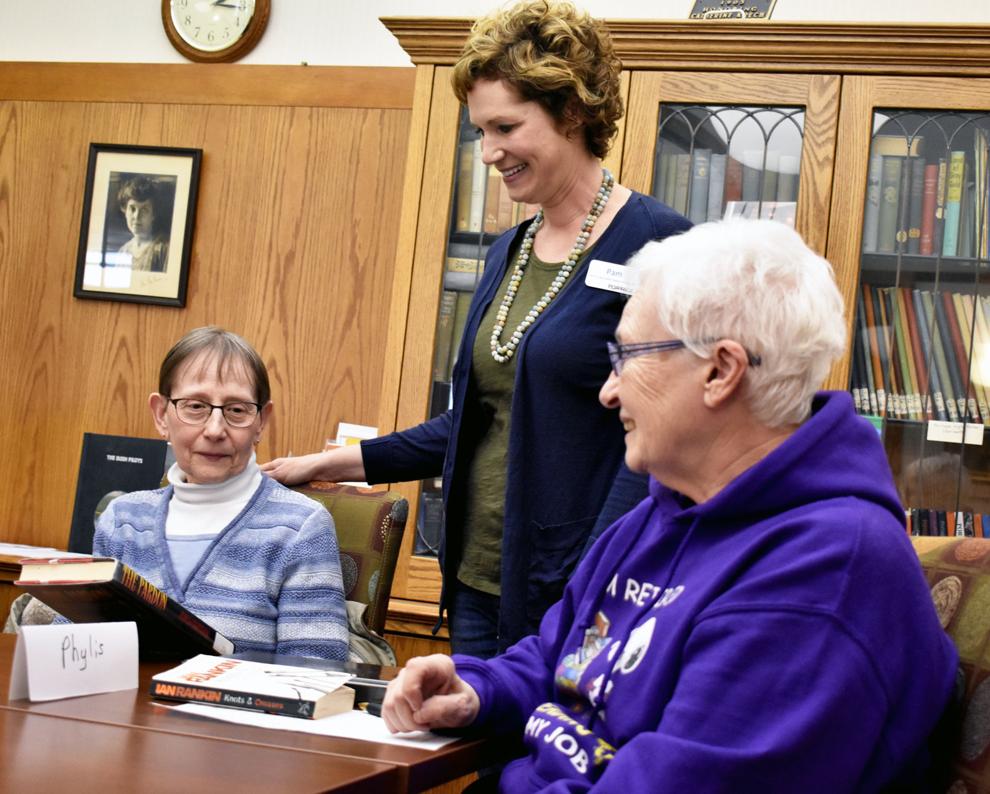 Ann Dilcher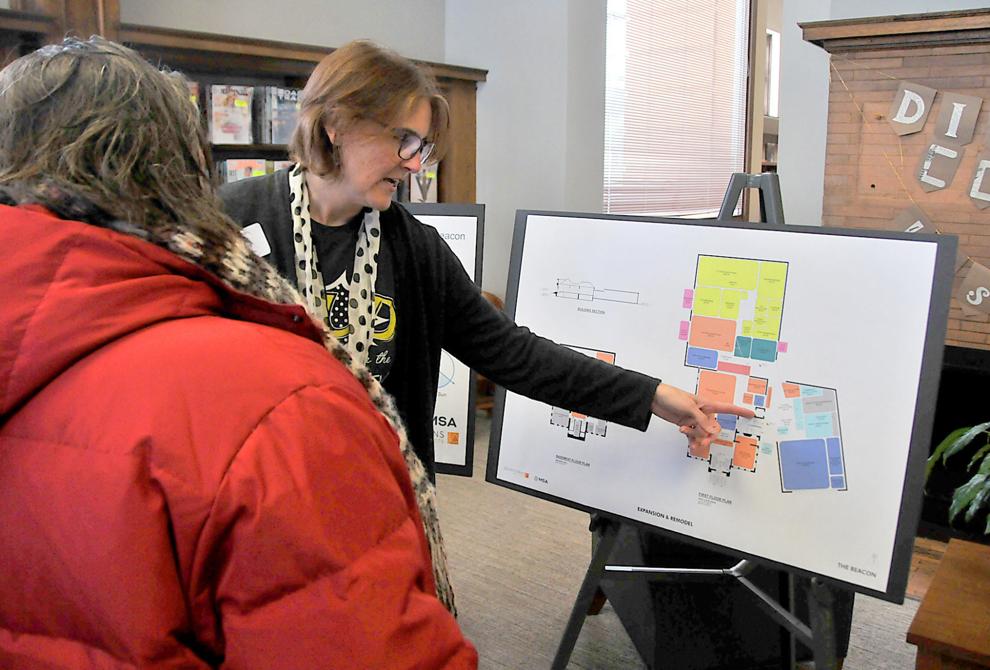 Follow Bridget on Twitter @cookebridget or contact her at 608-745-3513.