Founded just last year, a Baraboo Christian ministry wants to introduce itself, raise funds for its work and bring the community together — safely — by hosting this year's July Jubilee Community Unity event Sunday at Ochsner Park.
"In light of everything that's going on in the country today with the misconceptions, misunderstandings regarding race and inequality and civil unrest and all of these different things, we would love to just come to the table and have conversations, start to meet new people," said the Rev. Antowan Hallmon Sr. of FaithWorks Ministries.
To build a stronger community, people need to try to understand different races, cultures and backgrounds, he said. And as an African American-led church, Hallmon said FaithWorks wants to serve as a bridge in the community.
The second July Jubilee, from 10 a.m. to 2 p.m. Sunday, will feature live music by a Wisconsin Dells duo known as Life Between, four local speakers and food for sale, including pulled pork sandwiches, pulled chicken sandwiches, beef hotdogs and brats. Organizers plan to offer face masks and hand sanitizer and encourage social distancing.
In addition to Hallmon, Baraboo Police Chief Mark Schauf; Lory Seffrood, co-founder of nonprofit addiction recovery organization InCourage RCO; and the Rev. Dave Mowers of Trinity Episcopal Church, president of the Baraboo Area Homeless Shelter Board, will speak for about 15 minutes each about unity and supporting the community, Hallmon said.
Seffrood, whose organization started the July Jubilee in 2019 to support people recovering from addiction, said that despite the heat at last year's event, "the community support was phenomenal." Hallmon said about 10 people attended.
InCourage decided to make it annual, and this year partnered with FaithWorks Ministry to host it. Seffrood said she plans to share her personal story and the lessons she's learned about forgiveness.
"This is the most unique, you-can't-shake-it-off kind of year, so this event gives a real chance to come together physically in a safe space with all of the protocols," Seffrood said, noting the multitude of other gatherings that have been cancelled due to COVID-19. "We're wired for social, so after isolation and facing another possibility of isolation, coming together socially is significant to build relationships."
FaithWorks' founders used to serve as associate pastors of Hope Through Christ Ministries of Baraboo, Hallmon said. They created the new ministry in July 2019 after Hope Through Christ's leaders moved to Arizona, closing their Baraboo church and warming shelter in 2018.
The Christian non-denominational ministry, located at 620 S. Parkway, Baraboo, teaches the Bible and has no allegiance to any specific denominations, such as Baptists or Methodists, leaders say.
Attending the July Jubilee is free, but any proceeds from food and T-shirt sales will go toward FaithWorks' three "core ministries," Hallmon said: Chosen Generation for teens, InCourage RCO and Children of Faith.
050720-bara-news-plumbing-02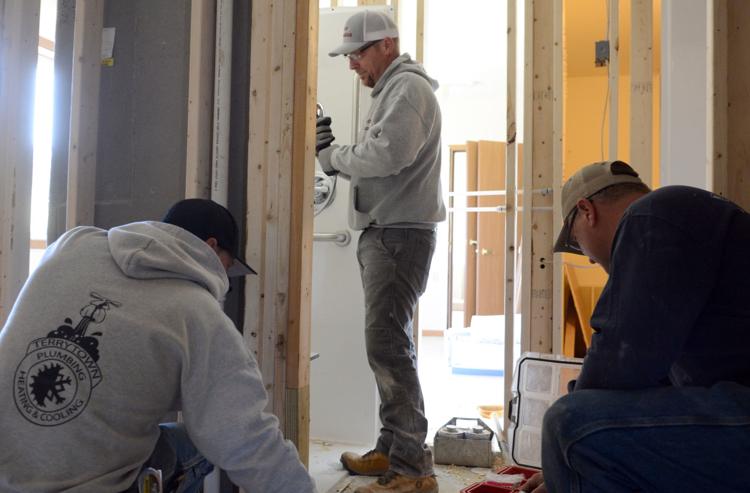 050720-bara-news-plumbing-01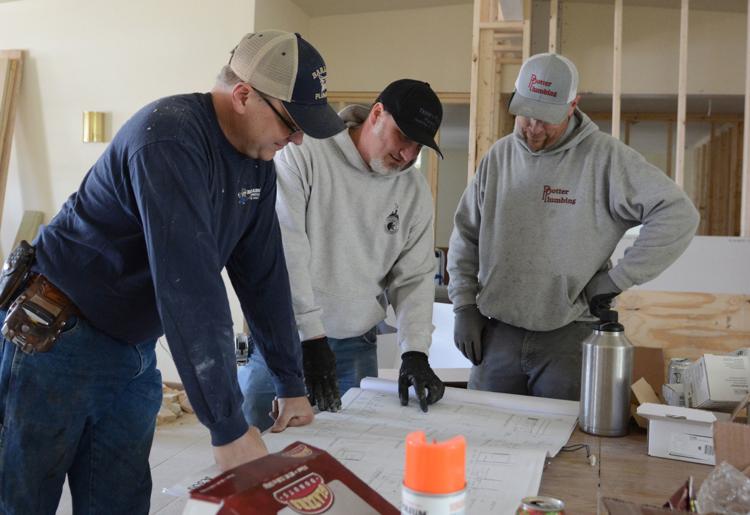 Baraboo homeless shelter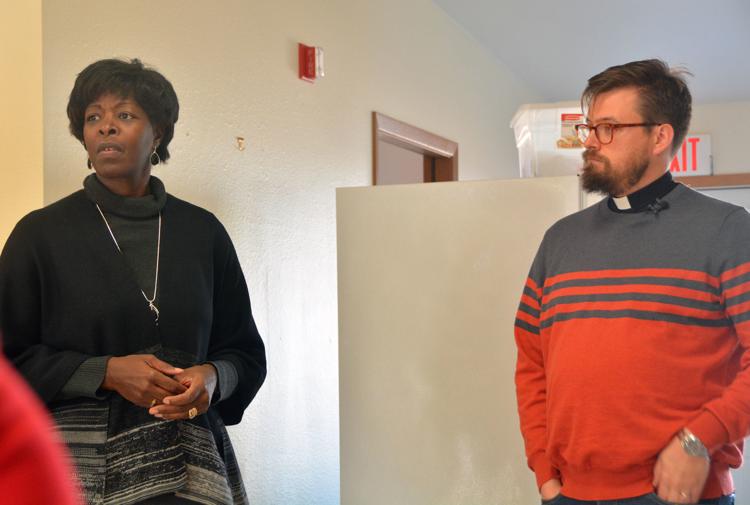 091219-bara-news-homeless-shelter-06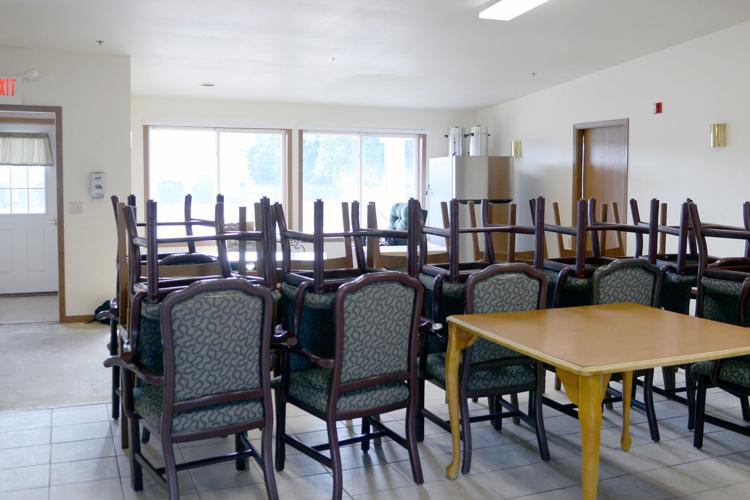 091219-bara-news-homeless-shelter-04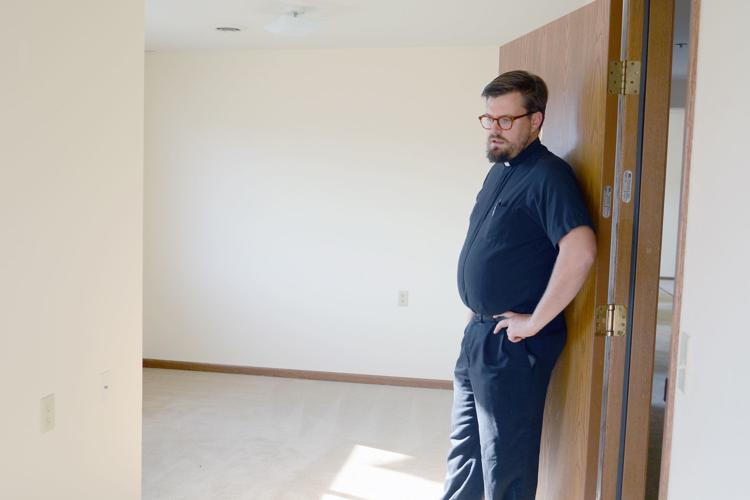 091219-bara-news-homeless-shelter-03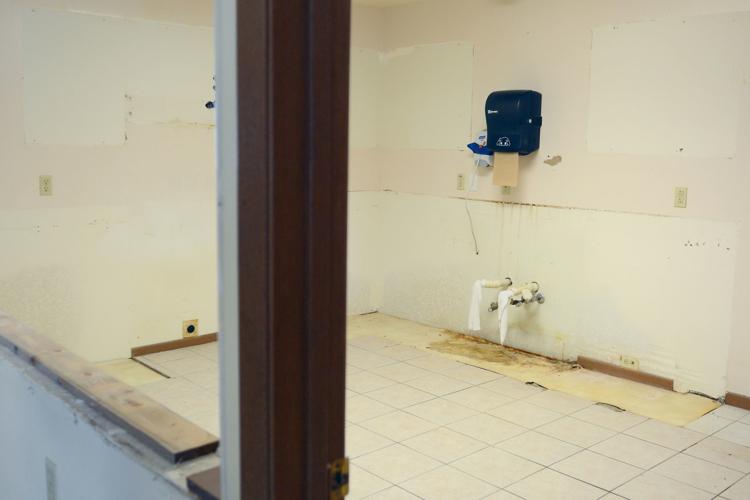 091219-bara-news-homeless-shelter-02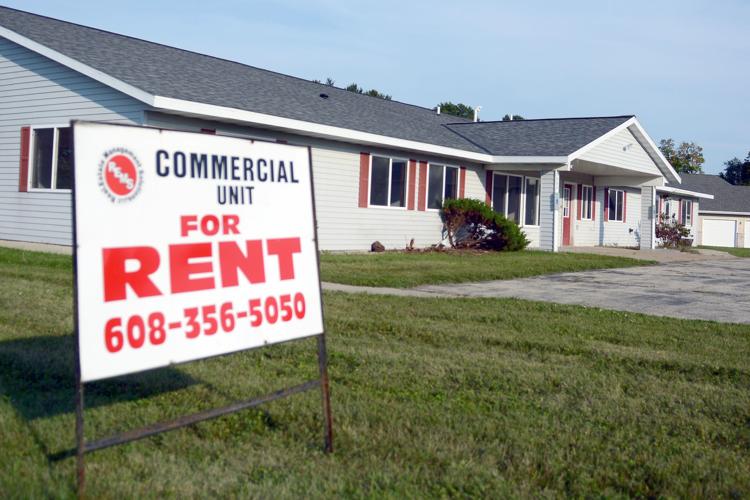 091219-bara-news-homeless-shelter-01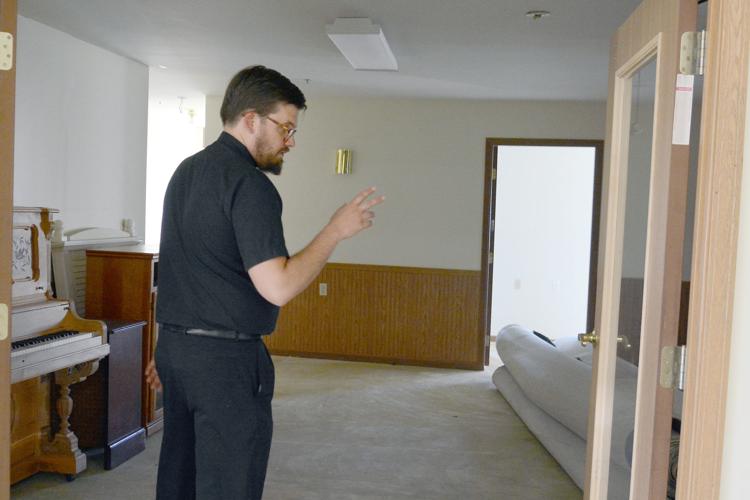 West Baraboo shelter discussion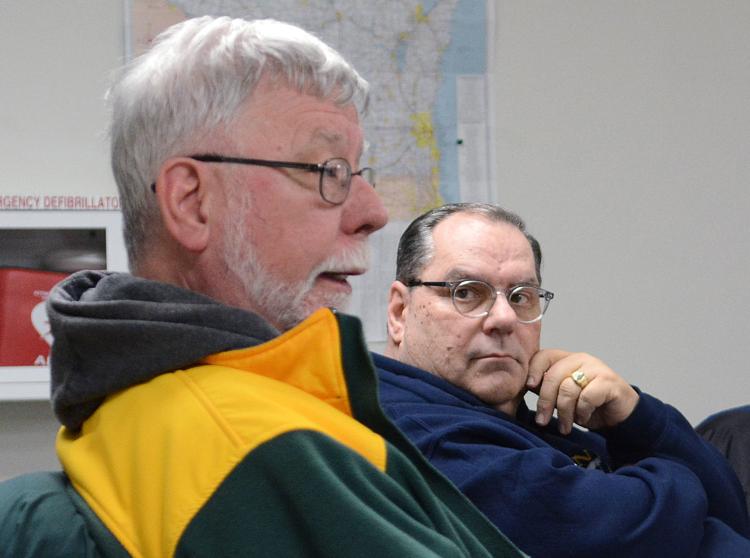 West Baraboo Village Board discussion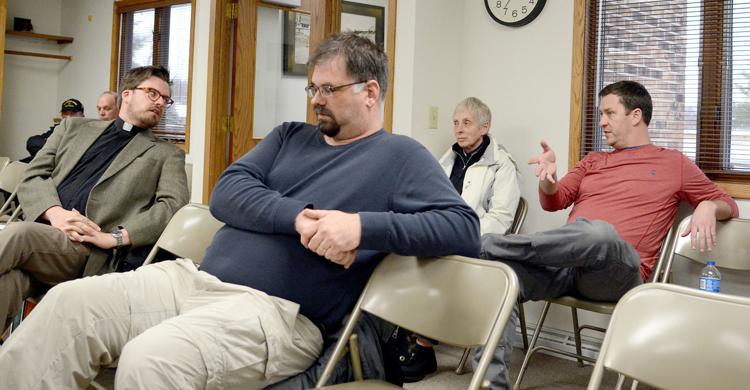 040619-bara-news-shelter-02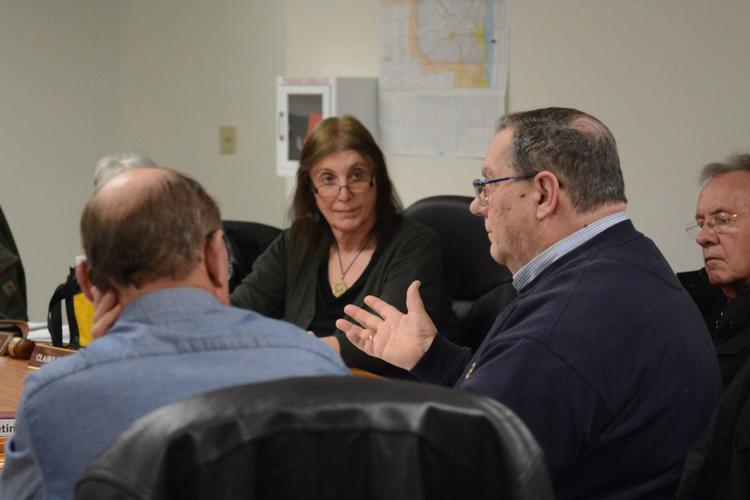 040619-bara-news-shelter-03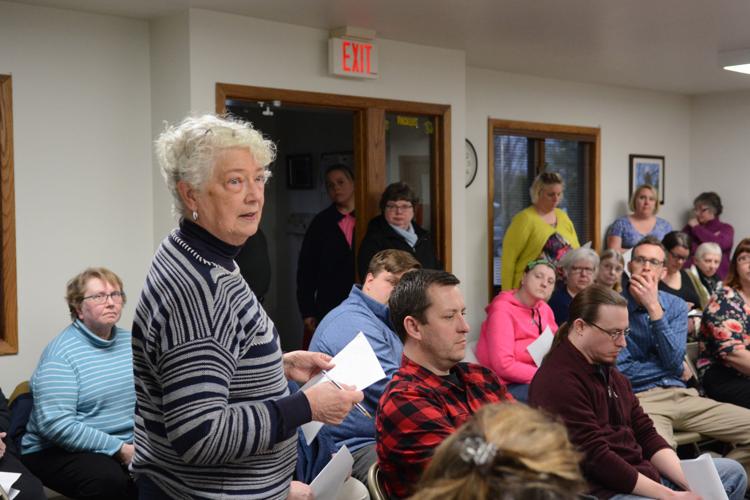 West Baraboo board meeting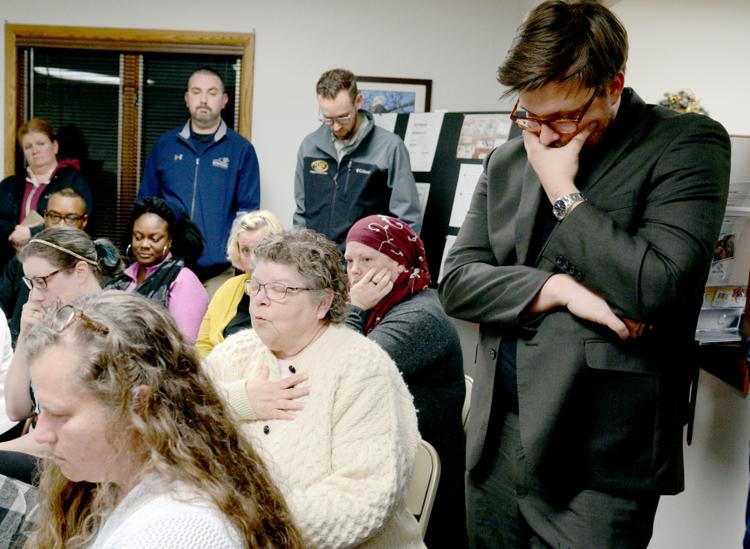 Ballweg comments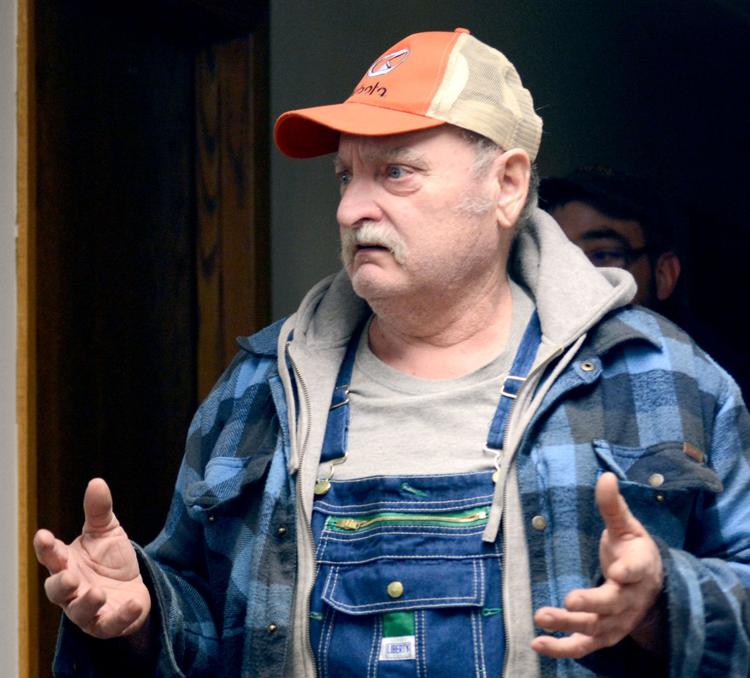 Mowers listens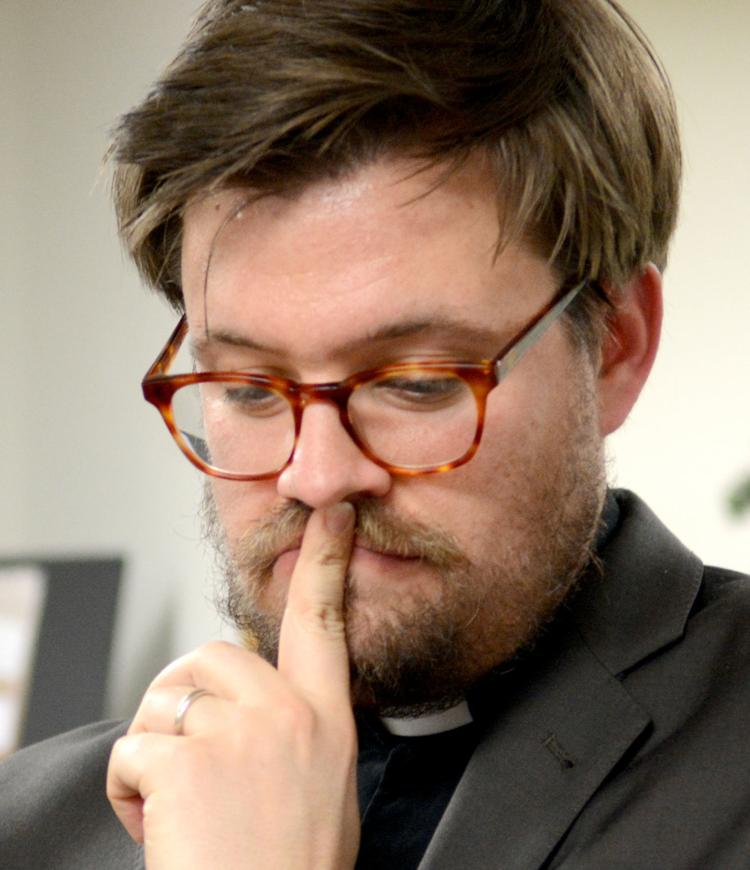 Deering listens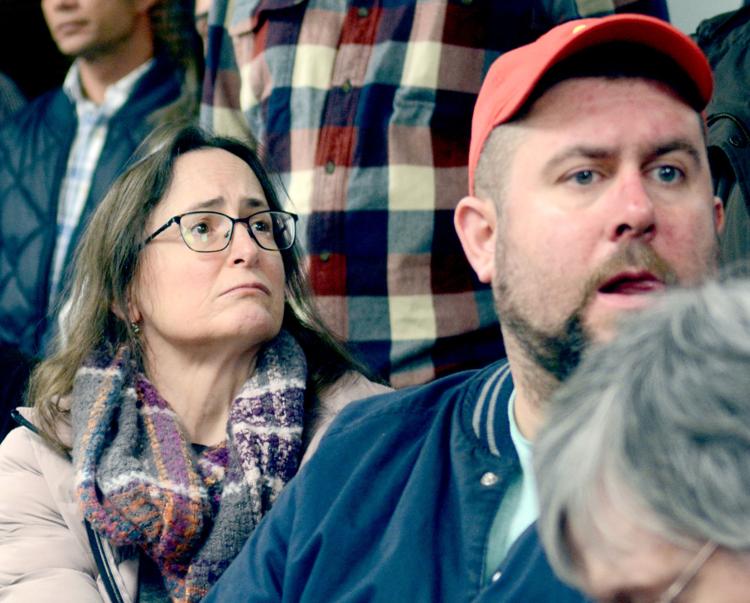 West Baraboo shelter organizers answer questions during open house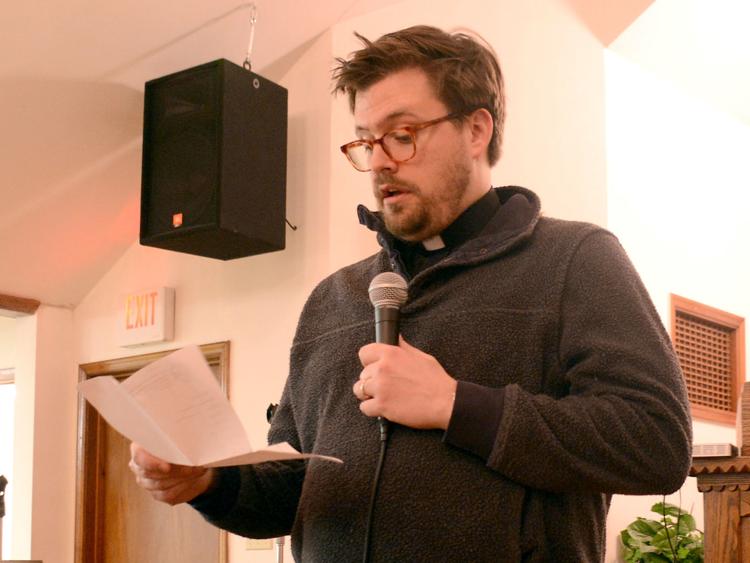 Shelter interior
Organizing shelter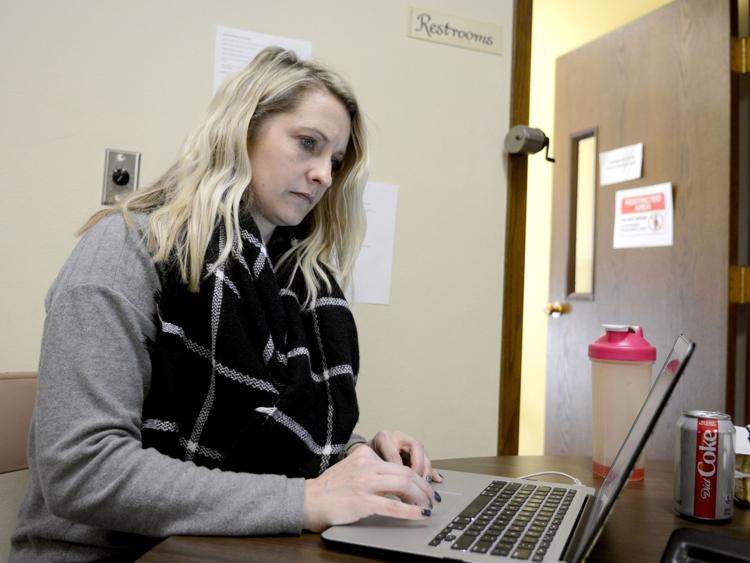 Rachelle Fearson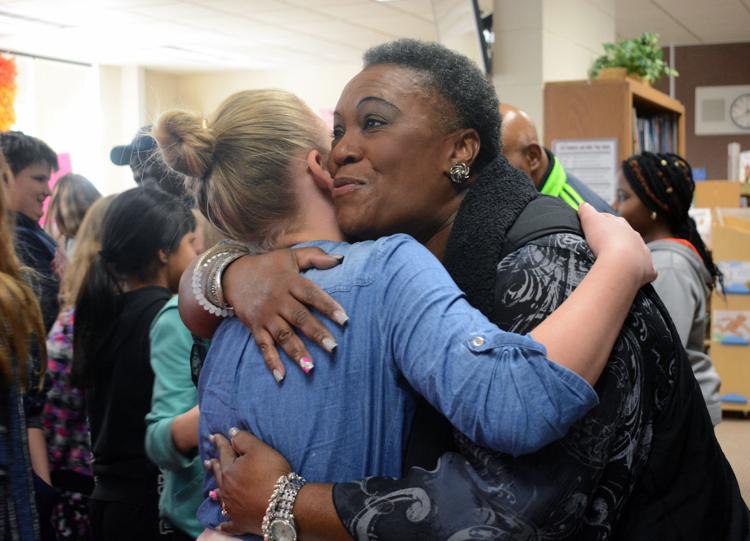 Serving dinner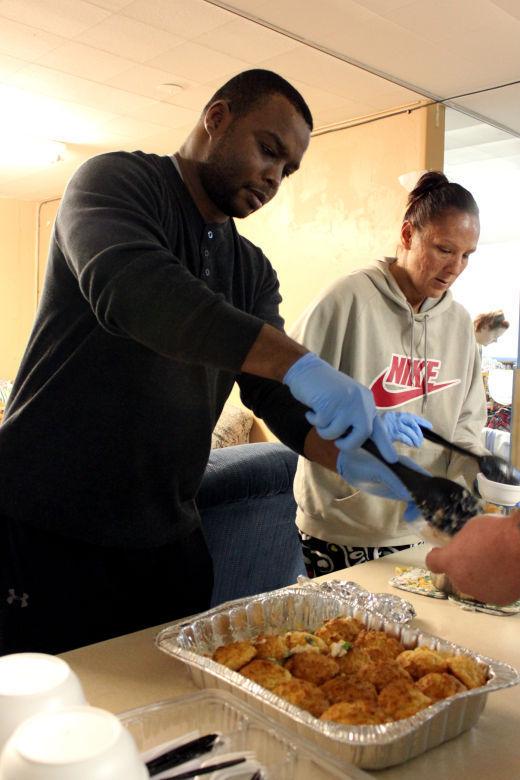 Hope Through Christ Ministries warming center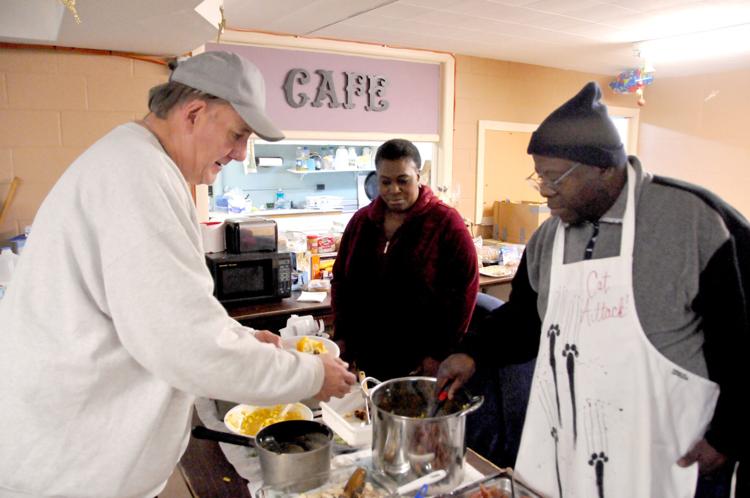 Follow Susan Endres on Twitter @EndresSusan or call her at 745-3506.
Concerned about COVID-19?
Sign up now to get the most recent coronavirus headlines and other important local and national news sent to your email inbox daily.