NORTH FREEDOM – As the rising Baraboo River crept toward their backyard Wednesday night, Howard Tarnowski and his wife were out celebrating their ninth anniversary.
They decided there wasn't much they could do to prevent the inevitable, so they enjoyed the evening and awaited their fate.
Then, in the wee hours of Thursday morning, Tarnowski awoke to the sound of firefighters sandbagging his neighbor's home. A few hours later, local crews were joined by Wisconsin Army National Guard troops.
They quickly moved to Tarnowski's home and several others, building protective barriers as the water continued to rise. That's when the severity of the situation sunk in, and Tarnowski began preparing the inside of his home for the prospect of intruding floodwater.
"Everybody that came out and helped was fantastic," Tarnowski said Thursday afternoon as he stood in his backyard, waiting for the river to crest. "We're going to try to hang out as long as we can, but I don't want to be swimming when I leave."
Firefighters from North Freedom, Baraboo and Prairie du Sac – as well as the National Guard – barricaded multiple homes near the intersection of Maple and Willow streets. Several structures, including a shed, already were underwater as the river continued to rise Thursday afternoon.
Crews were dismissed around 12:30 p.m., and then proceeded downriver to Baraboo to help with sandbagging efforts there.
North Freedom Fire Chief Frank Anstett said first responders from multiple agencies have been working around the clock to assist residents in the Reedsburg area, as well as Rock Springs, North Freedom and Baraboo.
"We knew it was coming," Anstett said. "We didn't know it would come this quickly."
Officials urge caution
Sauk County Emergency Management Director Jeff Jelinek said the river rose faster than anticipated Wednesday night, leading to the evacuation of between nine and 12 people in Rock Springs. A few people decided to stay, despite warnings.
"There's no such thing as mandatory evacuation in Wisconsin," Jelinek said, adding the river at Rock Springs climbed 3 feet higher than initially was expected. "So we couldn't make them go."
ROCK SPRINGS — Ryan Mane and Timothy Schmidt received a notice on the front door of Broadway…
As emergency management officials move from the response to the recovery phase, Jelinek said it's crucial that people call his office at 608-355-3200 to report damage. Future assessments will determine the amount of recovery money the county receives.
He said right now monetary donations are preferred over supplies, and donations submitted through greatersaukcountycf.org will stay within the county.
Baraboo Mayor Mike Palm issued a disaster declaration Thursday for the city. The declaration specifically outlaws the use of the Baraboo River for recreational purposes such as kayaking, canoeing or fishing until the order is lifted. The declaration also requests assistance as needed from Sauk County and the state of Wisconsin.
Baraboo City Engineer Tom Pinion said the river is expected crest within the city sometime Friday morning. Officials anticipate the water will come within 1 foot of the level it reached in 2008, when floods soaked much of southern Wisconsin.
Pinion said the city has distributed flyers to residents whose homes may be threatened. He suggested people assume the water will reach 2008 levels and prepare accordingly.
Sauk County Health Department Director Tara Hayes said private well owners should assume their water is contaminated if any of the following is true:
Flooding came into contact or ran over the top of a well
The well is shallow and near flooded areas
The taste, smell or color of water has changed 
In any of those cases, a private well owner should drink bottled water or boil water for 5 minutes prior to drinking or using it to cook. Free water testing kits with instructions are available from the health department.
As of Thursday afternoon, Hayes said Baraboo city water was safe to drink. She said people within the city can run their water for 5 minutes to see if it is clear or smells foul.
"If you notice any foul smells or it is discolored in any way, I would not drink it," Hayes said, adding that people should also avoid coming in contact with flood water.
Endeavor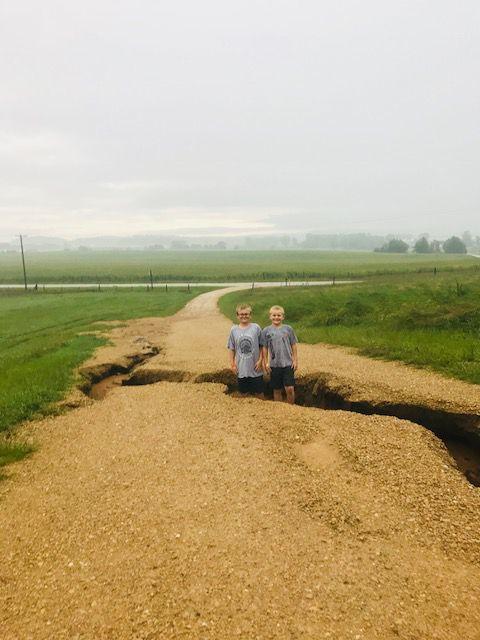 Highway 33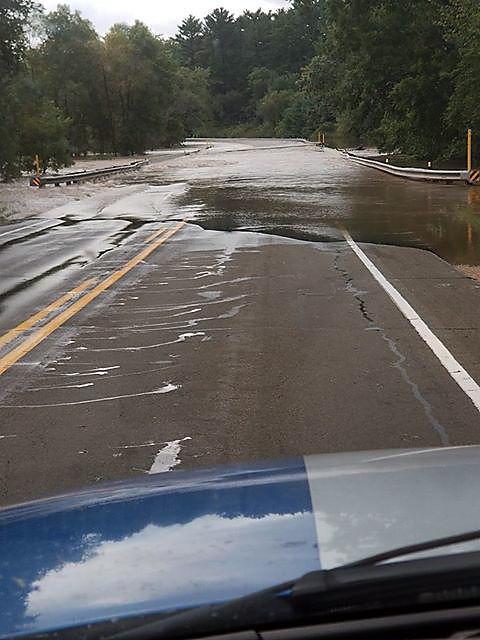 Holy Cow Bar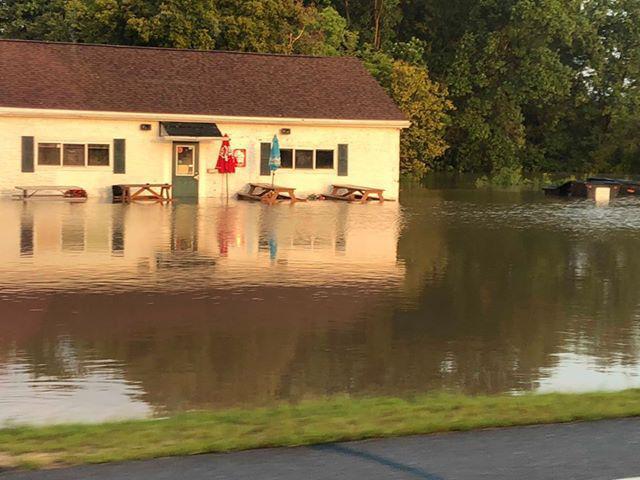 Elroy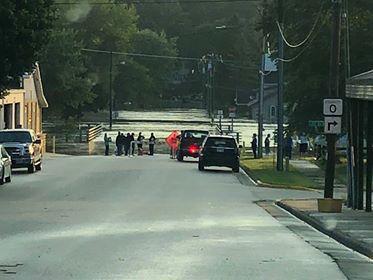 Elroy2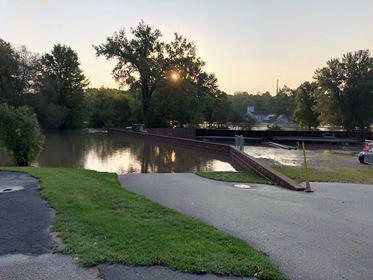 Spring Valley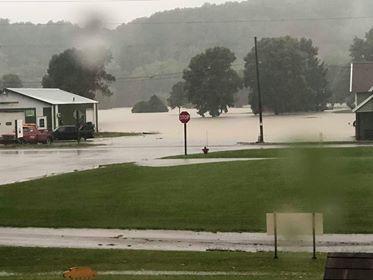 Kwik Trip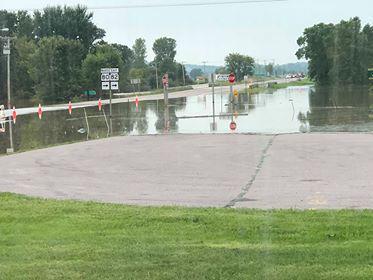 Wonewoc Playground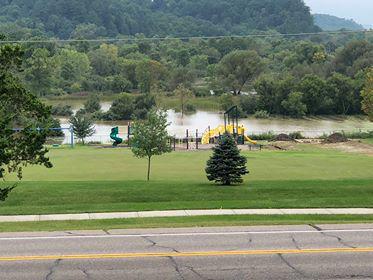 Atwell St.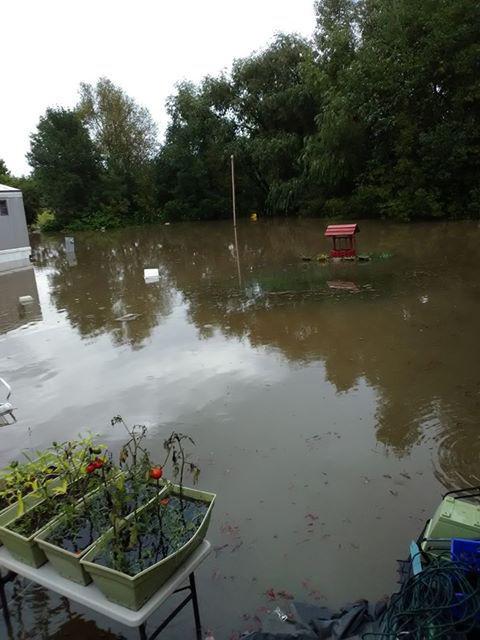 Mobile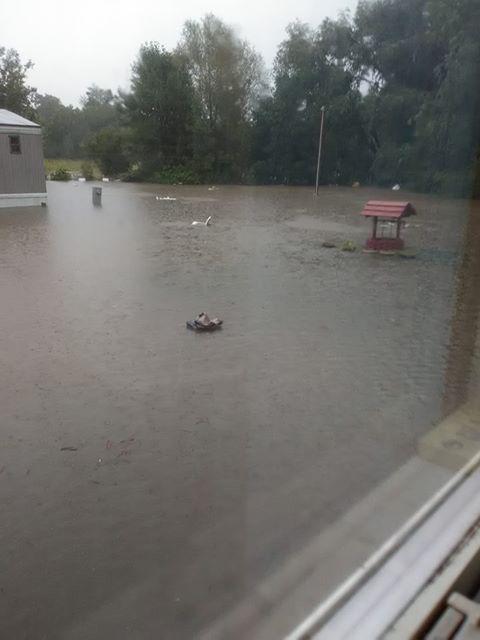 Necedah Garage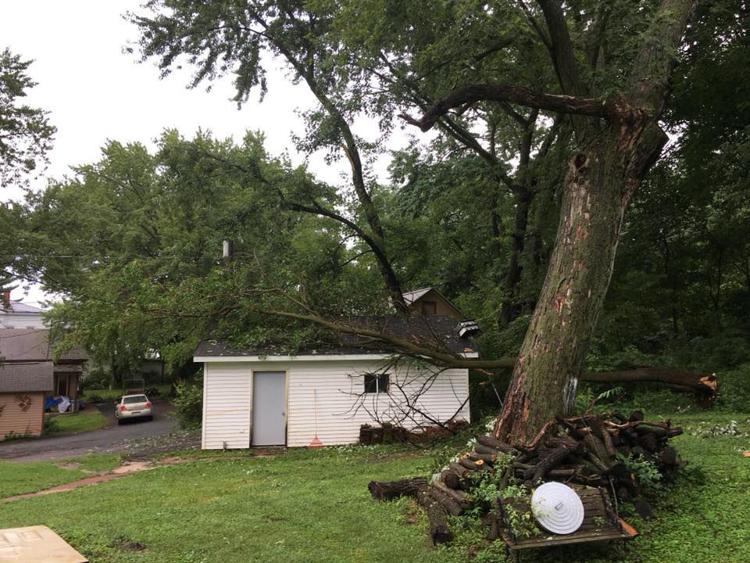 Medbury St.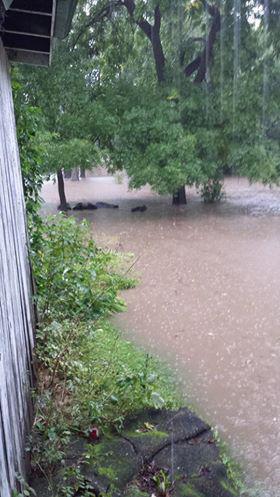 Home Health United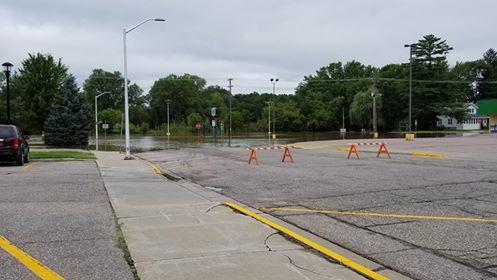 Montello patio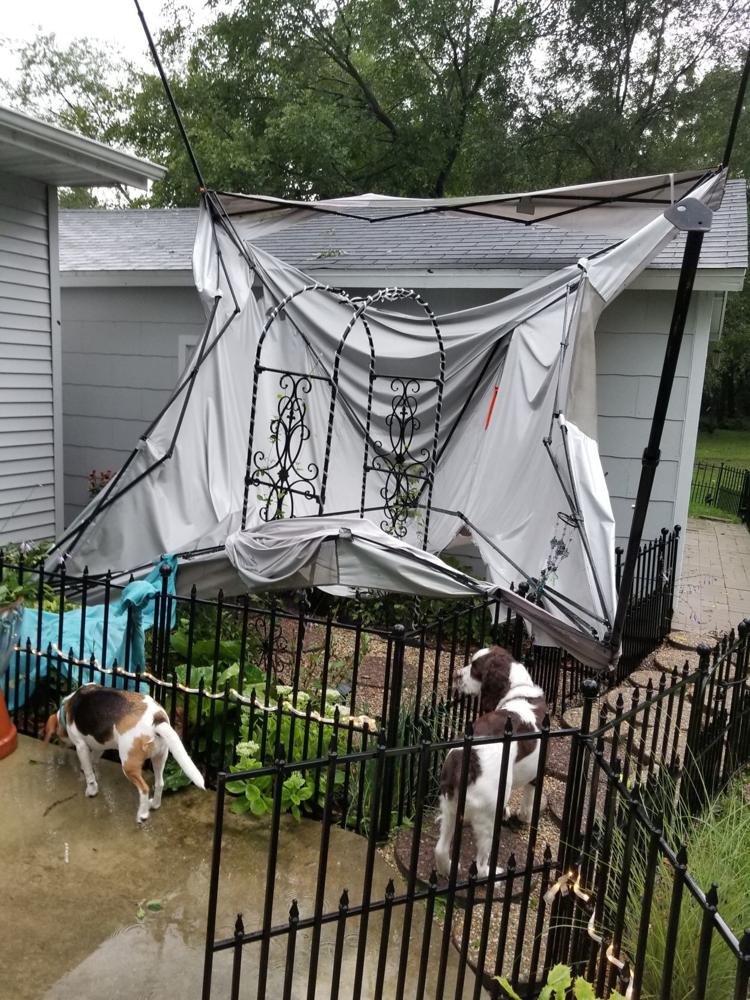 Packwaukee roadway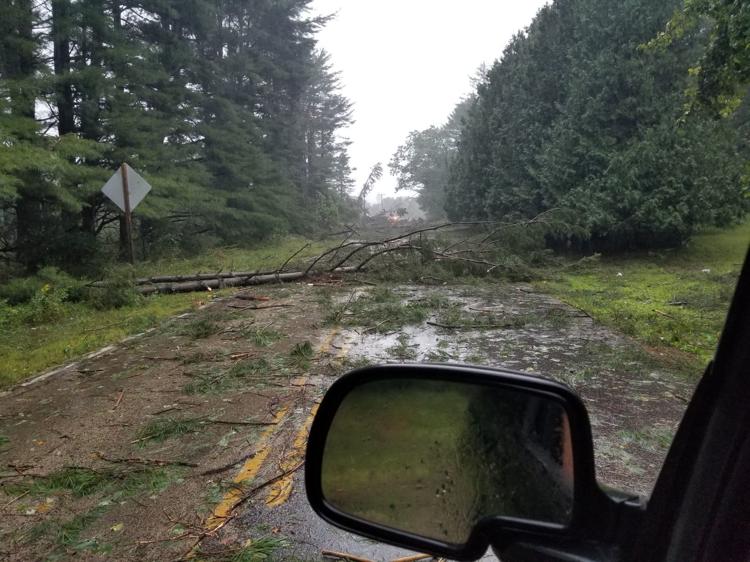 Wisconsin Dells 1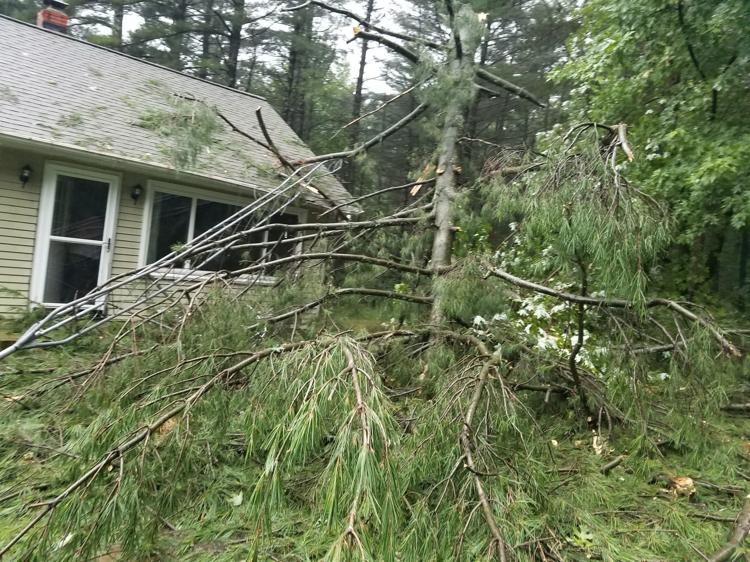 Wisconsin Dells 2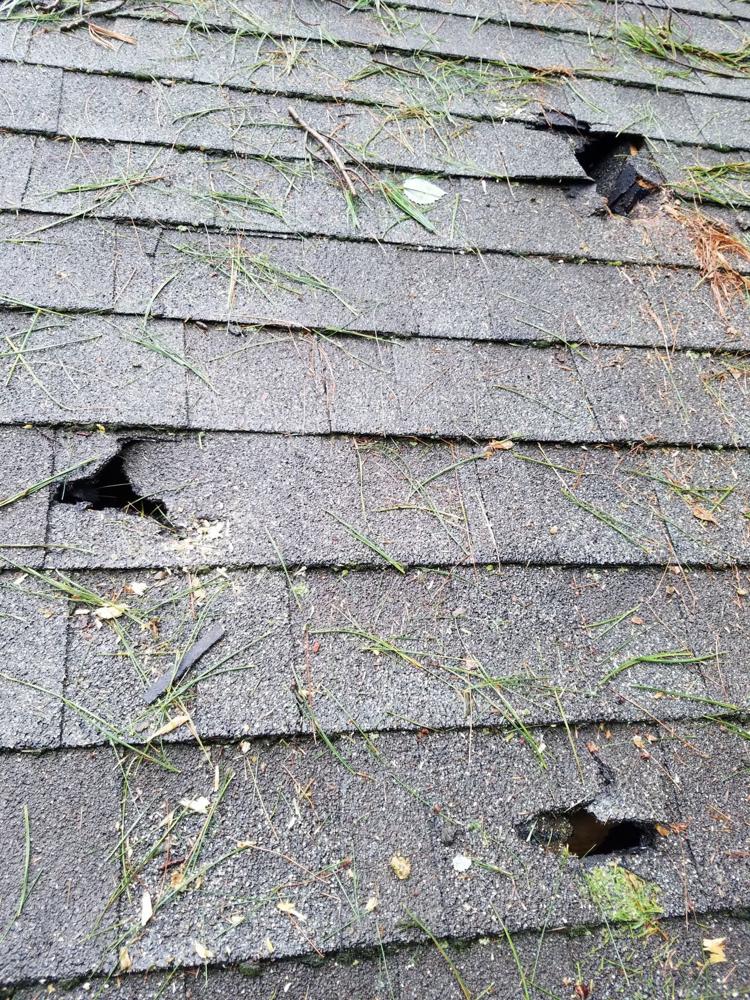 Duffy Road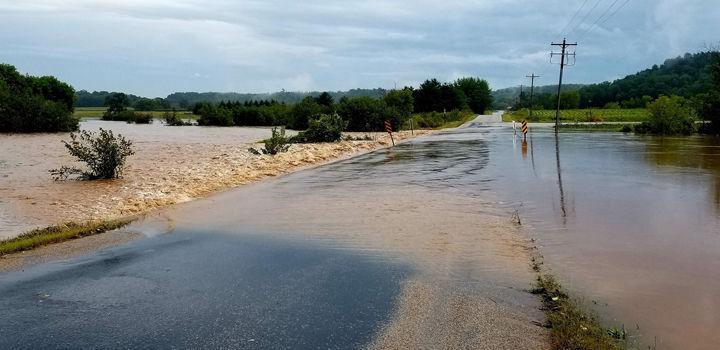 Kingston1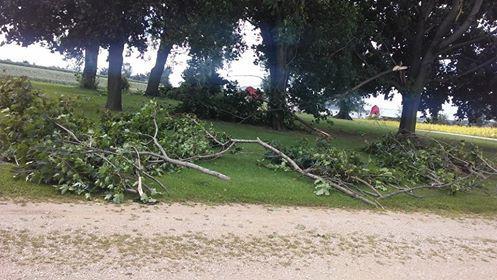 Kingston2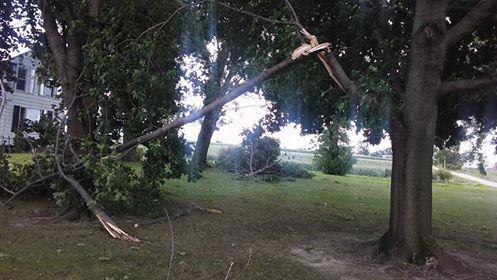 Waupun1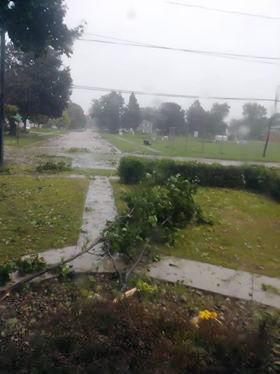 Waupun2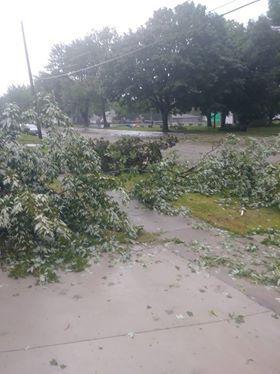 DeWitt St.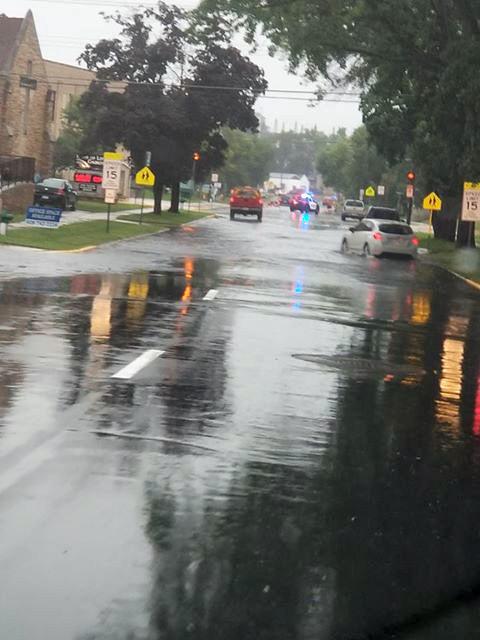 Ontario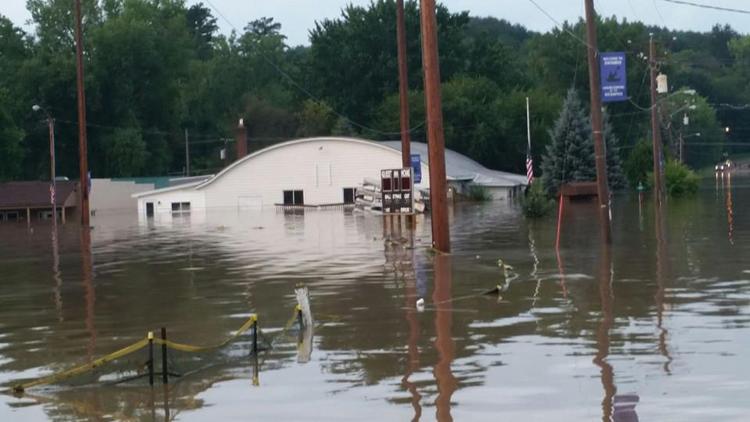 Reedsburg1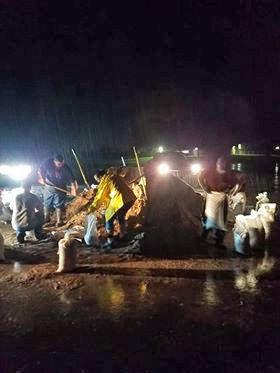 Sandbag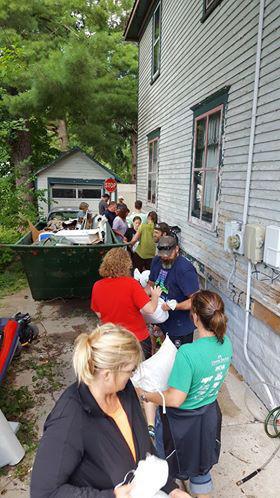 Sandbag2
Webb Ave. 1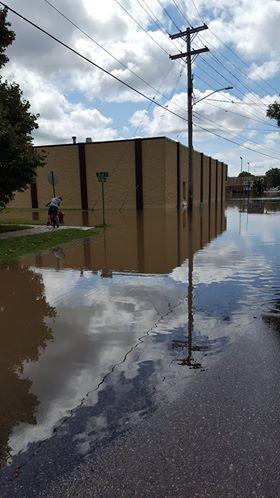 Lemonweir St.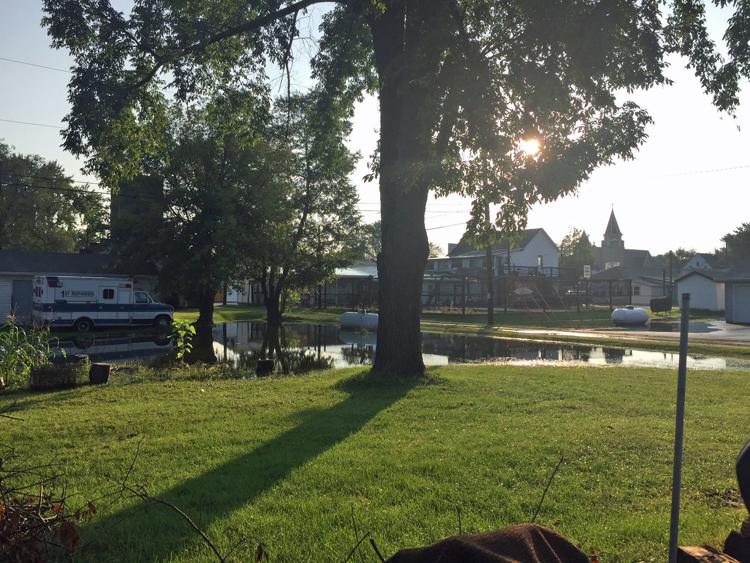 Frogs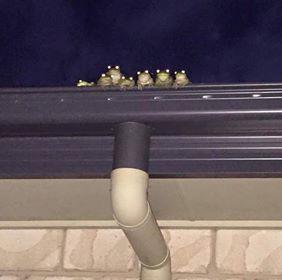 Reedsburg2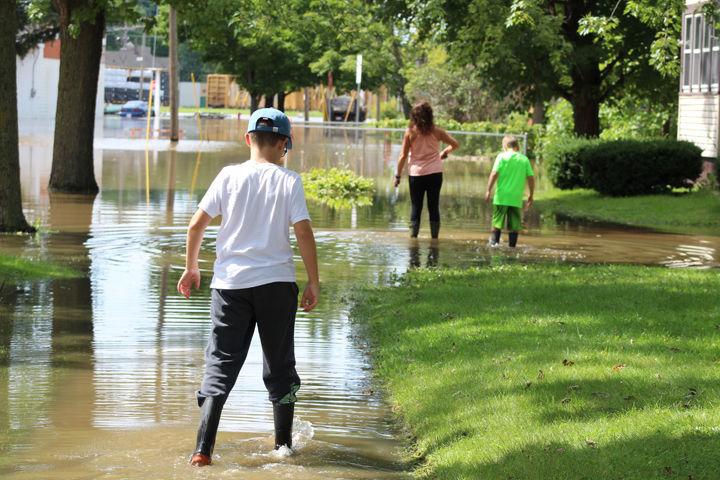 Trees