While Mike Hardy, director of the Baraboo Parks, Recreation and Forestry Department, said Phil Flesch was "the driving force" behind the plan to adopt a docent program at Ochsner Park Zoo, Flesch said he merely suggested a common concept.
"This wasn't a revolutionary idea by any means," Flesch said, adding that once he started talking to fellow members of the Friends of Baraboo Zoo Board of Directors, they suggested facets for the program. "They liked the idea, had talked about it, just lacked somebody to do it."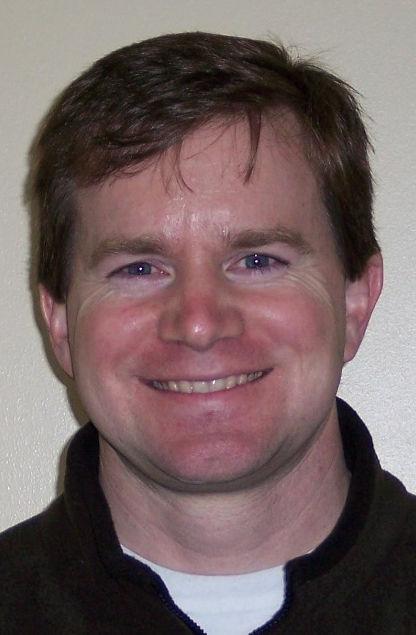 Hardy acknowledged that having docents, or educators, was a long-held idea that the city didn't have the resources to pursue with traditional staff. The volunteer-based program shaped by Flesch would aid further education.
"That is the goal; expanding our educational offerings within the zoo," Hardy said. "A lot of people in Baraboo have an interest in the zoo. This will give people the chance to become more involved."
Flesch initially made the suggestion after less than a year on the board because he had served as a docent in the past. He was a volunteer educator for the Brookfield Zoo in a suburb of Chicago. The goal is to expand upon the fact-based placards by telling stories about how animals interact and explaining their habits.
"People not only find it more enjoyable — they'll sit and listen for a long time — but they remember more too," Flesch said. "You take the zoo experience, which would just be walking around and maybe seeing the signs that aren't covered with snow, and you enhance that to the degree people want."
A training guide is being drafted and a Docent Program Kick-Off event to sign up interested volunteers has been scheduled from 10 a.m. to noon, Nov. 16, at the Baraboo Civic Center, 124 Second St.
Flesch said he knows of three or four people who are already interested and hopes to see more at the Saturday open house, but even those who can't make it are welcome to join the program. They plan to explain the program to people interested in pursuing training over the winter months, but Flesch isn't sure how many people will show.
"That is probably one of the biggest questions I have right now," Flesch said. "I think people will do it, but it's new."
The messages meant to be shared through docents are animal and conservation education and loving nature, Flesch said. He credited the region's bountiful preservation of land.
You have free articles remaining.
"We have a great tradition, but how do you link that together? Teach people about it," he said.
Flesch said the training program guide will be reviewed by Hardy and Zoo Manager Katie Gries before being finalized.
Gries noted they were looking forward to expanding education through the new program. Staff have many other duties, so it's rare she or others have the time to stop and fully explain or be asked questions by visitors who may be curious. They are happy to have people know more about the rehabilitation of all of the animals at Ochsner and understand them better, Gries added.
Young people especially enjoy the stories, Flesch said. Memorable tours of a zoo can shape their entire future, he said.
"A lot of times children who become great leaders in things like conservation start at places like zoos, where the people are enthusiastic," Flesch said.
Amber Giddings, president of the zoo board of directors, said Flesch did helpful research by finding a similarly-sized zoo on the East Coast with a docent program and evaluating Henry Vilas Zoo in Madison.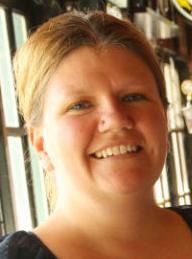 "We're all happy this is a program that's going to help all of the staff," Giddings said.
"We can show off our zoo in a better way."
The program focuses on animals, but conservation is also an important message. How humans treat nature affects the habitats of the animals they find connections with at the zoo, Giddings said.
"We definitely want to educate the world on animals at our zoo, and all zoos," she said. "We want to make sure the conservation message is loud and clear."
Giddings said few people realize the animals held at Ochsner have been "discarded by humans" or injured in the wild, unable to return.
"Here, at our zoo, they can find value again," Giddings said. "Every animal has a story."