An anti-Semitic video satirizing Baraboo's controversial prom photo and warning viewers to stay home Dec. 18 has attracted attention from local, state and federal authorities.
Titled "Those Baraboo Nazis," the 7-minute video was posted Sunday by user "BarabooAryans" to social networking website minds.com, which pays users for popular content with cryptocurrency. The video had more than 1,800 views by 10:30 a.m. Wednesday and was removed from the site a short time later.
In a related development, on Monday flyers featuring anti-Semitic messages and warnings about Dec. 18 were posted to the exterior walls of Jack Young Middle School. Baraboo Police Chief Mark Schauf said video from school security cameras is being reviewed for any evidence or leads.
He said the threat is being taken seriously and has reached out to state and federal authorities.
"We are aware and we are accessing resources outside the city of Baraboo," Schauf said. "We are taking steps and working hand-in-hand with the (school) district."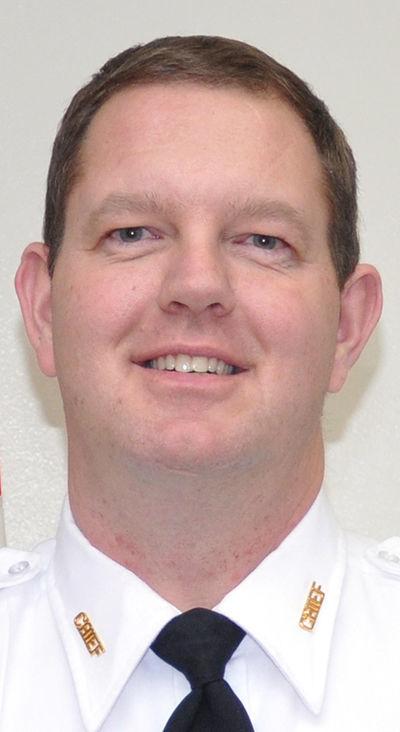 References to Dec. 18 are believed to be related to a planned day of high school assemblies for students and staff featuring guest speakers calling for tolerance. That event takes place the day after a community-wide Baraboo Acts event is scheduled with the same speakers at the Al. Ringling Theatre. Both events were precipitated by the prom photo. 
Local leaders have rallied to address the prom photo's impact -- from the damage it did to the community's reputation to the underlying intolerance and ignorance it may have exposed -- since it went viral via social media last month. Several community forums have been organized, including those on Dec. 17 and 18.
Authorities are trying to identify the source of both the video and flyers. "We have investigators working on multiple facets of this," Schauf said.
Both postings reference Neat-O's Bake Shoppe, which may have been targeted because of a Facebook post from the business condemning the imagery depicted in the prom photo. Bakery owners Tony and Amanda Nieto said they were not behind the video or flyers. "A bakery is an inclusive place," Tony Nieto said. "We welcome everyone."
Baraboo School District Administrator Lori Mueller declined Wednesday to answer any questions regarding the video or the flyers, and said the situation is in the hands of law enforcement. She also declined to speculate on the intentions of whomever made the video.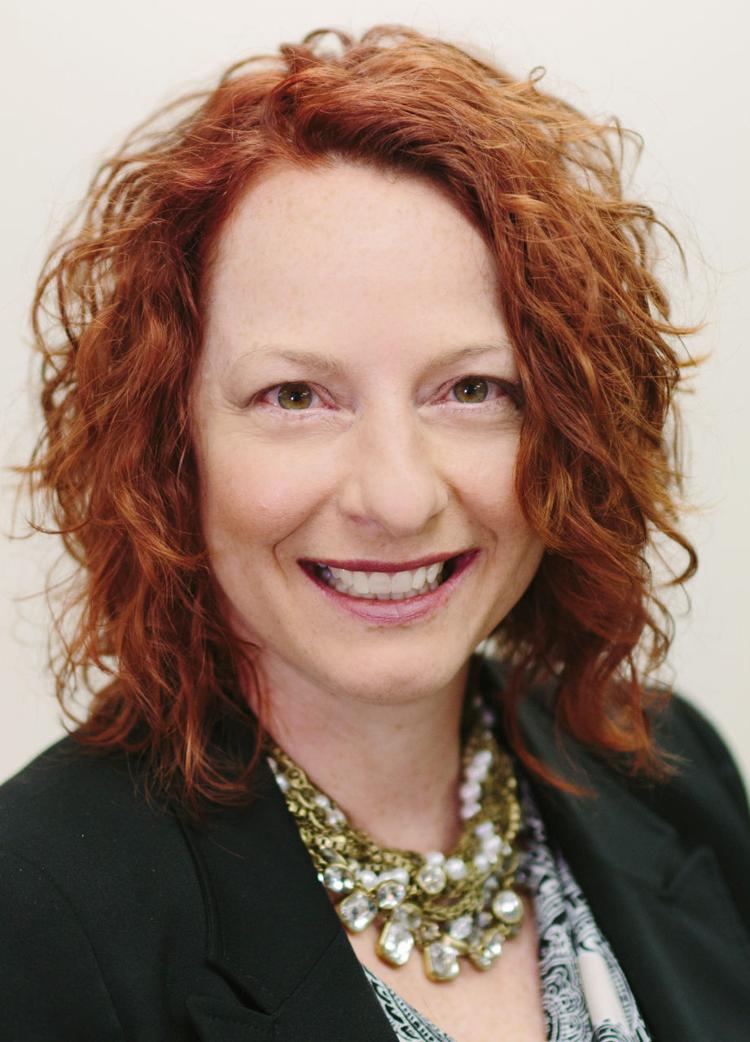 "I can't really speak to anything in -- in an effort to make sure that I'm not compromising that investigation," she said. "I'm relying on the law enforcement to take the lead on this and let us know as a school system how we should best proceed."
Heavily edited, the video uses images of both local residents and celebrities, their mouths manipulated like ventriloquist dummies when made to speak. It weaves a narrative starting with Peter Gust, the Baraboo photographer who took the May photo of local high school students with hands raised in an apparent salute, and expanding to the high school principal as well as local students. The photo, it suggests, was just the start of a Nazi plot to take over North America and Europe.
However, that narrative is depicted as the "prophetic dream" of a Jewish caricature, who fears "prank Nazi salutes" will lead to a "homogenous nation free from drugs, predatory banking practices (and) corporate nepotism." The video features the Baraboo school song, as well as music with anti-Semitic and racist lyrics, and local landmarks, such as the Sauk County Courthouse and businesses around the square.
While the video was posted with a message calling it a "satirical short about current events" in Baraboo, it closes with an ominous warning, "Stay at Home December 18th, 2018."
The video claims to be "A Pete Gust Production" and is "Brought to you by Proud, White, BHS Students."
Schauf said security plans already were in place for the Dec. 17 and 18 events. He said he hopes the video doesn't disrupt the healing process these events were designed to foster. A previous scare, a threat of school violence a few days after the photo circulated that was spread online but turned out to be unfounded, resulted in higher than normal absenteeism at the school.
At Neat-O's, the owners said sales have been down by half since the bakery was fictitiously named as a sponsor of anti-Semitic propaganda. They feel they were targeted by the sources of the video and flyers because of a Facebook post from the bakery that read in part, "Hatred can not and should not ever be tolerated in any form."
"That's why we're being bullied," Tony Nieto said. "You stand up for what's right, and you get bullied."
Be the first to know
Get local news delivered to your inbox!