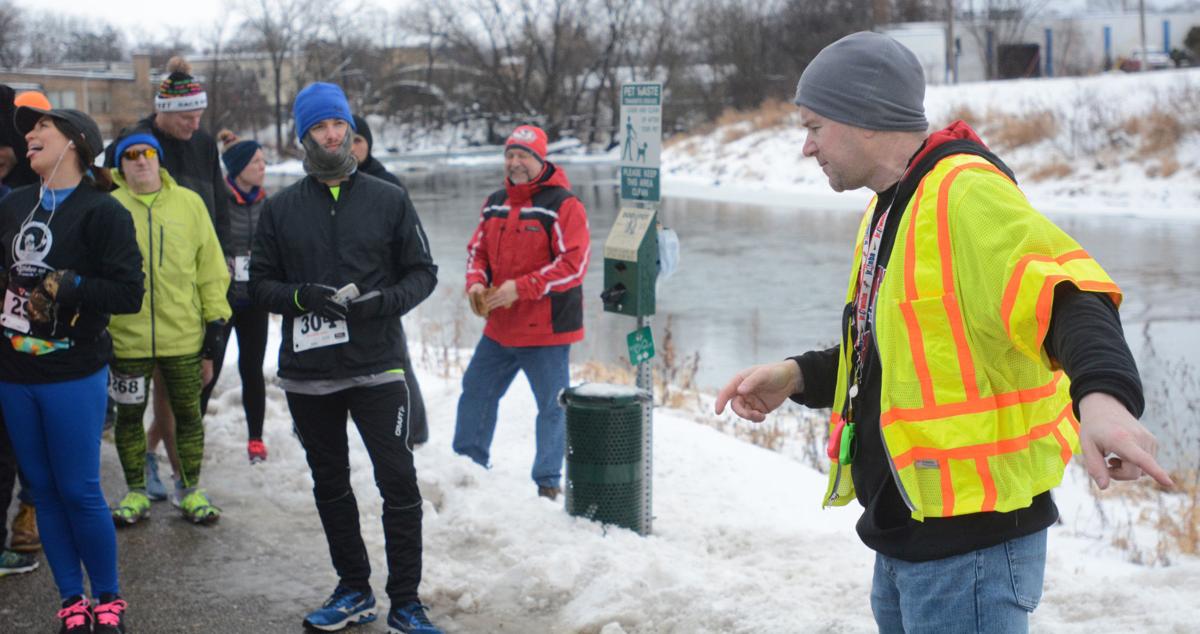 An event the city of Baraboo has been hosting for more than three decades will look a little different as it continues despite the COVID-19 pandemic.
Recreation and Aquatics Coordinator Jake McKevitt said there are new events and some old ones are shifted slightly to keep the public safe.
"It's just something we're trying to do to get people's minds off of COVID, for once hopefully, and enjoy some safe, fun community events," McKevitt said.
The 35th annual Winterfest hosted by the Parks, Recreation and Forestry Department has already begun with Snowpeople on Parade, which is a new contest event to encourage residents to build a snowperson that will be photographed and featured as one of the parade entrants on the department Facebook page.
One of its feature events is the 5K fun run, which is virtual this year, has attracted fewer entrants than in the past.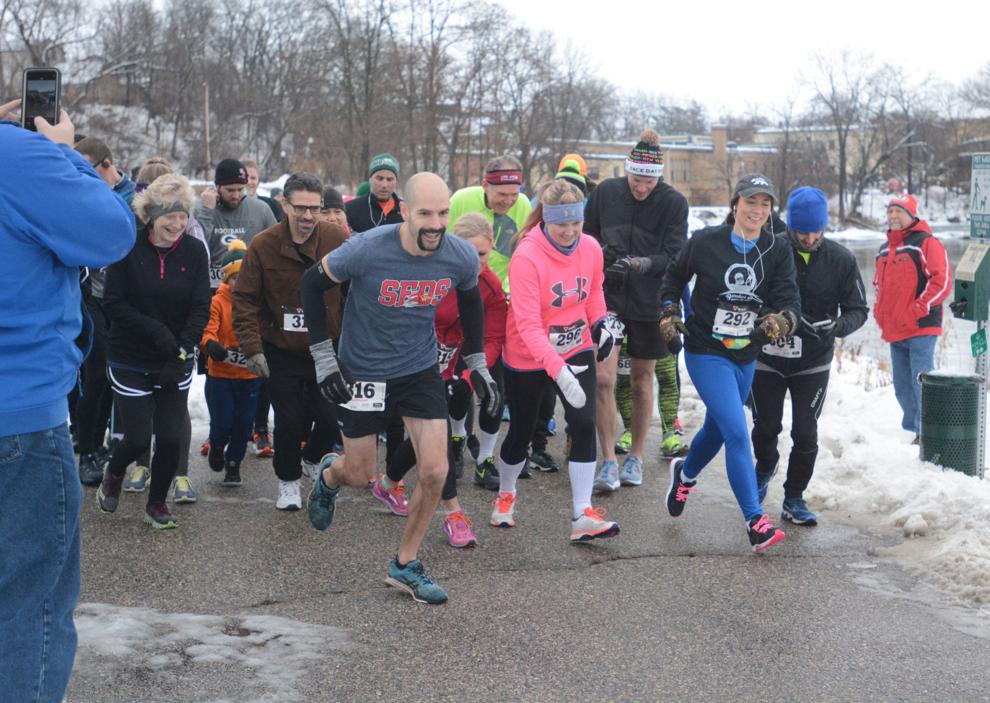 Director Mike Hardy said the event is largely social more than competitive, which would explain the small number of interested people. Hardy said the department has the goal of keeping people active. This has been a focal point even as the pandemic began and the department temporarily closed. Instructors posted online videos to encourage physical activity. Continuing Winterfest is part of that aim, he said.
"Throughout COVID, we've been looking to try to keep people active, try to keep things for them to do," Hardy said. "We want them to be safe … but there are plenty of recreation activities we can do. We can do them outside, we can do them with masks on."
Winterfest is slated to run today through Sunday evening, with a slew of events hosted at the Baraboo Civic Center and city facilities, including some new ones, like a candy cane hunt. They are partnering with the Baraboo Area Senior Center Organization to host a drive-thru pancake breakfast Saturday at the building.
McKevitt said there were thoughts of cancelling the events, but they wanted to keep the longstanding event going and raise awareness that the department is still open and operating for the public even as COVID-19 creates obstacles.
"COVID's become a natural part of our daily lives, so there's more excitement than concern, I would say," McKevitt said.
A number of the more social aspects of the festival have been eliminated to ensure more safety against the virus, Hardy said. The bonfire that is usually held at the end of the candlelight walk was cancelled, but they are continuing the walk itself, limiting participants to family and household groups. The ice skating party at Langer Park will also go on but the warming house will be closed.
Organizers of the chili competition with the Friends of the Ochsner Park Zoo have been trying to grow the event. It served as a fundraiser for the group and a warm meal for runners, but will not be going on this year.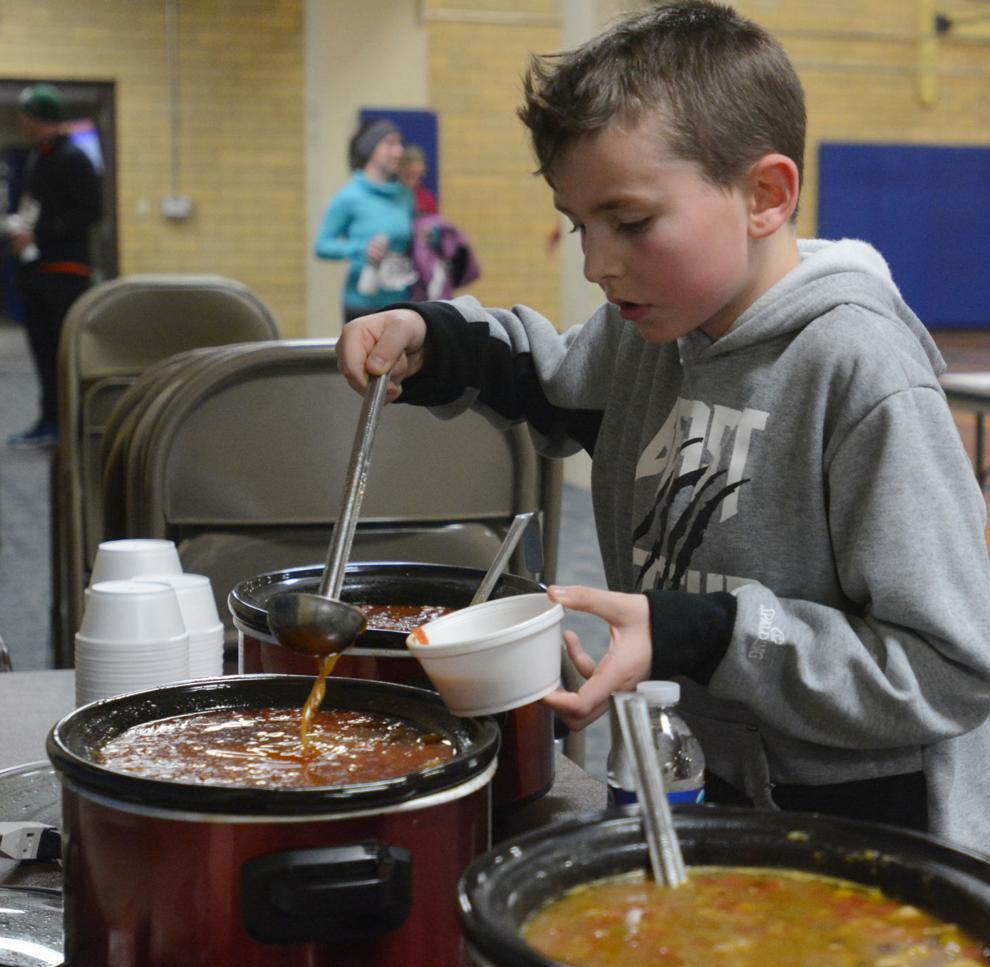 Hardy said the department will continue working to raise awareness of this event as well as its willingness to provide for the community.
"With any of our programs, we love to hear suggestions," Hardy said. "We're going to do what residents want to get involved in, what people want to do. ...We'll do just about anything to get people out there and keep them active."
Follow Bridget on Twitter @cookebridget or contact her at 608-745-3513.