When officer Michael Pichler saw graffiti painted across a garage door owned by a 73-year-old man Wednesday, he decided to make it right.
The 16-year Baraboo Police Department veteran, who also serves as a school resource officer, said he thought he could help the man out.
"I felt bad for the guy," Pichler said. "It's the last thing he needs to deal with, having this on his garage door."
The graffiti was reported Wednesday morning in the 400 block of 12th Street. Police Capt. Rob Sinden said two properties were hit with graffiti.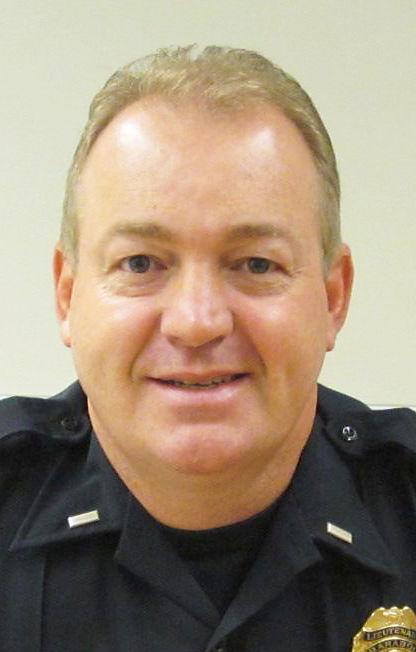 Before noon had passed Wednesday, Pichler purchased $17 worth of white paint and repainted the man's garage door. He said it took about 30 minutes to scrub the graffiti off the garage door and repaint it, and he donated cleaning supplies to another resident whose property was hit with graffiti.
The police officer said his own property has been hit with graffiti before.
You have free articles remaining.
Sinden said the properties did not appear to be targeted. He suspects some juveniles randomly tagged the two properties with graffiti as a prank.
In case any neighbors or other community members have security camera or other video footage of the incident, Sinden is asking for their help locating anyone involved.
The Baraboo Police Department posted Pichler's actions on its website Wednesday, where it generated a lot of discussion. Pichler said he was not seeking the attention.
"He does things for folks all the time," Sinden said. "This is exactly the type of police officer we want in the city of Baraboo."
Pichler said his hope is for other citizens in Baraboo to do good deeds on their own accord. By helping others out when it's not expected, a person can make a fellow community member's day, he said..
Pichler said the 73-year-old man was thankful for his assistance.
"What it meant to him was so much more than that," Pichler said of the time he spent painting the garage door.