Portage Police Chief Keith Klafke feels certain the lockdown forced by the COVID-19 pandemic has contributed to an increase in needed response by officers to help those with mental health issues.
"COVID-19, or the pandemic, starts and it puts a lot of stress on people, and people who do suffer from anxiety prior to this, it enhances their anxiety because of a lot of issues," Klafke said. "We don't know how bad the pandemic is going to be, what it's going to do to our immediate families, what it's going to do to the city of Portage. That heightens your stress levels, heightens your anxiety."
Responses to calls for welfare checks tend to involve mental health issues, Klafke said. The department saw a 38% increase in calls related to mental health from March to the end of May compared to all of the calls officers responded to between May 2019 and March. They have responded to 227 welfare checks in the last three months, about 75 calls each month.
From disturbances that likely involved mental health to EMS calls, the numbers went up after the pandemic shut down much of Wisconsin.
"That's a pretty big increase," Klafke said. "We had 76 mental health issues in 90 days."
Some of those calls were the product of neighborly concern; Klafke said a number of people were contacting the department asking for officers to check in on people they hadn't seen or heard from in a few days.
Klafke said even city officials haven't been immune to attempting to combat the fear of the unknown factors of the pandemic. From himself looking to protect the city through his job to staff trying to do their jobs to help the public even as they're working from home, they tried to tackle it by rushing to get information out to the public and putting safety measures in place.
"All of that stuff causes stress because of the unknowns," Klafke said. "I think the biggest stressor in all of this is not having a definite deadline… People who deal with stress or anxiety want closure, they want definite answers, and you're not getting that right now."
Baraboo Police Chief Mark Schauf didn't have specific data to note numbers may have gone up, but said the pandemic shutdown has created a concern over how to treat people in need of help with limited resources. Some facilities won't accept patients. People experiencing an episode had to suddenly undergo more screening to see if they have symptoms of the novel coronavirus. Officers suddenly have to sit in a vehicle for an extended amount of time to transport people to Winnebago Mental Health Institute in Oshkosh. Those with substance abuse issues are taken to Madison.
"I know COVID has brought an incredible amount of emotional stress to people who were already at risk," Schauf said. "I am certain that there are additional mental health needs because of this."
Officers in Portage have had to relocate 23 people with mental health episodes in 2020 to Winnebago. Of that total, 14 were from March through May. In 2019, Klafke said there were a total of 40 transports. This year, there have been 21, six in the first three months. In April, one month's total of eight exceeded the first three, when the lockdown was at its peak.
Schauf said one of the biggest problems during isolation was likely that mental health problems are fueled by substance abuse, which people tend to turn toward as they attempt to self-soothe during a stressful time.
"The two tend to run hand in hand," Schauf said. "Often, when people have mental health issues, we're finding substance abuse issues as well."
Klafke encouraged anyone with concerns to call the Northwest Connections crisis hot line at 888-552-6642. Schauf similarly pointed to the Sauk County crisis hot line at 800-533-5692 as a good option for people uncertain where to go as facilities may remain closed or are only beginning to reopen.
Both Klafke and Schauf said technology can help connect people, but it is not the same as a human connection.
"You lose that personal touch, it's an interesting conundrum of issues we run into as we try to protect ourselves, protect our responders and get people the help they need," Schauf said. "Know that you're not alone, even if it feels like it right now."
Officers will likely have to deal with similar calls in the future as fallout from the pandemic continues, namely because of limited resources. Klafke said they had issues getting people into programs or providing needed help because some facilities were reluctant to take people who presented certain symptoms of COVID-19.
Another factor of the pandemic that causes stress for police is trying to keep people safe and do their jobs even as they potentially expose themselves to the coronavirus, which people have no immunity against and has killed more than 106,000 people in the United States as of Monday.
According to the Wisconsin Department of Health, Columbia County has had 45 positive cases and one death. Sauk County has had 79 positive cases and three deaths.
Schauf said COVID-19 "compounds the issues" as emergency officials deal with the fear of responding to calls knowing about 14% of people with the virus are asymptomatic.
"We're getting there, slowly but surely," Klafke said. "We're kind of two steps behind. We're letting things open up, monitoring that and seeing any concerns, and then we're taking a step. We're just taking it slowly and keeping those precautions in place just in case something turns off."
GALLERY: Baraboo, Portage businesses open under new COVID-19 guidelines
Bella Vita Cafe open for takeout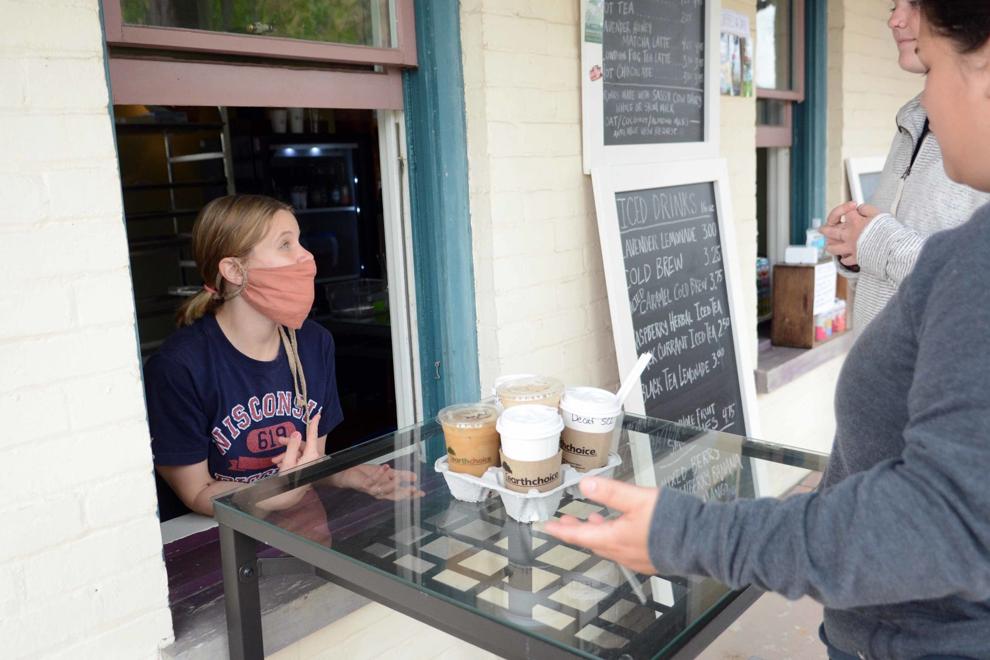 Corner Pocket opens for dine-in service
Neat-O's Bake Shoppe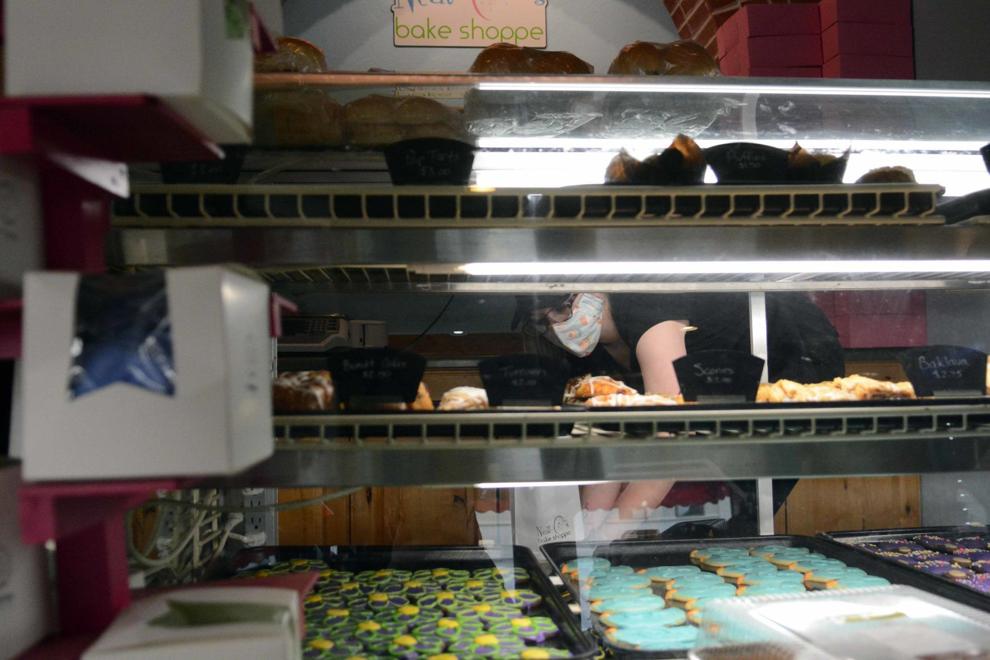 Baraboo businesses open under new COVID-19 guidelines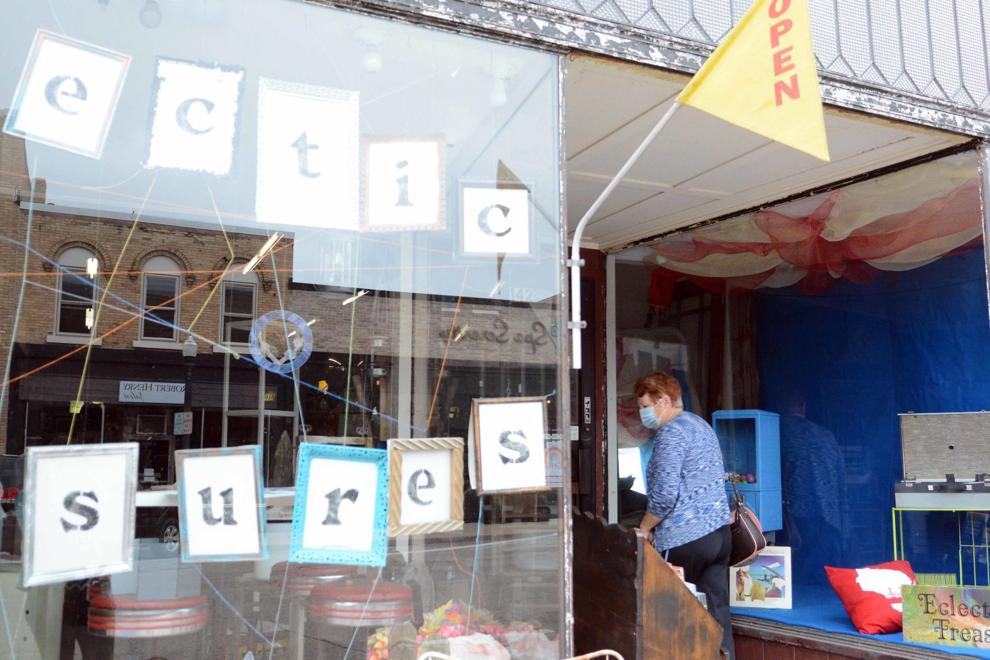 Baraboo business opens under new COVID-19 guidelines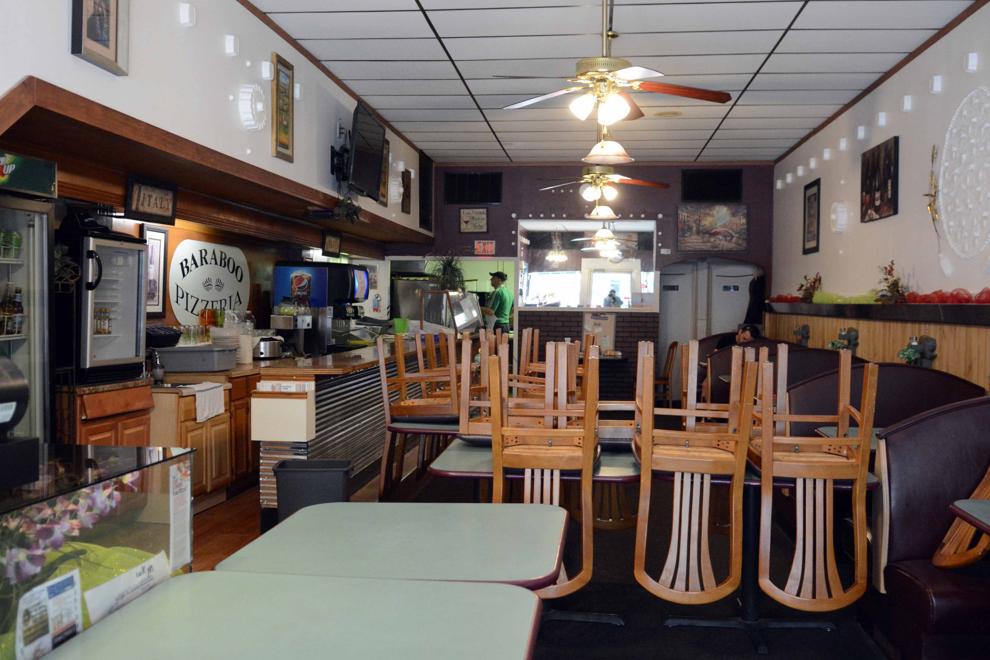 Tamarack Pizza taking precautions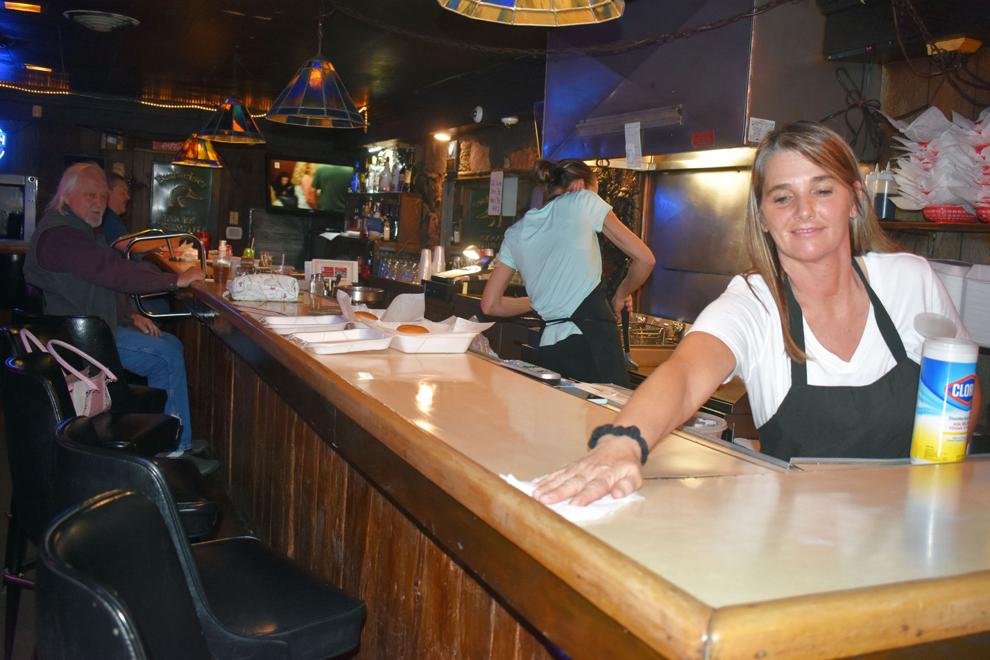 051620-bara-news-stores01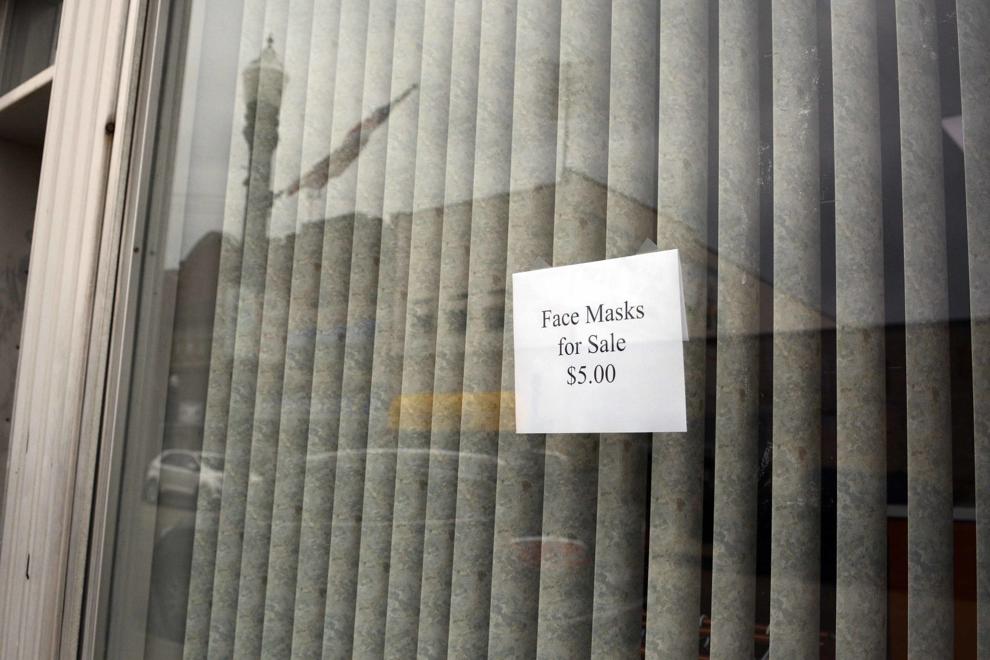 051620-bara-news-stores02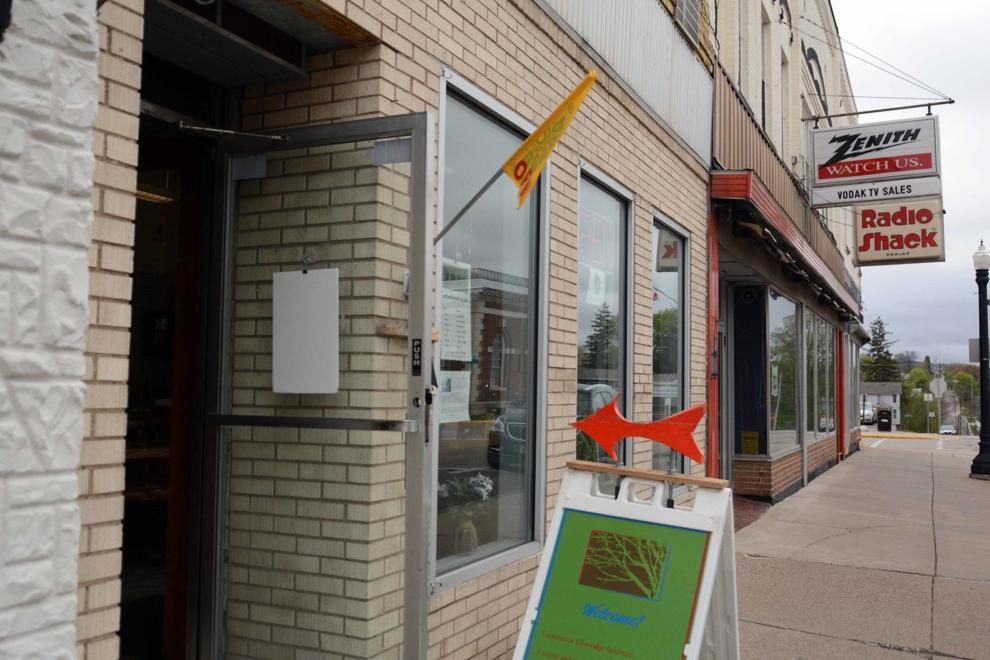 051620-bara-news-stores03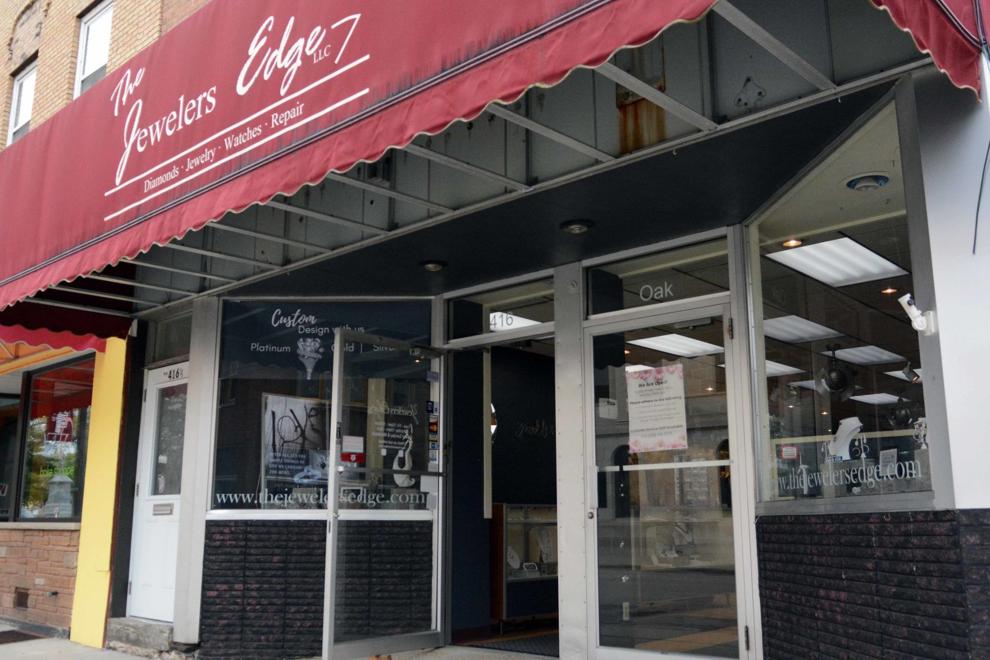 Drinks served at Corner Pocket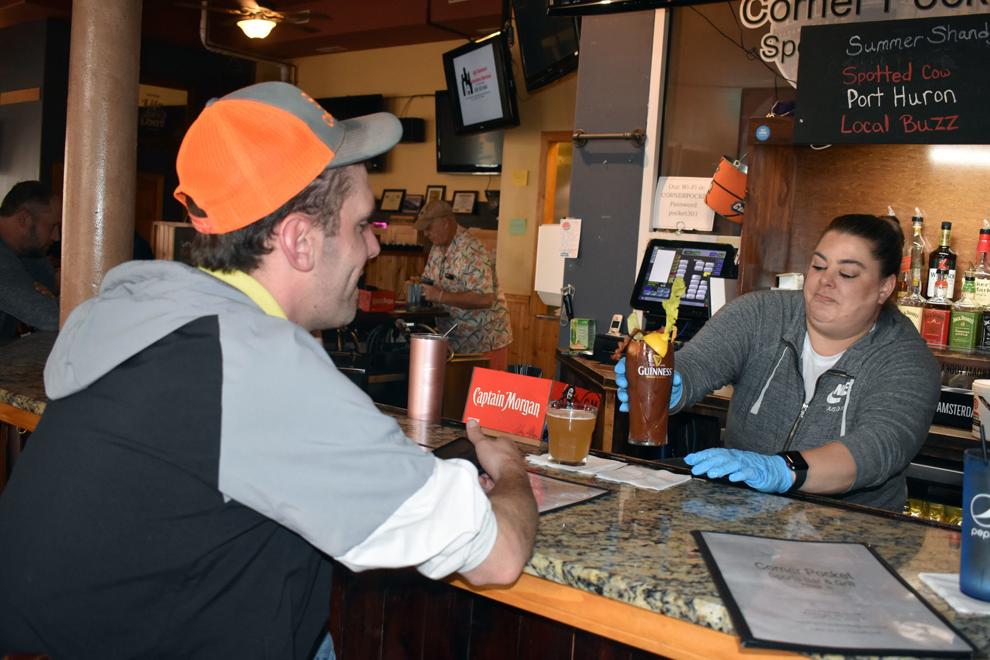 051620-bara-news-stores04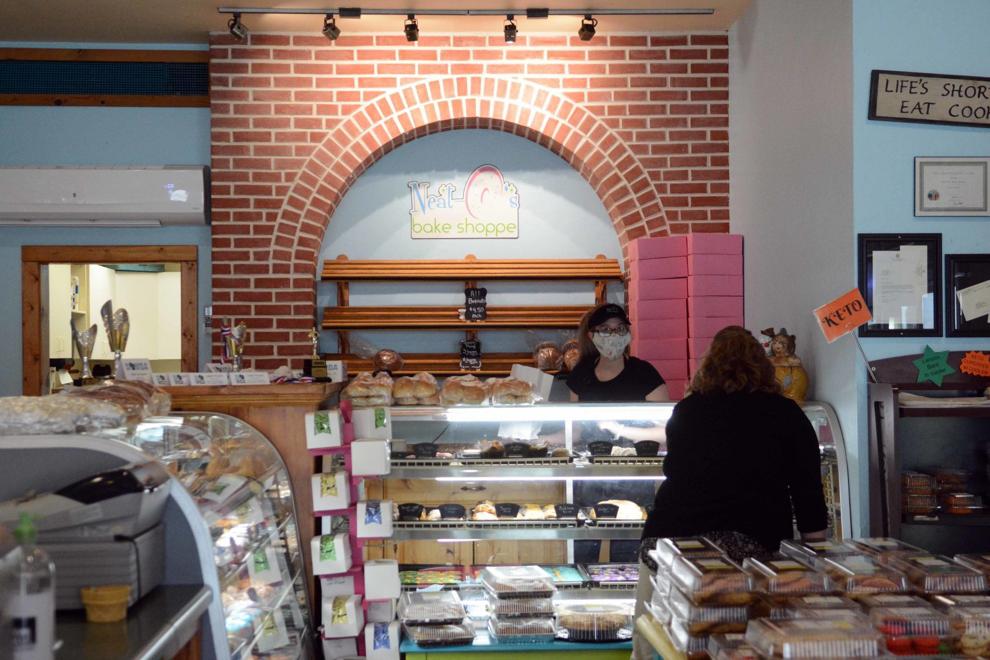 051620-bara-news-stores06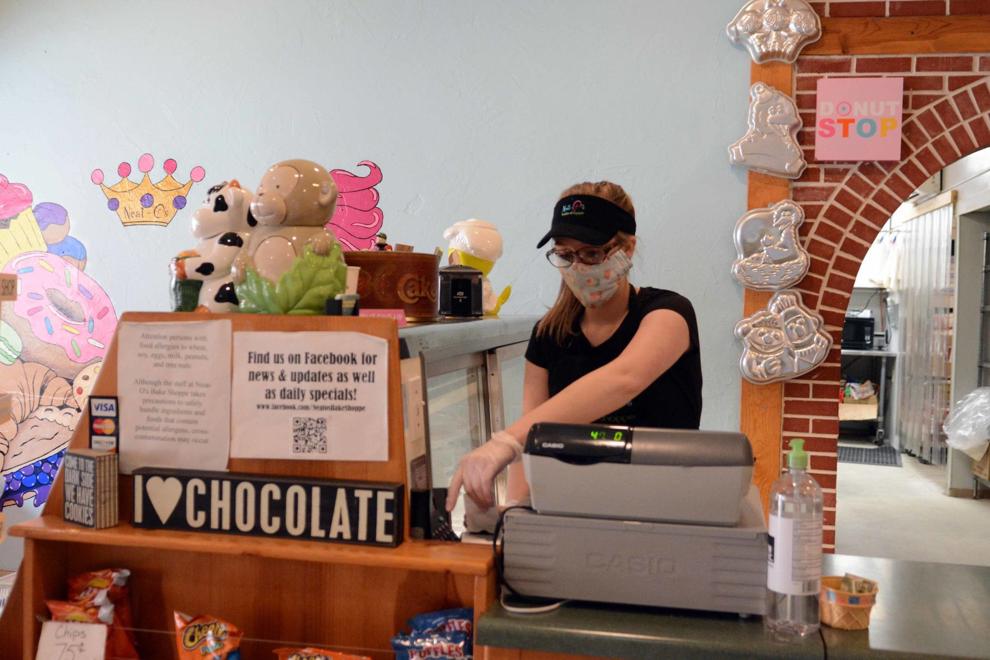 051620-bara-news-stores07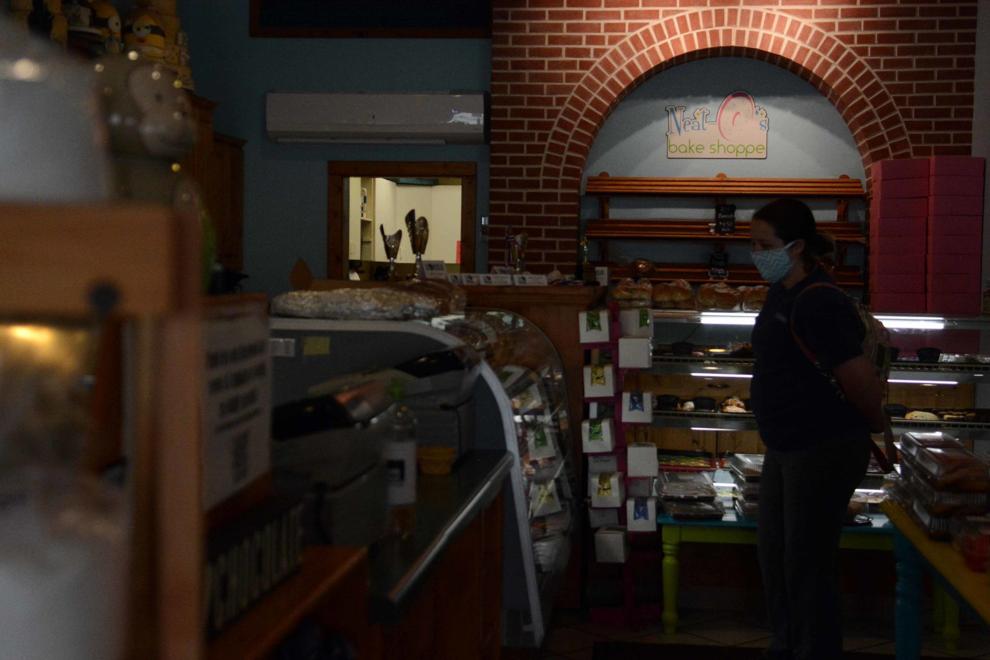 051620-bara-news-stores08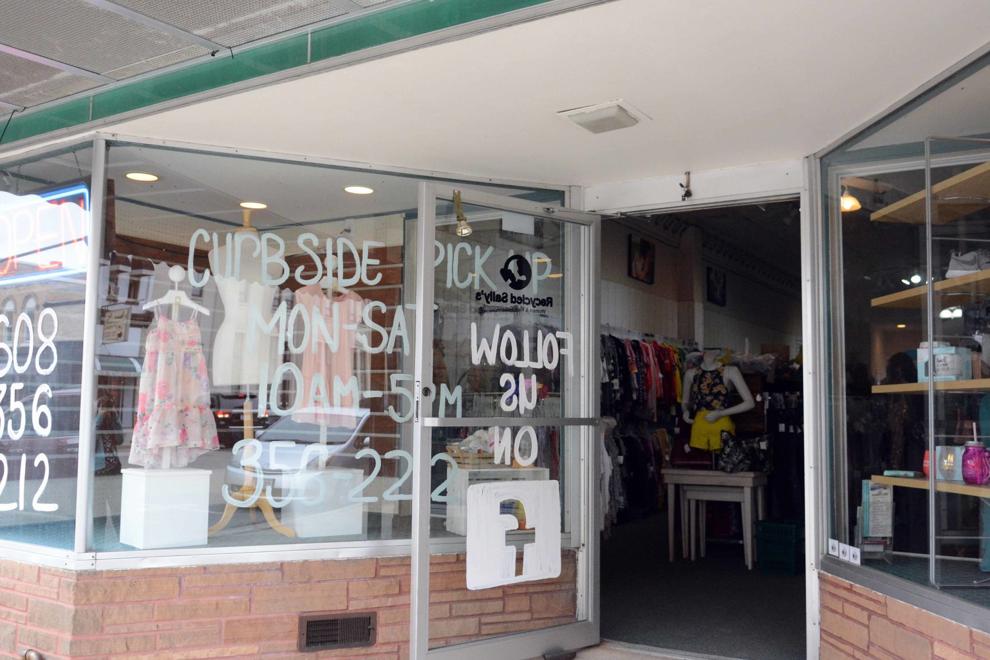 051620-bara-news-stores09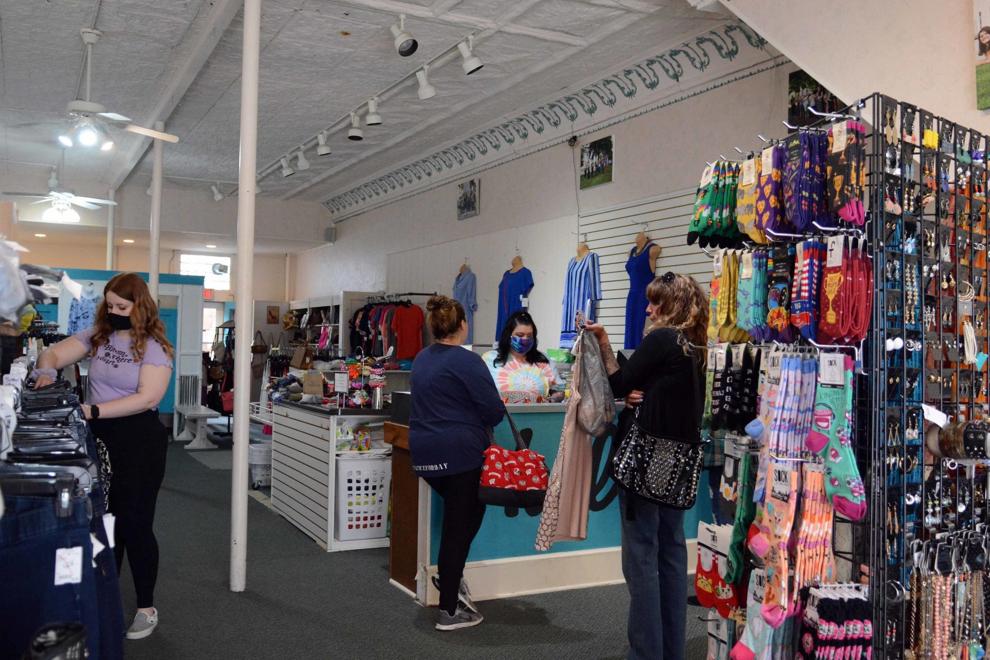 Taking orders at Corner Pocket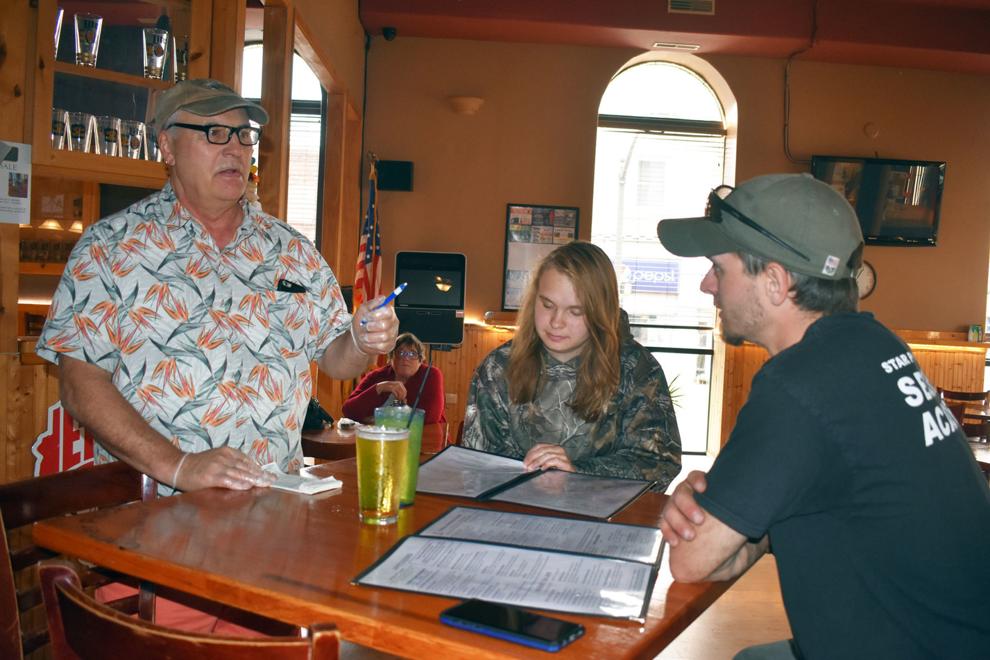 051620-bara-news-stores10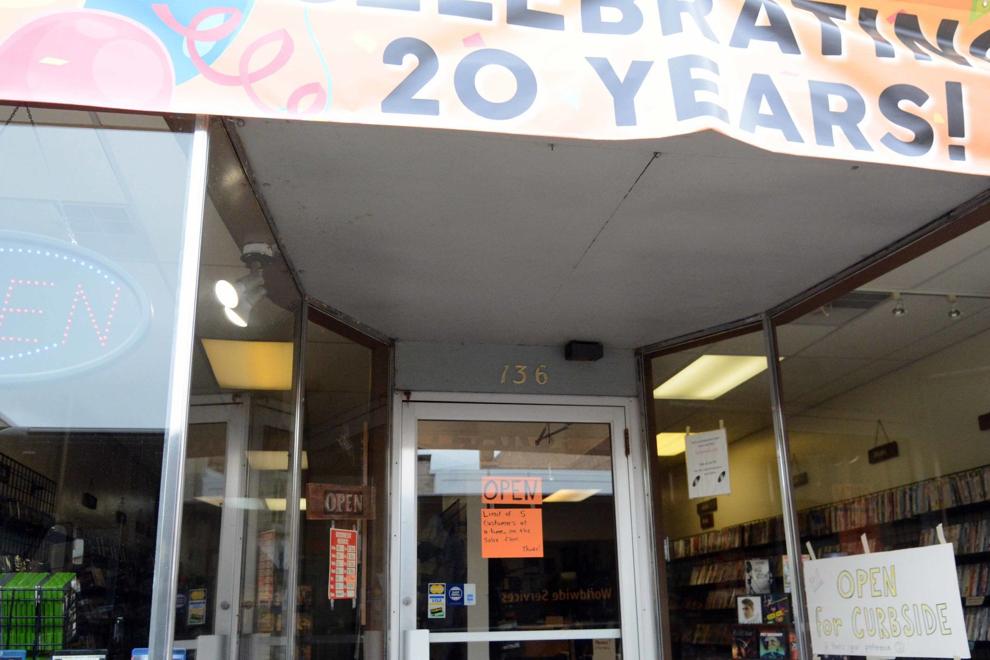 051620-bara-news-stores12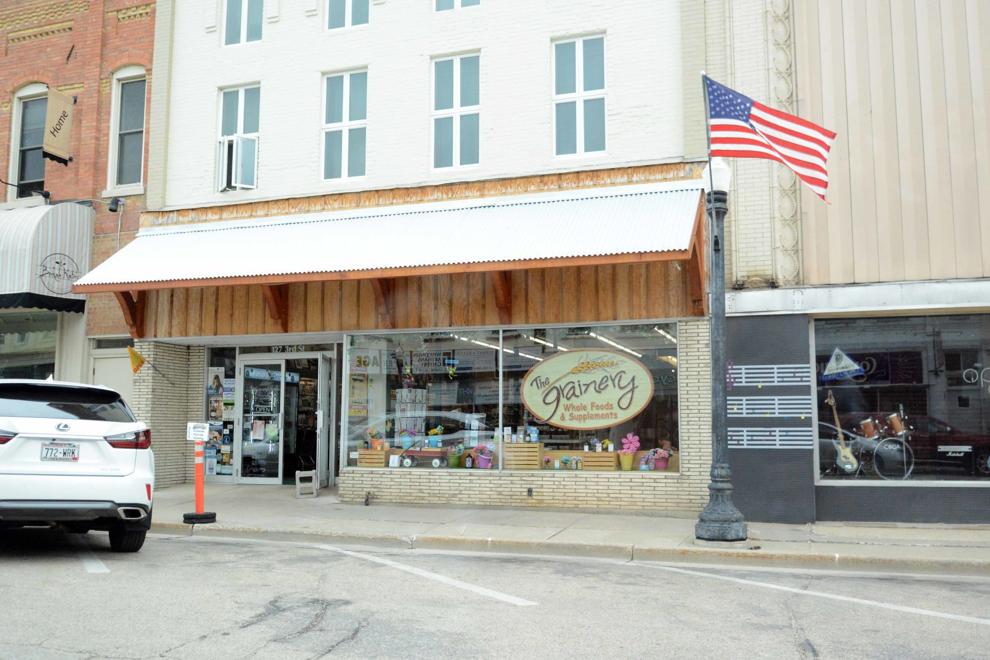 051620-bara-news-stores13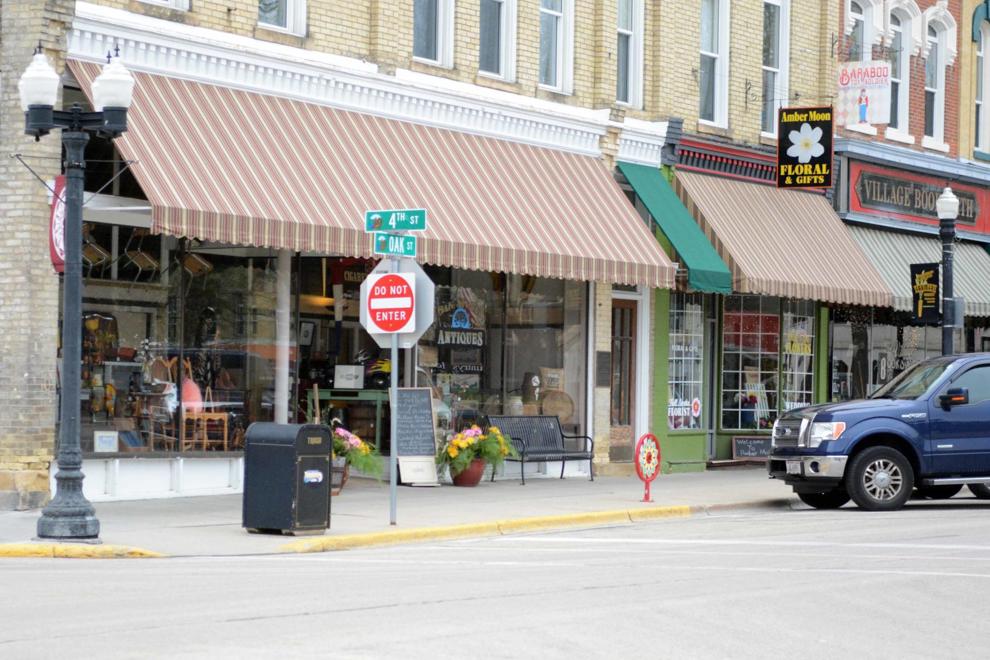 Beer enjoyed at Corner Pocket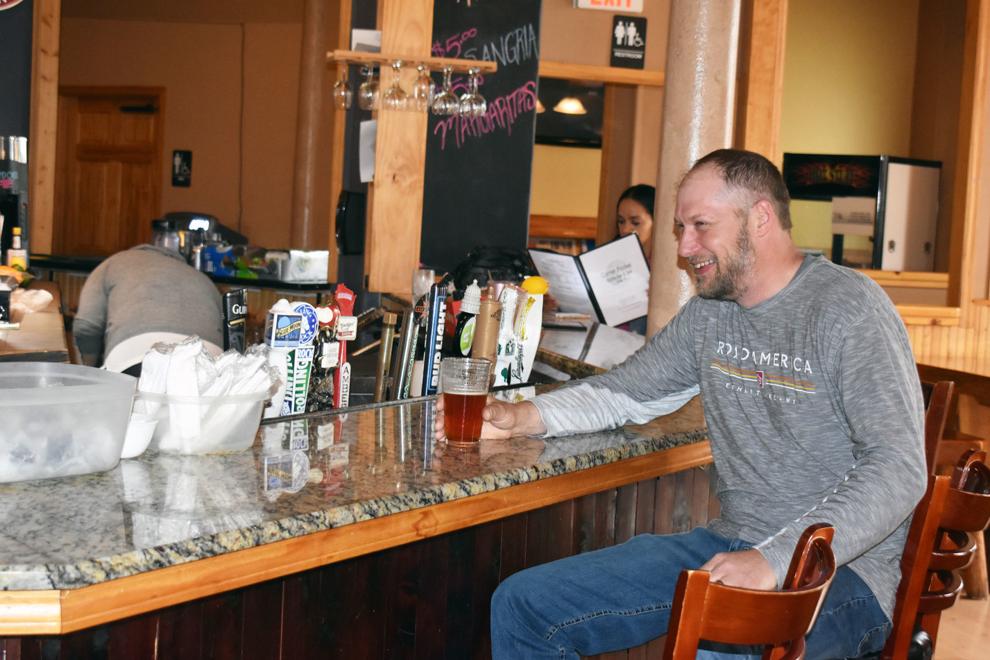 051620-bara-news-stores14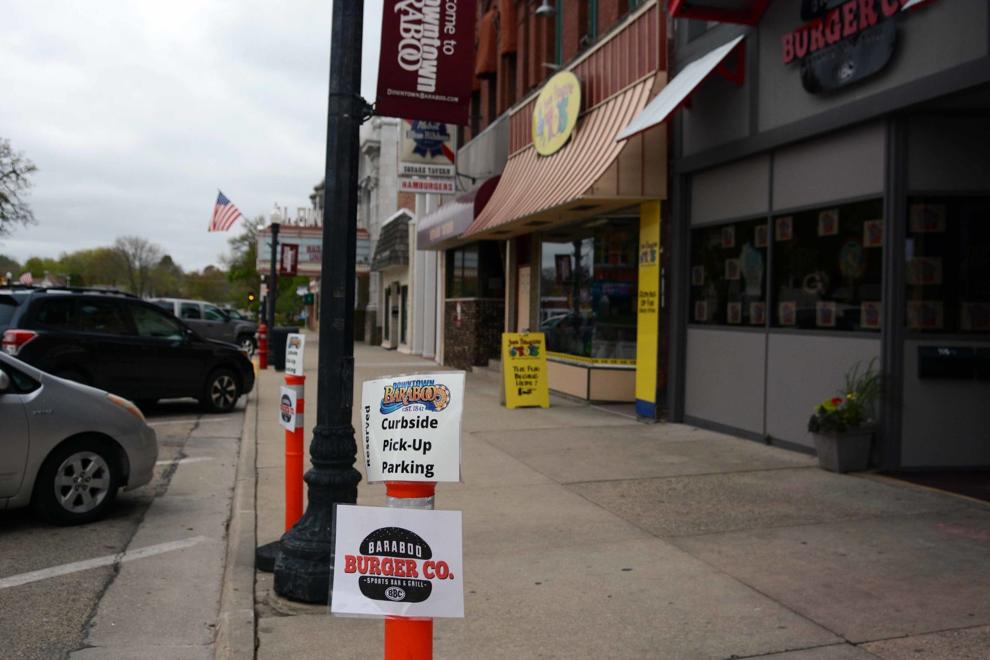 051620-bara-news-stores15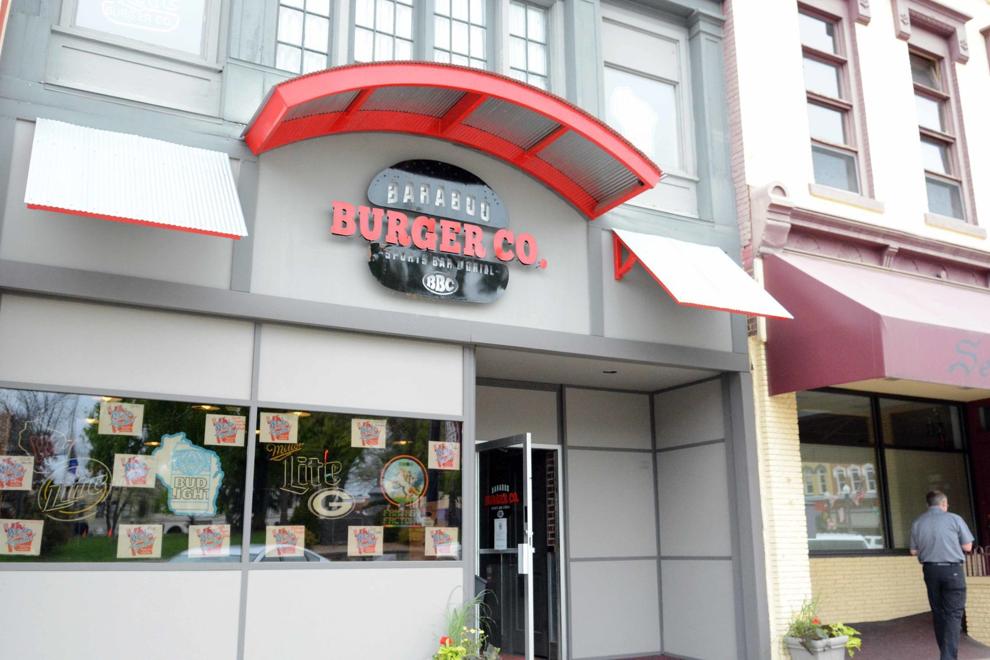 051620-bara-news-stores16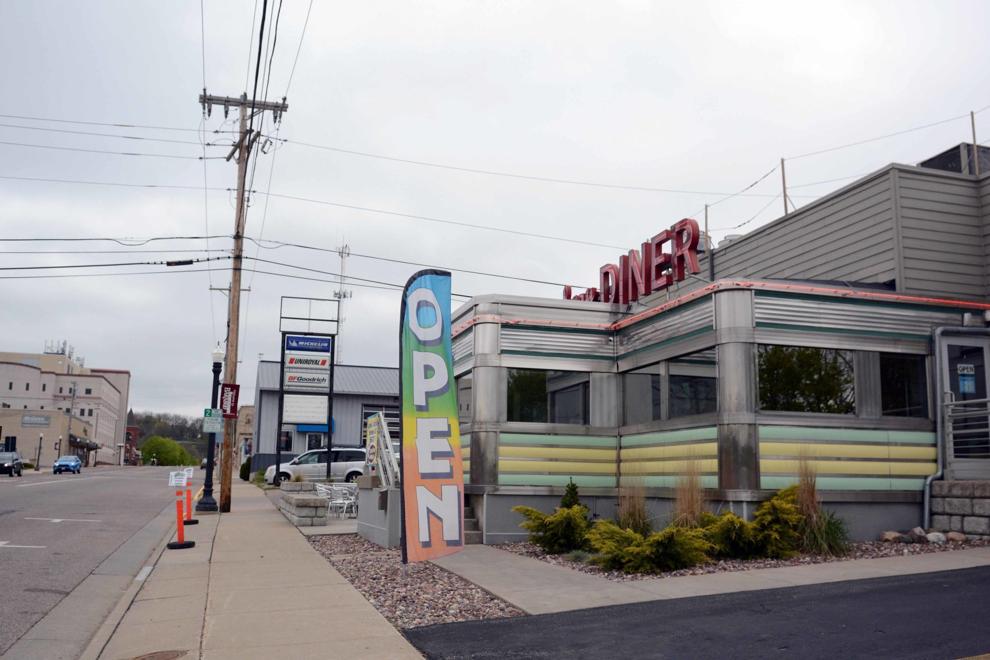 051620-bara-news-stores17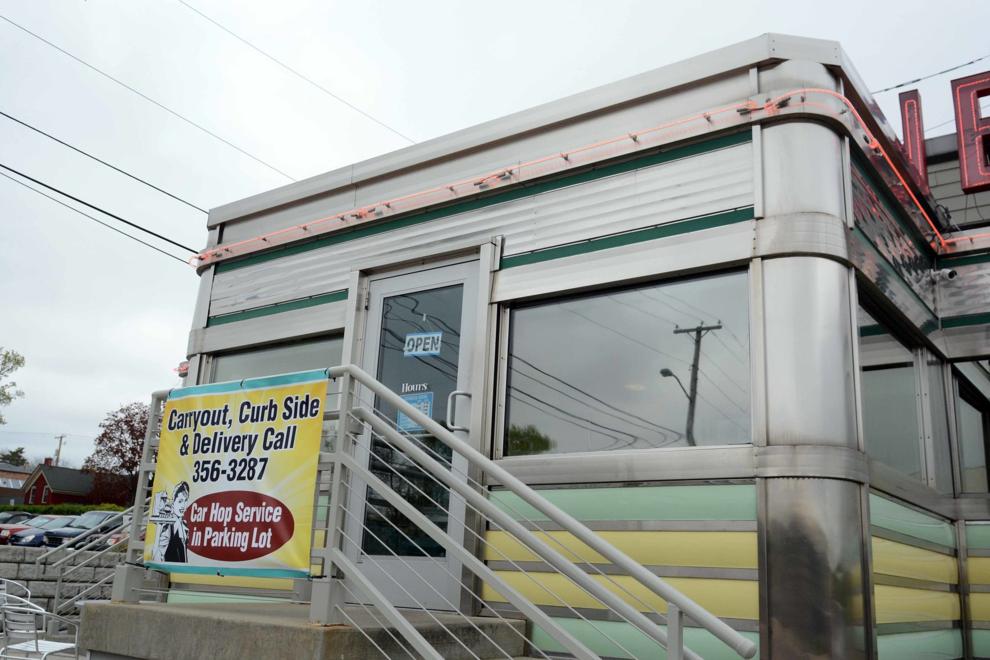 051620-bara-news-stores18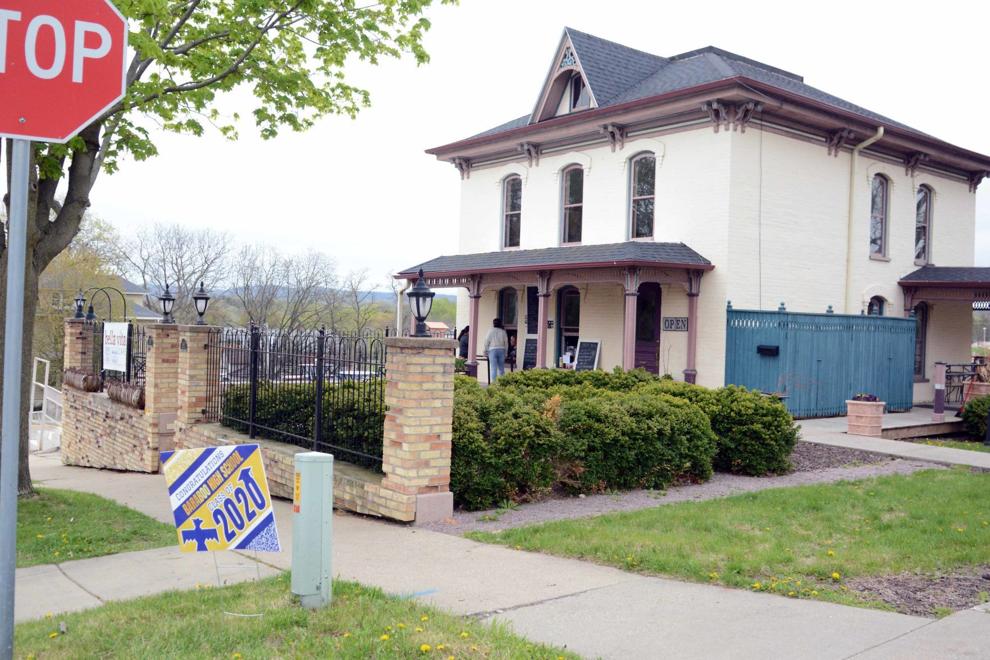 051620-bara-news-stores20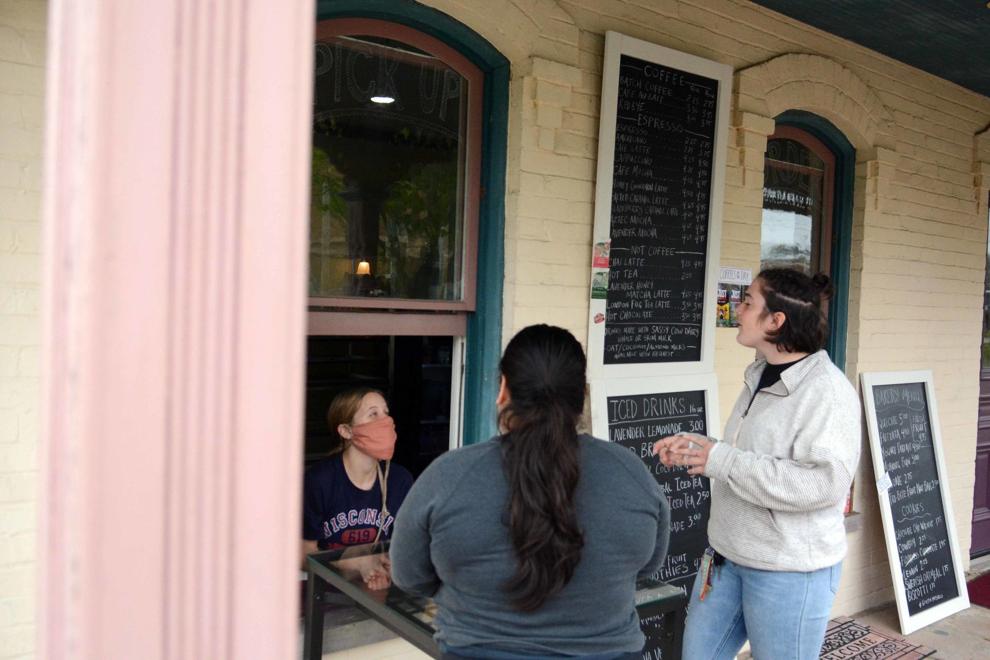 051620-bara-news-stores21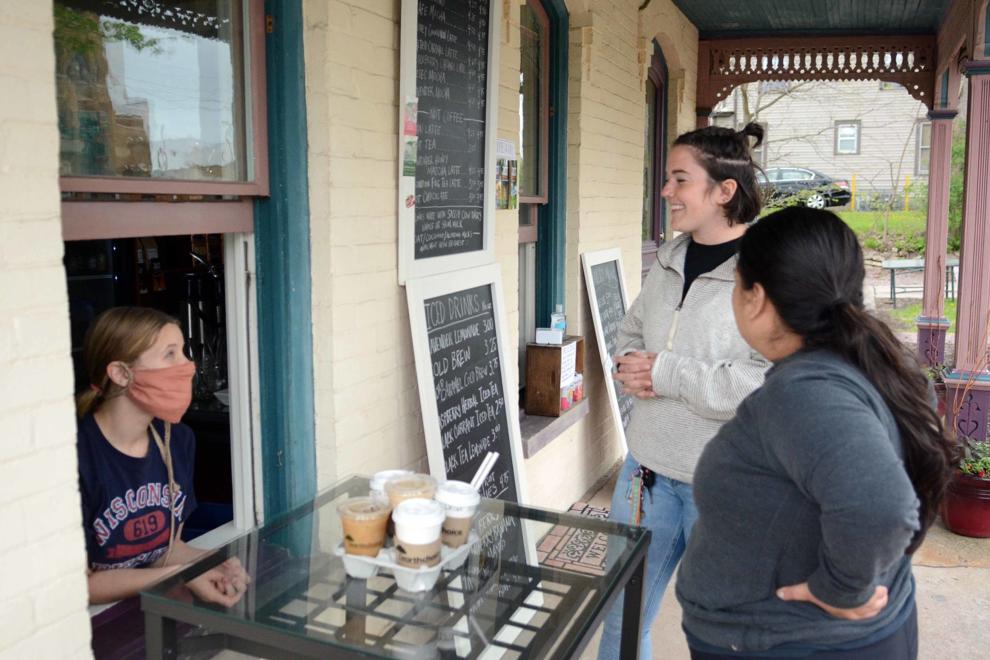 051620-bara-news-stores22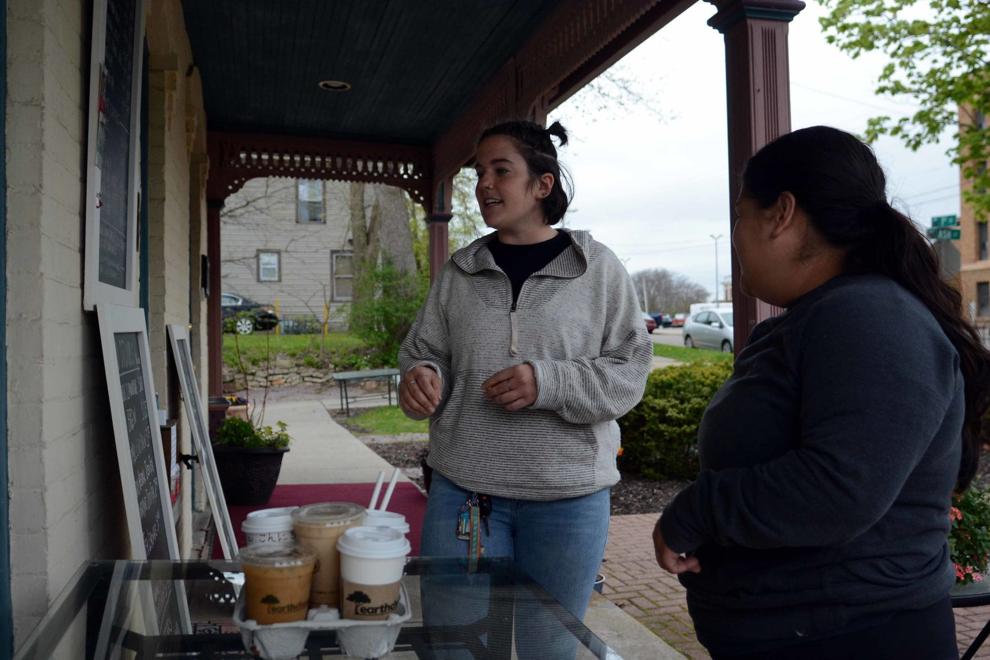 051620-bara-news-stores24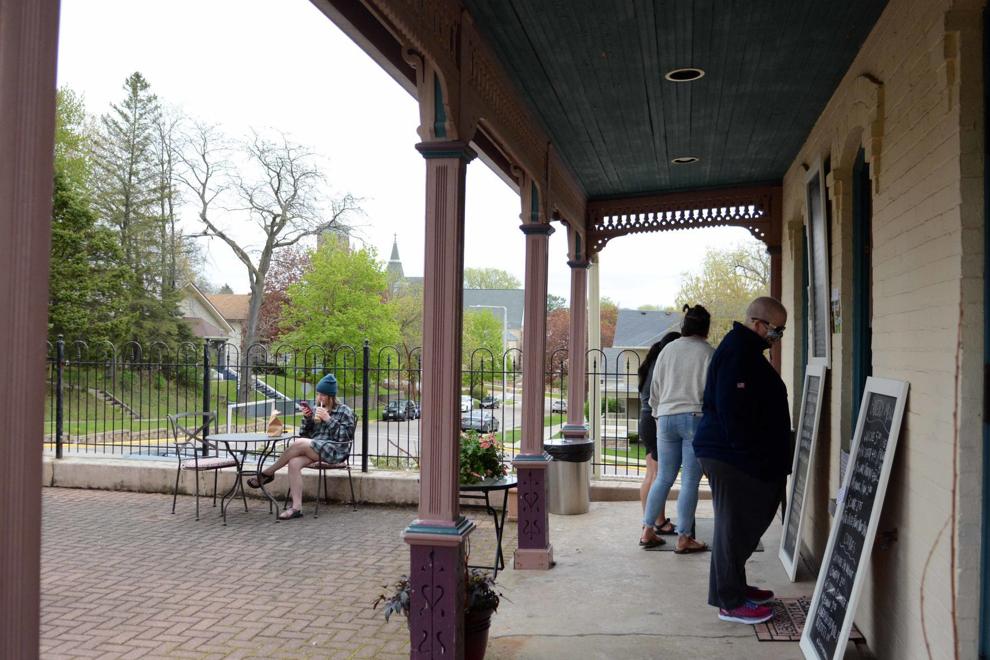 Follow Bridget on Twitter @cookebridget or contact her at 608-745-3513.