Local leaders and health experts have cited the importance of preventive measures and effective communication during the COVID-19 pandemic as schools reopen and the beginning of flu season approaches.
Sauk County Health Officer Tim Lawther said Friday local districts have "good plans" in place, but there "obvious concerns over the numbers going up." Hospitals also have useful outlines for dealing with an increase in COVID-19 numbers, Lawther said.
Jennifer Culotta, vice president of patient care services at SSM Health and St. Clare Hospital in Baraboo, said the hospital has a surge plan to implement if patient numbers ratchet up quickly. Scott Wysocki, vice president of operations, said staff understand the importance of following proper steps as the hospital shifts in its handling of the novel coronavirus from when the pandemic first began.
"The staff knows their procedures, knows how to keep themselves safe and keep patients safe as we return to normal operations," Wysocki said.
All staff members are tested daily and understand not to engage in behaviors that could expose them in their everyday lives, Wysocki said. Culotta said since the statewide mask mandate was implemented, they have less concern over employees being exposed within the community.
Lawther said a major concern in Sauk County is the high number of people who are catching the virus from someone who doesn't know they're infected with COVID-19.
According to the Sauk County Health Department, the county had 16,269 negative cases and 621 confirmed cases Friday, an increase of eight. There were 550 recovered cases, an increase of 11 from Thursday. There were 67 active cases Friday.
Information compiled by News Republic staff through the department website shows there were 590 active cases Tuesday and 614 Wednesday, an increase of 24. There were no new cases Thursday, which Lawther found promising, but "one day does not a trend make," he said.
Columbia County Public Health Officer Susan Lorenz declined to answer questions in a phone interview Friday. Lorenz sent a weekly update via email outlining the number of tests, active cases, hospitalizations, recoveries, negative cases, active investigations into group settings and deaths. The data indicated that the COVID-19 activity level is "HIGH" as it had been in the previous week. There were 29 active cases as of Friday.
According to information compiled by Daily Register staff through the county health website, Columbia County had 326 active cases Aug. 24, an increase of 16 over the weekend. The number of hospitalizations went up by one Wednesday, from three to four, where it remained through Friday. There have been 313 recoveries as of Friday and the death toll remains at two. There were six new cases Wednesday, six new cases Thursday and four new cases Friday.
Portage Mayor Rick Dodd said the city has been largely operating under its own percentages since they are unable to get answers from the county health department. He specifically criticized Lorenz's lack of communication with the public through municipality officials and news sources.
Through use of two Census tracts, the city has been able to ensure its own numbers, Dodd said. Their positivity rate had been slightly more than 2% and is currently around 4% or slightly less, he said. They have been tracking numbers daily.
"At this point, we're considering everything to be fairly stable yet," Dodd said. "We're trying to see what the mask requirement is going to do for us because at this point, that's the best thing we could do."
The city remains concerned, Dodd said. It doesn't have its own health officer and has relied on the county in the past.
In Sauk County, testing numbers have been decreasing in recent weeks. Part of that is fewer testing events, but also the likelihood that the public is not as vigilant in its willingness to take part, Lawther said.
Initially, Lawther said testing had been done at least once, if not twice a week. The events tested 200 to 500 county residents each time. Since then, the county has cut down to two events per month, though it is aided by municipal efforts. Reedsburg has a weekly free testing site by appointment only as does Spring Green. Baraboo EMS has held more than one in recent months.
There are no free testing sites in Columbia County. Testing for COVID-19 is provided at either Aspirus Divine Savior Healthcare in Portage or Prairie Ridge Health in Columbus. The closest free testing site is in another county at the Alliant Energy Center in Madison.
Sauk County has shifted its focus on ensuring it has enough testing equipment for its most vulnerable, Lawther said. He encouraged anyone who feels they have symptoms to seek out their healthcare provider for a test if possible.
Another reason for dwindled testing numbers comes from the growing utilization of state laboratories by other communities. Lawther said Sauk County implemented testing events early which are now being adopted by other places, causing higher demand for labs. There is also a strain on staff as it attempts to track and handle the number of cases. Lorenz has cited a small staff as a reason for limited output in Columbia County.
Currently, as testing numbers dwindle, so do the amount of patients being seen at St. Clare for concerns over COVID-19.
"We have seen a little bit of a downward trend in our COVID cases," Culotta said.
Lawther admitted that county-based testing had been reduced through mostly what he referred to as "COVID fatigue," experienced both by the professionals continually working to manage the pandemic and the public that has been dealing with its effects for months.
"Unfortunately, we can't get tired of it yet," Lawther said. "We still have it in our midst."
Curbside begins under COVID-19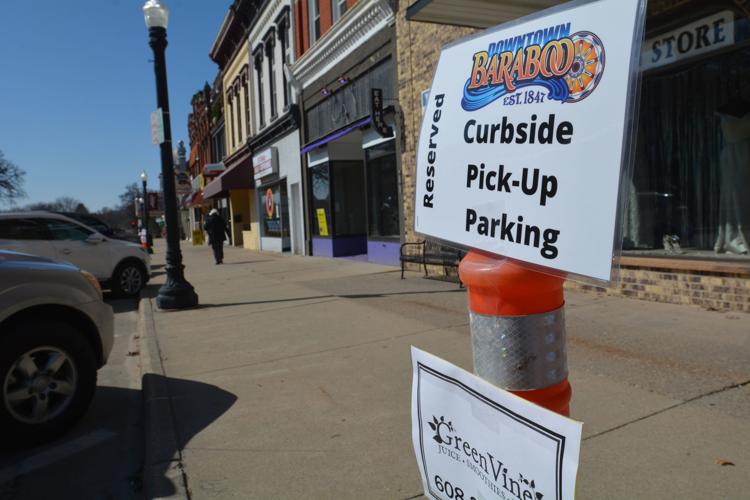 Baraboo School District launches meal distribution during COVID-19 closures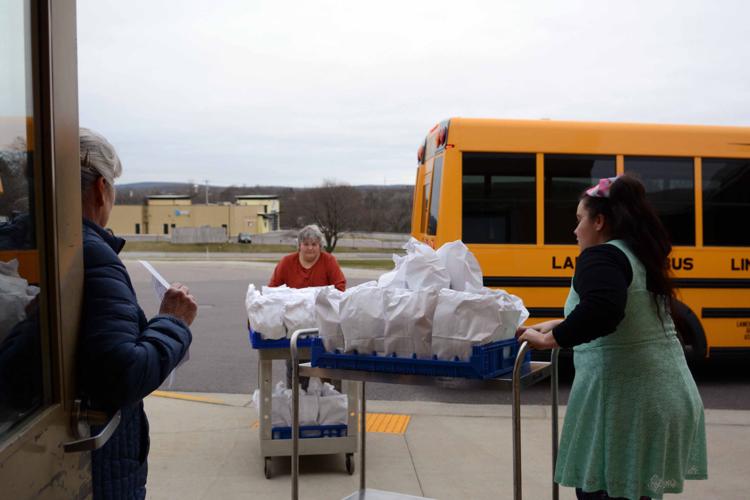 Pardeeville food prep-Linda Glasgow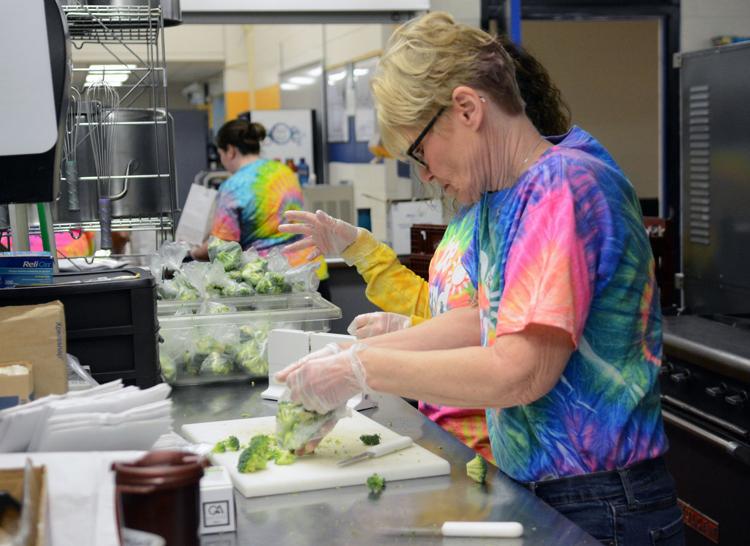 Downtown Portage empty
Devil's Lake State Park reopens Friday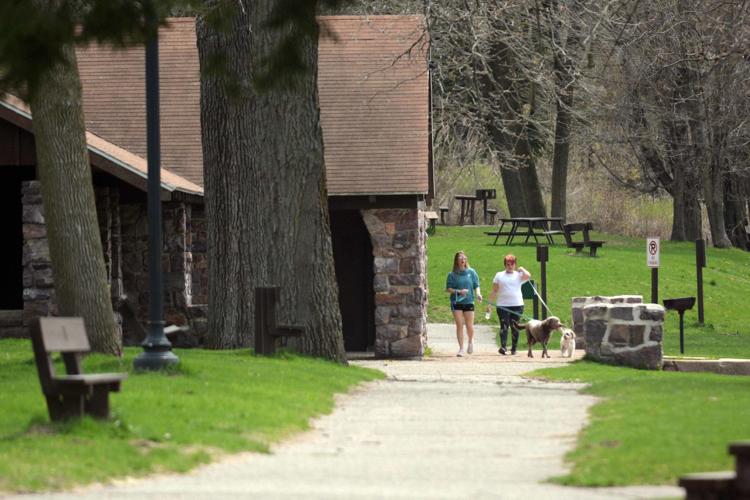 Play pauses in the COVID-19 pandemic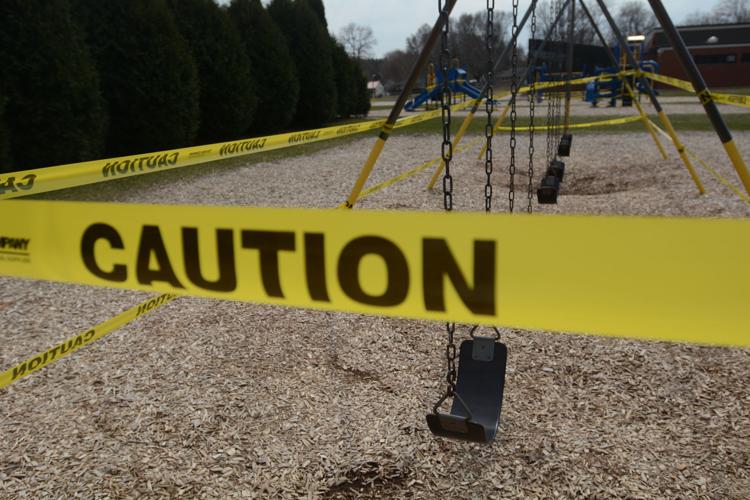 In-person election in a pandemic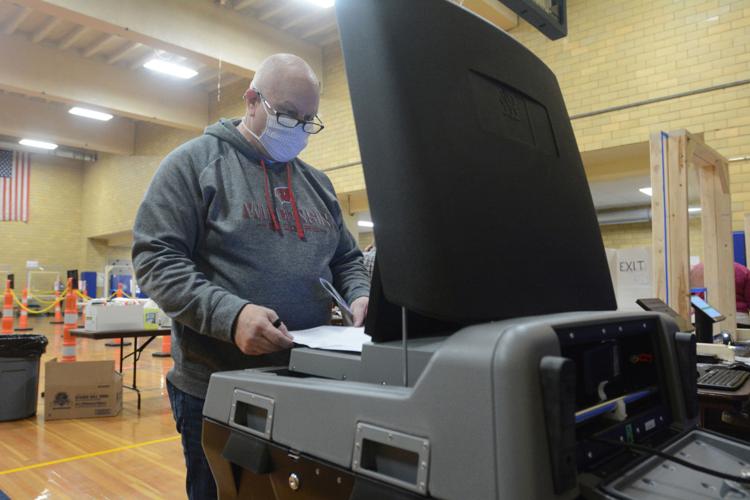 Voting in a mask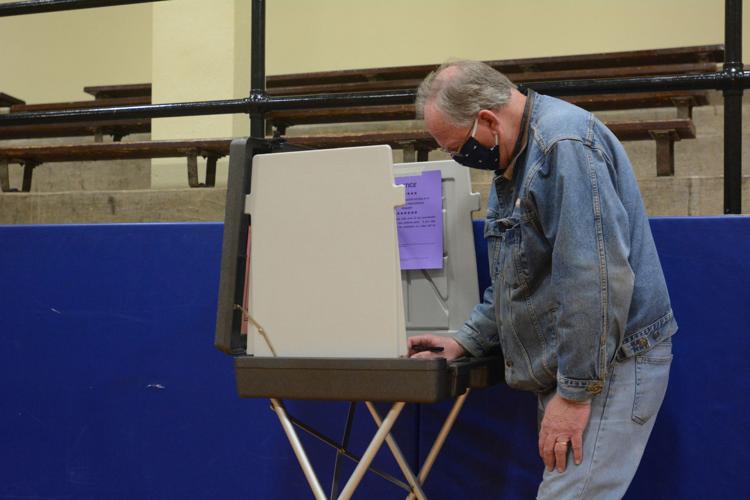 Unclear future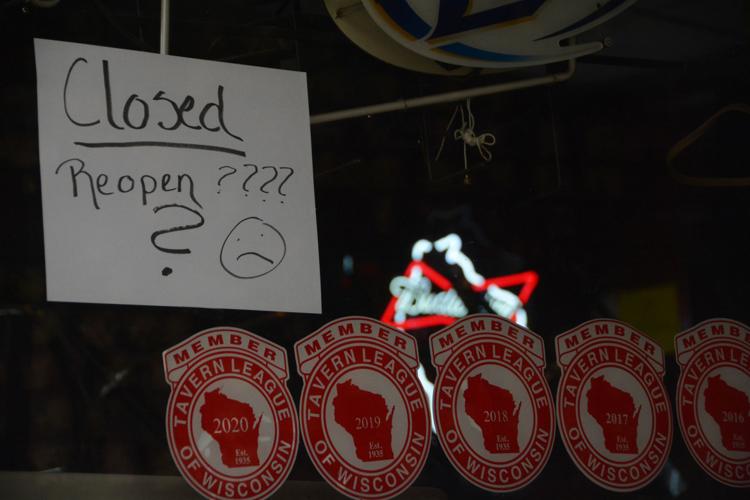 Signs of solidarity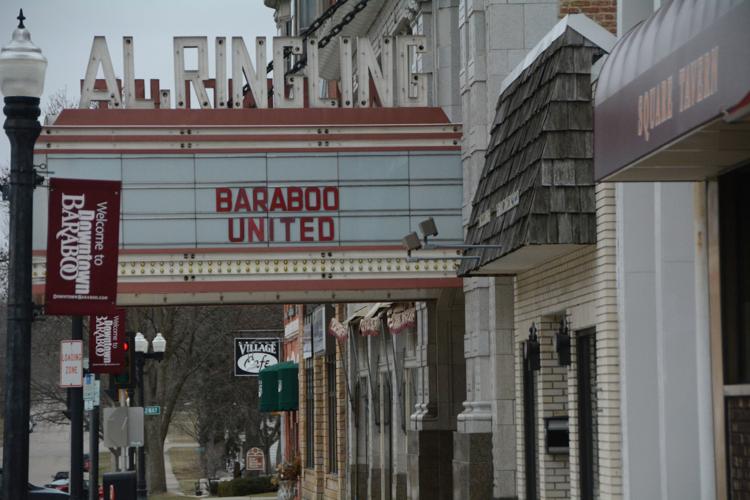 043020-bara-news-testing1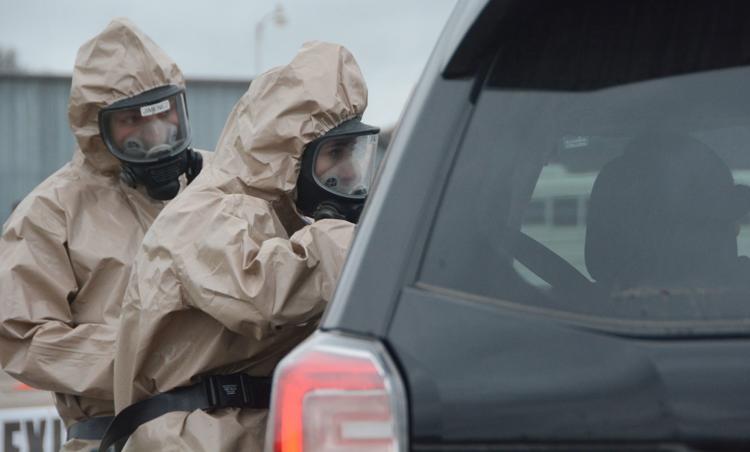 043020-bara-news-testing2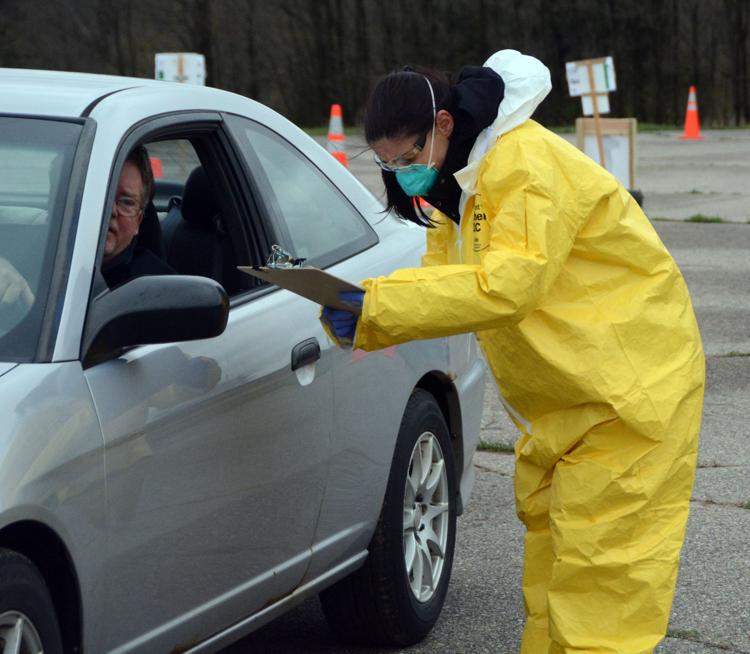 042920-bara-news-school-board-oath-02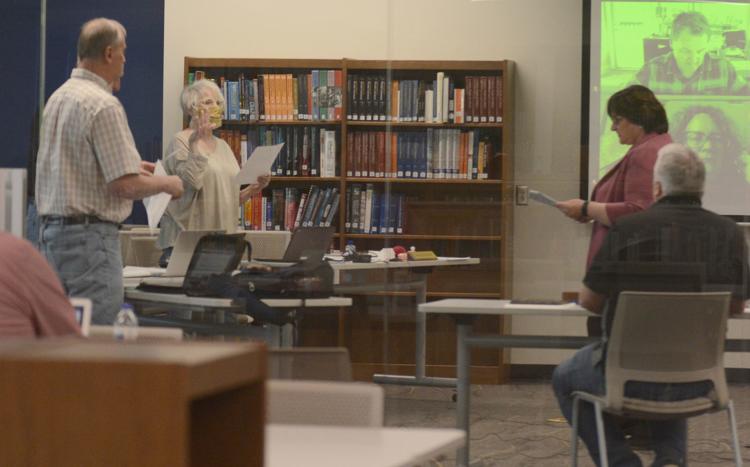 Riverwalk outing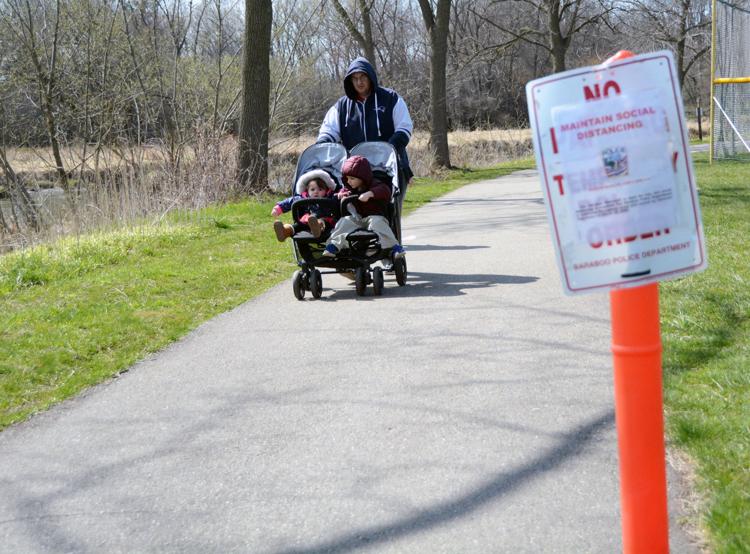 Fishing on Friday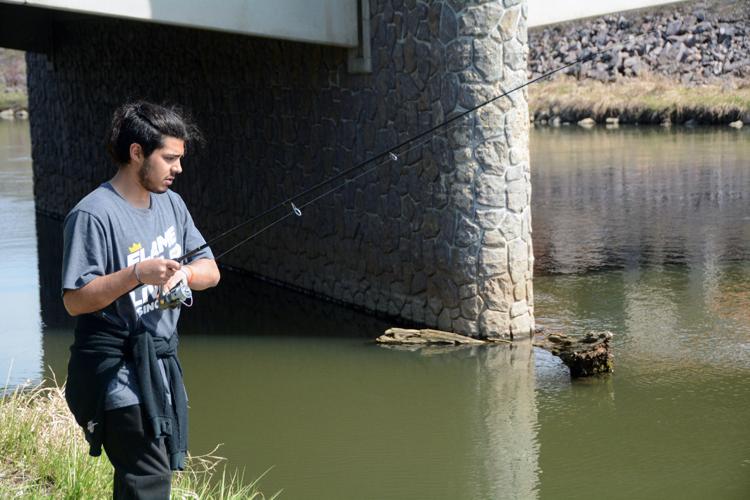 Family on Baraboo Riverwalk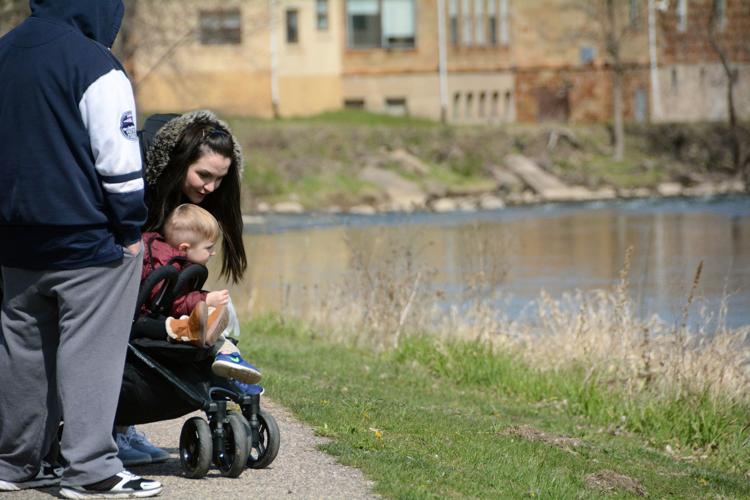 Meals from Boys and Girls Club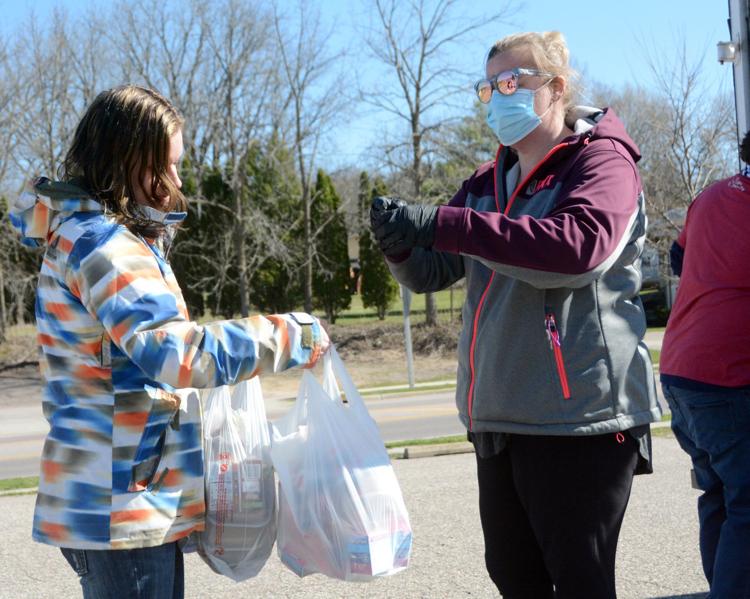 Baraboo School District launches meal distribution during COVID-19 closures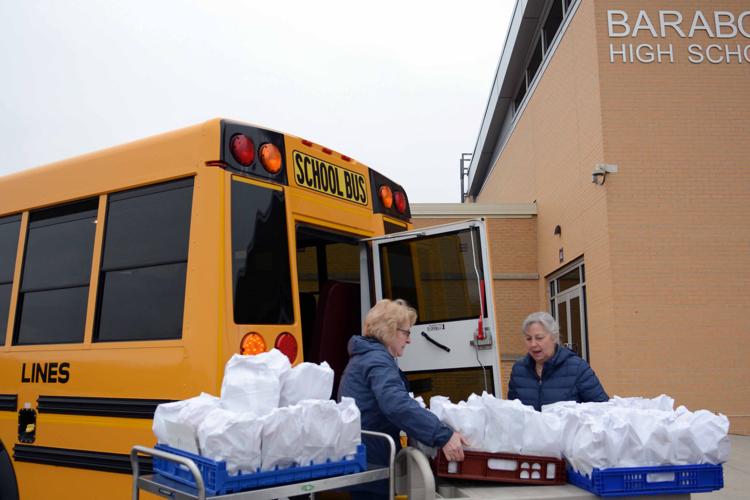 Empty parking lot
Organizing meals during a pandemic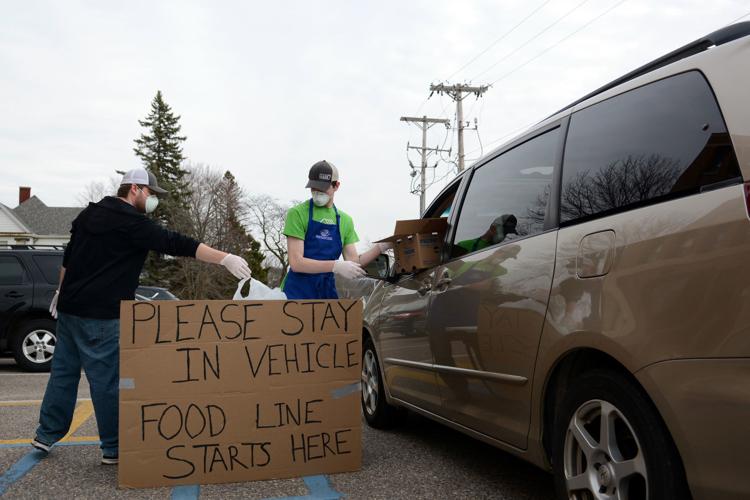 032420-bara-news-gallery-coronagallery6 (copy)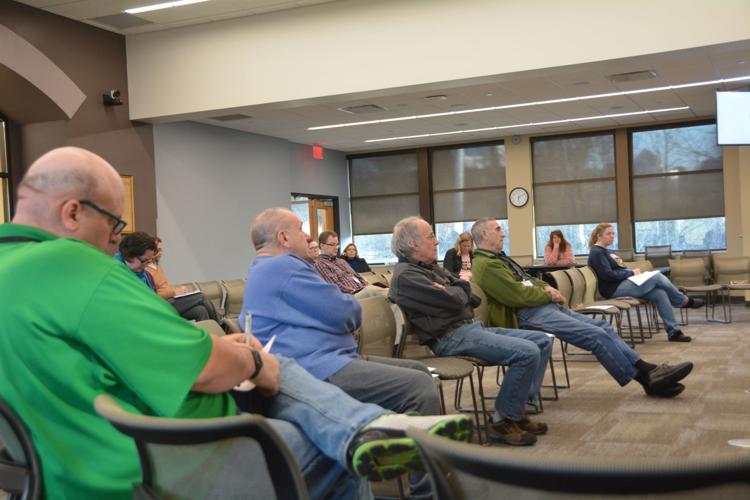 Remember to social distance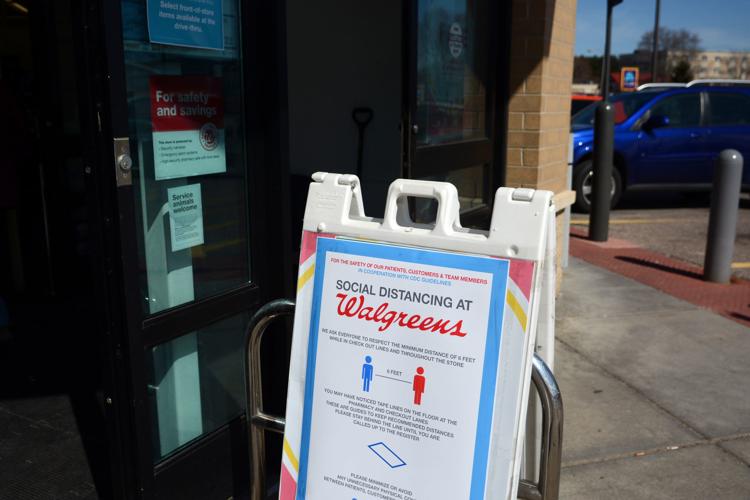 PLUMMETING GAS PRICES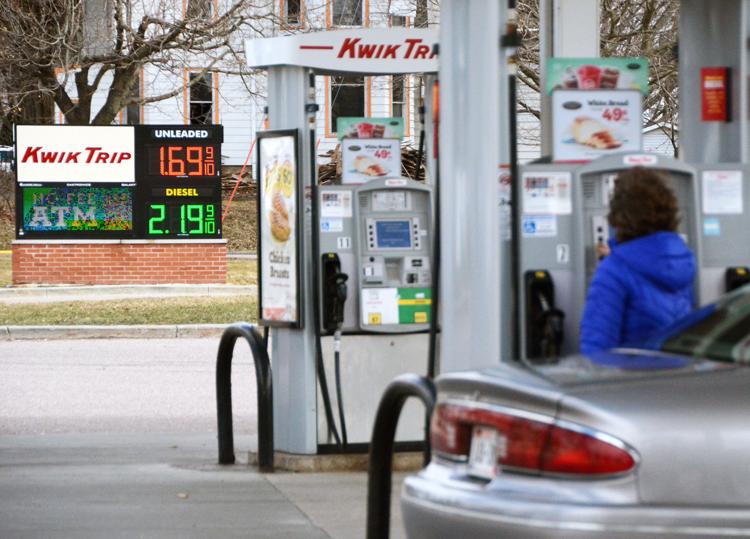 Pardeeville elementary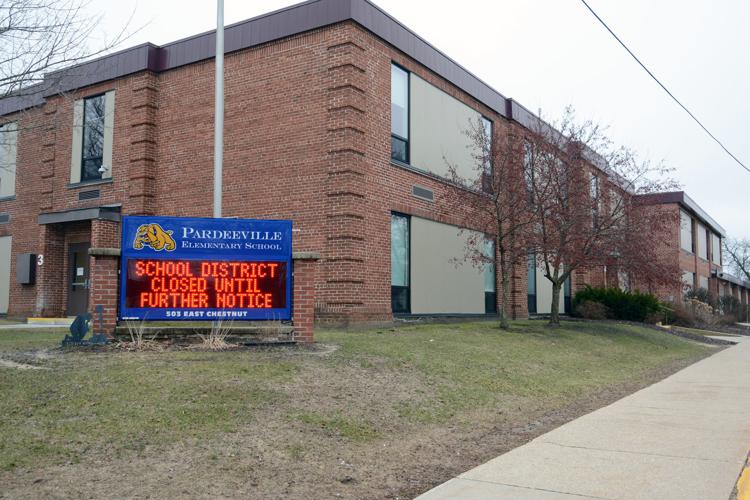 Britney Goodrich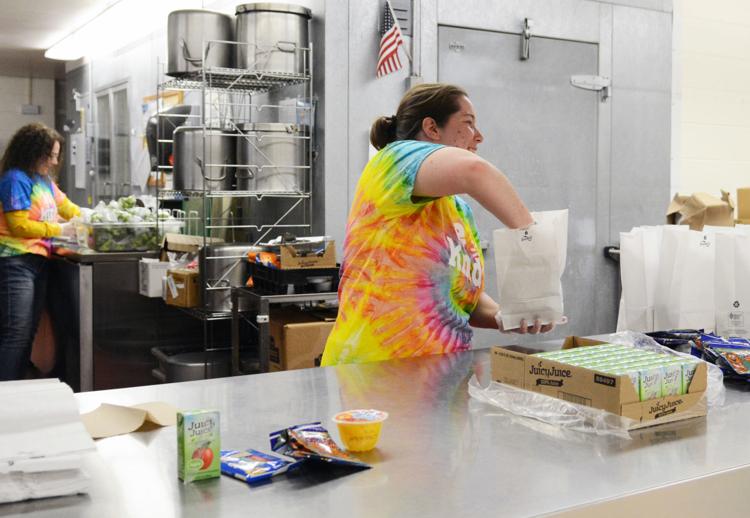 Follow Bridget on Twitter @cookebridget or contact her at 608-745-3513.
Concerned about COVID-19?
Sign up now to get the most recent coronavirus headlines and other important local and national news sent to your email inbox daily.