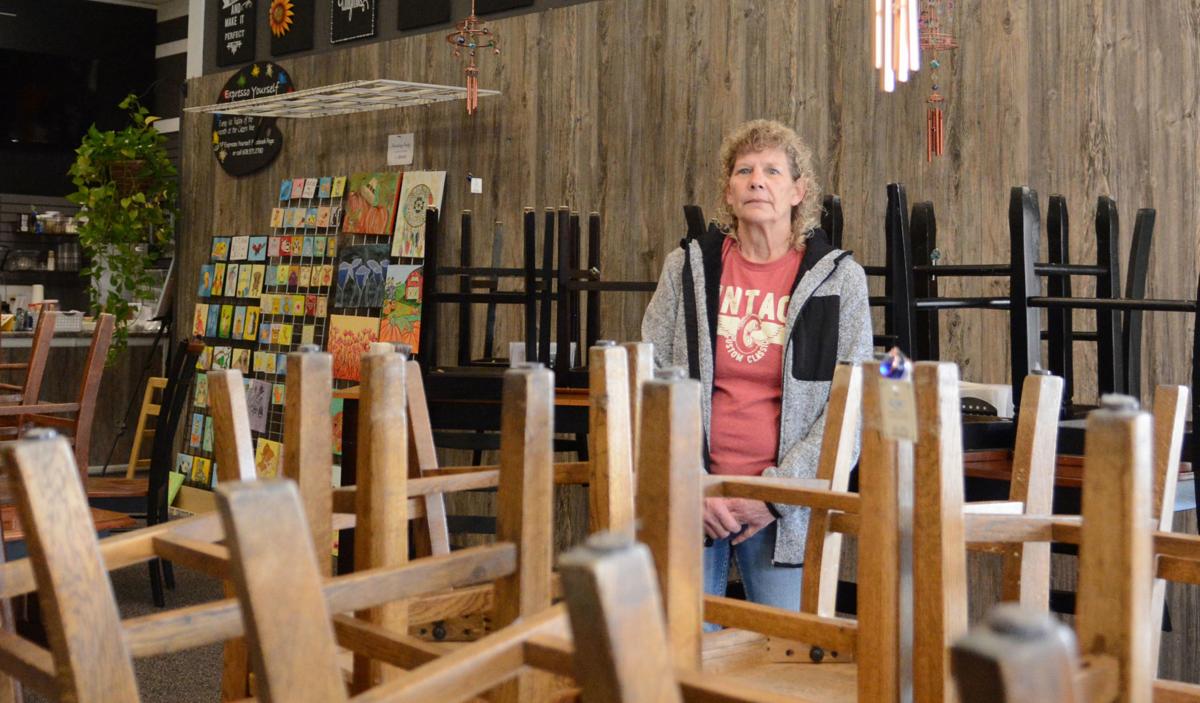 The Green Vine stayed open until April 11, offering its wraps, sandwiches and smoothies through curbside takeout, but business slowed so much it was only bringing in about $30 per day — just enough to pay for the next day's groceries.
Debbie Nelson, who co-owns the downtown Baraboo restaurant with her daughter, had to start using her own money to pay the bills, staring down the possibility that they may have to close for good.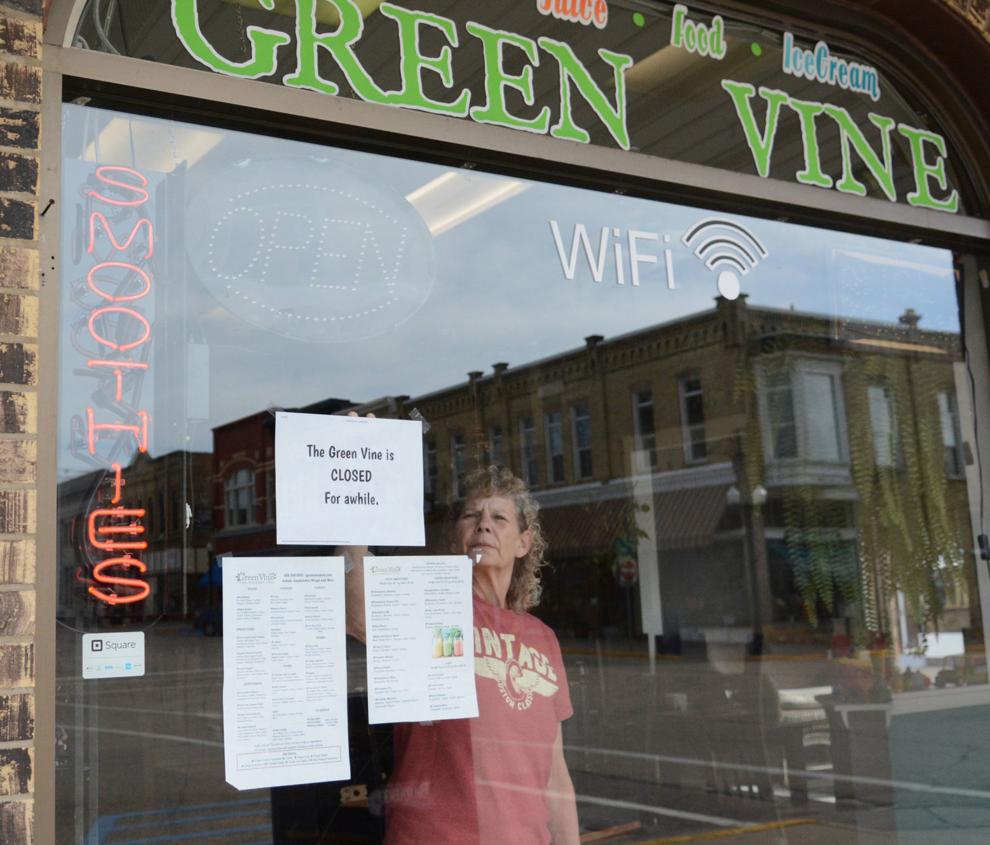 She applied for an Economic Injury Disaster Loan, but didn't hear anything. She looked into the Paycheck Protection Program, but it's intended for small businesses with employees and she doesn't have any. Then Nelson applied for Pandemic Unemployment Assistance, a new federal program that provides temporary unemployment benefits to people who don't qualify for regular unemployment, like those who are self-employed.
After she submitted all of her information, the dashboard told her it could take 30 days to process her application.
"So that's another whole month where I'm waiting to just see if I'm approved. So then how much longer is it going to be before you actually get a check?" Nelson said. "So, I don't know if I can open my doors again. I'm waiting to see what will happen."
With the coronavirus pandemic causing businesses to close and relegating people to their homes, Unemployment Insurance benefits are providing a lifeline to record numbers. To others, however, benefits remain out of reach, blocked by jammed phone lines, delayed appeals and a lack of communication, leading to long periods of uncertainty.
Claim issues
Luke Niesen, a 25-year-old single father in Pardeeville, lost his job as a mechanic in mid-February. He searched for another, but found few hiring amid the pandemic uncertainty and eventual shutdown. After he finally got a job offer in March, his new employer laid off most of its staff, including Niesen.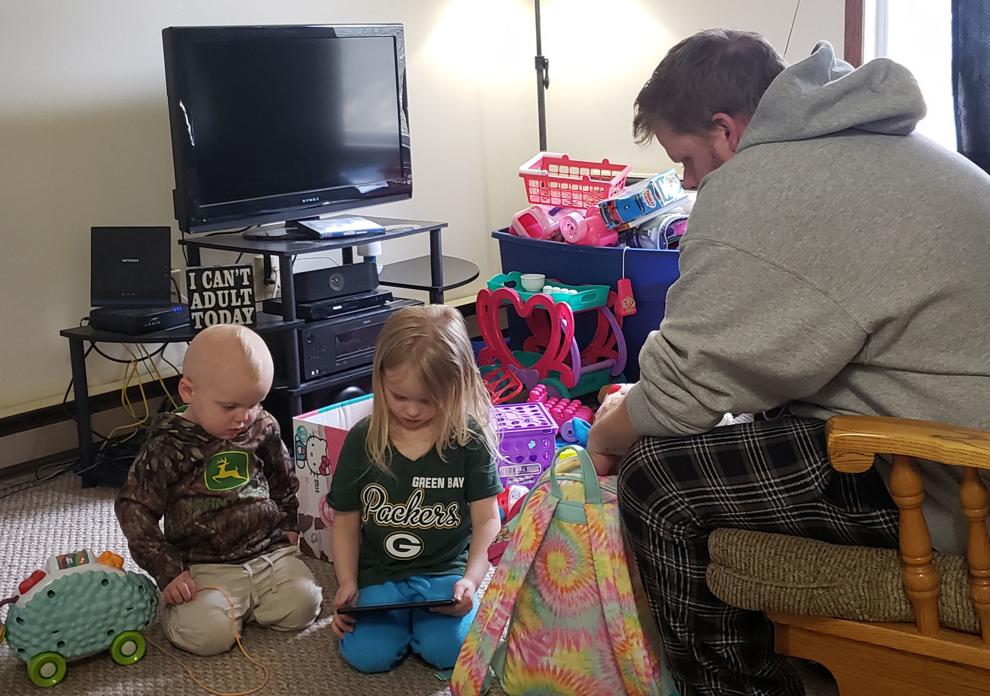 He filed for unemployment in late February, but the state Department of Workforce Development denied the claim because Niesen's former employer reported firing him over misconduct. Niesen appealed the decision, arguing that he shouldn't have been fired for what was a minor mistake after more than a year of being a good employee.
A month passed before Niesen's phone hearing. He said he was told the final decision would be mailed to him within about a week, but another month has passed with no indication. According to the DWD, an appeal tribunal usually issues a written decision within two weeks of the hearing.
In the meantime, he sent messages to the unemployment office asking about his status and tried calling for a month, but the phones were tied up and automatically disconnected him. He hasn't gotten any replies.
"Honestly, I'm just going like day to day," he said of his financial situation.
The federal stimulus payment lasted Niesen about two weeks, helping him catch up on overdue bills and last month's rent. He has shared custody of his two young children, both under the age of 5, which incentivized him to apply for FoodShare.
"I'm not really one who likes taking assistance and all that stuff," Niesen said. "I only did the FoodShare because my mom mentioned it and I've got the kiddos, so I was like, 'well, you know, this is kind of the worst-case scenario. I've got to do what I've got to do.'"
His experience with the UI office left him feeling frustrated, especially with thousands of people receiving double Federal Pandemic Unemployment Compensation payments of $600 due to a "technology malfunction." According to the DWD, the extra payments were recovered and all FPUC payments were expected to be disbursed by Friday.
"I feel like they could be doing something more," Niesen said. "If you think about it, you have all of these unemployed people and, if unemployment can't pay because of lack of workers and they're overwhelmed, you would think they'd at least try to hire some more people or something to help out."
Last week, he said he finally got another job, this time at a grocery store. He's worried that because he doesn't have a way to report the new job to DWD, the state will claim he withheld wages and delay any potential unemployment payments he may get even longer.
State response
DWD spokesman Tyler Tichenor said in an emailed statement that UI eligibility rules "are complex" and any issues on a claim require investigation, which delays deciding eligibility.
"With record levels of claims, the department is doing all we can to get through our workload, including bringing on hundreds of additional staff over the next several weeks," Tichenor said.
The office received about 4.7 million calls in the last week of April. It reported receiving almost 1.5 million weekly claims as of May 2 and paying fewer than 1 million of them. According to the Wisconsin State Journal, the UI office had about 500 employees before the pandemic and is aiming to grow to about 1,000 within the next couple of months.
State unemployment benefits are funded through employer payroll taxes.
The state received almost 45,000 applications for Pandemic Unemployment Assistance as of May 2. The 30-day processing period for those applications stems from the program's additional eligibility requirements, which makes determining eligibility "more work intensive," Tichenor said.
Nelson, of Baraboo, said she didn't think it would be this difficult to get PUA payments.
"Everybody's in the same boat. There's not a person out there that's not in the same boat I am, and everybody's gotta get in line — and I understand that," she said. "But if you're going to put a program out, then the program should work for the person doing it. I just don't understand why it would take so long."
She thought the federal stimulus would help her keep The Green Vine open longer, but she hasn't gotten her payment yet and doesn't know why, nor how to fix it. Nelson got a $500 grant from the Baraboo Area Chamber of Commerce, which she used right away to pay bills. "So, it didn't last me at all. But it was nice they gave it to me," she said.
She's not considering loans because she can't afford any new payments. Nelson worries that the economic impact of COVID-19 will mean people won't have any money to spend at restaurants even once they can reopen.
Without unemployment assistance, she estimated she could maybe last another month before closing the doors permanently.
Internet barrier
James Gonzagowski left Ho-Chunk Casino on March 26, one of thousands of Wisconsin workers furloughed because of the pandemic. The 59-year-old lives near Devil's Lake State Park in Baraboo with his wife and has been employed at the casino for 17 years.
Since then, he said he's been trying to apply for unemployment benefits but can't seem to get through online nor by phone. Every time he tries to call, he gets a busy signal.
"We sent them a letter too in the mail last Friday and we didn't hear nothing either, so I don't know what's going on," Gonzagowski said at the end of April. "That's the biggest thing: We don't know what's going on."
Without a source of income, their financial situation "ain't too good," but a stimulus check and FoodShare benefits are helping them scrape by for now, he said.
Gonzagowski said communication seems to be the main problem, adding that he wishes the DWD would tell him what he needs to do. Sending him a paper application would be easier, he said.
"The internet is all new to us," he said. "Me and my wife, we just got a new computer and the internet for Christmas and we ain't used to it, and we're having trouble that way too."
Gonzagowski said he would normally have someone who could help with the computer, "but because of this disease, they don't want to come here. We feel like we should have someone come here and help us through it and see if we're doing it right or doing something wrong."
Even the usually onerous task of applying for BadgerCare health coverage proved more accessible than unemployment.
"That was a lot easier," Gonzagowski said. "I did that over the phone, and then they helped me on the internet, too."
Curbside begins under COVID-19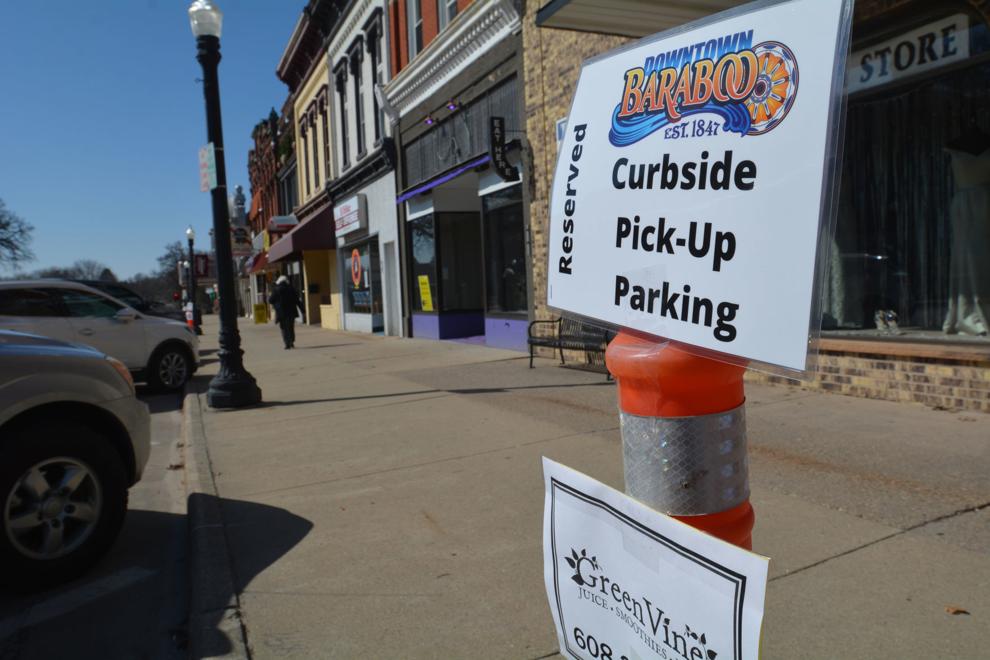 Baraboo School District launches meal distribution during COVID-19 closures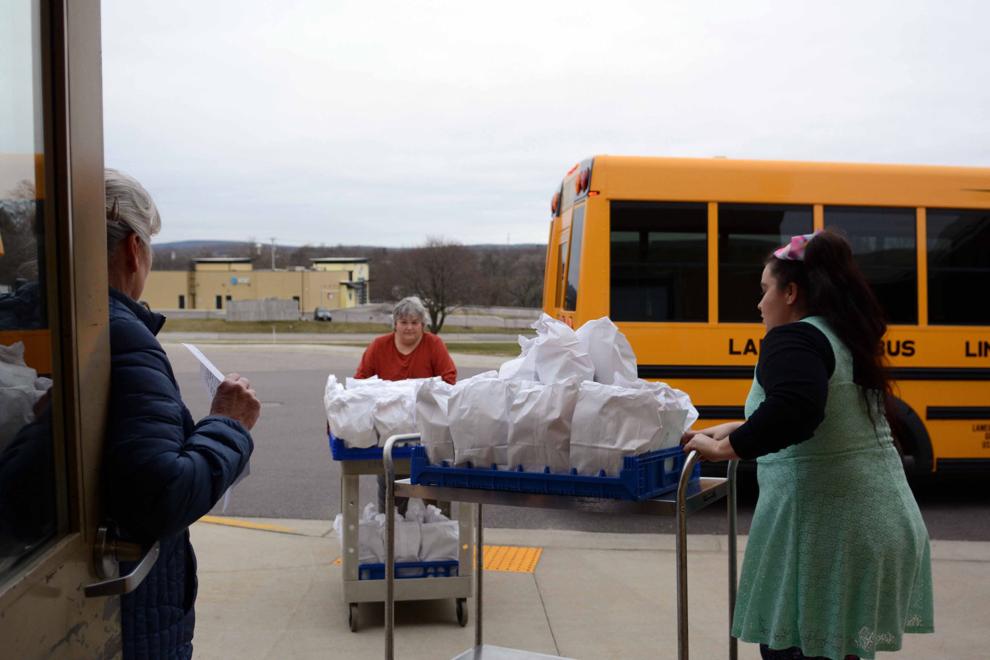 Pardeeville food prep-Linda Glasgow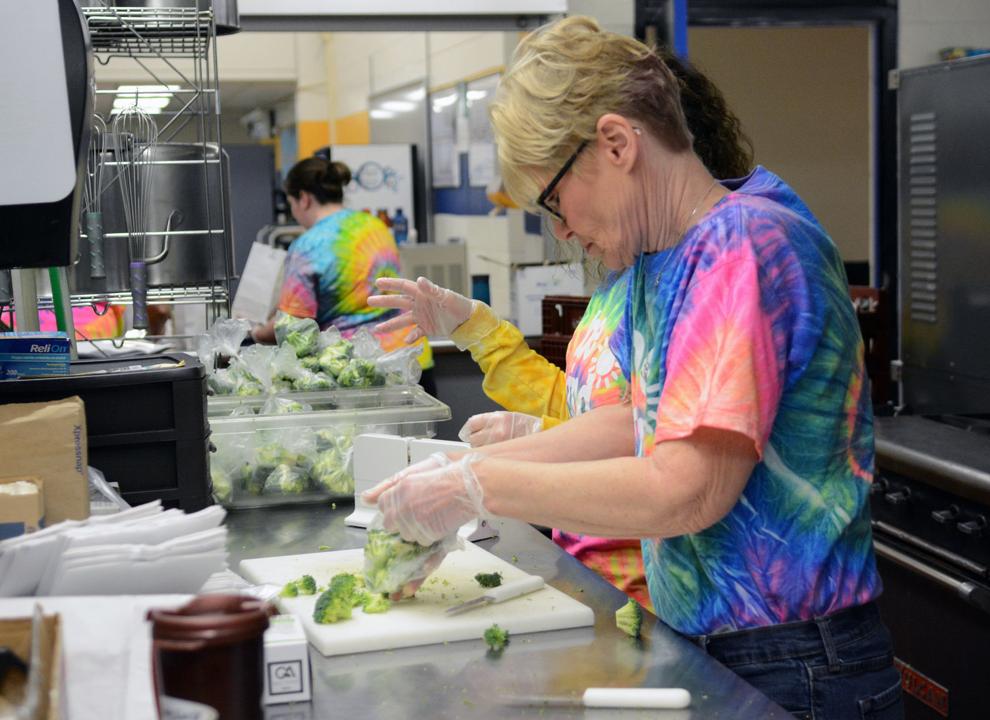 Downtown Portage empty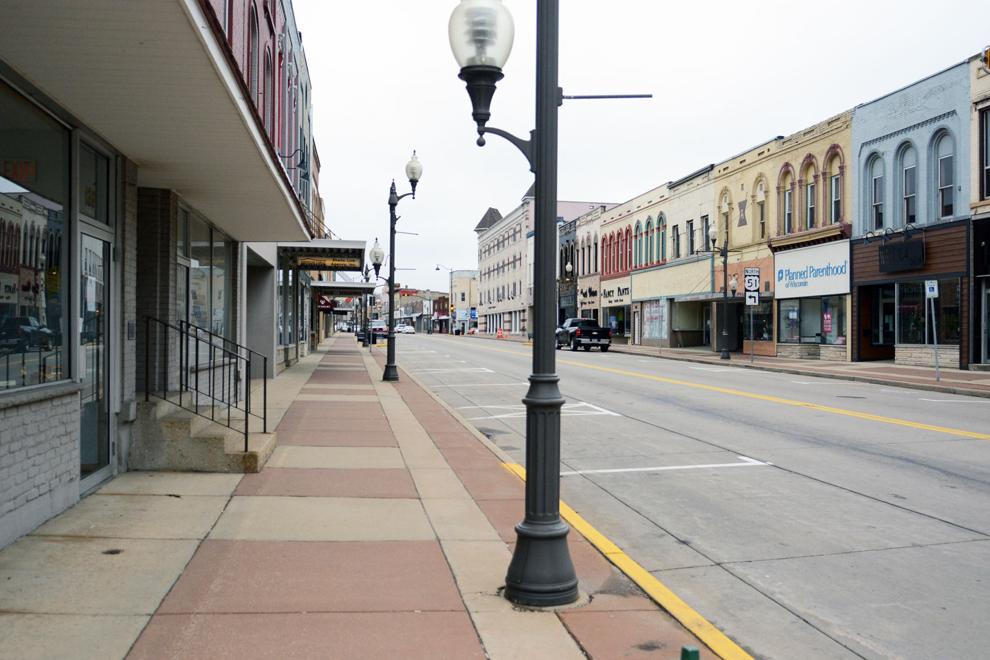 Devil's Lake State Park reopens Friday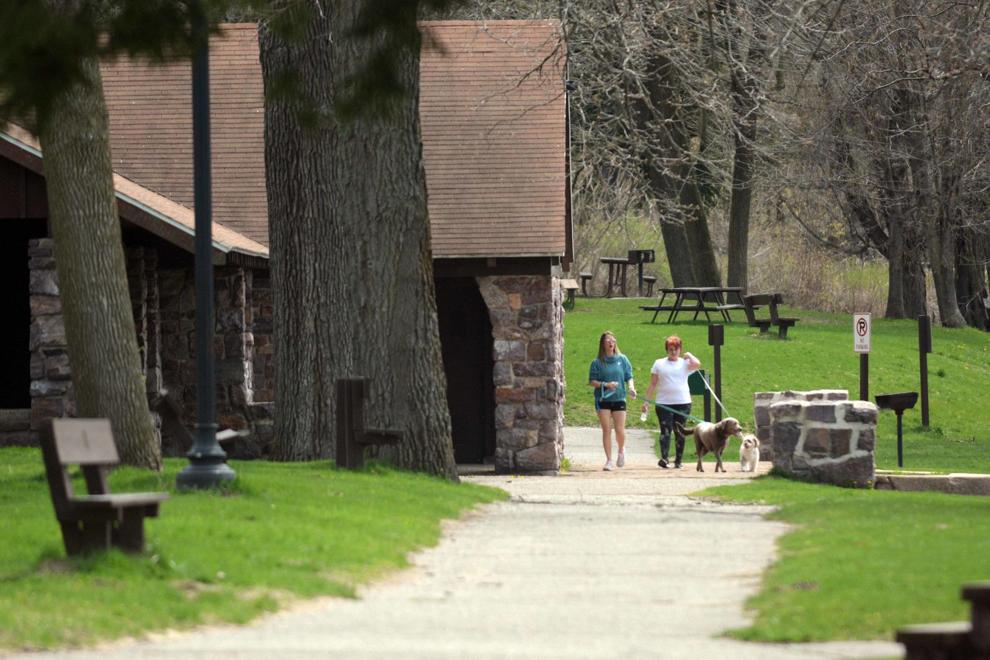 Play pauses in the COVID-19 pandemic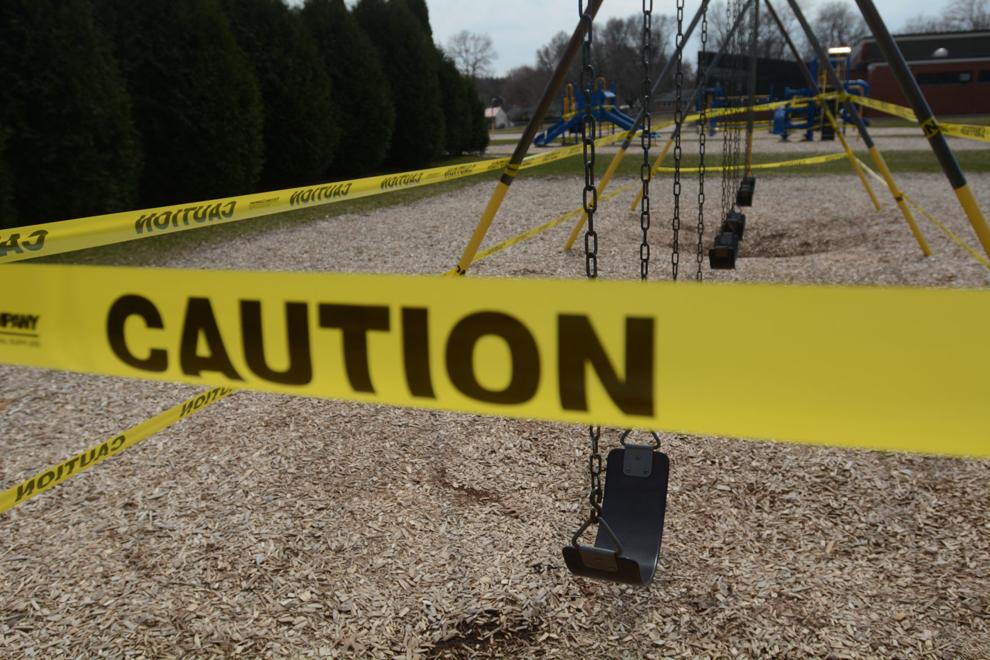 In-person election in a pandemic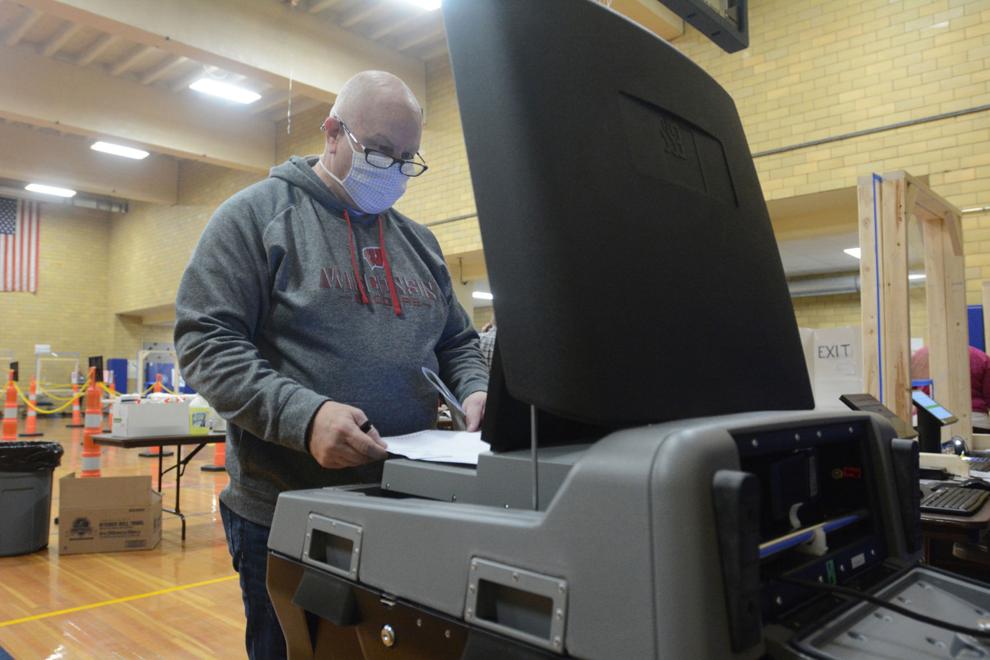 Voting in a mask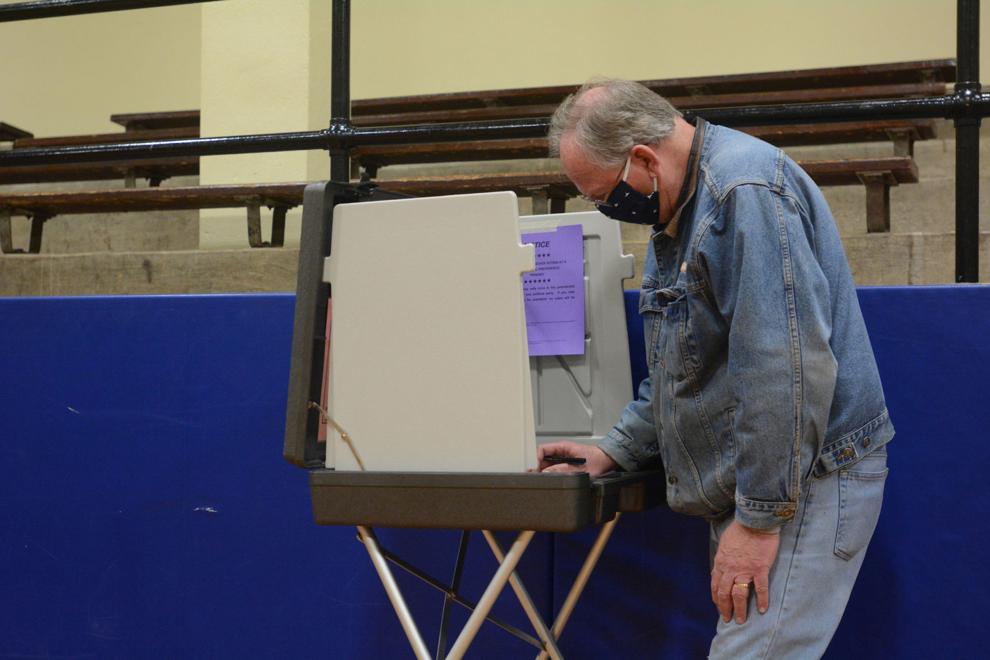 Unclear future
Signs of solidarity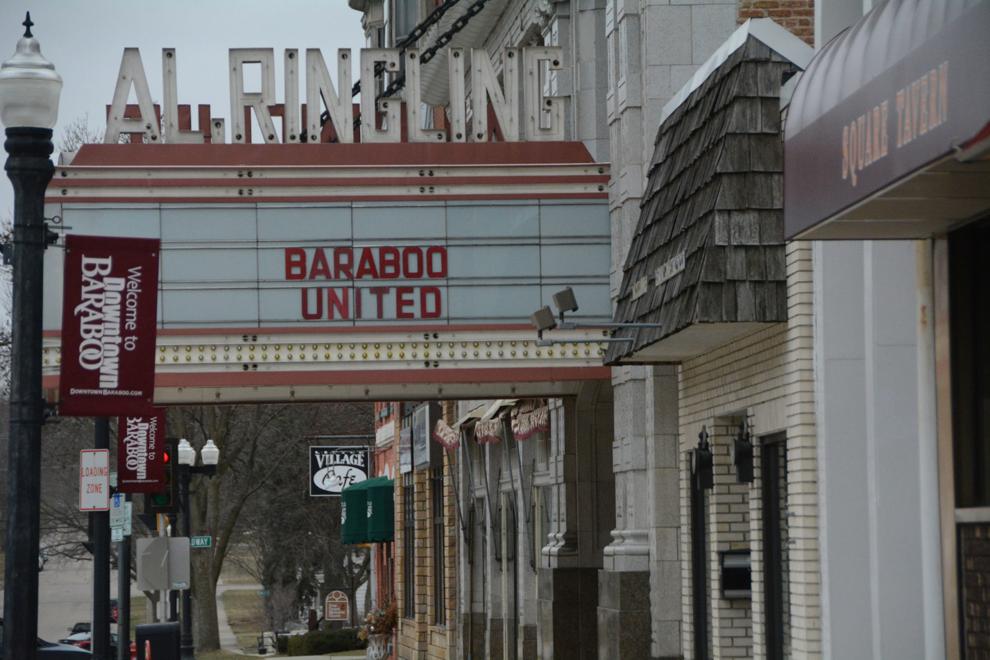 043020-bara-news-testing1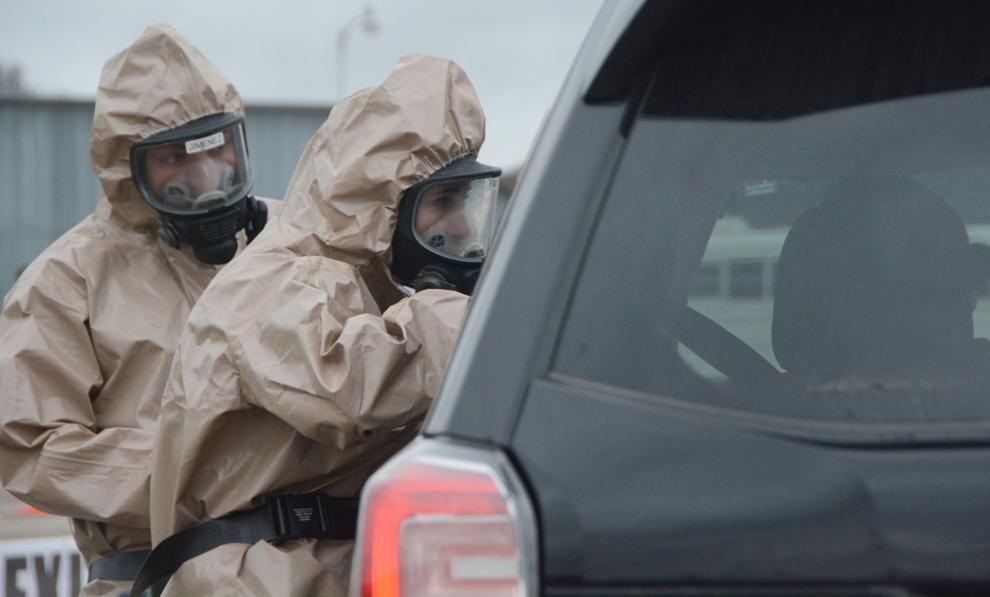 043020-bara-news-testing2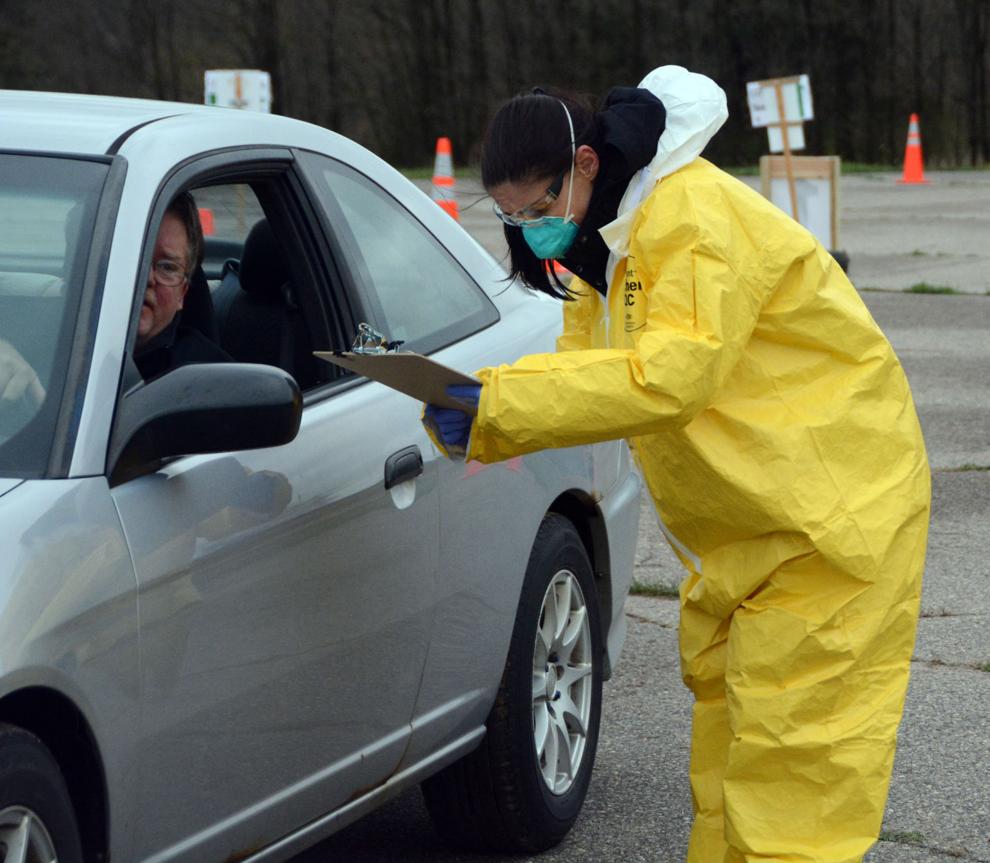 042920-bara-news-school-board-oath-02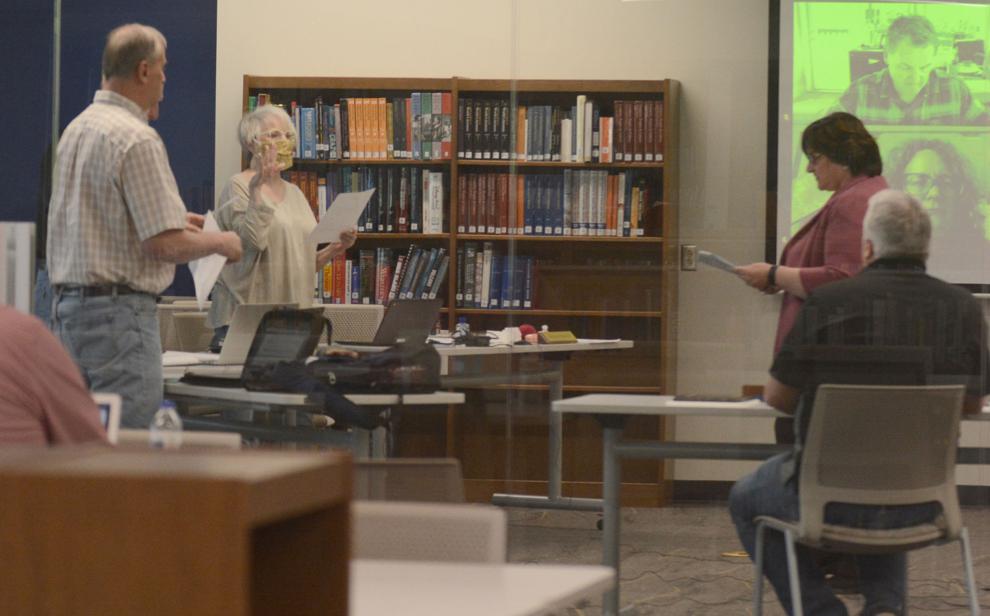 Riverwalk outing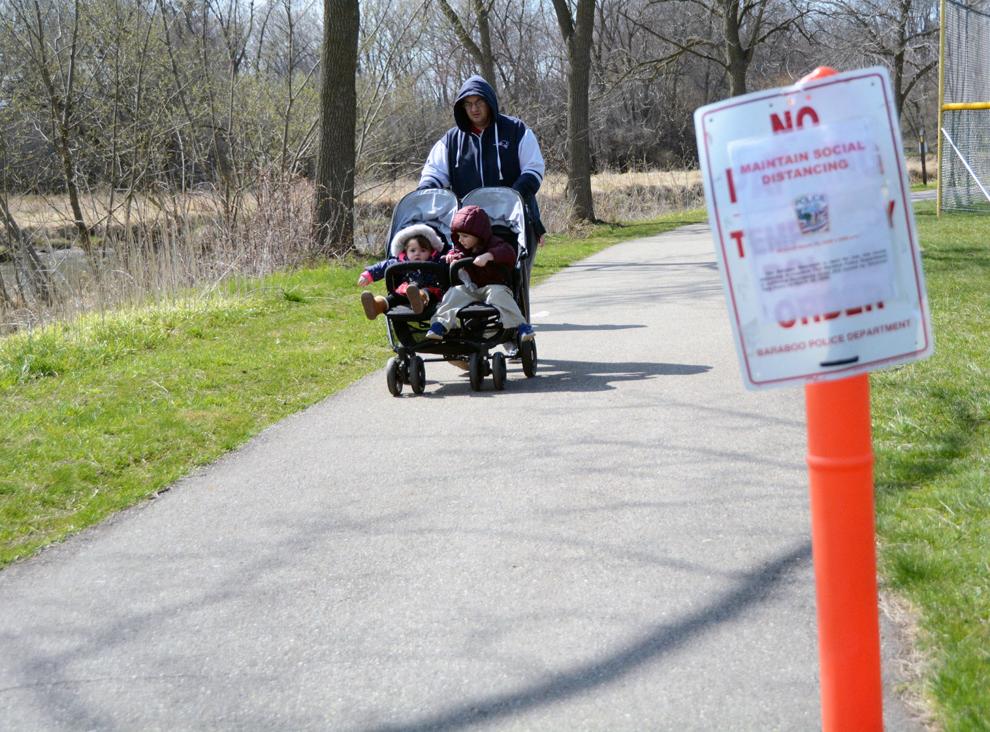 Fishing on Friday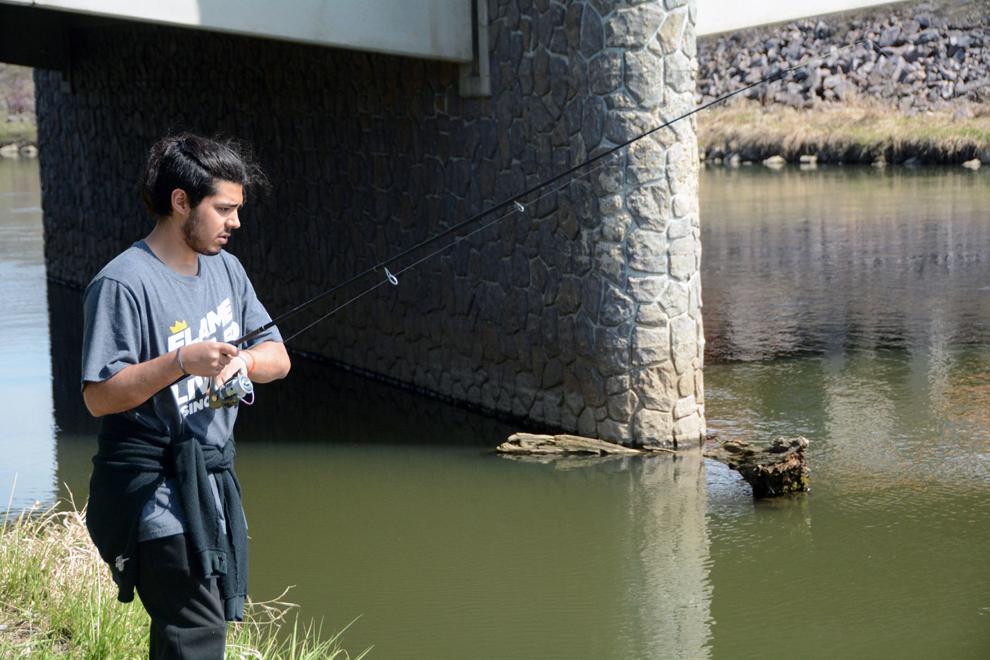 Family on Baraboo Riverwalk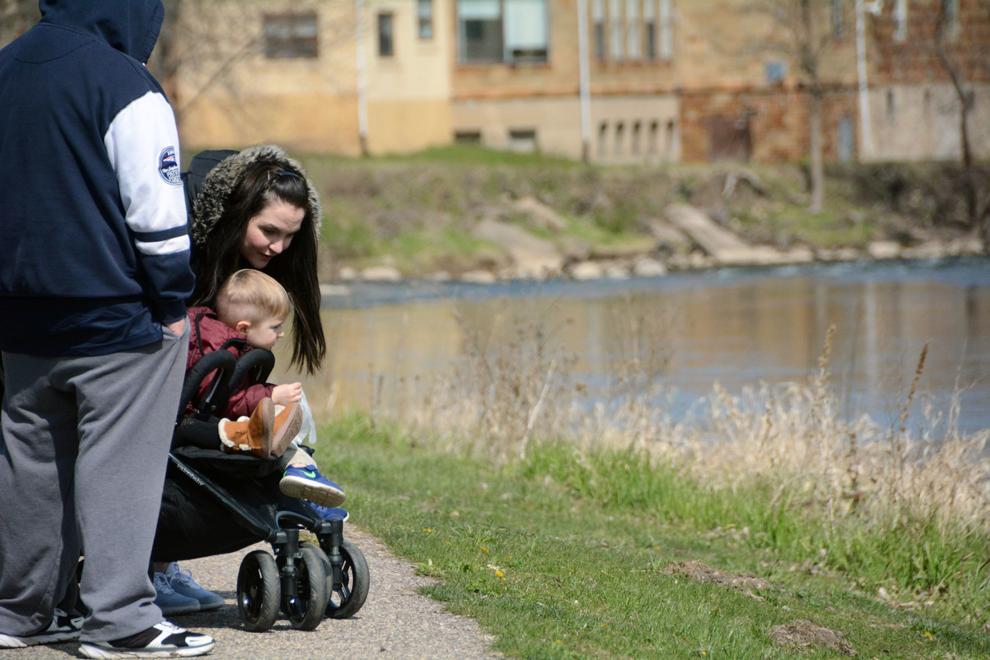 Meals from Boys and Girls Club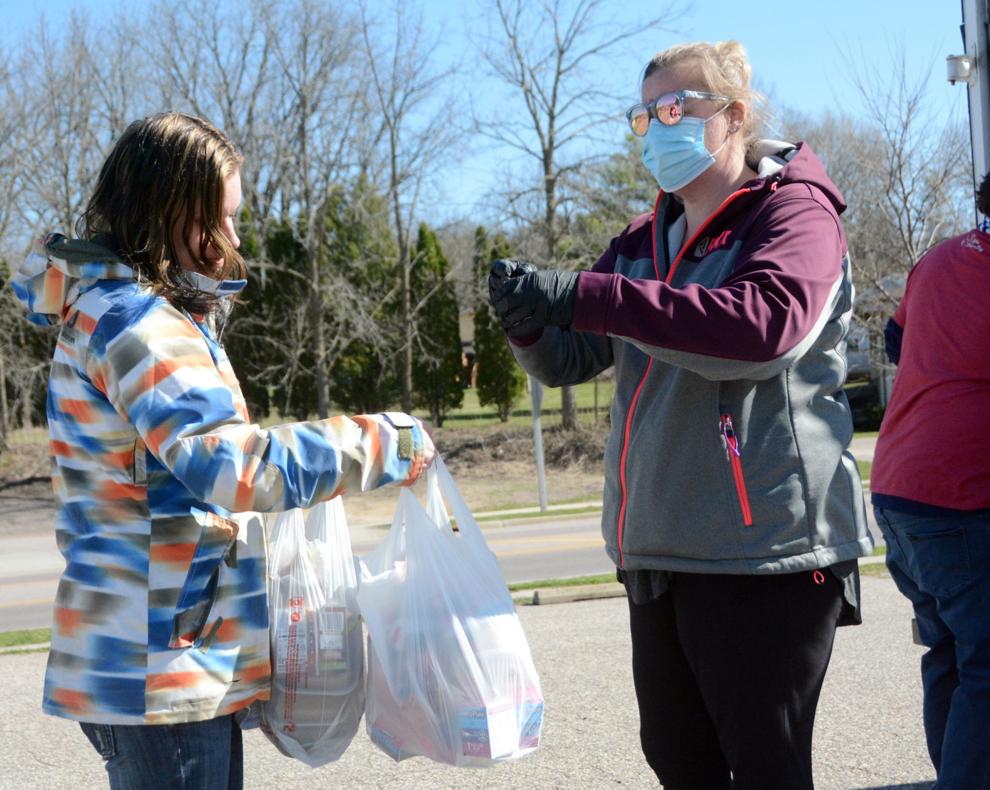 Baraboo School District launches meal distribution during COVID-19 closures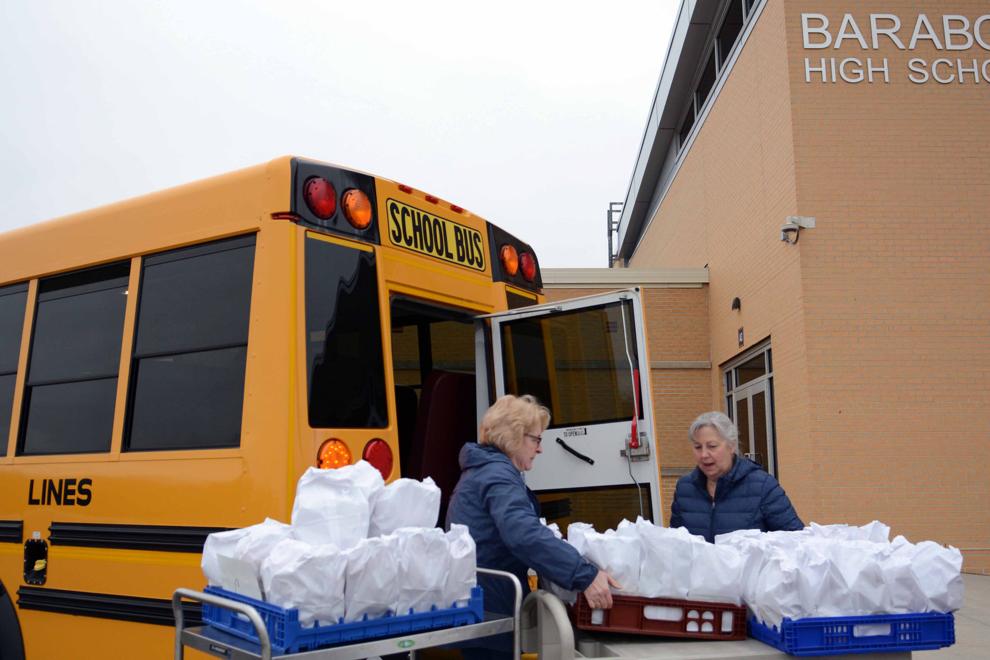 Empty parking lot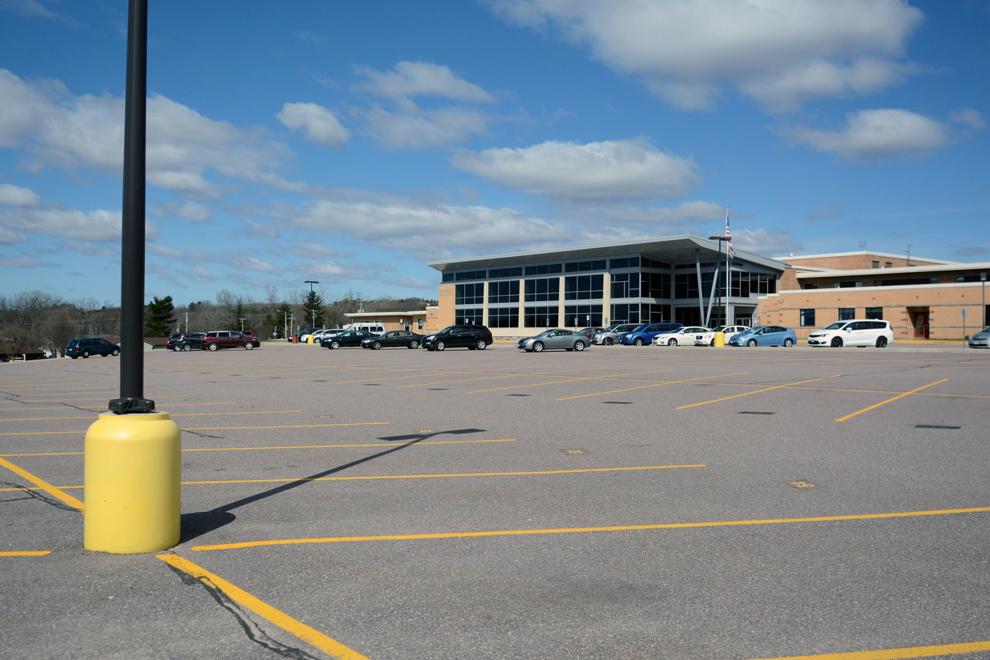 Organizing meals during a pandemic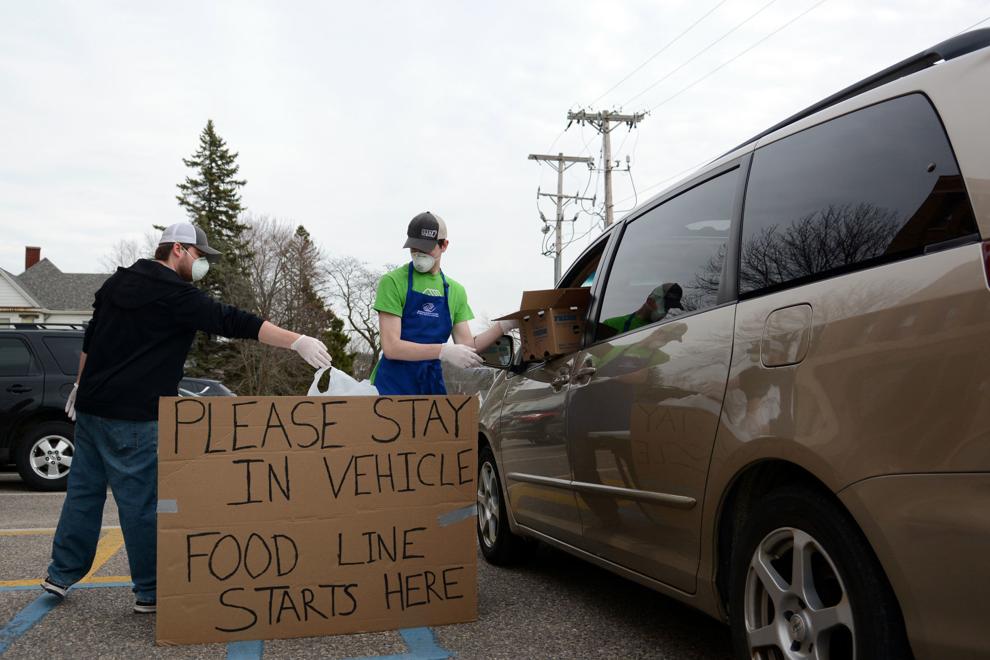 032420-bara-news-gallery-coronagallery6 (copy)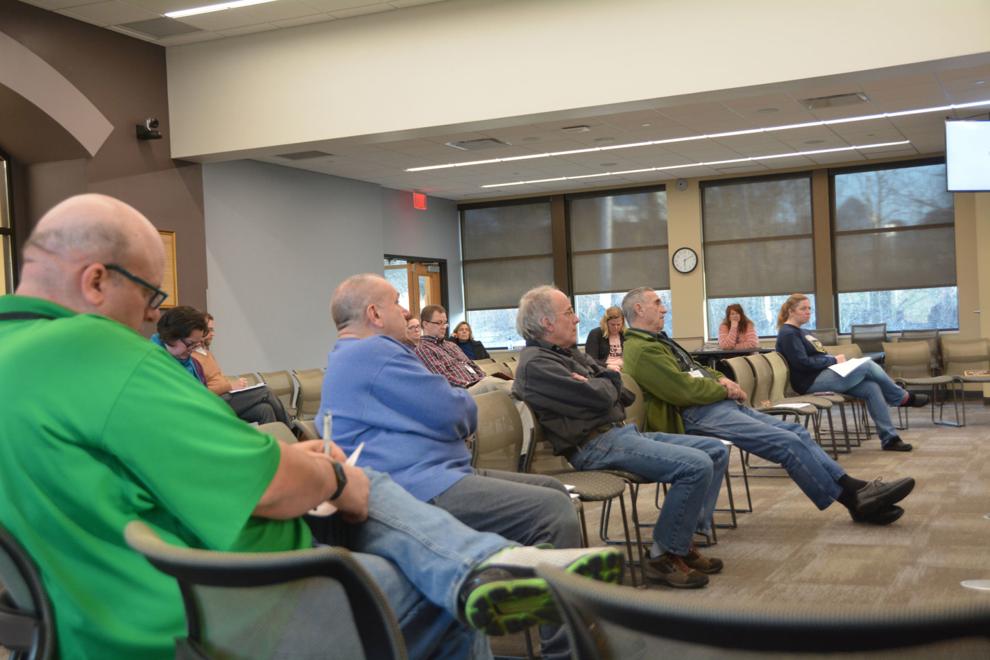 Remember to social distance
PLUMMETING GAS PRICES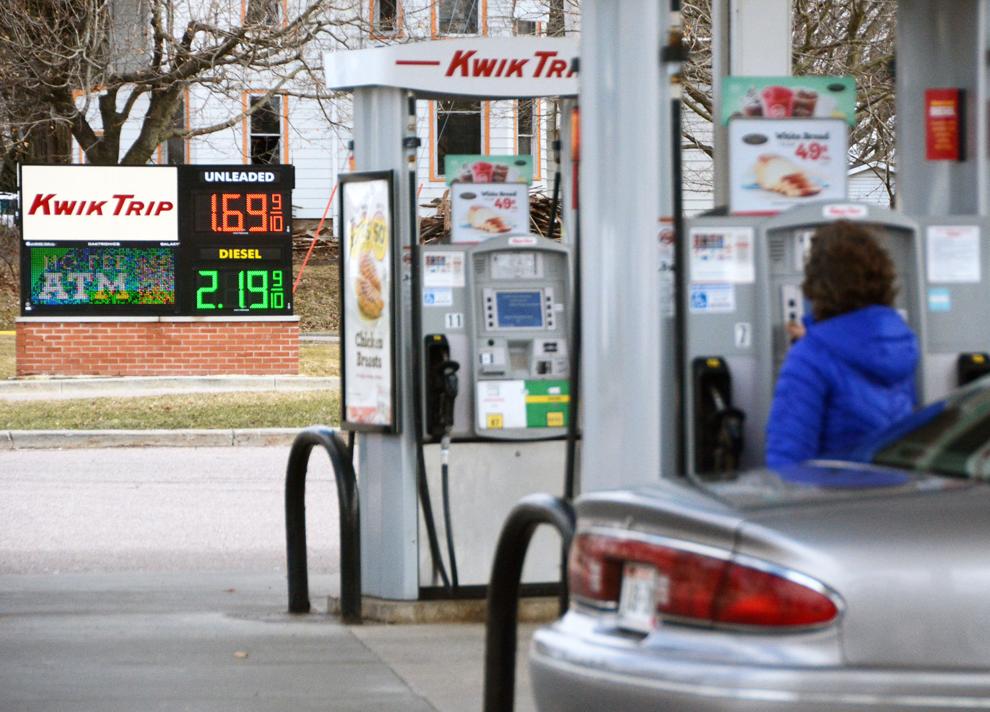 Pardeeville elementary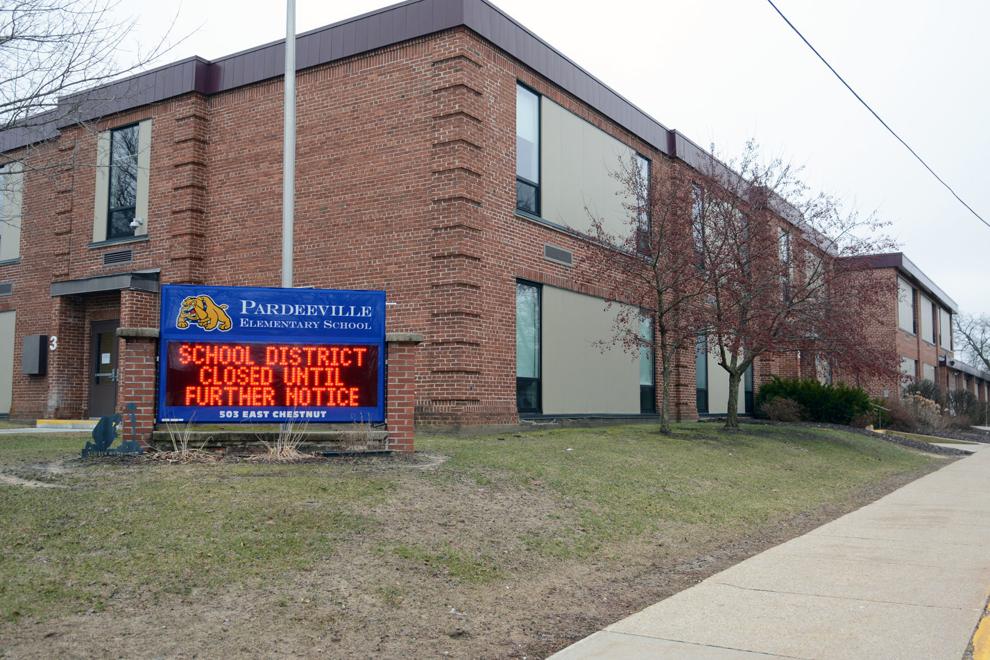 Britney Goodrich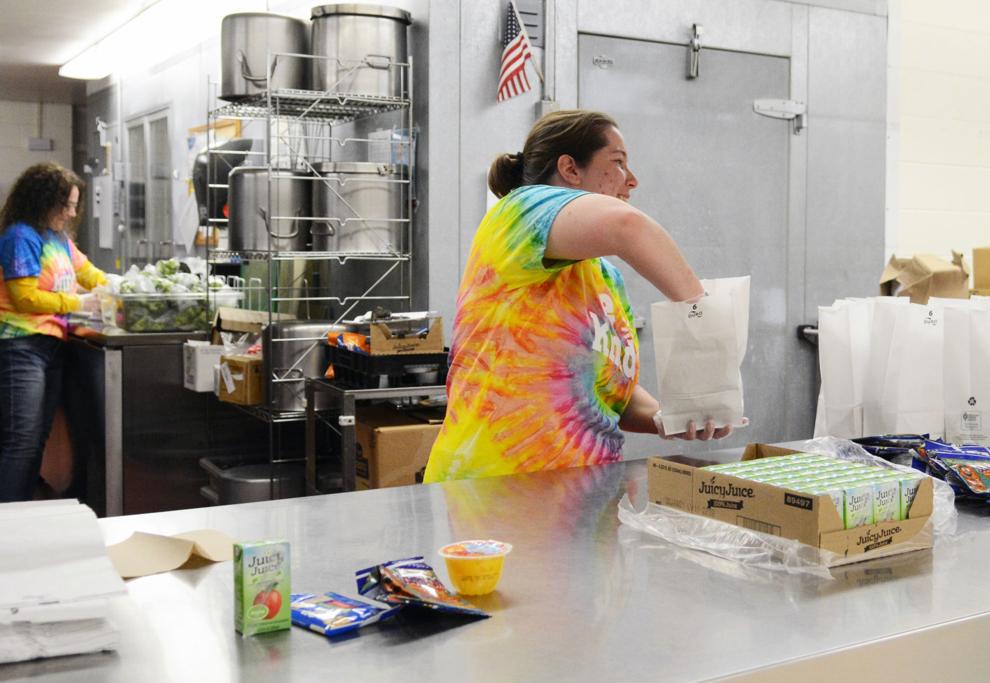 Follow Susan Endres on Twitter @EndresSusan or call her at 745-3506.