Future advisory referendums will have to clear a higher bar before appearing on local ballots, following action taken Tuesday by the Sauk County Board.
The board voted 26-2, with three supervisors not in attendance, to approve a new rule requiring proposed ballot questions to receive a two-thirds majority vote. It also says supervisors must propose them in writing at least 120 days prior to the election.
The rule is a response to controversy over a flurry of advisory referendums supervisors proposed in recent months.
The board has approved November referendums on gerrymandering, the influence of money in politics and medical marijuana. Its five-person Executive and Legislative Committee turned down proposed ballot questions on gun rights, abortion and the illegal sale of baby parts.
Wisconsin law allows county boards to approve advisory referendums, which are non-binding, on any subject they choose with a simple majority vote. However, some supervisors said debating divisive state and national issues that are outside the county's control has brought too much contention.
Some suggested the board limit the number of ballot questions that may be authorized for each election and restrict subject matter to only issues under the county's control.
In response, the Executive and Legislative Committee put forth the rule change that was adopted Tuesday. The committee said raising the threshold for approval will self-limit the number and subject matter of referendums.
Baraboo resident Scott Frostman, who spoke Tuesday night during public comment, encouraged supervisors to rethink the rule change. He said it places an unnecessarily restriction on referendums that deal with local issues, which he believes are most appropriate.
Frostman, a conservative columnist for the Baraboo News Republic, said perhaps the two-thirds requirement only should apply to issues that don't have a direct fiscal impact on the county. He also said the new rule won't bring an end to political maneuvering.
"It will not stop supervisors or citizens from partisan bickering or posturing that we see here on the county board today," Frostman said. "It simply means that fewer of those referendums will actually reach the ballot. It will do nothing to dissuade those intent on pursuing a political agenda, to slow or stop their efforts."
During the board's discussion, Executive and Legislative Committee member Wally Czuprynko of Lake Delton responded to Frostman, saying it would be too difficult to define which issues have a fiscal impact on the county.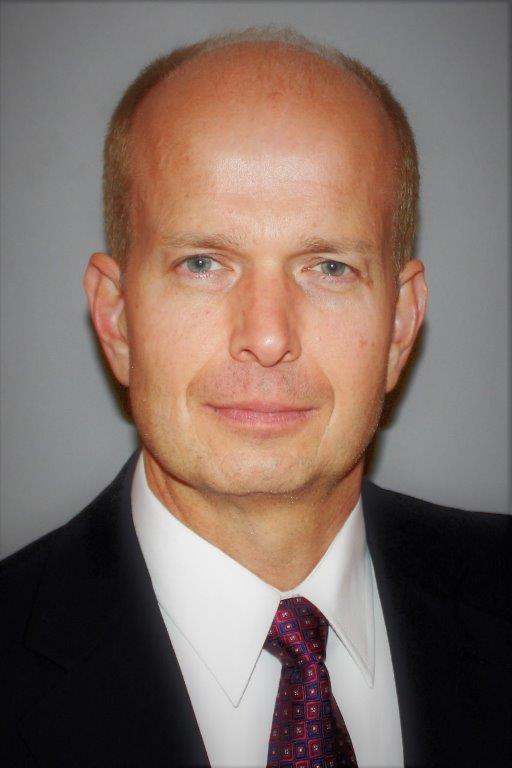 "You can extrapolate that medical marijuana does or does not have a fiscal impact, that corporations do or do not have a fiscal impact on the county," Czuprynko said. "So this seems to be a reasonable compromise. It's a high threshold to get something put on the ballot, and hopefully this will smooth things over in the future."
The gerrymandering and medical marijuana referendums the board approved for the November election would have met the two-thirds threshold if the rule had been in place when they were considered.
The referendum on money in politics would have failed to clear the bar.
Supervisors Marty Krueger and Tommy Lee Bychinski, both of Reedsburg, voted against the new rule.
Board pursues conflict resolution
The recent referendum battles deepened animosity between competing board factions that has existed for years. And supervisors took additional action Tuesday intended to resolve longstanding conflicts.
The board voted 26-2 to authorize an agreement with a consultant to help supervisors work through their issues. The company, Applied Conflict Solutions LLC, is run by Jeff Hoffman, who specializes in conflict resolution and offered to assist the board free of charge.
Unrelated to his consulting work, Hoffman also manages University of Wisconsin-Extension offices in Sauk, Columbia and Dodge counties.
He told Executive and Legislative Committee members earlier this month the project will focus on behavioral expectations. He also warned that such endeavors can stir up negativity, and he asked for a pledge that there would be no retaliation against the UW-Extension.
As part of his work, Hoffman is expected to meet individually with supervisors who are willing to participate. He will then author a report and make research-based recommendations, such as training for supervisors.
Several board members who voted for the proposal expressed skepticism about whether the process would be beneficial, but said they were willing to give it a try because it was offered at no cost. Others were less optimistic.
"Do we know that this person has a political stance, left, right or in the middle?" said Supervisor Brian Peper of Loganville, who voted against the agreement. "Because if he's a conflict solutions expert, and he has a side, then there's going to be conflict."
Peper was joined in his opposition by Supervisor John Deitrich of Reedsburg.