Each chamber of commerce in Sauk County joined together to provide small business relief through fundraising and matching funds provided by the Sauk County Economic Development Committee.
Kristine Koenecke, executive director of the Reedsburg Area Chamber of Commerce, said the funds can help ensure small businesses are able to pay rent or pay bills and stay afloat until mandates caused by COVID-19 are eased by the state. While $20,000 was provided to each chamber by the county, the money will be matched by donated funds from the community.
"This is a really safe, practical, transparent way of doing that, that they can be assured that the four chambers disbursing the funds will make sure the money gets into the right hands," Koenecke said.
The goal is to help any business with five or fewer employees by providing between $500 to $1,000 for expenses. Applicants do not need to be members of their city chamber to qualify for relief.
The Reedsburg chamber officially began taking donations April 13, but Koenecke said they have not yet received funds from donors. A few people have called to ask how to give and she is hopeful people will begin donating soon.
"Sauk County typically comes together when there's a natural disaster or an individual's house fire. You always see people try to come and help and I don't think this will be any different," Koenecke said. "Everybody knows businesses are being hit really hard."
Darren Hornby, Baraboo Area Chamber of Commerce executive director, said the group received $13,000 in donated funds from two large businesses and a number of individuals within the city, making $33,000 to dispense. Donors can give money directly through a link on the Baraboo chamber website. The chamber began sending out grant checks this week, he said, and about 50 applications have been submitted as of Tuesday.
"I'm seeing a pretty wide array of applications coming in," Hornby said.
The mission is to get money "back into the business," he said, and alleviate some of the struggle all small businesses are facing as the unexpected mandated closures brought on by COVID-19 ensure they lose revenue.
"Every penny helps," Koenecke said. "Communities and the businesses in them are struggling, and our philosophy is that if you have strong businesses, you have a strong community."
Sauk Prairie has seen 40 applications from businesses as of Monday, executive director of Sauk Prairie Area Chamber of Commerce Tywana German said. While some small businesses were closed immediately following mandates in mid-March, German said others were able to subsist on alternative methods of sales. Now that Gov. Tony Evers has extended closure mandates to May 26, there are more businesses struggling to figure out how to maintain revenue for another 30 days.
"I think, for a small business owner, cash flow is typically tight anyway in terms of margins," German said. "They were able to make sense of the 30-day, but as they announced the second 30-day, all of their set-aside is gone, so they have to start looking for assistance."
German plans to mail checks Thursday after a collaborative meeting between the four chambers and the county. The Spring Green Area Chamber of Commerce is also disbursing small business grants.
Hornby said there is no timeline to end grant disbursements among small businesses and that Baraboo will likely continue to provide grant funding until it is depleted. In Sauk Prairie, German said there is a similar goal. She has a tentative plan to provide funds more than once even as about three applications are submitted to them each day. They have more than $58,000 available to provide to small businesses, German said.
"My hope is, because our community has been extremely generous with donating, that these checks will help offset what they lost in April," German said. "And then if we have dollars left, we can do another round in mid-May."
Both German and Hornby said the effectiveness of the funding varies depending on the expenses of the business. While some may be able to cover rent with $1,000, others may only be able to pay bills, but every bit helps, German said.
Hornby said he was "extremely proud" of the donations he has seen in Baraboo so far.
"I think we're seeing a good outpouring of support," Hornby said. "Everybody is kind of in the same boat in one way or the other and I think this has been a fantastic way to show we're all in this together."
Meals from Boys and Girls Club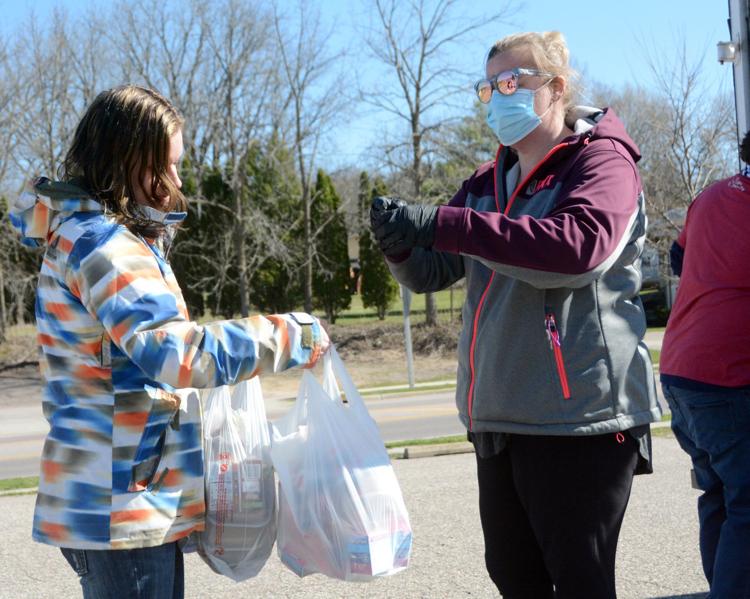 Meals from Boys and Girls Club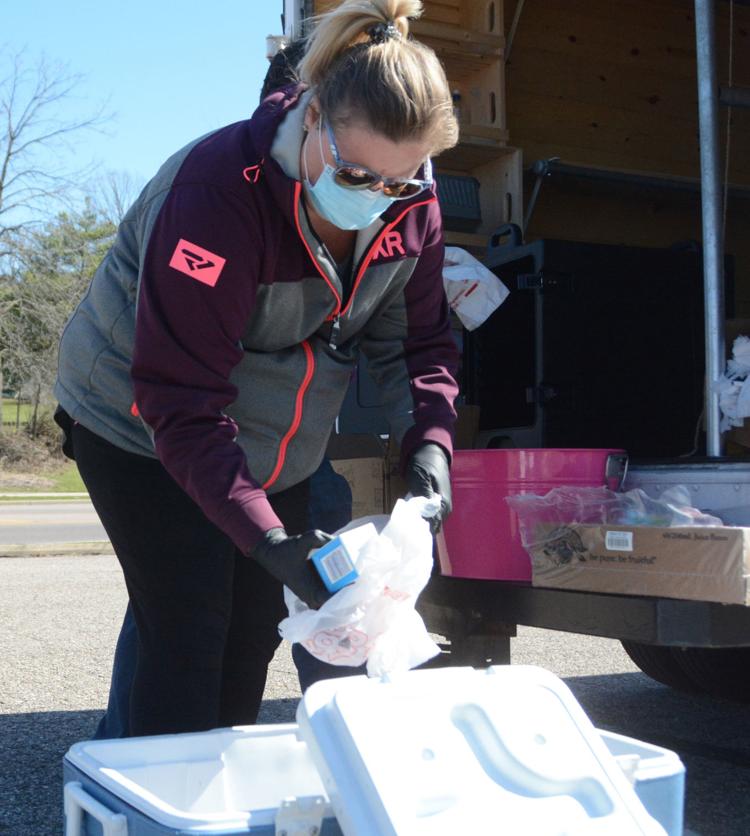 Surviving on takeout customers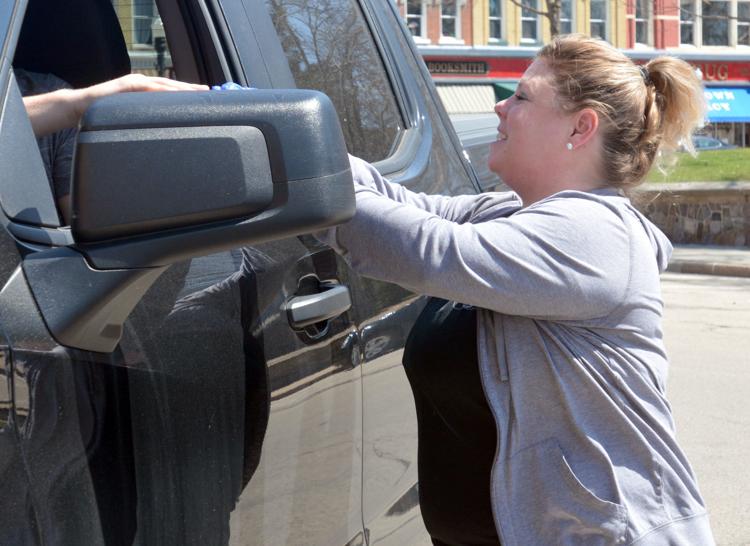 BARABOO BLOOD DRIVE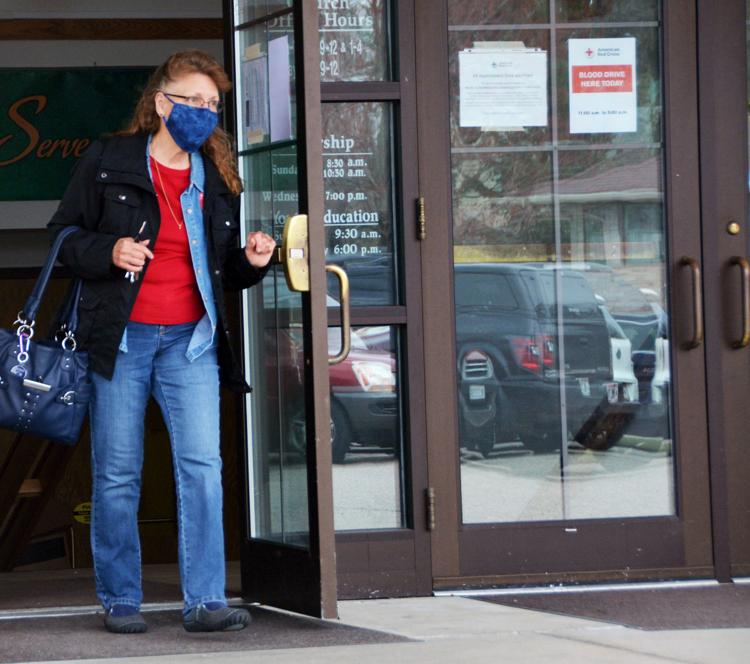 In-person election in a pandemic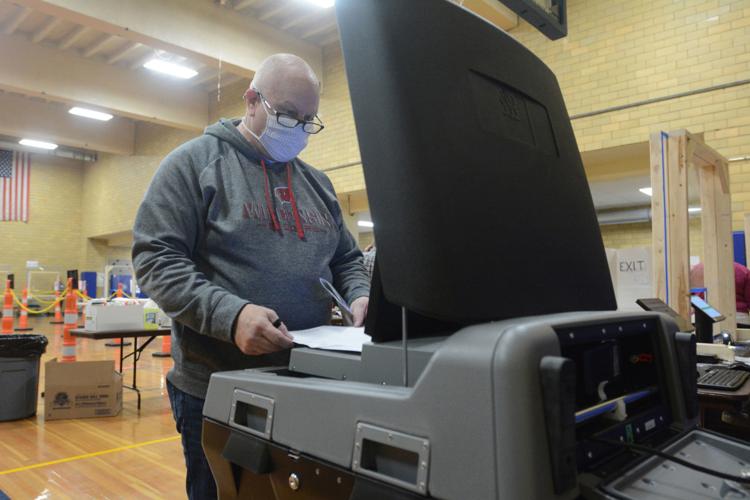 Voting in a mask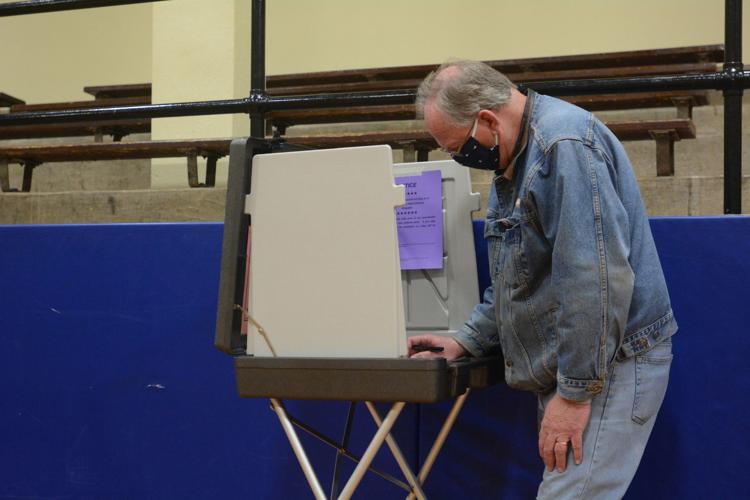 New duties amid closures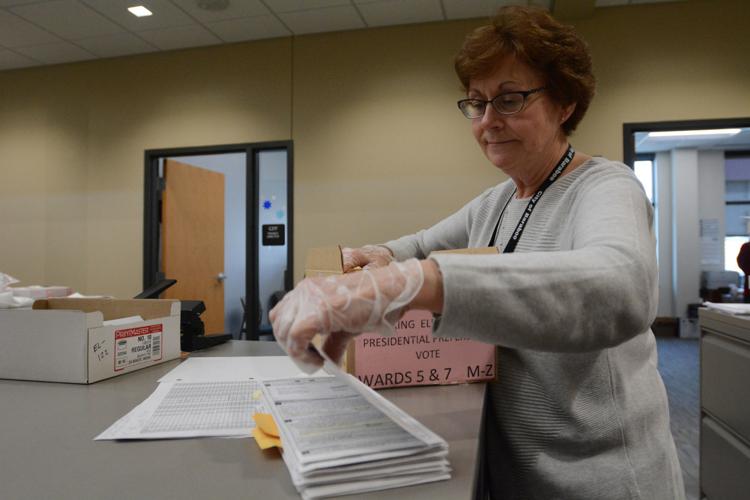 Staff adjustments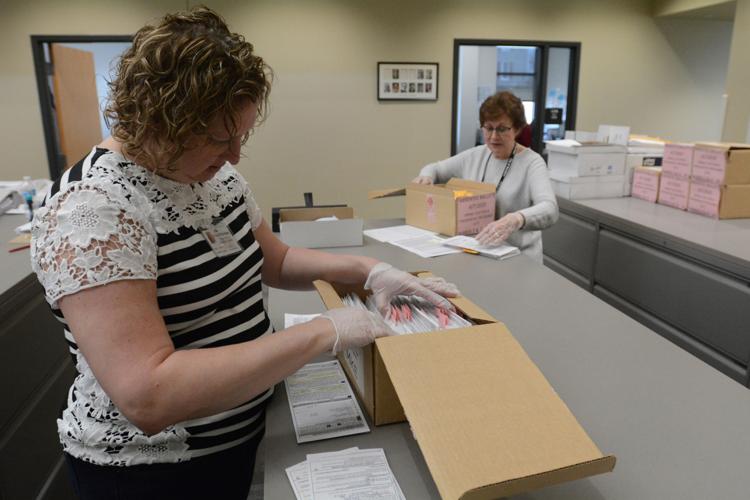 Play pauses in the COVID-19 pandemic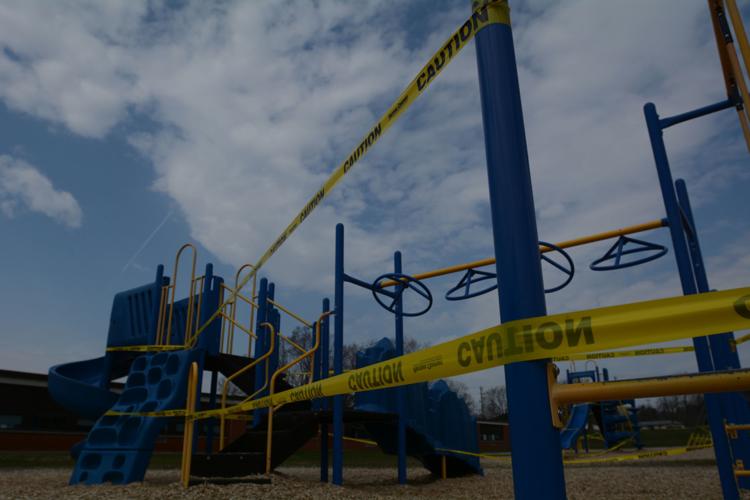 Baraboo Food Pantry sanitizes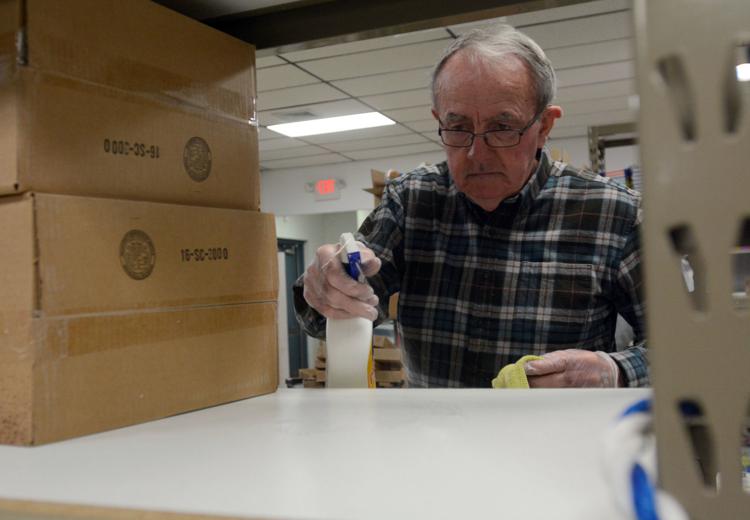 Baraboo Food Pantry stocks up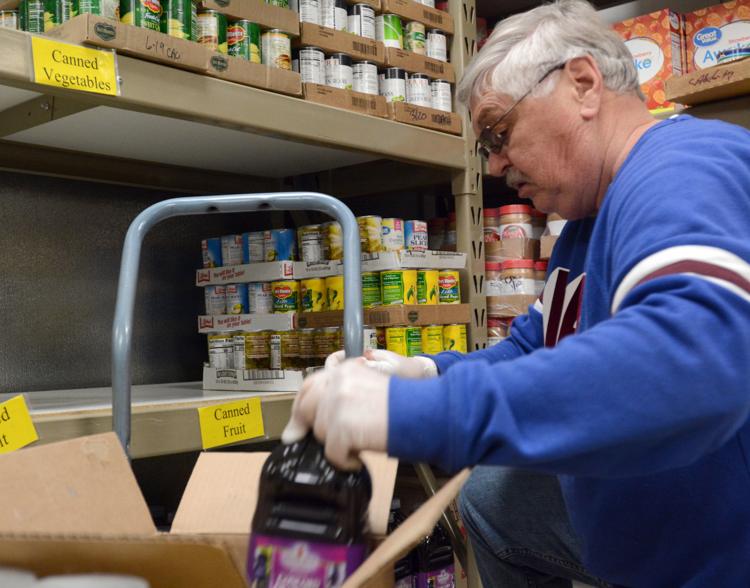 Play pauses in the COVID-19 pandemic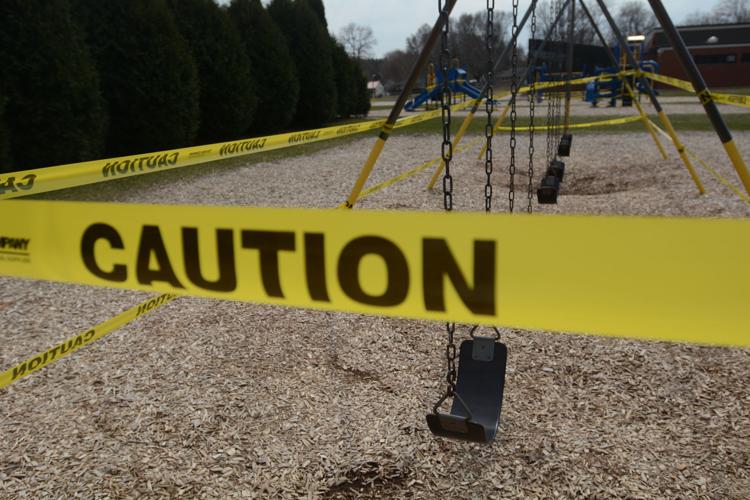 PLUMMETING GAS PRICES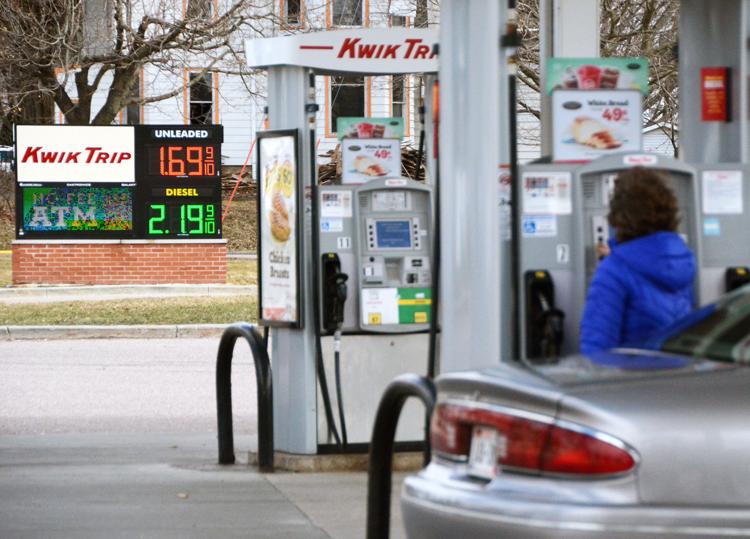 WINDOW SHOPPERS IN BARABOO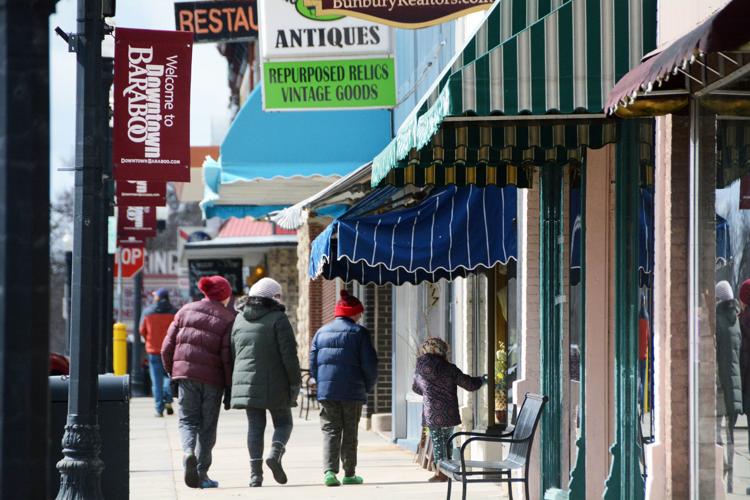 Signs of cancellation
Baraboo Children's Museum bagged lunches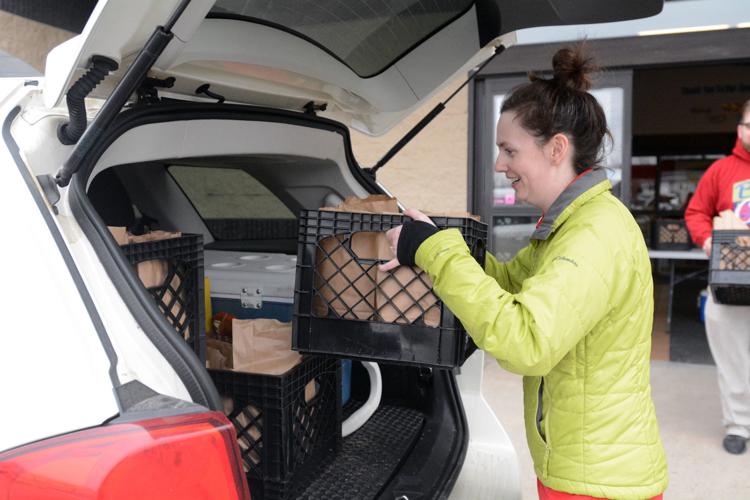 Children's Museum lunch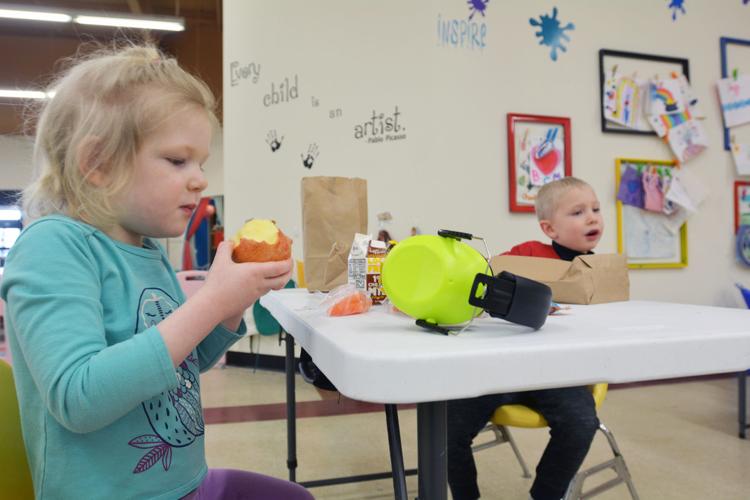 Line at the Post Office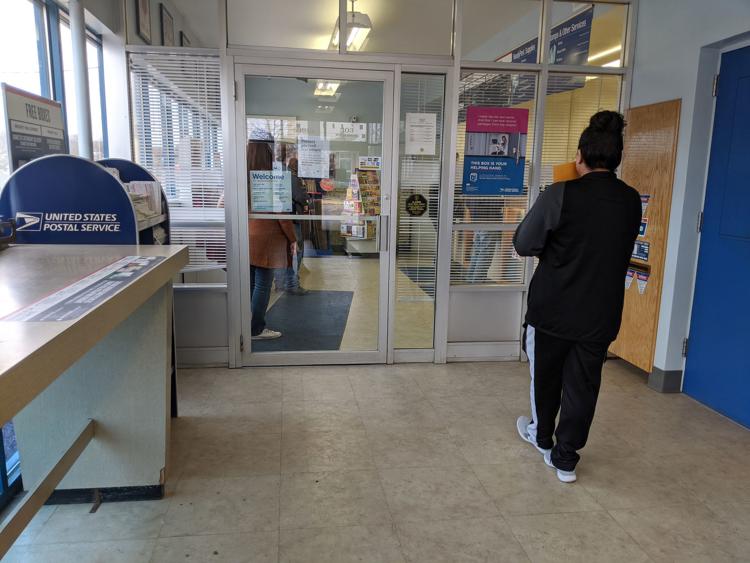 Empty shelves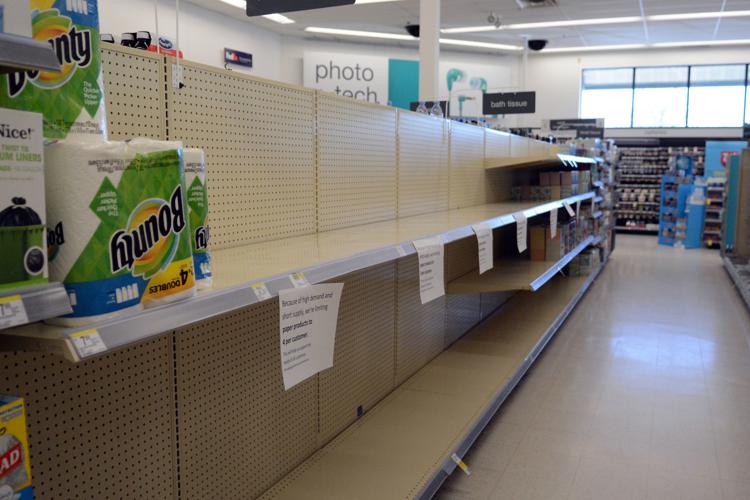 Empty shelves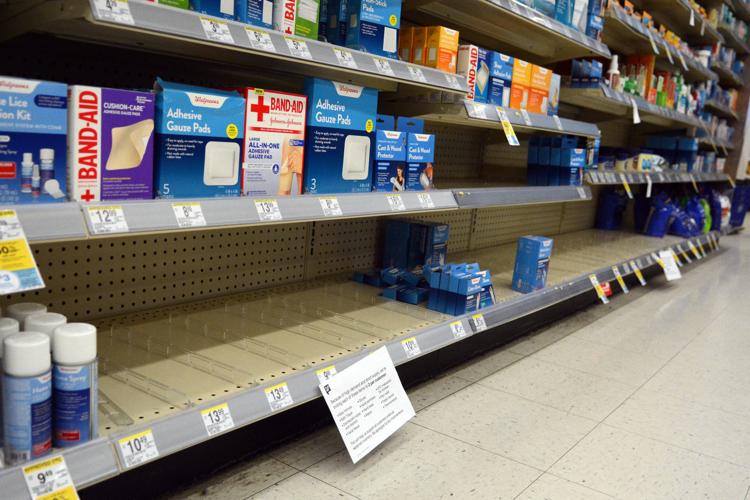 Empty shelves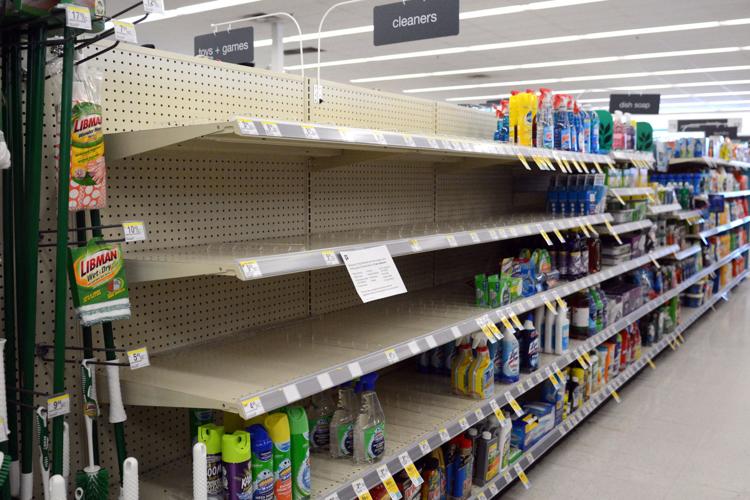 Remember to social distance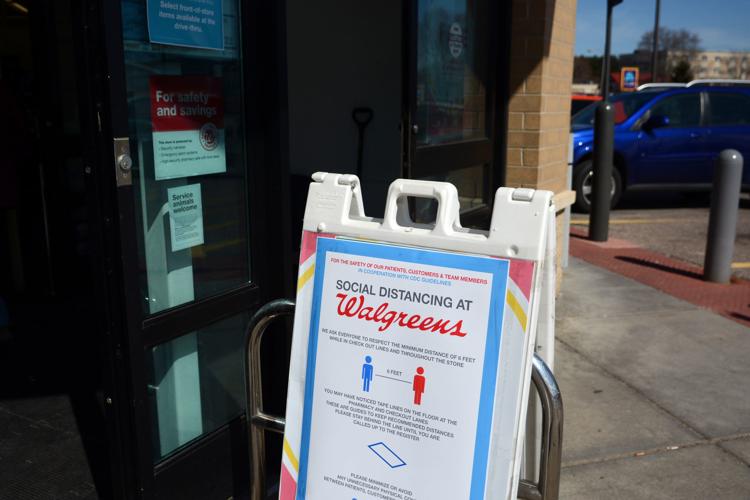 Jess Phalen, county nurse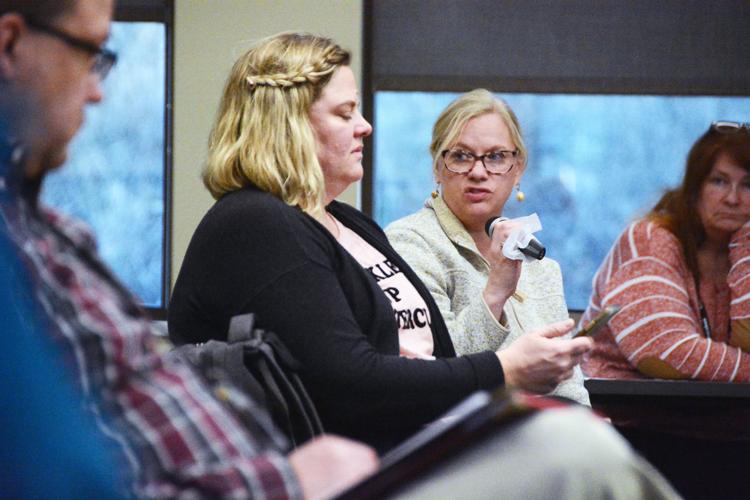 Devil's Lake during a pandemic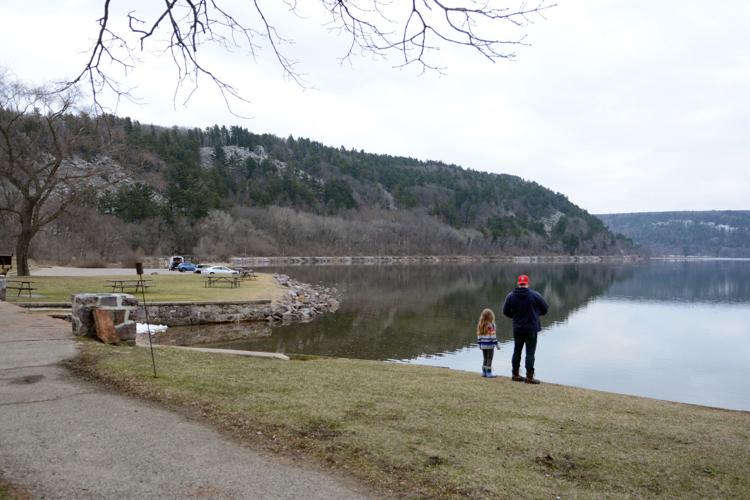 Devil's Lake during a pandemic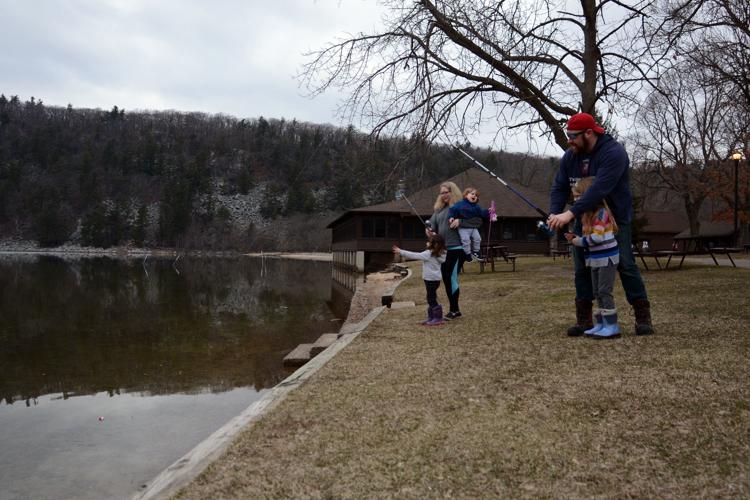 Devil's Lake during a pandemic
Parks stay open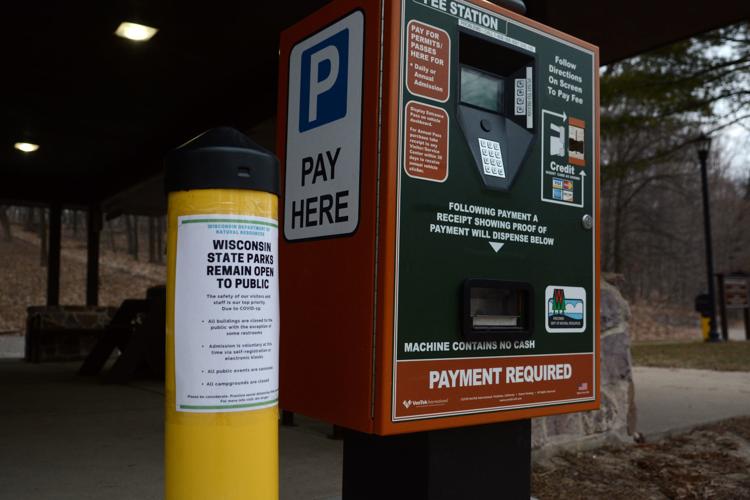 Devil's Lake during a pandemic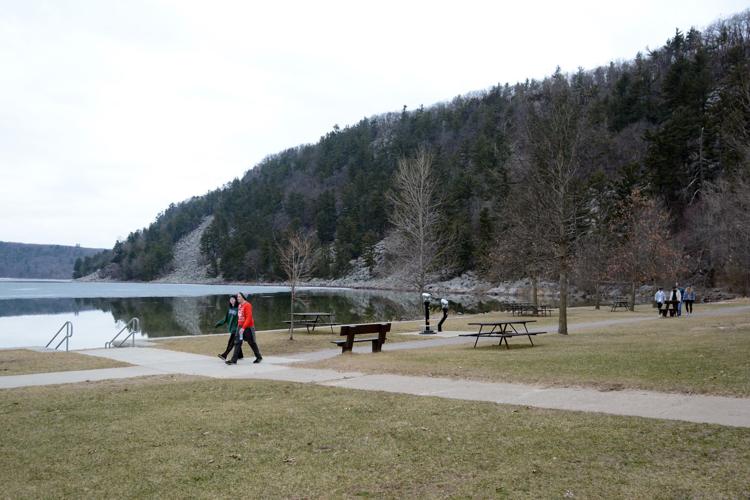 Social distancing along the trail
Devil's Lake during a pandemic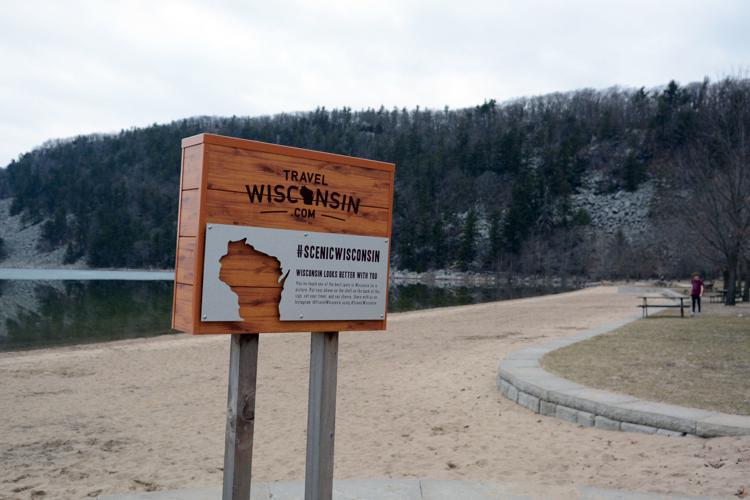 Curbside begins under COVID-19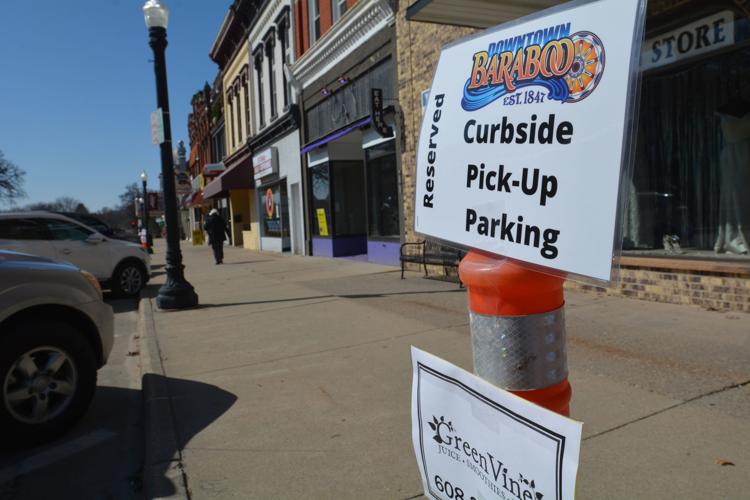 Library doors shuttered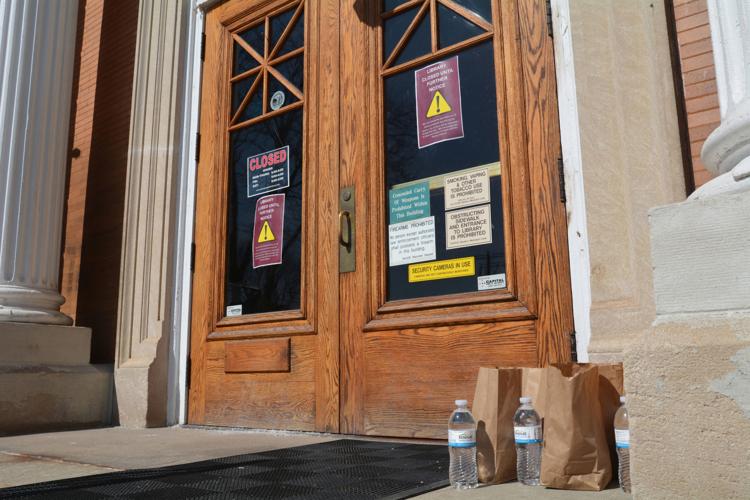 Signs of change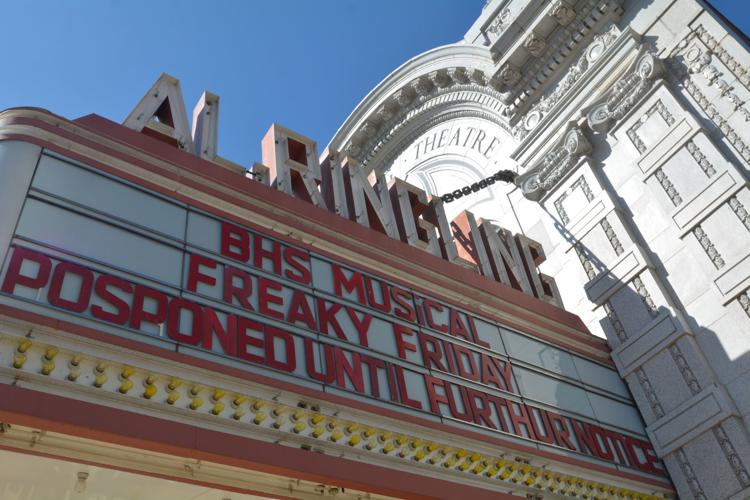 Signs of change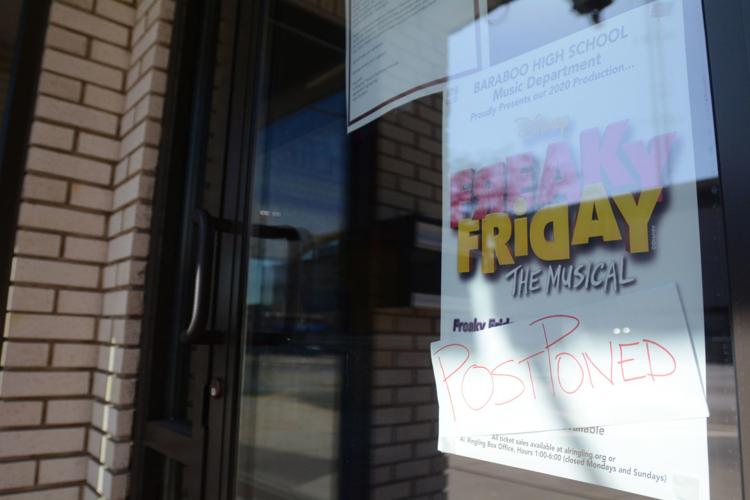 Signs of change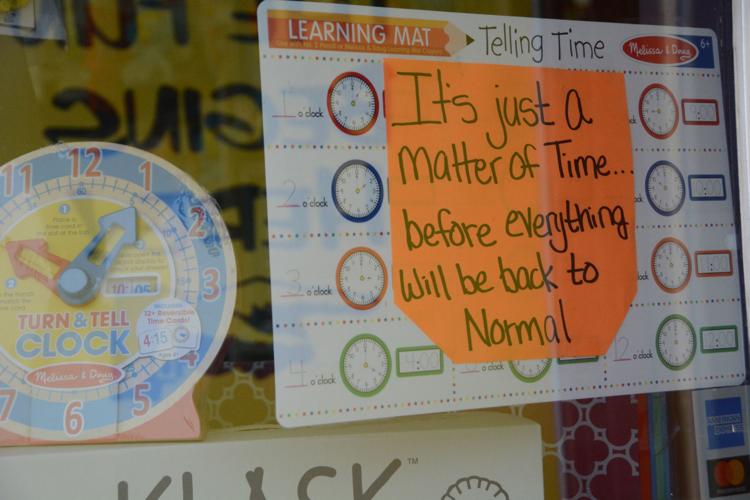 Council adjusts to pandemic rules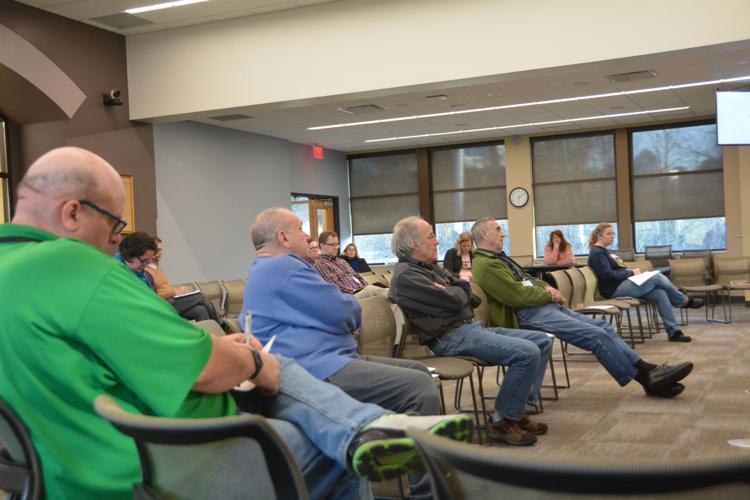 Signs of change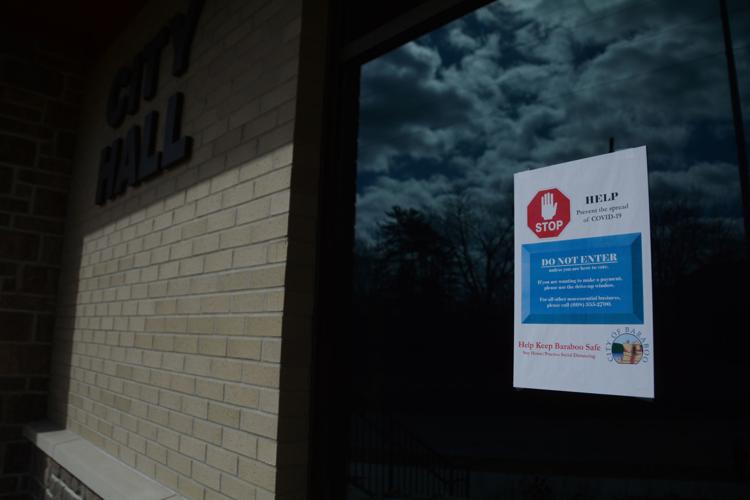 Signs of change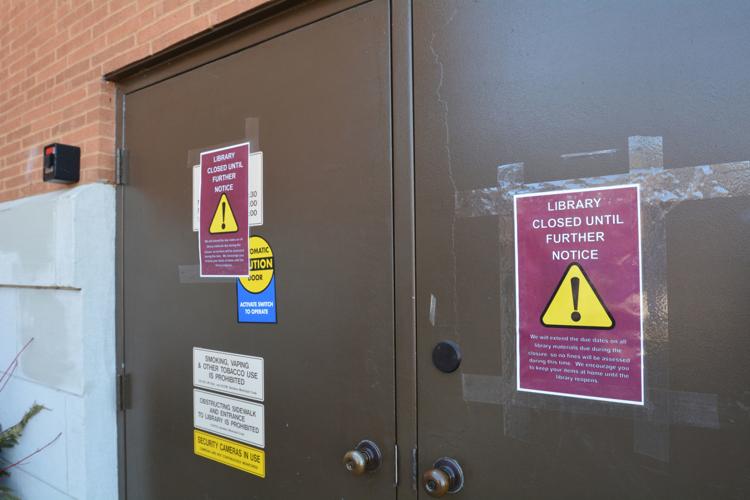 Signs of change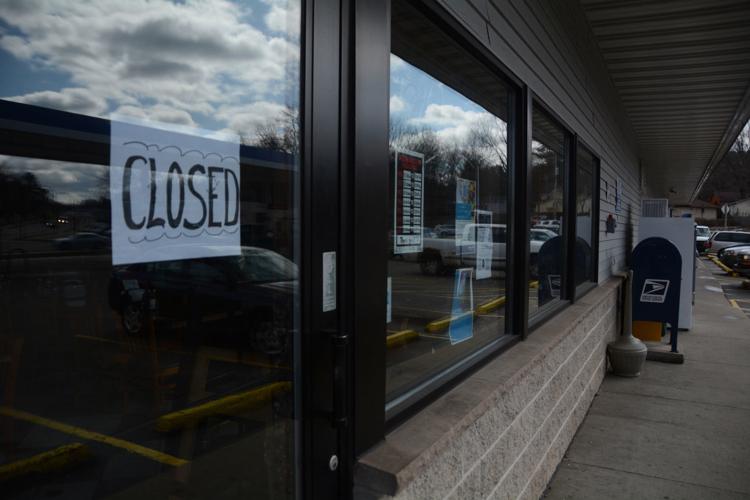 Carryout dominates during COVID-19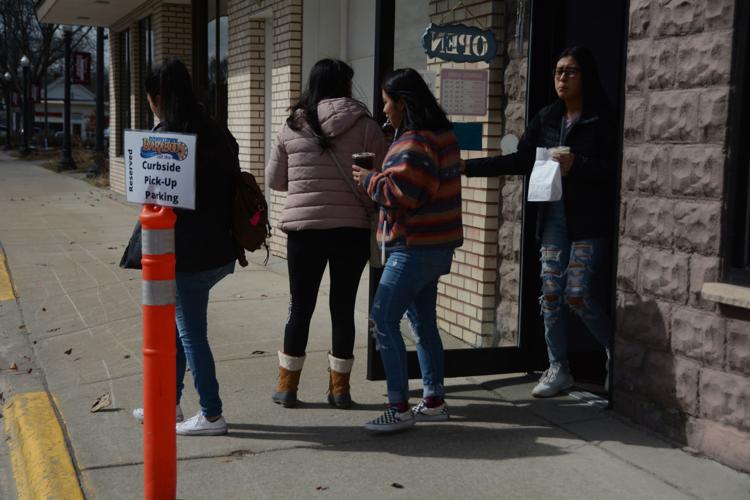 Organizing meals during a pandemic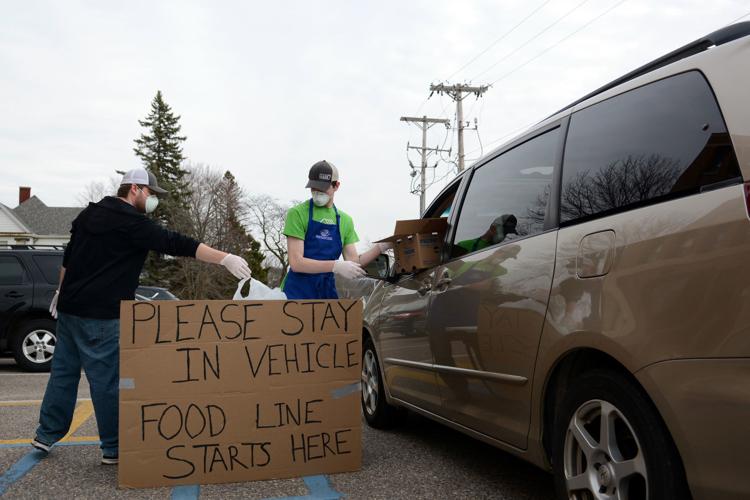 Organizing meals during a pandemic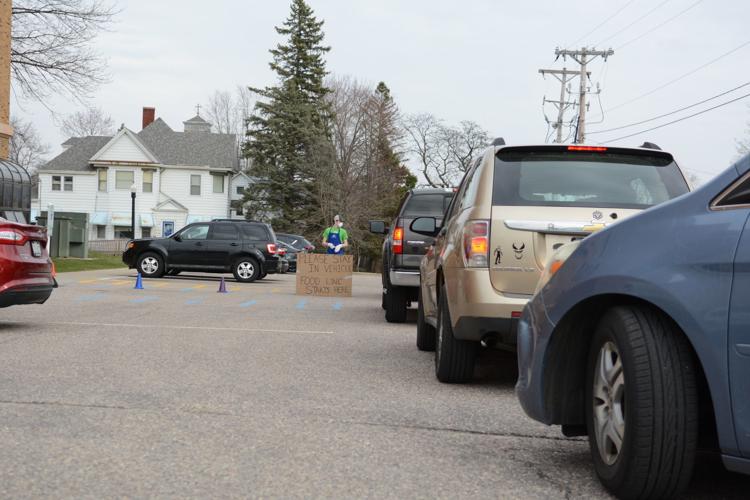 Organizing meals during a pandemic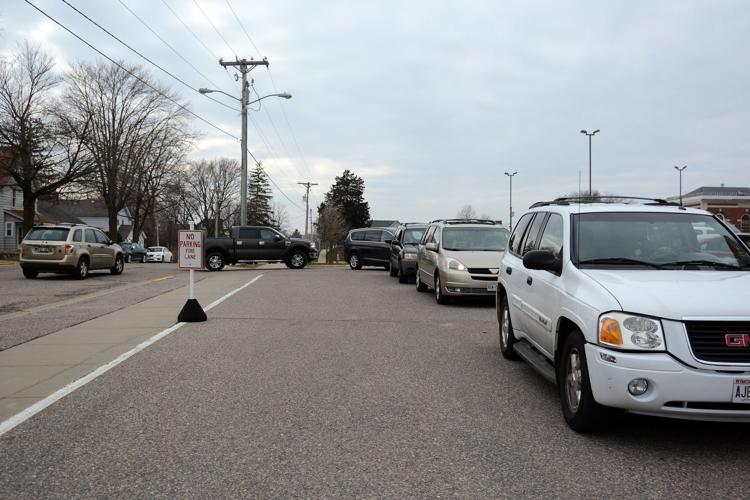 Organizing meals during a pandemic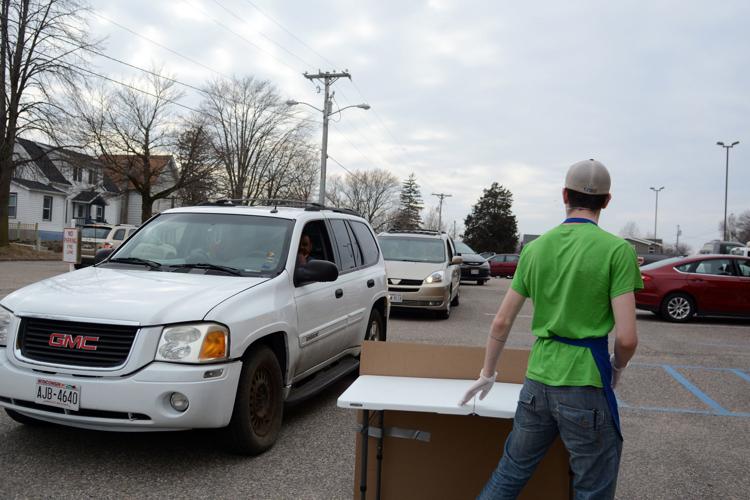 Organizing meals during a pandemic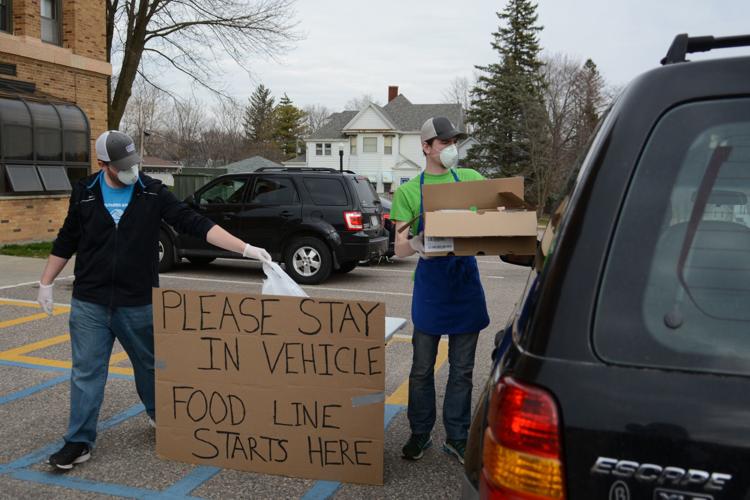 Signs of change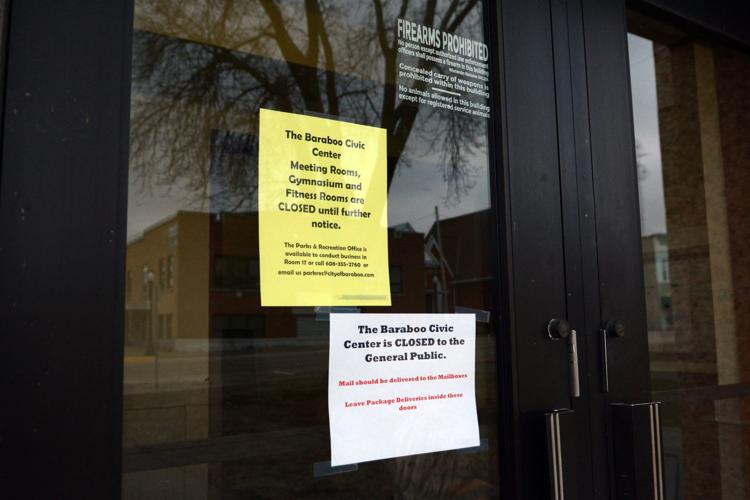 Organizing meals during a pandemic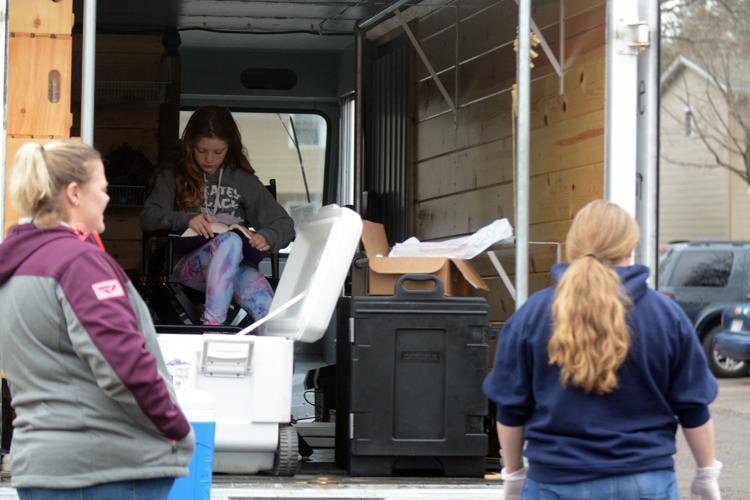 Signs of solidarity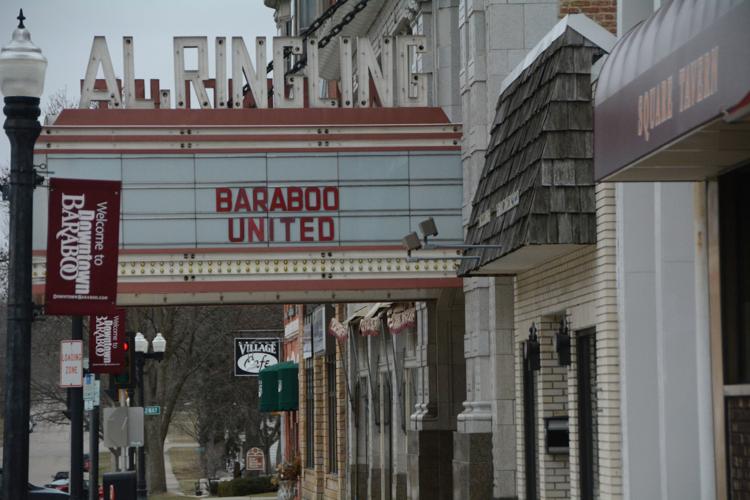 Unclear future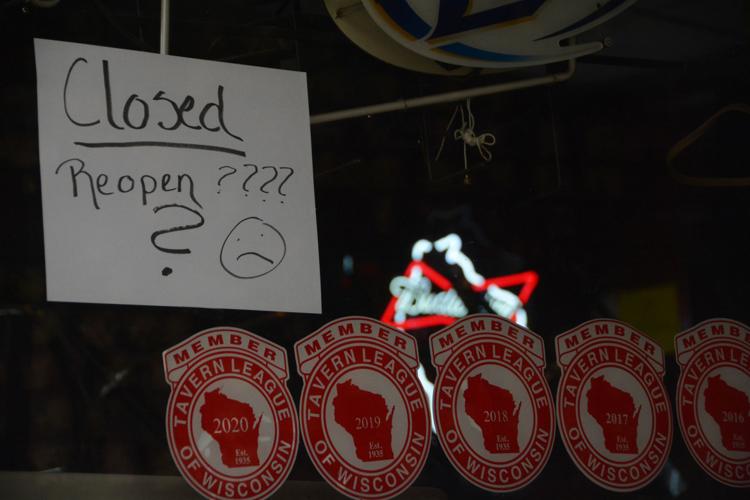 Follow Bridget on Twitter @cookebridget or contact her at 608-745-3513.
Concerned about COVID-19?
Sign up now to get the most recent coronavirus headlines and other important local and national news sent to your email inbox daily.