A Sauk County Board committee may take action on proposed ballot questions for the fall election as soon as next week.
The board's Executive and Legislative Committee held a preliminary discussion Tuesday morning about the possible inclusion of two advisory referendums on November ballots countywide. The panel took no action, but is expected to make a recommendation during its May 1 meeting.
Committee approval would send the proposals to the full board for final consideration.
One referendum would ask whether voters favor the creation of nonpartisan procedures for redrawing Wisconsin's political districts. The other would gauge support for a Constitutional amendment stating that "a Corporation is not a person, and money is not speech."
Only one member of the committee opposed both ballot questions during Tuesday's discussion. Supervisor Wally Czuprynko of Lake Delton said despite his personal views, he believes the referendums are outside the boundaries of what county government should be doing.
"We're charged with representing the people, but representing the people so far as county issues are concerned," Czuprynko said.
He said referendum questions give voters only one chance, Election Day, to weigh in on an issue. A more inclusive approach, Czuprynko said, might be for the county to facilitate a survey and allow people 30 days to respond.
Committee member Tom Kriegl of Baraboo said he thinks both referendums should be placed on the ballot. He said poor decision-making at higher levels has a direct impact on local governments.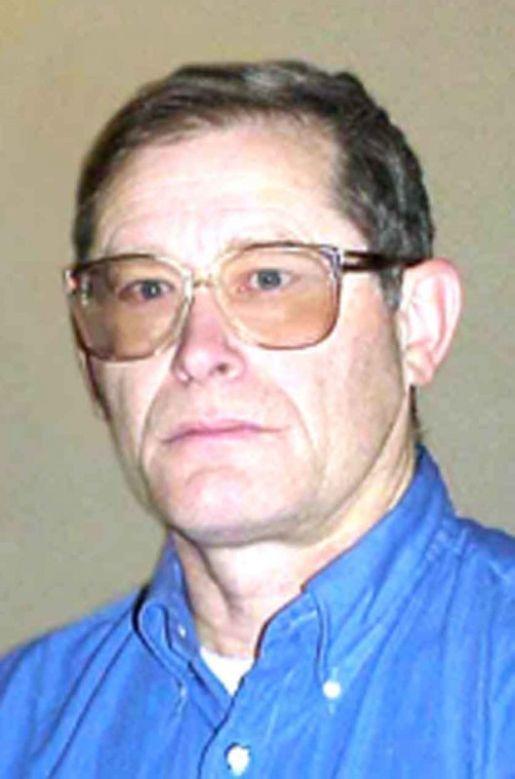 "It makes great sense to me to communicate with those higher-level decision-makers when they're messing up," Kriegl said.
The redistricting referendum would be similar to one that the Executive and Legislative Committee earlier this year voted 3-2 against placing on spring ballots. However, since the April 3 election that shook up the board, the panel has been reconstructed and now includes three new members.
Vice Chair Bill Hambrecht of Prairie du Sac, who supported last year's attempt to get a gerrymandering referendum on the ballot, said he continues to support that measure because he sees it as a nonpartisan issue. However, he said the referendum involving corporate personhood rights and money as speech seems partisan, and something that a nonpartisan county board shouldn't concern itself with.
The latter referendum is a reaction to the landmark 2010 U.S. Supreme Court decision involving the nonprofit group Citizens United. The 5-4 ruling held that political spending by corporations, unions and other organizations is free speech, and cannot be restricted by the government.
"I wouldn't favor putting that one on the ballot right now at this time anyway," Hambrecht said. "More than one (referendum) is maybe mucking up the works a little bit, and pushing too much into one election."
Other Wisconsin counties and municipalities have run advisory referendums similar to both under consideration by the committee. The referendums would not be binding, but would allow county voters a chance to express their views.
Remote participation
In other business Tuesday, the panel decided to study the possibility of allowing supervisors limited opportunities to participate and vote in meetings from remote locations.
Rather than create a special committee to examine the issue, members of the Executive and Legislative Committee agreed to study it themselves — with the assistance of county staff — in the coming weeks.
Last year, committee member Czuprynko proposed a new rule — which was not adopted — that would have allowed limited participation via telephone or video conference. At the time, the county's top attorney advised against the rule's adoption.
"If supervisors may attend a board meeting by telephone or video, should not the public be allowed to do so?" Interim Sauk County Corporation Counsel Deb O'Rourke wrote. "The technological constraints of such, as well as the possibility of malfunctions, point toward not allowing telephonic appearances."
The board may change its rules with a two-thirds majority vote at any time. Otherwise, the possible adoption of a remote participation rule will have to wait until the midterm, when changes can be made by a simple majority.