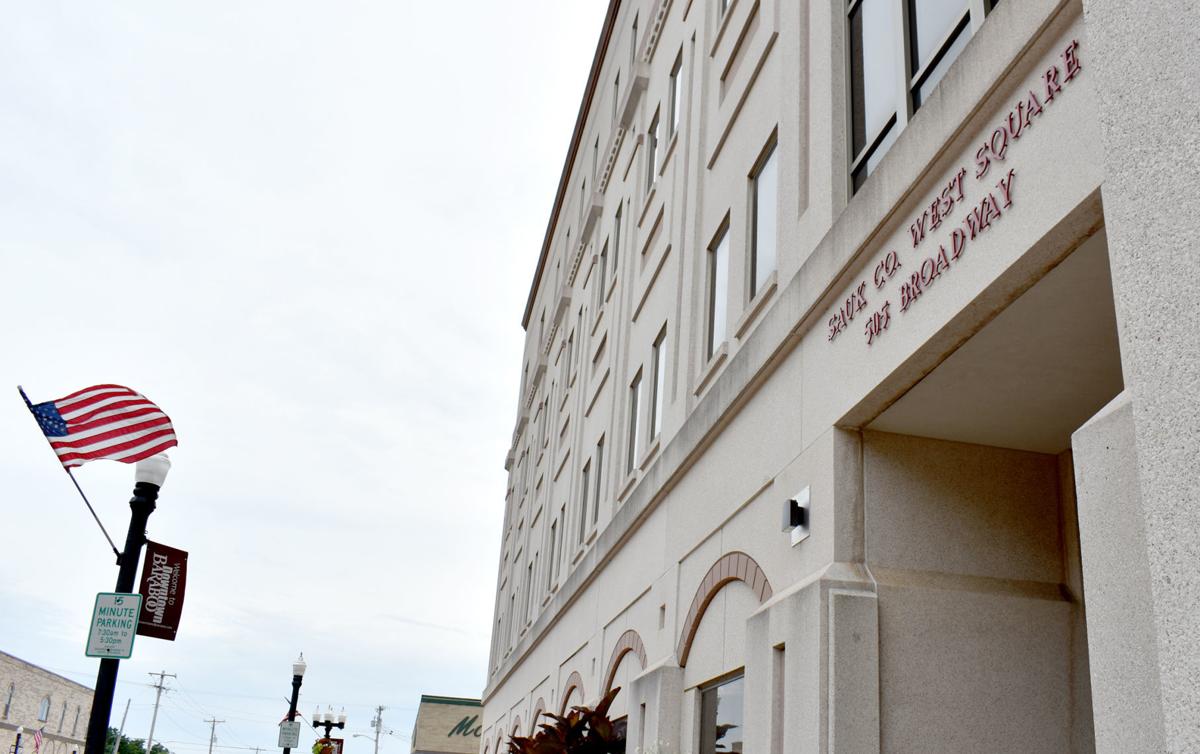 The Sauk County Treasurer's office is undertaking an electronic scanning project that will make tax roll documents available electronically in 2020.
The county will contract with EO Johnson Business Technologies to convert 936 real estate and personal property tax roll books to electronic versions, which is almost 272,000 individual paper documents, said Sarah Brown, deputy treasurer.
The $25,840 contracts with EO Johnson will include transportation of the documents, the company will pack and remove the documents for scanning from the treasurer's office, which is part of the reason the department chose to work with this company instead of those with lower bids, as it would require less county employee time.
The contract will also provide the county with three unique electronic formats of the tax rolls, PDF, TIFF and OCR compatibility which allows the documents to be converted to other file types, said Brown. The electronic data will be delivered securely to the county through an FTP site.
The cost of the project will be covered with funds from the Sauk County Land Records Modernization Plan, which is funded by document recording fees collected through the Register of Deeds office, said Brown.
"The contract is in the amount of $25,840," said Brown. "The money is coming from the Sauk County Land Records Modernization plan, which is required by the Wisconsin Land Information Program."
You have free articles remaining.
In 2014, the Register of Deeds office underwent a similar scanning project, which scanned in all of their documents from 1884 to the 1970s to electronic documents. The project also scanned in all of the office's paper indexes, said Brent Bailey, Sauk County Register of Deeds.
This project did not include mortgage records, or records past 1978, which are preserved on microfiche.
Since the electronic scanning project, residents are able to access the scanned indexes for free online, and are able to view and print records for a fee. All of the paper records are still available for viewing for free through the Register of Deeds office, but Bailey said that the electronic versions provide a good backup method, as they are also stored in three different file formats, like the Treasurer's tax rolls will be.
The Register of Deeds scanning project cost the county about $84,000 in 2014.
In the future, Bailey says he hopes to improve the online experience for viewing records and tax rolls by providing a thumbnail view of records so people can easily select which pages they would like to view and print.
"We do have a thumbnail option that I'm thinking of going ahead with so that folks can pick," said Bailey. "People like to pick out which pages they want to pay for, and they could see which page they want."
Brown said the Treasurer's office hopes to have the scanning project complete by mid 2020.