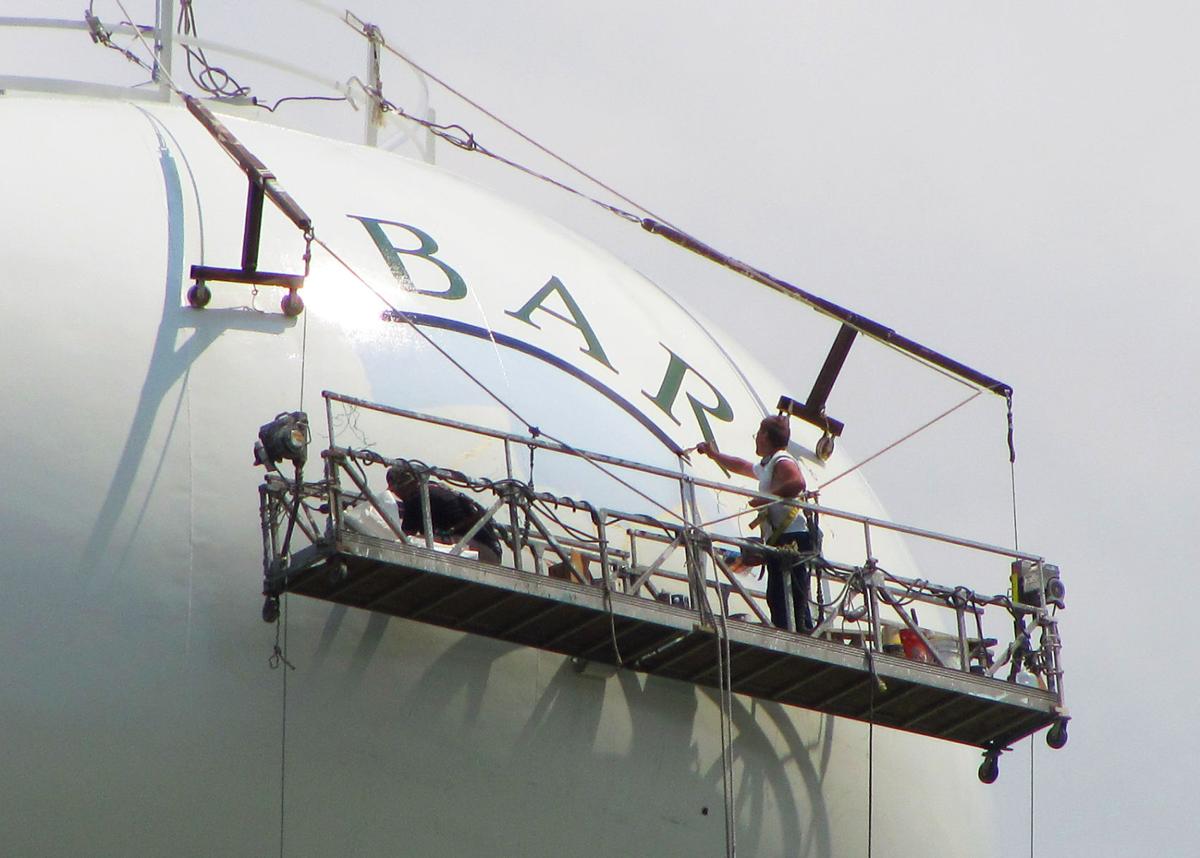 MADISON – Quarterly water bills for average residential customers of the Baraboo Water Utility will increase by $20, or 48 percent, as the utility makes up for the loss of its largest customer.
Average residential customers currently paying $41.81 quarterly for 10,000 gallons of water will pay $62.01 for the same volume when the new rates take effect on June 26, according to a Public Service Commission rate order issued Wednesday.
Rates increases are even higher for the three other residential customer categories, plus the multi-family, commercial, industrial and public authority customer categories which range from 95 to 118 percent, according to rate order.
MADISON – The loss of its largest customer has prompted the city of Baraboo Water Utility to…
Large volume commercial and industrial customers received a larger percentage increase than average residential customers as the PSC found that it was more costly to provide service to them.
The utility sought a 53 percent overall rate increase in August when it requested new rates. It has just lost its largest customer, LSC Communications, which contributed about 20 percent of the utility's $1.48 million annual revenue, Wade Peterson, utility superintendent, said at the time.
LSC Communications of Chicago began layoffs Monday that will affect about 393 of its Baraboo…
Revenue from industrial customers has dropped from $483,629 in 2017 to $175,405 last year and to only an estimated $35,675 this year, according to PSC staff analysis. With the exception of the residential category, revenue from the three other customer categories also declined but not as drastically as the industrial category.
Total revenue decreased from $1.95 million in 2017 to an estimated $1.50 million this year. Meanwhile, expenses increased from $1.67 million in 2017 to an estimated $1.83 million this year, according to PSC staff analysis.
Compounding the utility's financial situation was having twice as many customers falling behind in paying their bills, Peterson said in August. Due to the coronavirus pandemic, the PSC acted in March 2020 to prevent utilities from collecting late fees or cutting off service to non-payers. That moratorium expired last month.
As expenses grew and revenue fell, the utility's net income dropped from $274,611 in 2017 to a negative $30,313 last year to a $331,628 projected deficit this year.
The new rates are expected to boost annual revenue by $666,827 to $2.17 million and, after estimated expenses of $1.83 million, yield a positive net income of $335,199 and a 4.9 percent rate of return on the value of the utility's infrastructure, which is the benchmark return the PSC wants utilities to earn.
City Administrator Casey Bradley and Peterson were unavailable for comment and calls to Finance Director Cynthia Haggard were not returned by deadline.