Broadband access in Baraboo lags behind national averages, according to a research website's report.
Broadband Now used federal statistics to profile communities' access to high-speed internet service. In Baraboo, nearly 89 percent of residents have access to wired broadband. That's better than the averages for Sauk County (84 percent ) and Wisconsin (87), but below the national average of 96.5. About 10 percent of residents can access the internet via fiber optic lines, far below the national average of 27 percent.
Less than 17 percent of local consumers have a choice of internet service providers, with CenturyLink and Charter Spectrum the leading choices.
Broadband is critical to the local economies, schools and health care providers, said Jenny Erickson, who has studied Sauk County web access as a community development educator for the University of Wisconsin Extension. High-speed internet access is becoming a necessity.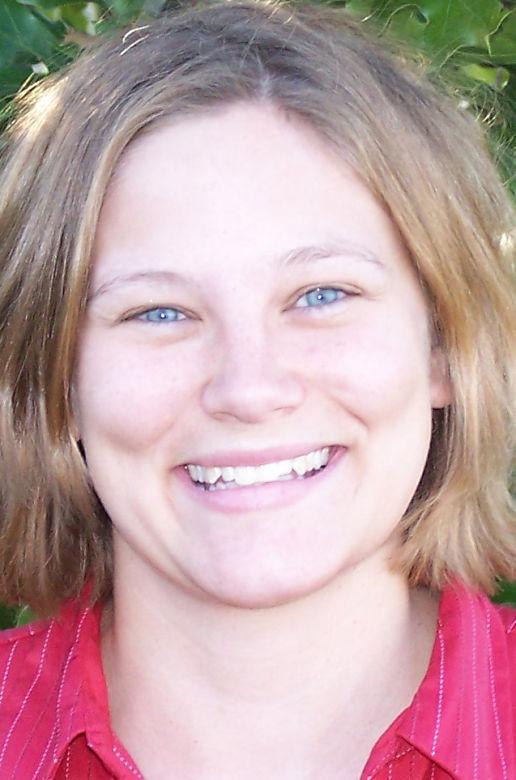 "If it's not available, it really hinders what you can do economically," she said.
"Broadband internet access underpins all the important advances in building a thriving future," Broadband Now spokeswoman Ana De Castro said, "it is no longer a nice-to-have amenity for American cities."
BroadbandNow.com is a comparison and research website that promotes internet availability by sharing government data and aggregating customer reviews. Its report states that Federal Communications Commission data paint a disappointing picture nationwide. About 24 million Americans lack access to broadband service. In rural areas, download speeds are barely better than dial-up service.
Locally, Erickson noted the county seat is better served than some other areas of the county. "When you get into the more rural areas, that's where it starts to get difficult," she said.
Seventeen internet providers serve Baraboo. Ninety percent of consumers have access to CenturyLink, while 82 percent have access to Charter Spectrum. Charter has the fastest download speed at 71 megabits per second. CenturyLink's download speed is 24 megabits per second. Both are slower than the national average of nearly 99 megabits per second.
A 2015 UW-Extension study found a lack of infrastructure has limited Sauk County residents' internet access. Erickson said private providers won't serve sparsely populated areas because doing so isn't profitable. When government entities started dabbling in delivering internet service to remote areas a decade ago, the state Legislature enacted controls. The few local governments that entered the marketplace saw those efforts fail, and their assets sold to private companies. In more recent years lawmakers have supported funneling millions of dollars into broadband expansion.
"It almost becomes a public sector opportunity," Erickson said. "If the private sector can't make money, they aren't going to step in. They need to have that population density to move into those areas."
De Castro said residents should encourage lawmakers to adopt "dig once" policies mandating that any time a road is dug up, fiber is laid in the ground to be used later.
She also called for public-private partnerships, where a municipality builds the backbone of a fiber network on major streets and leases them to providers, making it feasible for companies to install cables between the street and homes.
In 2016 the local UW-Extension office teamed with the Reedsburg Utility to apply for a grant that would've expanded broadband in the town and village of Spring Green. The Public Service Commission denied the application, but the state issued a grant to help the utility serve Spring Green two years later.
Erickson noted that while there are gaps in the local infrastructure, Sauk County enjoys better access than many counties in northern Wisconsin. "There are many parts of Wisconsin that are much worse off than Sauk County," she said.