A photo showing a group of Baraboo High School boys from the class of 2019 giving a stiff-armed Nazi salute prior to this past spring's prom is generating outrage online and has prompted an investigation by the district and police.
The photo taken on the Sauk County Courthouse steps includes about 50 students, though not all are holding their arms outstretched. The photo has resurfaced and gone viral, sparking questions on social media about the school's culture and bringing international attention to the 3,000-student school district.
The photo quickly spread on Twitter Sunday night and Monday morning with the hashtag #barabooproud, which often is used by the Baraboo School District to promote its activities and athletics programs. The photo also was shared on Facebook.
Baraboo School District Administrator Lori Mueller did not return calls and emails for comment Monday, instead releasing a statement on social media that said school officials are investigating.
The photo of students posted to #BarabooProud is not reflective of the educational values and beliefs of the School District of Baraboo. The District will pursue any and all available and appropriate actions, including legal, to address.

— Lori M. Mueller (@LoriMMueller) November 12, 2018
"The photo of students posted to #BarabooProud is not reflective of the educational values and beliefs of the School District of Baraboo. The District will pursue any and all available and appropriate actions, including legal, to address," Mueller tweeted.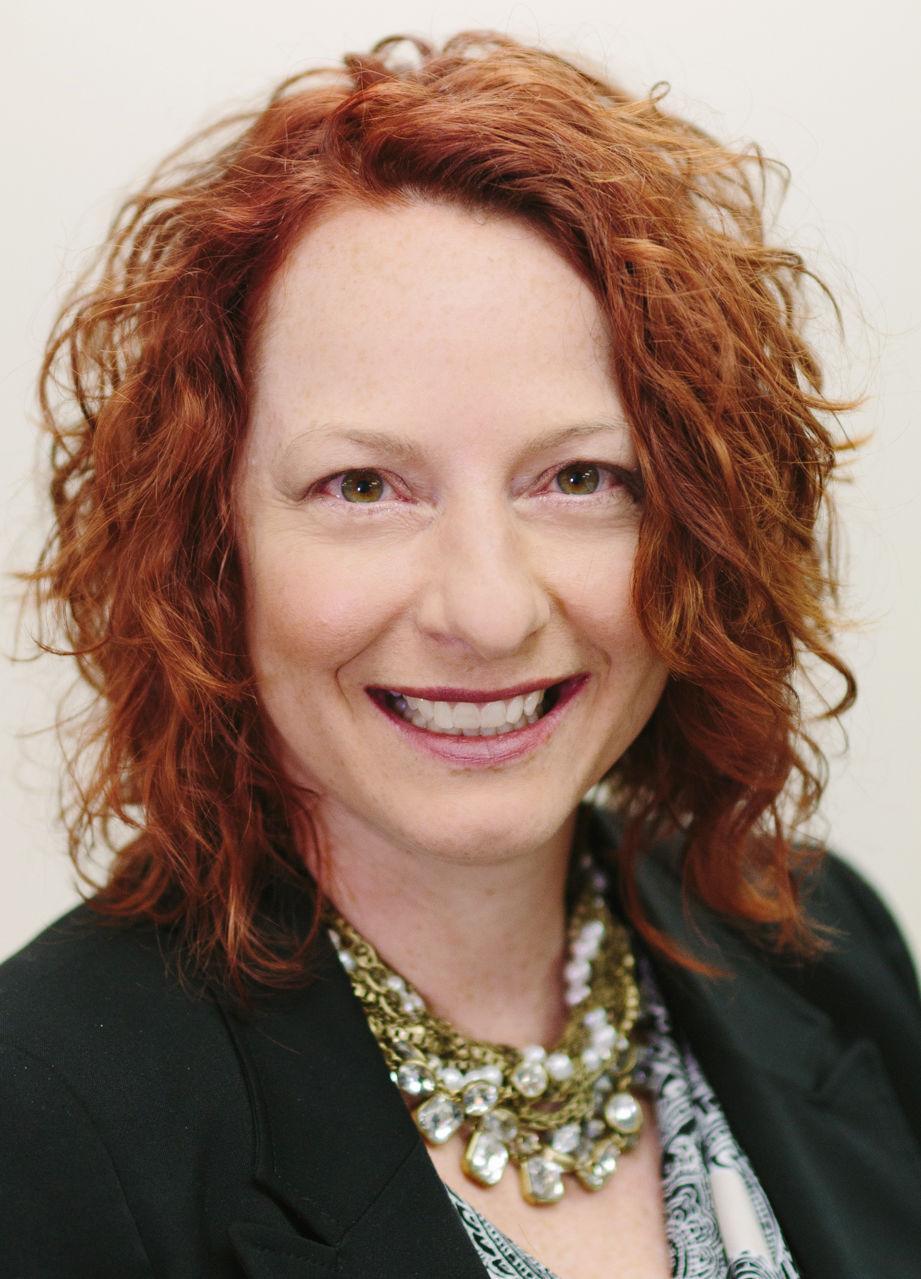 Baraboo High School Principal Glenn Bildsten also did not return a call and email.
As Baraboo High School let out Monday afternoon, many students declined to talk with reporters. Staff overseeing students load buses said they had no comment.
But junior Alyssa Sievert said students talked about the photo all day.
"It was all chaos today," she said, noting that some people were concerned about the boys in the photo and their upcoming graduation.
She said she hasn't noticed any problem with the culture at the school, which has been questioned on social media. She said she was surprised and confused about why the picture was taken in the first place.
"I honestly don't know what to think of it. It's ridiculous," Sievert said. "Like, I'm happy for some of the people that were in the picture who were just standing there not doing anything. I was really happy to know some people thought about it."
One of those students is senior Jordan Blue. The 18-year-old can be seen in the top right of the photo with his arms at his sides and a neutral expression while most of his classmates are pictured laughing.
"It was very upsetting to me," he said. "It was very disrespectful to what my beliefs are, and it was a very bad representation of the senior class and the Baraboo School District, because by all means, the Baraboo School District does not support that kind of actions and it is a district that provides many opportunities for the students."
He said he thought some boys in the photo intended to make the Nazi gesture, citing the amount of tension that shows in their arms -- but did so as a joke.
"And I don't think it should have been a joke," he said, reiterating the gesture's disrespectful nature to the Baraboo community, "a phenomenal community to live in."
Everybody at school was "shocked" about the photo, Blue said. He doesn't think the photo is indicative of a recurring problem in the district. He noted that it could happen anywhere "and it just was unfortunate that it happened here," but said it does need to be addressed.
Since sharing his views about the matter on social media, he said many people have sent him supportive messages.
"This is something that I will never forget," Blue said.
At a Monday night school board meeting, seven community members -- including one school board member speaking as a private citizen -- spoke about controversy during the public comments.
Baraboo School Board President Kevin Vodak said members of the board could not address the controversy due to a state law requiring 24-hour notice on an agenda for topics to be discussed at meetings.
However, he said he would speak as a private citizen.
It "deeply disappointed me, shamed, appalled and angered me," Vodak said. "The photo has shaken to the core my personal belief of the process that we as a community and as a school district have made to be tolerant, inclusive, accepting and admitting of all of those who are different from ourselves."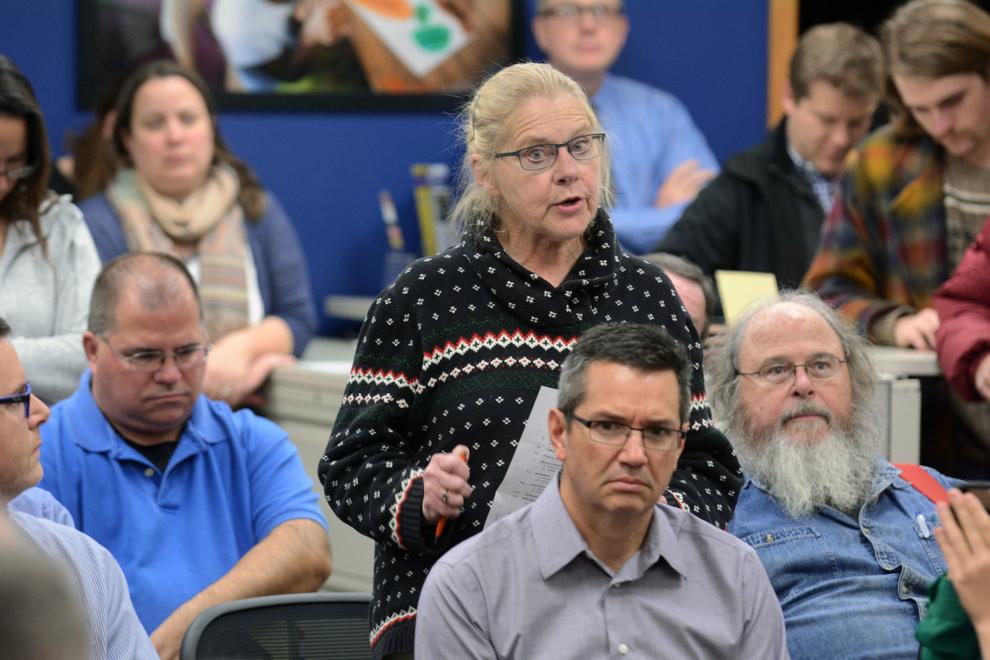 Several speakers suggested education should be the answer to help students understand the gravity of their actions and the symbolism in which they partook. Greg Sacra of Baraboo said his father fought in World War II and never fully recovered from a bullet wound. He brought photos of casualties from the conflict and the effects of the war to show the board.
"I can't believe that students who have seen photos like that would engage in this kind of behavior," he said. "I grew up knowing that Nazism was wrong and I don't see how they could get this far in their education and not know that. They don't know that? They think it's a joke? Maybe it takes an extra day devoted to history -- an extra hour."
Earlier in the day, Baraboo High School was placed in a "soft hold" Monday due to the photo, according to Administrative Assistant Angie Cowling. She said a soft hold prevents students from leaving school premises — such as for off-campus lunch — unless they have permission from a parent and approval through the office.
The Baraboo Police Department said officers are assisting with the school district's investigation into a "controversial photo."
The Baraboo Police Department is aware of a controversial photo of a group of high school students that has been posted to social media. Officers are assisting the Baraboo School District with their investigation into this matter.

— Baraboo PD (@BarabooPD) November 12, 2018
Baraboo Police Chief Mark Schauf declined to comment on his department's involvement in the matter and said it is an ongoing investigation.
The photo appears to have originated on photographer Pete Gust's website, Wheel Memories. The page that hosted the photo on the site has since been replaced with a message claiming "malevolent behavior" by "those in society who can and do take the time to be jerks" caused the site to remove the photos.
"The internet can be a wonderful tool but for some there is an overwhelming urge to destroy," the web page says. "The destruction may not be physical but instead it can be bullying that is intellectual or emotional. To anyone that was hurt I sincerely apologize."
Gust could not be reached for comment Monday, but in an interview with Madison365, he said he asked the boys to "give me a high sign, a wave that you're saying goodbye to your parents."
Some Baraboo residents responded to the outcry by organizing a rally for unity Tuesday afternoon at the same courthouse steps where the offensive photo was taken.
Nearly 100 people chanted against hate and brandished signs advocating love and peace. Local photographer Stephanie Shanks said she felt moved to organize a group photo that could be shared online and would send a different message about Baraboo.
"This is awesome," she said after snapping the picture. "It was hearts and hugs."
She was aided by Sherri Schaaf, who said, "The point is to show Baraboo is about love.
"We're trying to get this picture to spread as quickly as the other one did."
Both organizers said they received some negative feedback about organizing the rally, but most embraced the idea. "We can do a lot of things, and this is where we're starting," Schaaf said.
The school district sent a letter to school district parents about the matter indicating the photo was not taken during a school-sponsored event and called the students' actions "extremely inappropriate gestures."
The Baraboo School District sent the following letter to parents this morning in response to a photo circulating on social media. We are launching an investigation, and as such, are unable to provide additional details at this time. pic.twitter.com/oRxcl82lJT

— Baraboo Schools (@barabooSD) November 12, 2018
State Sen. Jon Erpenbach, whose district includes Baraboo, said President Donald Trump's rhetoric has set a bad example for these students in his failure to condemn other recent acts of racism.
"There is no place for hatred, intolerance and racism in our society," Erphenbach said. "Unfortunately, based on what these students see coming from the White House, some of them may believe what they have done is acceptable. It is absolutely not. Leaders, from the President on down, need to condemn racism in all its forms and work toward a world where we learn from the mistakes of history."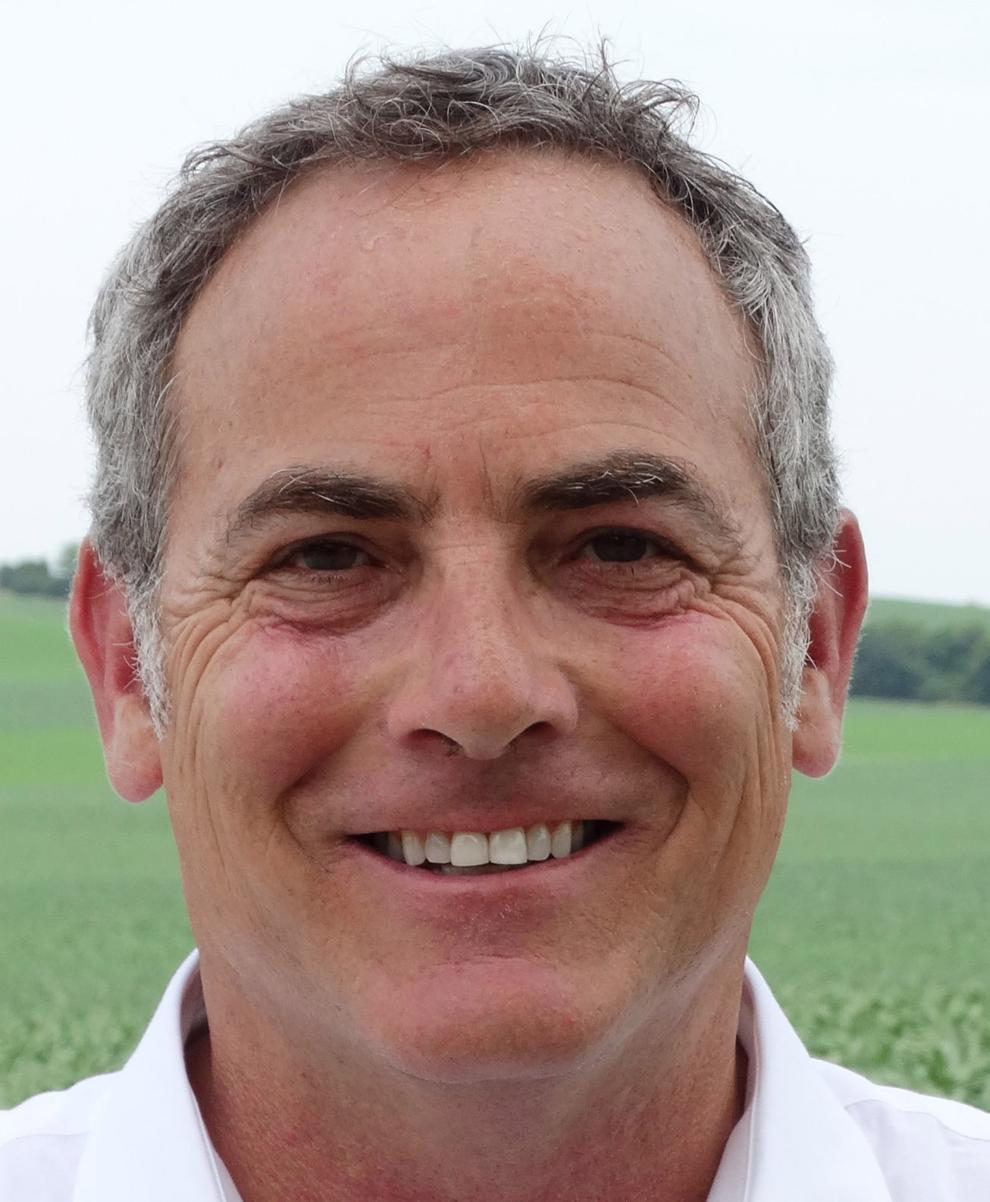 Democratic Governor-elect Tony Evers, whose first job was teaching science in Baraboo schools, also weighed in on the incident, saying the actions in the photo "have no place in Wisconsin."
"As elected officials, we have a responsibility to lead by example for a generation growing up in a climate where they see this behavior condoned," Evers said. "I will be in contact with Barbaoo officials, but we must all be clear: intolerance and bigotry must never be tolerated, in our schools or anywhere else."
And in Poland, at the Auschwitz Memorial Museum tweeted: "This is why every single day we work hard to educate. We need to explain what is the danger of hateful ideology rising. Auschwitz with its gas chambers was at the very end of the long process of normalizing and accommodating hatred."
It is so hard to find words...

This is why every single day we work hard to educate. We need to explain what is the danger of hateful ideology rising. Auschwitz with its gas chambers was at the very end of the long process of normalizing and accommodating hatred. https://t.co/13AzZaMGJR

— Auschwitz Memorial (@AuschwitzMuseum) November 12, 2018
This isn't the first time Baraboo High School students have been implicated in the use of racially controversial symbols.
School officials said at the time that they wanted to respect the wishes of students who mourned their friend's death, but also explain how the flag might upset other students and the community. After speaking with former Baraboo High School Principal Bill Loss, the students voluntarily took the flags down.
More recently, some residents of Baraboo and the surrounding Sauk County area received mailers from white nationalists.
A week before the Nov. 6 midterm election, a flyer with the header "WHITE LIVES MATTER," was illegally distributed in mailboxes in Baraboo, Reedsburg and Spring Green.  Fliers also were placed on vehicles in Wisconsin Dells.
Residents across Sauk County found white nationalist propaganda in their mailboxes Monday.
The single-page flyer listed links to several websites promoting nationalist and anti-Semitic views. The Baraboo postmaster said at the time the office was aware of the flyers and carriers were removing them.
Editor's note: This article was updated Nov. 13 to correct information about Greg Sacra's father's service during World War II.
Follow Susan Endres on Twitter @EndresSusan or call her at 745-3506.