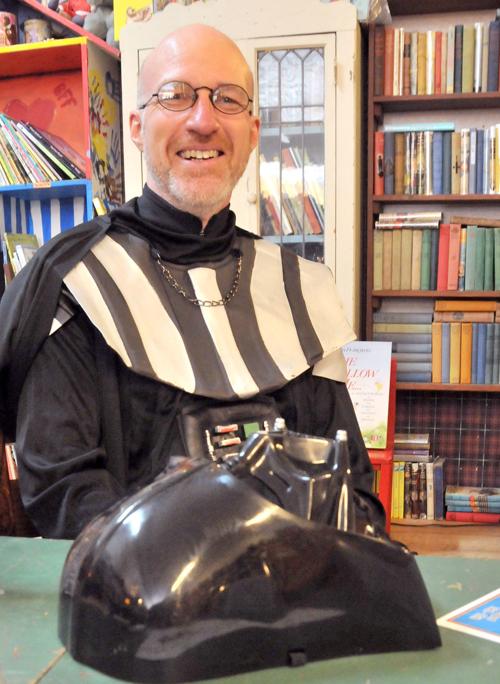 Downtown Baraboo's bookstore is a marketplace of publications and ideas, dealing in bestsellers, magazines, rare books and divergent points of view.
On Tuesday the Village Booksmith will celebrate its 20th anniversary of selling titles and providing a gathering place for authors, musicians and the local intelligentsia.
"I like the philosophy that the store represents," owner Rob Nelson said, noting that the clientele's opinions are just as varied as the selection on the shelves. "That tends to bring in a diverse group of people that make it a fun place to be."
Founder Annie Randall opened the Oak Street bookshop in May 1998. Nelson took it over in January 2017 after Randall's death. He has carried on her vision of a store that doubles as a community center. Staff and customers will celebrate Tuesday with cake and 20 percent discounts.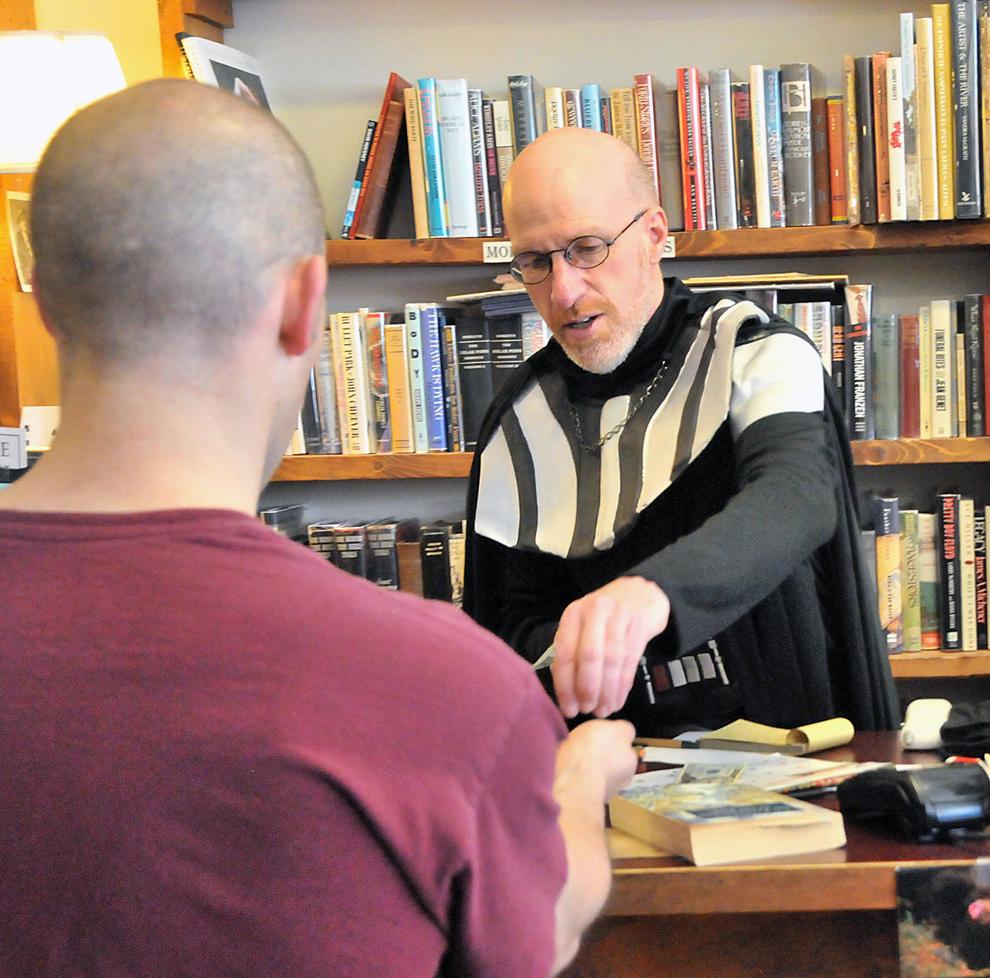 Downtown Baraboo Inc. Vice President Lacey Steffes said the Village Booksmith occupies a prominent place on the courthouse square and in the business community. "It's a staple of the downtown," she said.
Randall opened her store after the closing of the Venerable Bean, a local coffee shop that provided a cozy place for conversation. She filled that niche and had a stage built to accommodate appearances by musicians and authors.
Two decades later, the store filled another niche after Book World closed on Third Street. Nelson has added new releases and magazines to accommodate customers. He now has everything from the latest edition of national magazines to an Ernest Hemingway first edition.
"I think it's important for people to have access to that," Nelson said.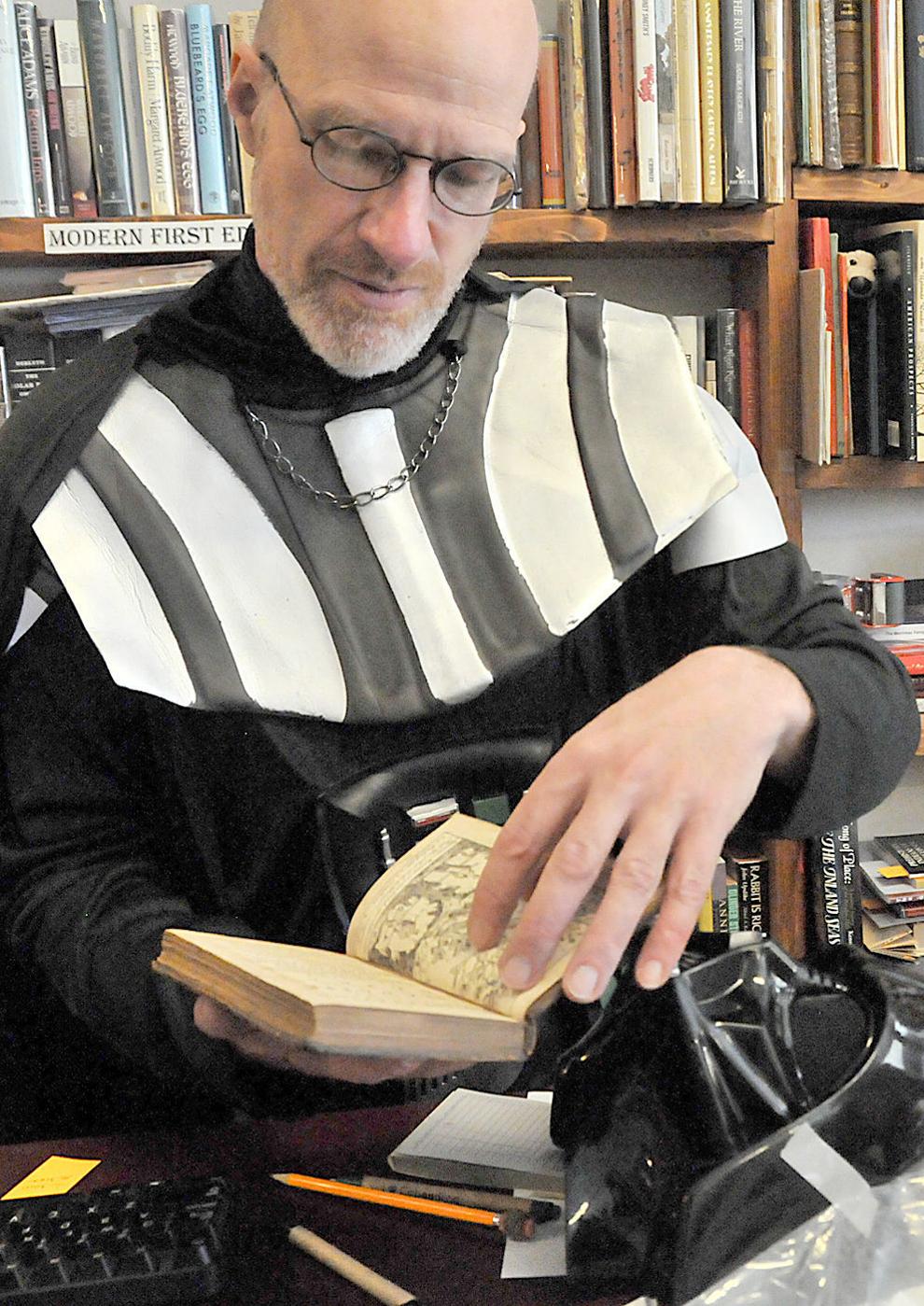 Meanwhile, the store continues to host concerts, play readings, trivia competitions and spelling bees. The Village Booksmith is open every Wednesday night for acoustic music, and on Friday nights for special events.
"We're always on the lookout for more event opportunities," Nelson said. "Having more opportunities for arts and culture benefits everybody."
Using events to develop customers and create community is common now, but Randall employed that practice two decades ago. "I think she was kind of ahead of her time," Steffes said. "All the merchants are very grateful Rob has picked up the torch."
Events have created a community, but book sales pay the bills. Nelson and his spies search garage sales and thrift stores for marketable books. He also meets with prospective sellers by appointment. He learned the ropes while working part-time for Randall for several years.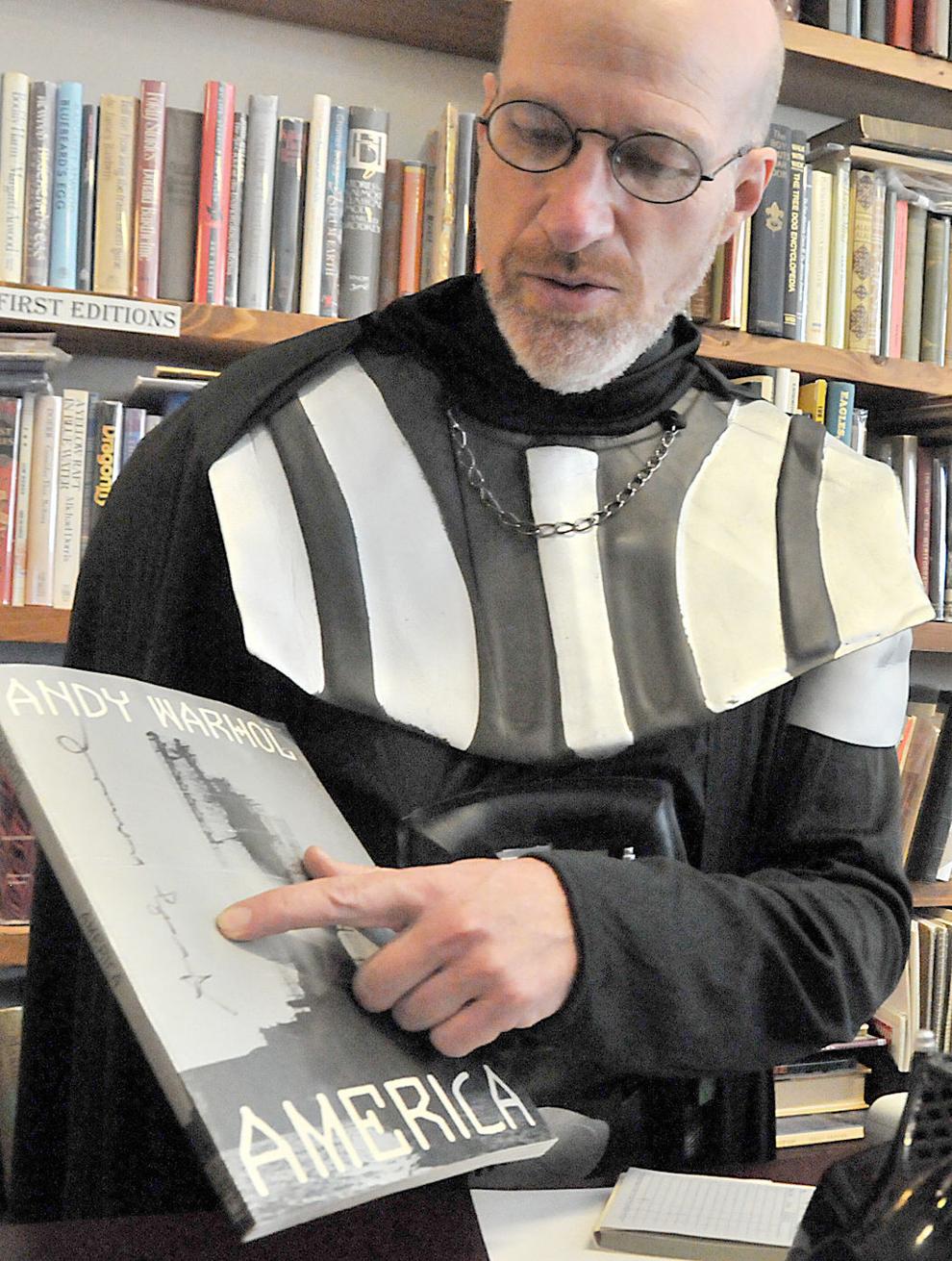 In addition to rare finds like a book signed by Andy Warhol, the store sells collectibles, journals and greeting cards. And there's never a shortage of ideas available. "The world is full of interesting people and places and ideas," Nelson said. "As a bookstore owner you're surrounded by it."
Follow Ben Bromley on Twitter @ben_bromley