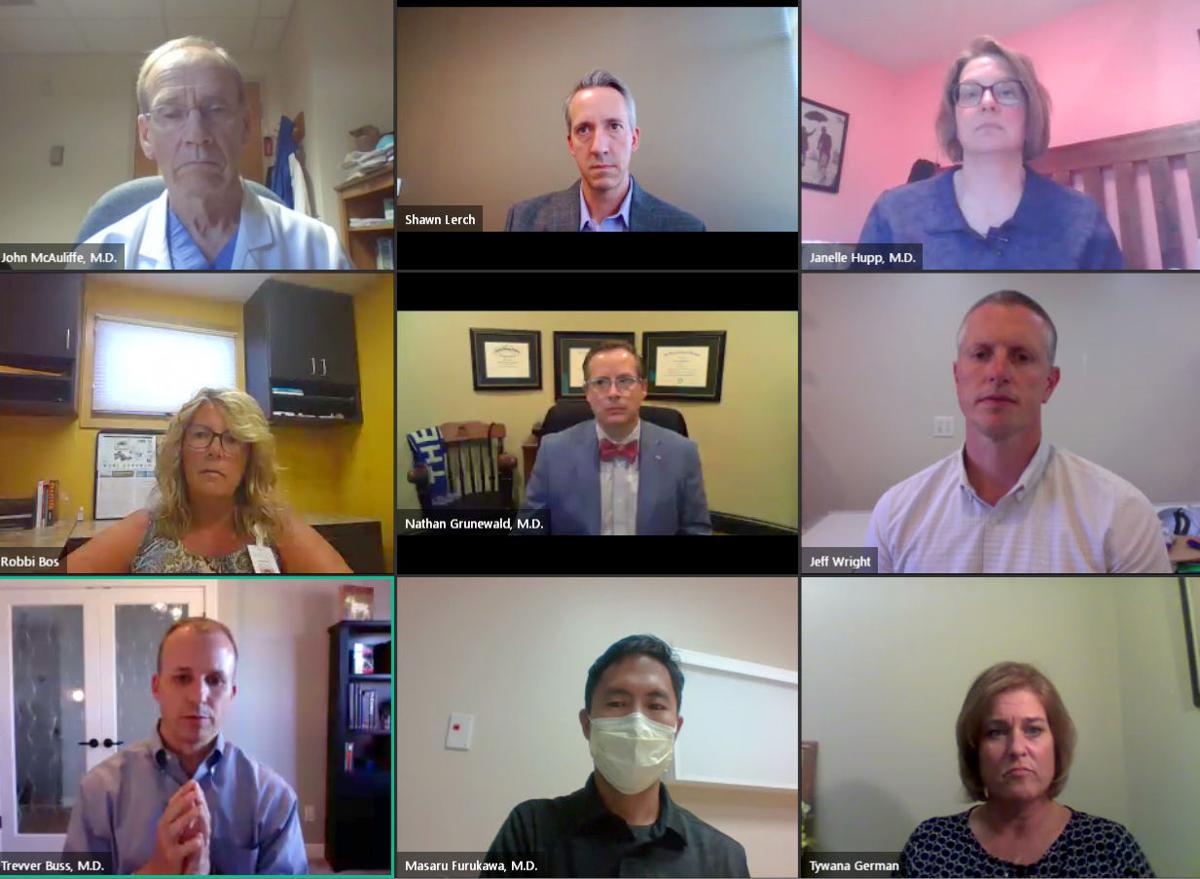 Much of the talk surrounding COVID-19 during the virtual town hall held for county businesses Tuesday outlined a need for prevention of spreading the disease further as a way to maintain and bolster a currently struggling local economy.
A number of businesses were negatively impacted by a statewide shutdown mandate that lasted roughly two months before being overturned by the Wisconsin Supreme Court in mid-May. Revenue still lags as unemployment maintains record high numbers in the face of the COVID-19 pandemic.
The webinar hosted by Sauk Prairie Healthcare attracted roughly 54 attendees, some Sauk County supervisors.
Dr. John McAuliffe, who works as a family medicine physician at Prairie Clinic in Sauk City, told guests that in order to ensure a downward trajectory of COVID-19 cases, mask wearing and social distancing need to be implemented.
"It has to be internalized, and by that I mean it has to become a habit," McAuliffe said. "We just can't be thinking about it because if it's not habituated, we constantly go to the negative."
The community must do that to be able to make positive progress, he said. McAuliffe called for a more unified approach to battling COVID-19 throughout the community.
Dr. Nathan Grunewald agreed, but specifically spoke to the number of coronavirus cases in Sauk County as "worrisome."
"In the long run, your participation will be instrumental in minimizing the impact COVID-19 has on our communities," Grunewald said.
He focused on what a pandemic looks like in a more rural setting versus the urban outbreaks that dominated early COVID-19 news cycles.
"The reality is that we see and feel COVID differently in rural America," Grunewald, who is originally from Sauk City, said. "It's going to be more of a constant drip with the potential for a pretty big flood and that's mainly because we have limited resources and capacity to absorb those big floods of cases."
Grunewald said the world deals with infectious diseases daily, but the novel coronavirus has never been experienced by humans before, which poses a significant danger to public health. There is no natural immunity to the highly contagious respiratory illness that behaves differently than the flu.
"It's very difficult to control and it takes a monumental feat among humankind to prevent spread," Grunewald said.
It is particularly troubling that 37% of the cases reported in the last 14 days do not have a known source to help slow the spread, Grunewald said.
"If we continue on this trajectory, we can expect another shutdown in the future," he said.
Another mass closure would be harmful to the economic health of local businesses. Grunewald said by following strategic guidelines will allow the population to return to something akin to normalcy and protect the lives of county residents.
Robbi Bos, Sauk Prairie Healthcare vice president of human resources, said part of handling the pandemic is reassuring employees they won't lose their jobs simply by following mandated guidelines in light of COVID-19. Keeping them informed as legislation moved quickly was also an important facet of being a responsible employer, she said. By keeping track of all federal and states websites outlining daily changes, she was able to better inform workers.
Administrator Paul Fiscus, of Maplewood of Sauk Prairie nursing home, said the pandemic has been wearing on employees trying their best to meet the needs of residents. While it's "been extremely important" learning new things about personal protective equipment and new cleaning materials, Fiscus said he knows it has been difficult for residents, their families and the staff who care for them.
"We can't stress enough how tired and mentally, emotionally and physically overwhelmed some of this team is from what we've gone through," Fiscus said.
Tywana German, executive director of the Sauk Prairie Area Chamber of Commerce, said since March leaders within their community have organized surveys to find out what choices residents make in shopping and their level of apprehension regarding the pandemic. According to results received since mid-April and through mid-July, German said Sauk Prairie residents show more concern than residents of Baraboo, Reedsburg or Spring Green.
"The most recent results have come in and that spread has jumped from about 7% to 10 and 11%, depending on the question," German said.
Which means business owners need to be clear in their messaging and enforcement of COVID-19 prevention guidelines, like mask requirements indoors and proper cleaning, ensuring employees follow the rules throughout the day and reviewing surveillance to make sure residents are correctly wearing masks. Clear communication is vital, she said.
"Your customers that are supporting your business, they're really afraid of this spreading further and causing additional mandates to stay at home," German said. "None of us want that."
Curbside begins under COVID-19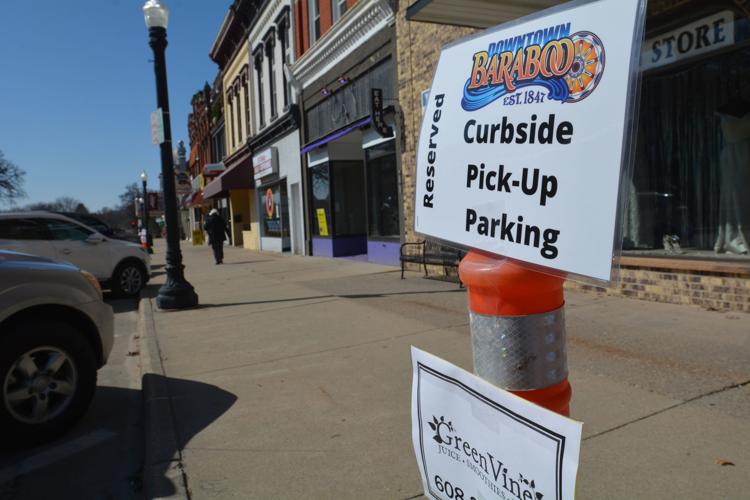 Baraboo School District launches meal distribution during COVID-19 closures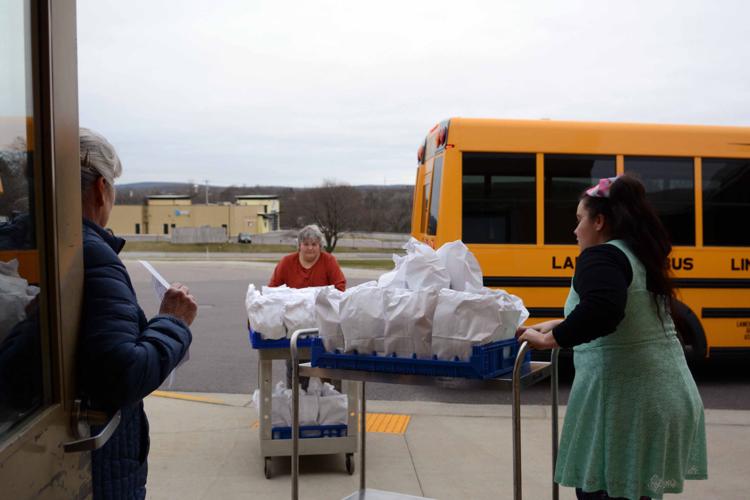 Pardeeville food prep-Linda Glasgow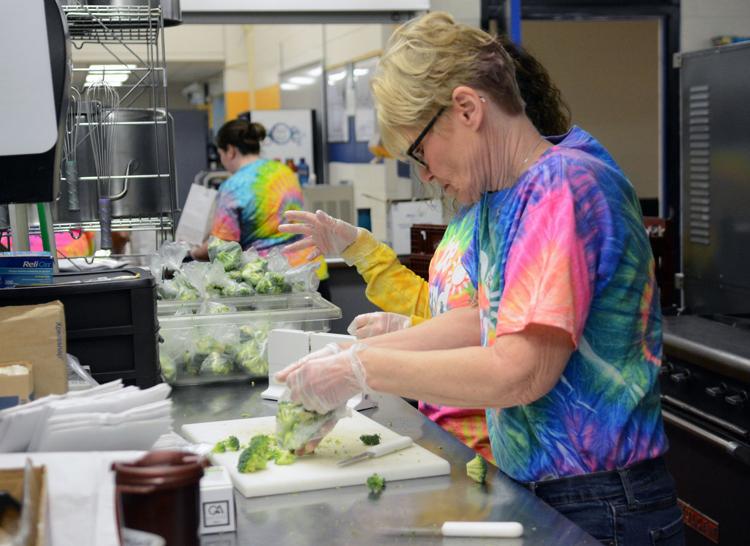 Downtown Portage empty
Devil's Lake State Park reopens Friday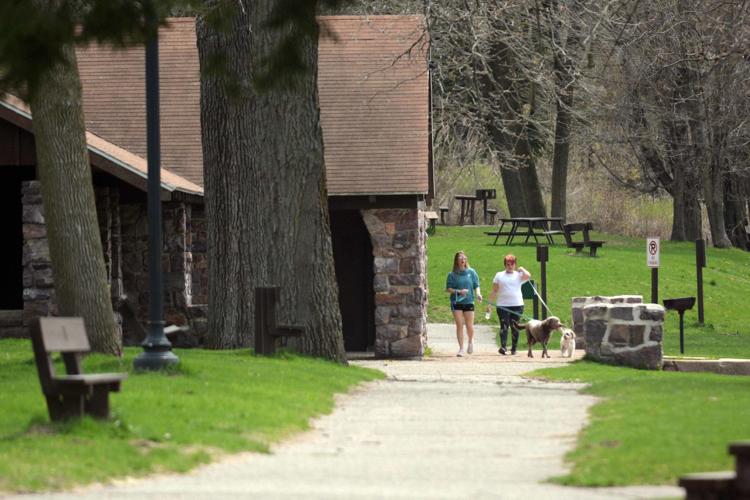 Play pauses in the COVID-19 pandemic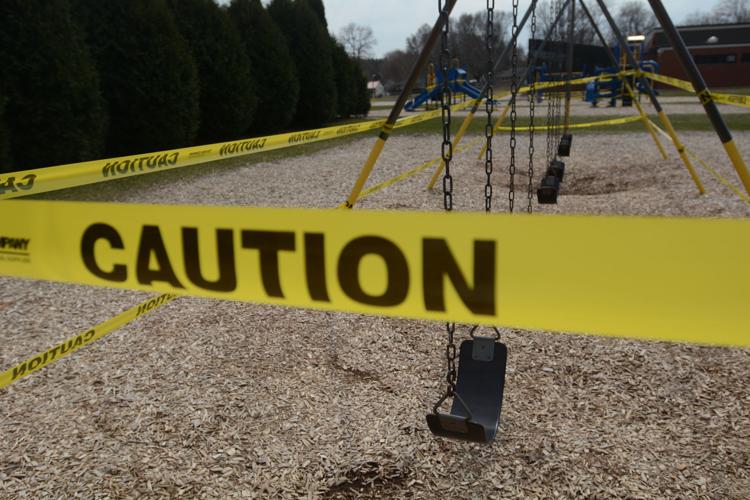 In-person election in a pandemic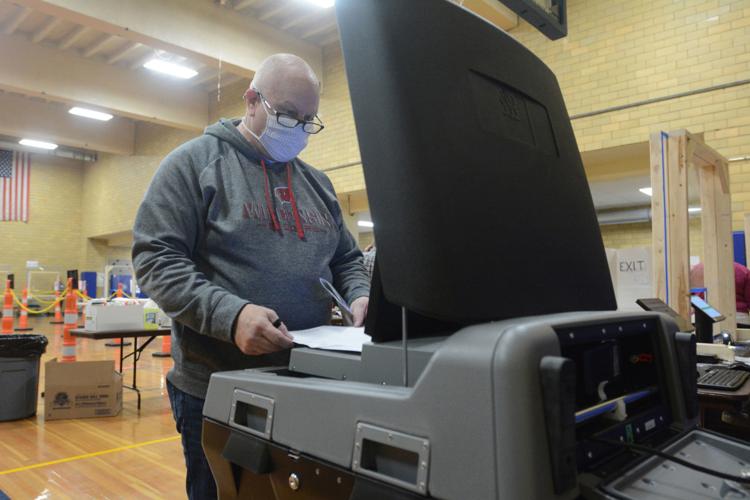 Voting in a mask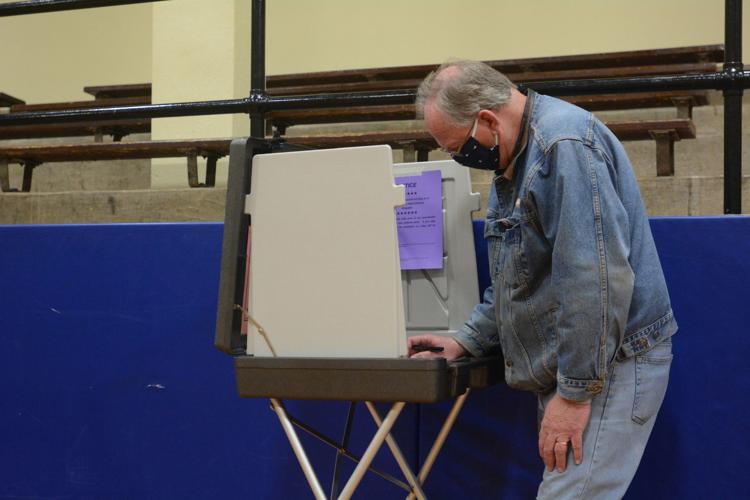 Unclear future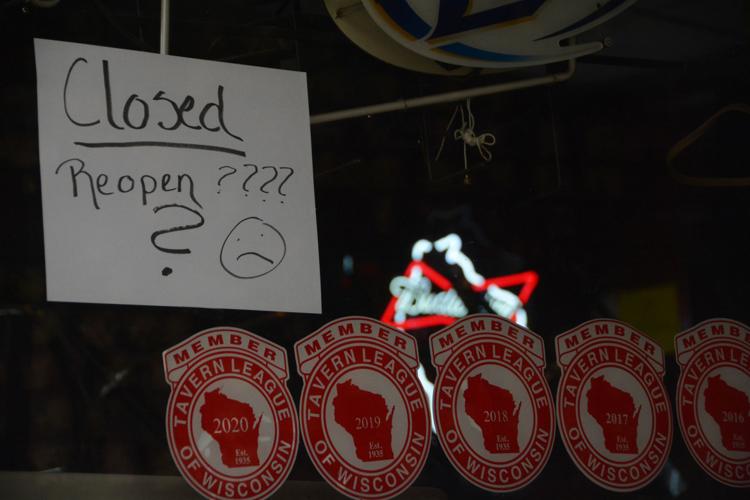 Signs of solidarity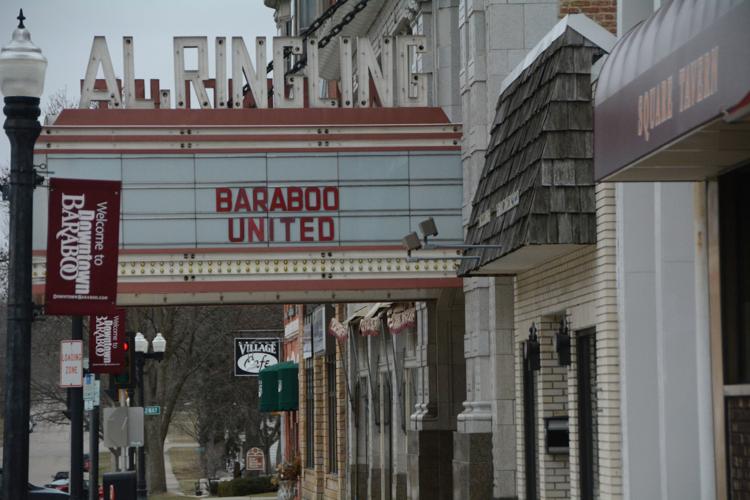 043020-bara-news-testing1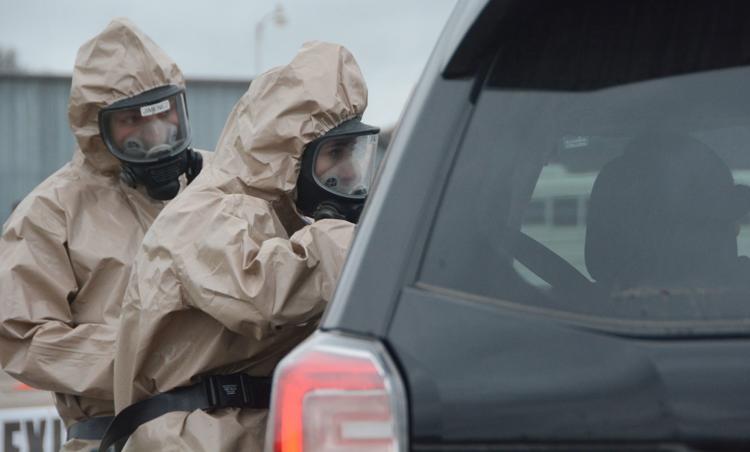 043020-bara-news-testing2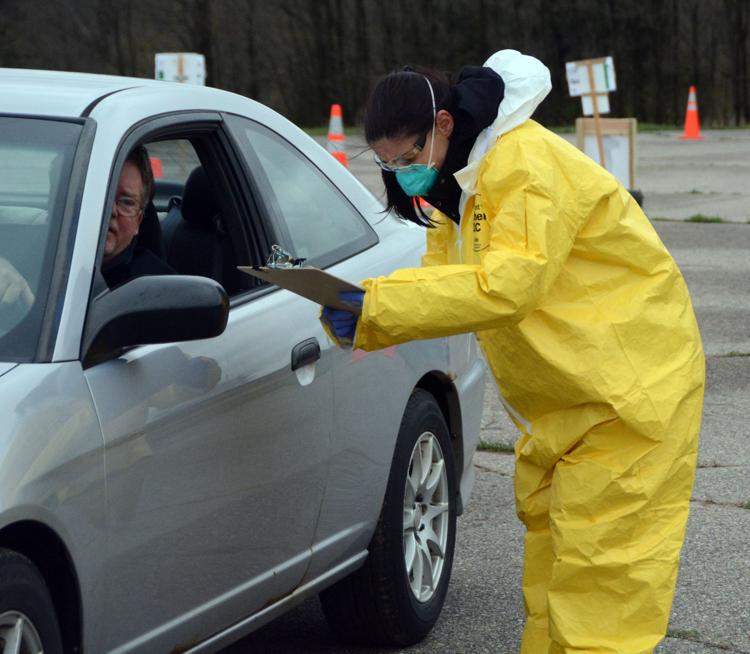 042920-bara-news-school-board-oath-02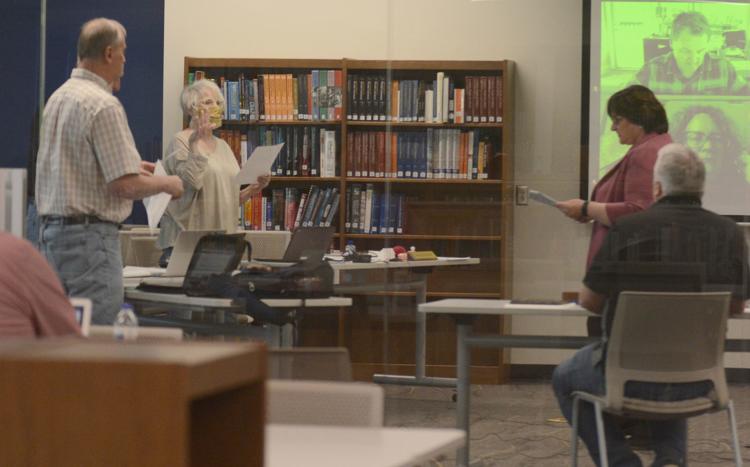 Riverwalk outing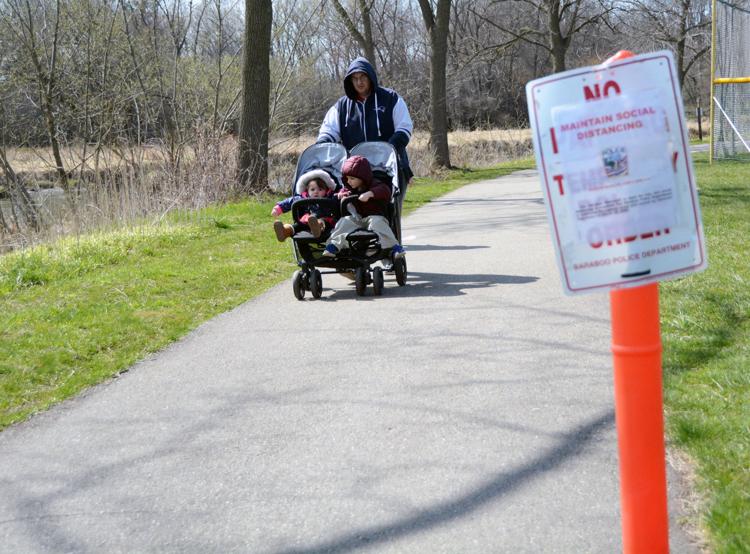 Fishing on Friday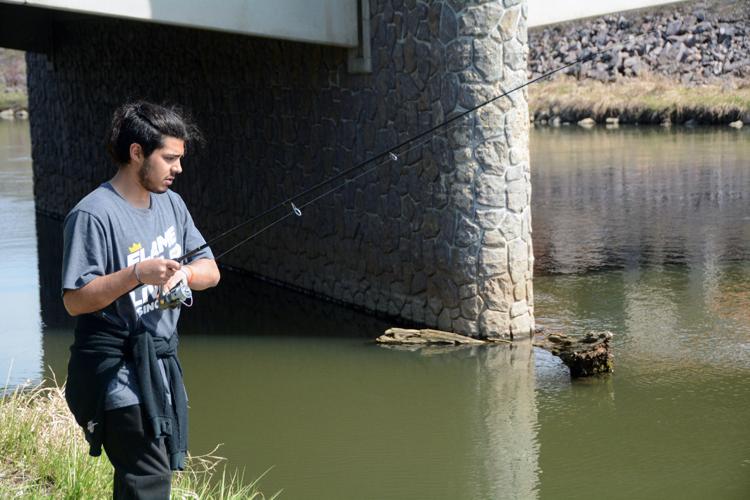 Family on Baraboo Riverwalk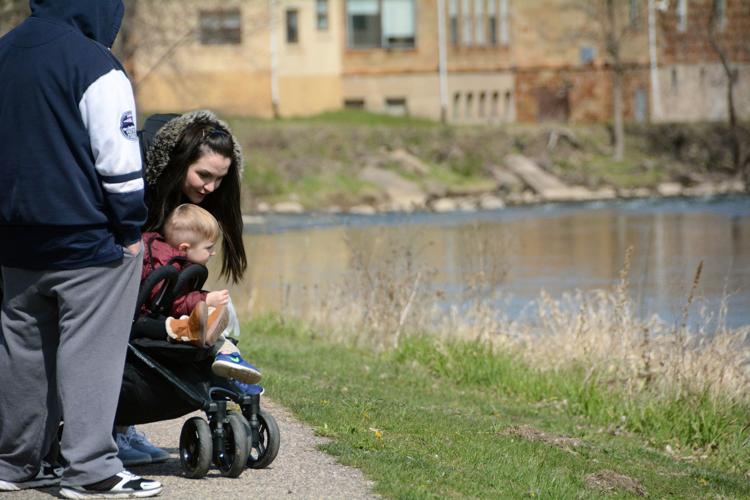 Meals from Boys and Girls Club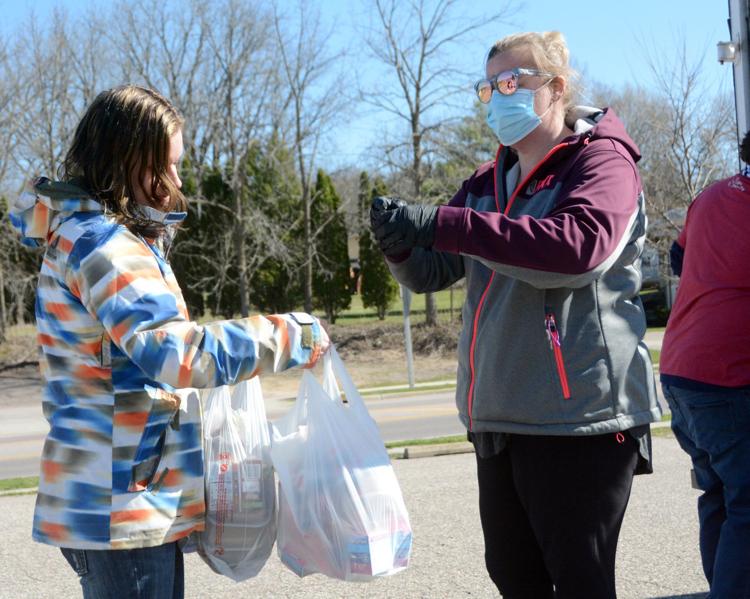 Baraboo School District launches meal distribution during COVID-19 closures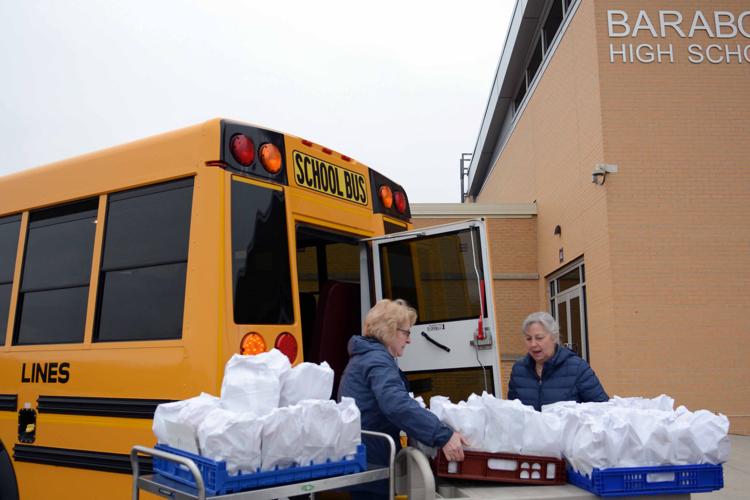 Empty parking lot
Organizing meals during a pandemic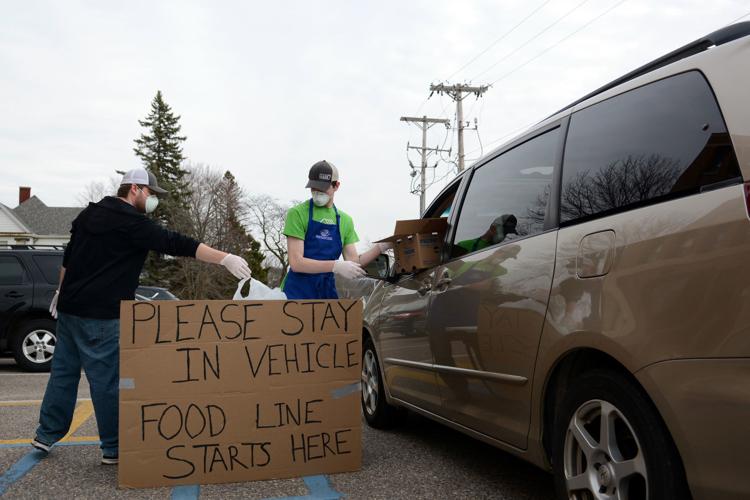 032420-bara-news-gallery-coronagallery6 (copy)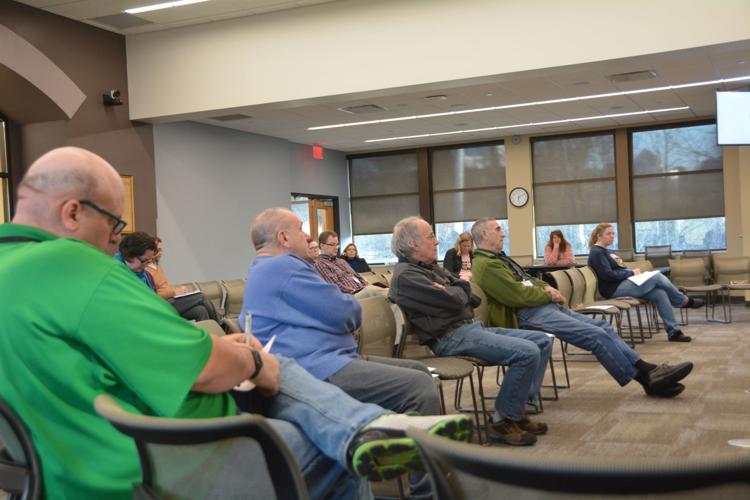 Remember to social distance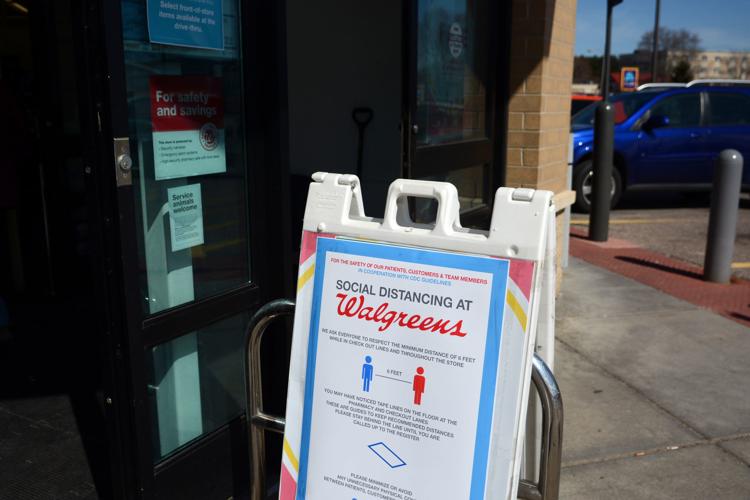 PLUMMETING GAS PRICES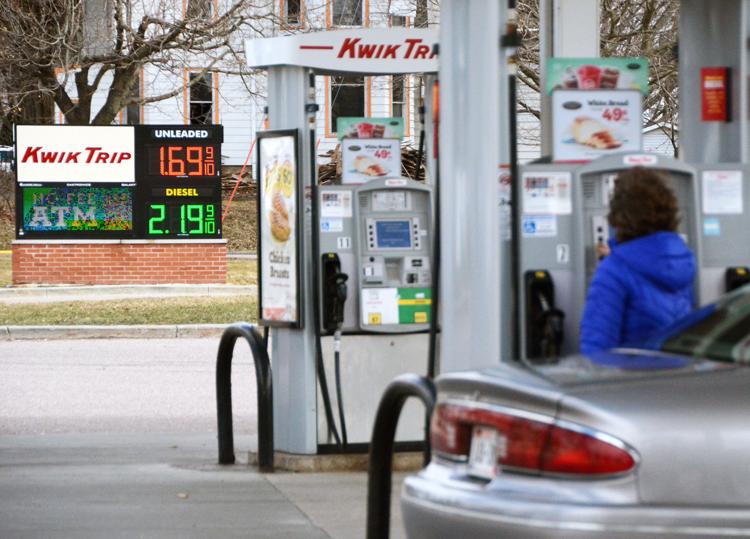 Pardeeville elementary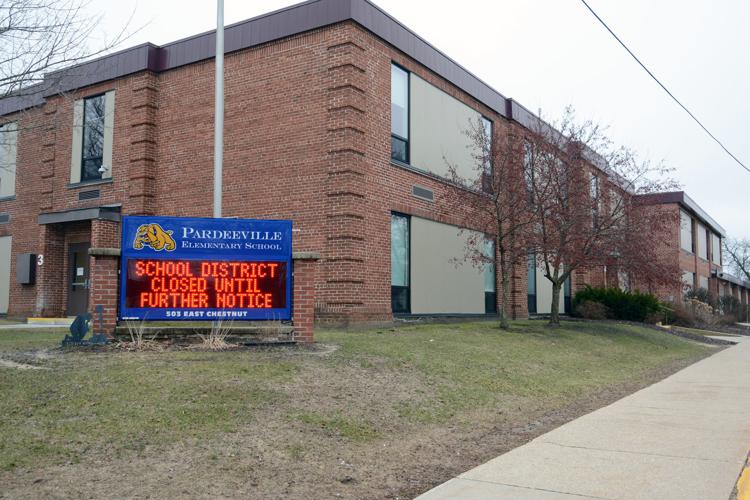 Britney Goodrich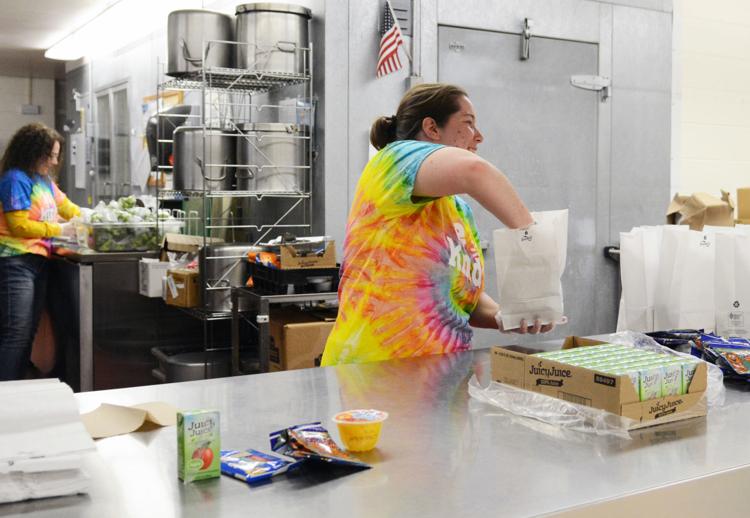 Follow Bridget on Twitter @cookebridget or contact her at 608-745-3513.
Concerned about COVID-19?
Sign up now to get the most recent coronavirus headlines and other important local and national news sent to your email inbox daily.