Some local bar and restaurant owners cautiously reopened their doors to the public Thursday after the Wisconsin Supreme Court struck down mandated closures from Gov. Tony Evers meant to last through May 26.
Brothers on Oak, which had been operating with only curbside food orders, welcomed patrons but owner Grant Slayton said only at 50% of the usual crowd.
"We're imposing some rules ourselves as we're kind of in limbo right now," Slayton said. "All we can do is try to be as safe as possible."
The business was "fortunate enough to keep operating," Slayton said.
"There are some other businesses that need this very badly," Slayton said. "You're not going to be able to keep everyone happy with a ruling like this, but at some point, things have got to reopen up, otherwise no one is in business. It seems like the Wisconsin Supreme Court agrees with that."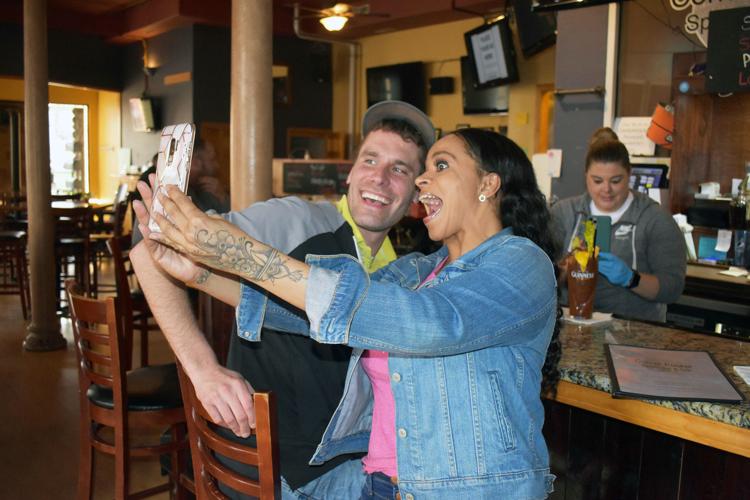 For the half-dozen employees who were able to see people in the bar again, Slayton said the day was a happy one, even as patrons remained separated by social distancing rules.
Slayton said he believes patrons will follow their own guidelines for safety as they continue to be supportive of the business. He said the state has done "extremely well" compared to other portions of the country, where reopening would be "foolish."
"We have followed every step of the way with rules and regulations," Slayton said. "I can't predict the future. No one knows where this will take us. We're going to see where this goes. As long as everyone's safe and takes their precautions and no new waves come, we're going to be fine."
There were about eight people in the bar as of noon Thursday, one or two with masks in hand but not wearing them over their mouth and nose as directed by official guidelines.
"Everyone's learned quite a bit over the last two months on how to protect themselves. Everyone's well aware of what this virus has done. It's self-imposed, what they're going to be doing to protect themselves and others. I think we're going to be just fine."
About a dozen patrons populated the Corner Pocket in Portage at noon Thursday – everyone eager to enjoy a meal outside of their homes.
"It feels like we were in a prison and now we're finally free," Liz Kommes said. "It feels good to be free."
Kommes ordered drinks and food alongside her companion Dustin Barden, who recently moved to Portage from Lake Mills while Kommes moved here from Michigan. Barden ordered a Bloody Mary and took selfies with Kommes as the bartender, Kelly Bellmore, mixed his drink in the background.
"I think it's perfect timing," Barden said of reopening business in Wisconsin. "But everybody has a different opinion about this, and I know some people think it's too soon."
Corner Pocket patron Matt Daily said he had been working in insurance from home for weeks and desired a change in scenery.
"I just wanted a beer," Daily said. "It sounded like normal life to me. I understand the safety aspect to this, but I would say the time (to reopen) is right. I don't have an exceptionally strong opinion about it. I heard the bar was open and wanted a beer."
At Tamarack Pizza, in Portage, Co-Manager Mary Traino said she fielded many phone calls from patrons anxious to visit immediately after the Supreme Court's ruling Wednesday evening. She and Corner Pocket owner Mark Bellmore each said their businesses would take every health precaution possible including sanitizing their menus, tables and chairs.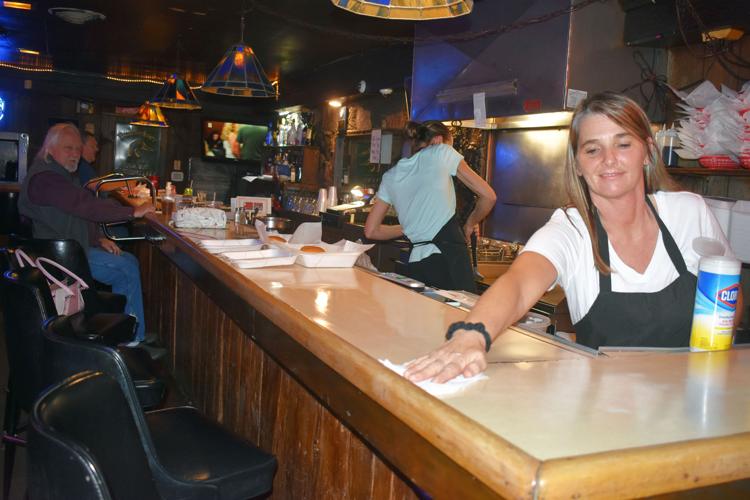 "We will try to accommodate everyone," Traino said. "But our place is not that big and if everyone is 6 feet part, that would be two people at the bar and two at the tables. In my opinion, the people who come in and feel uncomfortable should probably get their food to go."
Said Bellmore, "For those afraid and fearful, I think they should stay home. That's just common sense. If you have underlying health conditions, stay home."
At Nig's Bar in Wisconsin Dells, bartender Jim Connors said, "I'm happy to be back at work."
Patron Marsha Thompson expressed confidence in the public. "I think people will take the social distancing seriously," she said. "I think it's up to the people and the establishments to figure out a way to operate, but we have to go back to some kind of normal."
For some, the virus poses little threat over everyday concerns. Janna Mallory and Cheyenne Lonetree, both of Baraboo, sat together at Brothers, neither wearing a precautionary mask as Slayton said many of his customers had been. Mallory said reopening businesses is "absolutely great" because suicide rates are higher among unemployed people. She referenced benefits to the economy and contrasted COVID-19's death rate with that of heart disease.
"Viruses are constantly mutating, you know," Mallory said. "Viruses are around us all the time, and why are we so concerned about this one? Every single year the flu mutates, you know, colds mutate and yet we don't shut everything down for that."
Lonetree agreed that it's good to reopen businesses. She thinks it will result in an increase in infections, but said that would have been true even if the state had held off on reopening for another month.
A few seats down from them, John Dolfen, Baraboo, said he's happy to be able to go out again after months of quarantine.
"I think that it's about time. I personally believe that if you look at the issues in Sauk County, this is the reasonable and appropriate measure. I do still think, though, that people have to be smart, which is why I have a mask. And you also have to be considerate of other people. This is fine right now," he said, gesturing to the handful of people in the bar, "but later on, if it's crowded, this wouldn't be fine."
Slayton referenced economic concerns as well, noting that other taverns haven't been able to operate under the mandated closures and have taken a hit in their revenue.
"Baraboo supported us greatly during our takeout phase the last seven weeks and we were able to make it work," he said. "But a lot of people weren't. There were a lot of people we got to know very well over the past six years being here that weren't even going to work every day."
For some businesses, little has changed. Baraboo Burger Company announced on social media that the restaurant, which has been offering curbside service, planned to develop a plan to open its dining room but until then would continue as it has since the mandated closures.
The court's ruling doesn't change anything for downtown restaurant Mama Mia, said Mike Imeri, adding that the disinfection and safety practices that would be necessary to fully reopen would be too much for the restaurant. Though business has been "very slow," only offering takeout orders, the restaurant has managed to survive so far.
"We're glad we have customers in this business who have been supporting us," Imeri said.
At Gem City Saloon & Eatery, Alan Kolb and Paul Cleary were enjoying pizza and drinks Thursday afternoon and said they've been waiting for businesses to reopen.
"It's time as long as social distancing is in place," Kolb said.
Marleen Vogt said she and her husband, Gerald, are still trying to keep their distance from people, "but you've got to start sometime." They were glad to be able to eat at Gem City again.
"It's not like we're going to rush out and go where there's a crowd of people, but I think once in a while we'll go out," she said.
Marleen said she didn't know whether the court made the right decision. If the state has to shut everything down again, "that would really hurt us," Gerald added.
"Looking forward," Marleen said. "I guess we're going to find out."
Reporters Noah Vernau and Nicole Aimone contributed to this story.
051520-bara-news-open-02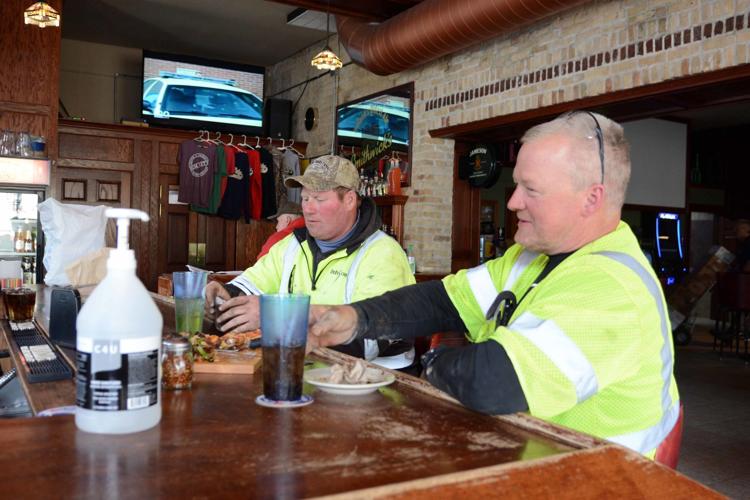 051520-bara-news-open006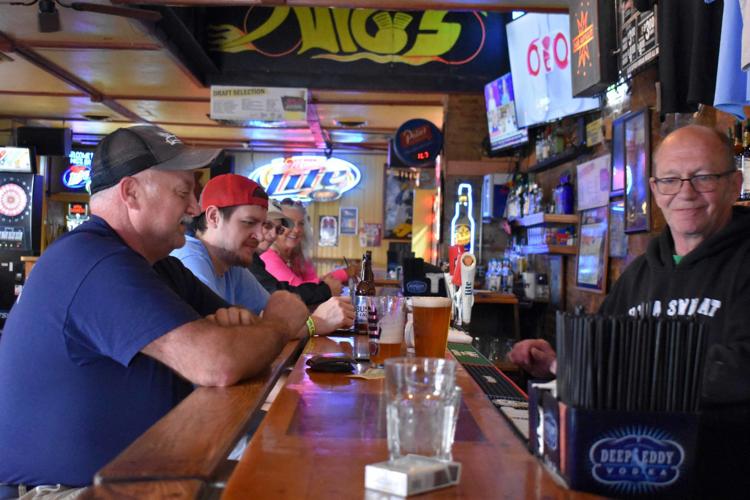 051520-bara-news-open004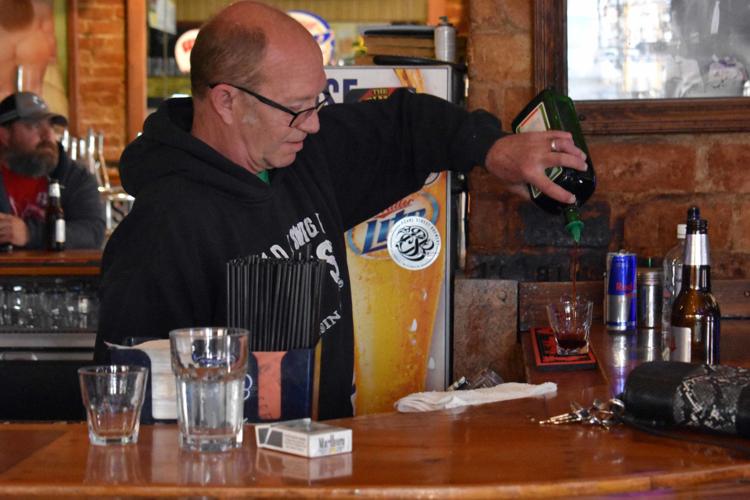 051520-bara-news-open002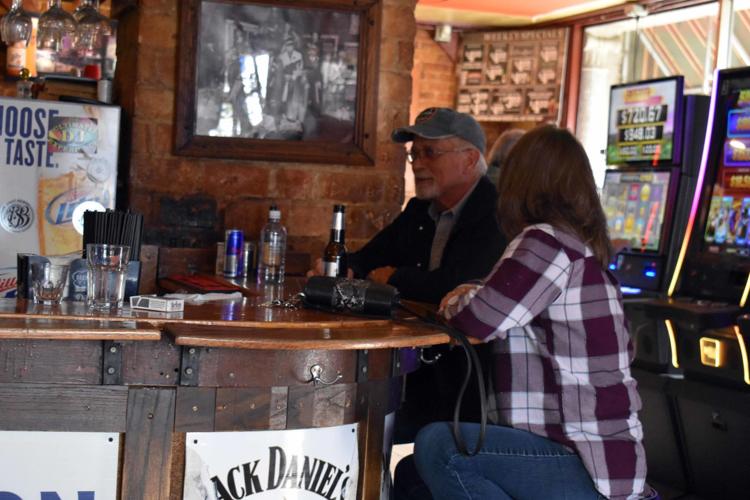 051520-bara-news-open003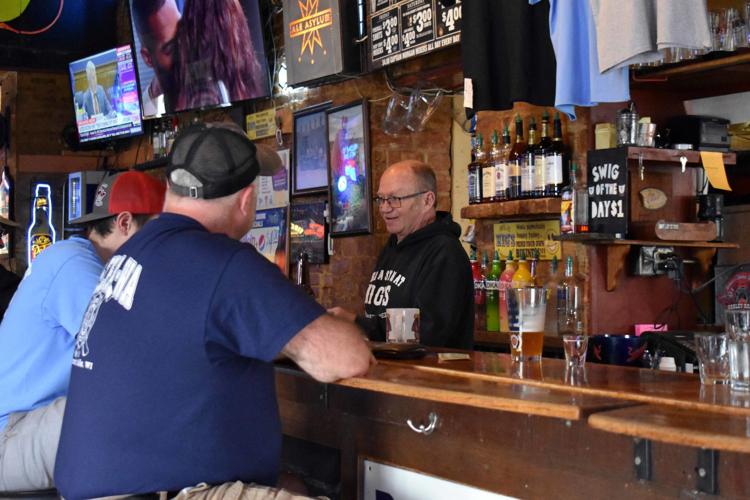 051520-bara-news-open001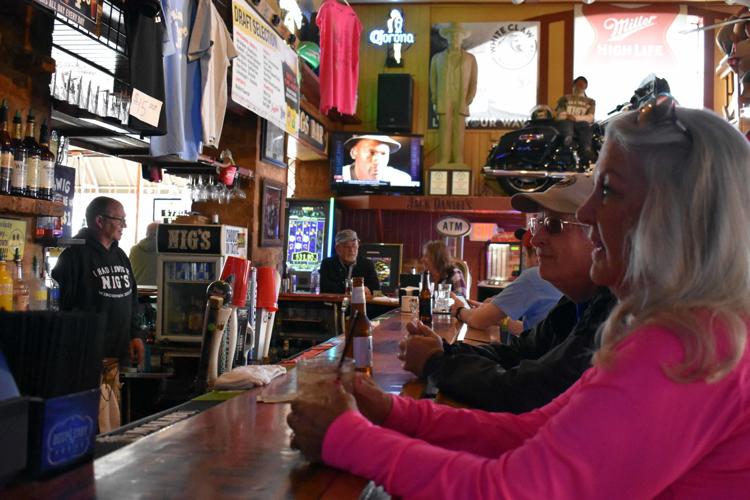 051520-bara-news-open005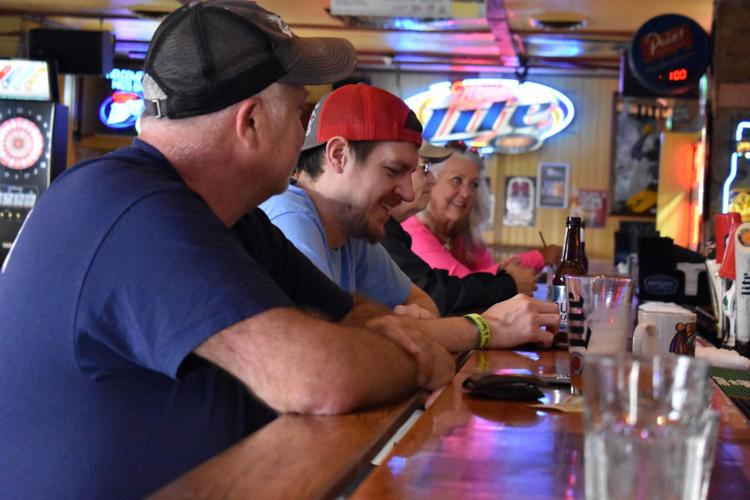 051520-bara-news-open-09
051520-bara-news-open-47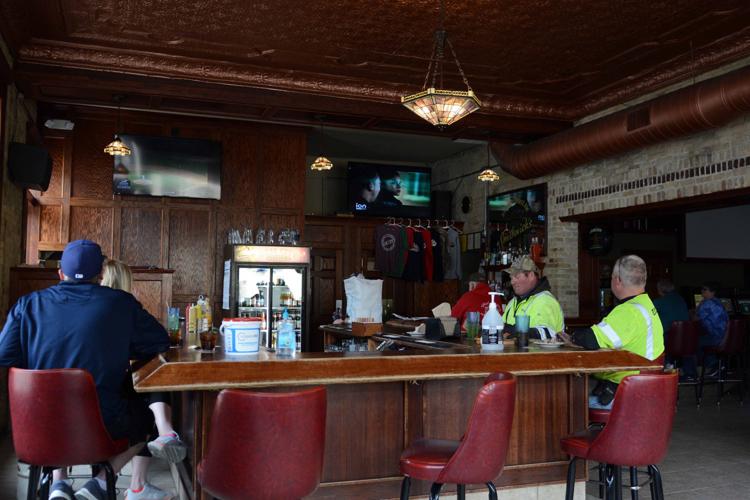 051520-bara-news-open-08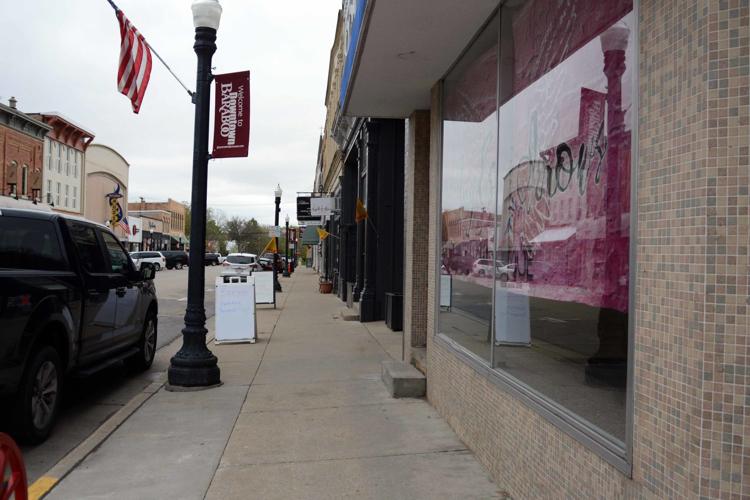 051520-bara-news-open-28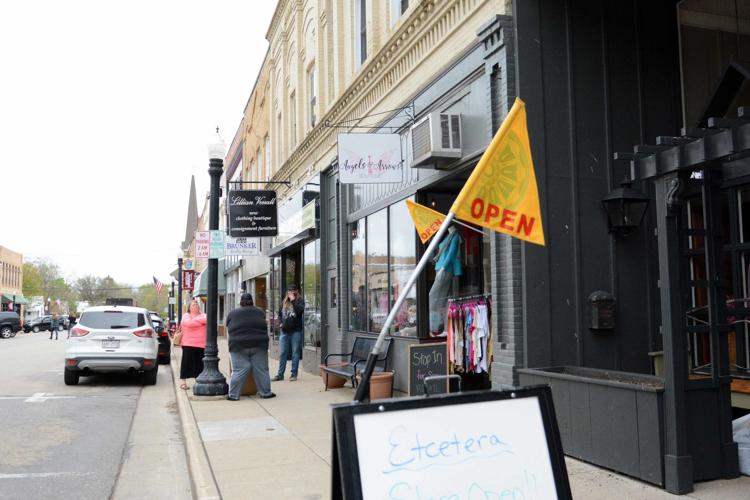 051520-bara-news-open-14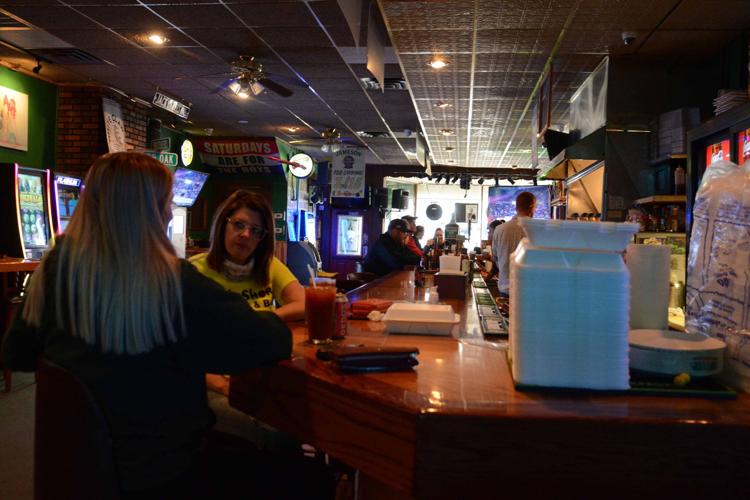 051520-bara-news-open-13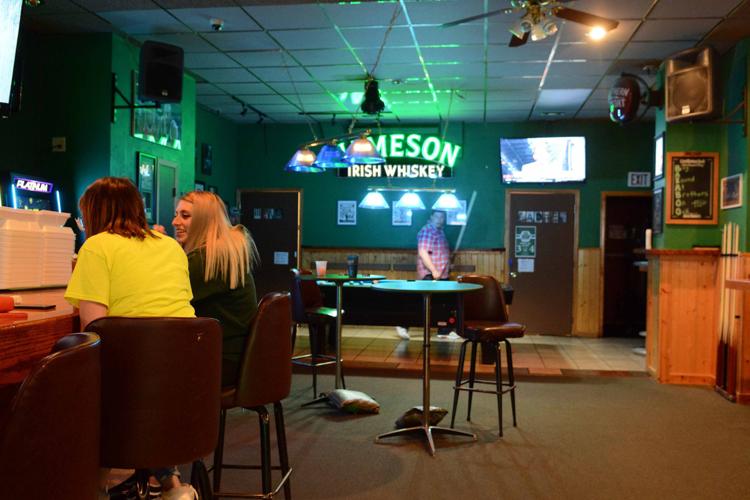 051520-bara-news-open-49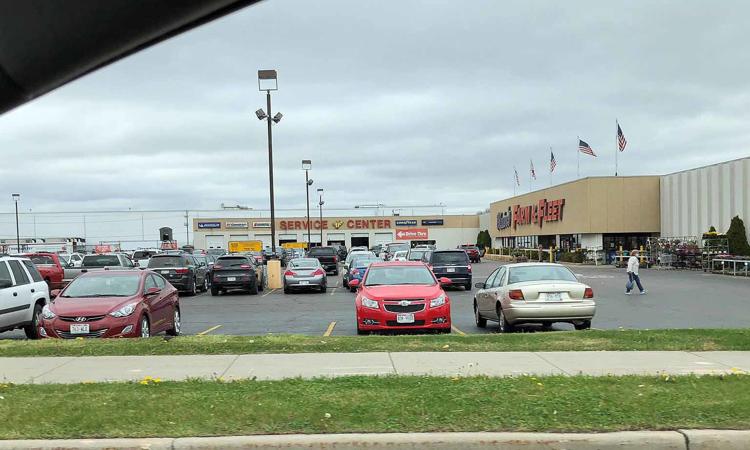 Baraboo business opens under new COVID-19 guidelines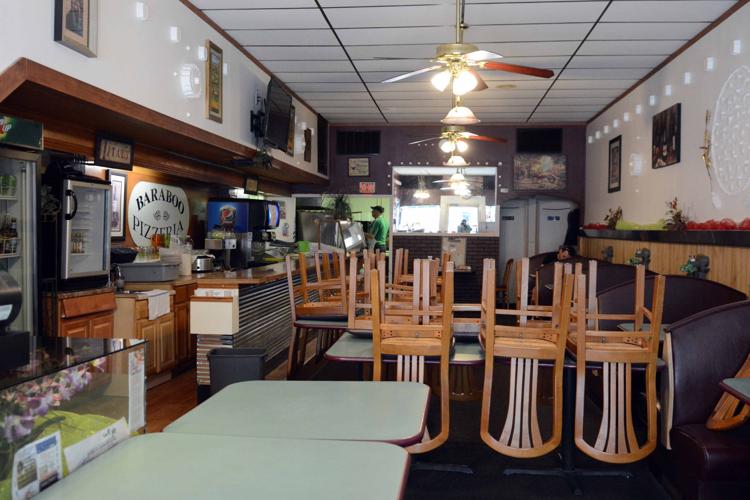 051520-bara-news-open-01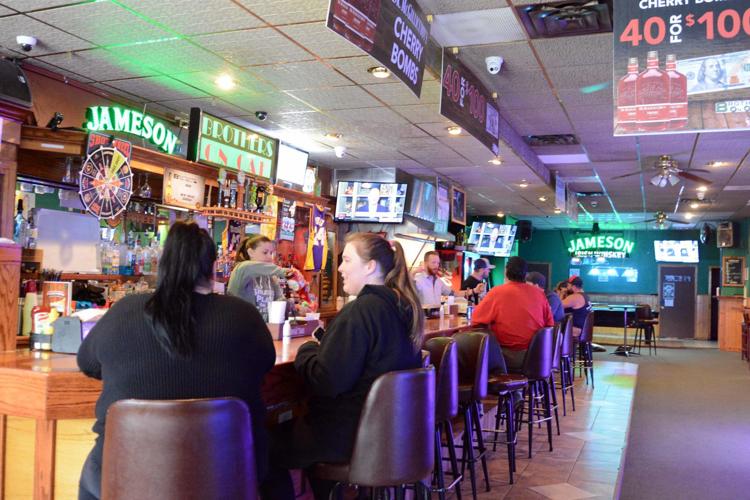 051520-bara-news-open-15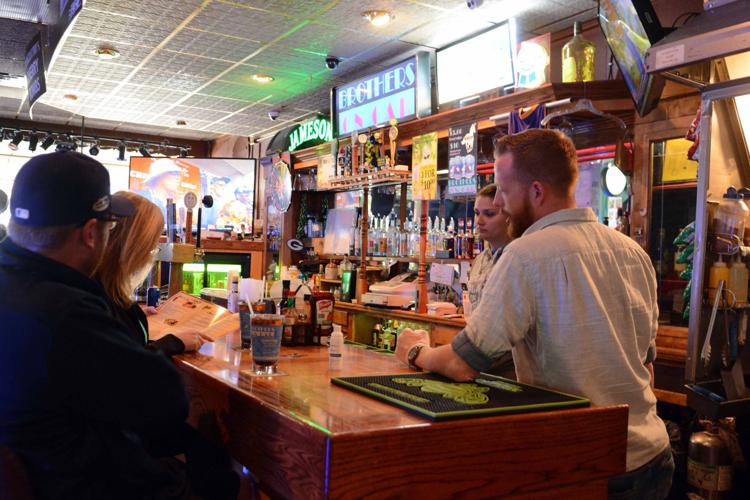 051520-bara-news-open-10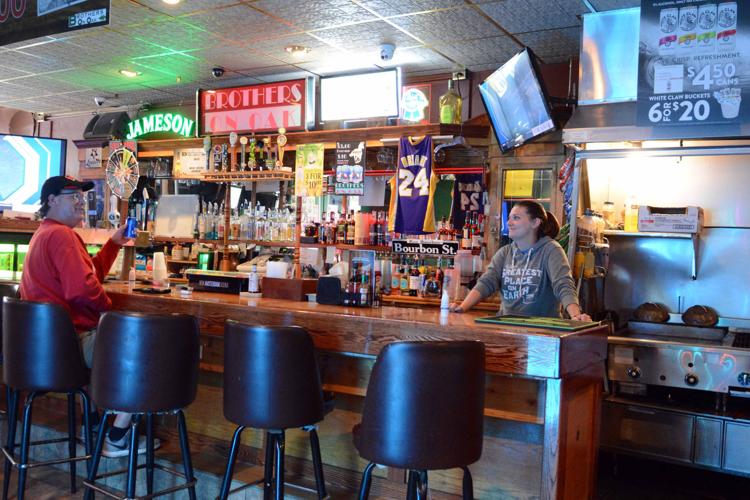 051520-bara-news-open-50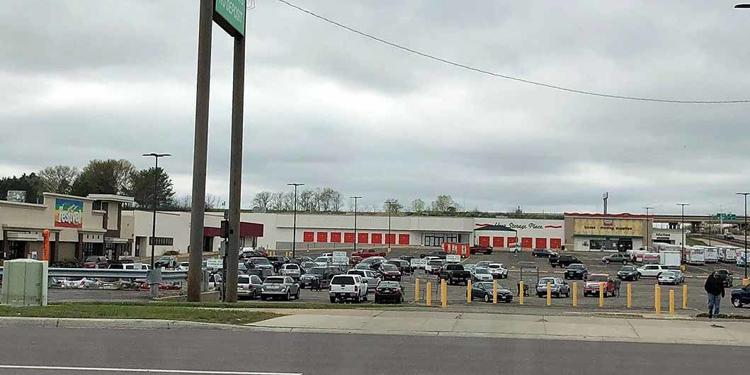 051520-bara-news-open-03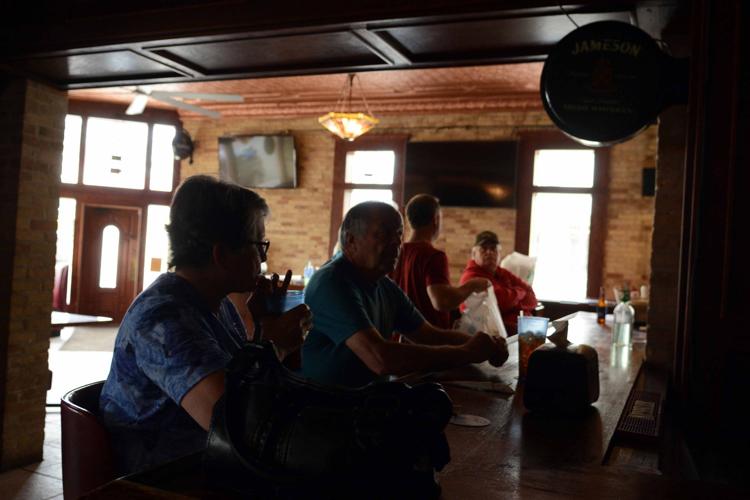 051520-bara-news-open-27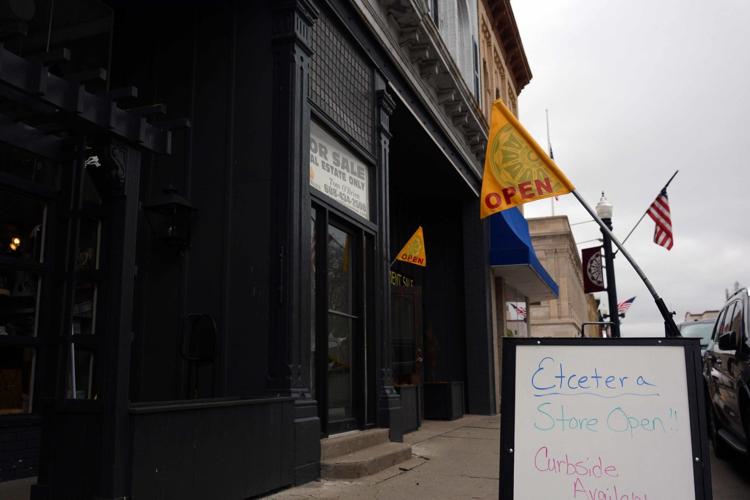 051520-bara-news-open-04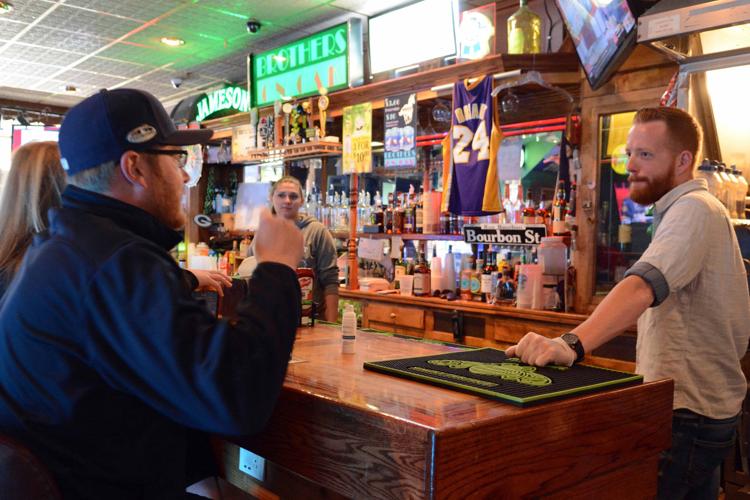 051520-bara-news-open-46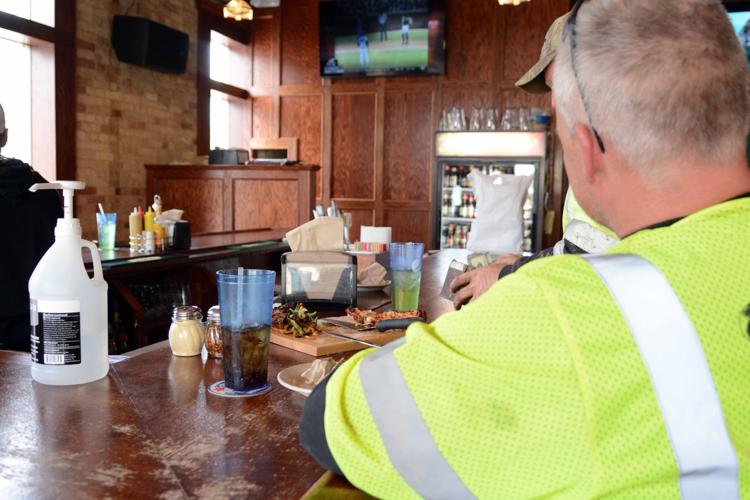 051520-bara-news-open-16
051520-bara-news-open-44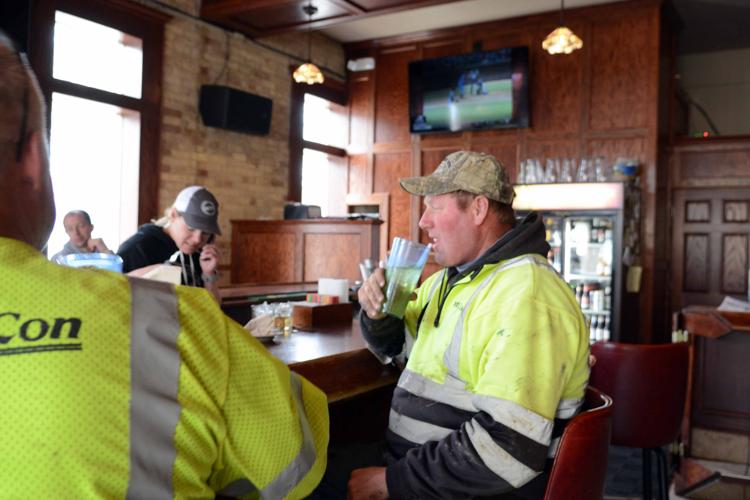 051520-bara-news-open-45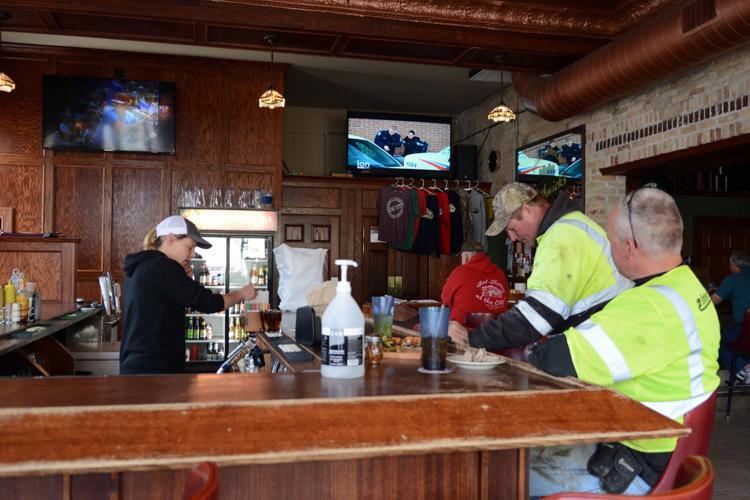 051520-bara-news-open-11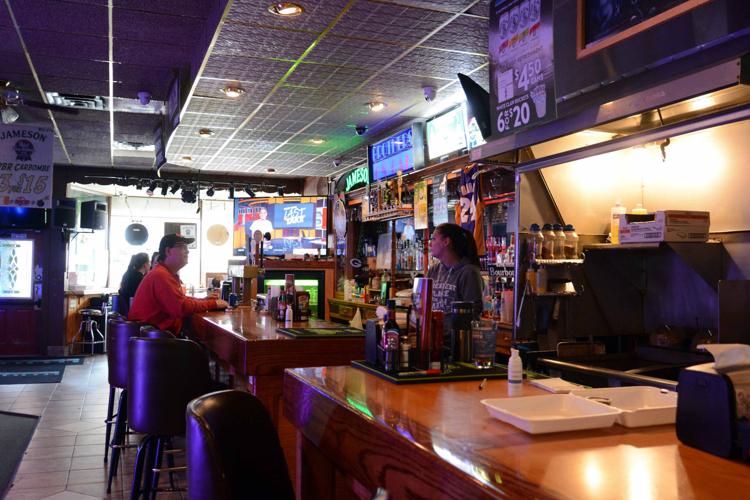 051520-bara-news-open-51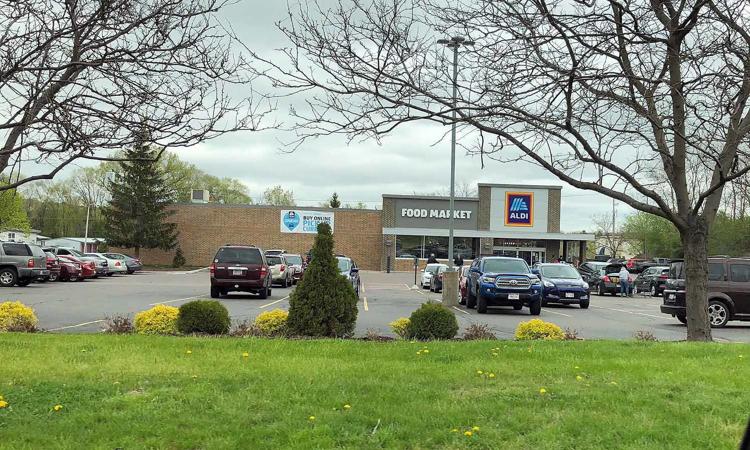 051520-bara-news-open-12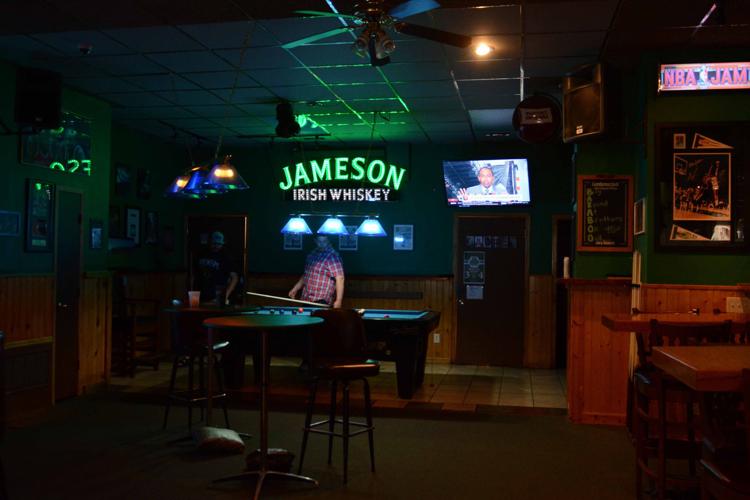 051520-bara-news-open-48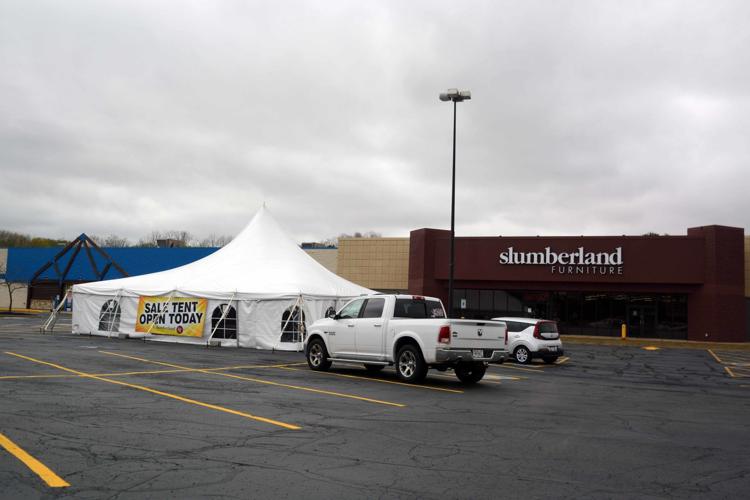 Follow Bridget on Twitter @cookebridget or contact her at 608-745-3513.
Be the first to know
Get local news delivered to your inbox!