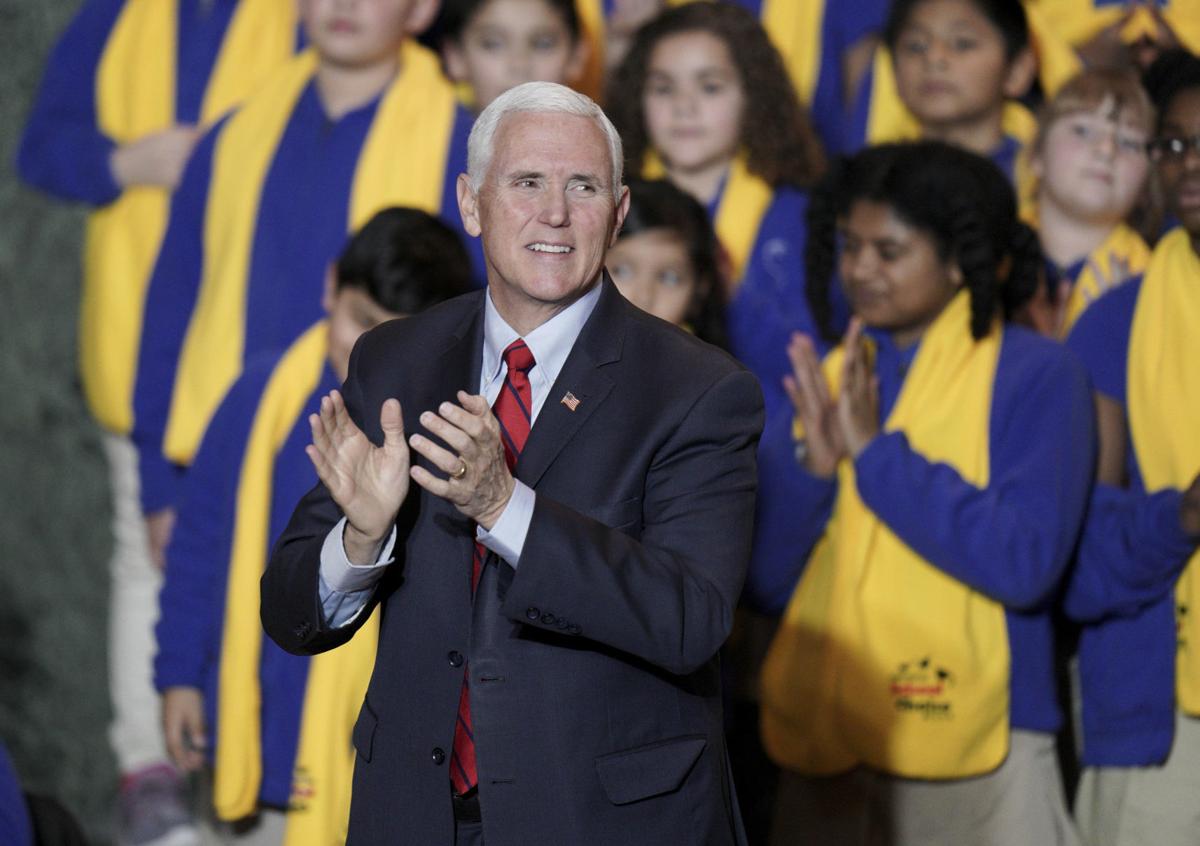 Another week, another condescending swipe at President Donald Trump's supporters. Last week was a panel discussion with CNN's Don Lemon featuring ex-GOP strategist Rick Wilson, and New York Times columnist Wajahat Ali. A Federalist Papers story of Jan. 28 provided a transcript.
Discussing foreign affairs, Ukraine in particular, Wilson opined "Trump couldn't find Ukraine on a map if you had the letter "U" and a picture of an actual physical crane next to it. He knows that this is an administration defined by ignorance of the world, and so that's partly him playing to their base and playing to their audience — the credulous boomer rube demo that backs Donald Trump."
CNN host Lemon broke into uproarious laughter, and couldn't contain himself at Wilson's dig at half the American population. Rather than bring the conversation back to a respectful tone, the panel doubled-down on a distasteful play mocking Trump supporters.
"Donald Trump's the smart one, and y'all elitists are dumb" chimed in Wilson in a fake Southern accent. "You elitists with your geography and your maps and your spelling" was the retort from Ali. "Your math and your readin'," responded Wilson, as the three enjoyed a good ol' laugh. Lemon was forced to apologize, but his remarks stopped far short of any real accountability.
So add "credulous boomer rubes" to the list including deplorables, dregs of society, racist, bitter clingers, etc. The list grows each and every day, as the left strives to find new ways to paint Trump supporters as feckless, backward hayseeds who don't know anything.
Please keep it up. Alienating millions of Americans sounds like a winning strategy to me. Those digs don't bother most conservatives. Conversely, it adds fuel to the fire of passion of support for Trump, and brings more folks into his camp every day. Perhaps I should offer thanks.
You have free articles remaining.
I really think digs are fostered out of both fear and ignorance. There is a palpable fear on the left that Trump will be re-elected, so they open up the playbook to include ad hominem attacks of all sorts. They are outraged at his successes. They can't believe Trump has a solid base of support, infuriating those on the left.
There is a huge amount of ignorance stereotyping Trump's supporters. Millions across a wide spectrum of educational backgrounds and professions encompassing a complete cross-section of Americana. "Typical Americans" as depicted in the Budweiser Super Bowl commercial. I encourage all to attend a Trump rally, or local party event to experience these folks for yourself. Locally, it's simply a group of grassroots volunteers who strive to be informed on the issues, and give of their time and talents to make a difference.
Lost in all this is our ability to have simple but substantive conversations. There was a time when those of opposing political viewpoints could have meaningful discussions and remain cordial. This isn't solely directed at the left. There are those on the right that engage in mockery and derision that doesn't help the cause. Monikers and terms that will never be used herein. We all know the president tweets too much. We must find ways to have those challenging conversations without animus.
An opportunity for statesmanship was in front of Wisconsin Gov. Tony Evers on Tuesday, Jan. 29, with the historic visit of Vice President Mike Pence to our Capitol. Evers took a cowardly partisan stance, saying he "wasn't available."
Evers' move was not only sad, but petty and pathetic. Set aside your partisan gripes for one morning, and greet the vice president. Welcome him to Wisconsin, and our Capitol. You had a perfect opportunity to show hundreds of school kids how to show mutual respect, and you failed miserably. Evers could have thanked the vice president and Trump administration for their work on the new United States-Mexico-Canada Agreement, a trade deal that will reap benefits to Wisconsin's dairy industry in far more substantive ways than any moves by Evers or state government. This wasn't a campaign stop, it was honoring Wisconsin's forward thinking in education.
In contrast to Evers' move, look to former Gov. Scott Walker. On Feb. 15, 2012, in the midst of all the recall hoopla and consternation, President Barack Obama visited Wisconsin. Despite their political differences, there was Walker at Mitchell Field greeting the president and handing him a Brewers jersey with his name. On Sept. 1, 2014, during the gubernatorial election season, Obama visited again, and there was Walker. Two different governors, two contrasting takes.
We aren't going to make any strides in bringing the nation together unless more mutual respect is displayed across the board. Maybe that starts with a firm, respectful handshake across the aisle, and a cordial conversation seeking common goals. Too bad our governor couldn't make it.
Scott Frostman lives in Baraboo and has roots throughout Wisconsin. He believes anyone can make a difference and can be reached at scfrostman@gmail.com.