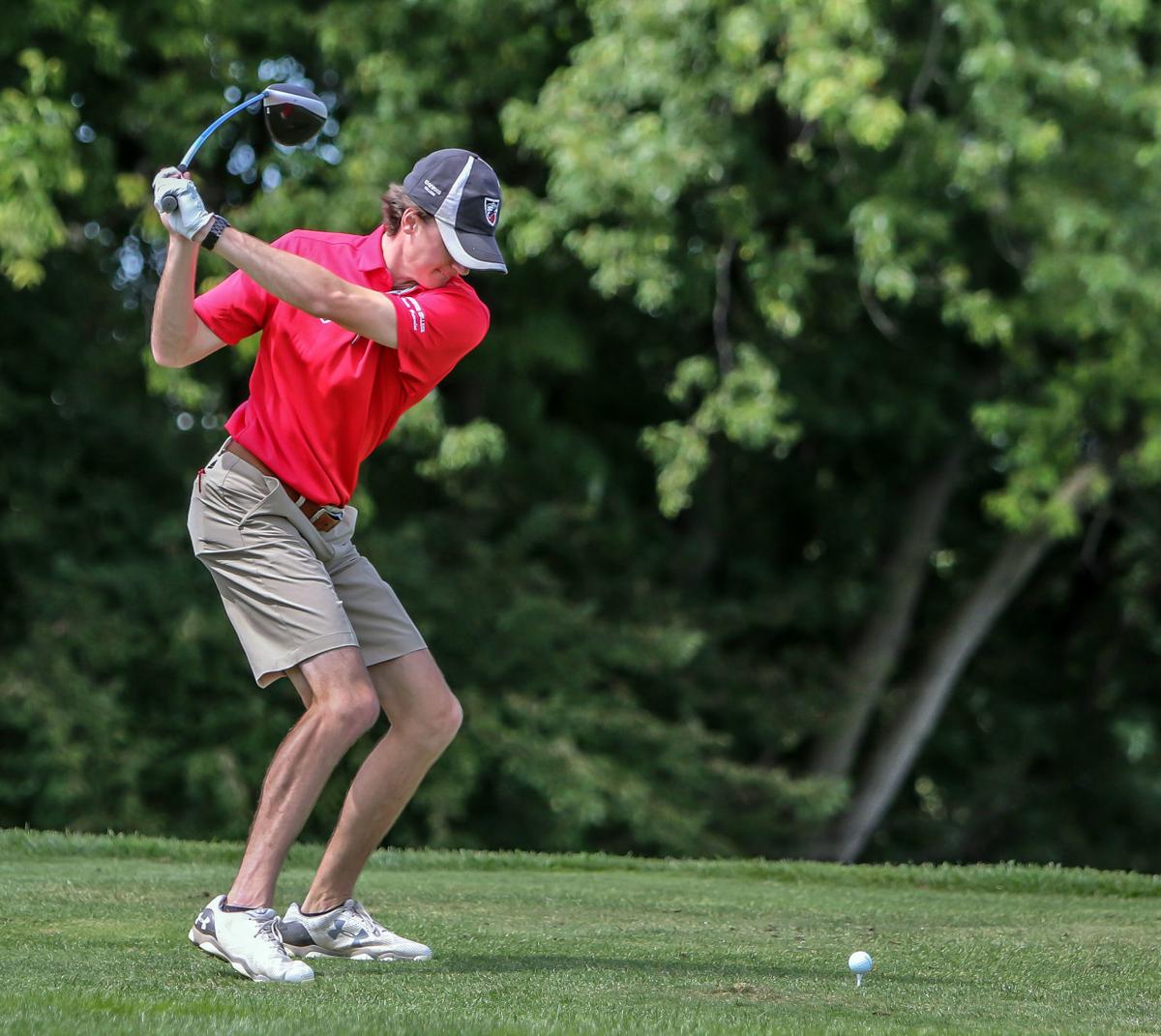 Dawson Hinz was named a Srixon/Cleveland Golf All-America Scholar for the second consecutive year.
The 2016 graduate of Baraboo High School received the honor from the Golf Coaches Association of America despite the spring of his senior season at Edgewood College being canceled by the COVID-19 pandemic.
Hinz, who received a degree in tax accounting this spring, was one of five Edgewood golfers to earn the award following the 2019-20 school year. He was joined by fellow seniors Jackson Eversoll and Jensen Peck, as well as juniors Matthew Davidson and Josh Hentrich.
To qualify as Division III Srixon/Cleveland All-America Scholars, student-athletes must average a 79 or better, maintain a cumulative GPA of 3.2 or higher and play at least 40 percent of their team's competitive rounds. This year was the first time sophomores were eligible for the award. It had previously been reserved for juniors and seniors.
Hinz graduated with a 3.25 GPA and a 77.15 career scoring average, including a 77 average as a senior.
While at Baraboo, Hinz took 13th at the WIAA Division 1 state meet as a senior in 2016. He is joined on the Edgewood golf roster by Baraboo alums Noah Anderson and Steven Mordini.
Edgewood got off to a solid start during the fall portion of the 2019-20 season, including taking second at the NACC Championships at Whistling Straits in Sheboygan. Hinz tied for 13th in the event. His top individual finish of the fall was shooting an even-par 144 to take first overall in the Midwest Region Classic at the Eagle Ridge-North Course in Galena, Ill.
Hinz received All-Northern Athletic Collegiate Conference honors after placing fourth at the NACC Championships as a junior.
Follow Brock Fritz on Twitter @BrockFritz or contact him at 608-963-0344.
Be the first to know
Get local news delivered to your inbox!