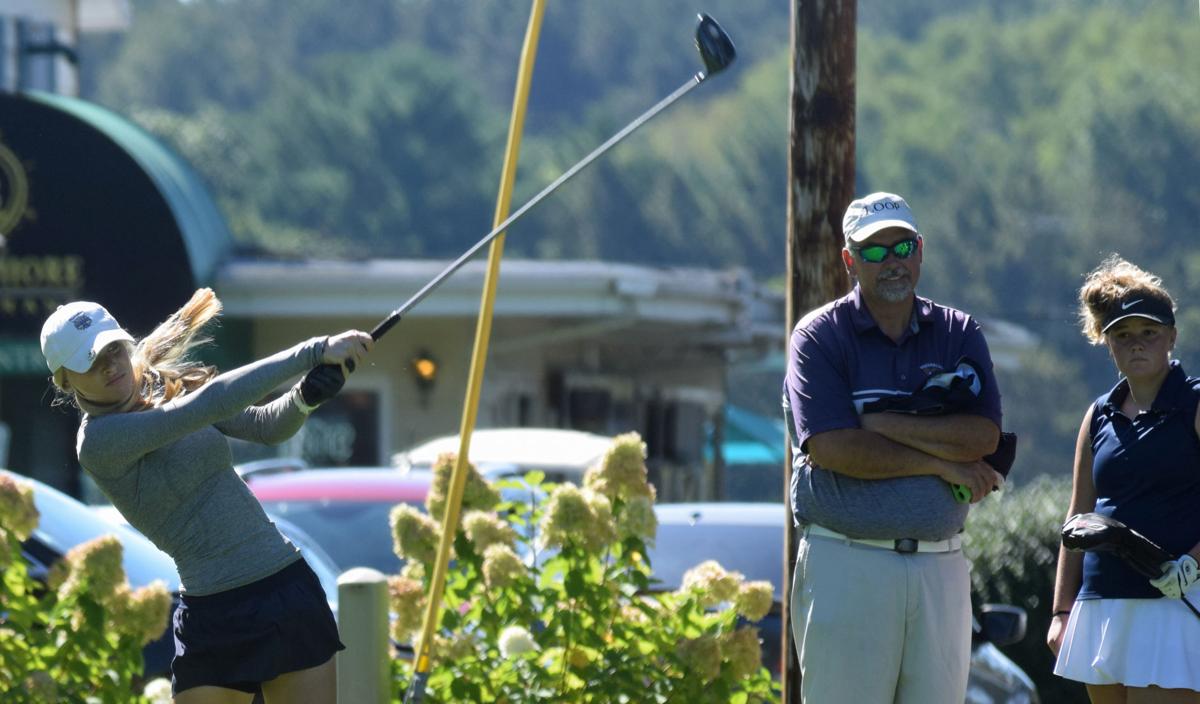 Caroline Lewison is tied for 59th entering the second and final day of the WIAA Division 1 individual state meet.
The Baraboo senior shot a 93 on a rainy Monday at University Ridge Golf Course in Madison. The 21-over-par 18-hole round has Lewison among a quartet of golfers tied for 59th in the 78-golfer field.
Lewison, who teed off at 8:10 a.m., was 9-over-par through 12 holes and tied for 44th when the tournament was delayed by weather a little after 12 p.m. Monday. After a roughly two-hour delay, the four-year varsity contributor returned to the course to go 12-over-par over the final six holes.
Lewison had five pars and a birdie on Monday. She averaged 3.0 strokes on the par 3s, tied for fourth among all golfers. New Richmond's Lanie Veenendall led all golfers, averaging a 2.60 on par 3s.
Lewison averaged 5.63 strokes on par 4s and 6.60 strokes on par 5s. She reached state by shooting a season-best 82 at Foxboro Golf Club on Oct. 4, tying for seventh in the Oregon sectional to earn an individual qualifying spot.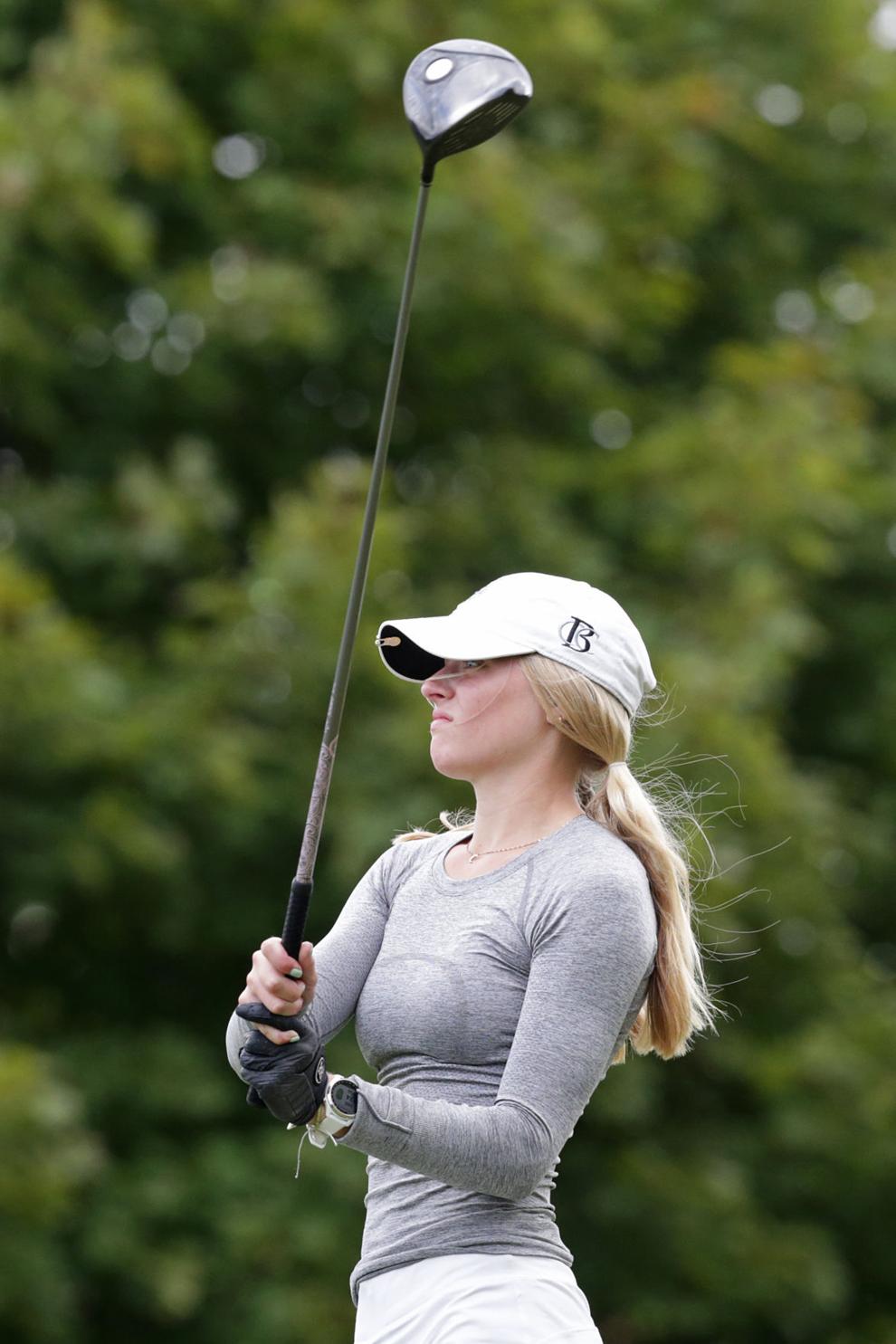 Brookfield East's Josie Clegg, Cedarburg's Megan Miller and New Richmond's Nora Harris also carded a 93 on Monday, while the two-day tournament will wrap up back at University Ridge on Tuesday.
Two golfers are sitting below par. New Richmond's Veenendall is leading the field after carding a 68 on the par-72 course. Stevens Point's Riley Pechinski is two shots back, alone in second place with a 70.
Middleton's Ellie Frisch, Brookfield Central's Sarah Balding and Appleton North's A.J. Powell each shot a 72 to tie for third.
While Lewison has been the only Baraboo golfer competing since she shot an 84 to tie for 13th at the Portage regional, 12 Division 1 teams teed off together Monday. Middleton and Westosha Central are in first place through the opening day, each finishing with 30-over-par 318s.
Hamilton is in third place at 323, followed by Brookfield Central (326), Bay Port (326), New Richmond (329), Waunakee (331), Union Grove (332), Tomah (341), Cedarburg (349), Appleton North (355) and Brookfield East (365).
Prescott is 10 strokes ahead in Division 2. The Cardinals shot a 50-over-par 338 on Monday, leading a field that also includes St. Croix Central (348), The Prairie School (367), Freedom (382), Arcadia/Independence (387) and Madison Edgewood (397).
Prescott's Ava Salay and St. Croix Central's Sally Vangness are tied for first in Division 2 with a 78.
Lewison is scheduled to tee off at 8 a.m. Tuesday alongside Oconomowoc's Katie Westbrook (89), Oregon's Addison Sabel (94) and Wausau co-op's Tess Bruner (95).