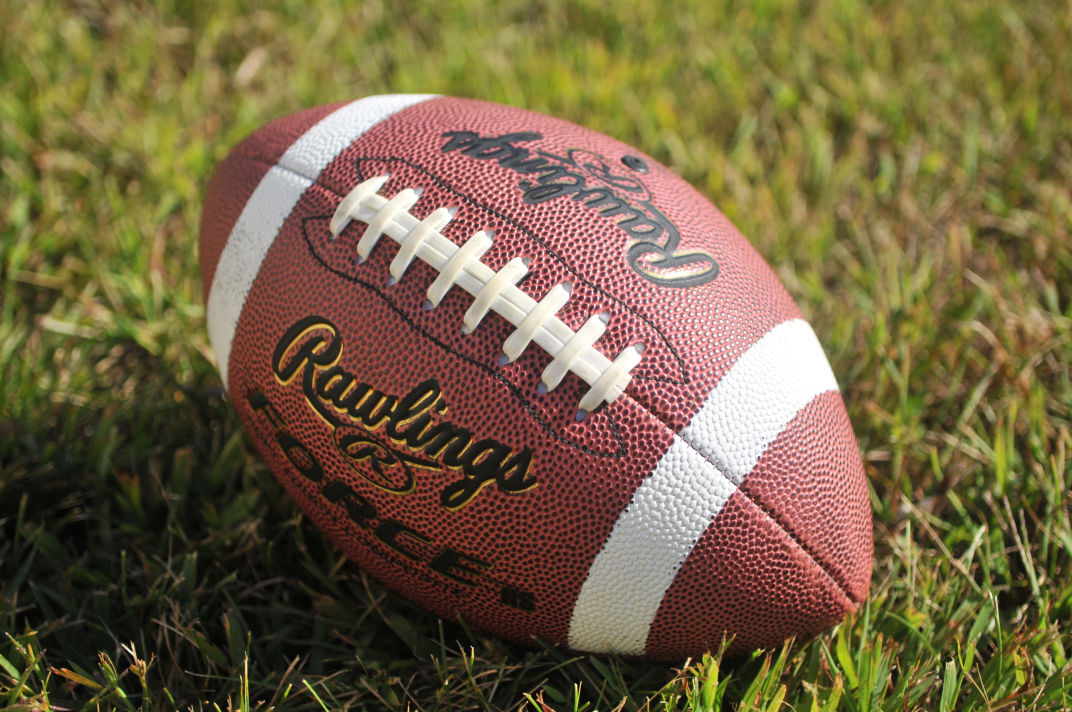 The Badger Conference is cancelling fall conference competitions and won't crown any conference champions this fall due to concerns over the COVID-19 pandemic.
The decision was announced in a statement that was sent to parents and coaches at some league schools and forwarded to the Wisconsin State Journal on Thursday.
The decision comes one day after the Madison Metropolitan School District's athletic directors announced they won't offer fall sports or sport-specific virtual or in-person coaching during the fall seasons.
The Badger Conference has 16 member schools, including Portage, Baraboo, Reedsburg, Sauk Prairie and Beaver Dam. Those 16 schools span seven different counties. Because many of those counties have different health guidelines when it comes to dealing with the pandemic, putting together a conference schedule became too challenging.
"Since all member schools are not able to participate fully in conference contests during the current fall season dates as scheduled, Badger Conference competitions will not be held and conference champions will not be named," the statement reads. "The WIAA has said that schools which are unable to start fall sports in 2020, may have an opportunity in the spring to conduct their fall seasons."
The Badger Conference announcement did not close the door on fall sports happening, as it gives its member schools the option to schedule and play non-conference events.
"All schools will be supported in their local decisions and may have the option to schedule non-conference competitions in fall sports, so long as they follow the guidance of the WIAA and local public health officials," the statement reads.
It was not immediately clear if area schools would still pursue the option of playing non-conference sports this fall. In a text message on Thursday afternoon, Portage athletic director Ed Carlson said he couldn't comment until the conference officially released the statement on Friday.
Monona Grove athletic and activities director Jeff Schreiner, president of the Badger Conference athletic directors, on Wednesday and Stoughton athletic director Mel Dow earlier Thursday said superintendents were working through the conference's position.
The WIAA Board of Control announced a week ago that it will hold a fall sports season, but that the start to the season will be delayed amid concerns about the pandemic.
The Board of Control approved a plan for the 2020-21 school year to start seasons for girls golf, girls tennis, girls swimming and diving and boys and girls cross country on Aug. 17 (for practice) and 11-player and eight-player football, boys soccer and girls and boys volleyball on Sept. 7.
According to the WIAA, earliest dates for first competitions now will be Aug. 20 for girls golf; Aug. 21 for girls tennis; Aug. 25 for boys and girls cross country and for girls swimming and diving; Sept. 15 for boys soccer and girls and boys volleyball; and Sept. 23 for football (though most football games likely will be scheduled for Friday, Sept. 25).
Originally, football equipment was to be handed out Aug. 3 and the first practice Aug. 4.
The WIAA's next Board of Control meeting is Aug. 14.
All of the practices permitted by the WIAA Board of Control last week begin after that Aug. 14 meeting, so it's conceivable there could be changes to schedules, pending further COVID-19 developments.
Jon Masson of the Wisconsin State Journal contributed to this story.