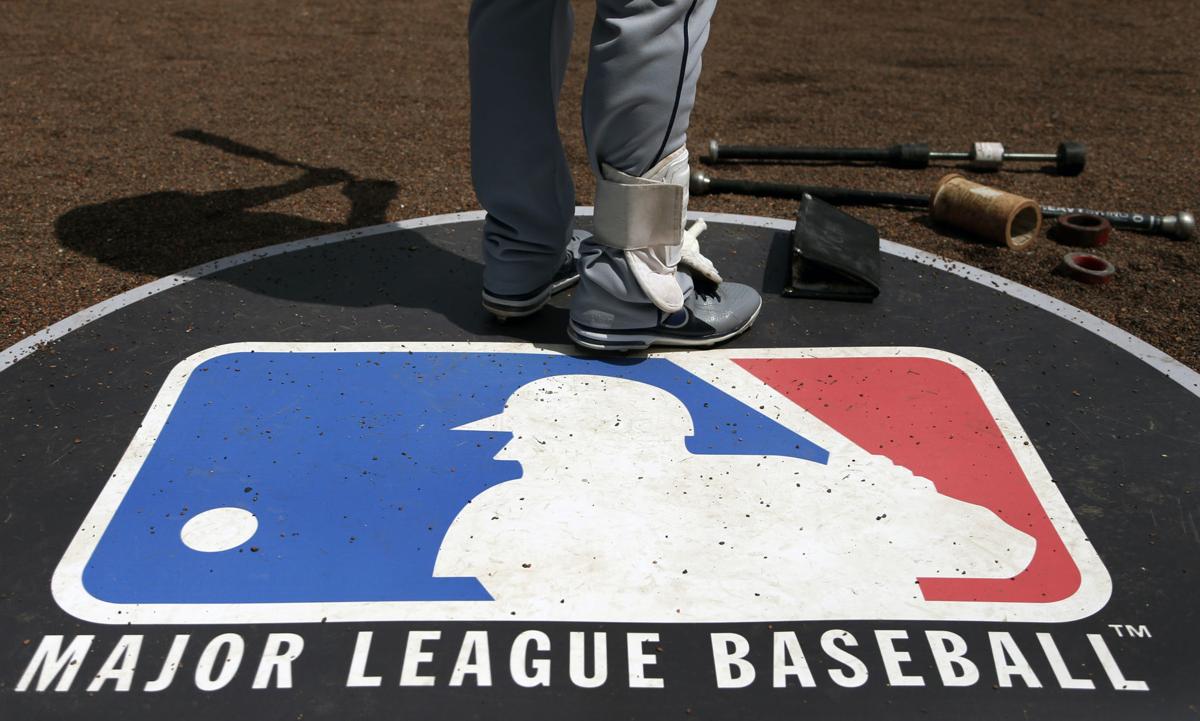 July 9, 2011
Derek Jeter's third-inning home run at Yankee Stadium made him the first New York Yankee to reach the 3,000-hit plateau. The shortstop's solo home run off David Price made him the 28th player in MLB history to join the 3,000-hit club. Jeter finished the day 5-for-5 with a home run, a double, two RBIs and two runs in a 5-4 win over the Tampa Bay Rays.
July 9, 2002
The American League and National League played to a 7-7 tie in an 11-inning MLB All-Star Game at Miller Park in Milwaukee. Both teams ran out of pitchers, ending the game early and prompting several rule changes to the All-Star Game, including the winner of the game getting home-field advantage in the World Series. Shortstop Jose Hernandez (0-3) and first baseman Richie Sexson (0-1) represented the host Milwaukee Brewers on the NL roster. The San Francisco Giants' Barry Bonds and New York Yankees' Alfonso Soriano hit the only home runs, while the Arizona Diamondbacks' Damian Miller — a future Brewer — went 2-for-3 with two doubles.
July 9, 1998
Bud Selig officially became the MLB commissioner after spending the previous six years as acting commissioner. Selig is the Milwaukee Brewers' founder, buying the Seattle Pilots in 1970 and moving them to Milwaukee. The Milwaukee native owned the Brewers until 2004, served as MLB commissioner until 2015 and was elected to the Hall of Fame in 2017.
July 9, 1971
Angel Mangual hit a two-out single in the bottom of the 20th inning scored Curt Blefary and gave the Oakland Athletic's a 1-0 win over the Anaheim Angels.
July 9, 1968
The Philadelphia 76ers traded reigning NBA MVP Wilt Chamberlain to the Los Angeles Lakers for Darrall Imhoff, Jerry Chambers and Archie Clark.
July 9, 1966
Jack Nicklaus won the British Open by one stroke to become the fourth golfer in history to win all four major tournaments.
July 9, 1937
The New York Yankees' Joe DiMaggio hit two home runs, a triple, a double and a single in a 16-2 home win over the Washington Senators. DiMaggio went 5-for-5 with a walk, seven RBIs and four runs in what was the first of his two career cycles. Lou Gehrig went 3-for-4 with a home run, two walks and four RBIs in the win, while Monte Pearson pitched a complete game and went 3-for-4 with a double, a walk, two RBIs and and three runs scored.
Be the first to know
Get local news delivered to your inbox!