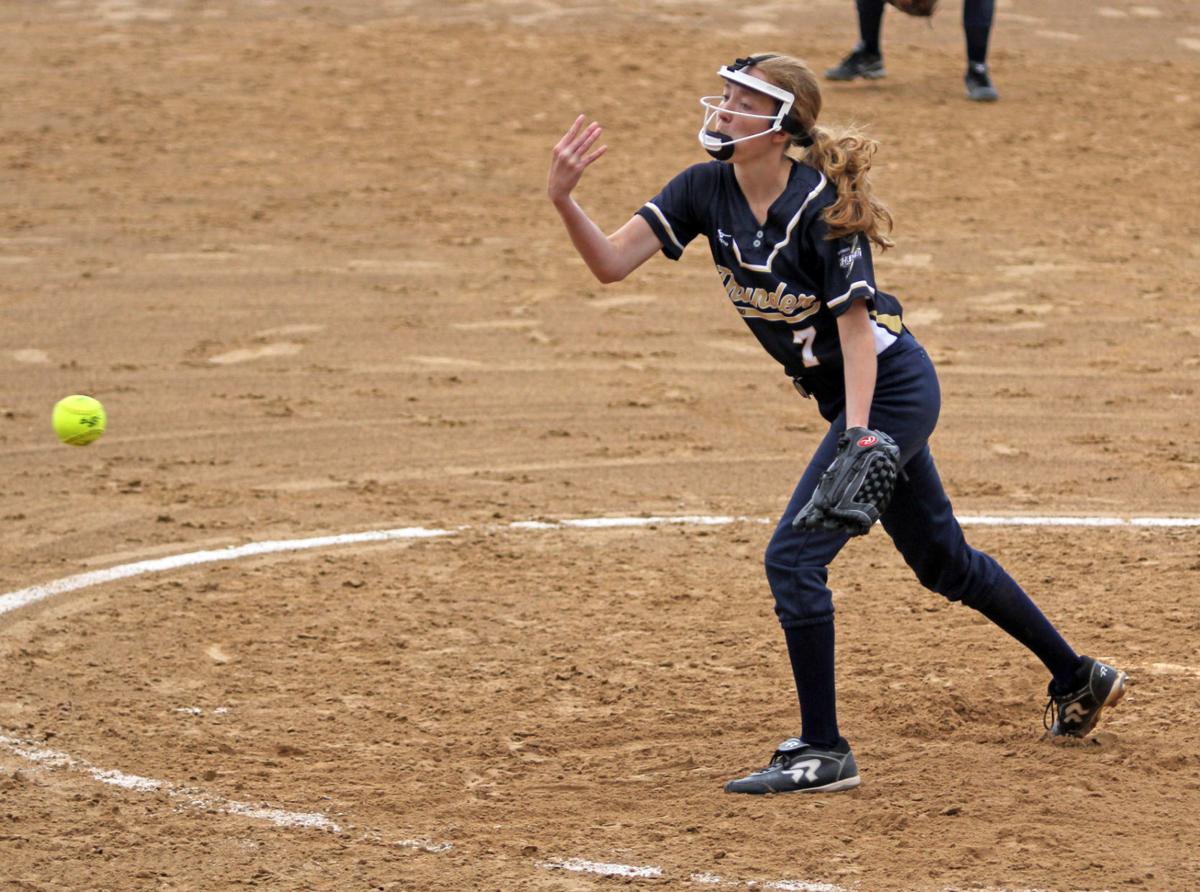 The Baraboo Thunder 16U softball team claimed a 10-9 win over Reedsburg in Middleton to claim the South Central League Championship. Baraboo's Alisyn Amant earned the win on the mound, while Kelly Andrews and Kaylin McCauley each went 3-for-3 at the plate.
The Milwaukee Brewers traded all-star outfielder Carlos Lee and minor league prospect Nelson Cruz, a future all-star, to the Texas Rangers in exchange for utility player Laynce Nix, outfielder Kevin Mench and relief pitcher Francisco Cordero. The Brewers also traded Class A pitcher Wilfrido Laureano to the Philadelphia Phillies for infielder David Bell. The Brewers finished the season 75-87, taking fourth in the NL Central.
University of Wisconsin head football coach Barry Alvarez announces he will step down following the 2005 season to become the school's full-time athletic director. In his first 15 seasons in charge of the program after being hired in 1990, Alvarez led the Badgers to a 108-70-4 record, making him the winningest coach in school history. Alvarez also announced that defensive coordinator Bret Bielema would become the program's next head coach. Bielema joined Alvarez's coaching staff in 2004 after coaching at Kansas State.
Lance Armstrong won the fourth of his seven consecutive Tour de France titles in 82 hours, 5 minutes and 12 seconds. His titles were later stripped after doping investigations. Joseba Beloki took second in 2002, followed by Raimondas Rumsas, Santiago Botero and Igor Gonzalez de Galdeano.
The Sauk Prairie Pool Sharks (2,030) and Baraboo Riptide (1884.5) took second and fourth, respectively, at the Tri-County Conference youth swim meet. Spring Green won the title with 2,233 points, while Cross Plains (1930.5) took third in the eight-team meet.
The Milwaukee Brewers swept the Toronto Blue Jays in a doubleheader at Milwaukee County Stadium. In the opening game, Milwaukee pitcher Steve Woodard tossed an eight-inning one hitter and struck out 12 in his major league debut, leading the Brewers to a 1-0 victory over Roger Clemens, who gave up just four hits in the loss. In the second game, the Brewers turned their first triple play in 18 years, and the third in franchise history, in a 9-3 victory.
Texas Rangers pitcher Kenny Rogers threw the 12th perfect game in modern MLB history, throwing just 98 pitches and tallying eight strikeouts in a 4-0 home win over the California Angels. Jose Canseco went 2-for-4 with two home runs for the Rangers.
Seattle Mariners outfielder Ken Griffey Jr. homered in his eighth straight game, going 2-for-4 with a solo home run in a 4-3 home win over the Minnesota Twins. Griffey's streak ended the following day. He remains tied with the Pittsburgh Pirates' Dale Long and the New York Yankees' Don Mattingly for the MLB record for most consecutive games with a home run.
Be the first to know
Get local news delivered to your inbox!