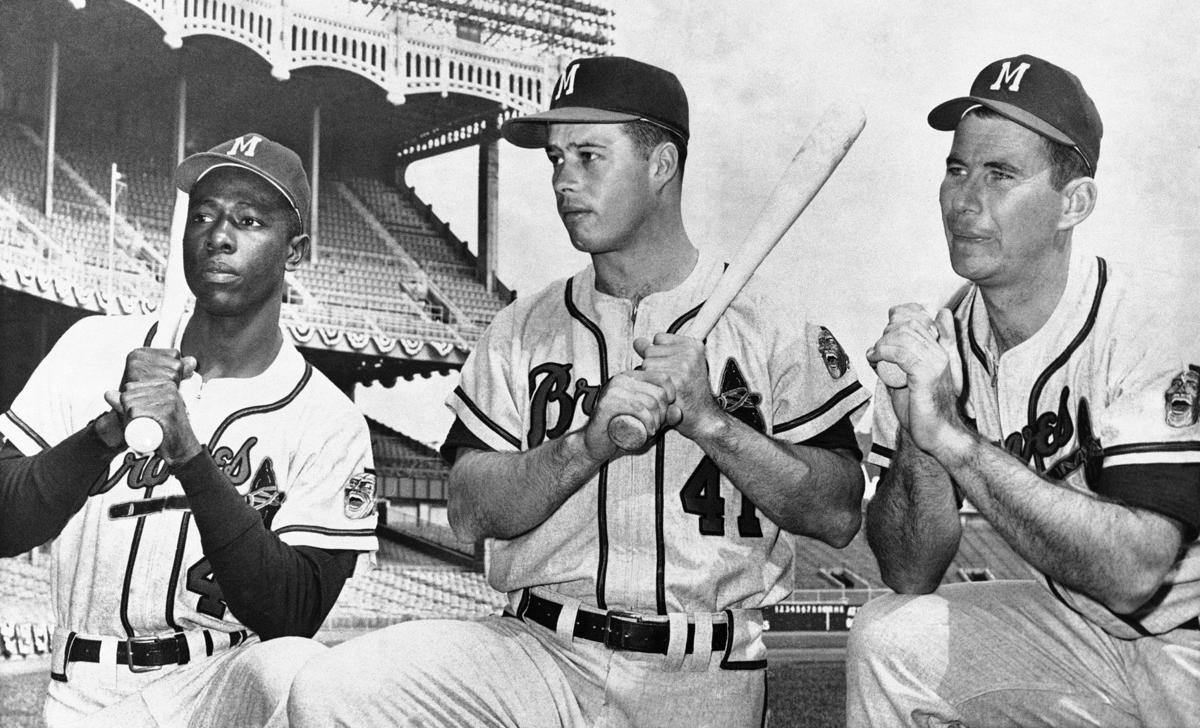 July 31, 2012American swimmer Michael Phelps became the most-decorated Olympic athlete in history when he was part of the United States' 800-meter relay team that won in London. It was Phelps' 15th career Olympic gold medal, and 19th medal overall. He won four golds and two silvers while in London, then returned four years later to win five golds and one silver in Brazil. Phelps finished his career with 28 Olympic medals, including 23 golds. Soviet Union gymnast Larisa Latynina has the second-most medals in Olympic history, notching 18 between 1956 and 1964.
July 31, 2007The Minnesota Timberwolves traded all-star forward and former NBA MVP Kevin Garnett to the Boston Celtics in exchange for Al Jefferson, Ryan Gomes, Sebastian Telfair, Gerald Green, Theo Ratliff and two first-round draft picks. Garnett teamed up with Paul Pierce and Ray Allen to lead the Celtics to the 2008 title.
July 31, 1990Nolan Ryan notched his 300th career win by pitching the Texas Rangers to an 11-3 win over the Milwaukee Brewers at County Stadium in Milwaukee. He retired in 1993, finishing his 27-year career with 324 wins. Ryan tallied eight strikeouts and gave up one earned run in 7 2/3 innings. Paul Molitor went 3-for-5 for the Brewers, while Jim Gantner went 2-for-3 with a walk.
July 31, 1954Milwaukee Braves first baseman Joe Adcock hit four home runs in a 15-7 road win over the Brooklyn Dodgers at Ebbets Field. Adcock went 5-for-5 with four home runs, a double, seven RBIs and five runs scored. Eddie Matthews also hit a pair of home runs for the Braves, while Bill Bruton went 4-for-6 with three doubles and Boyceville, Wis. native Andy Pafko went 3-for-4 with a double, two RBIs and two runs. Lew Burdette earned the win, while Dave Jolly picked up the save. Adcock remains one of 17 players to hit four home runs in a single MLB game.