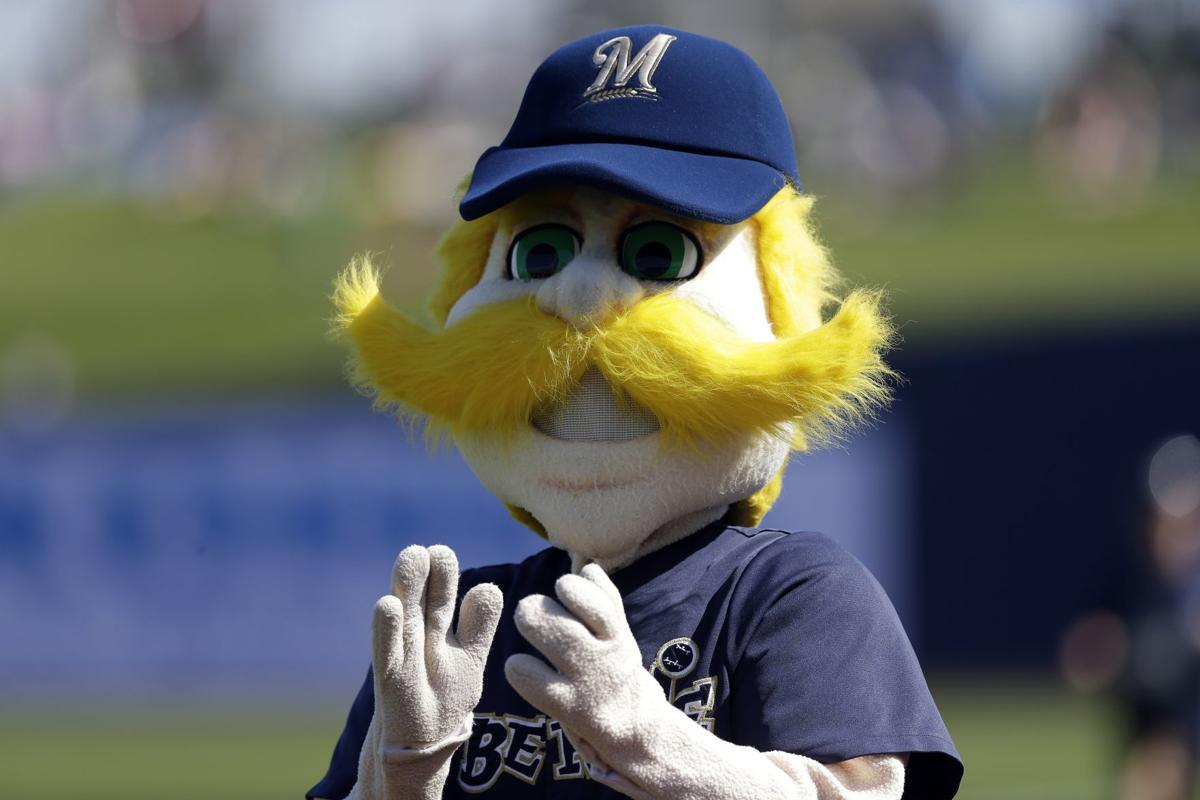 July 8, 2019
The Baraboo Post 26 American League baseball team beat Wisconsin Dells and Portage to finish 2-1 in the Baraboo Summer Classic at Mary Rountree Evans Field. After a 2-1 win over Wisconsin Dells, Brendan Fitzpatrick and Zach Gaffney combined to pitch a three-hitter in the 4-1 win over Portage. Calvin Peterson and Clayton Teasdale represented Baraboo on the all-tournament team.
July 8, 2010
After winning back-to-back NBA MVP awards, LeBron James announced he was leaving the Cleveland Cavaliers to sign with the Miami Heat in free agency. James teamed up with fellow 2003 NBA draft stars Dwyane Wade and Chris Bosh to win NBA championships in 2012 and 2013. James returned to Cleveland in 2014, leading the Cavaliers to the 2016 title before signing with the Los Angeles Lakers prior to the 2018-19 season.
July 8, 2008
CC Sabathia made his debut with the Milwaukee Brewers, tallying five strikeouts in six innings to get the win in Milwaukee's 7-3 victory over the Colorado Rockies at Miller Park. Milwaukee took a 3-0 lead on Ryan Braun's three-run homer in the first. Sabathia and Braun went on to lead the Brewers to their first playoff appearance since 1982.
July 8, 2005
Terry Stotts was hired as the new head coach of the Milwaukee Bucks. He replaced Terry Porter, who was fired on June 22, just days before the Bucks selected Andrew Bogut with the No. 1 pick of the NBA draft.
July 8, 2002
New York Yankees slugger Jason Giambi hit a total of 24 home runs to beat out the Chicago Cubs' Sammy Sosa (18) in the Home Run Derby at Miller Park in Milwaukee. The Chicago White Sox's Paul Konerko (12) and Milwaukee Brewers' Richie Sexson (10) took third and fourth, respectively.
July 8, 1993
The Milwaukee Brewers tied a team record with 23 hits in a 15-3 drubbing of the Minnesota Twins at County Stadium in Milwaukee. B.J. Surhoff had four hits and four RBIs, while Billy Spiers finished with five RBIs.
July 8, 1990
The Milwaukee Brewers scored 13 fifth-inning runs en route to a 20-7 home win over the California Angels. The Brewers combined to score a then-team record 20 runs on 19 hits, including a Darryl Hamilton grand slam and a Dave Parker two-run home run. Four Brewers finished with three hits, as Hamilton went 3-for-5 with a home run, six RBIs and three runs scored, Jim Gantner went 3-for-4 with a double, a walk, five RBIs and three runs; Gary Sheffield went 3-for-5 with three RBIs and a run; and Greg Brock went 3-for-6 with an RBI and three runs. Tom Edens picked up the win, coming on in relief of Bill Krueger and allowing two hits in 4 2/3 innings. Milwaukee trailed 7-0 before scoring 20 straight runs — one in the third, six in the fourth and a franchise-record 13 in the fifth.
July 8, 1973
Texas Rangers manager Whitey Herzog accused mascot Bernie Brewer of helping the Milwaukee Brewers steal signs during a doubleheader that saw the Brewers win 6-4 and 7-3 at County Stadium in Milwaukee. Bernie, who was new in 1973 and watched the game from a chalet above center field, allegedly watched the Rangers' catchers and clapped his costume gloves to relay the type of pitch to Milwaukee batters. The Brewers had also claimed a 17-2 win over the Rangers on July 7.
July 8, 1958
Milwaukee Braves pitcher Warren Spahn, catcher Del Crandall and outfielder Hank Aaron started for the National League in the 1958 MLB All-Star Game at Memorial Stadium in Baltimore. Spahn gave up five hits and two runs — one earned — in three innings of work. He left the game with a 3-2 lead, but the American League scored in the fifth and sixth innings to claim a 4-3 win. Aaron went 0-for-2 with a walk and a sacrifice fly, Crandall finished 0-for-4 and Milwaukee's Johnny Logan went 0-for-1 as a pinch hitter. Eddie Mathews also made the roster but didn't get a plate appearance.