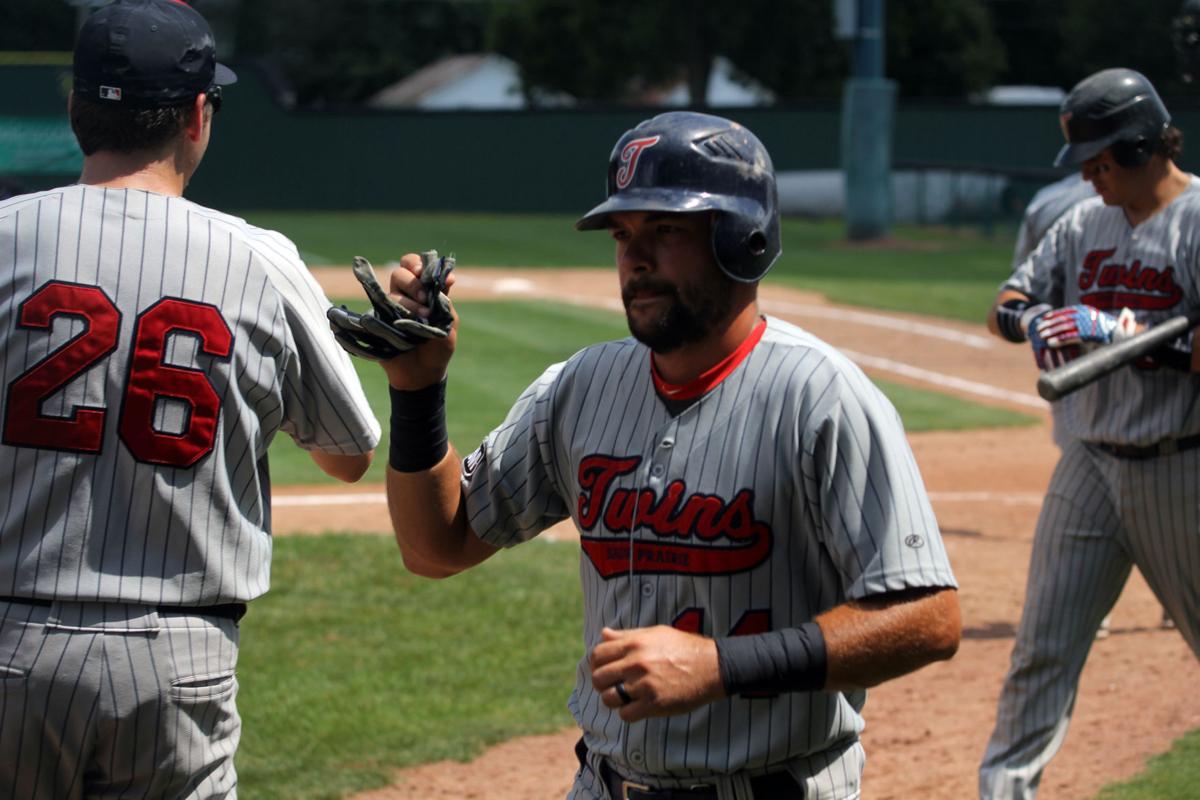 Aug. 4, 2019The Sauk Prairie Twins amateur baseball team opened the Home Talent Sunday League playoffs with a 6-5 home win over Black Earth. The Twins, eventually won the Northern Section and advanced to the championship game, beat Black Earth when pinch-runner Ben Lenerz scored on an error in the bottom of the ninth inning.
Aug. 4, 2010 Alex Rodriguez became the youngest MLB player to hit 600 career home runs when he went 1-for-4 with a two-run homer in a 5-1 home win over the Toronto Blue Jays. Rodriguez, who played until 2016 and hit 696 home runs, was the seventh player in history to hit 600 homers.
Aug. 4, 2007Barry Bonds tied Hank Aaron's MLB record by hitting the 755th home run of his career in the San Francisco Giants' 3-2 road loss to the San Diego Padres. Bonds went 1-for-1 with a solo home run and three walks, while Khalil Greene won the game with a 12th-inning walk-off single. Bonds finished the 2007 season with 28 home runs to give him 762 for his career — a record that still stands.
The New York Yankees' Alex Rodriguez's three-run home run in the first inning of a 16-8 home win over the Kansas City Royals made the 32-year-old third baseman the youngest player to hit 500 career home runs. Rodriguez went 3-for-4 with a home run, a walk, three RBIs and three runs in the win.
Aug. 4, 1996The Summer Olympics in Atlanta, Ga., ended with the United States leading the medal count with 101, including 44 golds. Germany won 65 medals, 20 of which were gold, and Russia won 63 (26 gold).
Aug. 4, 1973Milwaukee Brewers outfielder John Briggs went 6-for-6 with two doubles — and zero RBIs — during a 9-4 road win over the Cleveland Indians. The Brewers finished with 17 hits, including a home run from Pedro Garcia. Bob Coluccio, Dave May, George Scott and Darrell Porter each had two hits, while Jim Colborn pitched a complete game to earn the win.
Aug. 4, 1967The Green Bay Packers claimed a 27-0 win over the College All-Stars in the NFL Chicago College All-Star Game at Soldier Field. The Packers, who lost to a team that featured the University of Wisconsin's Ron Vander Kelen and Pat Richter in 1963, took down a 1967 college all-star roster that included Steve Spurrier and Bob Griese. The Packers' Bart Starr played one half at quarterback, while Jim Grabowski carried the ball nine times for 77 yards and a touchdown.
Be the first to know
Get local news delivered to your inbox!