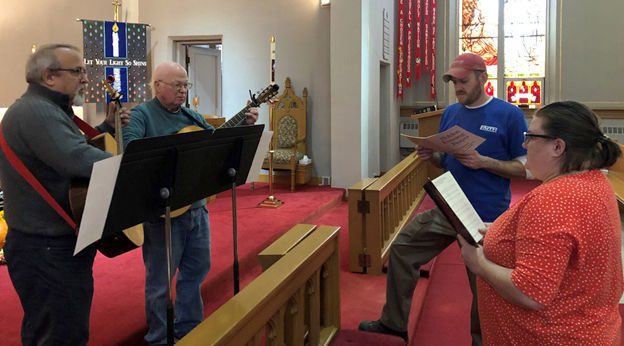 WAUPUN — The Holden Morning Prayer with contemporary music will be featured at the 9 a.m. services on Sundays, Dec. 8 and 22, at Immanuel Lutheran Church, 525 W. Main St., Waupun.
You have free articles remaining.
The 7 p.m. Wednesday night Advent services will be different than the Sunday services. The annual Christmas Choir Concert will be held Wednesday, Dec. 11.
The Sunday school program will take place at the 9 a.m. service on Sunday, Dec. 15.
The family Christmas Eve service is at 4:30 and 10 p.m. with the evening service being a candlelight service.