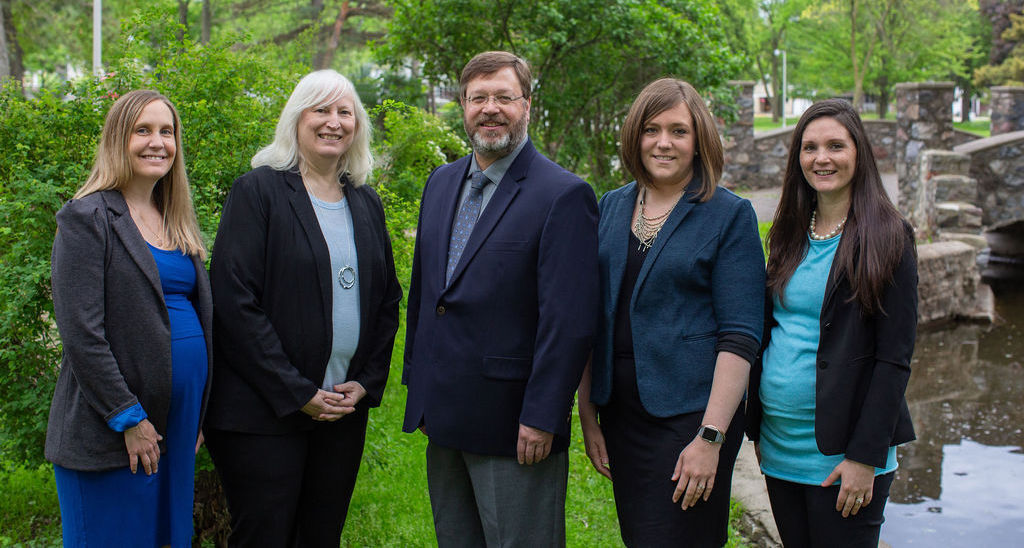 Beaver Dam Women's Health will join Marshfield Medical Center-Beaver Dam's employed physician group.
"I'm very excited to welcome Beaver Dam Women's Health to our team. Dr. Ken Ostermann has been an integral part of the medical staff here for 25 years and has been a tireless advocate for our region's health and wellness both inside the hospital and throughout the community," said Angelia Foster, Marshfield Medical Center-Beaver Dam chief administrative officer. "His highly skilled staff have provided high-quality, specialized care for women in Dodge County and beyond for more than two decades, and this partnership represents a new phase of our ongoing commitment to transforming rural health care. I can't overstate how fortunate we are to have Dr. Ostermann and everyone with Beaver Dam Women's Health join us."
Drs. Ken and Mary Ostermann founded Beaver Dam Women's Health in 1995 and he currently practices with certified nurse midwives Cindy Stippich and Brittany Froeming, physician assistant Elizabeth Nielsen, and nurse practitioner Natalie Ross. Located on the third floor of the Vita Park Medical Building adjacent to Marshfield Medical Center-Beaver Dam, they offer comprehensive women's health services, including obstetrics, gynecology and minimally invasive surgery.
Ken Ostermann is also board certified in urogynecology.
Although some regulatory and legal requirements are still to be completed, the organizations informed their respective staff of the move on Feb. 1. As of this time, no official date for completion has been determined.