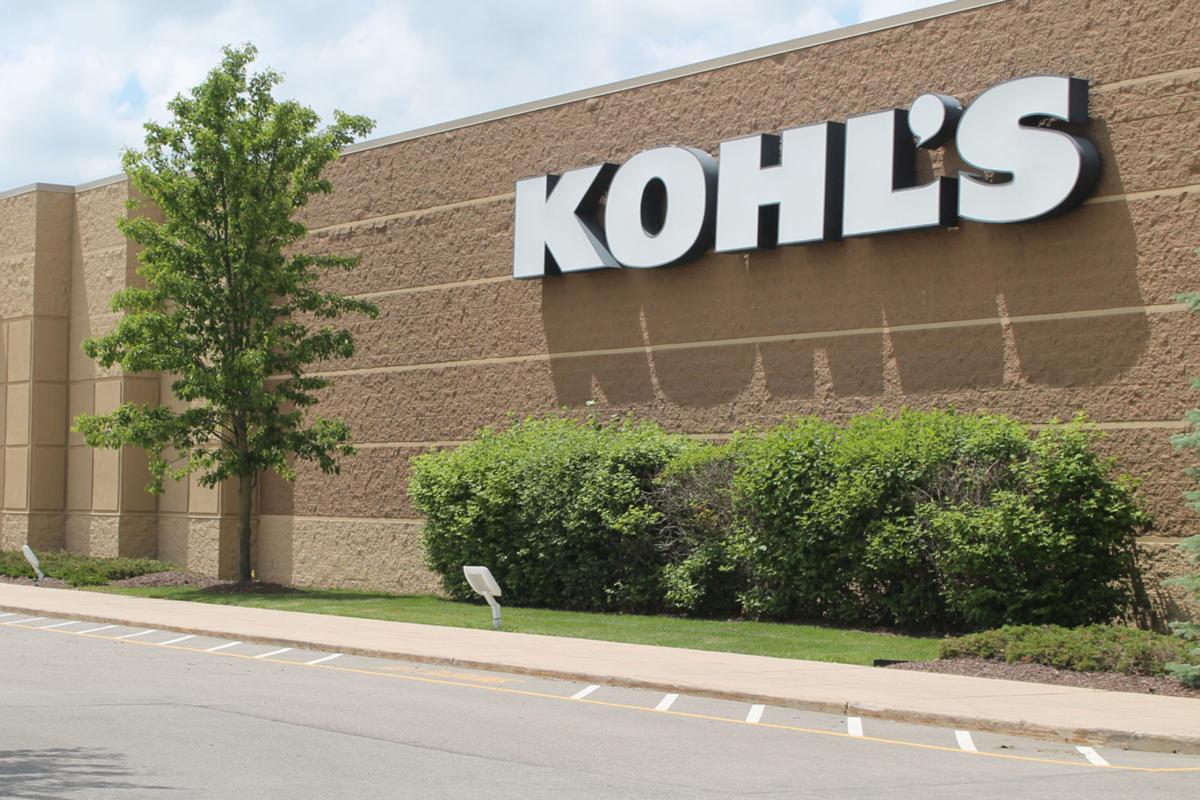 Kohl's Corporation is offering a voluntary buyout program to a portion of its salaried employees.
Spokeswoman Jen Johnson said by email Thursday that the department store chain is offering a "voluntary role reduction opportunity." The program is available this summer to employees with five or more years of service.
The retailer, which employs approximately 140,000 people, made the voluntary buyout program available to hourly workers earlier this year.
You have free articles remaining.
That program was available to employees who were at least 55 and who had a minimum 15 full years of service with the company.
Johnson said that Kohl's learned following the winter program that some exempt associates wanted a similar opportunity. Kohl's also does not have a targeted goal for how many salaried staff members will take this voluntary buyout.
"This program is both a benefit to associates and a financial benefit to the company as part of Kohl's ongoing company priority on operational excellence," Johnson said.
According to its website, the first Kohl's department store opened in Brookfield in 1962. The Menomonee Falls-based chain went public in 1992 and now operates more than 1,100 stores in 49 states, along with the e-commerce platform of Kohls.com.
The Kohl's department store in Beaver Dam opened in 2002 and employs two salaried workers and fewer than 70 hourly associates.
Follow Kelly Simon on Twitter @KSchmidSimon or contact her at 920-356-6757.