Students from 15 schools are ready to hit the stage this week as Beaver Dam Community Theatre opens its production of Disney's "Newsies."
The all-high school show features more than 60 student performers, which is a big jump in cast numbers over past years. A high school musical was added to the BDACT's summer schedule in 2017. Director Mark Lefeber said the program has almost doubled in size since then.
"The high school show may be gaining traction, or the titles may have gotten more appealing to kids," he said.
"Newsies" is a musical based on the 1992 motion picture that was inspired by the true story of the 1899 newsboys' strike in New York City. It features a Tony Award-winning score by Alan Menken, lyrics by Jack Fedlman and book by Harvey Fierstein.
The show stars Aidan Black from Portage as Jack Kelly, Gwen Fischer from Cambria-Freisland as Katherine Plumber and Annie Friedl of Beaver Dam as Medda Larken. Other leading characters include Leo McEvilly from Portage as Crutchie, Jon Coder from Mayville as Pulitzer and Luke Hahn from Waupun as Davey.
Lefeber said it's not just the cast that is coming from surrounding cities.
"Something cool this year is that our pit could be bigger because of the new facility," he said. "I put a call out to band and orchestra directors asking for kids good enough to play in a musical pit and put together an application process. So we have an all-area orchestra pit this year.
"A drummer and trumpet player are coming from Lodi. The reeds player, who's playing five different instruments, is from Oconomowoc. String players are coming from Sun Prairie. We've got Beaver Dam kids in there, too."
You have free articles remaining.
Student assistants are also being mentored on lights, sound and costume design.
Cassie Coenen from Beaver Dam has finished her second year at UW-Whitewater and is returning to conduct the pit for the third year in a row. Popular songs from the musical include "Carrying the Banner," "Seize the Day" and "Santa Fe."
Lefeber said he'd love to see more college-age involvement with the high school show, and he may take on a student director at some point.
"Theater starts in Beaver Dam in elementary school with the Tell-a-Tale program and we keep them going with the middle school show and now the high school show. We need those college kids to learn how to direct and conduct, how to design costumes and do lights and sound or stage manage," he said. "They can take that with them into the future if they move to a different city or they can continue to grow here. That will help build up community theater — and that continuity goes through to make our adult shows all the better."
"Newsies" will be performed June 20-30 at the BDACT Fine Arts Center, 117 W. Maple Ave., Beaver Dam. Shows begin at 7:30 p.m. on Thursday-Saturday and at 2 p.m. on Sundays.
Tickets are $10-$14. Student rush tickets are $8 and can be purchased 30 minutes prior to each show. For more information, go to bdact.org.
Newsies 003.JPG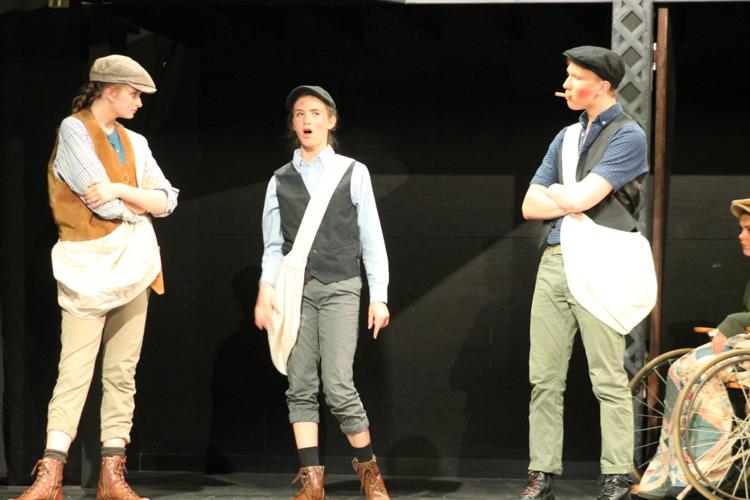 Newsies 004.JPG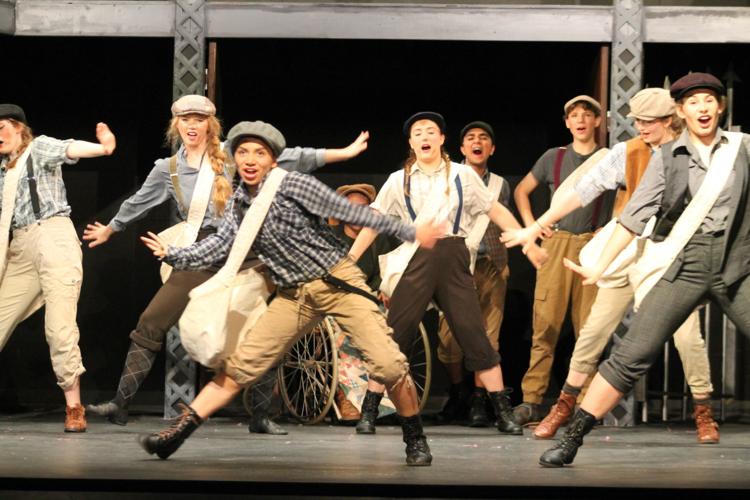 Newsies 005.JPG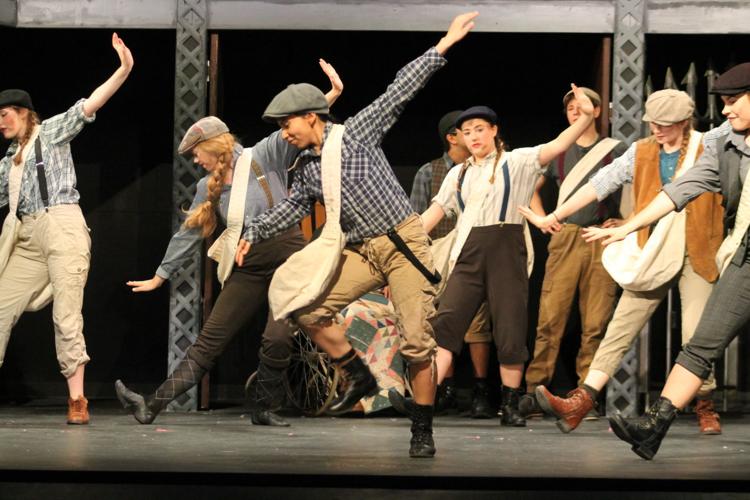 Newsies 007.JPG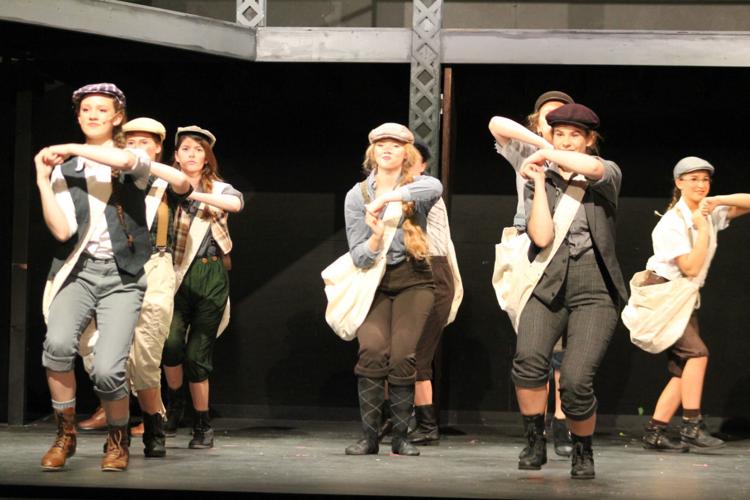 Newsies 008.JPG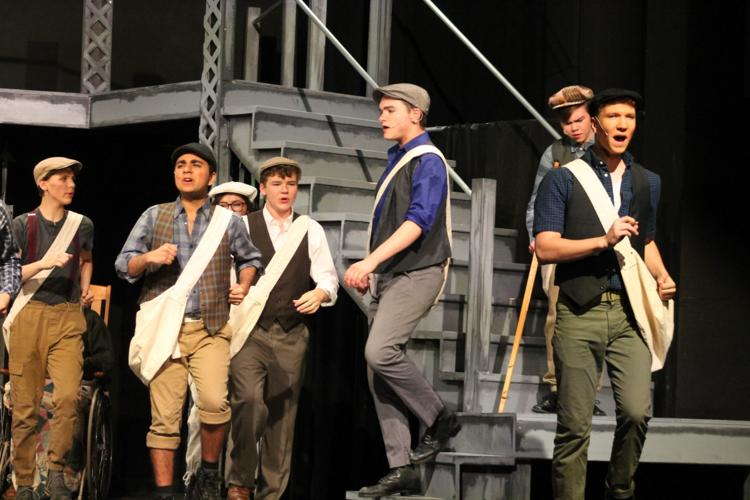 Newsies 009.JPG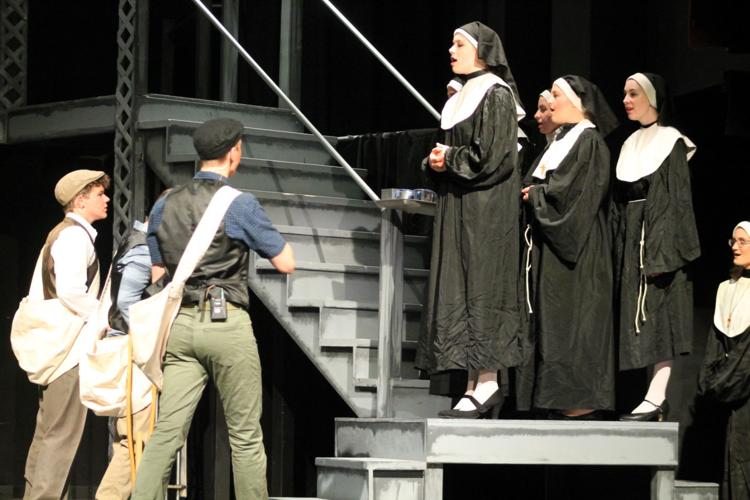 Newsies 011.JPG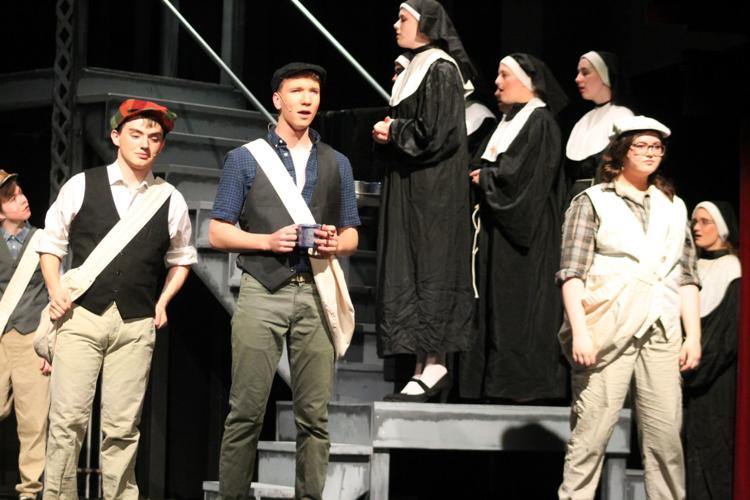 Newsies 012.JPG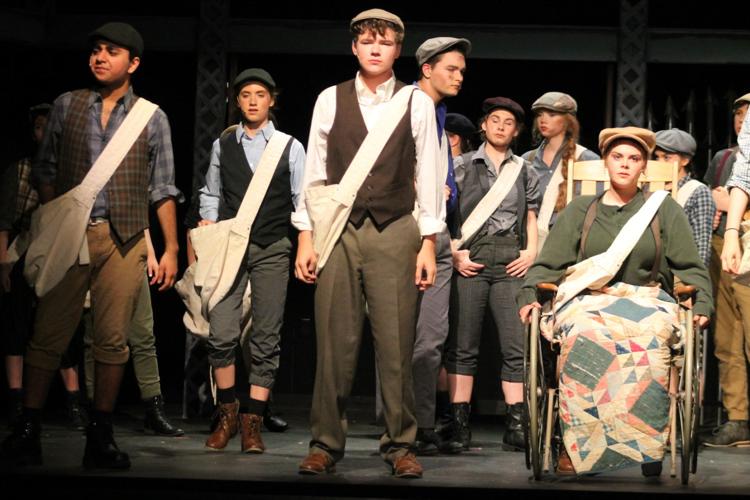 Newsies 013.JPG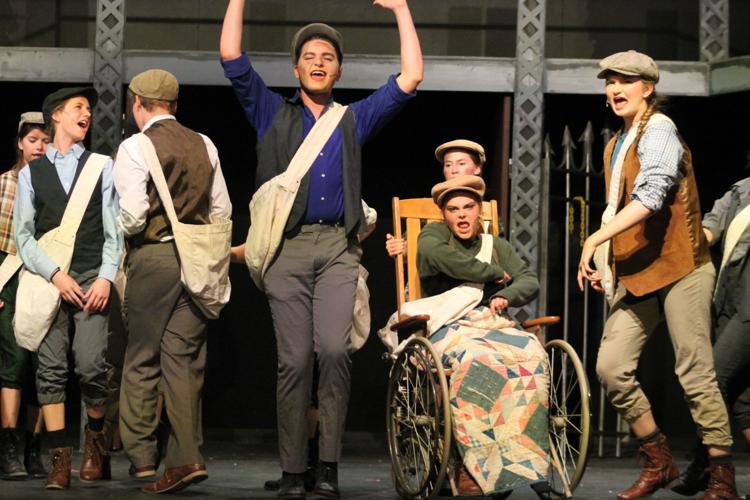 Newsies 014.JPG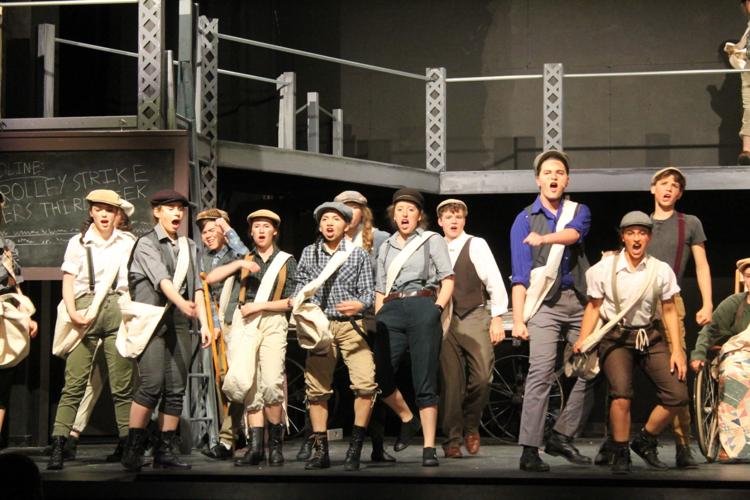 Newsies 015.JPG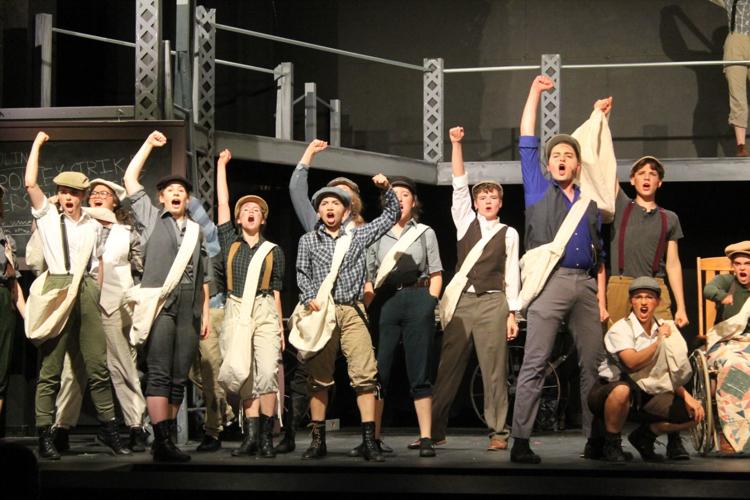 Newsies 016.JPG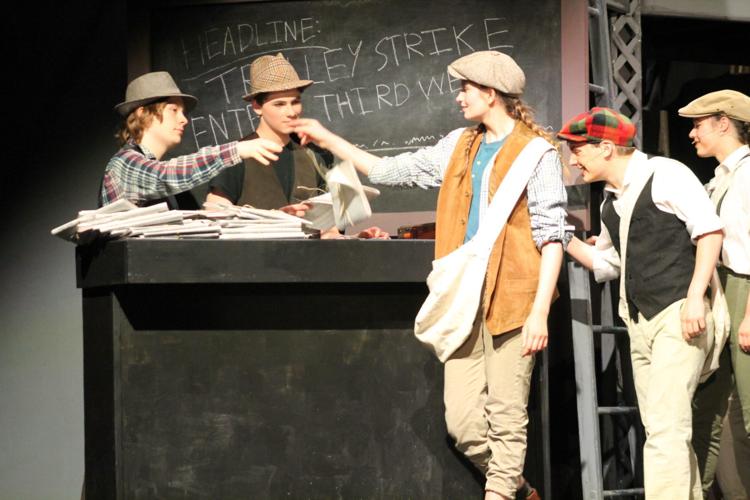 Newsies 017.JPG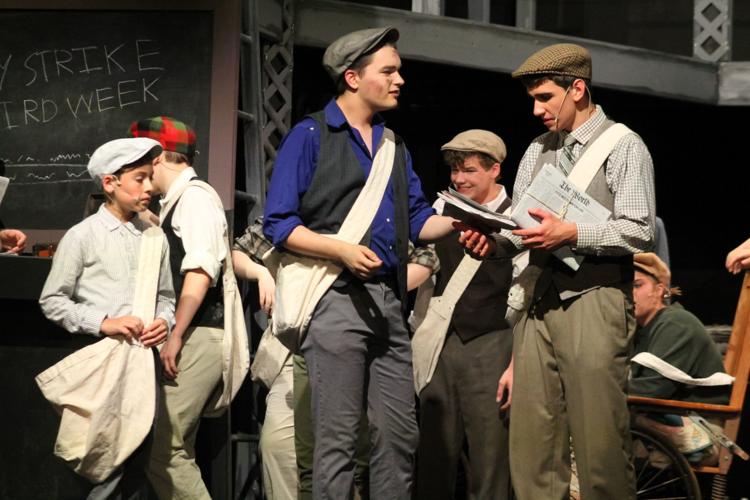 Newsies 020.JPG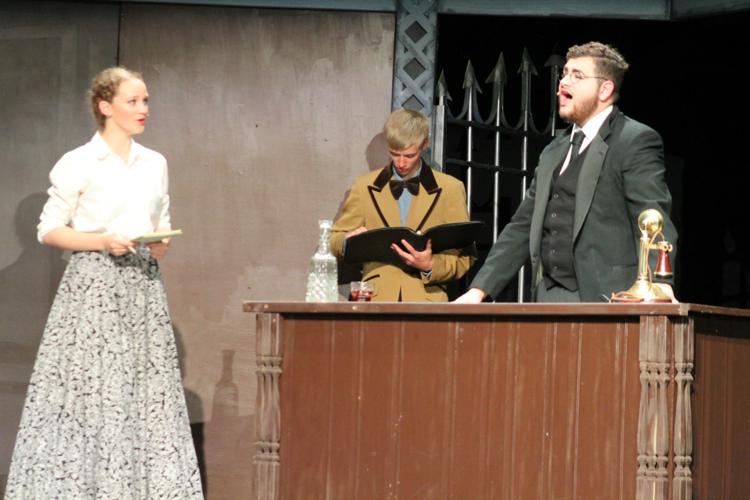 Newsies 021.JPG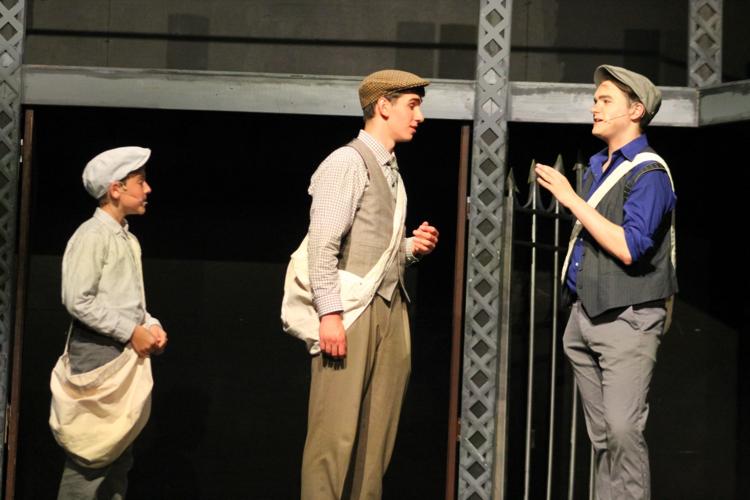 Newsies 024.JPG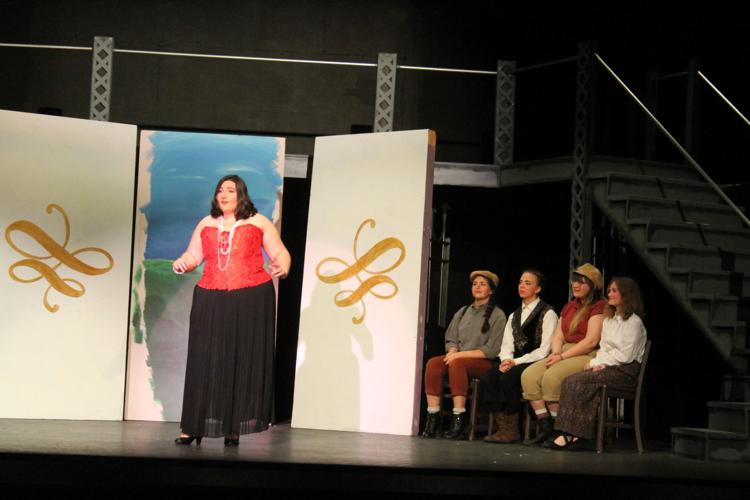 Newsies 025.JPG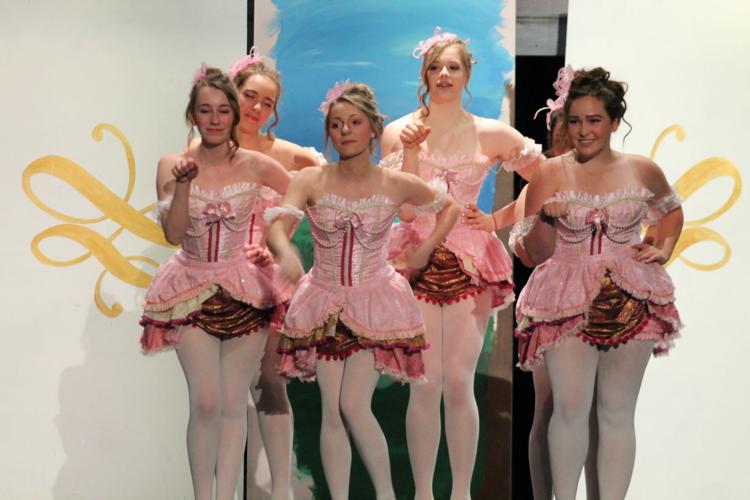 Newsies 027.JPG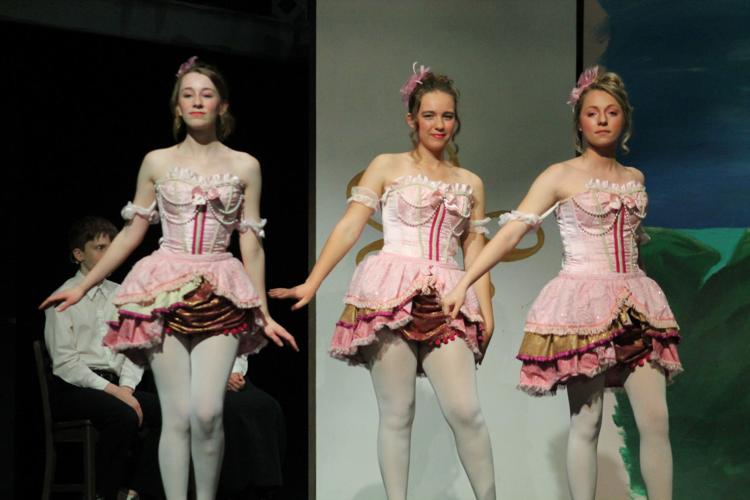 Newsies 028.JPG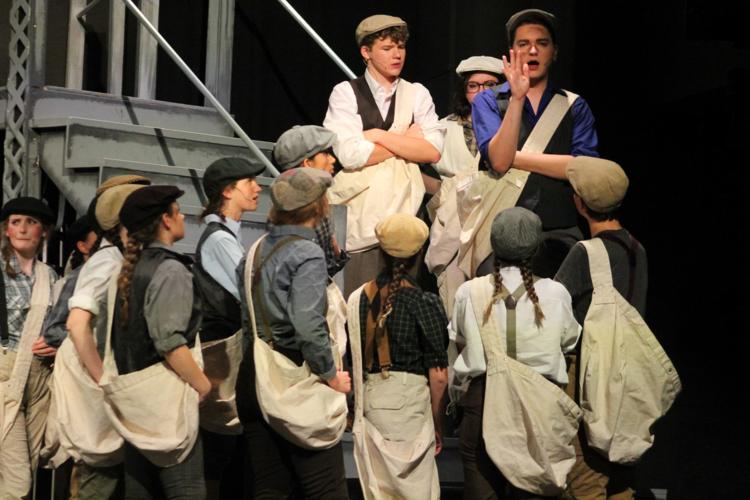 Newsies 029.JPG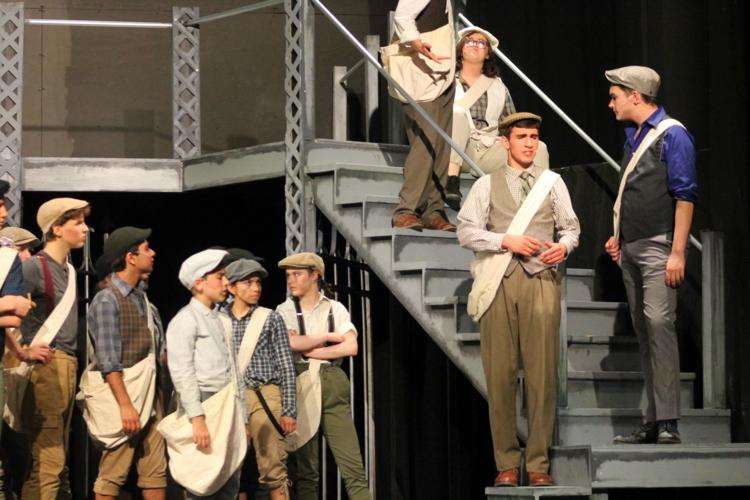 Newsies 031.JPG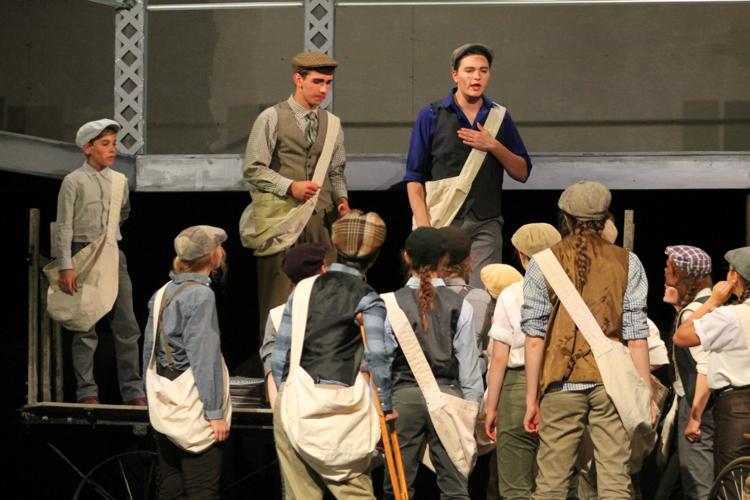 Newsies 033.JPG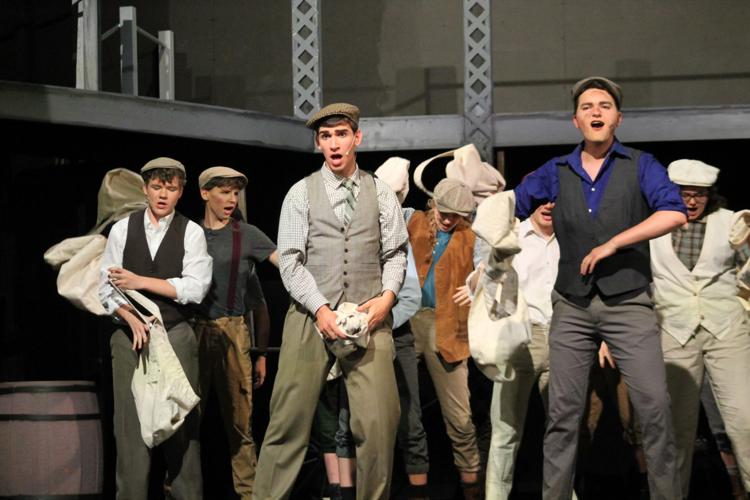 newsies 003.JPG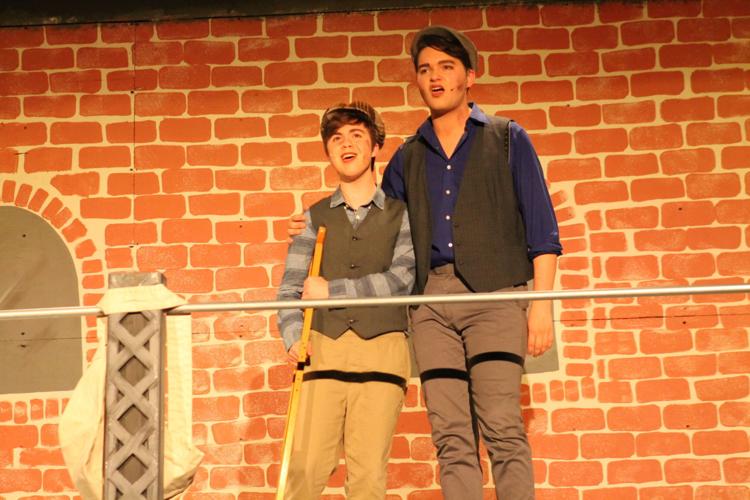 newsies 004.JPG
newsies 006.JPG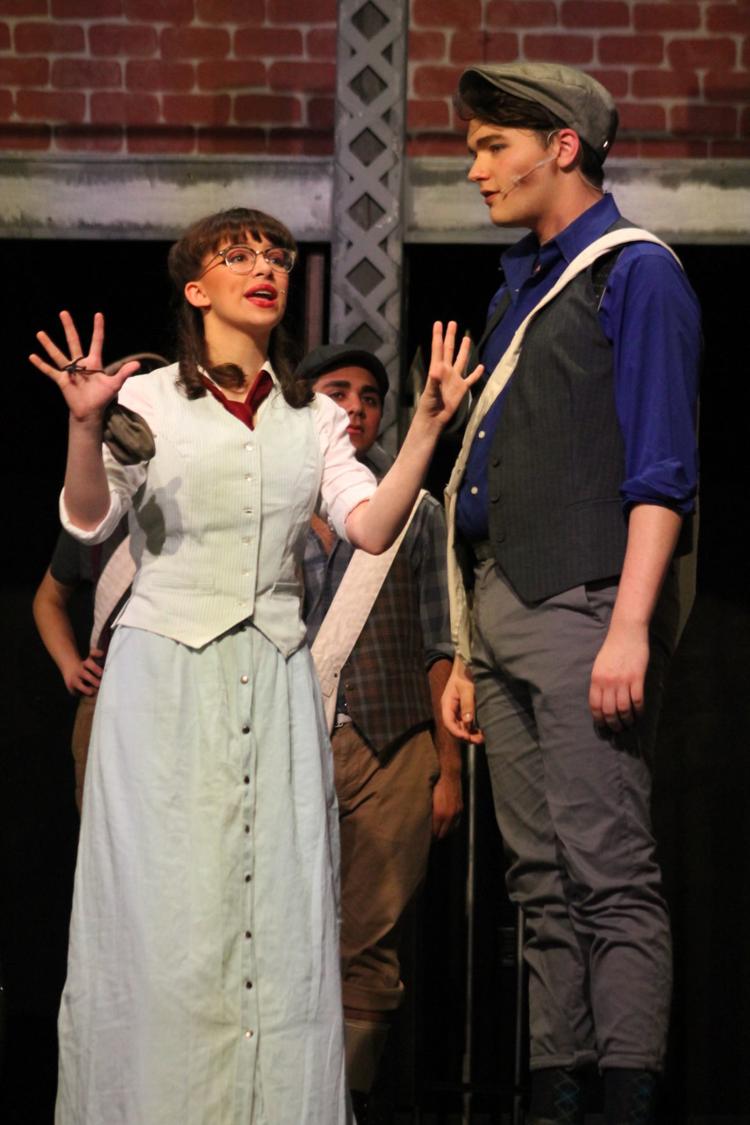 newsies 007.JPG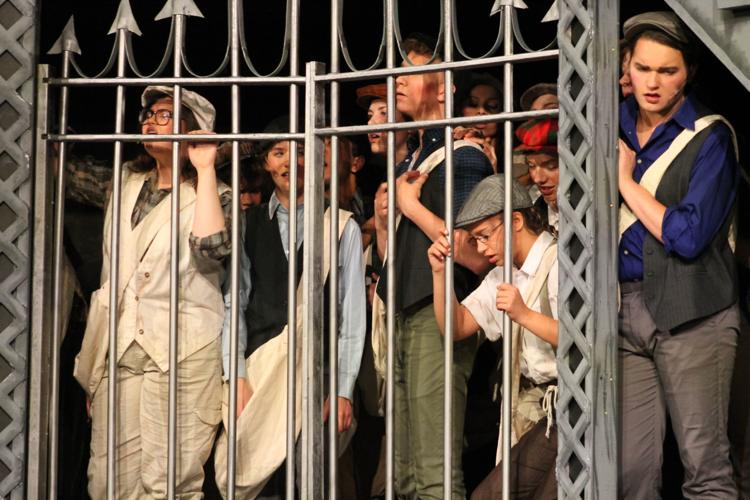 newsies 009.JPG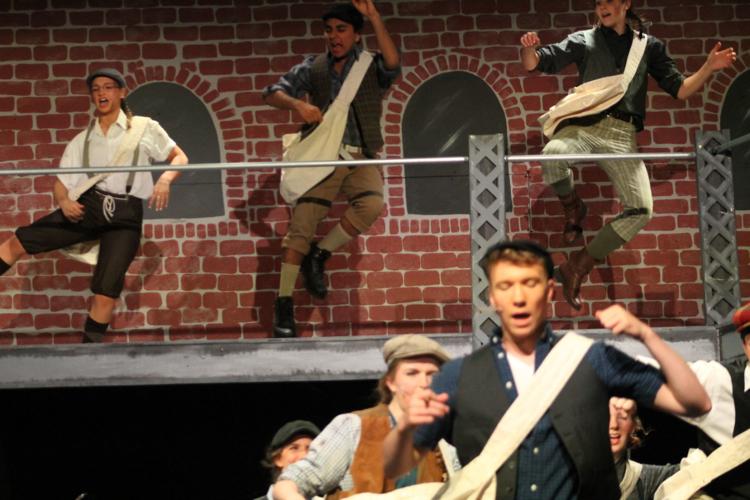 newsies 011.JPG
newsies 013.JPG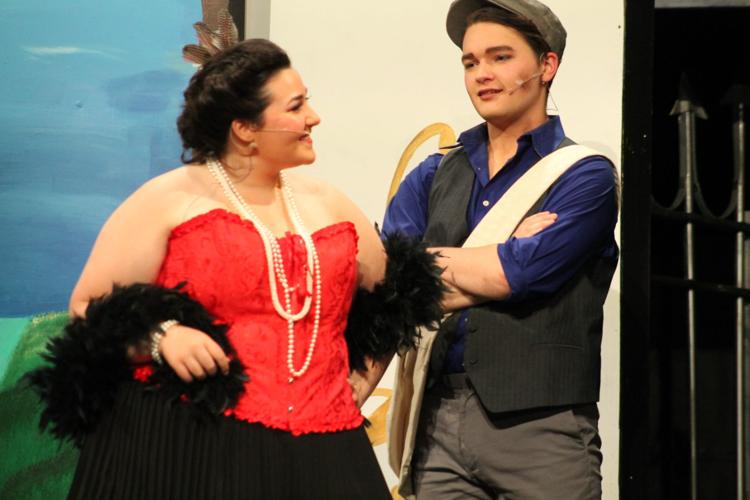 newsies 017.JPG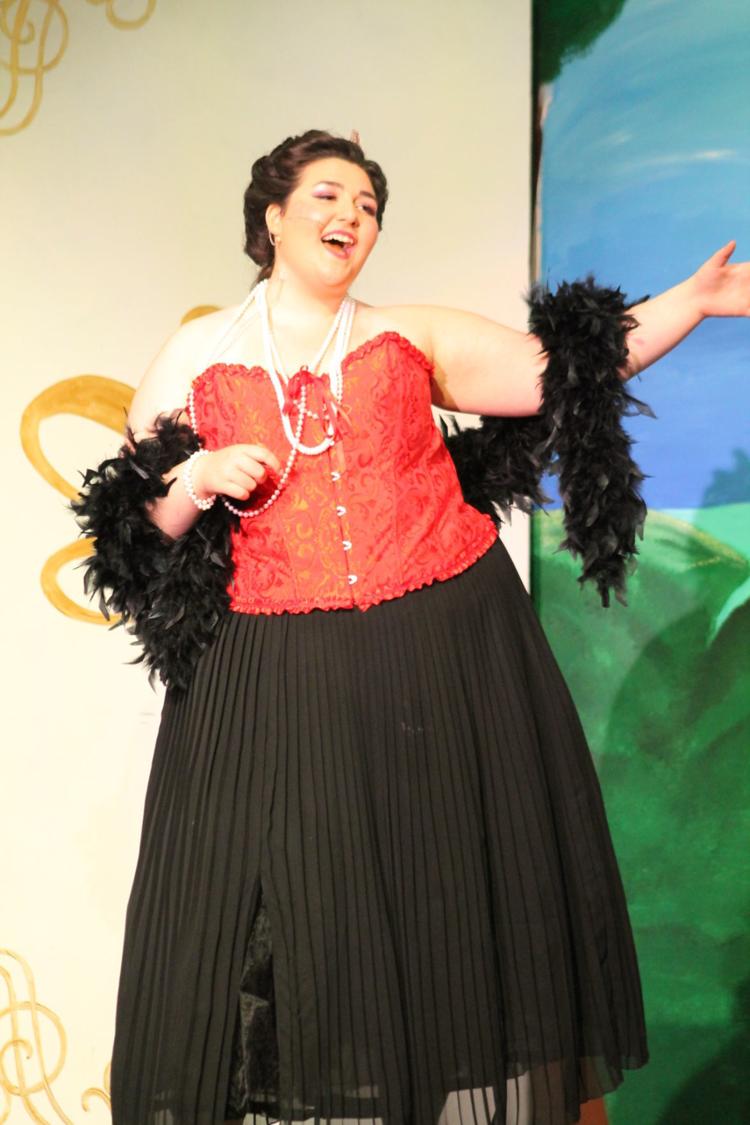 newsies 018.JPG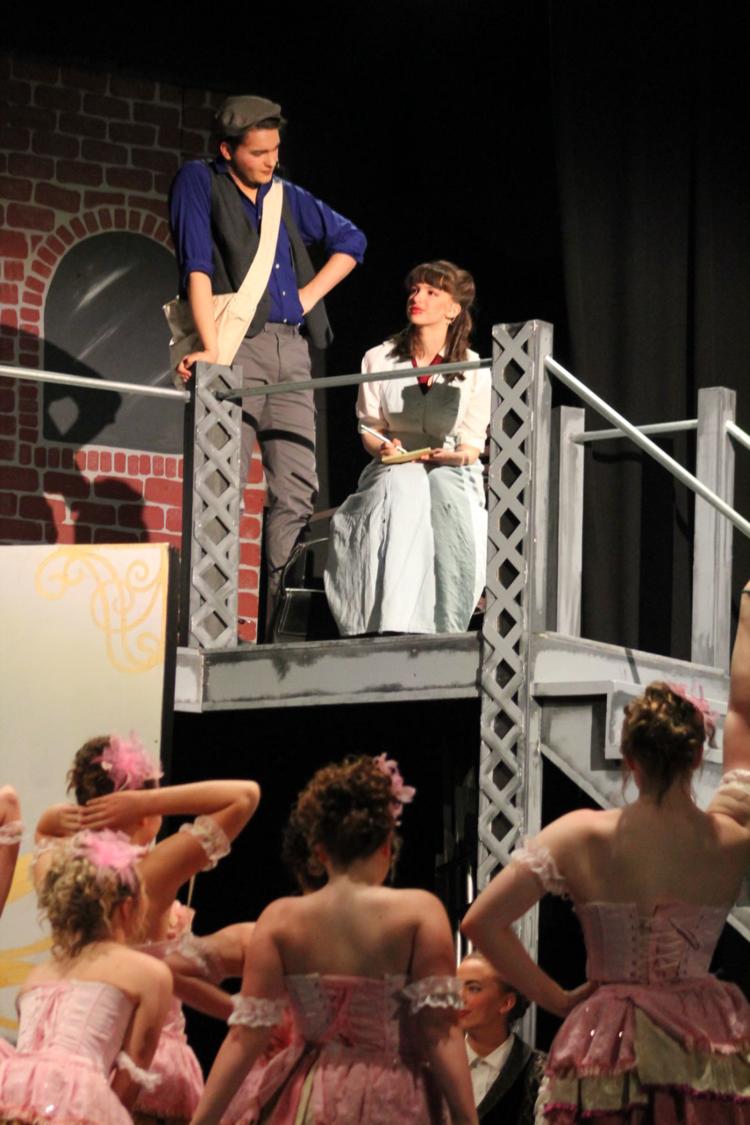 newsies 023.JPG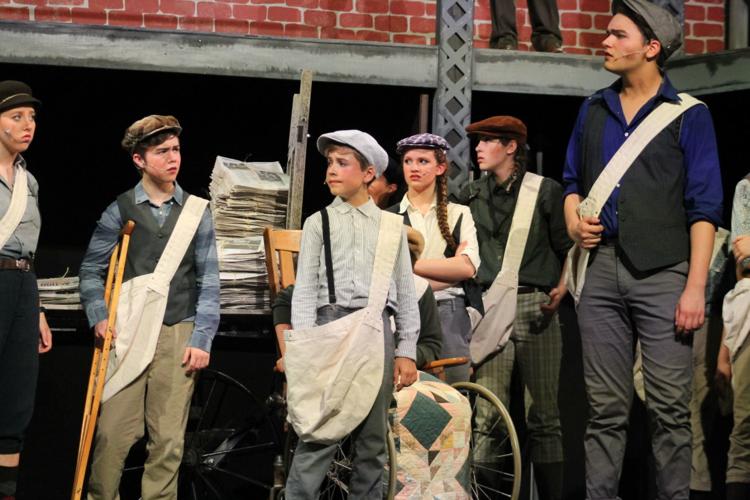 newsies 026.JPG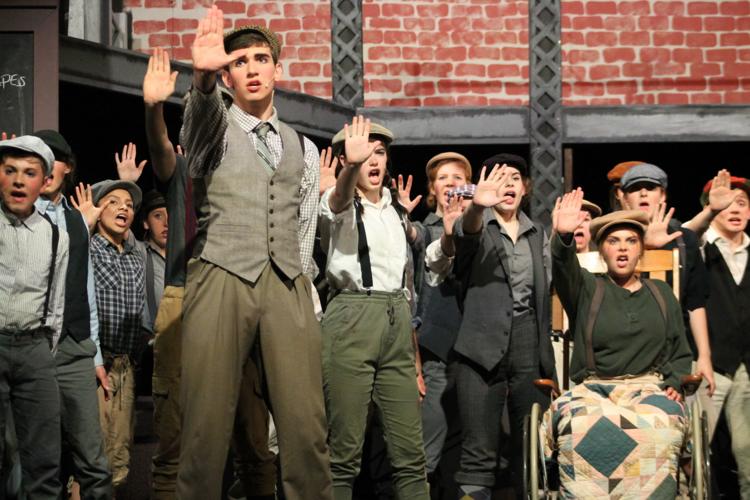 newsies 027.JPG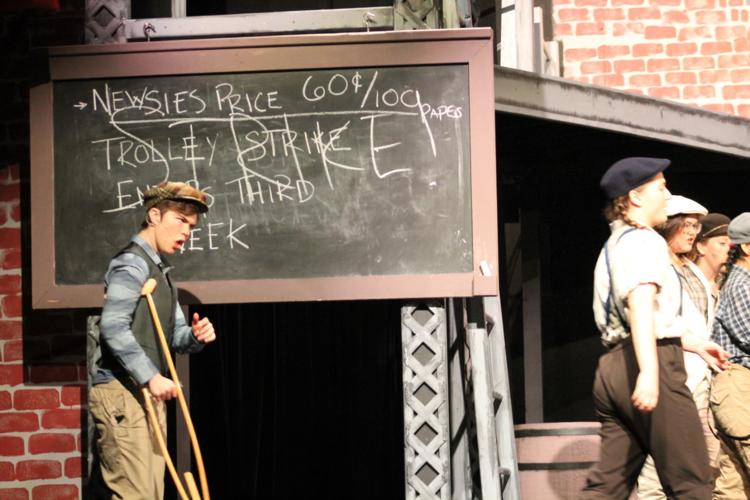 newsies 029.JPG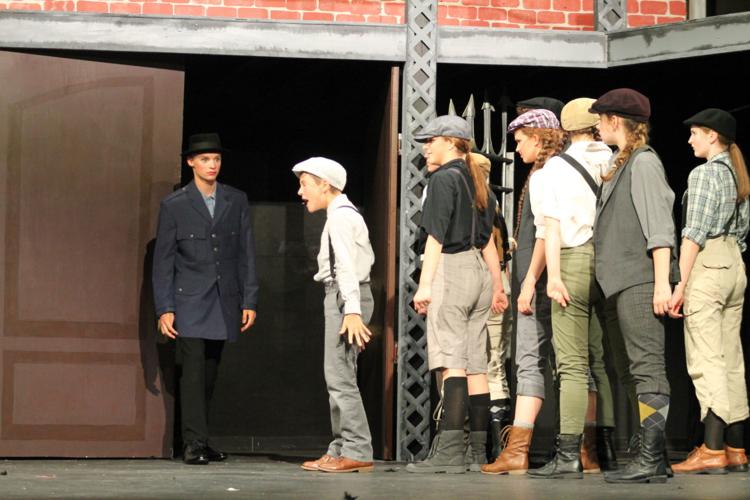 newsies 031.JPG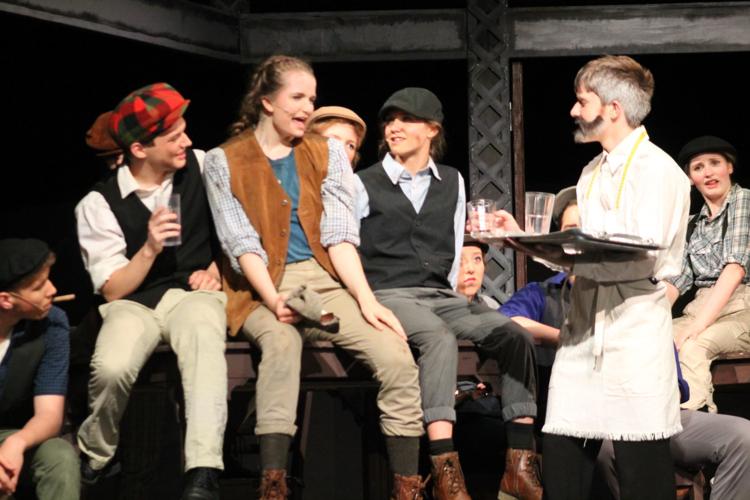 newsies 032.JPG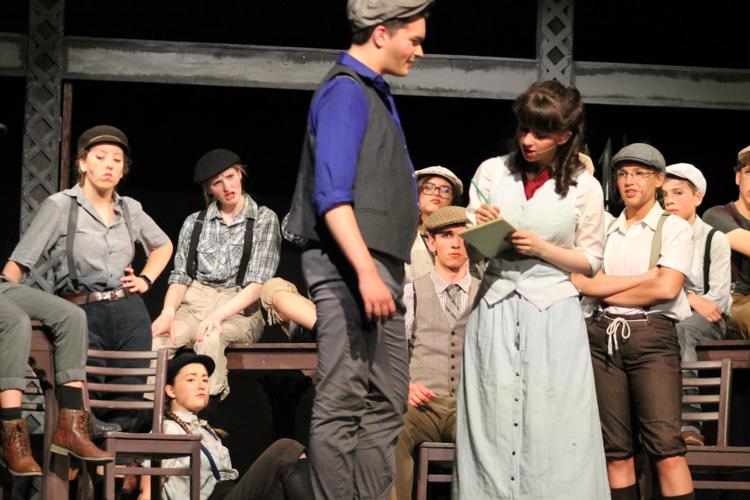 newsies 035.JPG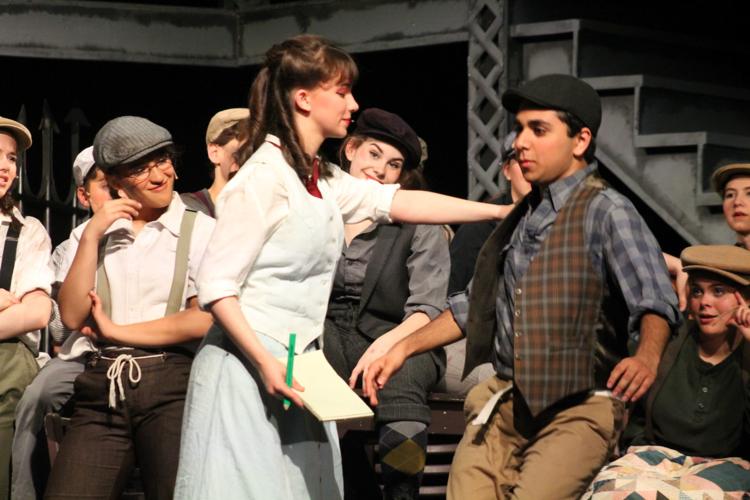 newsies 036.JPG
newsies 038.JPG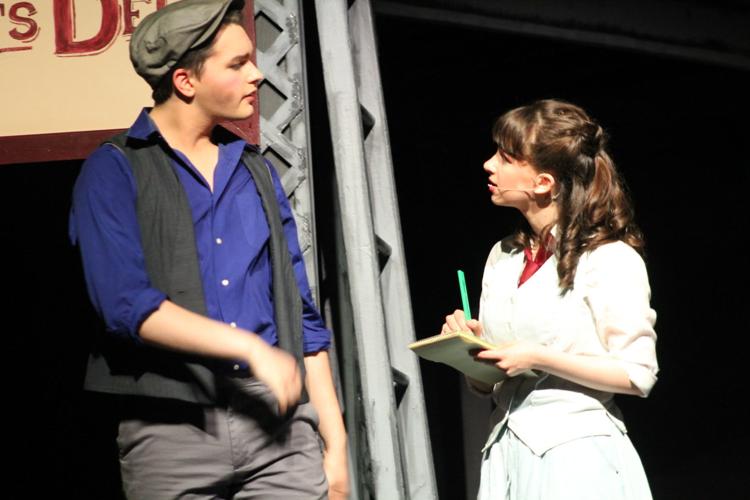 newsies 040.JPG
newsies 041.JPG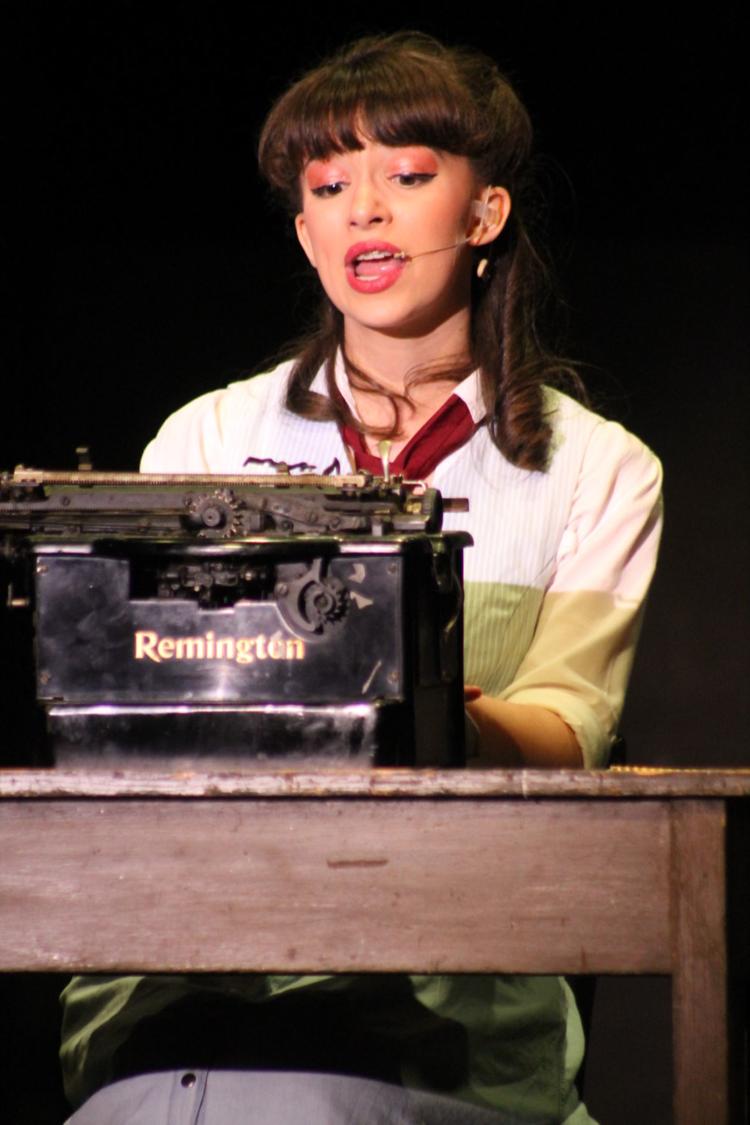 newsies 042.JPG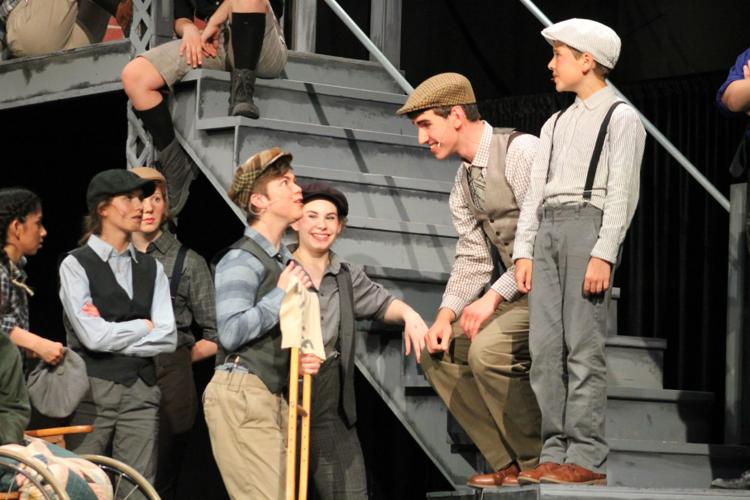 newsies 043.JPG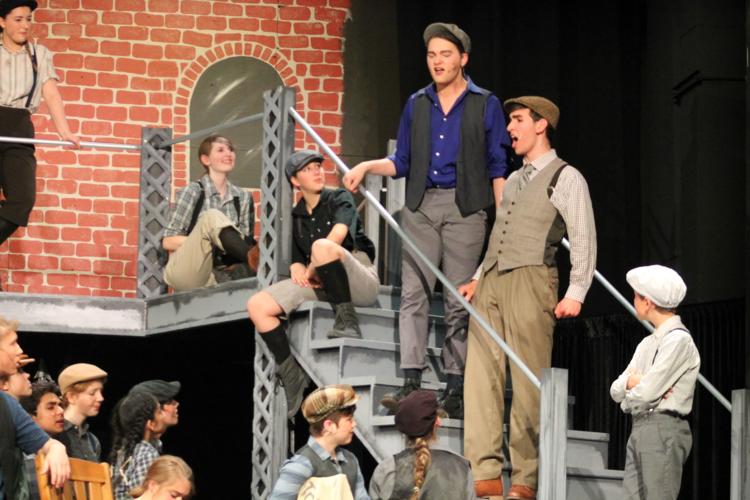 newsies 044.JPG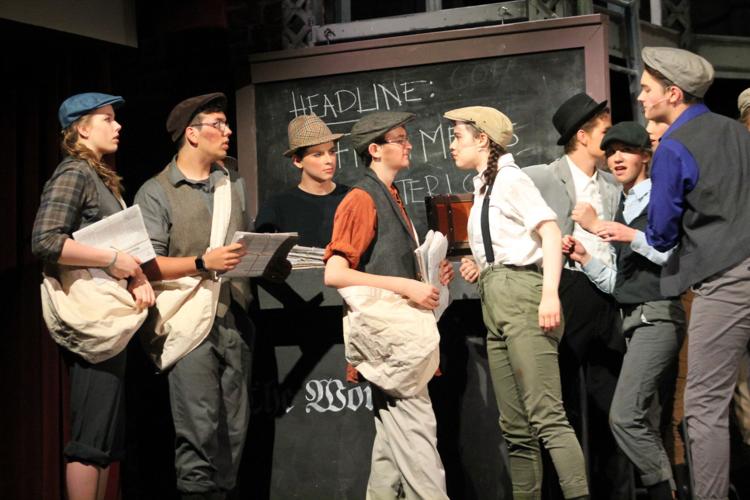 newsies 045.JPG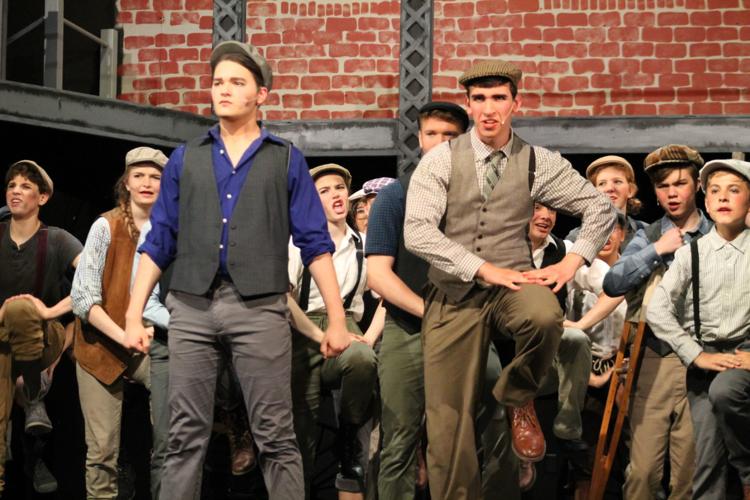 newsies 047.JPG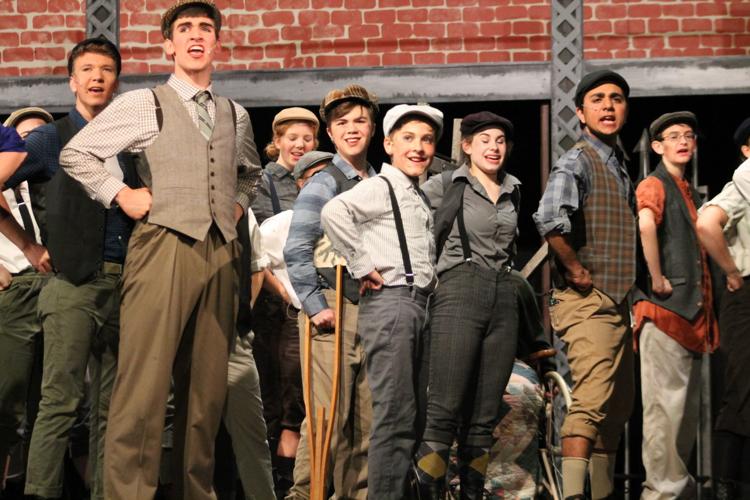 newsies 051.JPG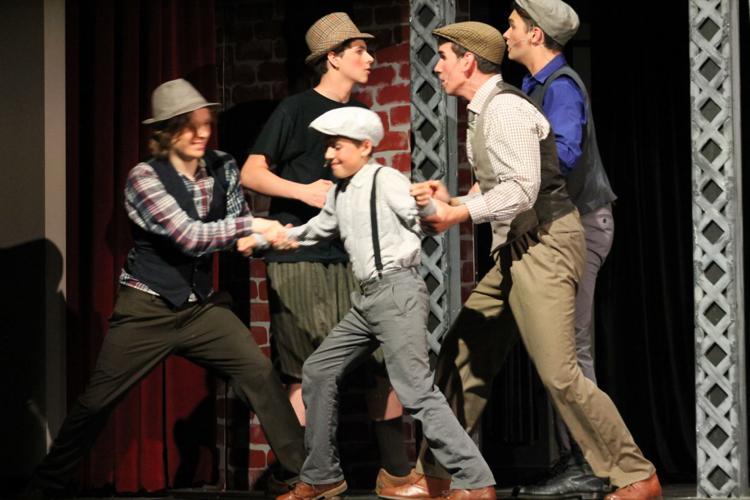 newsies 054.JPG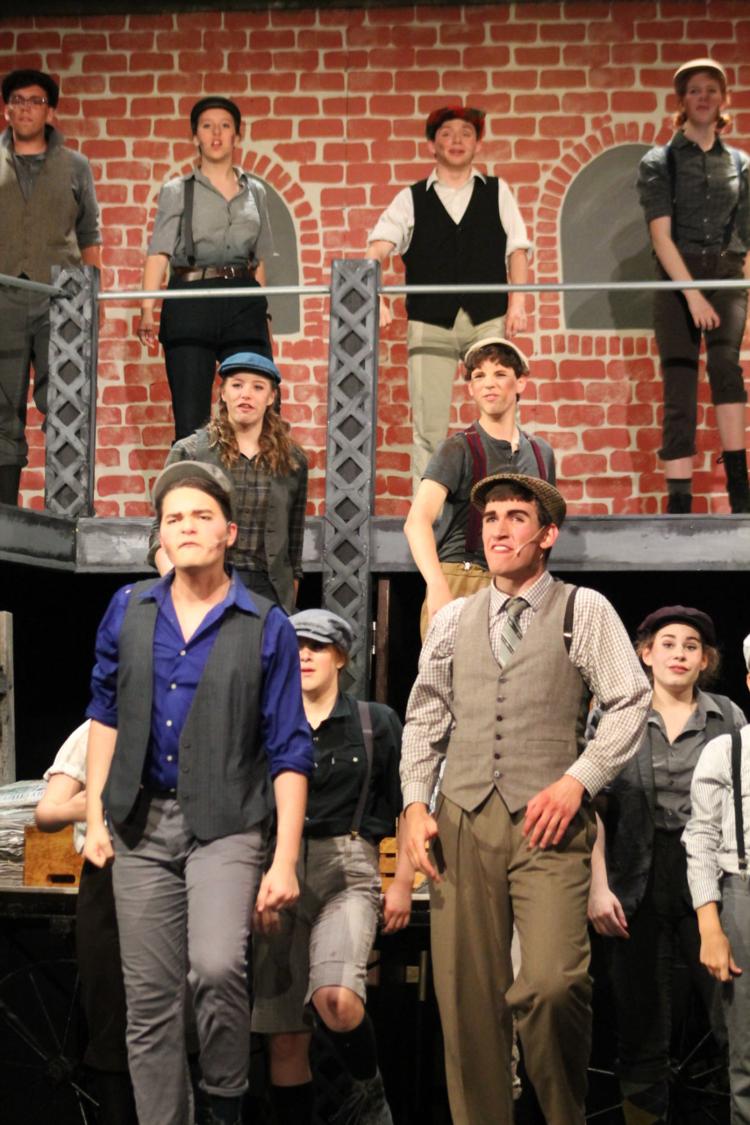 newsies 055.JPG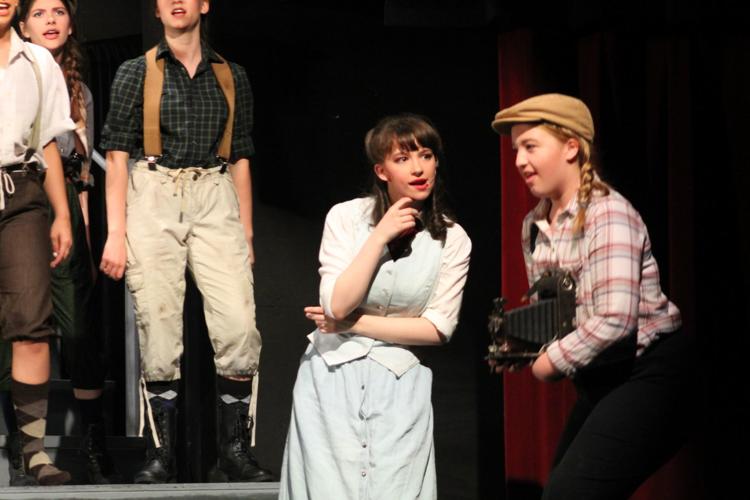 newsies 059.JPG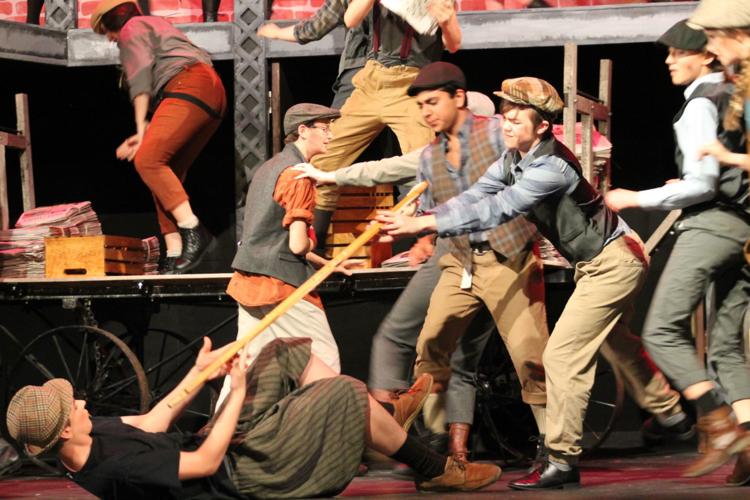 newsies 064.JPG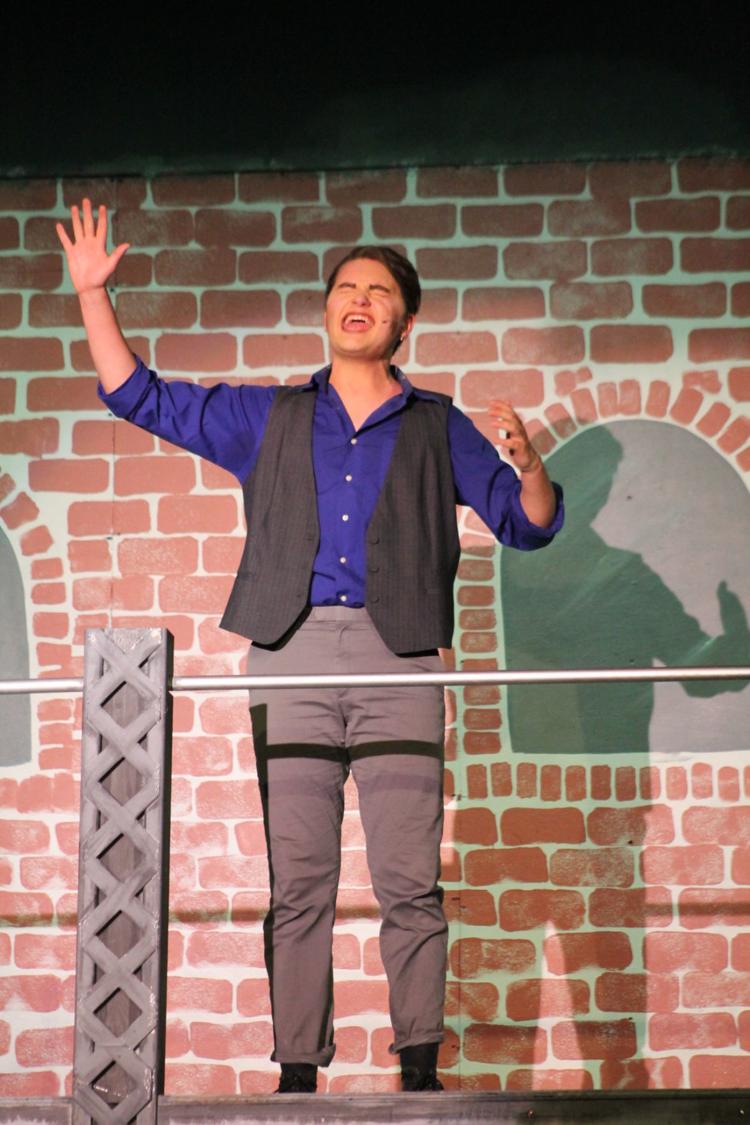 Newsies 062.JPG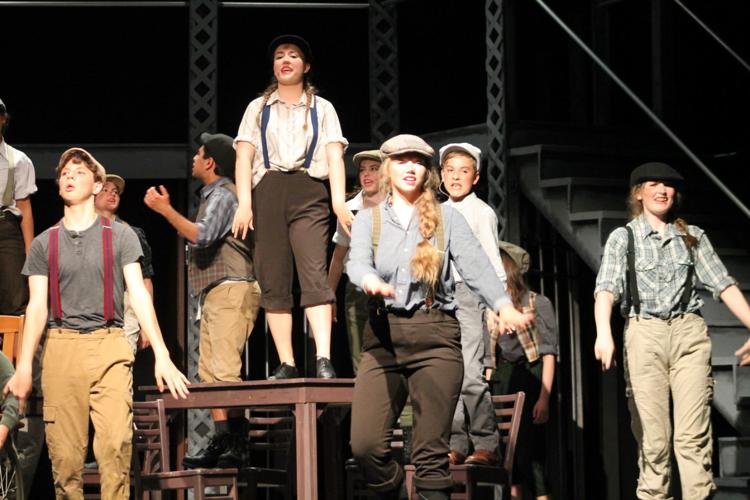 Newsies 065.JPG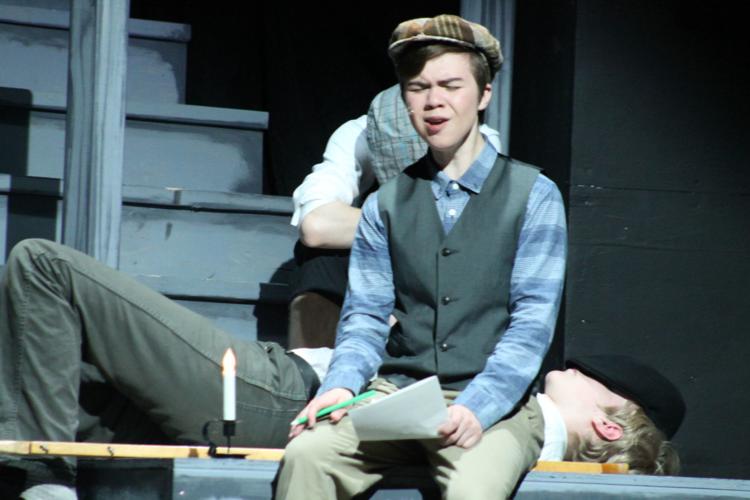 Newsies 068.JPG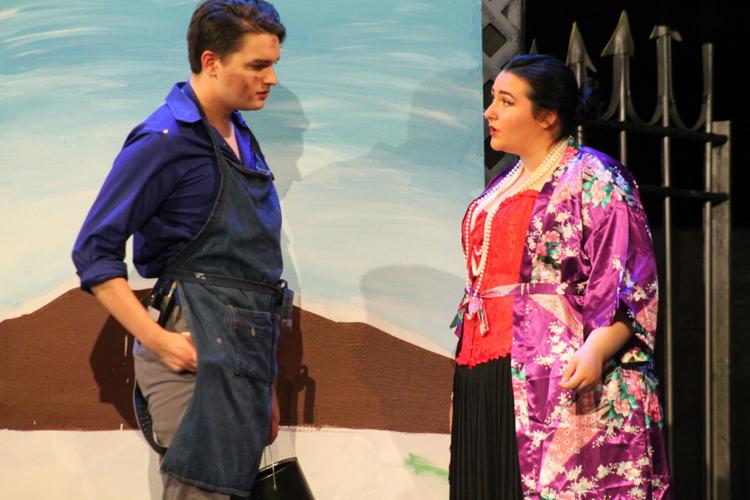 Newsies 074.JPG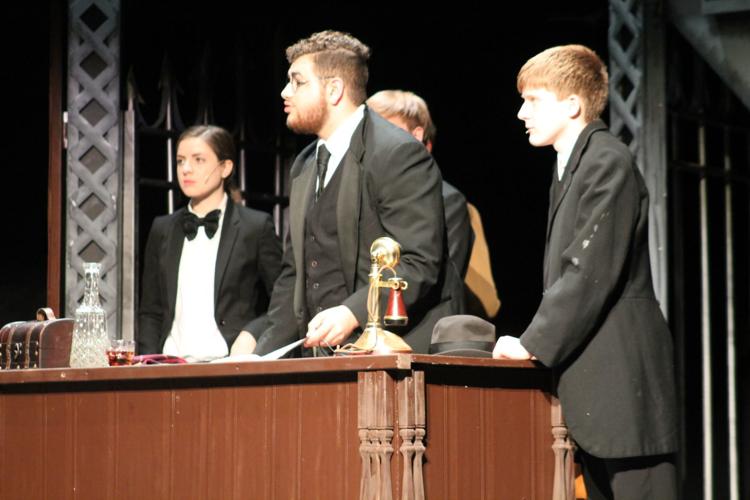 Newsies 079.JPG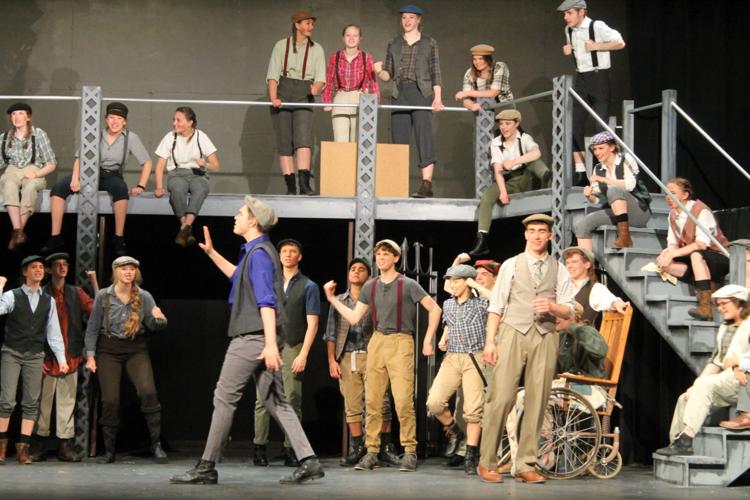 Newsies 081.JPG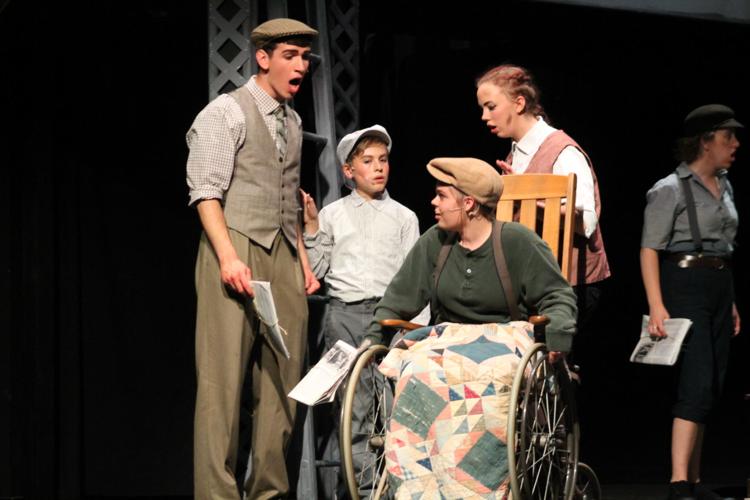 Newsies 084.JPG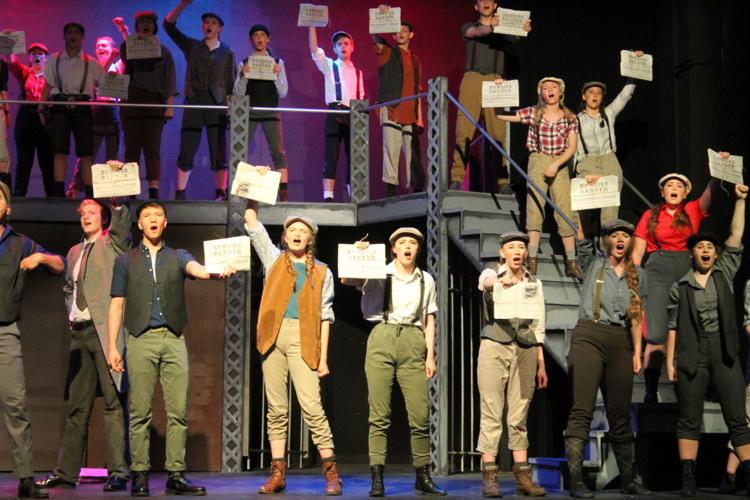 Newsies 087.JPG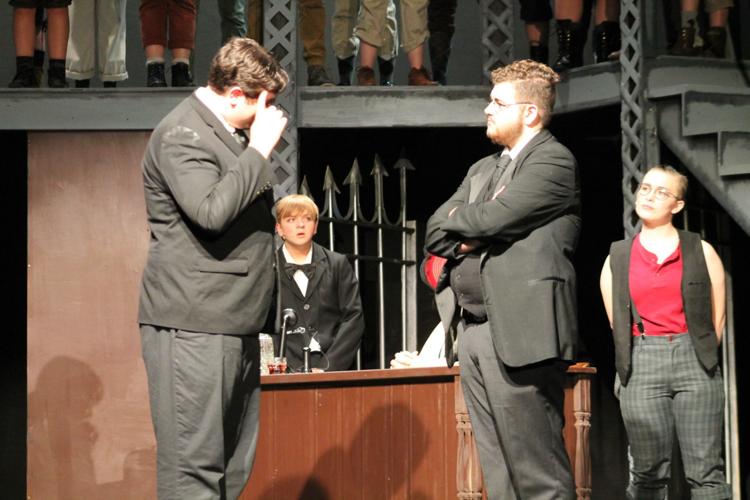 Newsies 090.JPG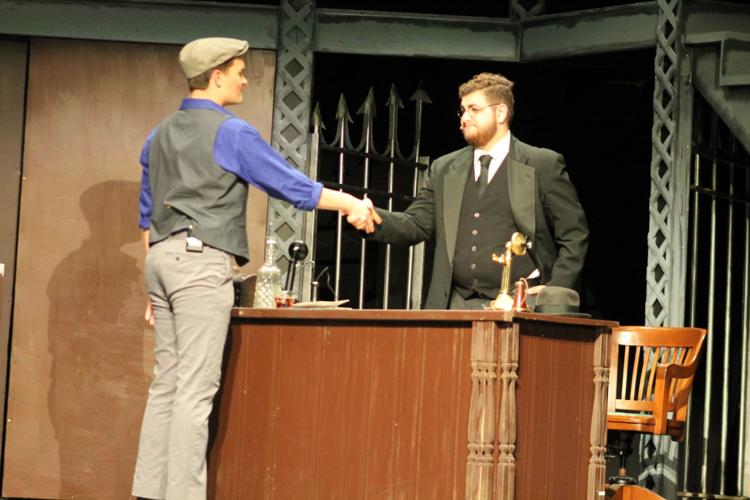 Newsies 091.JPG