Beaver Dam Area Community Theatre's all-high school summer production of "Newsies" has garnered more than a dozen Jerry Award nominations, a program run through the Overture Center for the Arts in Madison.
In its 11th season, the awards program elevates the importance of musical theater within Wisconsin high schools. Educators and industry professionals review roughly 100 productions around the state and provide valuable feedback.
BDACT's "Newsies" is one of the first productions to be reviewed in the 2019-2020 season.
Three reviewers attended performances and provided the cast, crew and orchestra a 20-page document containing notes, critiques, accolades and suggestions for future productions.
Students from 15 area schools participated in the musical based on the 1992 motion picture that was inspired by the true story of the 1899 newsboys' strike in New York City.
Director Mark Lefeber said the nominations are exciting for both the cast and crew.
"All six leads were nominated for outstanding performance, you couldn't ask for more," he said.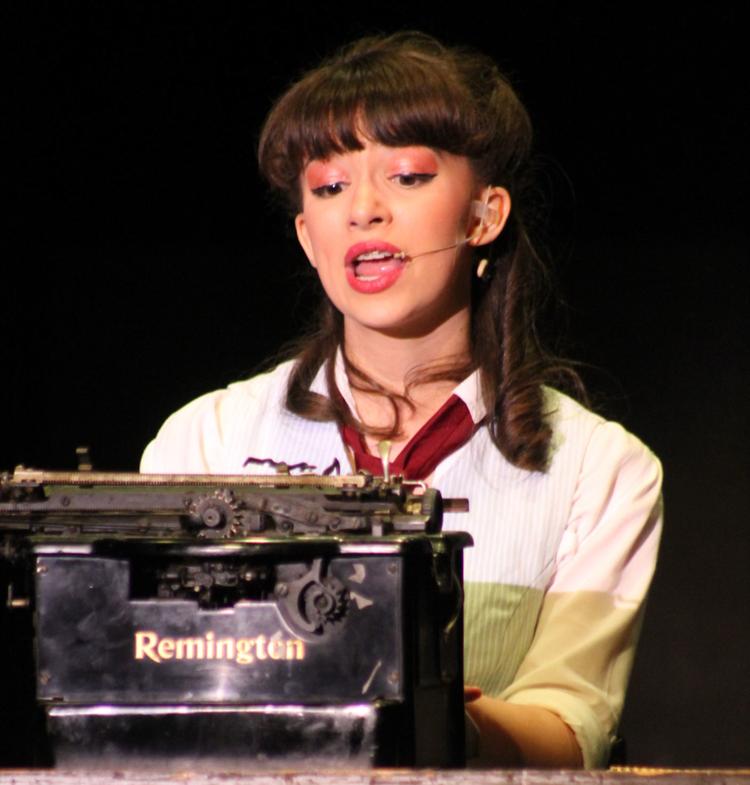 More than 60 cast members performed in the June production, which also earned an Outstanding Ensemble nomination.
You have free articles remaining.
Lefeber said the constructive criticism received from the reviewers is extremely helpful to him as a director.
"I take the feedback they give and use it in our next production," he said. "The kids love what they're doing and are always working to become better. The Jerrys are a great program to learn and grow from."
Outstanding Ensemble
Outstanding Lead Performance: Aidan Black, Portage, as Jack Kelly; Guinevere Fischer, Cambria, as Katherine Plumber; Luke Hahn, Waupun, as Davey; Jonathon Coder, Mayville, as Joseph Pulitzer; Annie Friedl, Beaver Dam, as Medda Larkin; and Leo McEvilly, Portage, as Crutchie
Outstanding Young Performance: Jackson Uttech, Beaver Dam, as Les.
Outstanding Dance Performance: Natalie Dibert, Beaver Dam
Outstanding Direction: Mark Lefeber, Beaver Dam
Outstanding Musical Direction: Cassie Coenen, Beaver Dam
Outstanding Choreography: Hayley Mason, Madison
Outstanding Stage Management: Jessica Lefeber, Beaver Dam
Outstanding Scenic Design: Jessica Lefeber, Beaver Dam
Outstanding Costume Design: Natalyn Nelson, Beaver Dam
Spirit Award (voted on by the cast): Luke Hahn, Waupun, Leo McEvilly, Portage, and Reese Vache, Columbus.
School and student achievements will be announced next spring and winners will be featured in an awards show at the Overture Center in Madison next June.
Lefeber's next directing project will be Beaver Dam High School's fall musical, "Mamma Mia!"
Auditions for the show will take place in the Beaver Dam High School auditorium, 500 Gould St., from 6 to 8:30 p.m. Monday and from 4 to 6:30 p.m. Tuesday.
Newsies 003.JPG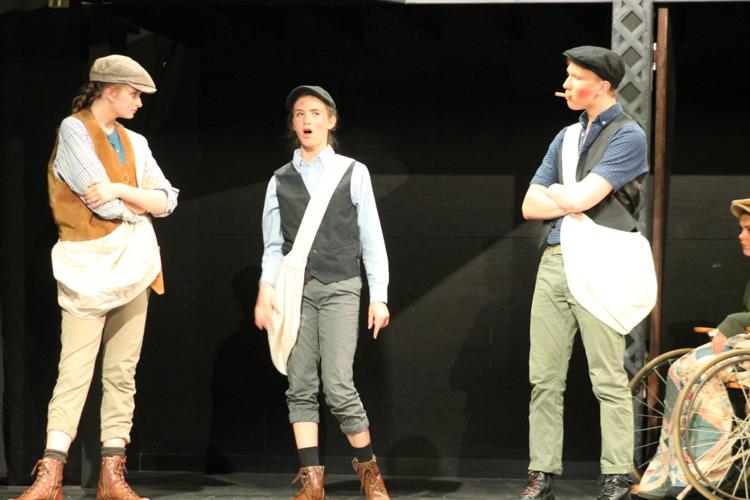 Newsies 004.JPG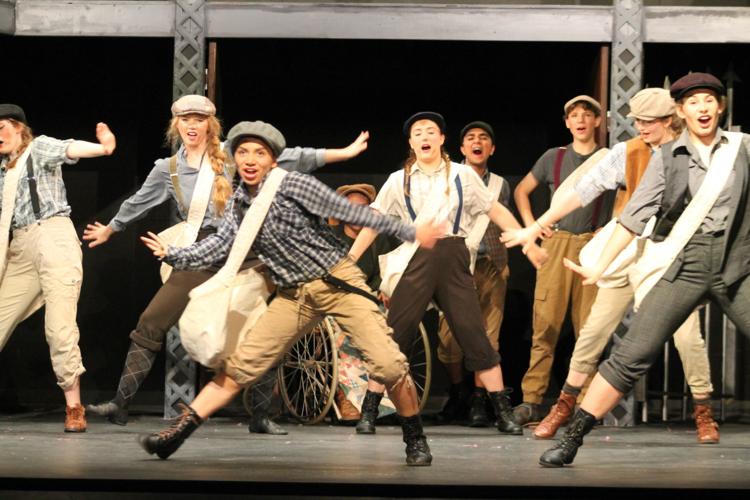 Newsies 005.JPG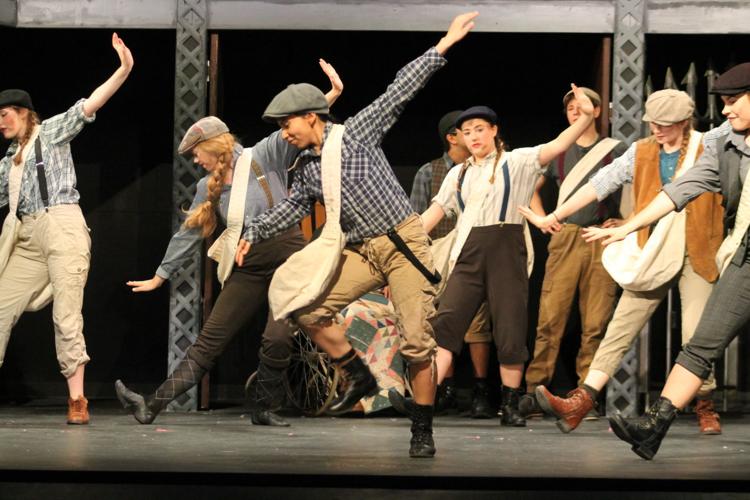 Newsies 007.JPG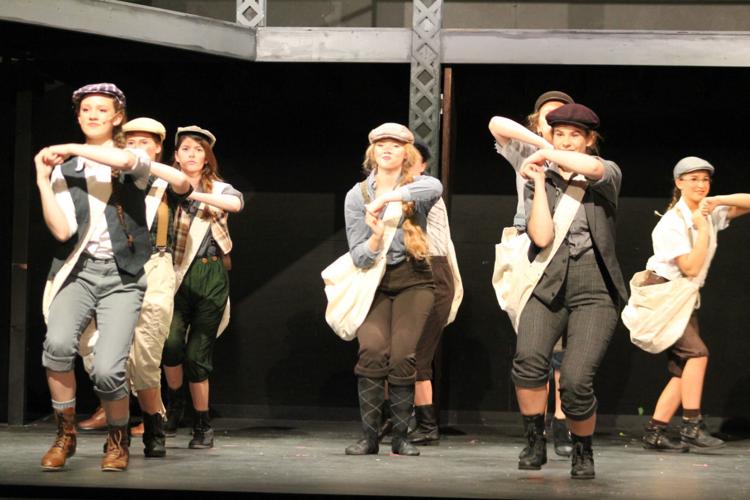 Newsies 008.JPG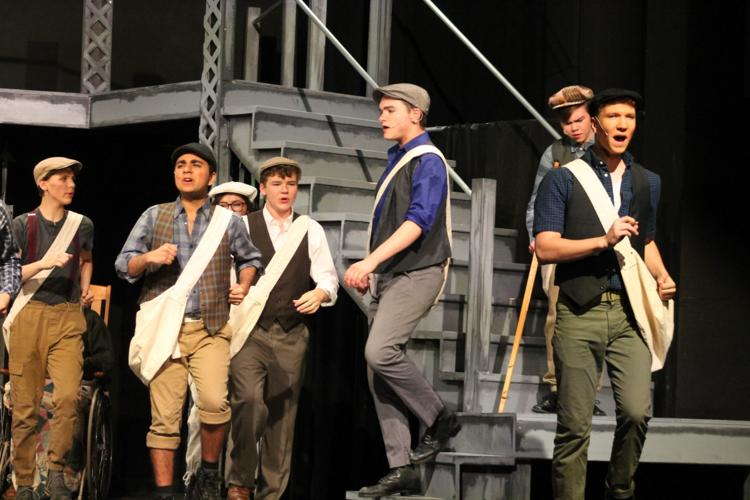 Newsies 009.JPG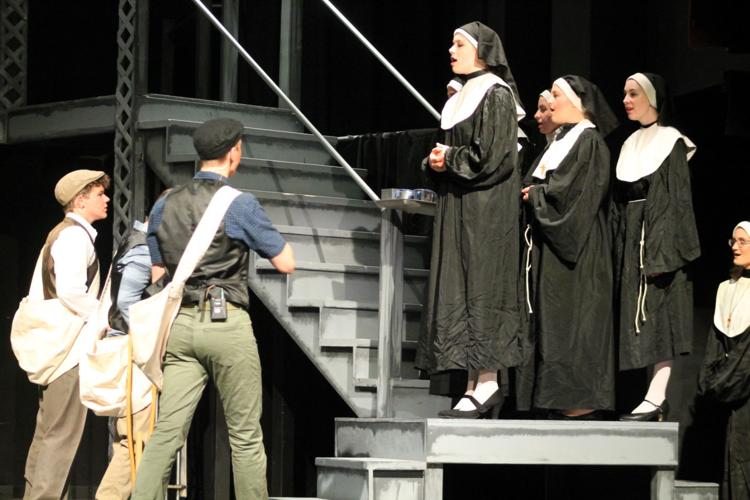 Newsies 011.JPG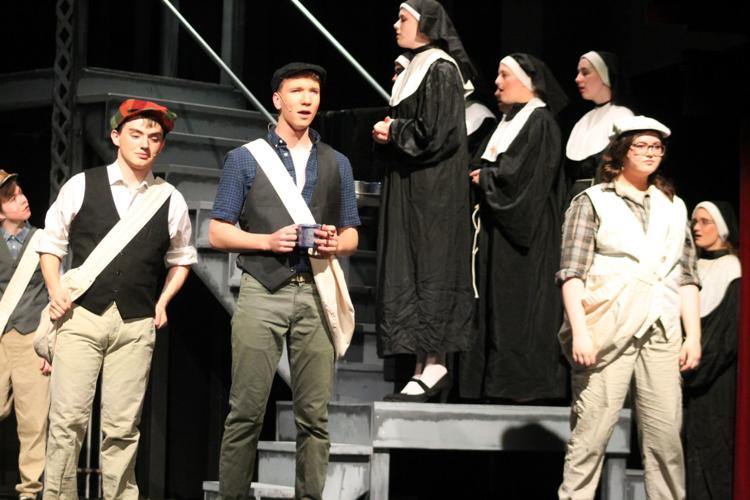 Newsies 012.JPG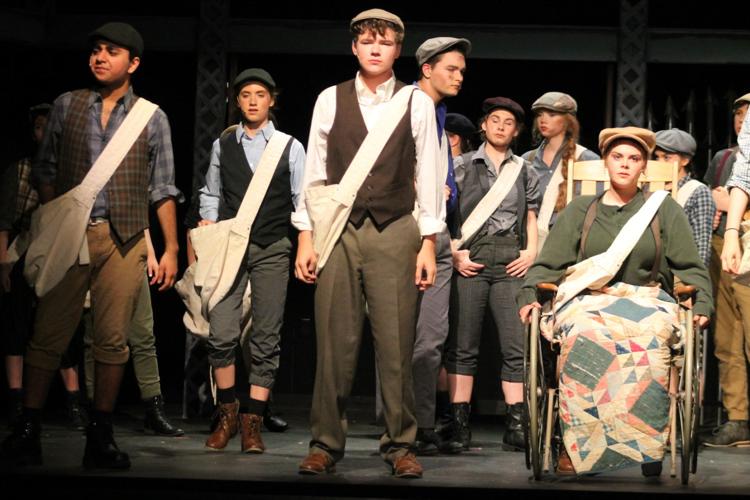 Newsies 013.JPG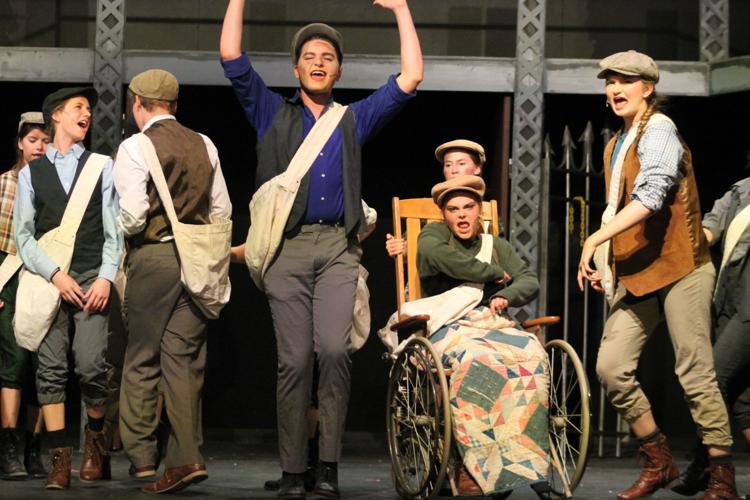 Newsies 014.JPG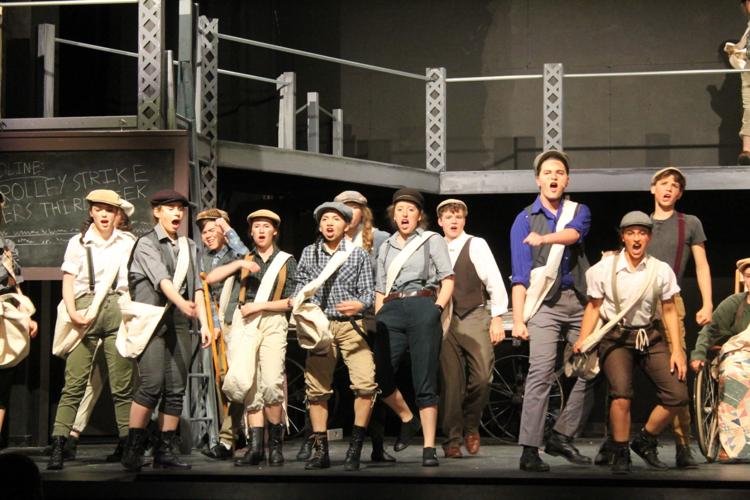 Newsies 015.JPG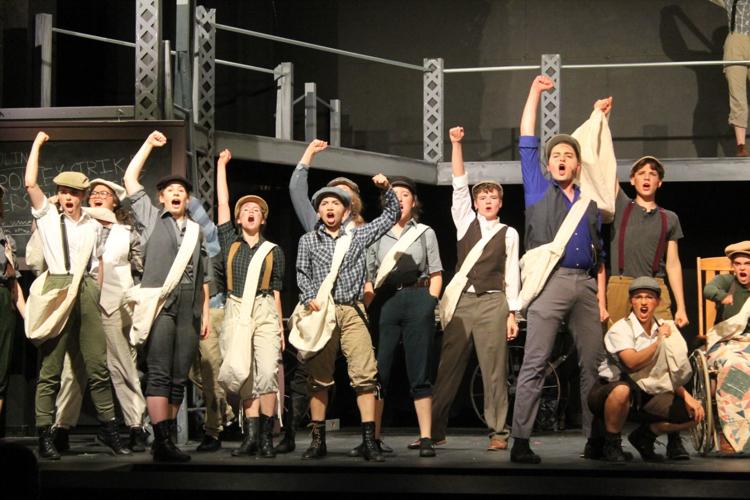 Newsies 016.JPG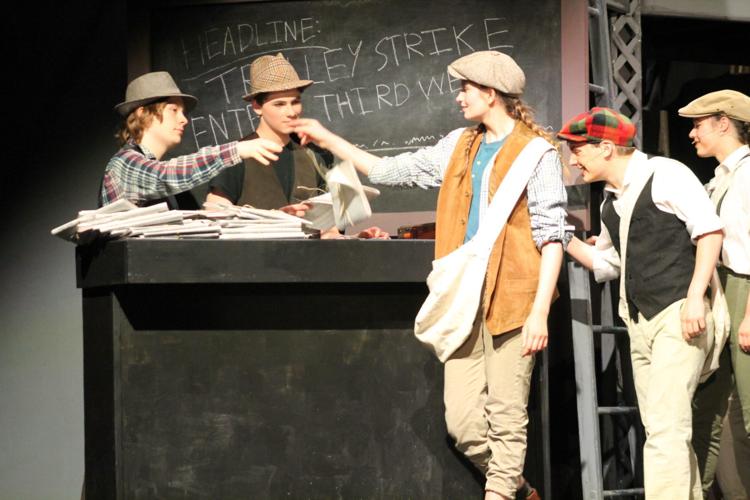 Newsies 017.JPG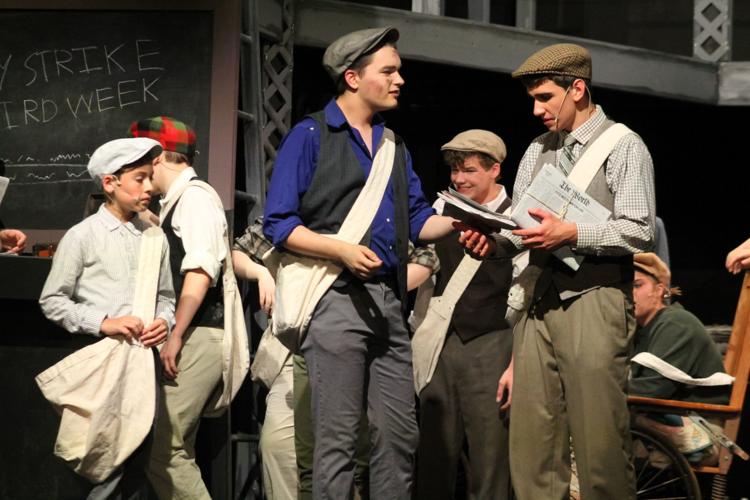 Newsies 020.JPG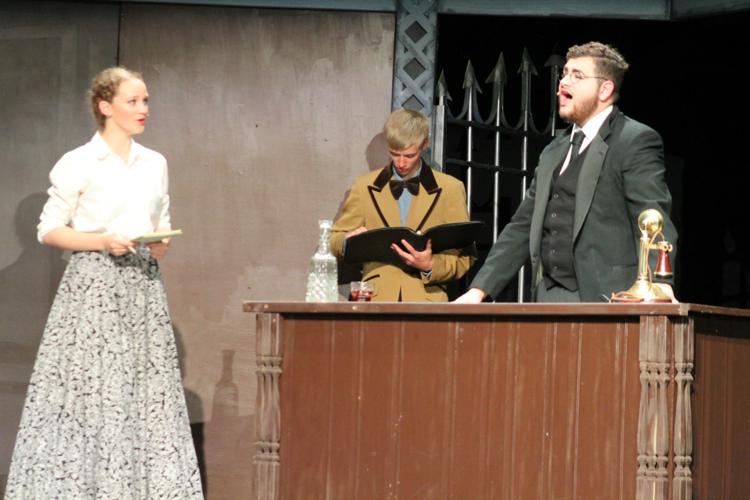 Newsies 021.JPG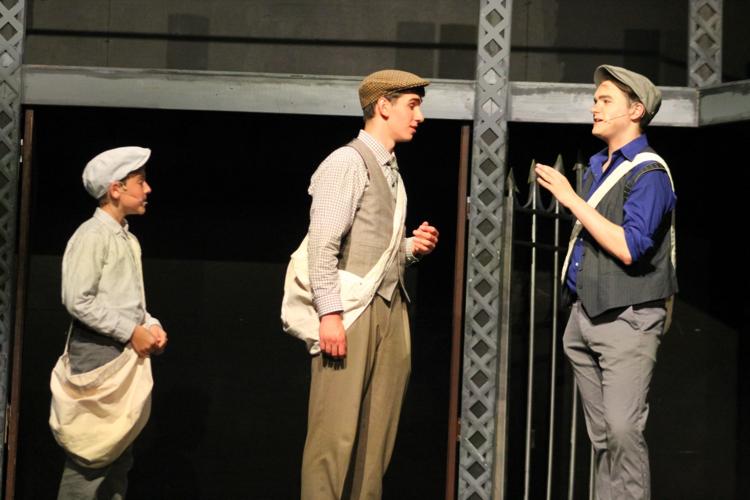 Newsies 024.JPG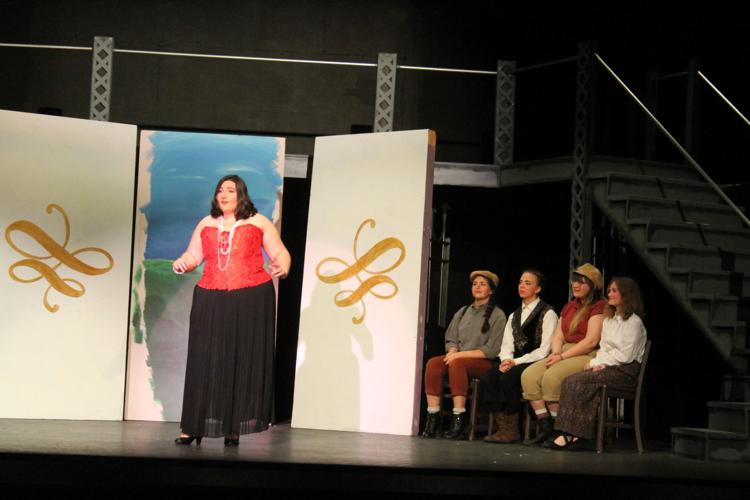 Newsies 025.JPG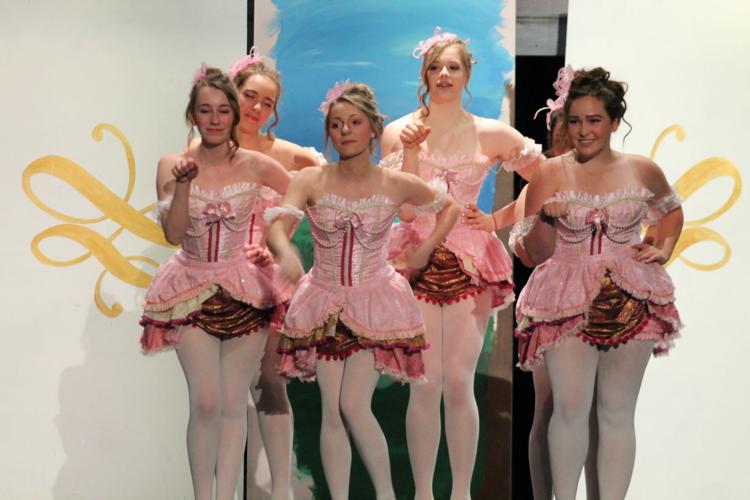 Newsies 027.JPG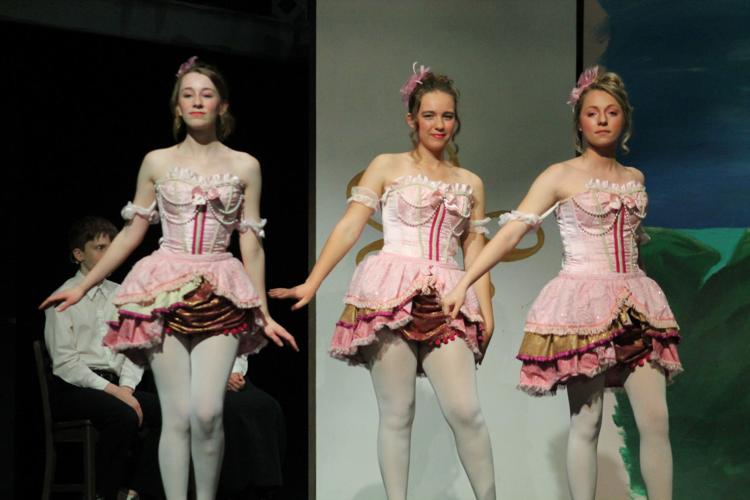 Newsies 028.JPG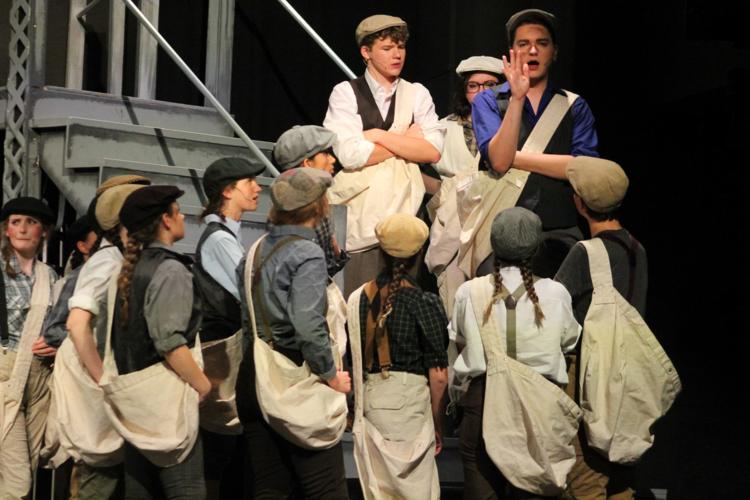 Newsies 029.JPG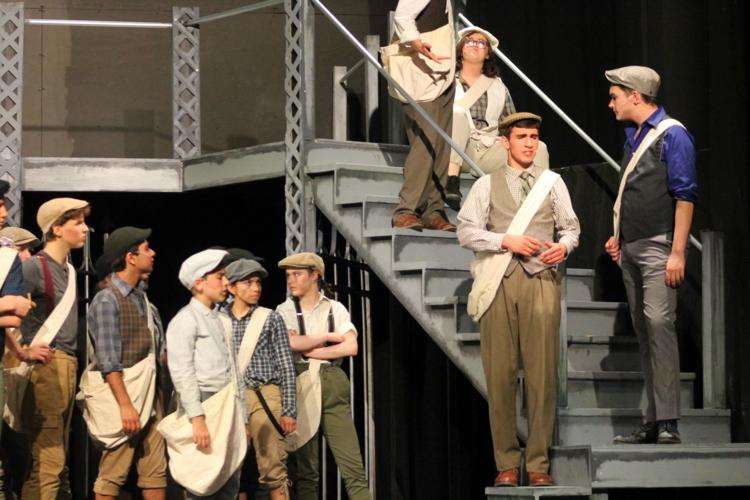 Newsies 031.JPG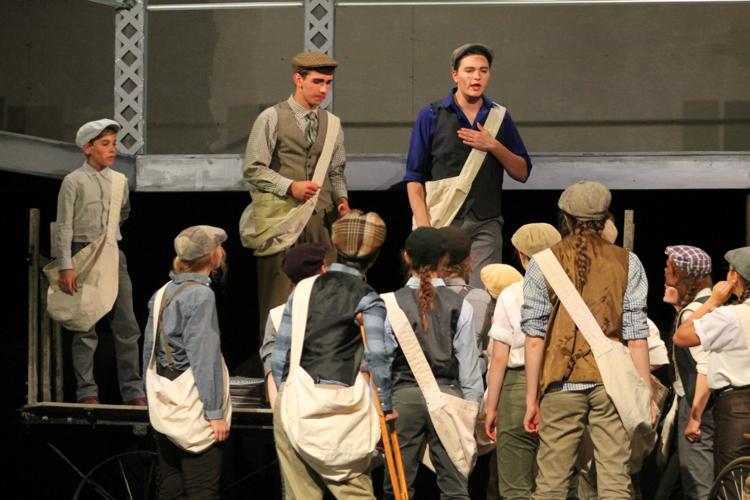 Newsies 033.JPG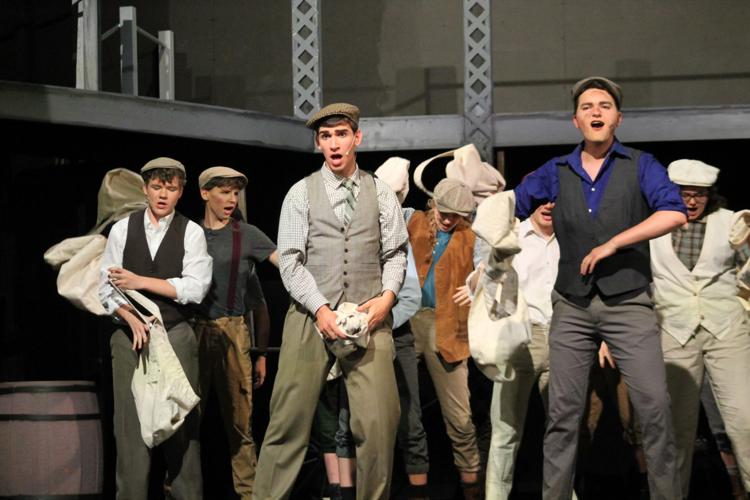 newsies 003.JPG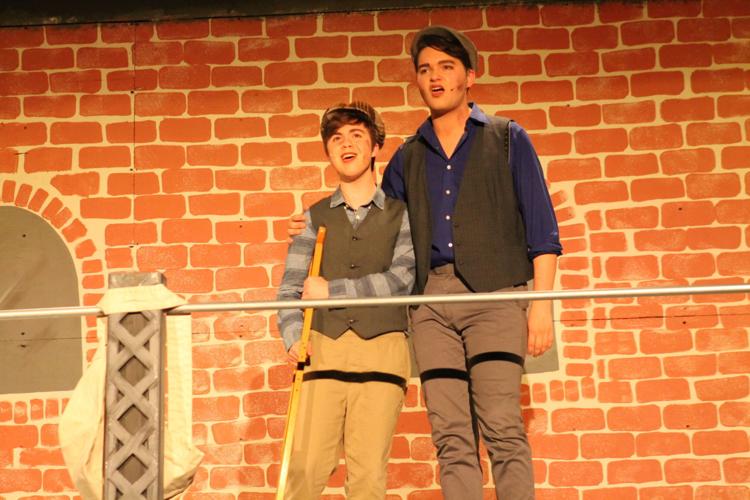 newsies 004.JPG
newsies 006.JPG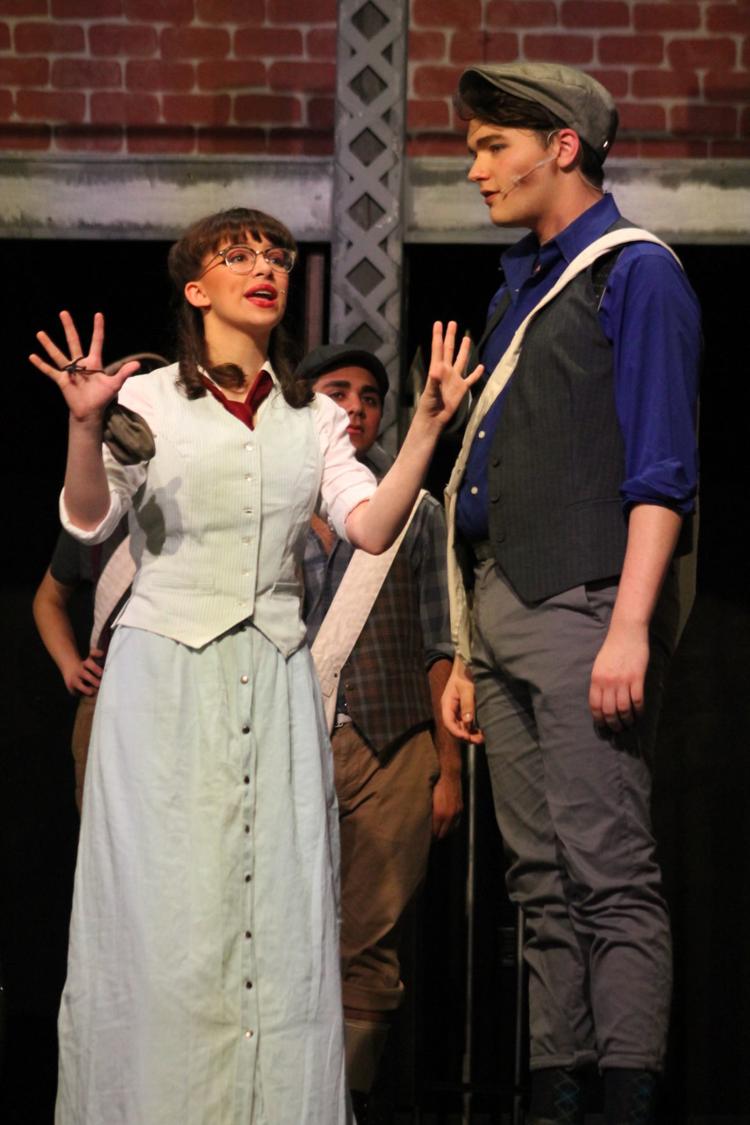 newsies 007.JPG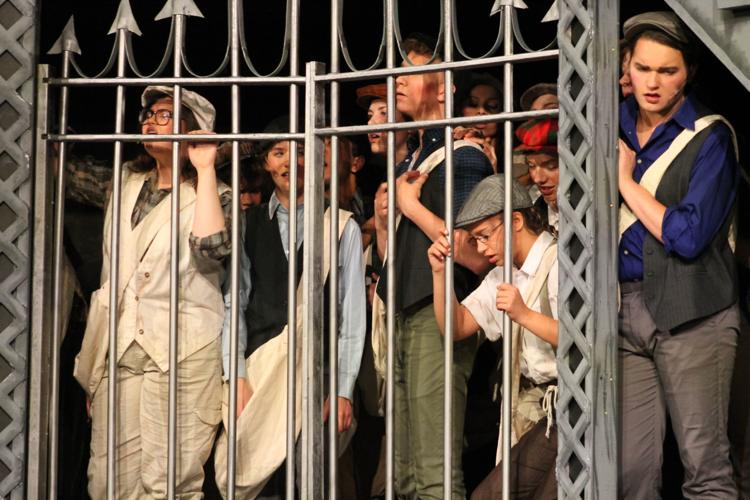 newsies 009.JPG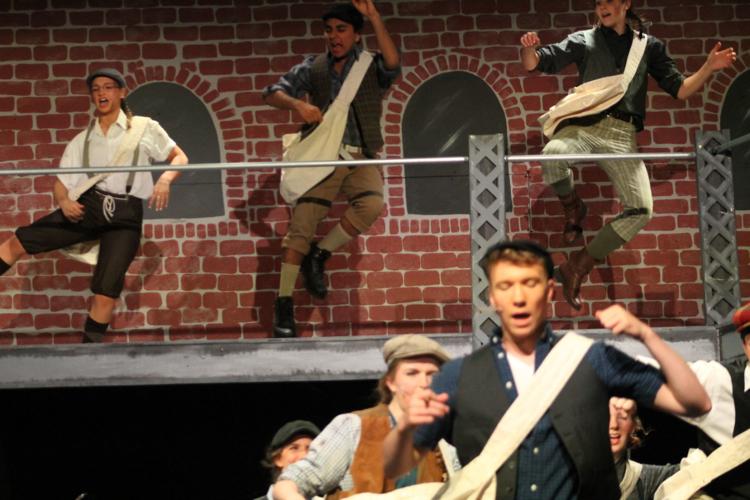 newsies 011.JPG
newsies 013.JPG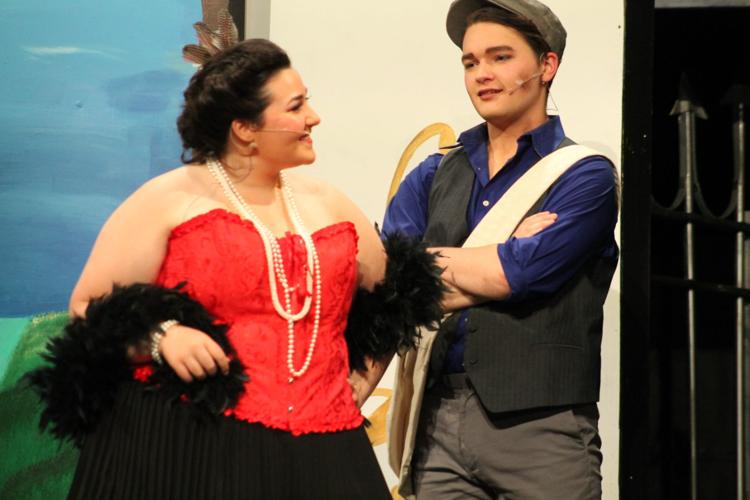 newsies 017.JPG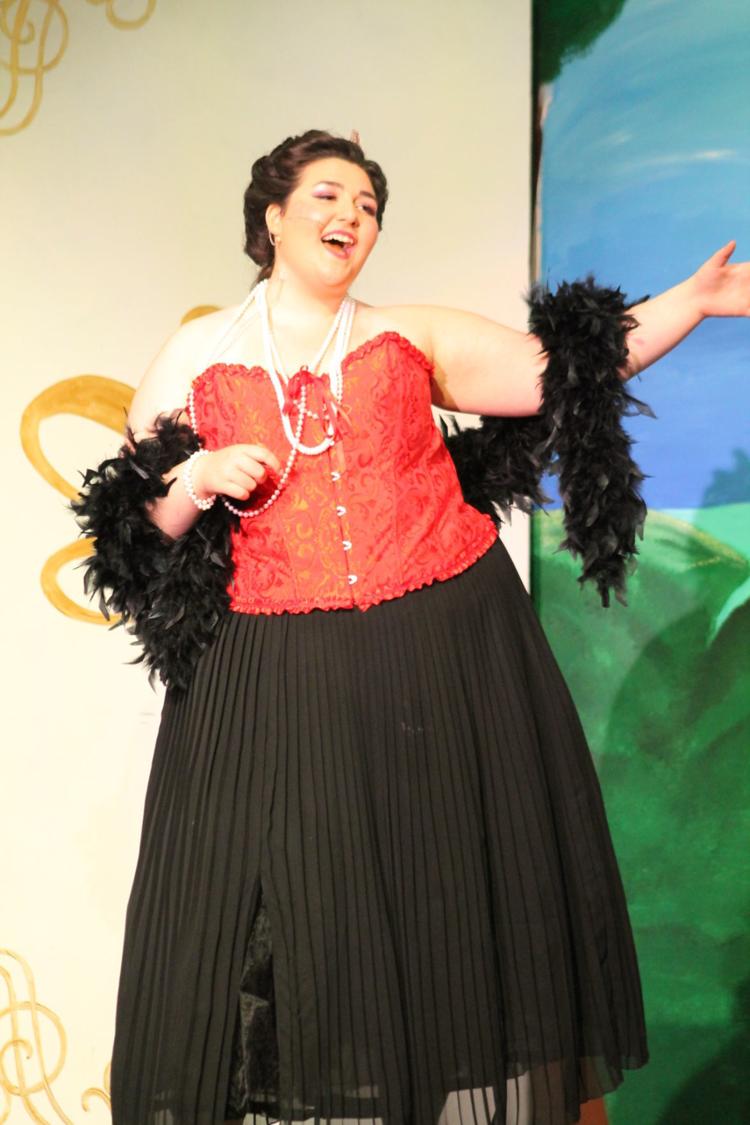 newsies 018.JPG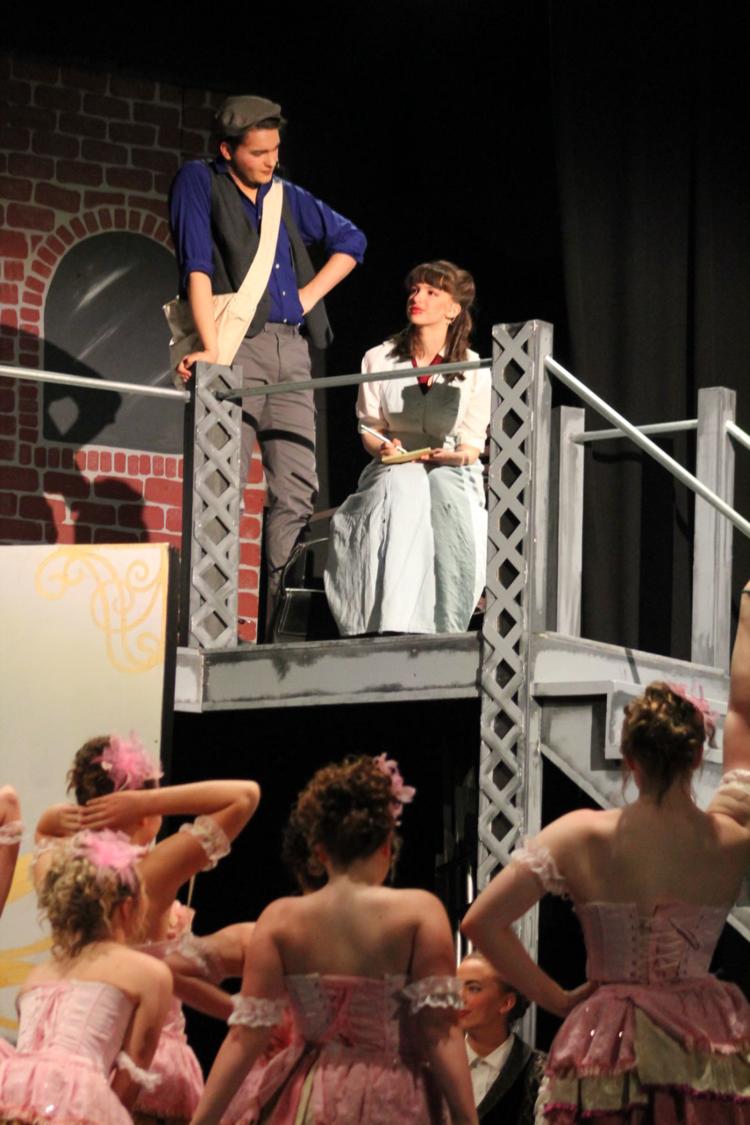 newsies 023.JPG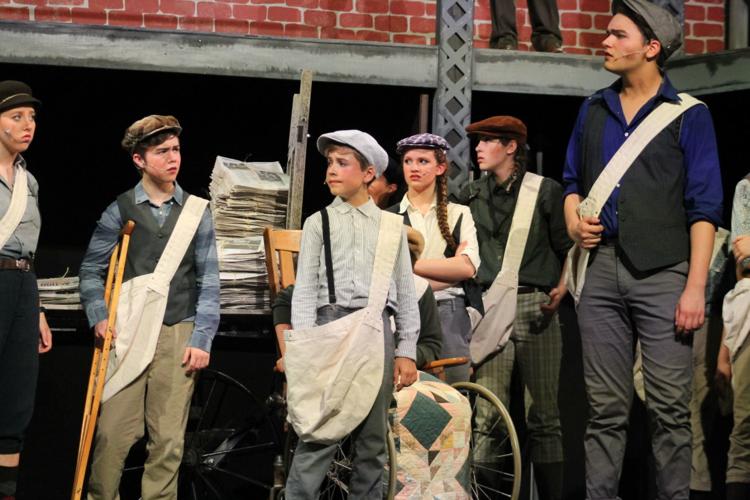 newsies 026.JPG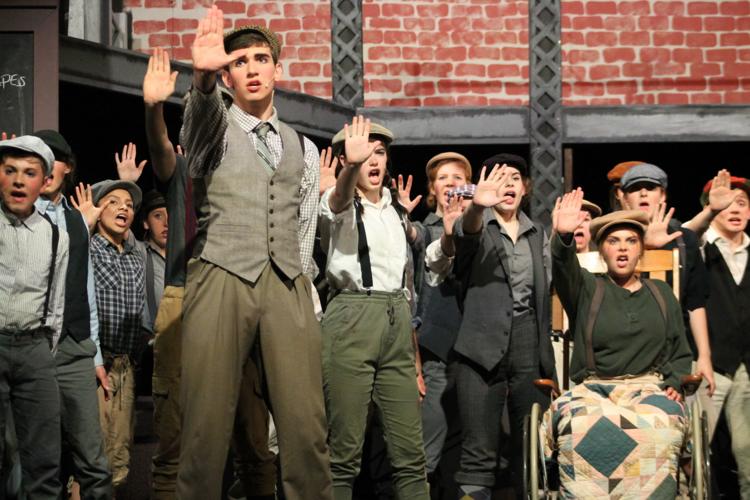 newsies 027.JPG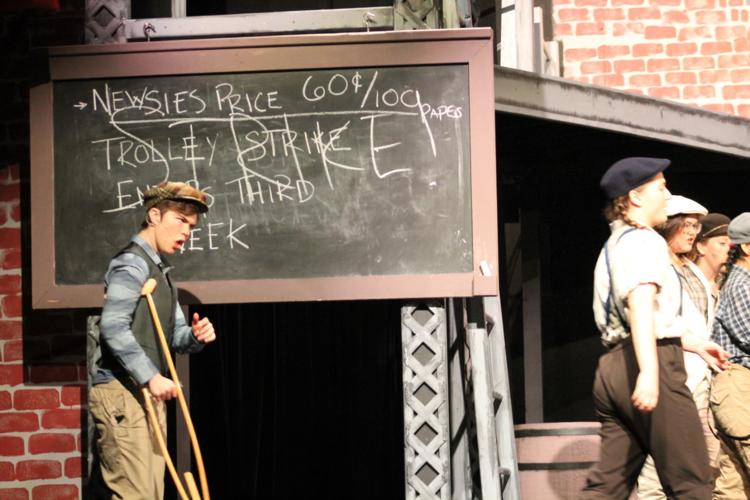 newsies 029.JPG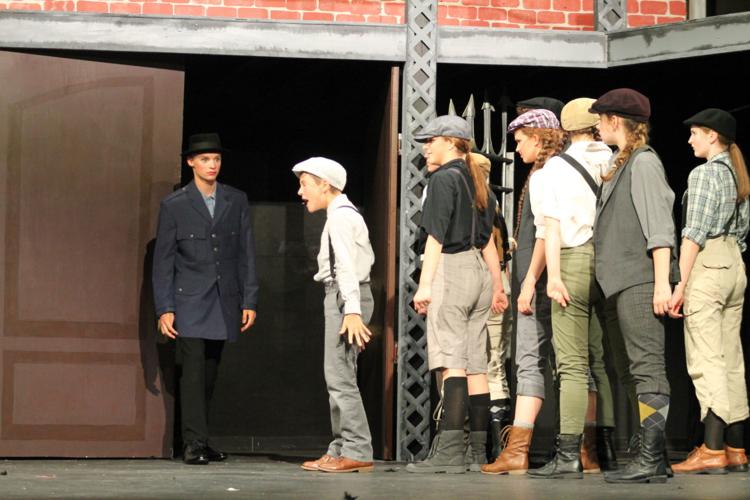 newsies 031.JPG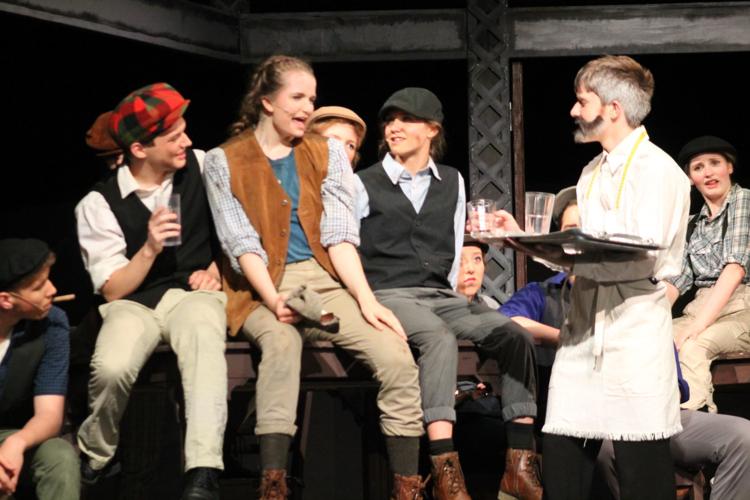 newsies 032.JPG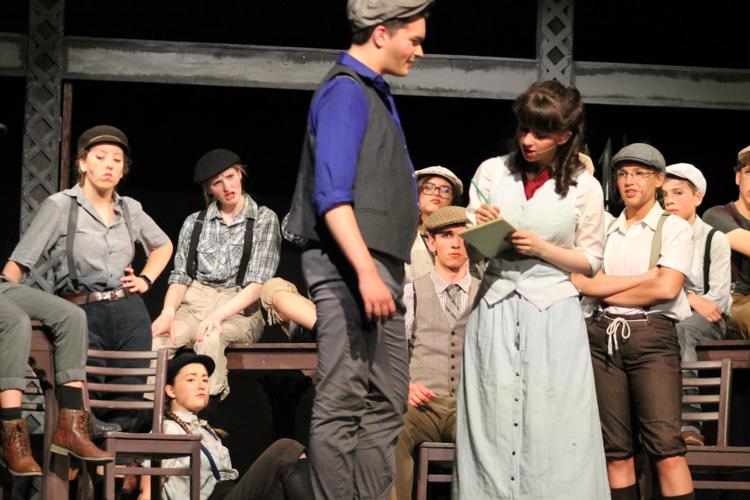 newsies 035.JPG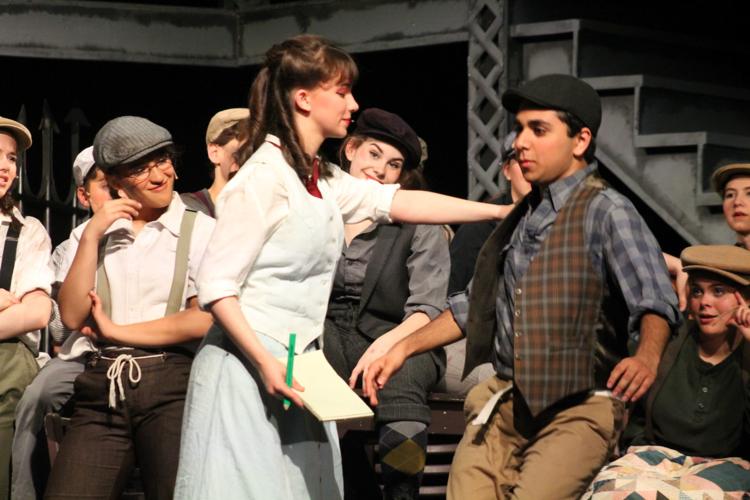 newsies 036.JPG
newsies 038.JPG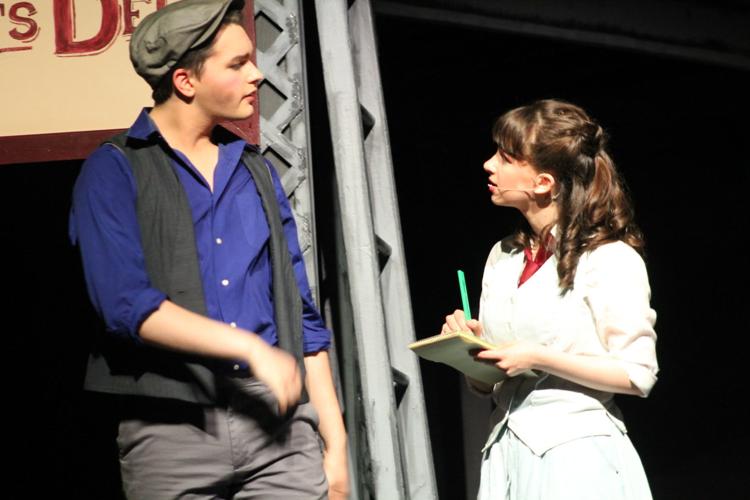 newsies 040.JPG
newsies 041.JPG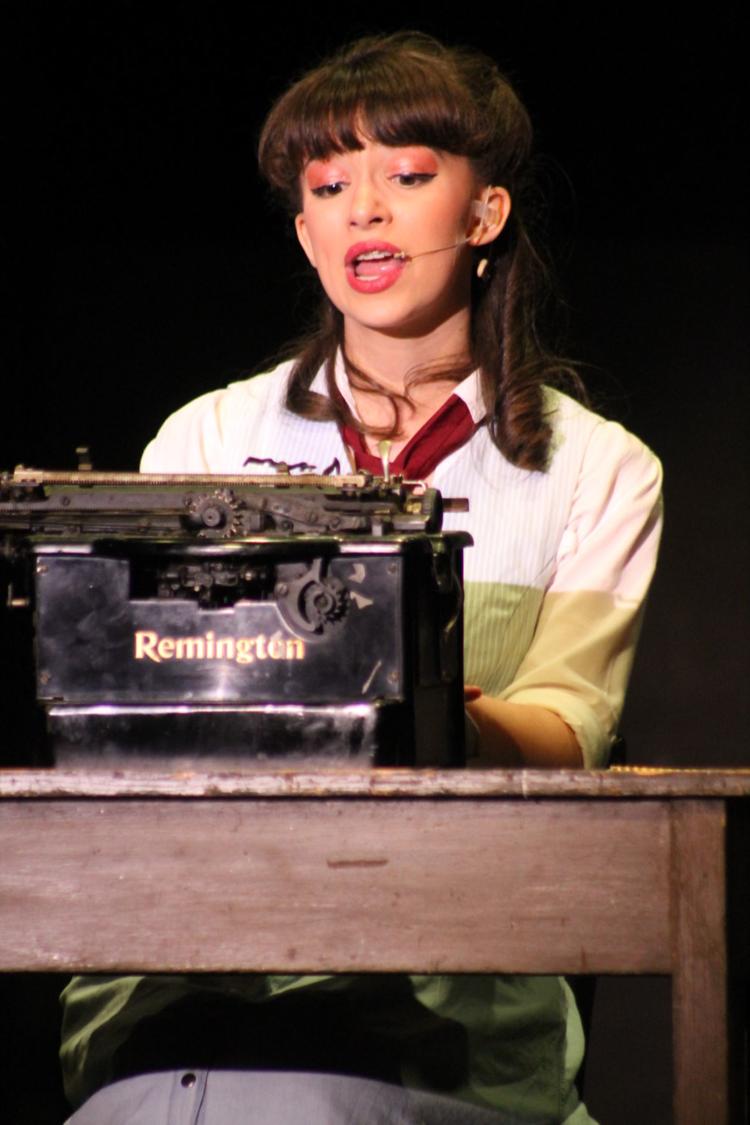 newsies 042.JPG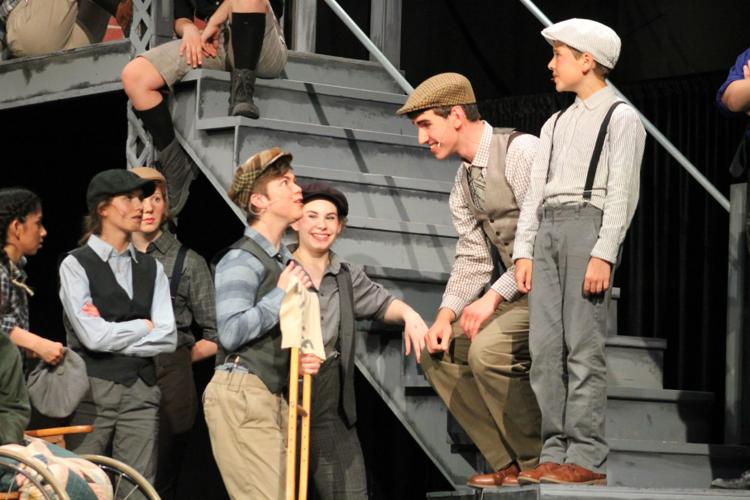 newsies 043.JPG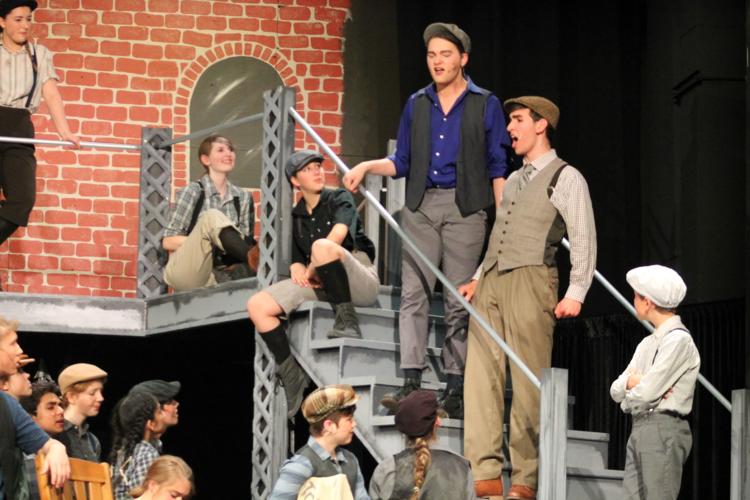 newsies 044.JPG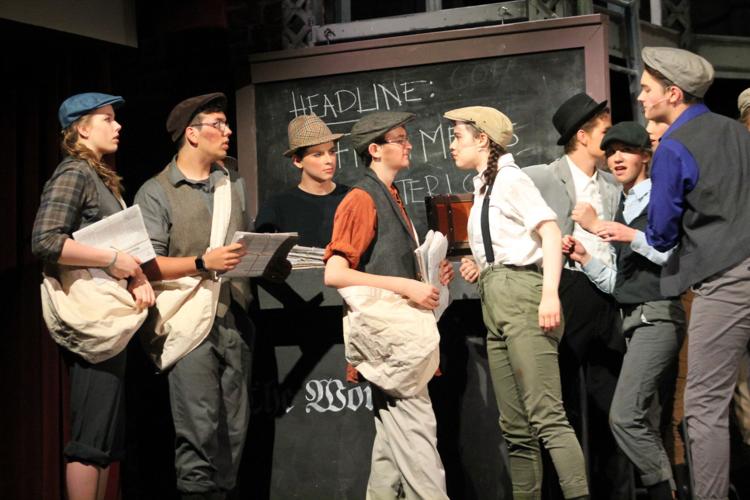 newsies 045.JPG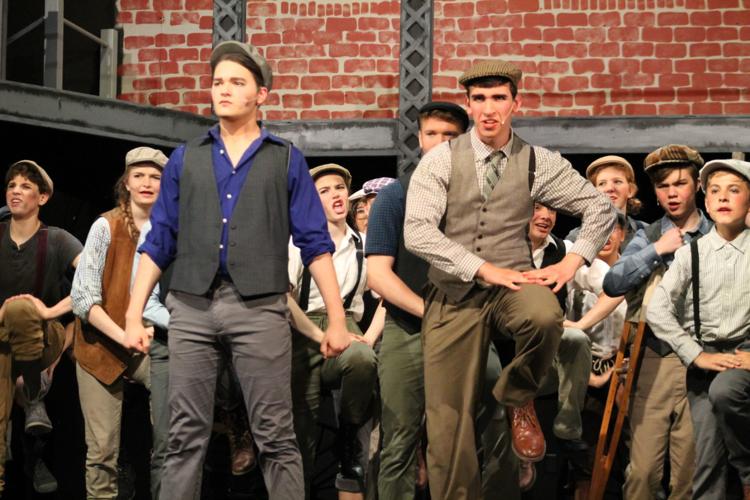 newsies 047.JPG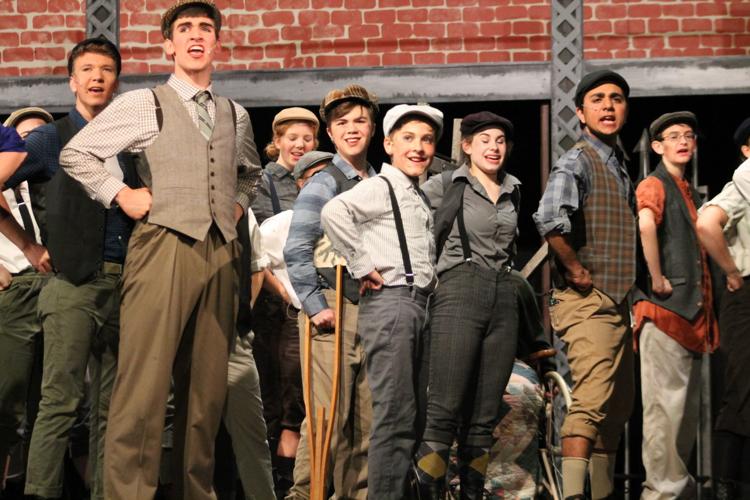 newsies 051.JPG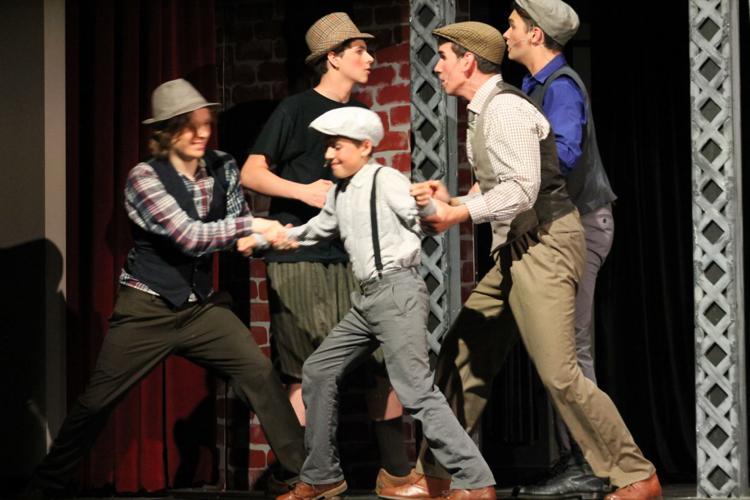 newsies 054.JPG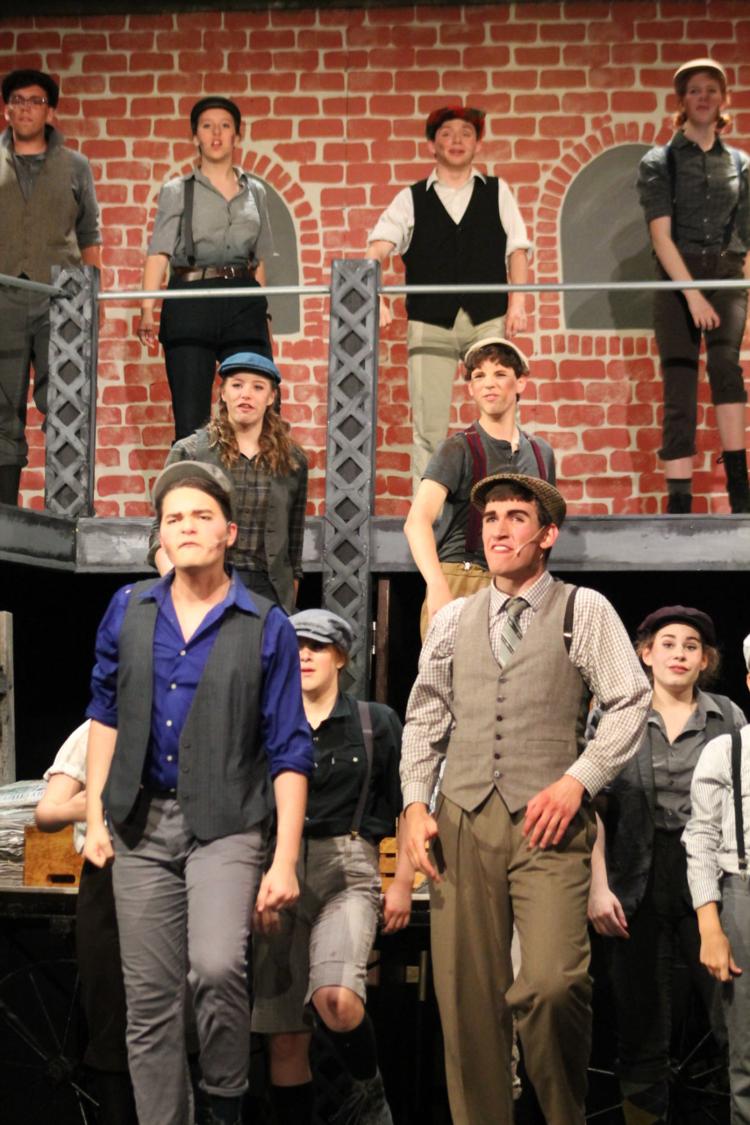 newsies 055.JPG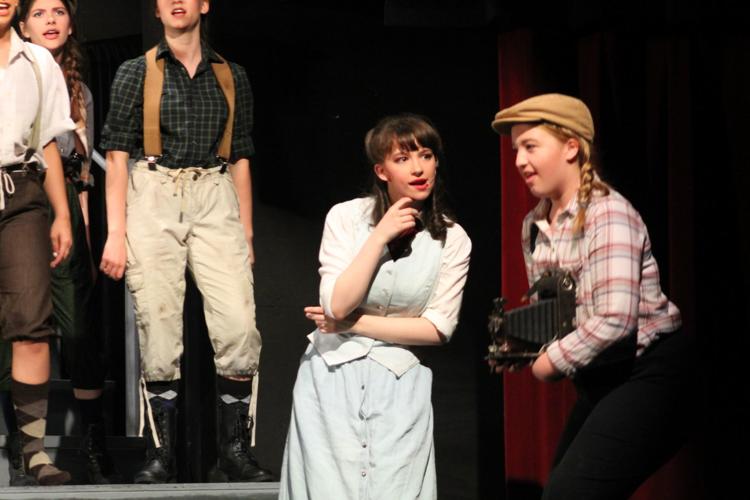 newsies 059.JPG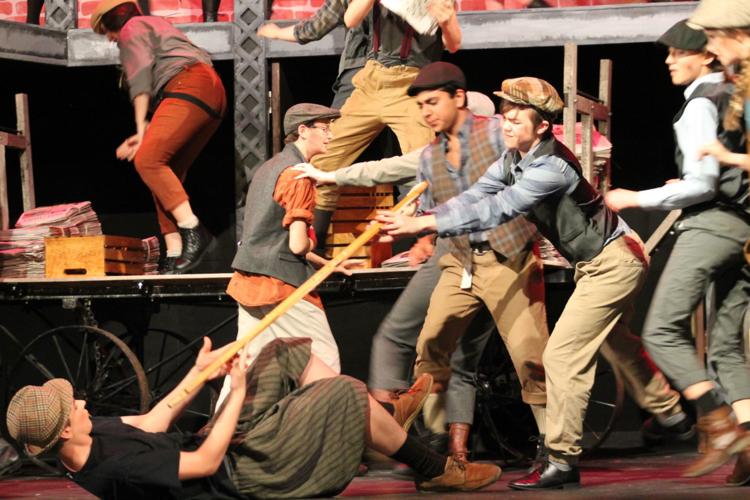 newsies 064.JPG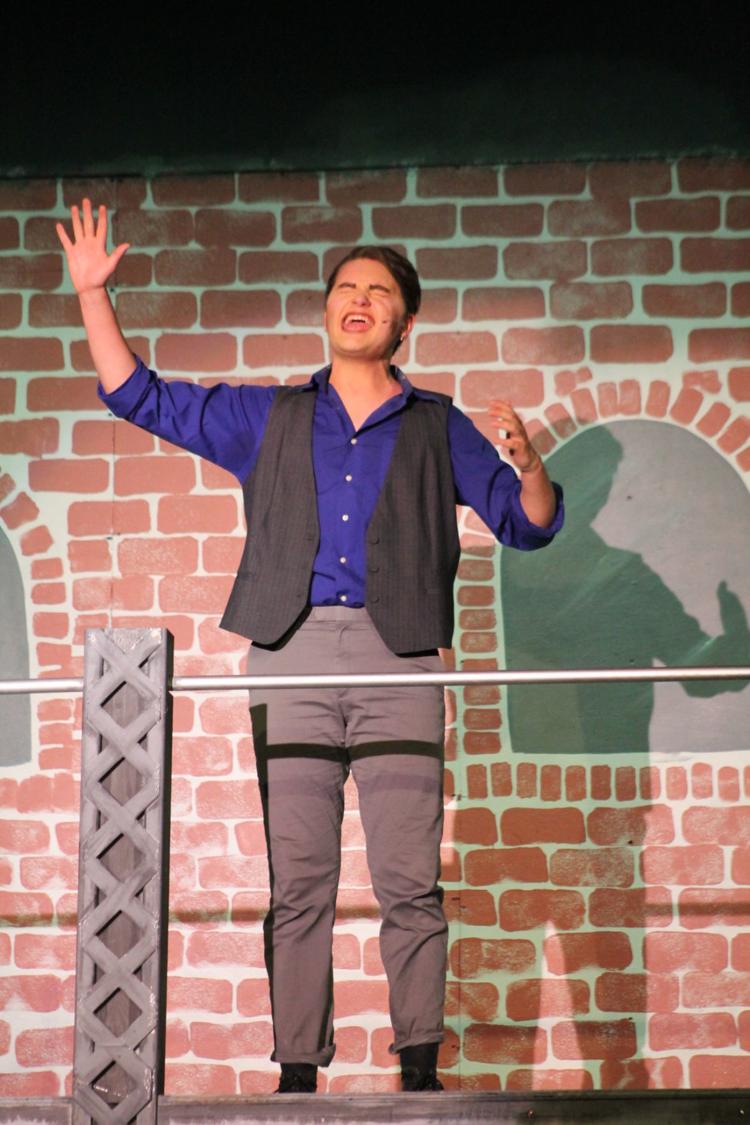 Newsies 062.JPG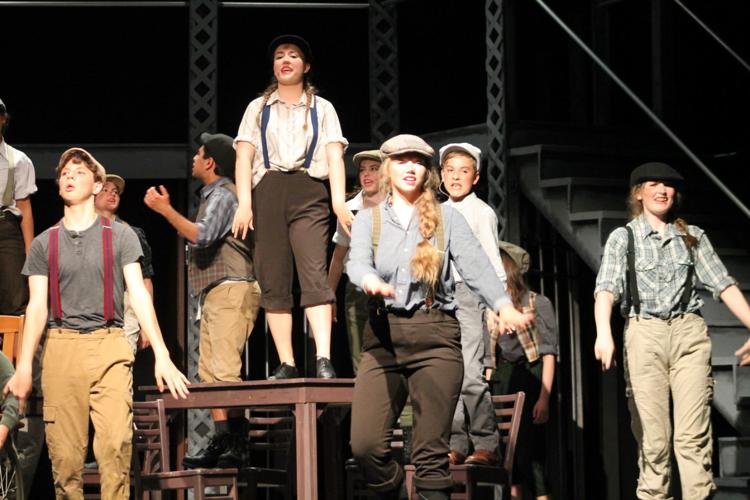 Newsies 065.JPG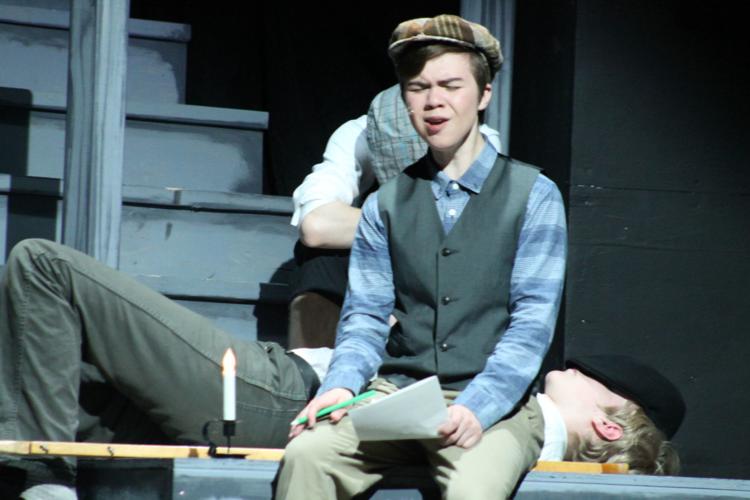 Newsies 068.JPG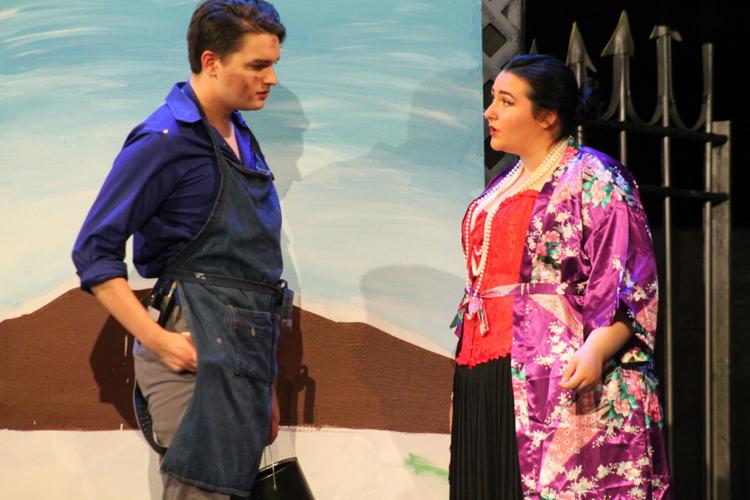 Newsies 074.JPG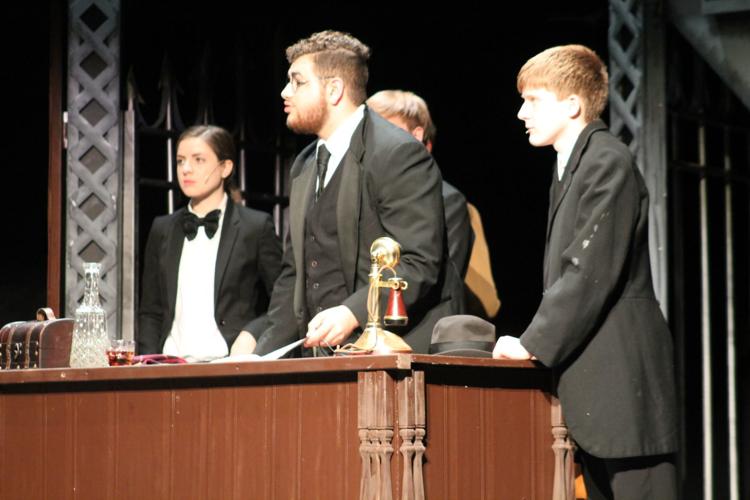 Newsies 079.JPG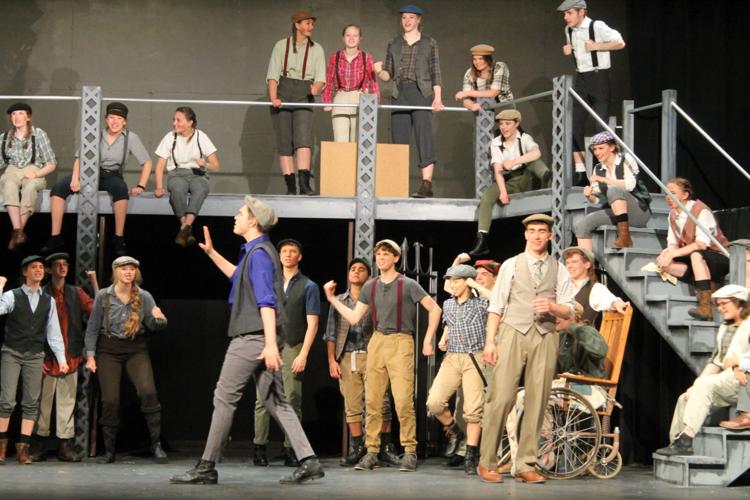 Newsies 081.JPG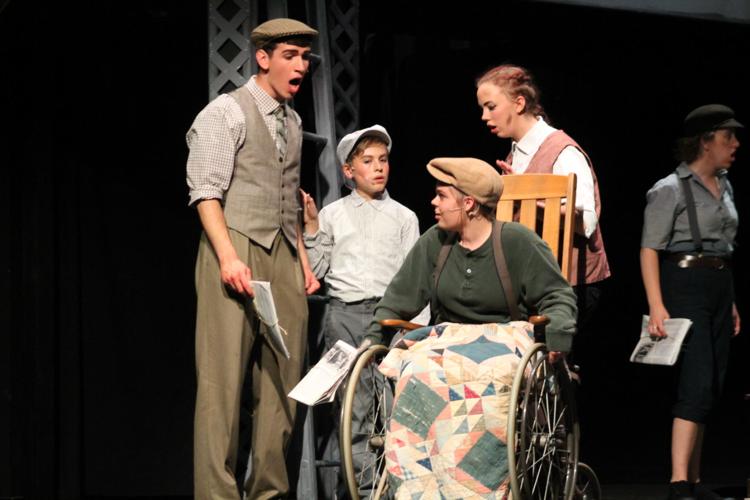 Newsies 084.JPG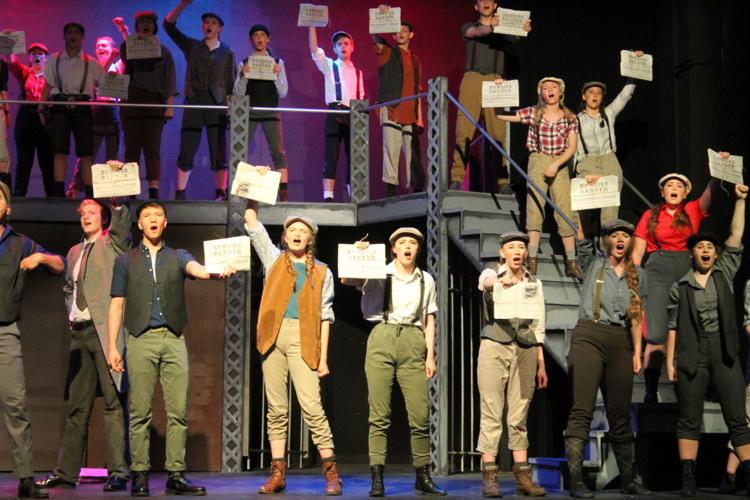 Newsies 087.JPG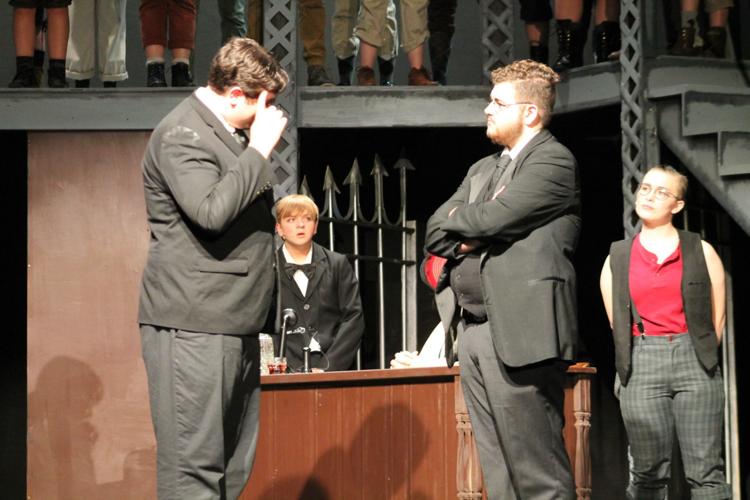 Newsies 090.JPG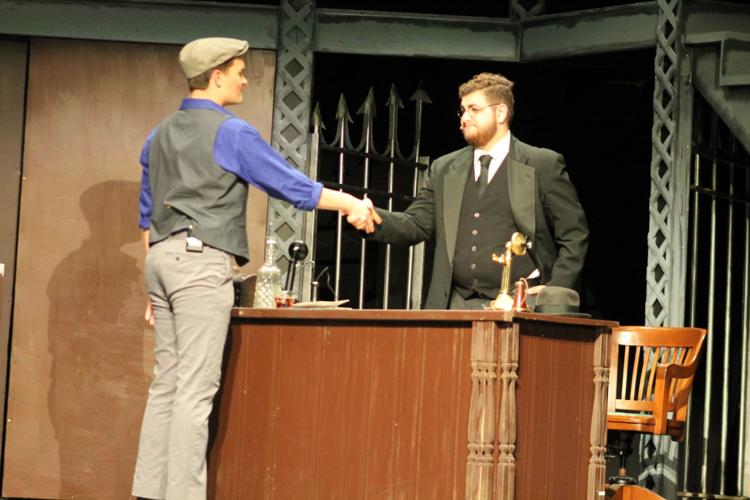 Newsies 091.JPG